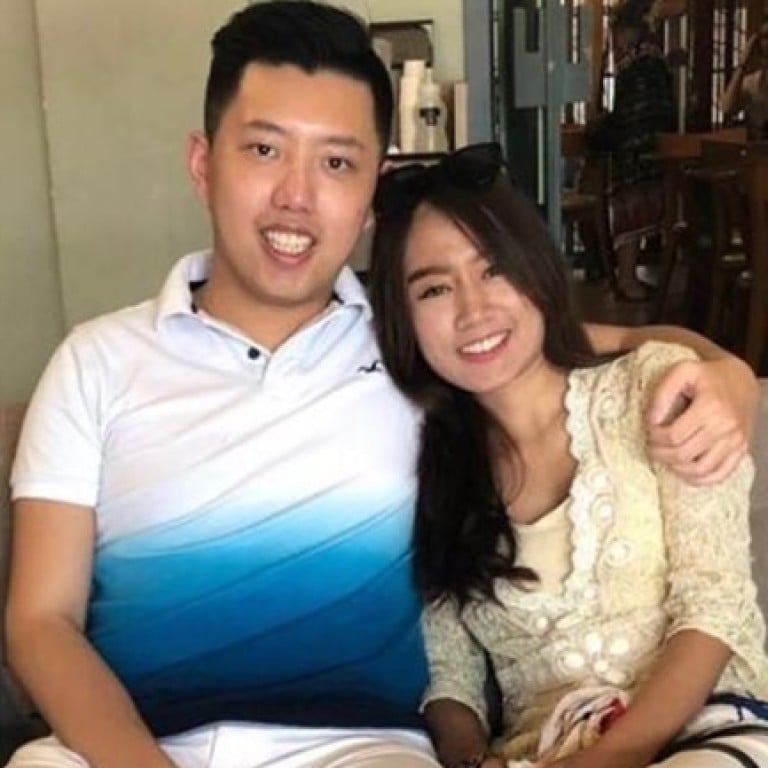 I'm a Chinese man dating an Indonesian woman. We're in love – but it's not that easy
Anti-Chinese sentiment in Indonesia means it is tough for interracial couples who face social, cultural and religious barriers
Religion is the main reason that Indonesian Muslim women seldom commit to long-term relationships with Chinese men
"I cannot believe I am in a relationship with a Chinese guy. Chinese dudes were never my type." So says my girlfriend, a 28-year-old Muslim Indonesian, almost every other day.
She is not criticising me personally, but like many of our Indonesian female friends, she racially profiles men of Chinese descent. We can be rude and unhygienic, among other things, they seem to think.
Being in a relationship with an ethnic Chinese man, or just admitting to having feelings for one, can require courage for Muslim women in Indonesia. It presents them with many social, cultural and religious obstacles.
"If I meet the wrong guy, I am wasting my 20s and may end up failing to find a husband," several Indonesian female friends have explained.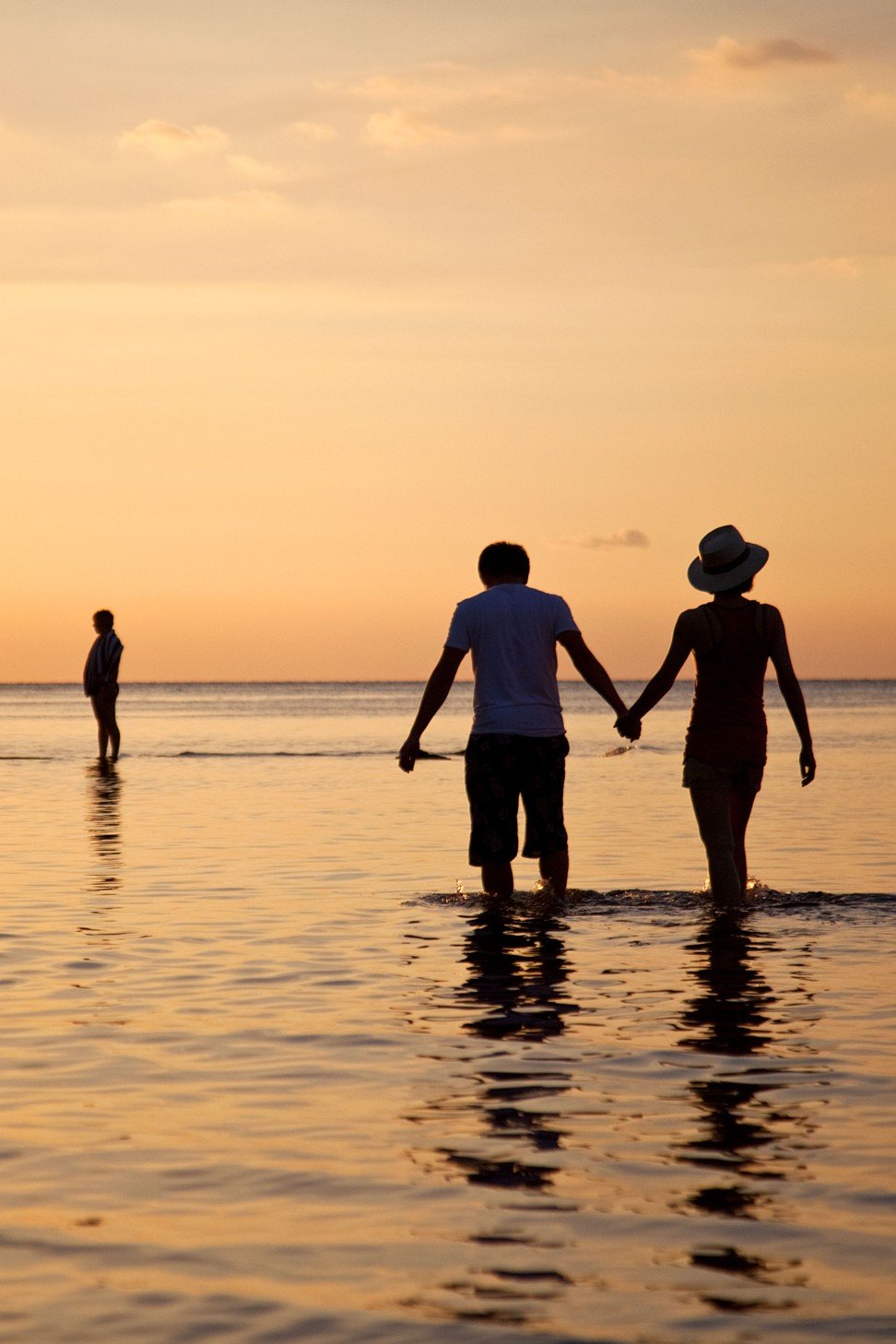 The racial bias against ethnic Chinese people in Indonesia stems from a long history of anti-Chinese sentiment. Under dictator
Suharto's New Order regime
(1967 to 1998), Chinese Indonesians were expected to adopt Indonesian sounding names in the 1970s, to assimilate and amid fears of creeping communist infiltration in the country.
These ingrained suspicions, and resentment of Chinese people's economic success, exploded in the
May 1998 riots in Indonesia
. Chinese women were raped, men were beaten or killed, and shops were looted during the riots that led to the ousting of Suharto during the Asian financial crisis.
My girlfriend and I met at the United Nations regional headquarters in Bangkok in 2018. We soon fell in love and have maintained a long-distance relationship. I'm now 24, from Hong Kong, and have been based mainly in the United States and Britain, while my girlfriend lives in Indonesia. We try to reunite every few months in Jakarta.
Being Chinese in Indonesia can still leave us politically and racially vulnerable, and my girlfriend has warned me to be wary of subtle discrimination in public.
On walkabouts with my girlfriend, passers-by occasionally ask: "Where do you come from?" My girlfriend has admitted she tires of such questions, which are, after all, discriminatory – although I have no problem admitting I am Chinese.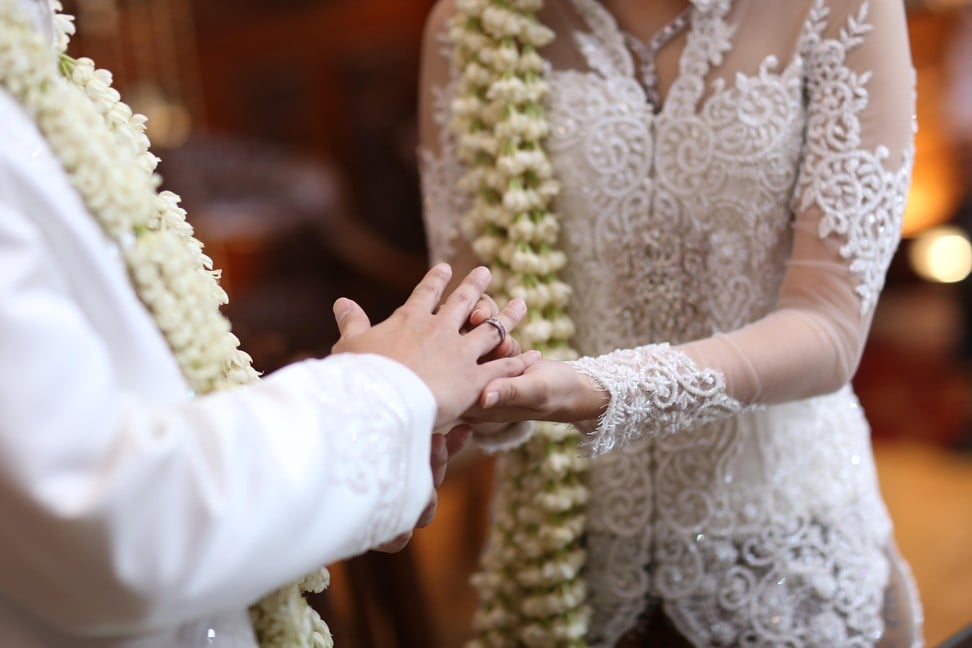 If an Indonesian woman considers ditching her Muslim identity for marriage, she may also become a target. My Indonesian friends and girlfriend bemoan that neighbours criticise them, as stories of their families become gossip fodder. Having a non-Muslim Chinese partner – some Chinese are Muslim – is a cultural taboo in Muslim households and the family worry they will be shamed.
Luckily, my girlfriend's family and colleagues have been supportive of our relationship, though they are concerned that I'm a Catholic.
Religion is the main reason that Indonesian Muslim women seldom commit to long-term relationships with Chinese men. Chinese-Indonesians are predominantly Buddhist and Christian, whereas the Indonesian population is over 87 per cent Muslim.
Non-Muslim Chinese men who want to marry a Muslim woman must convert to Islam, but such a situation can lead to self-doubt and family disagreements. Then there are the obvious cultural clashes. These include that fact that Muslims fast during the Islamic holy month of Ramadan, pray five times a day and are forbidden to eat pork.
When I buy food for my girlfriend, she instantly asks, "Does it contain pork?" When she gets sick and I try to buy her medicine, she insists on doing so herself because the capsules, she fears, might contain pork ingredients.
She has not pushed me to stop eating pork, but she expresses discontent with words or facial expressions when I order it in restaurants.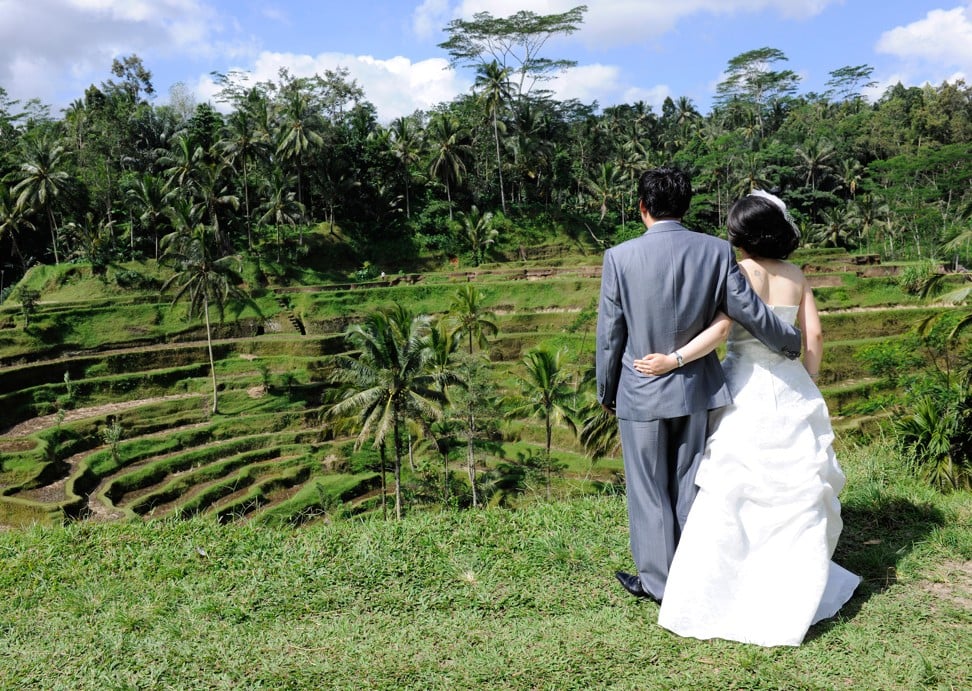 I ask myself: will we marry? According to the Islamic holy book, the Koran, interfaith marriage is a no-no: "Do not marry idolatresses until they embrace faith," the text says. "Do not marry [your daughters] to idolaters until they embrace faith. A faithful slave is better than an idolater."
I have considered moving to Singapore with my girlfriend if we get married, then neither of us would have to change our religions. However, my girlfriend and her family would still be condemned back in Indonesia – a situation I am reluctant to confront.
When I first visited her family in the city of Bekasi, on Java island, they were surprisingly hospitable. She said her family could see that she was happy to be with me. Still, the neighbours spread rumours and gossiped about the family's "religiously inappropriate" behaviour.
Although my girlfriend has never visited my family in Hong Kong, I know my mother would support my decision, as long as I am happy and in a loving relationship.
Religious and cultural differences are not a barrier to our relationship for me, because I believe in inclusiveness. Interracial and interfaith relationships will inevitably become a norm as the world continues to globalise.
Religion should give us faith – and that also means faith in our relationships.
Jason Hung is completing his internship at United Nations Economic and Social Commission for Asia and the Pacific. He works as an assistant country director of China at Global Peace Chain and will soon become a visiting researcher at Stanford University. He is also a Rotary Global Grant Scholar.