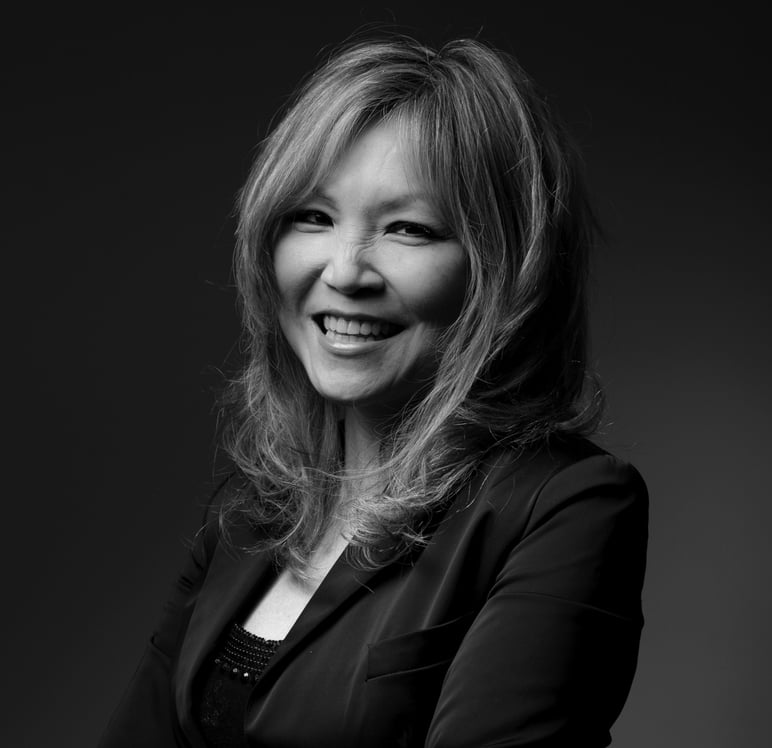 SCMP Columnist
The Naked Truth
by Luisa Tam
The Naked Truth
by Luisa Tam
For a better sex life, first you need to love your naked self. Here's how
Many people feel self-conscious about their bodies, but this can negatively affect our sex life as it limits our ability to freely express ourselves
Do yourself a favour: take your clothes off and enjoy the pleasure of seeing, loving and embracing your naked self in the mirror
Are you comfortable being naked in front of your partner? How about a stranger?
Many people feel self-conscious about their bodies when they are being intimate with someone.
This is quite normal because we often don't feel confident about our physical selves. Being too self-conscious about our bodies, however, can negatively affect our sex life as it limits our ability to freely express ourselves and find enjoyment in the bedroom.
To be able to strip down in front of your partner without feeling awkward, you must first learn to "get naked" with yourself. If you can't be in the nude on your own and feel comfortable in your own skin, you will inevitably feel insecure about getting naked with someone else.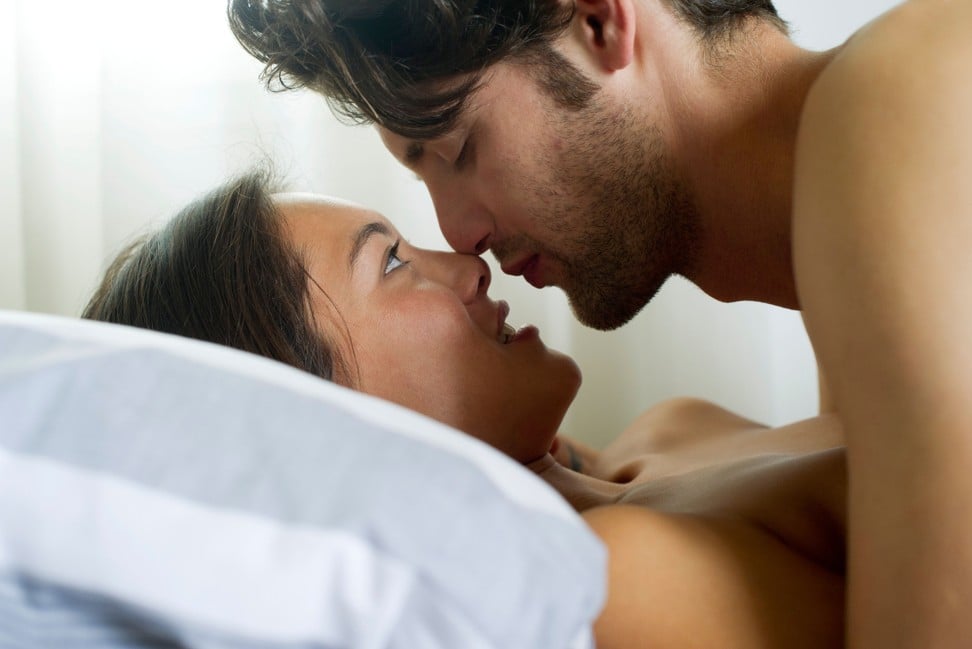 Truth be told, we are usually our own worst critics. We are often too hard on ourselves, magnifying perceived flaws or imperfections and making them seem more significant than they really are. Such harsh self-criticism can take a serious toll on our minds and bodies.
English novelist and poet John Berger was spot on when he said: "To be naked is to be oneself."
Before you get naked with your partner, it is important to first boost your self-love and self-confidence and embrace your body the way it is. This is because the way we see and live with our body affects both how we express ourselves and how others see us.
First, you need to really "get naked" with yourself. Take some time to really look at your naked body in the mirror, and appreciate or even admire it.
If you can build up a strong rapport with your body, it will allow you to feel more comfortable, confident and adventurous, both physically and emotionally.
I talked to a few women to see how they build a closer connection with their bodies and minds to enhance self-love.
Susan, a freelance writer, has been trying to boost her self-confidence since she discovered her boyfriend's porn addiction and masturbation habit.
"I take selfies and spend time checking myself out in the mirror. It can lead to more nitpicking of imperfections, but it can also highlight new favourite features I didn't notice before," she says.
"On the internal aspect, I've been reminding myself that even if my partner doesn't appreciate how my body looks, someone else would. If it really comes to that!"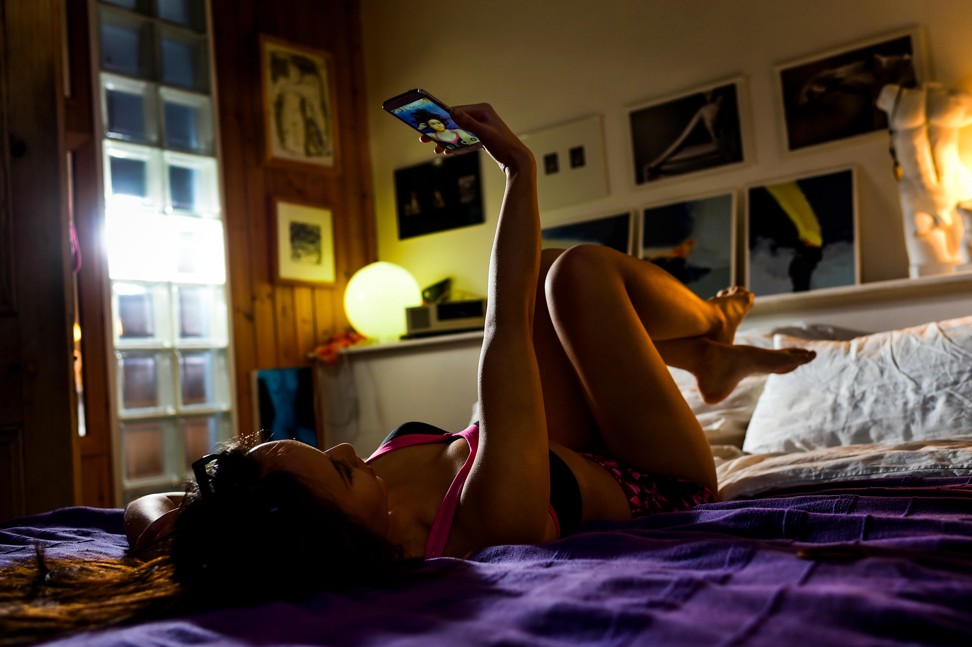 Cindy, a marketing consultant, believes self-understanding on a deeper level is important.
"When we know who we are and feel comfortable and accept the way we are, we will stop comparing ourselves with others. Then we will not feel self-conscious. That understanding includes being able to reconcile with and forgive ourselves, and ultimately loving ourselves."
Sometimes what can help is simple self-care and doing things for your body that make you feel comfortable: having massages, scrubs, putting on fancy moisturisers, wearing a nice silky dressing gown or doing some meditation.
Christina, a women's rights campaigner, thinks a bit of "self-indulgence" on top of having a good exercise routine is an effective confidence booster.
"For me, it's definitely about exercise. But I also think masturbation helps you feel confident in your own sexual expression. I think it's scientifically proven that you're way more likely to enjoy your sexual experiences if you feel sexy."
Surrounding yourself with positive people is also important, she adds.
"My housemates and I have a negative jar in our flat, which means that whenever we say something negative about our bodies we have to put money in the jar. It has really improved the positivity of the conversations we have about our bodies."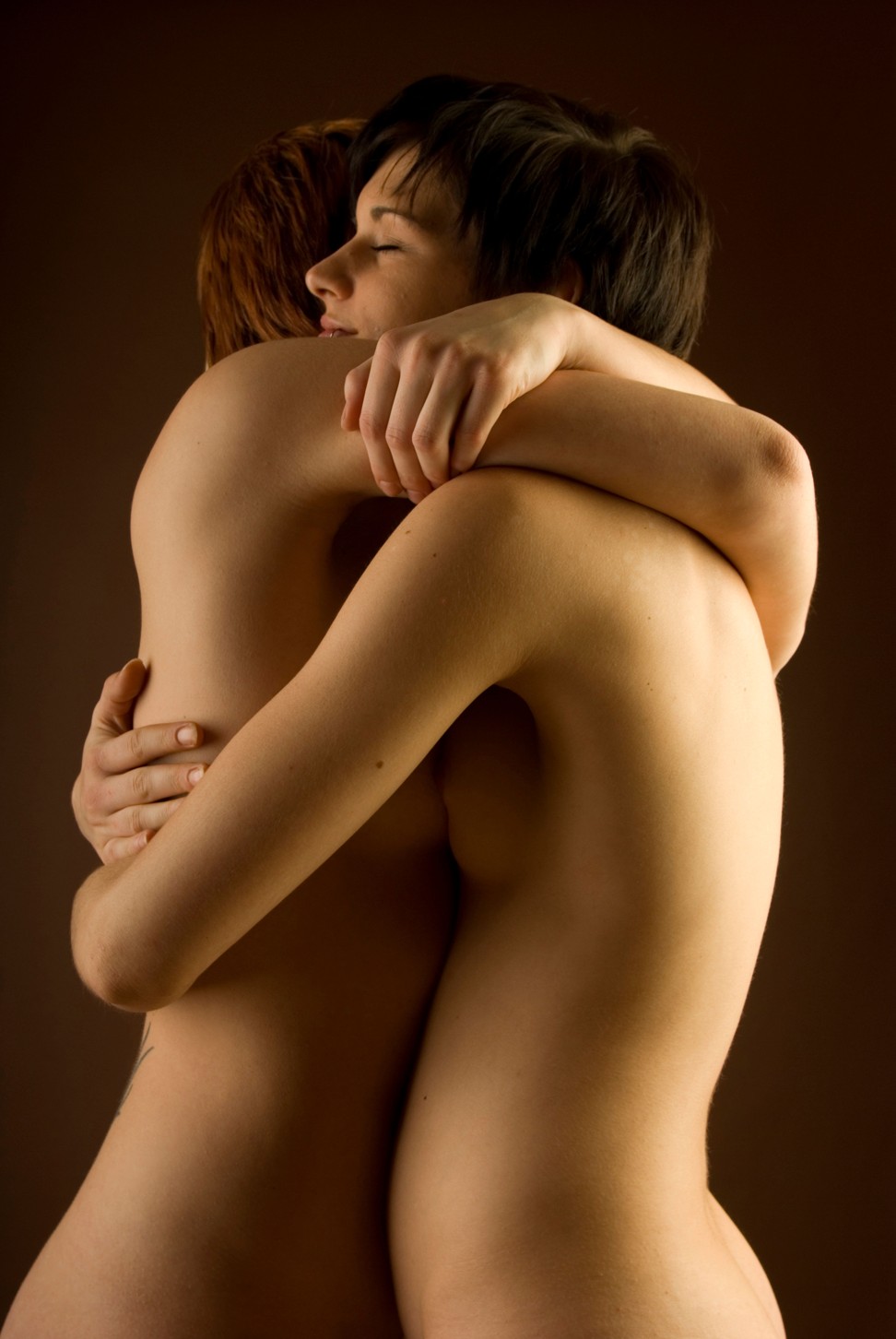 Once you have got rid of your insecurities, you will begin to appreciate not only your "flaws" but those of your partner. You will recognise that those imperfections are part of what makes you and them special.
When two people are first attracted to each other it is mostly because of the chemistry between them, not because of their "perfections". Once you recognise that, you don't need to worry about being less than perfect – there is no such thing, anyway.
But other people and outside factors can only help so much. Feelings of insecurity can only be dispelled by yourself. You will feel desirable once you feel better about being yourself.
You must believe you are awesome and do not need to rely entirely on other people to tell you so. In the long run, you cannot count on other people to build up and then maintain your self-esteem. Think about what you love about yourself and expand that positivity to bring empowerment and self-approval.
Confidence is hot and sexy. Do yourself a favour: take your clothes off and enjoy the pleasure of seeing, loving and embracing your naked self in the mirror.
Luisa Tam is a correspondent at the Post