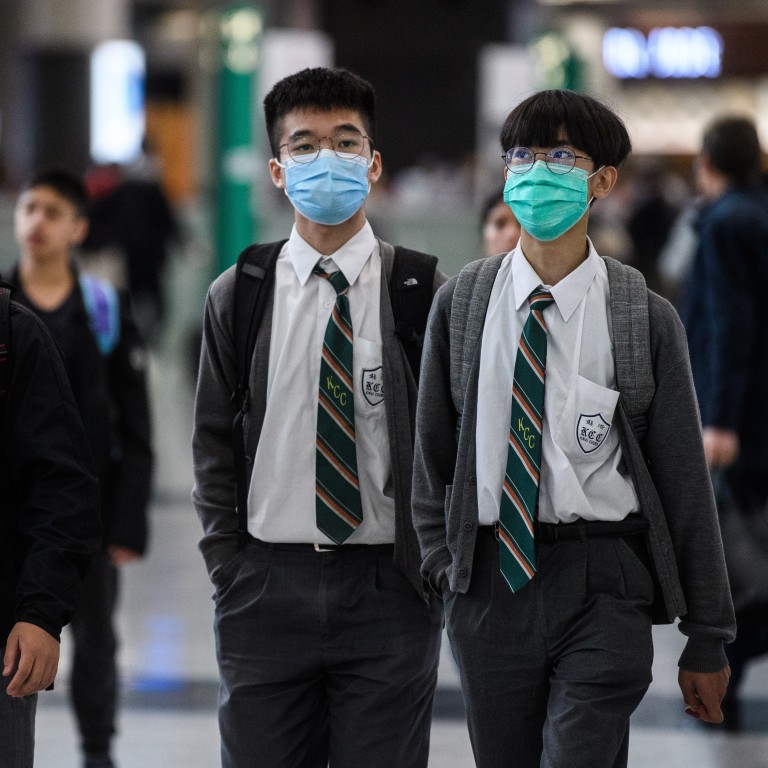 Schools closed over coronavirus use e-learning, video conferencing to continue lessons and counsel students
With schools in Hong Kong closed until March, many teachers have gone beyond sending out worksheets and use a range of online tools to keep students learning
Educators have used their experience of working through typhoons and recent anti-government protests to provide the best learning environment
I taught at a leading international school in Hong Kong during the outbreak of severe acute respiratory syndrome (Sars) in 2003. During the school closure we were among the first to disseminate online learning via a website created for each grade level. Subject teachers posted worksheets and projects for students to complete.
Fast-forward to 2020: there are differences in schools' commitment and capacity to implement and support high-quality online instruction as
schools close amid the novel coronavirus outbreak
. Hong Kong schools will remain closed until at least March 2.
Several schools, especially international schools, are trying to have their students "attend" a regular school day. Some are providing students with an interactive classroom experience via Zoom, a web-based video conferencing tool.
They are working to continue live interactions between teachers and students as online instruction is adopted, as well as more collaborative interactions among students with online instructional programmes. (However, some schools are still sending worksheets to students.)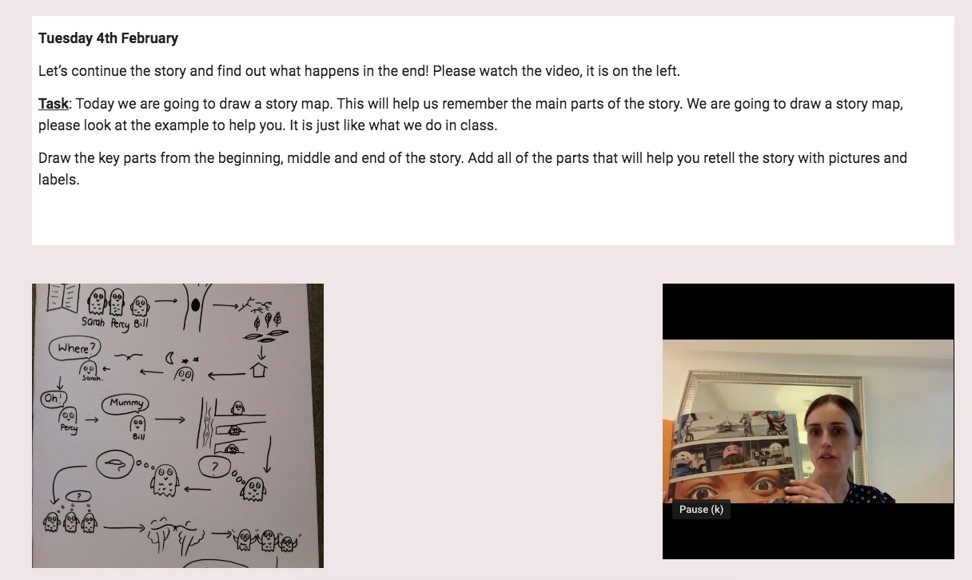 How were these schools able to roll out home learning so successfully? Experience of bad weather, and coping with the disruption caused by recent anti-government protests in Hong Kong, have helped.
"We are well used to delivering
home learning in a suspension for typhoons
, which is typically one to two days. During the protests, we started using more videos, and afterwards reviewed delivery of home learning across our schools so we would be better prepared for further suspensions," says Laura Tyson, director of community relations at Kellett School.
Ian Clayton, head of the international stream at French International School (FIS), says it is using several different online platforms, such as Google Classroom and Google Hangouts, Castify, Weeblies, Active Learn, Tapestry and Wordsmith. His teachers have the flexibility to decide how they choose to disseminate online learning.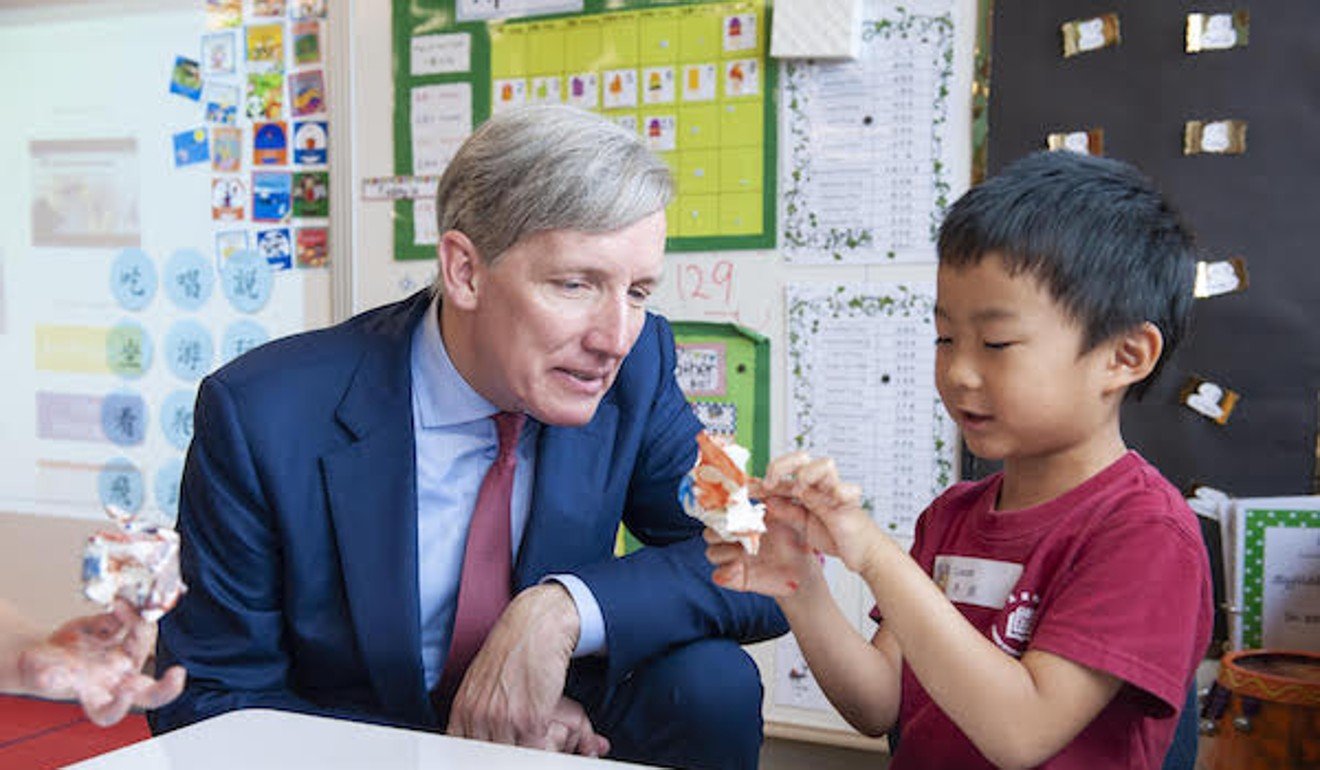 Sean Lynch, head of Chinese International School (CIS), says there are differences across year levels, partly having to do with students' development.
Kellett is addressing the well-being of senior students. Tyson says its PE department uploads
daily workouts for students
that are designed to be done indoors using home furniture. Student advisories take place daily at noon, which allow students to engage in a live chat with their tutor, enabling their well-being to be assessed.
 The heads of each prep school are recording a weekly assembly, focusing on hygiene and hand washing, among other topics.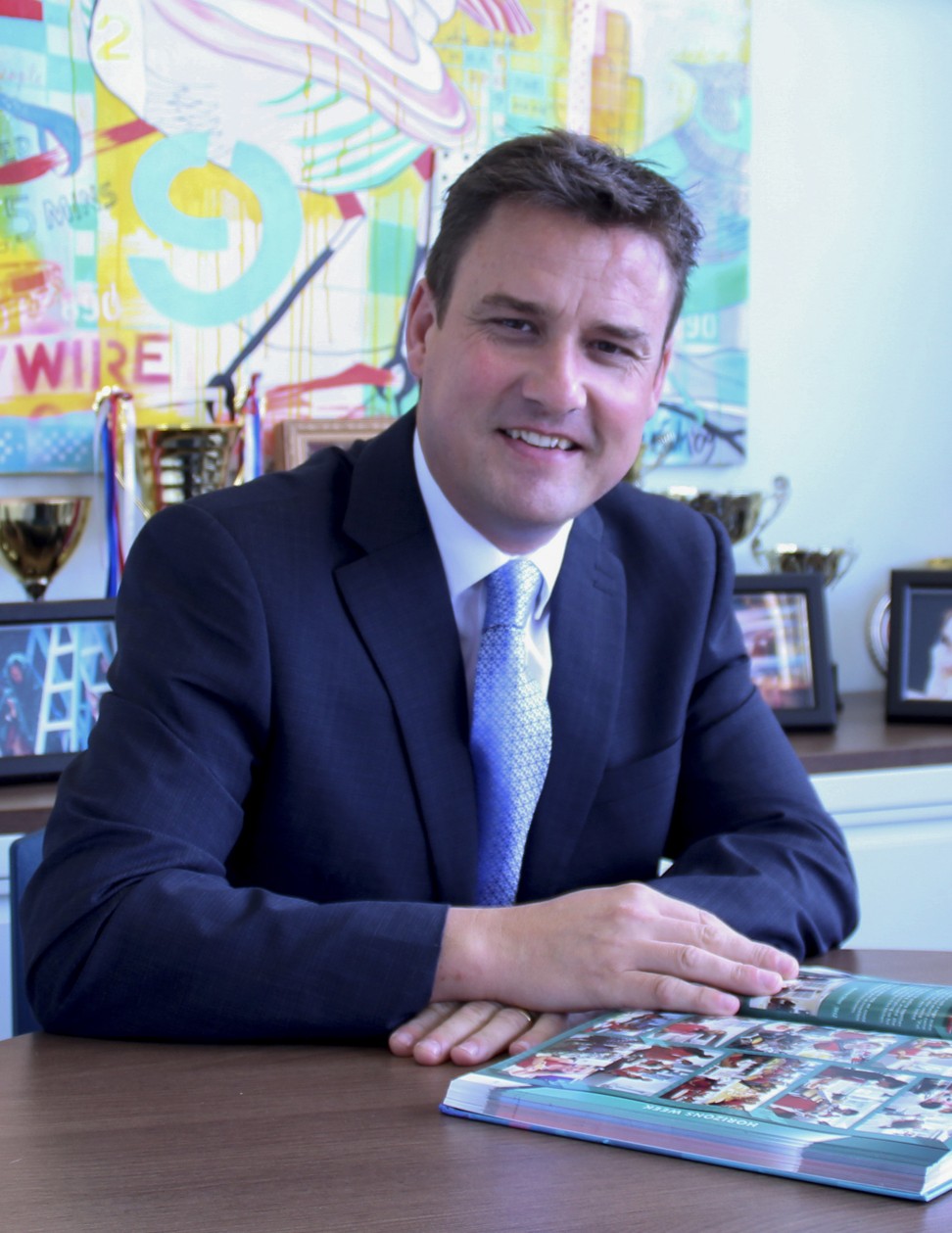 Chris Sammons, principal of West Island School (WIS), says students preparing for exams and doing practical subjects have definitely been affected by the school's closure. Reduced access to specialist machinery has prevented some students of design technology completing work and affected drama students' ability to rehearse with others.
"It's still in the early stages and we have opportunities to start working with small groups of students who have subjects where practical components contribute to their final grades," Sammons says. "At this time of the year, most teachers have competed the syllabus and are moving into revision stage. The focus is on maintaining continuity for exam-going students."
Clayton, Sammons and Christine Doleman, head of secondary at CIS, agree, having the same expectations for class attendance and participation during home learning.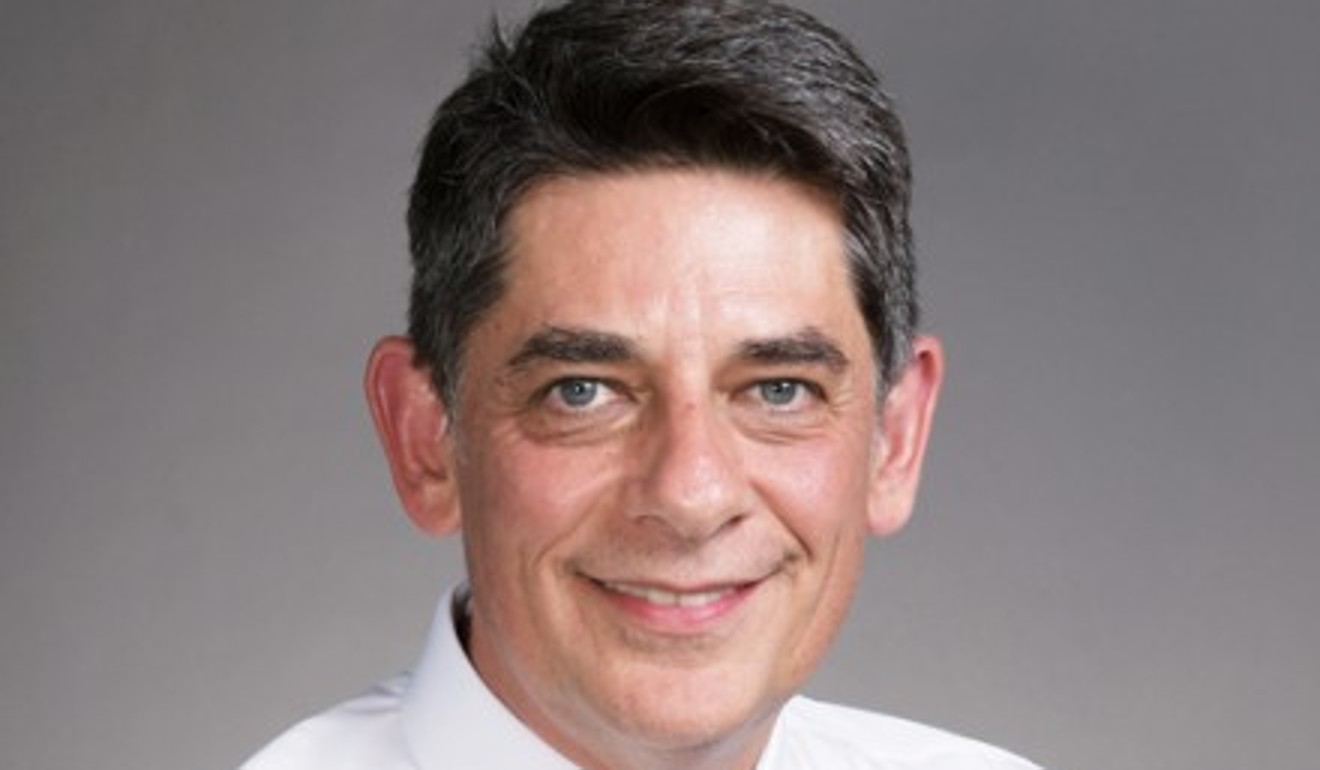 Sammons says 86 per cent of WIS students are in Hong Kong and 95 per cent registered the day online school started.
"We follow up with students, and sometimes parents, just like we would if courses were being held on campus," Doleman says.
How are students and teachers adapting to this mode of learning? Archana Relan, who teaches science at FIS, says she is definitely taking more risks. She is using online simulations in lieu of practicals.
"But it takes a lot of time to find appropriate online resources for students, to make lessons interesting," she says.
"It is quite heartening for me to log in and see they are aware of where their friends are and that they keep in touch with their classmates, helping each other when required," Relan says.
Kristy Chan, a Year Eight student at FIS, says she enjoys language classes, but in some subjects finds it boring to wait until other students submit work. Her remarks regarding a cumulative maths test are in line with observations made by Barbara Means and Karla Jones, researchers into online education.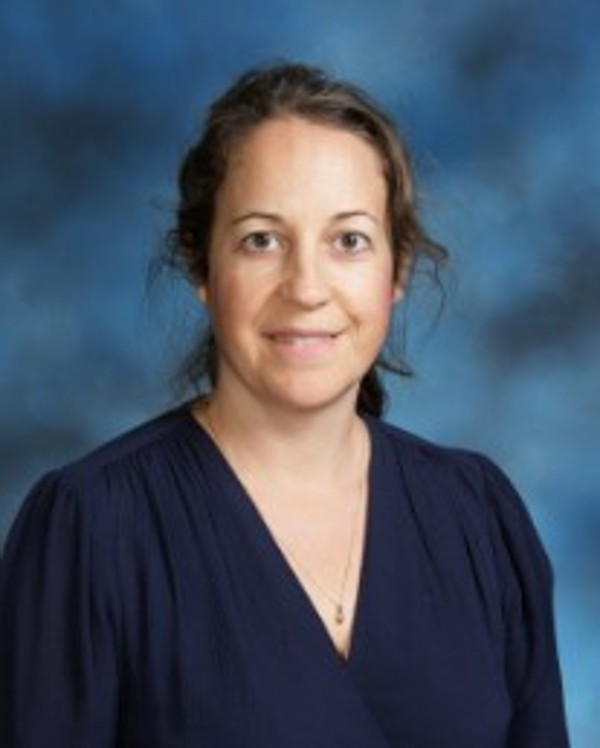 They have noted higher ratios of idle time (absence of interaction) to total session time during online instructional sessions. A lack of active engagement can occur as students plug headphones into mobile phones and Google for answers during the completion of end-of-lesson quizzes or tests.
Several teachers, including Relan, have commented on the increased marking load, as written assignments are now the primary method of assessing understanding.
Relan says students are resilient, but need to feel supported. She hopes exam-going students will maintain faith in their school and teachers. While these are not ideal circumstances, she believes teachers have stepped up to the challenge.
Anjali Hazari is a retired international-school biology educator who has taught for three decades in Hong Kong. She continues to tutor and write extensively on education policy and practice.
This article appeared in the South China Morning Post print edition as: Schools and teachers step up with e-learning amid coronavirus outbreak