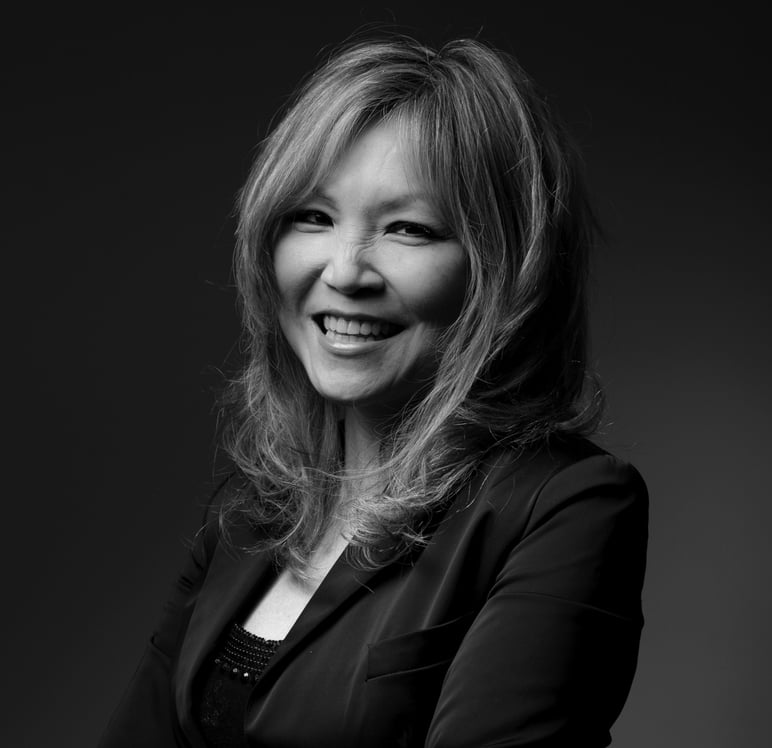 SCMP Columnist
The Naked Truth
by Luisa Tam
The Naked Truth
by Luisa Tam
What the coronavirus is doing to relationships, and how to keep the love alive if you can't touch or get physical
Are you and your partner reducing or stopping physical contact because of the virus situation?
Relationships expert Valentina Tudose talks about touch, and other ways to communicate love
There is no denying that touch helps convey and even shape emotions including gratitude, compassion and sympathy. It also helps build, strengthen and sustain human relationships and is essential to bonding and intimacy.
A lack of tactile sensation can have detrimental effects on our body and mind. Without touch, it is difficult to form intimate bonds and express our feelings.
When we put our hands on each other, it's like switching on a connector that promotes closeness, as well as a feeling of trust.
Humans are designed to be close and intimate with one another, and being touched is what most of us want in a romantic relationship, or even close friendship.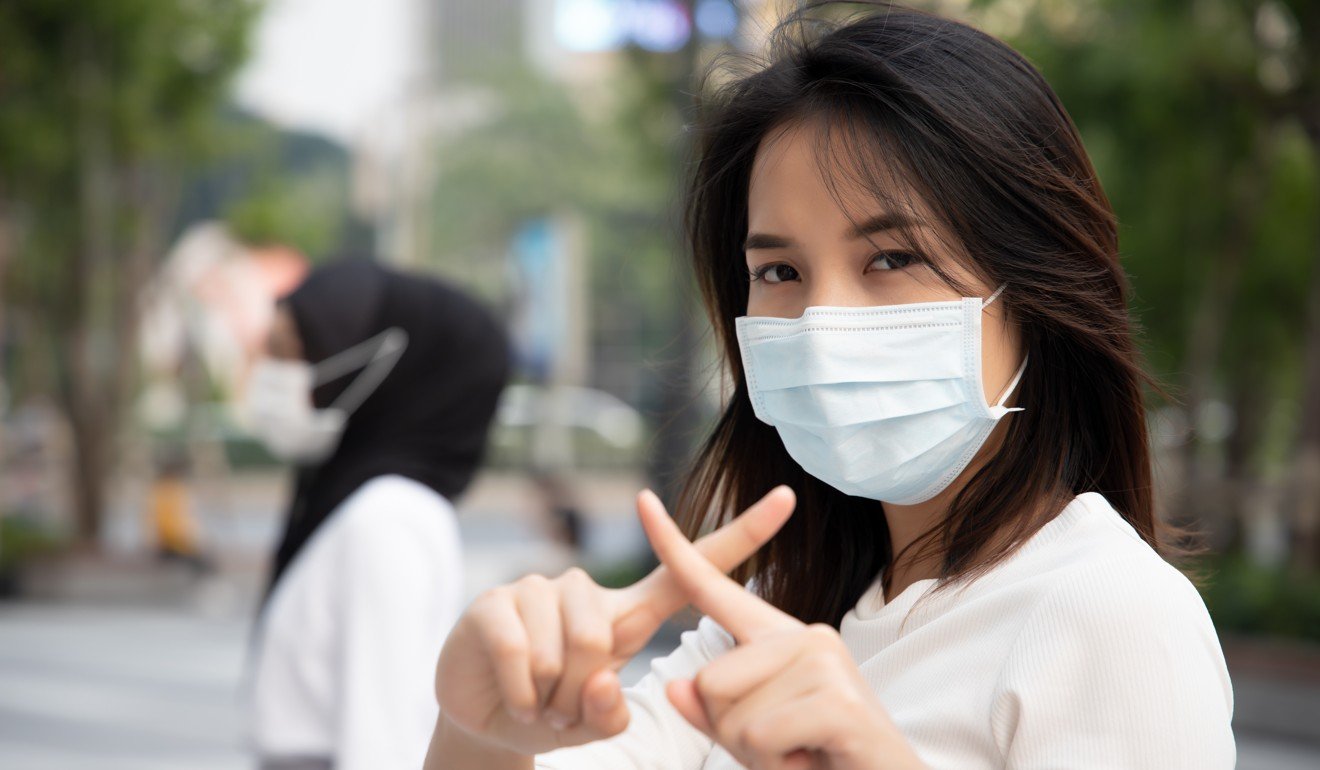 For example, having good sex cannot replace the occasional gentle and sensual touch. Sometimes good sensual contact may just be at the centre of what great sex is about.
With the
current coronavirus situation
, many people are avoiding physical or even casual contact like social kissing, handshaking and hugging. Although it is vital that we limit our haptic interactions with one another, a long, drawn-out absence of physical contact could bring detrimental effects – both physical and emotional – to romantic relationships.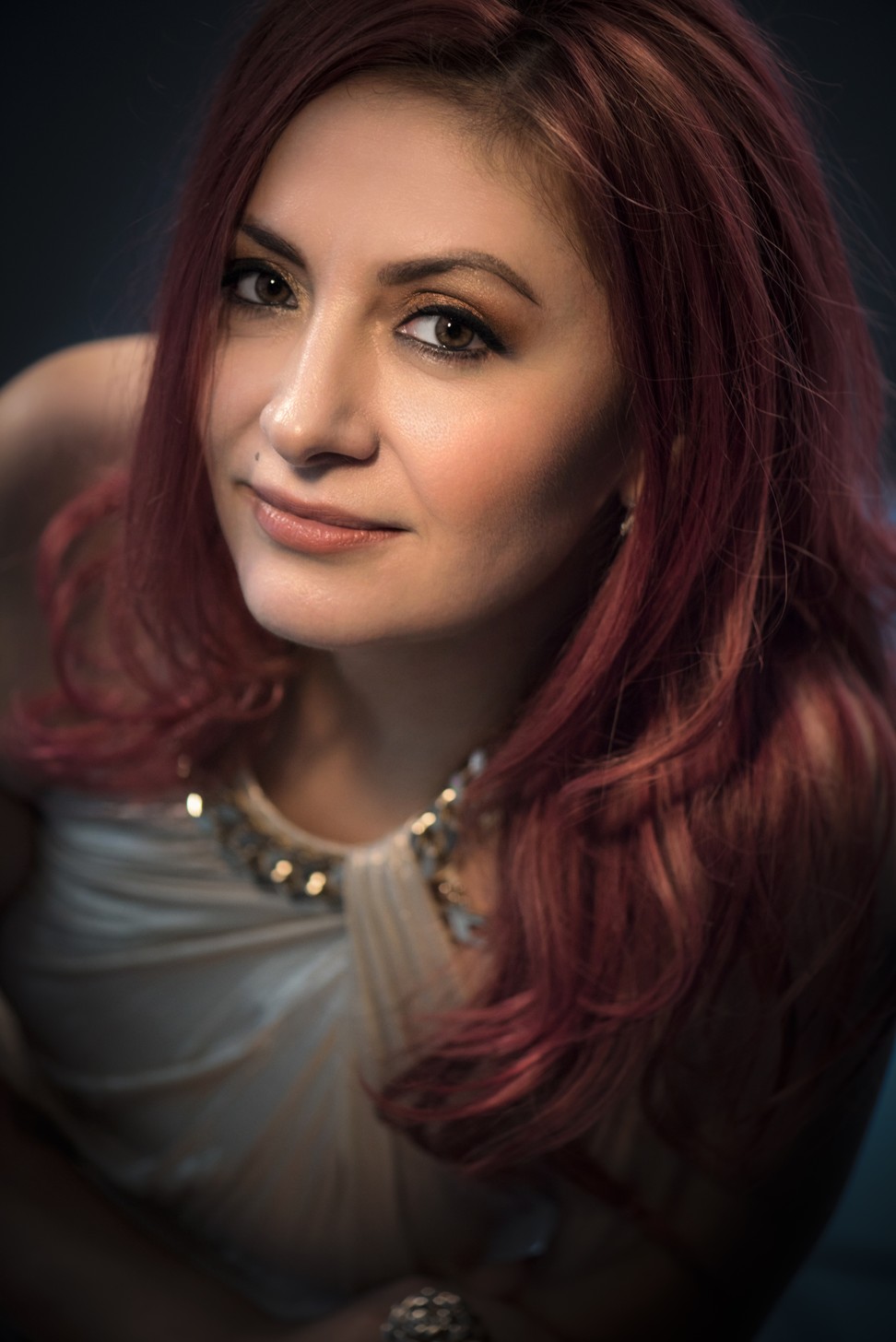 "Human contact and physical touch are fundamental needs and avoiding them for an extended period of time can have a big impact on our happiness and well-being," says Valentina Tudose, a relationship expert and certified hypnotherapist.
"While it is obviously prudent to limit physical contact with strangers in these uncertain times … not touching a partner you live with and know about their whereabouts are clearly an extreme reaction."
Tudose points out that for many people, touch is the most important way of showing affection, as it is one of the five languages of love. Deliberate avoidance will definitely affect a couple's ability to maintain intimacy, she warns.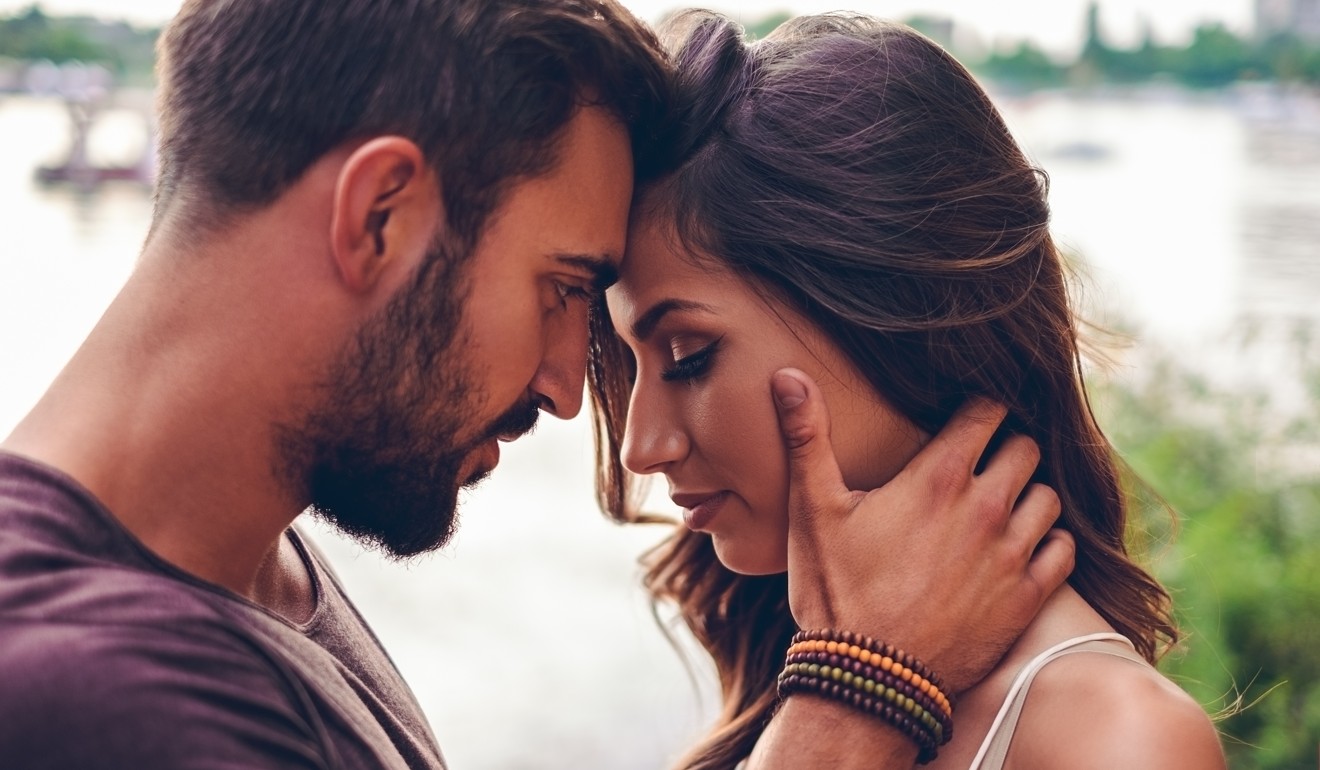 Physical touch increases levels of oxytocin (the bonding hormone) which enhances our connection to our partner and literally bonds us together, while
dopamine
(the pleasure hormone) makes us happy and helps prevent symptoms such as depression and anxiety.
"As the constant news updates about death rates and infection numbers are already extremely scary, simple interactions taken for granted, like hugging and holding your partner's hand to comfort them, are now constantly being second-guessed," she says.
Tudose points out that the main benefit of having a partner is emotional support and being able to seek physical safety from each other. But isolation and fear of catching something can make your partner feel rejected and will, as a result, erode trust and cause a lot of resentment, especially if one partner feels the other side is overreacting.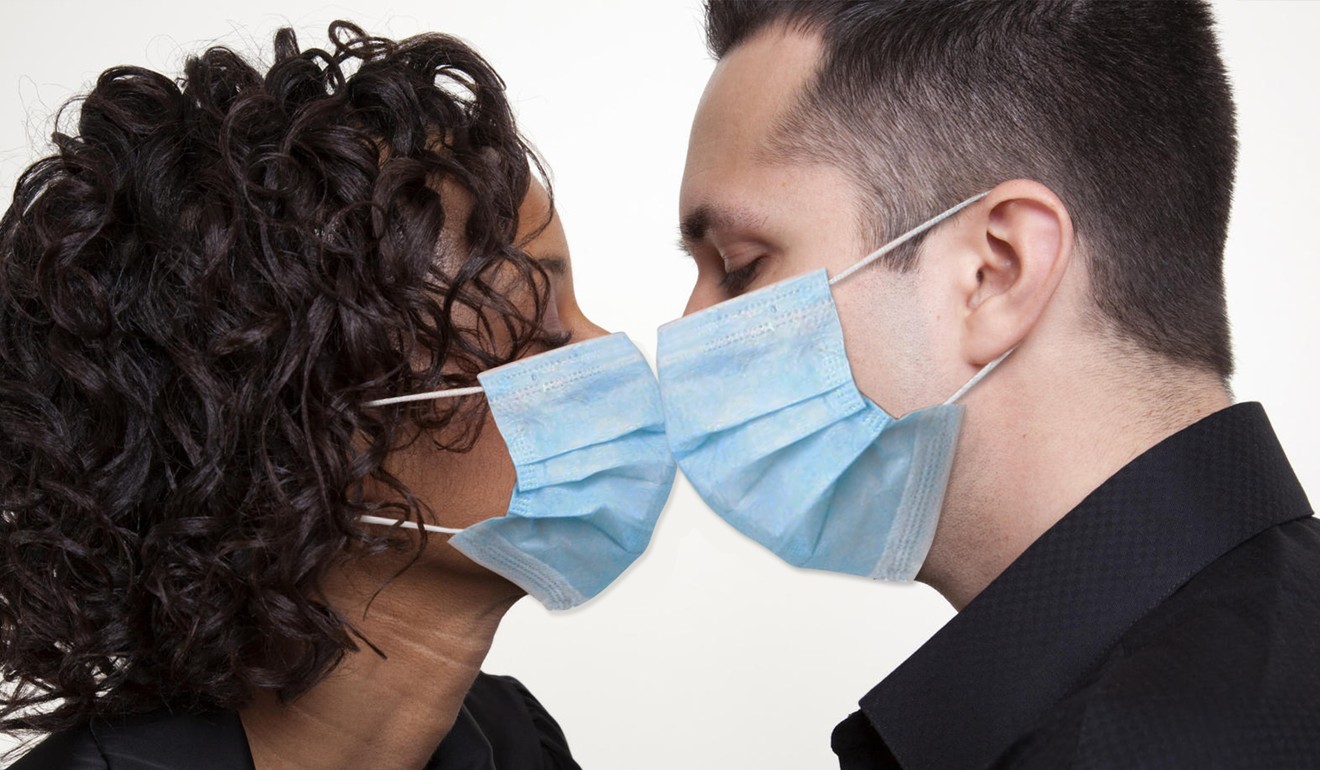 She also points out that partners who were already disconnected and rarely had physical contact before the outbreak are perhaps less likely to be affected by the current situation; the idea of imposed isolation might further "normalise" a pre-existing lack of intimacy. In other words, the long-term effect on this type of relationship could be quite damaging.
For others, they are most likely to find ways of being more careful and increase their hygiene standards and settle into new routines that will not affect their relationship in the long run.
"A good balance within a relationship is achieved through communication. When both partners are able to share their fears and worries and allow their partner to support and reassure them, this crisis can actually enhance their relationship."
In considering safer alternatives to physical contact and intimacy, she suggests couples to turn this crisis into an opportunity to explore other forms of connection.
"In a world full of digital devices supposedly designed to bring us closer, this situation is an interesting opportunity for people to discover the true meaning of connection.
"Intimacy is best when it happens without the slightest touch, when it is a meeting of minds, a deep and meaningful magical link between you and your partner. We often forget how important this is before we jump straight into the physical expression of our affection. So take time to connect intellectually and emotionally with your partner before you worry about whether it is safe to kiss them or not."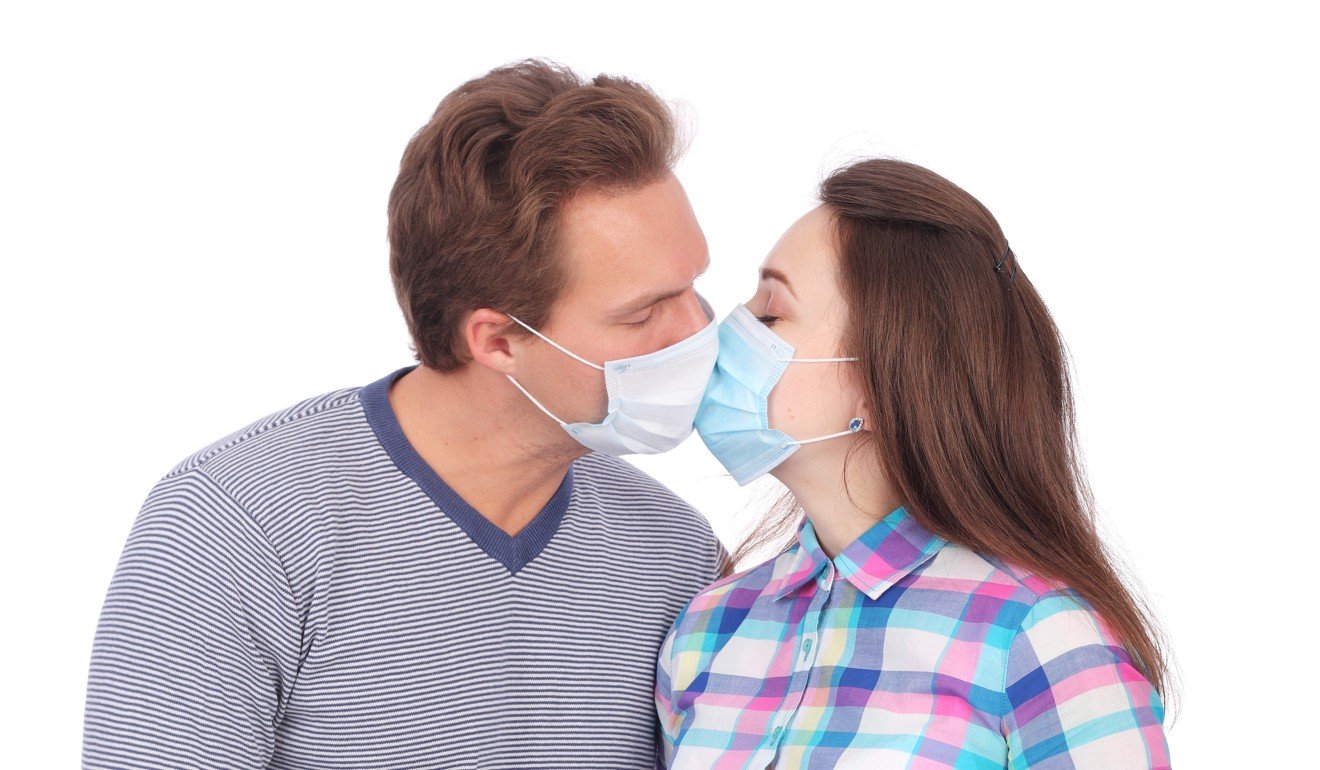 If we are to learn something from this experience it is that being close to someone is not always a matter of spatial proximity but more about the effort we make to "get" them, to be more present, caring and authentic in our relationships, she stresses.
For those who are dating or at the beginning of their relationship, she says this is a good chance to build a connection in a slow but steady way.
"Dating is still alive and kicking at this time and once again it is a great opportunity to slow things down and build more of a connection. People who previously might have just jumped into sex on a first date can view this as a chance to take things slowly, get to know each other better before taking things to the next level."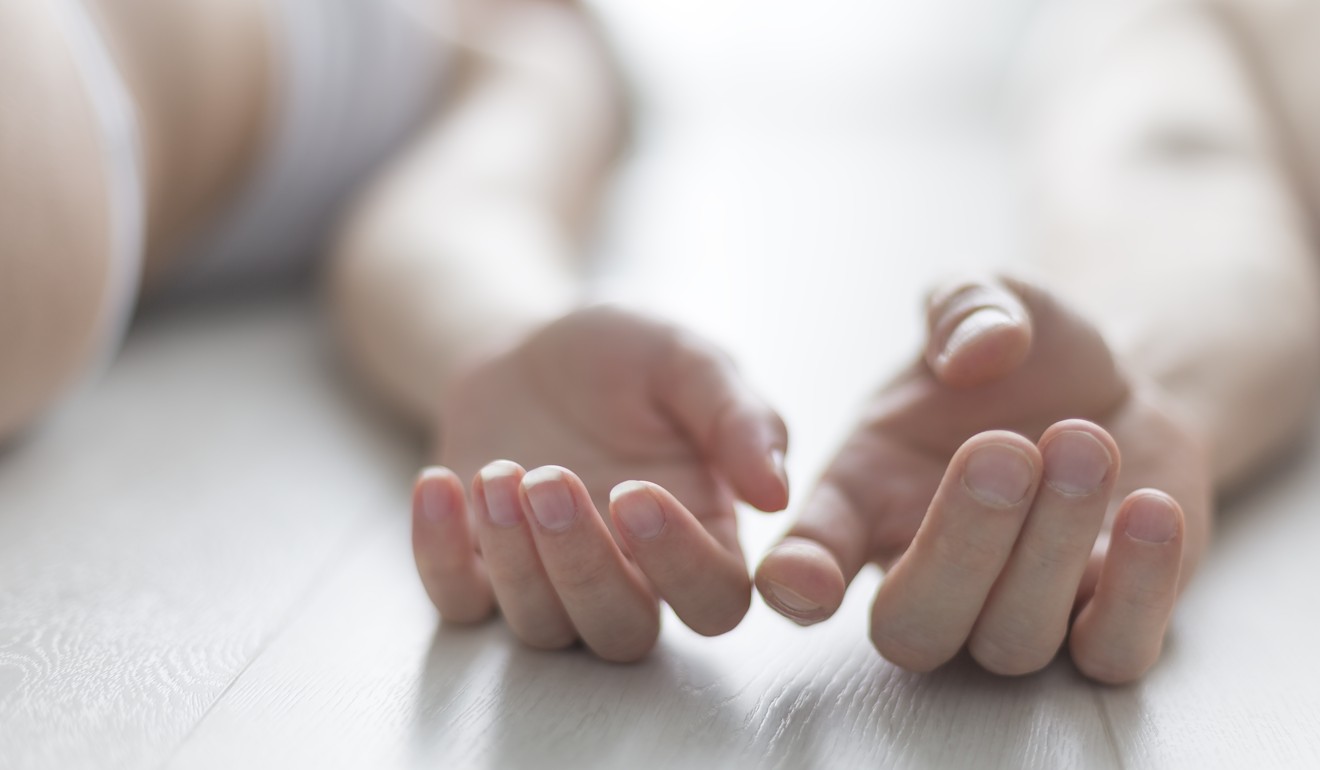 For partners who are touch deprived, Tudose advises: "Even though we like physical contact with others, being more careful and reserved for a few weeks is definitely not going to kill anyone, so show patience and understanding, use digital devices to stay in touch and work on your communication skills. Even though physical touch is one of the most important love languages, it's only one of five, so maybe take this time to discover new ways of giving and receiving love."
Luisa Tam is a correspondent at the Post