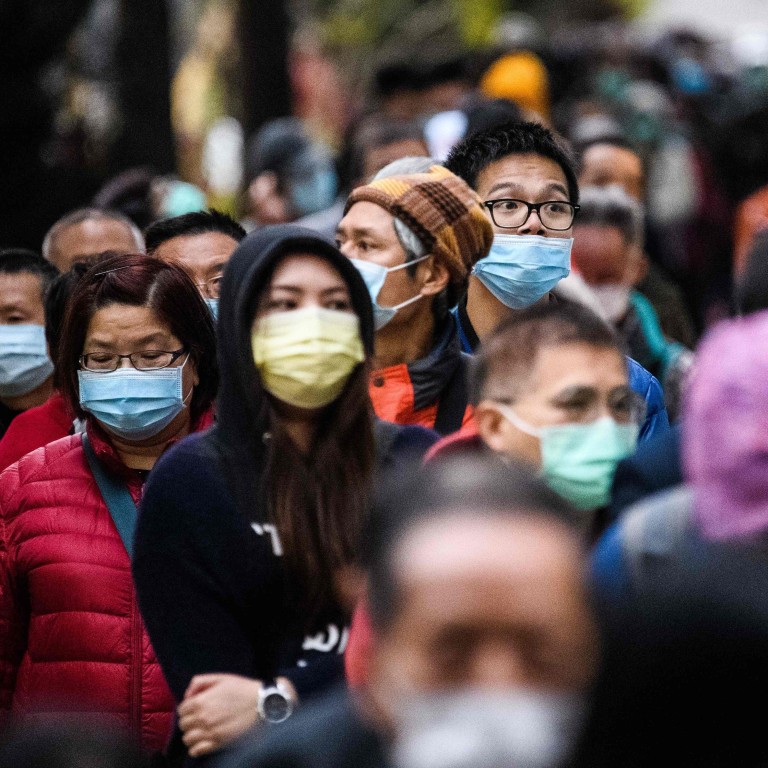 How the coronavirus might change the world for the better, from less pollution to improved family bonds
The world has been thrown into disarray thanks to the coronavirus – but not everything has been doom and gloom
The Post spoke to three people who believe there are silver linings to the crisis, from better personal hygiene to a reduction in greenhouse gases
The coronavirus pandemic has wreaked havoc on an unprecedented scale. With nearly 70,000 deaths and an impending global economic meltdown, the world has been thrown into disarray.
The way in which we live has been turned on its head, but maybe for the better.
For one thing, people's personal hygiene and daily health management has improved, the environment has benefited from a reduction in greenhouse gases, and on a familial and community-based scale, stronger bonds have been formed.
The Post spoke to three Hong Kong professionals who are optimistic that there are silver linings emerging from the current crisis.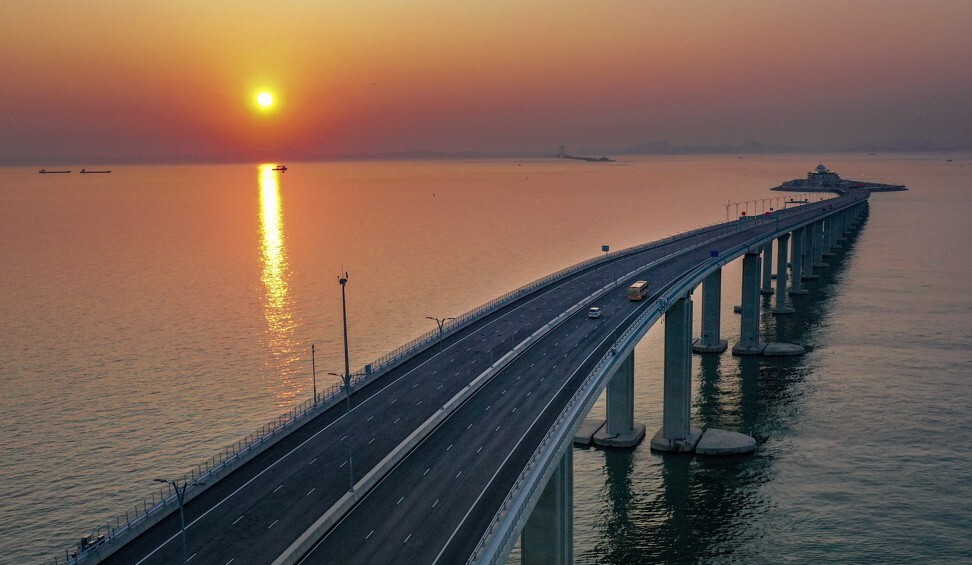 Hahn Chu, director of environmental advocacy at The Green Earth, a Hong Kong NGO promoting green energy and environmentally friendly living, says we should see the outbreak as a warning to change the way we behave. Physician Dr Amy Wang says people are more health conscious and are giving each other more personal space. Relationship and wellness coach Sonia Samtani says people are re-evaluating their personal relationships and families are learning about respecting boundaries.
According to NGO Clean Air Network, the
work from home
arrangement in Hong Kong has led to a reduction in air pollutants.
From February 4 to 10, the city's air quality index nearly matched the World Health Organisation's standards. The same data showed much higher levels of air pollutants measured from January 7 to 13 – before the work-from-home directive came into effect. Then, the concentration of PM10 and PM2.5 – small and very small pollutant particles in the air – were 75 per cent and 53 per cent higher, respectively.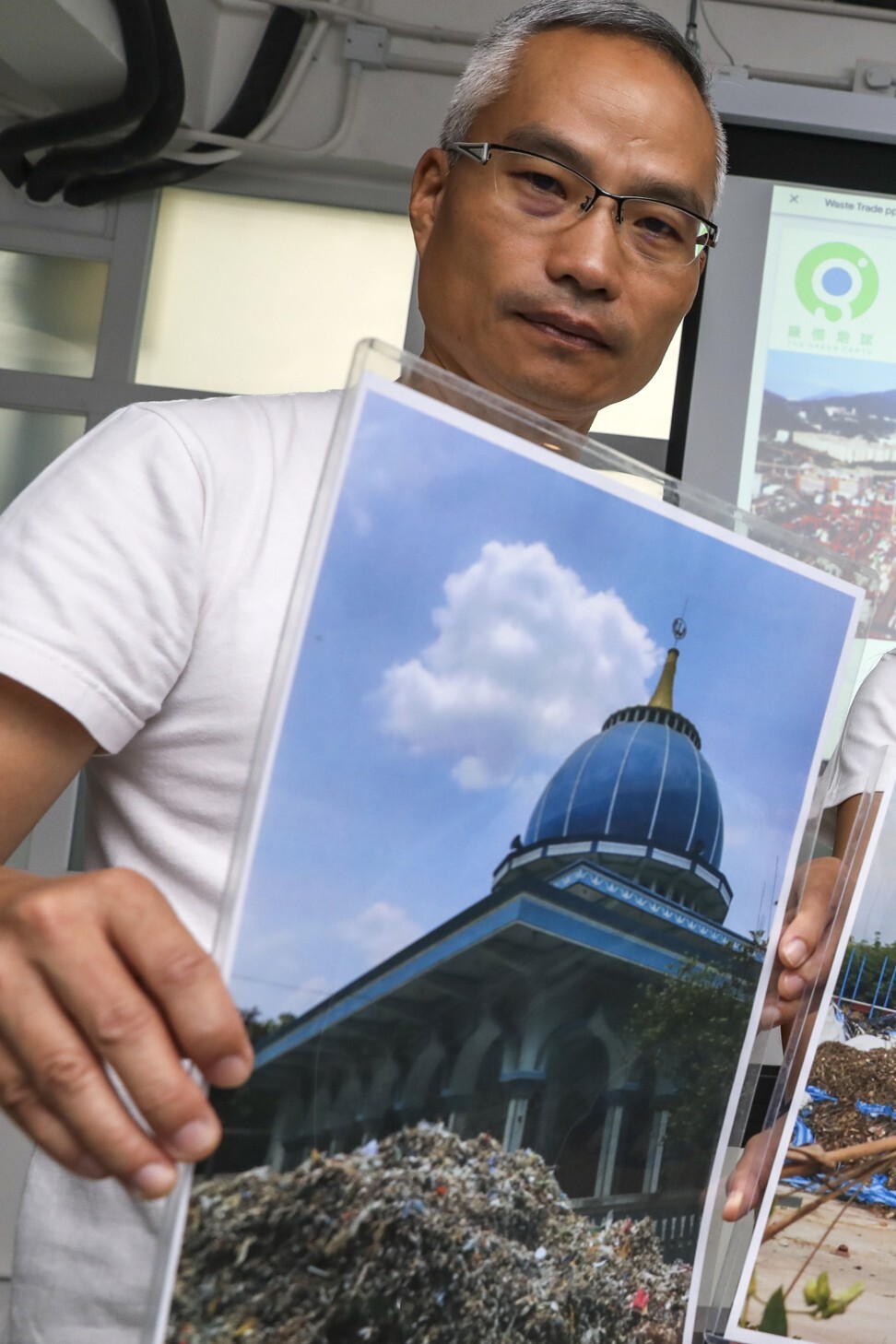 Similarly, the Centre for Research on Energy and Clean Air, an independent research organisation, reported that four weeks before March 1, China's carbon dioxide emissions fell 200 million tonnes, or 25 per cent, over the same period last year.
"We are already seeing the immediate benefits of using technology to conduct our daily business during this difficult time", noted Chu. "But on the other hand, because we are trying to minimise physical contact with others, most people are buying takeaway food and generating a lot more waste."
He also pointed out that the excessive use of bleach as a disinfectant may harm our own health as well as the environment.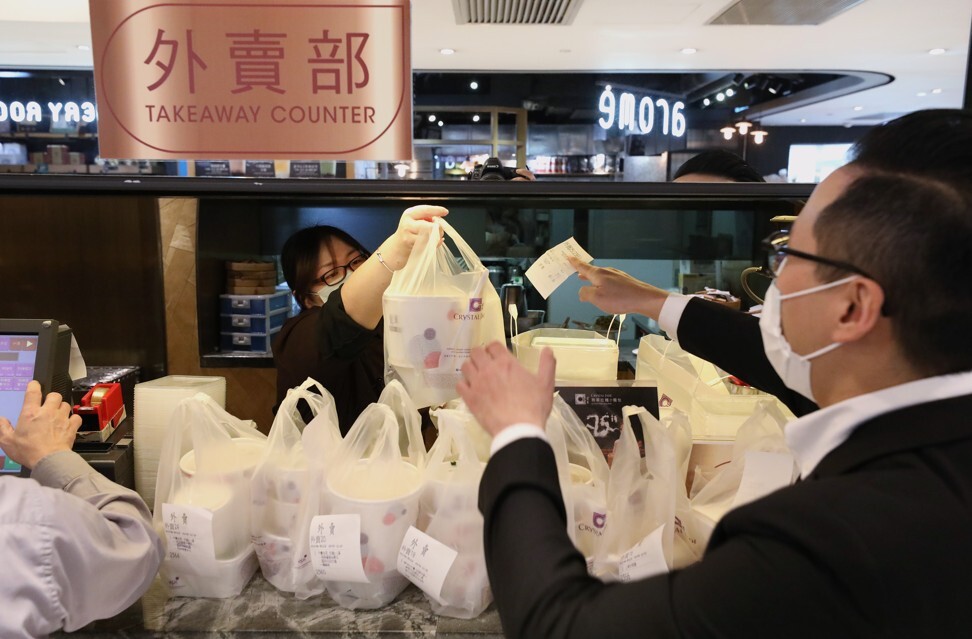 Every action has its pros and cons, so we need to exercise our best judgment, Chu says. "For example, when we buy takeaway food, we can try to bring our own containers and avoid using disposable cutlery."
He also points to the disparity between the rich and poor when it comes to access to resources.
"The
less fortunate are being left behind
because they don't have the electronic devices required for distance learning. We need to provide them with adequate support because sustainable development does not just concern the environment, but also other social factors such as elevating the less privileged so that they can be part of the environmental movement."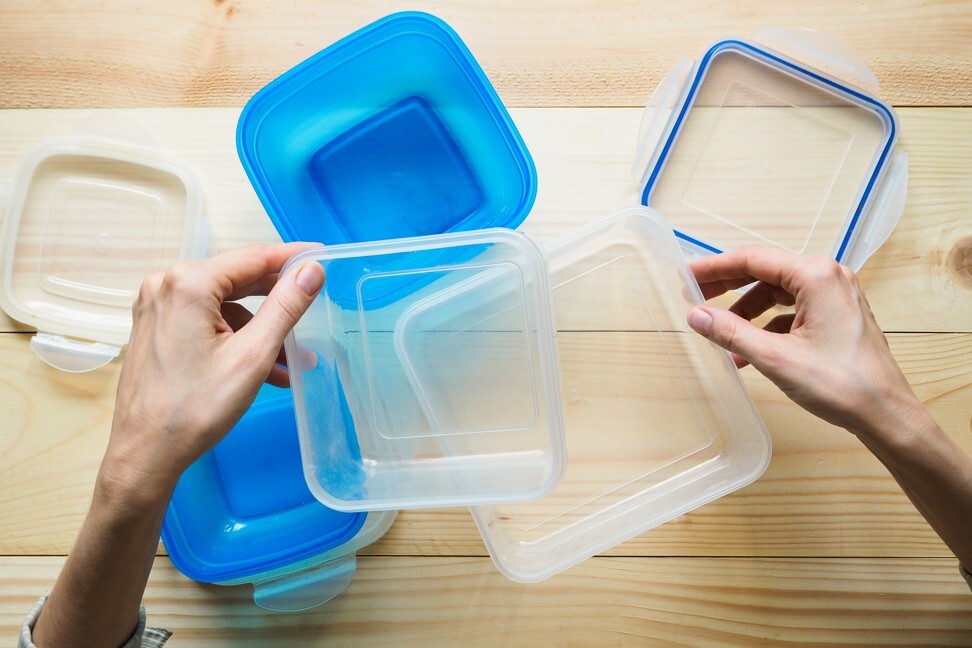 Chu stressed that community care is just as important as environmental care, and we must ensure that the less fortunate are protected with adequate masks and medical care and have access to healthy food.
Thinking ahead to a post-pandemic world, there is a concern that people will rush to return to their previous lifestyles.
"It is not just 'revenge consumption' from ordinary people that we should be worried about, but also businesses, cities, and countries that want to recoup losses. In my opinion, I think we should seriously consider the concept of a 'green economic circle' that encourages people to support eco-friendly businesses."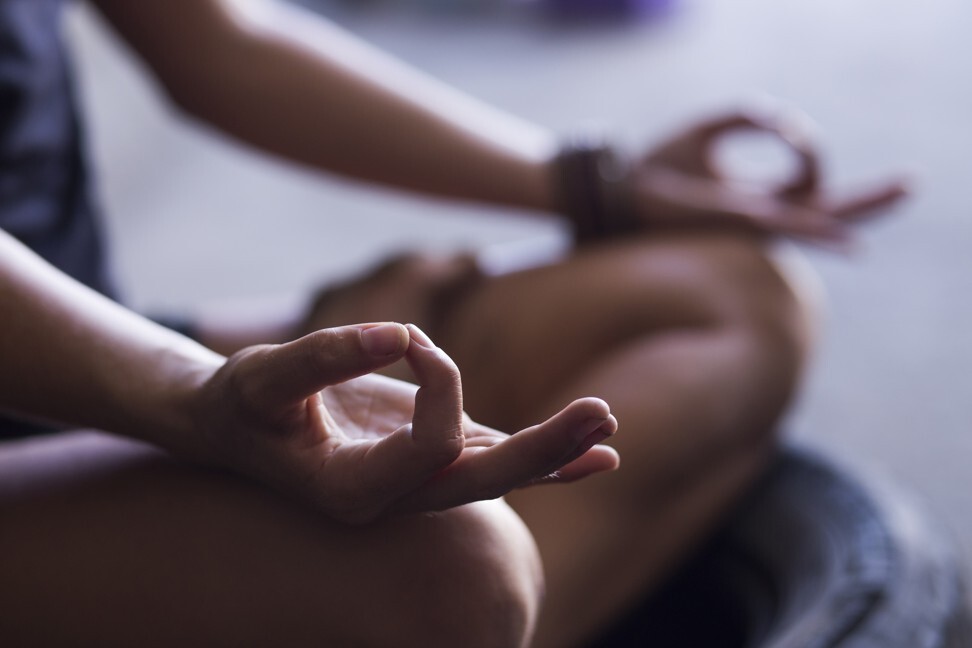 Chu says such businesses need the collective support of consumers, civil society and community leaders. "Every citizen of the world must now take this time to pause, reflect and be committed to moving forward in a sustainable lifestyle for the greater good. The possibility is there, we just need to keep expanding it into reality."
Meanwhile, Wang says that, with people spending more time at home, learning to prioritise our health is something that needs to become a lifelong attitude.
Besides improved daily hygiene practices, such as wearing a mask, she says that other preventive measures against the spread of coronavirus have brought an
early end to the winter flu season
. "According to government data, the incidence of influenza infection has fallen to less than 1 per cent at the end of February, which would normally happen around the end of March or early April."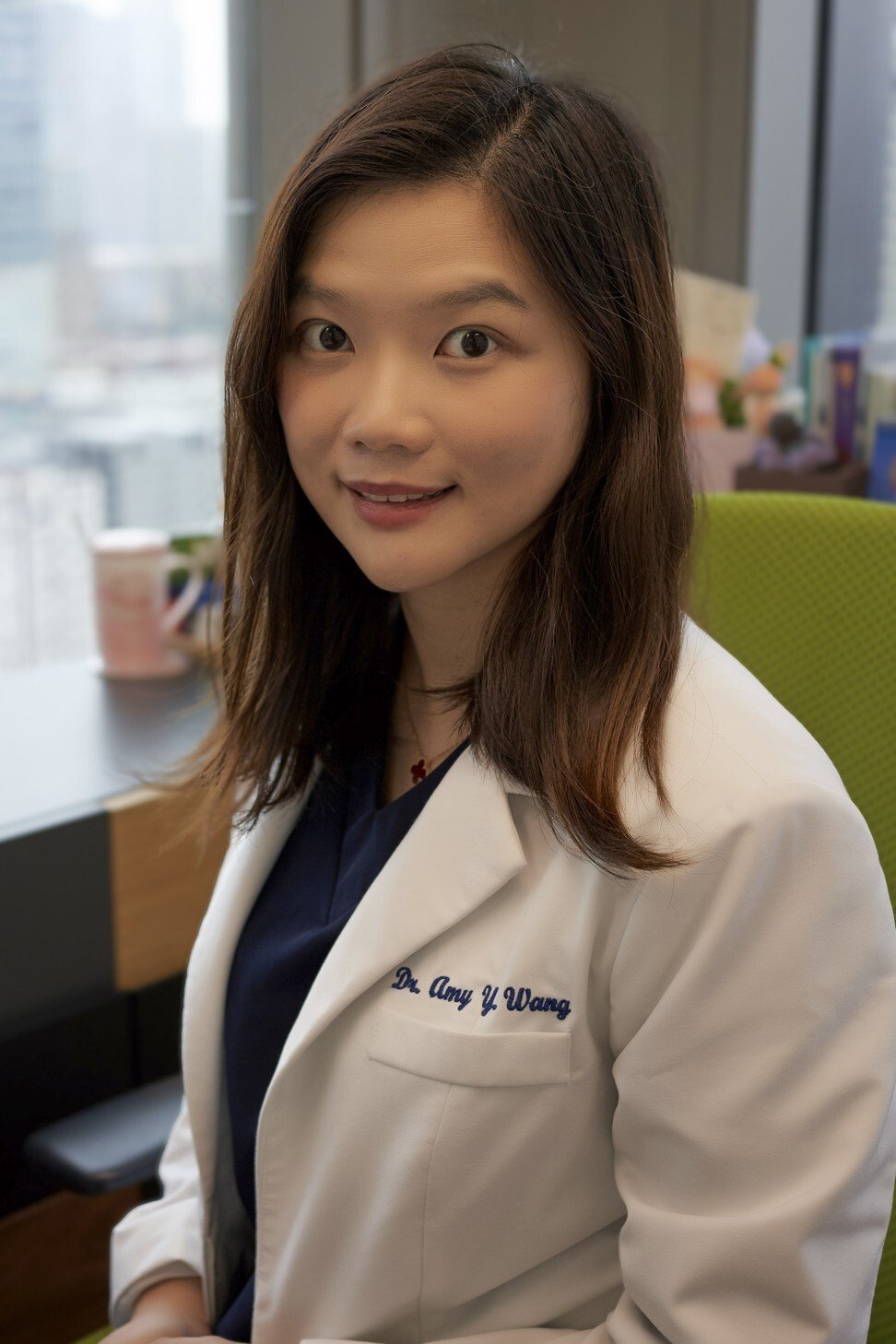 To make good practices a permanent feature in daily life, Wang says health education should be done from a young age.
With regard to mental health, Wang says good habits that should continue include better "me time" management to clear the mind and get focused; more
meditation
to relax the mind and body; and more time to get organised and reduce stress.
She says social distancing should not become a habit, especially for children. "If they are placed in an isolated environment for a long time without any parental involvement, it will hurt their learning ability."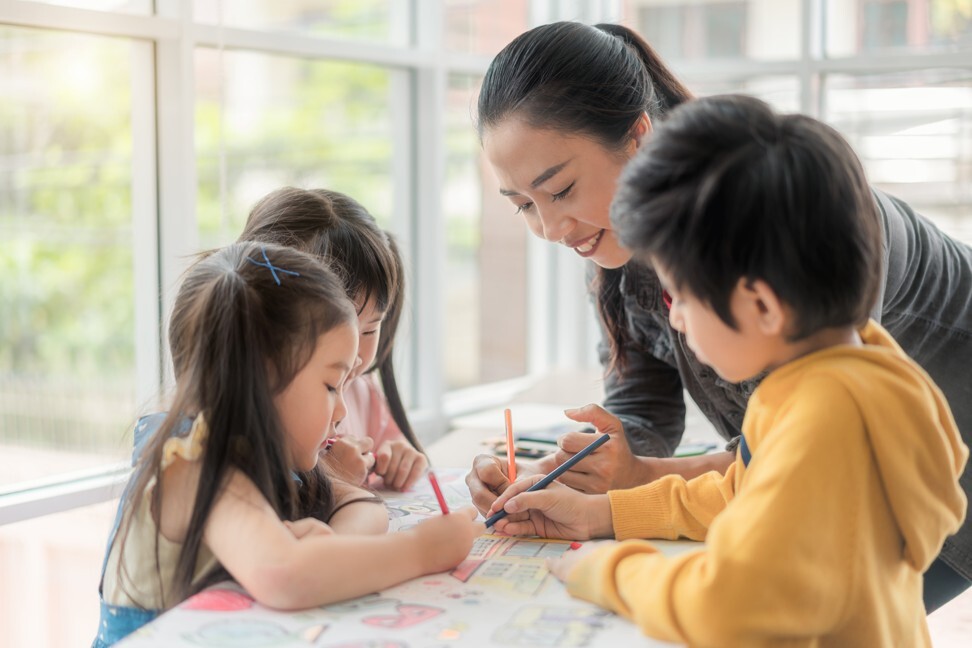 Wang also says: "People have learned to give each other more personal space, which is a good habit that can be continued in the future."
Samtani also makes this point. She says many people are re-evaluating their relationships, and families are learning to make sure every member feels like they have their own time and space.
"It's a chance to learn that not everyone operates like you and how not to impose your views, expectations and preferences on others, and instead learn how they operate."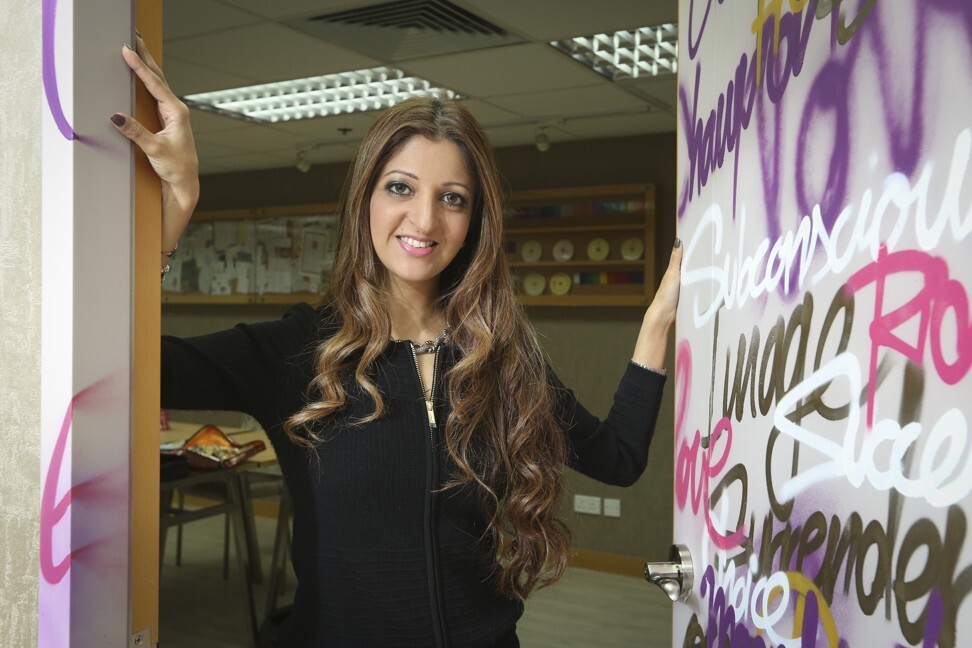 The crisis is also an opportunity for growth, Samtani says. "Now, with rules on social distancing and restrictions on moving around, we have developed new ways of being, such as how to handle ourselves and our business online.
"On a mental level, figuring out new ways to connect with our loved ones has caused us to discover novel ways to cultivate meaningful relationships with people across the globe. On an emotional level, we are building closer relationships … and converting fear into faith.
"We can change our attitude towards the crisis and see it as an opportunity to permanently enhance our behaviours instead of [just] practising 'crisis management' for the moment."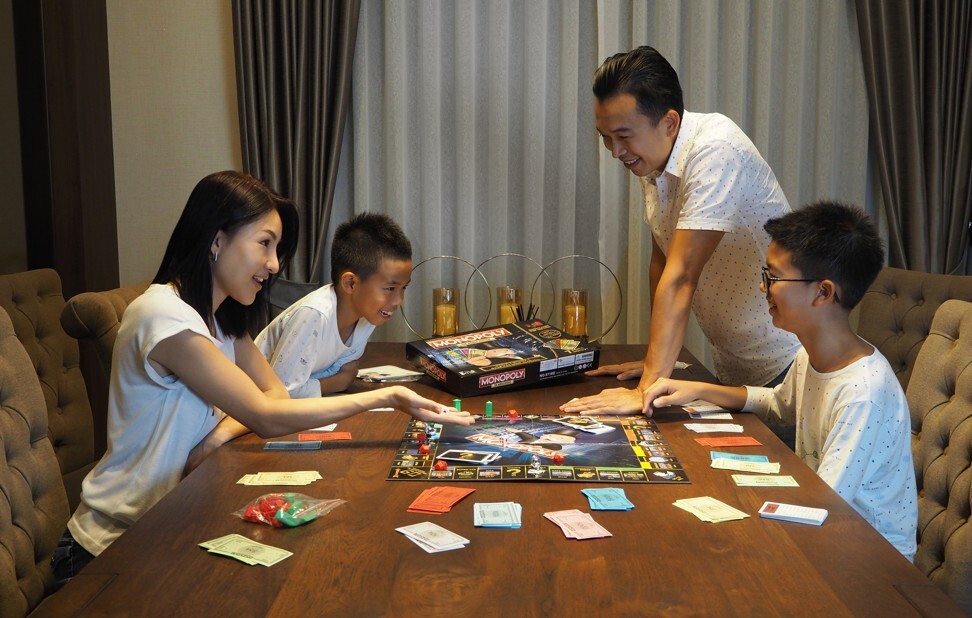 Samtani suggests we can assimilate them into a "new normal".
"What was normal before may be different by the time the global quarantine is over; communication has gone online and we have become used to spending more time with family.
"We are an incredibly adaptable species. If we do something different for 90 consecutive days, it becomes our default way of being."
Luisa Tam is a correspondent at the Post.