Shenzhen
Get more with myNEWS
A personalised news feed of stories that matter to you
Learn more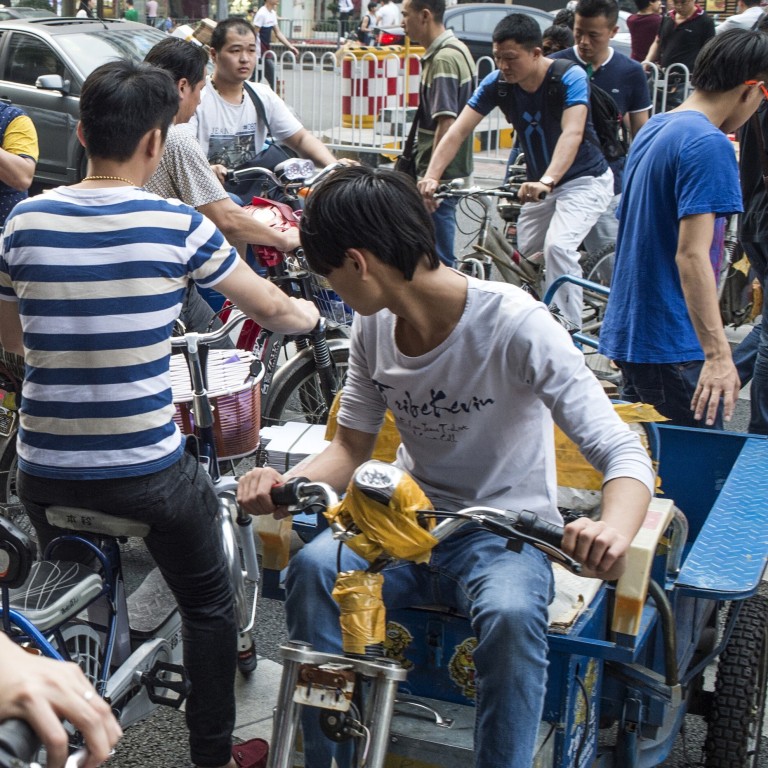 Can a Chinese city improve country's work-life balance? Shenzhen to enforce paid leave for workers
Southern tech hub, home to many start-ups, wants to improve residents' mental and physical health. Making sure employers give them time off is part of it
In many Chinese workplaces, overtime is so common that '996' – slang for the culture of working from 9am to 9pm, six days a week – has become mainstream
A city in China is doing its bit to change the country's work culture by obliging companies to let staff take their mandated days off. But Zoey Zou, a designer based in that city – tech hub Shenzhen – thinks the new rule is useless, especially for companies whose work is project-based.
She said if she took all the time off she was supposed to take, she would have to work overtime to get through the accumulated work.
"If you don't finish your project on hand, your performance review will suffer, along with your salary," she told the Post. "The company also needs to take on more projects to make money to survive, so it will keep accepting clients and projects, and the workers will keep working overtime."
Taking a day off in China can often be tricky. Peer pressure from colleagues and bosses often means workers stretch themselves to breaking point, spending long hours in overtime or dragging themselves to work when they don't feel well.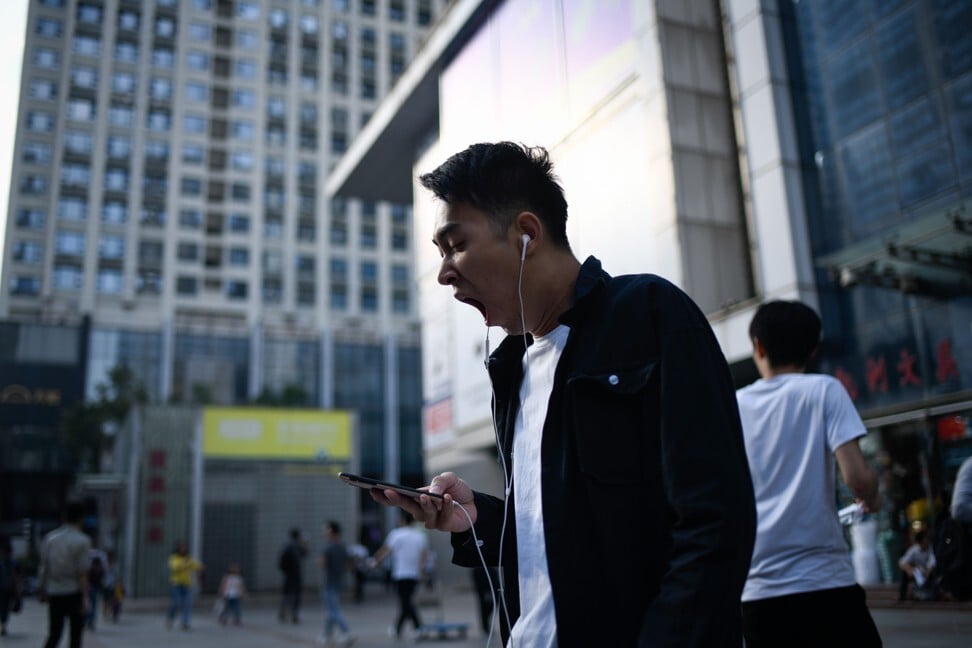 The Shenzhen authorities' action is part of a larger plan to improve the southern megacity's living standards by fighting air pollution, improving food safety, and ensuring mental and physical health. The new law will come into effect at the start of 2021.
Under a section titled "healthy profession", it stipulates that employers should adjust staff workload and arrange for "rest time" to avoid damaging employees' health.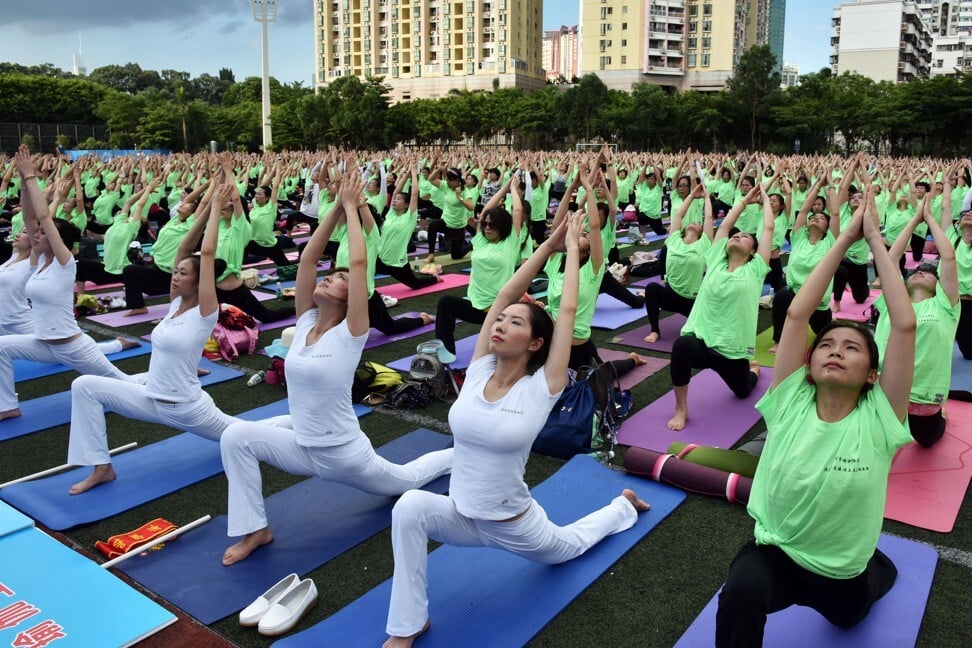 "The employers should strictly enforce paid leave. Human resources, unions and other departments should strengthen supervision on the enforcement of such mechanisms," it says.
It remains to be seen whether the new rule will help curb the "996 culture". In a commentary last week, China's state broadcaster CCTV said the key to enforcing forced leave is to have policy guidance and support mechanisms. Otherwise, employers can use salary, work arrangements or performance evaluation to disincentivise employees from taking the days off.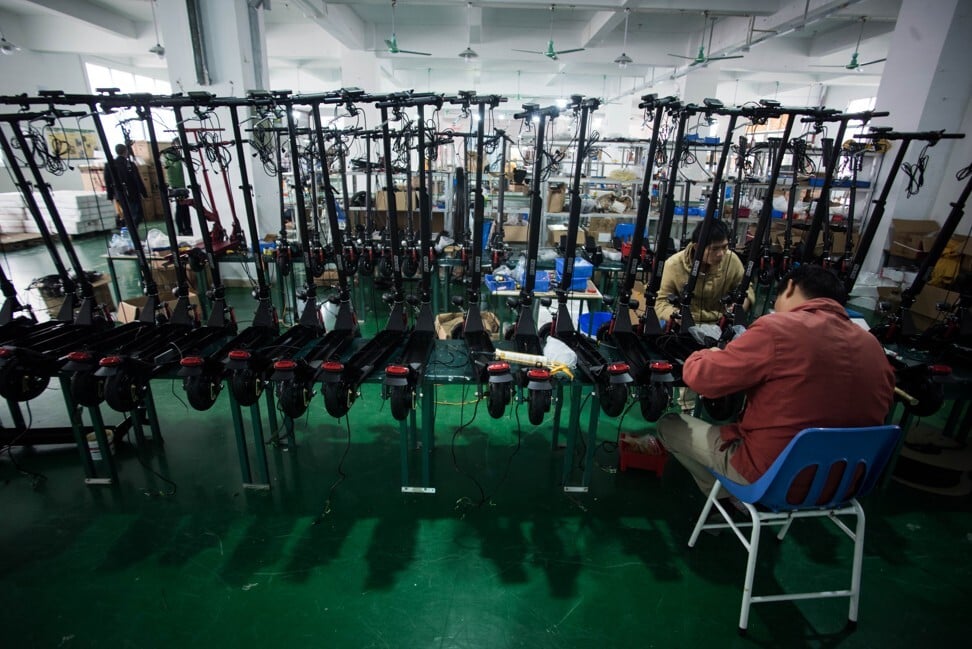 Workers have complained that putting in long hours for prolonged periods made them ill and that they were destined to "end up in intensive care".
But China's tech moguls, including Jack Ma, the founder of Alibaba, which owns the
South China Morning Post
,
defend the 996 culture
. He has called it "a huge blessing that many companies and employees do not have the opportunity to have".
Ma said the 996 culture helped Alibaba and its rival Tencent grow to become the dominant forces they are today.
"If you do not do 996 when you are young, when will you? Do you think never having to work 996 in your life is an honour to boast about?" he said.