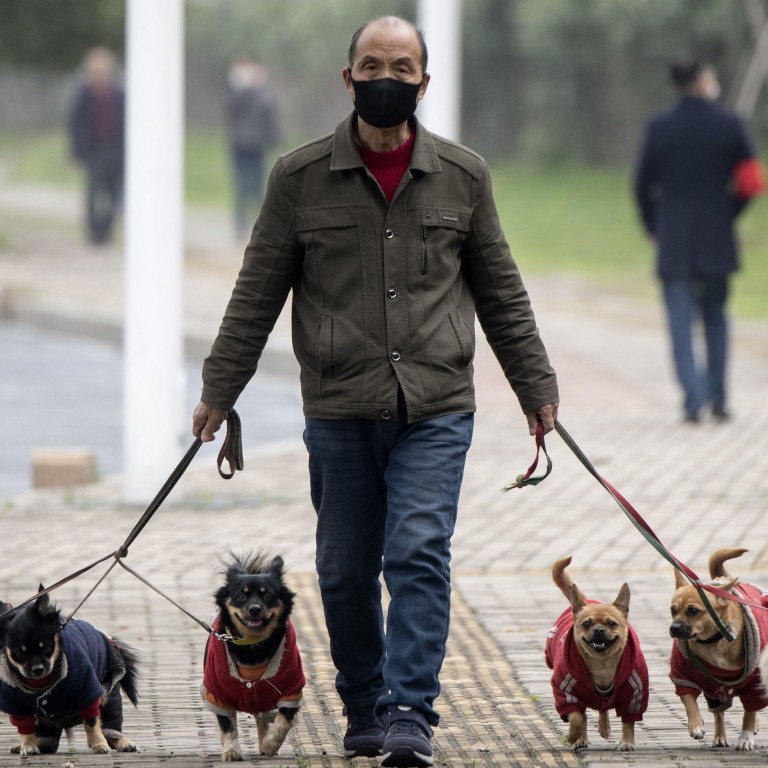 Three strikes and you're out law – for pets: kill policy on dogs whose owners are caught defying a ban on walking them is withdrawn in China after outcry
Weixin county in Yunnan province announced a ban on dog walking, with punishments rising from a warning to a fine to a death sentence for the offending pet
Officials walked backed the regulation after a backlash. Many Chinese cities have less extreme curbs on pet dog ownership, such as limits on size and breed
After a rise in conflict between pet owners and those without animals, including incidents where unaccompanied dogs have bitten people, a county in China came up with a solution akin to "three strikes and you're out" laws in the United States – get caught walking your dog in public three times, and the pooch gets it.
In a notice published last week, according to Chinese media company Sixth Tone, Weixin county in the southwestern province of Yunnan said all dogs were to be kept indoors.
First-time offenders would be subject to warnings if seen outside, while those caught a second time could be fined between 50 and 200 yuan (US$7.60 to US$30.50). If someone was caught walking their dog in public a third time, the pet would be captured and killed – a proposal that has triggered criticism from Chinese internet users.
"When have human beings become so atrocious?" read a comment on Weibo – a Twitter-like microblogging site – that got more than 9,000 likes. "Why are dogs punished for mistakes made by humans?" another person asked.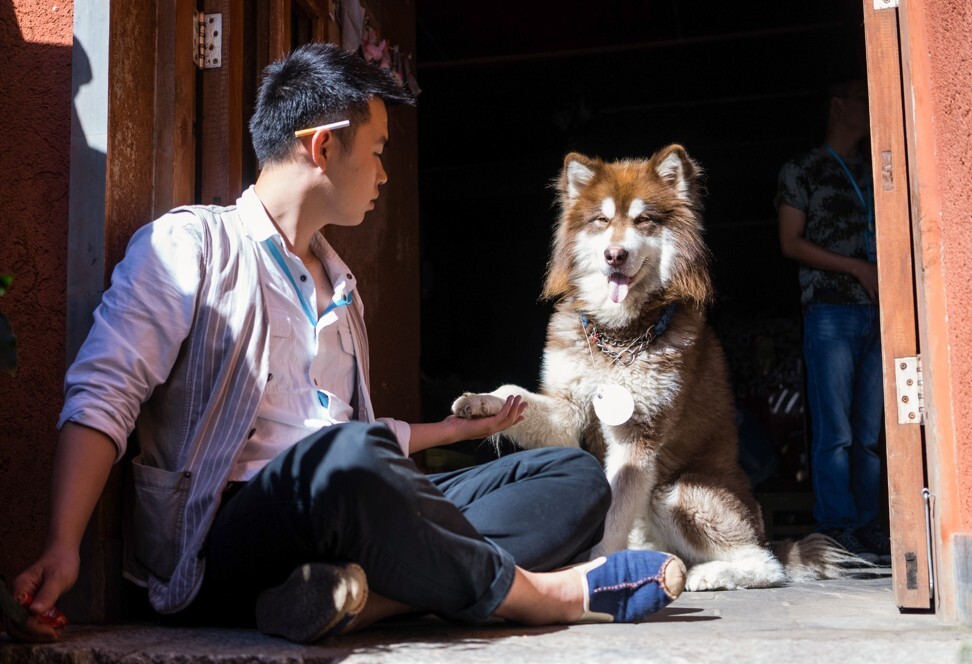 County officials have since walked backed the proposed regulation after the backlash. Some have said, while they support regulations to ensure pet owners pick up dog poop and keep the animals under control in public, Weixin's policy needed to be more humane.
Some people, especially parents of young children, are worried about the growing number of pets that live in the country's crowded cities.
Severe injuries caused by dog attacks
are occasionally reported, and China is one of the biggest consumers of rabies vaccines. In 2019, 279 people died from the disease, which is often transmitted through dogs.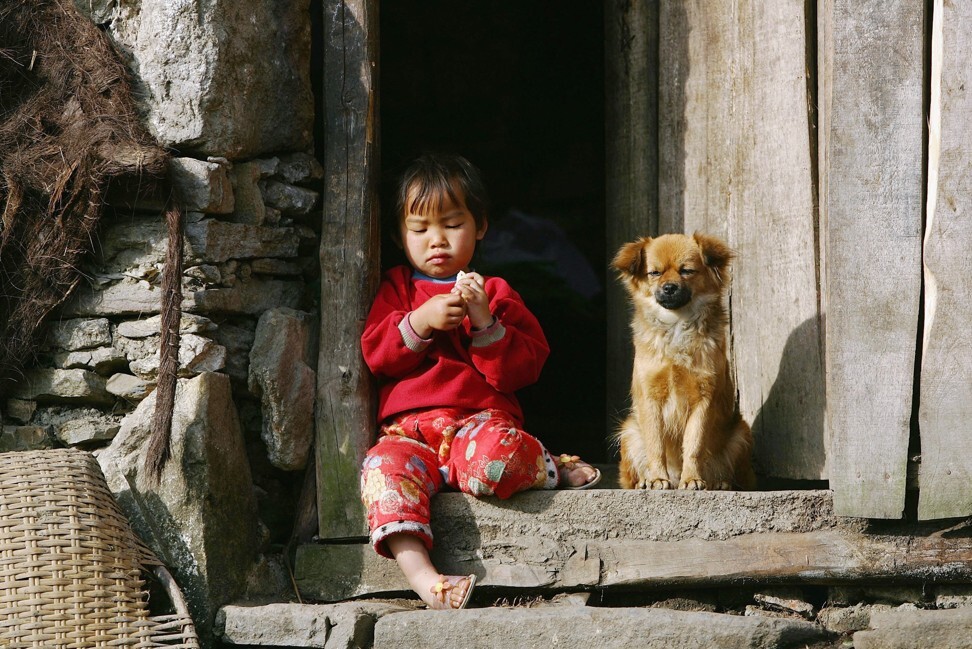 Most big cities have imposed strict limits on the size, number and type of pet dogs allowed in a given area in recent years. In downtown Beijing, for example, each household is only allowed to keep one dog.
Dogs more than 35cm (13 inches) tall are banned, unless they are working dogs. Owners are not allowed to walk their dogs in public parks, and individuals who violate the rules can be fined up to 5,000 yuan.
The southern tech hub of Shenzhen requires small dogs to be put on a long leash when they are being walked, while medium-sized dogs need to be on a much shorter leash.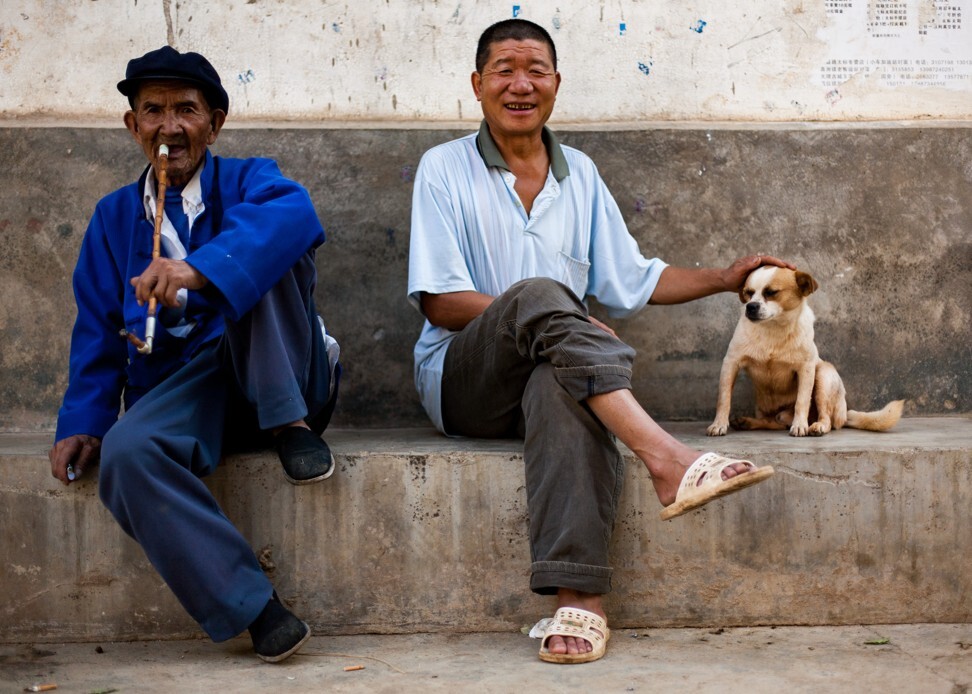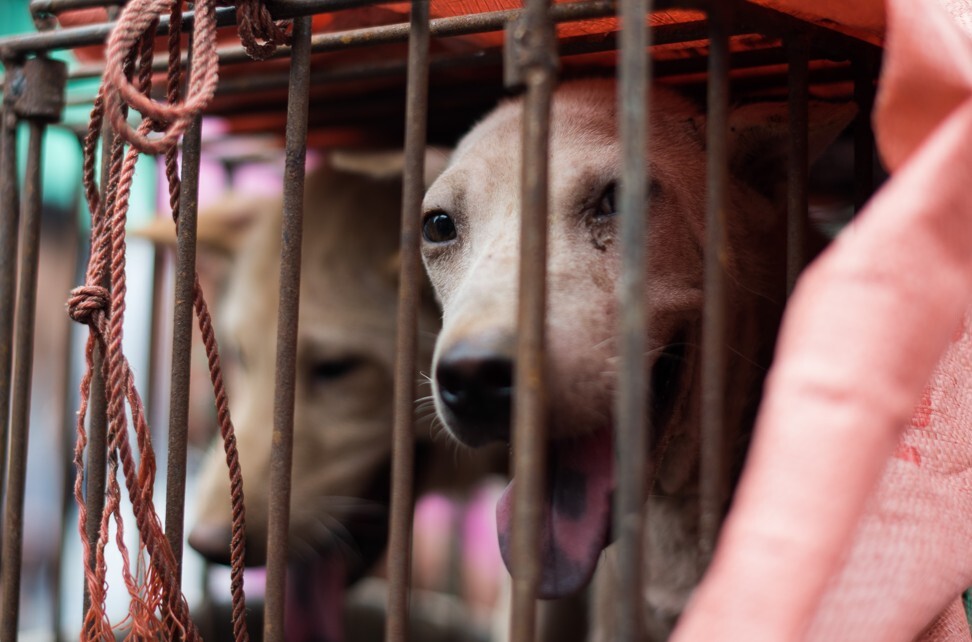 This month, the northeastern city of Harbin published a list of dog breeds banned in the city, including bulldogs, German shepherds, and Alaskan malamutes.
In Dongguan, a city in southern China, one neighbourhood management office offered cash rewards of 200 yuan for people who killed stray dogs.
Pet ownership has soared in China as people have become wealthier, and many young people have become staunch defenders of the rights of their animal companions.
A high-profile dog meat festival in Yulin, southwest China, has received increased scrutiny as pet ownership becomes more common. Still, at
this year's festival, it was business as usual
– despite the ongoing coronavirus pandemic and the Chinese agriculture ministry saying: "Dogs are pets, not food."