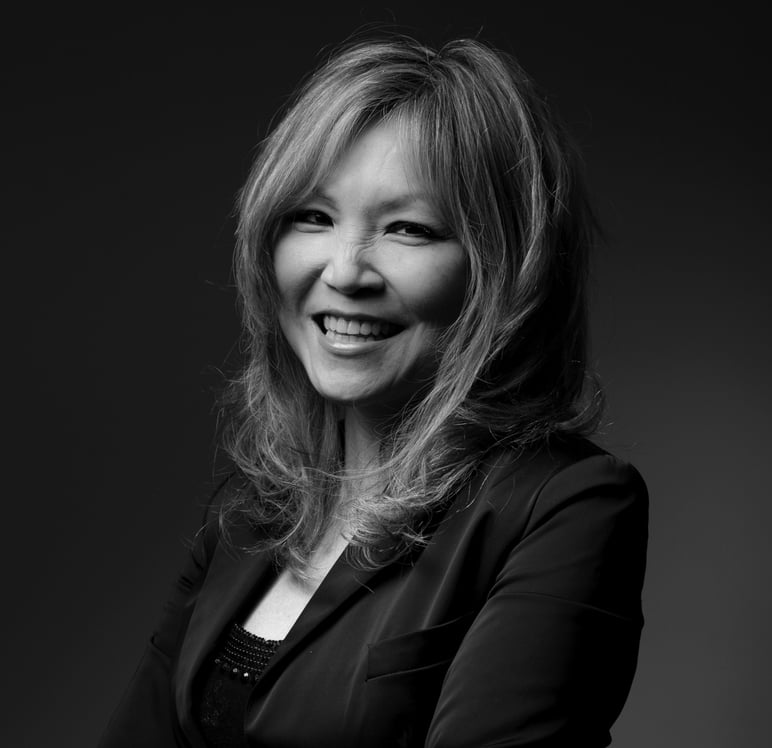 SCMP Columnist
My Hong Kong
by Luisa Tam
My Hong Kong
by Luisa Tam
Disney's Turning Red left me empathising with Mum and comparing Mei to Hong Kong – like the teen, the city is caught between colliding worlds
While Disney's Turning Red offers a long overdue exploration of puberty, as a mum there were times I empathised with the main character's mother, Ming
Mei is caught between honouring her family and herself and, the way I see it, the city of Hong Kong feels a similar tug between the values of East and West
The other day I decided to give Turning Red a watch, given the buzz that the film has generated in the Asian community.
This movie
is the proud outcome of the first all-female leadership team under the Disney brand, and may this be the first film of many that feature more "taboo" topics such as gender and sexuality in animated family films.
I must say that I absolutely loved the movie – but, underneath the cutesy Pixar animation and heart-warming narrative, it was one that left me with mixed emotions.
On the one hand, I am overjoyed we are finally seeing a mainstream film openly explore the little discussed topic of puberty. Coming-of-age films have tended to skirt this topic or avoid it altogether, and it was about time a big-name studio gave this topic some airtime (even if it's represented in the form of a red panda).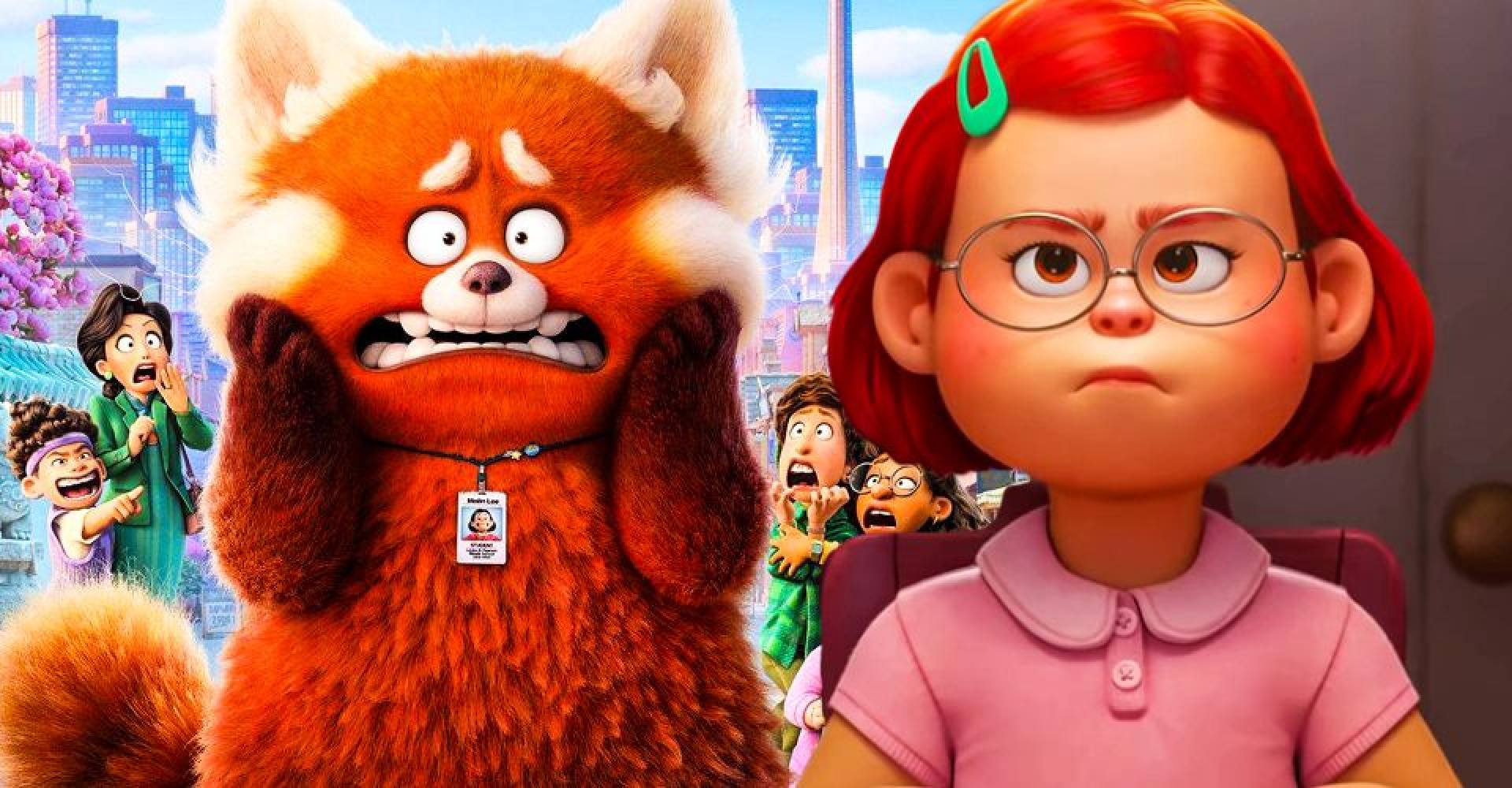 On the other hand, I watched this film through the eyes of a mother and there were certainly moments when I empathised with the main character's mother, Ming, who is voiced by Canadian-American actress Sandra Oh.
Many Chinese – nay, Asian – parents like Ming have high hopes for their offspring and want them to be successful, but they often refuse to give their children the freedom to find their own paths. This can cause clashes with their children, who have grown up in Western countries which tend to favour individualism over filial piety.
In Turning Red, we see that Mei is at odds with her mother's idealised image of her, and she wants to spend time with her goofy friends and listen to mainstream pop music.
One of the most memorable moments comes towards the end when Mei confronts her mum in her red panda form and declares: "I like boys! I like loud music! I like gyrating! I am 13; deal with it!"
Mei transforms into a giant fluffy red panda (an allegory for puberty) when she is overwhelmed by intense emotions, just so you know.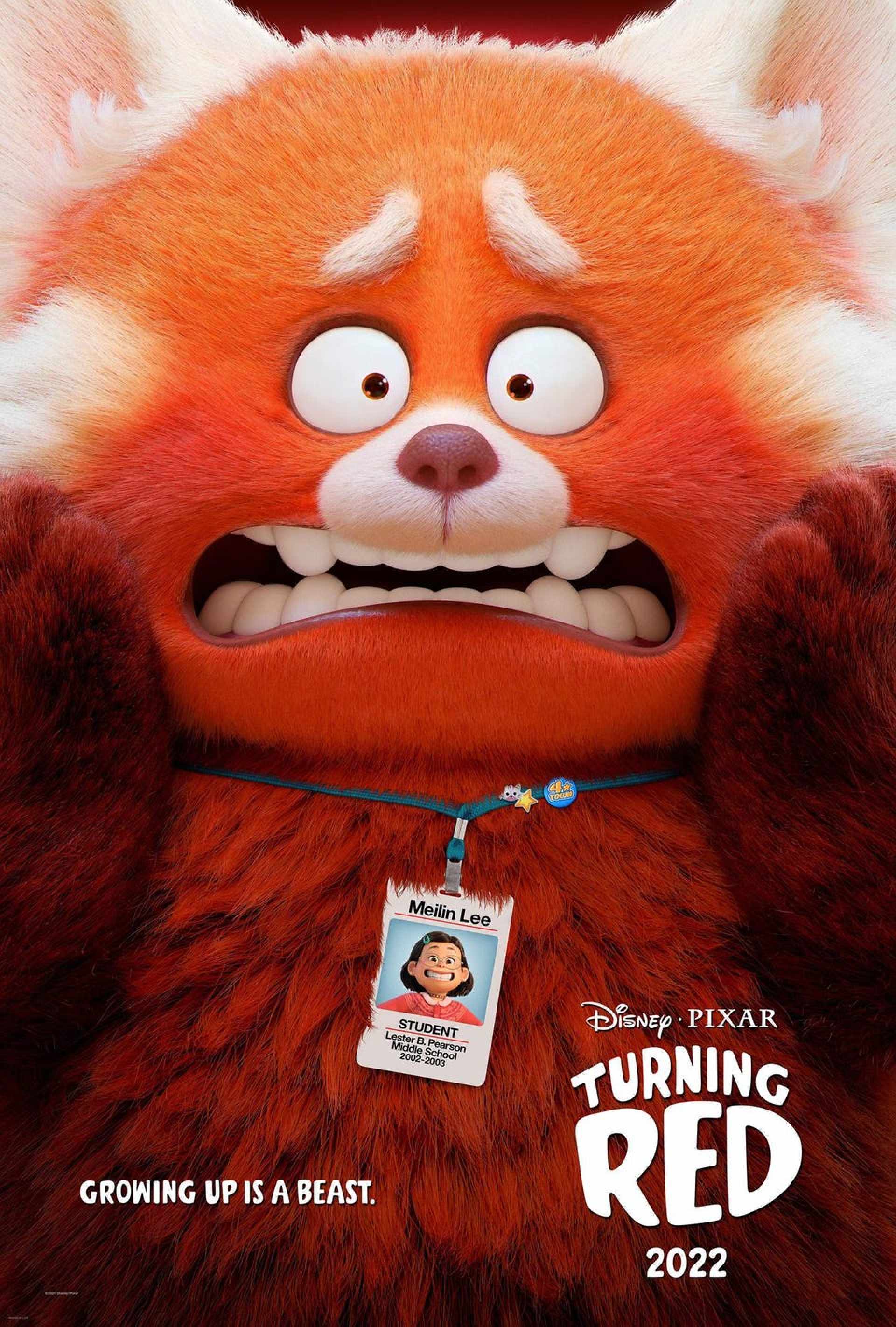 Naturally, Mei's mother recoils in horror upon hearing this open declaration, as her illusion of her "perfect" daughter is shattered at that moment.
That's puberty in its raw form, and it is always a bitter pill for both teenagers and parents to swallow; we don't always see it in full display in a family film.
While this film certainly has good intentions, we mustn't forget that the road to hell is paved with good intentions. It needs to be emphasised that freedom doesn't mean unrestricted individualistic behaviours that harm other people's personal choices. There is a fine but infinitely difficult balance to strike when it comes to honouring one's family and honouring oneself.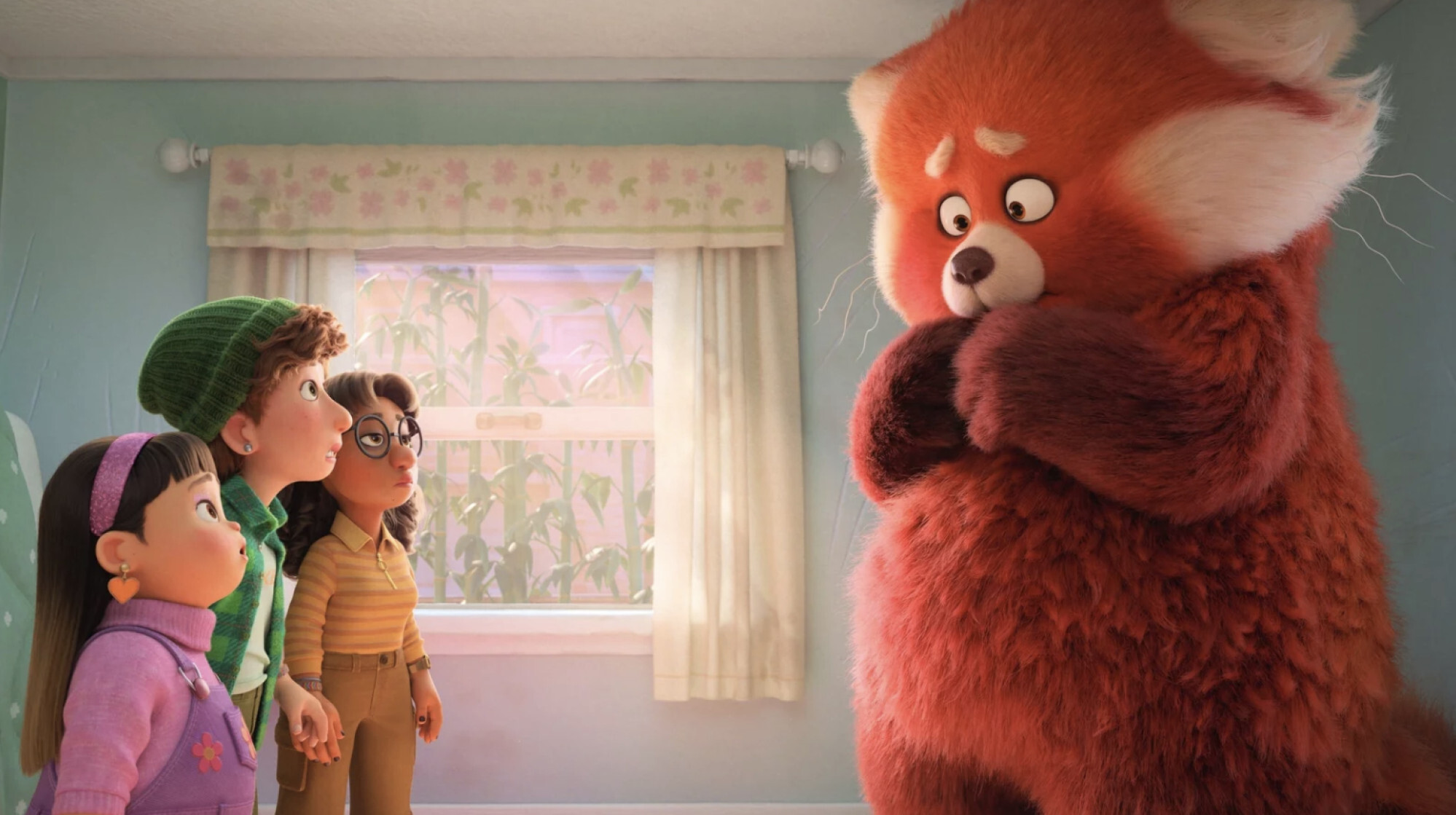 At the end of the film, we see that Ming and Mei have finally found harmony in their relationship. We see Mei happily working at the family temple for her mother and seemingly in sync with one another.
And, as Mei departs with her friends for an evening hang-out, her internal monologue remarks that although things are better now, they aren't the same as they used to be; and a small part of her wishes that things could go back to how they once were.
This unusually bittersweet moment in a Pixar film caught me off guard, as many of their endings tend to err on the side of saccharine. But at the end of the day, puberty is a volatile period of change during which family dynamics evolve and are, consequently, never the same as they once were.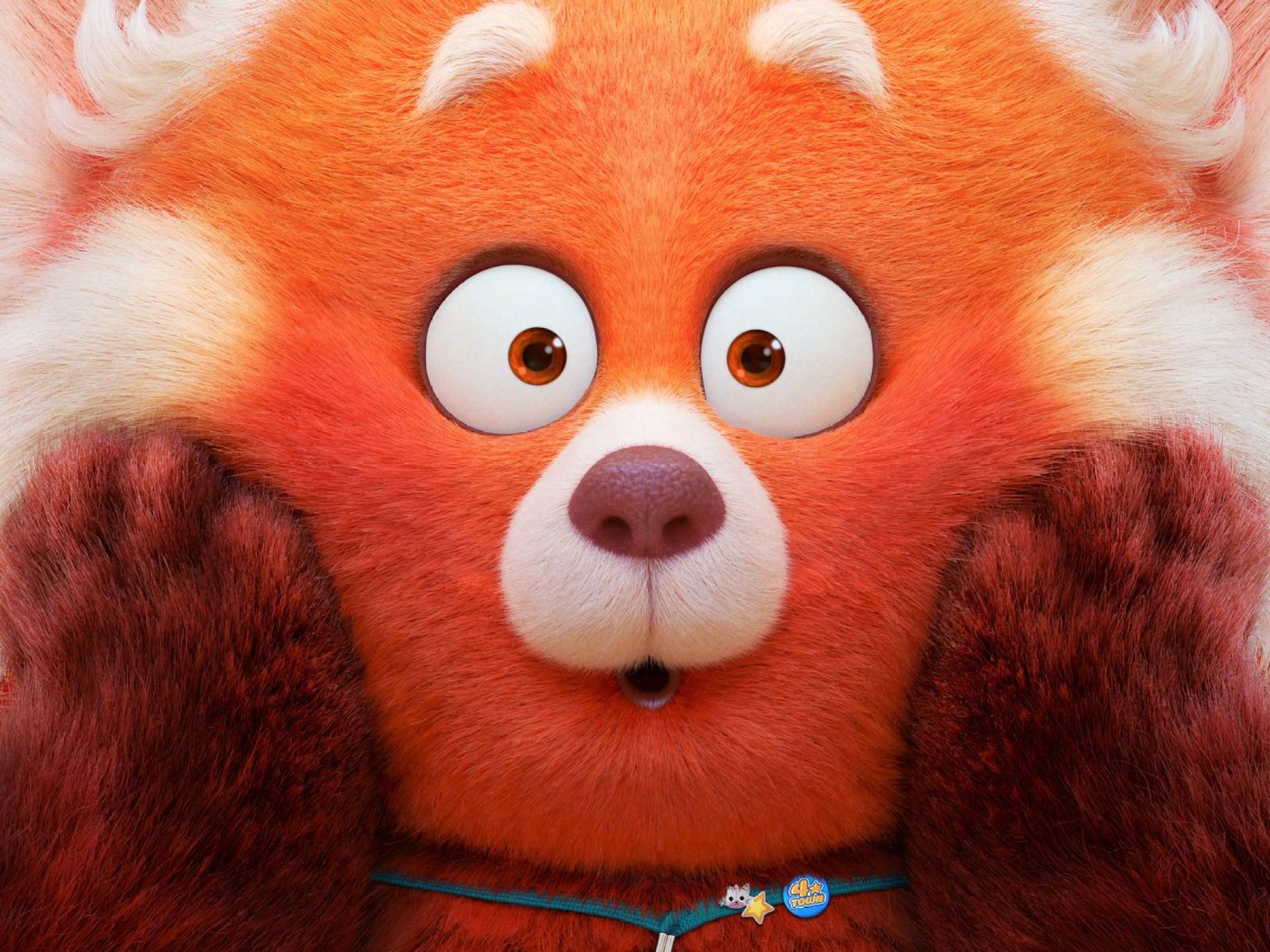 The emergence of Mei's red panda is allegorical of
many overseas Chinese kids
who are torn between respecting their family traditions and embracing the culture of their resident country. Some children are born into families which can embrace both worlds, while others are unable to reconcile their inner world and that of their parents.
The way I see it, the city of Hong Kong itself is another symbol of worlds colliding – or cultures clashing, depending on your point of view.
Hong Kong has long been hailed for its perceived seamless representation of "East meets West". But underneath the surface, the city wrestles with its people's desire to move with the times or stay true to their roots.
Many think of Hong Kong as a bustling metropolis dotted with towering structures of steel, concrete, and glass. But nestled in the shadows of these skyscrapers is a more traditional Hong Kong which is sometimes overlooked or forgotten.
While there is certainly a way for Hong Kong to satisfy both worlds, it is not always so straightforward. Perhaps what we can take from Turning Red is that change can be a good thing, as we can find a way to honour ourselves as well as our past.
Luisa Tam is a Post correspondent who also hosts video tutorials on Cantonese language that are now part of Cathay Pacific's in-flight entertainment programme