Fashion
Get more with myNEWS
A personalised news feed of stories that matter to you
Learn more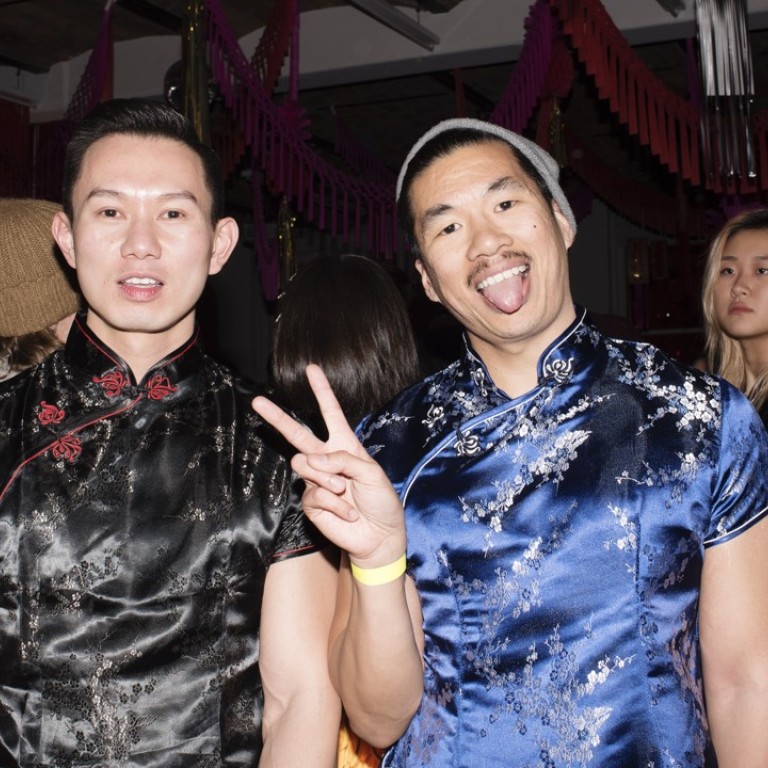 Bubble_T, New York's hottest gay Asian event, grows bigger, but is losing its Asian majority
Parties hosted by the gay Asian-American community group in New York have quickly taken their place among the city's hottest events, but its founders, and regulars, worry their popularity is causing the crowd to become less 'gaysian'
When Bubble_T began, it was a bit of a kickback. Now a roving New York-based party celebrating queer Asian-Americans, the event began as a relaxed spot for friends of the founders, finding inspiration in Filipino garage parties prevalent on the US west coast.
"In the beginning it was super casual," Stevie Huynh, one of the five founders says over dim sum in Manhattan. "It wasn't like, 'Oh this is an inclusive Asian party,' it was just, 'Oh our friends are going to come and hear us play music.' We were always passive participants at these other parties and then The Rosemont offered us their space."
Since that first event last May, Bubble_T has held almost a dozen more, taking over rooms at the Museum of Modern Art's PS1 space, co-hosting benefits with Opening Ceremony and more. In December, singer Solange turned up at one of their parties.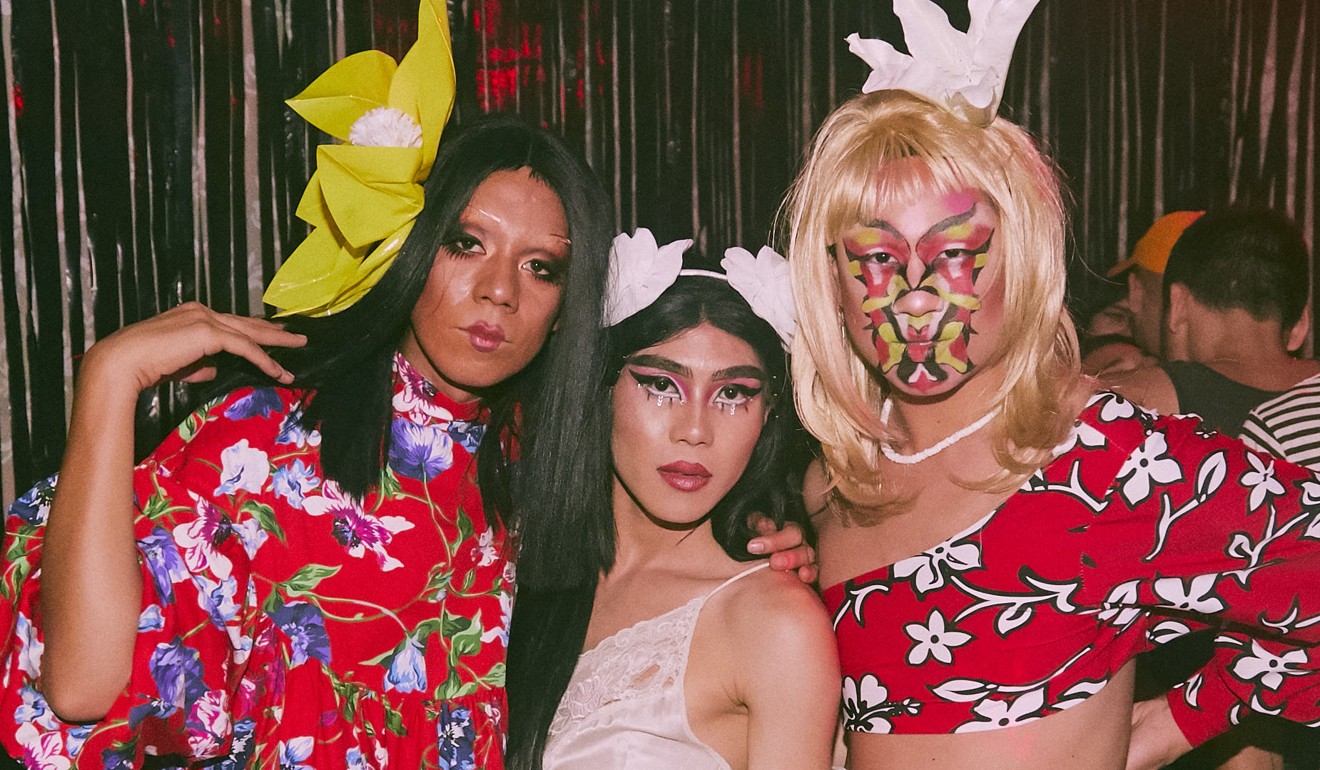 Last month, in Brooklyn, attendees queued for up to 45 minutes to get into the space, which featured three distinct rooms, gogo boys like MASSIVE's Henry Lau in a lace onesie, as well as drag queens. On March 16 they co-hosted an event in collaboration with Papi Juice, a popular party and collective for people of colour that has held events across North America.
The five founders of Bubble_T have been friends for about a decade, mostly working in fashion and art. Huynh and Pedro Vidallon are both DJs who by day work as a make-up artist and designer respectively.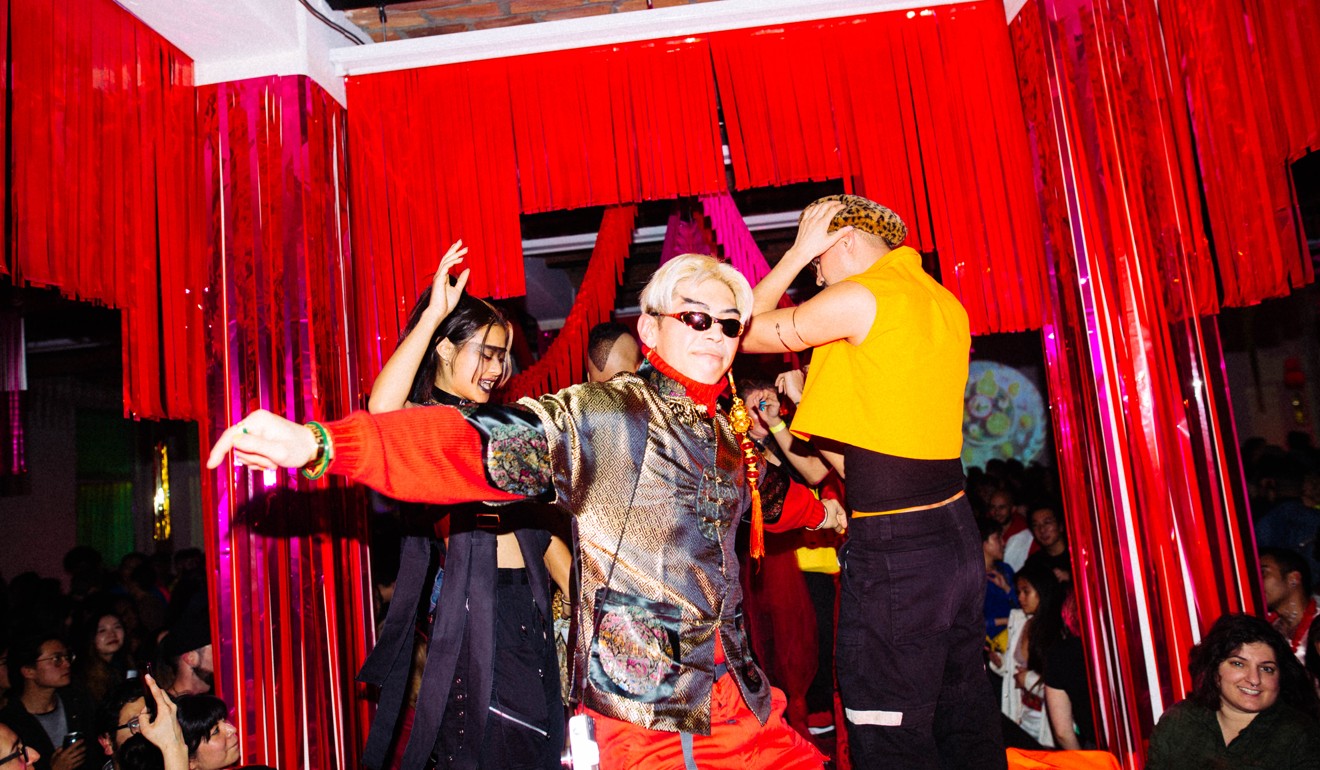 "We didn't have any grand plans when we started," says Vidallon. "We just wanted to hang out and play music to speak to our culture, with our friends." 
The event ended up being the spark for a movement in queer nightlife that has caused other parties planned by gay Asians of the diaspora for their community to multiply. 
Fellow organisers include Nicholas Andersen, an artist and set designer, and Paul Tran and Karlo Bueno Bello, who are both fashion designers. Based in New York, they were all similarly dissatisfied with nightlife options that existed, specifically for gay Asians.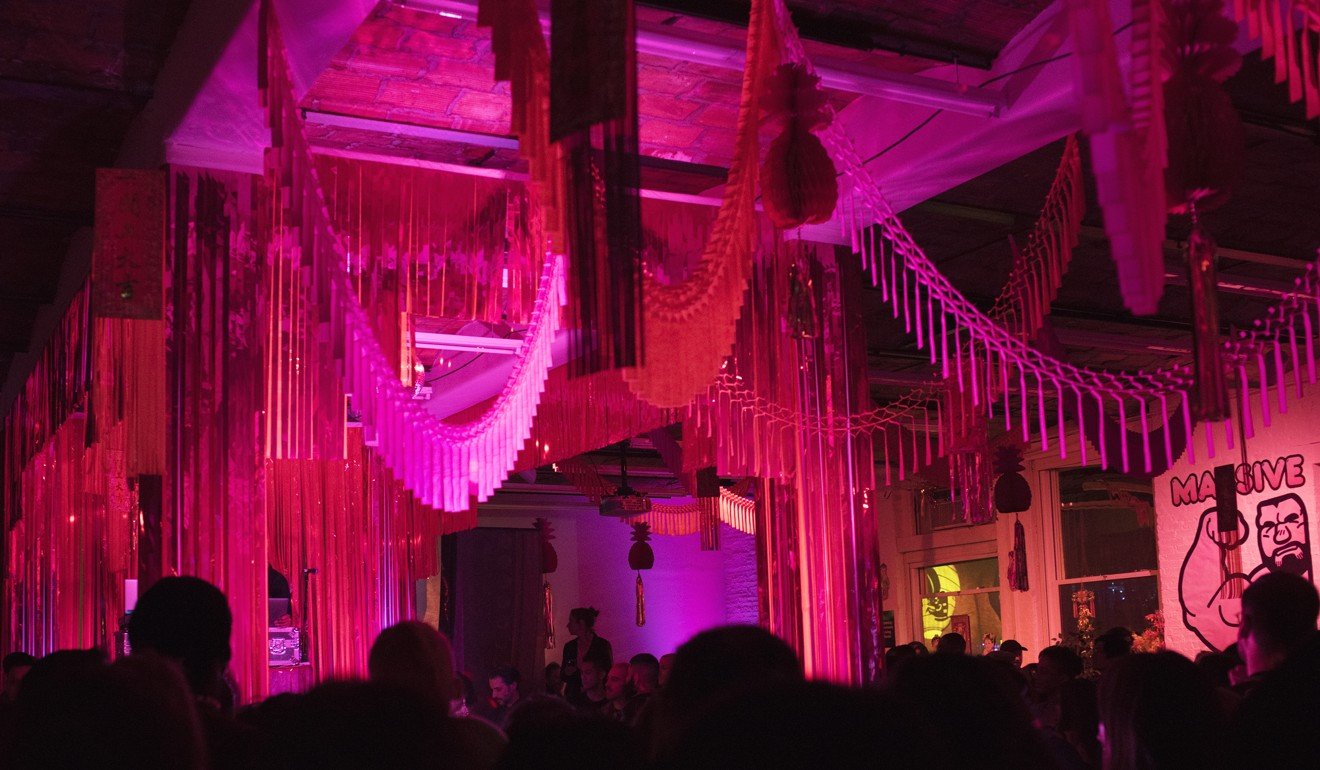 "From what I had heard about The Web, it was a place where all Asians could come and feel beautiful but that was not my experience," says Vidallon. "When I went, I felt like I was in competition with everyone and sort of tokenised and fetishised. So it wasn't the vibe that I was hoping it to be as it sort of provided a service for the other. But it was really the only place." 
"Other 'gaysian' experiences I've had in New York, the dynamic is sort of like twinky Asian guys followed around by white guys," says Steven Le, an attendee of Bubble_T parties. Bubble_T is decidedly not that. 
While the first party at the recently opened Rosemont Bar in Brooklyn was mostly for friends, by the second, the project had already begun to get a buzz. "I don't think that it was until Pride Month that we realised people were talking about our party that we didn't really know," says Huynh. For New York City Pride, they put on a party with the theme of Wong Kar-wai's Happy Together, as it was one of the first time many of them had seen gay love between two Asian men on screen.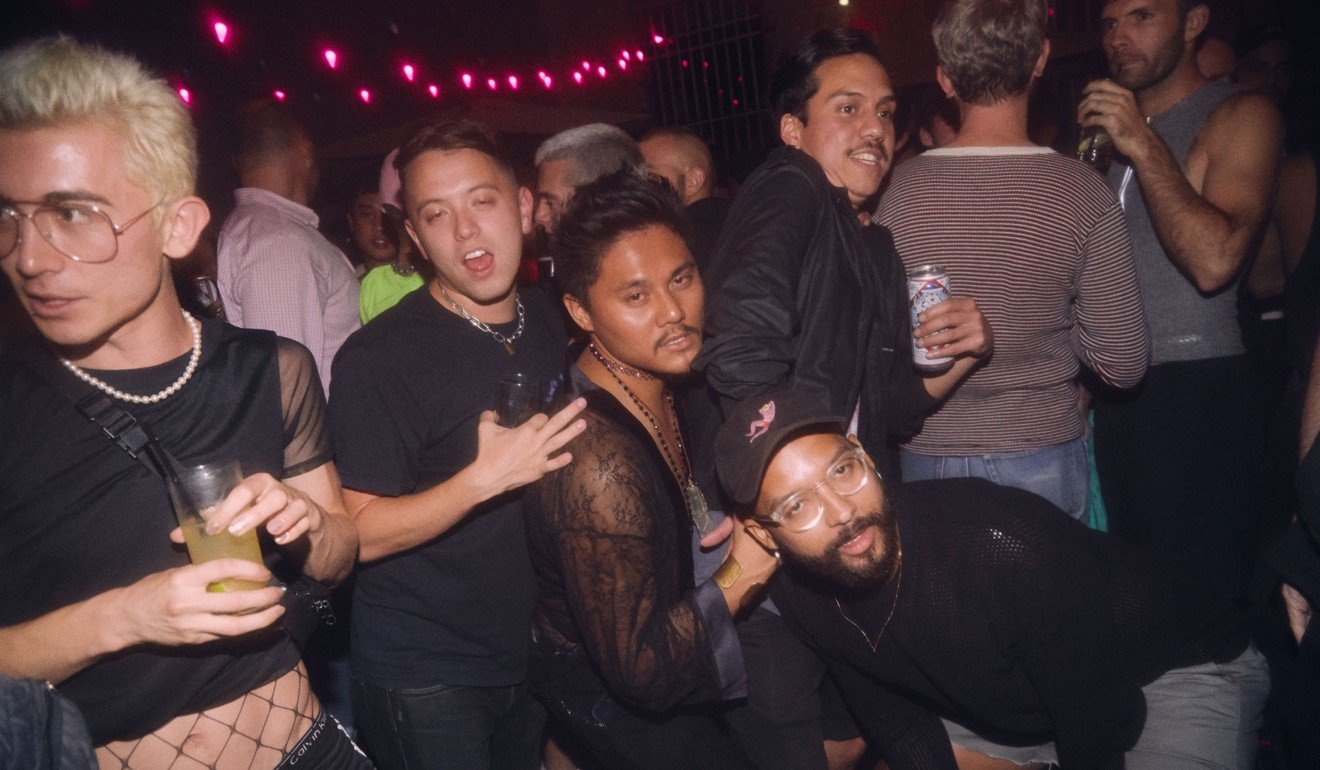 In the back, other DJs spin a higher energy mix incorporating house and "gay diva hits" between performances from drag queens, all of whom identify as Asian. Bello reigns over the coterie of queens, performing under the name Bichon as a bit of a den mother.
"Some of the queens really allow themselves to express their Asianess and some of them don't," Bello says. "But I feel like on the Bubble_T stage, any person could get up on stage and the audience is celebrating it."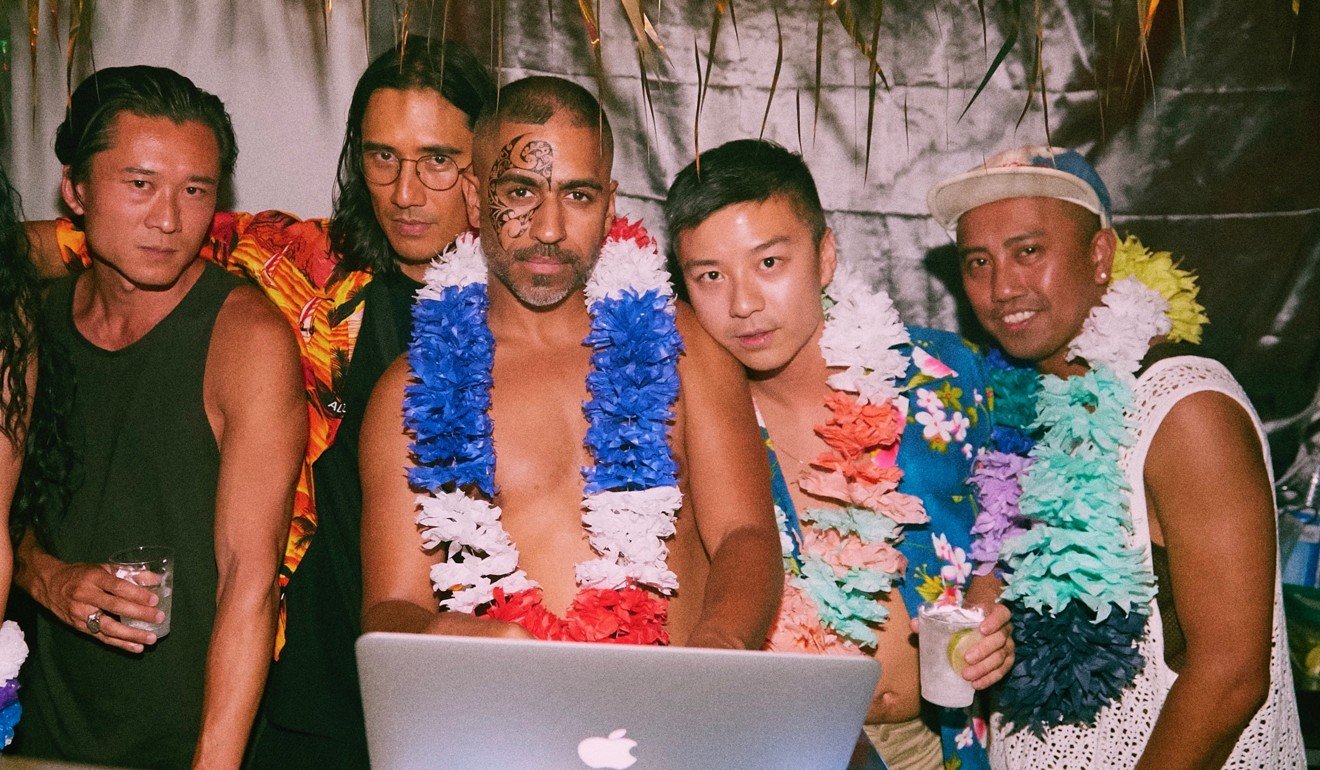 The entire experience is no doubt heightened with decorations by Andersen and his company Confettisystem, as well as the fact that many of the attendees are fans or members of the fashion industry.
"While there are other parties like this all over NYC, there hasn't been one recently that caters to the Asian demographic who sometimes feel unloved, unwanted," says RuPaul Drag Race Season 1 contestant Ongina, who has performed at Bubble_T. 
"This party promotes all good, positive energy where people can be social, enjoy a great show and feel welcome, no matter if you're Asian or an ally," she says. 
But that balance of Asian to ally has been a growing point of concern recently.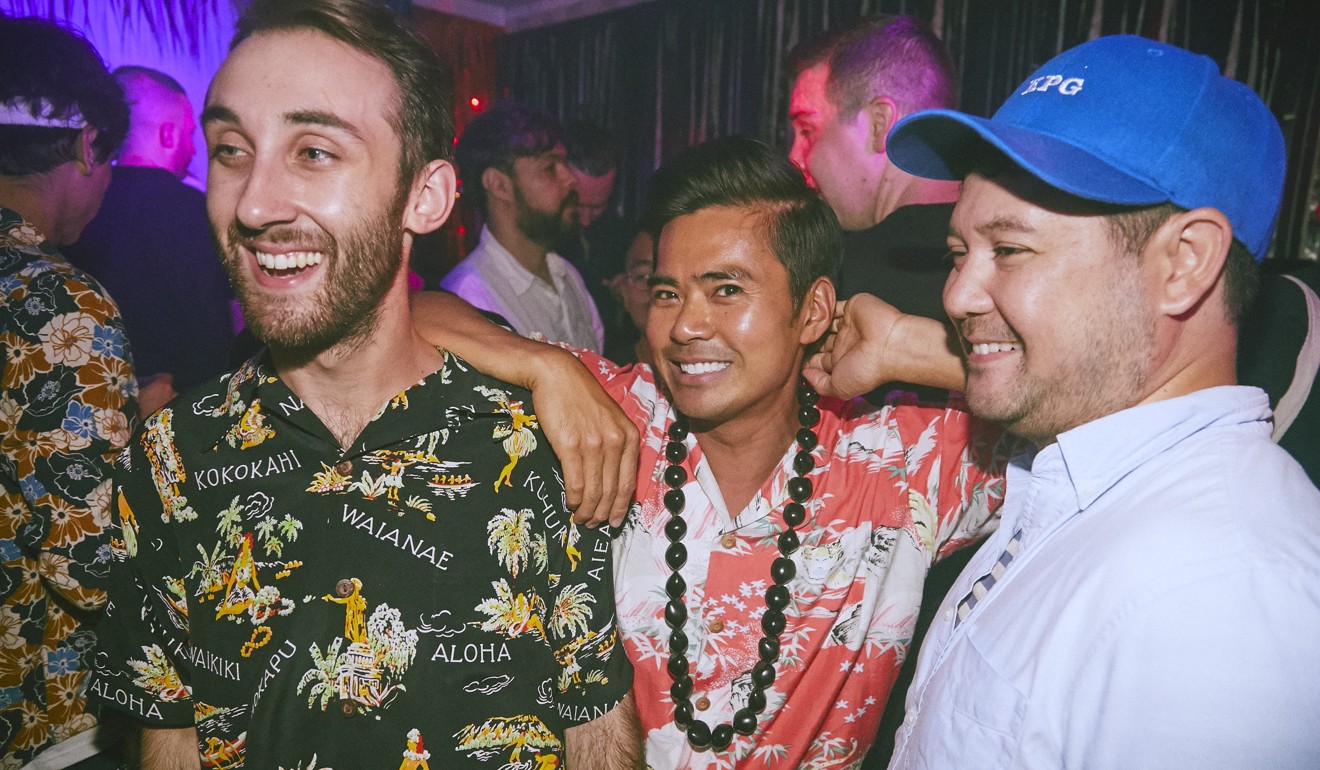 In February, in the queue for the event, comments such as "Where did all of these white people come from?" and "Isn't there another party in Brooklyn they can go to? This is for us," could be overheard. 
"I'm really only attending parties hosted by collectives of colour; parties like Gush, for example, and parties run by Bufu and Yellow Jackets Collective are ones I never miss," says writer Arabelle Sicardi. Sicardi was at the most recent Bubble_T.
"I am a big fan of lots of the people involved in Bubble_T – I have seen them all at one party or another, or at other events for people of colour in Brooklyn. I do think they're experiencing growing pains and having to adjust how they manage the space because it got big so fast, that a lot of white people are coming through and taking up space that could and is supposed to be for queer Asians."
"Since the beginning, this party was for everyone," says Tran. "We wanted it to be celebratory, we want it to be inclusive, it's not about excluding any demographic of any part of the community. That's why we try to keep it free or as low cost as possible."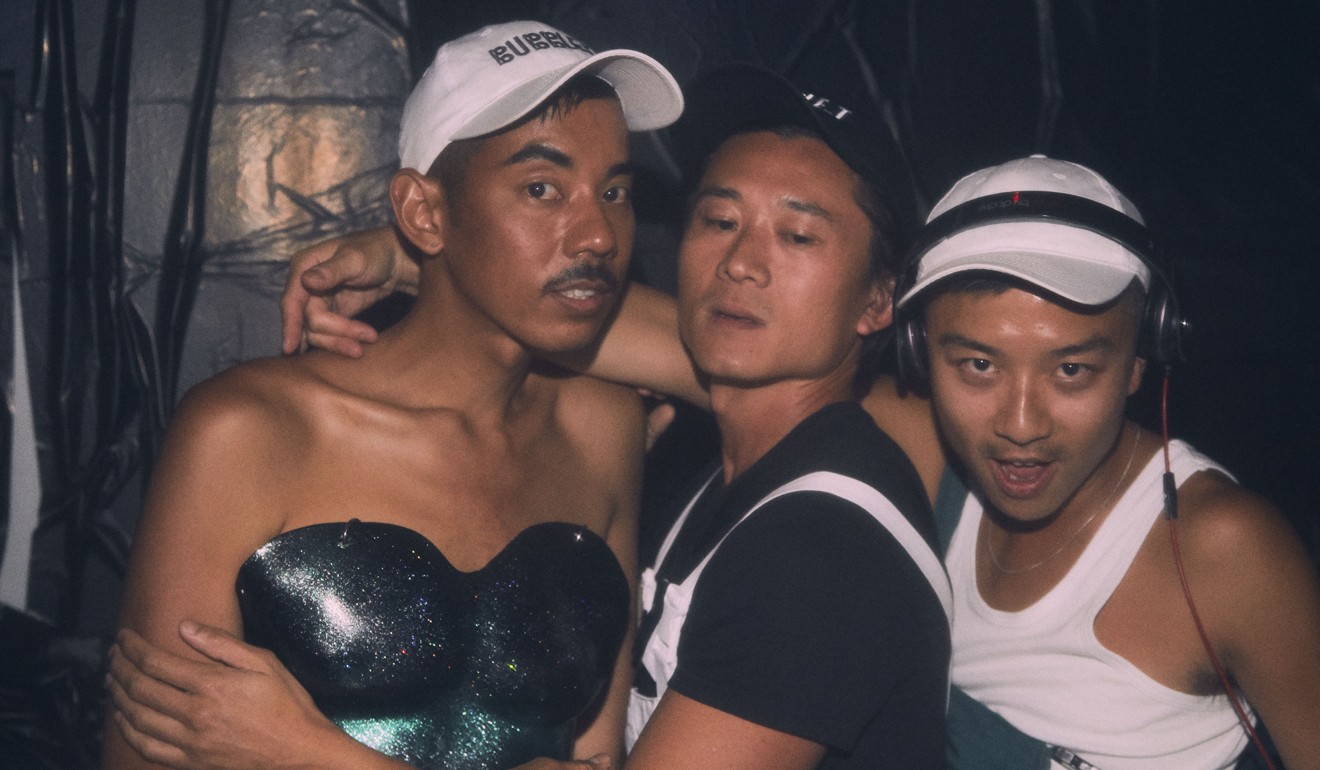 "It speaks to all of our authentic lives," says Huynh. "I have white friends, I have all kinds of friends and they are going to come to my party." But there is certainly something different about this space, which Le referred to as "Asian-pride centric."
It has become a celebration for queer descendants of the Asian diaspora and yet those very descendants are finding it hard to take part.
"I guess that's something we'll have to navigate as it grows bigger," says Tran. "I want it to be a place for everyone, but first and foremost it's for our community of Asians."