Beauty
Get more with myNEWS
A personalised news feed of stories that matter to you
Learn more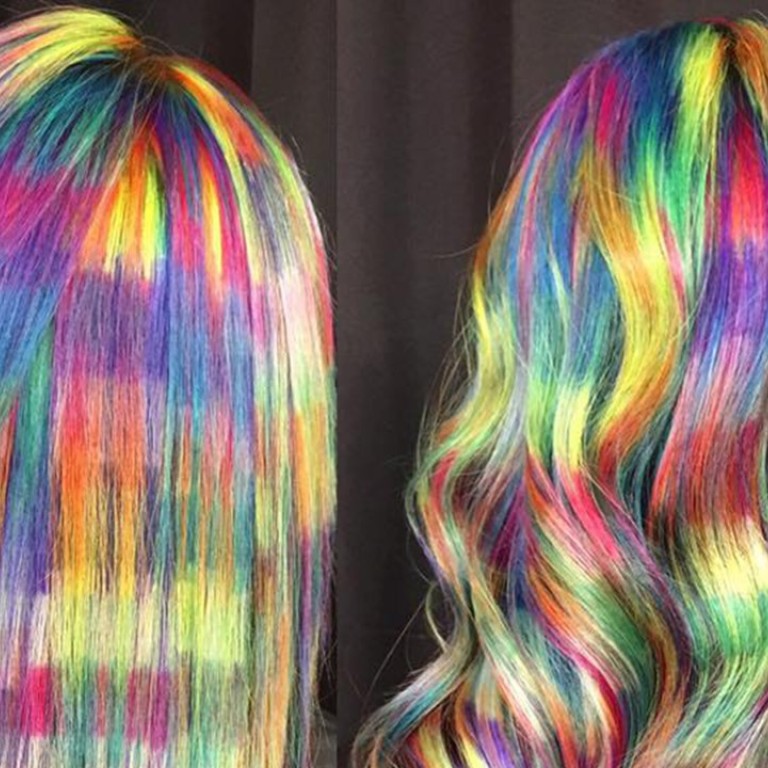 US hairstylist goes viral on Instagram with rainbow styles, but stays true to her Kansas roots
Brightly dyed hair is popular on social media, but Ursula Goff's designs take it to a new level. Her polka dot, rainbow and artistic styles have made her an Instagram star, she's appeared on TV, but has no plans to leave her small town
Ursula Goff has brought waves of colour to small-town Kansas – and the rest of the nation.
Goff has more than 102,000 Instagram followers, who are treated to photos of hairstyles that include dyed polka dots, mosaic designs and even painted eyes.
"It kind of just started small with little streaks of colour here and there," says Goff, "but now I do all kinds of weird stuff on anyone who will let me."
Goff has been styling hair for about 16 years in Wellington, Kansas, but she didn't start to "go viral" until about three years ago.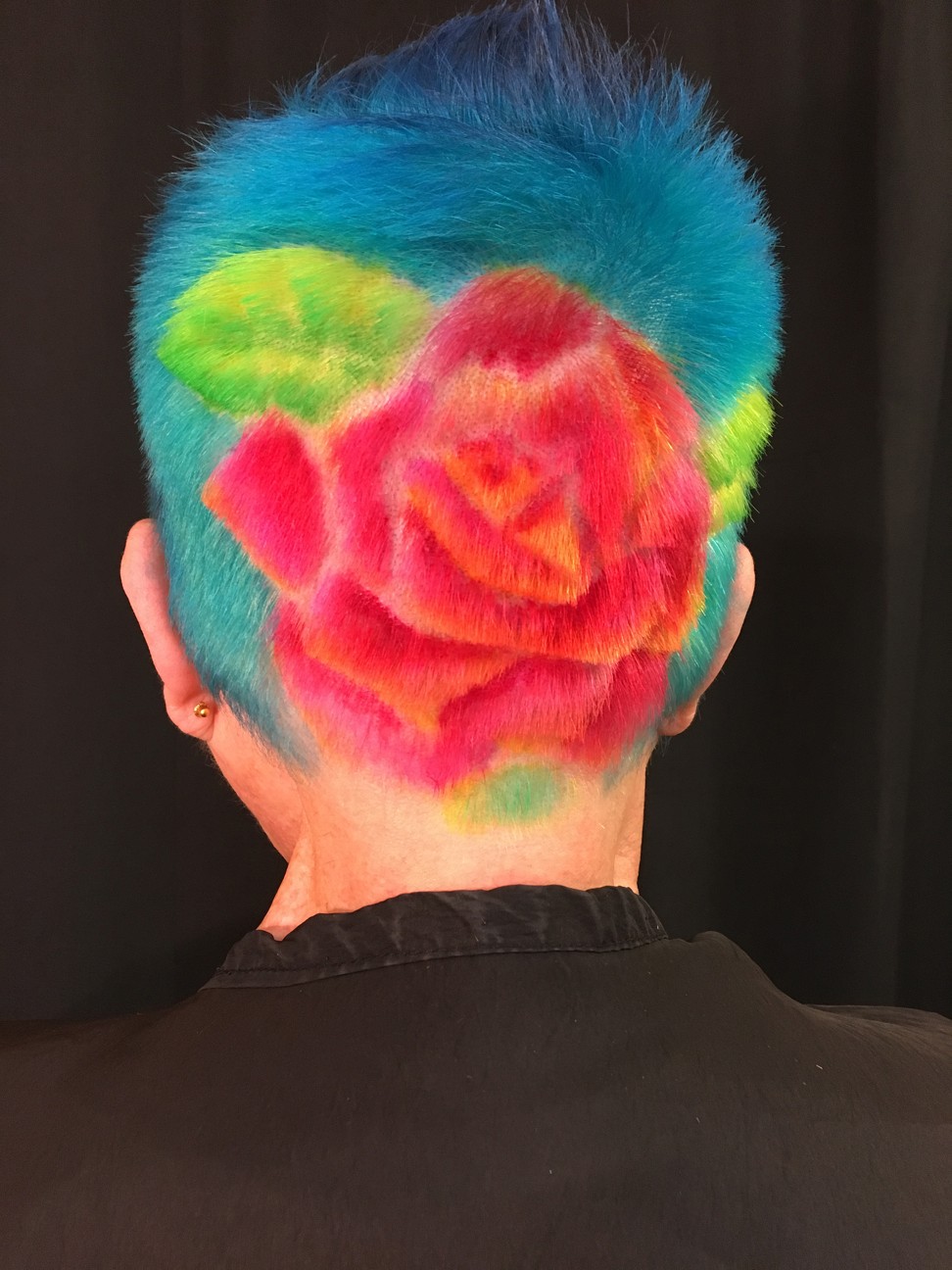 The reactions were not always positive in rural Kansas.
"As time goes by, I get more positive feedback than anything," she says. "There's always people who don't like it or it's not their thing, but they aren't my market, so it's no big deal."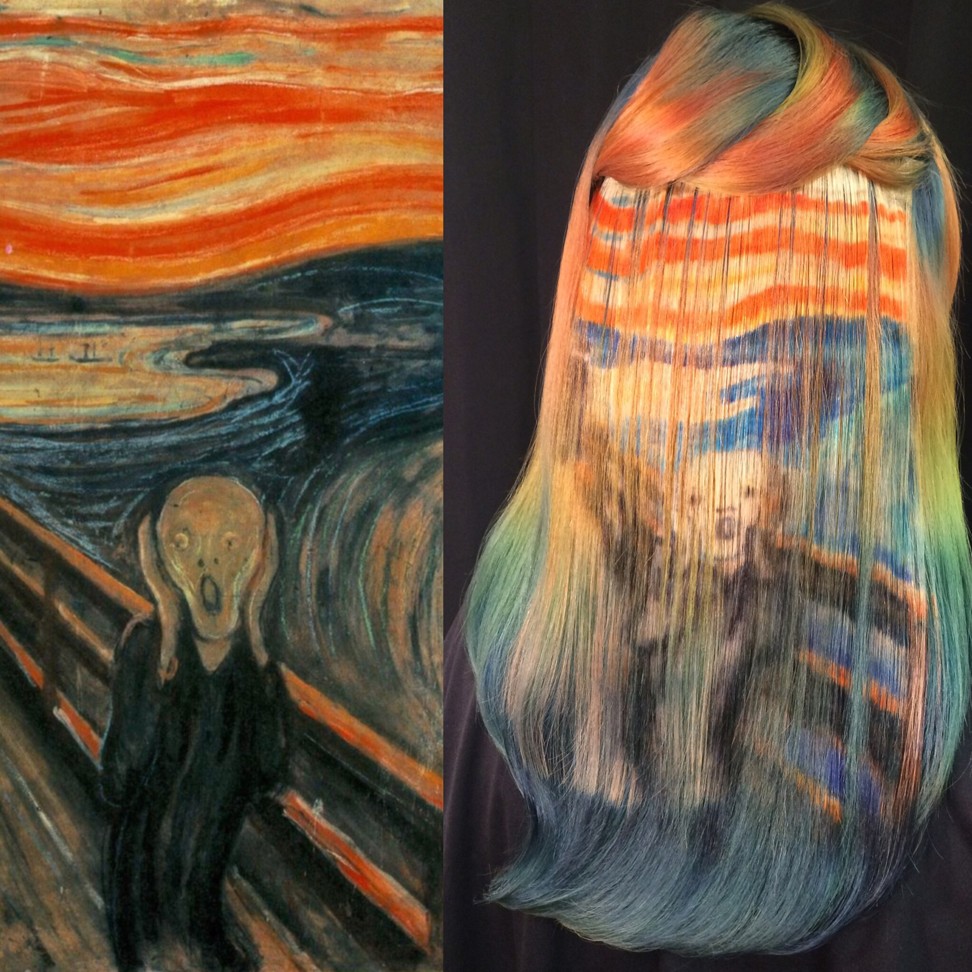 She embraces what some may consider weird or crazy. It's "colour and art for the sake of colour and art," she says.
Goff finds her inspiration from "almost everything," including colours, patterns, textures, science and other pieces of art.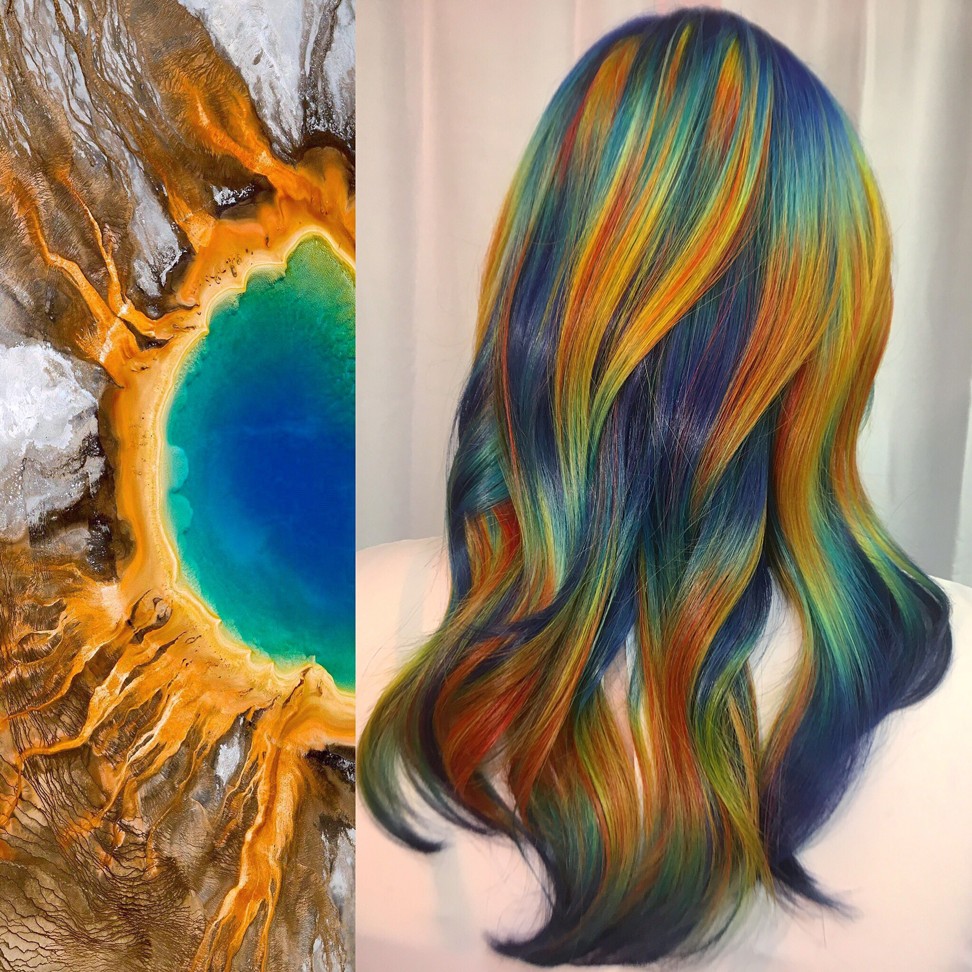 "It's fun and lucrative," she says. "I get almost complete creative control, it's just challenging enough, and it's given me fantastic travel, exposure, and income opportunities. Obviously, that not only benefits me and my career, but my family also, and they are ultimately who I answer to and who motivates me."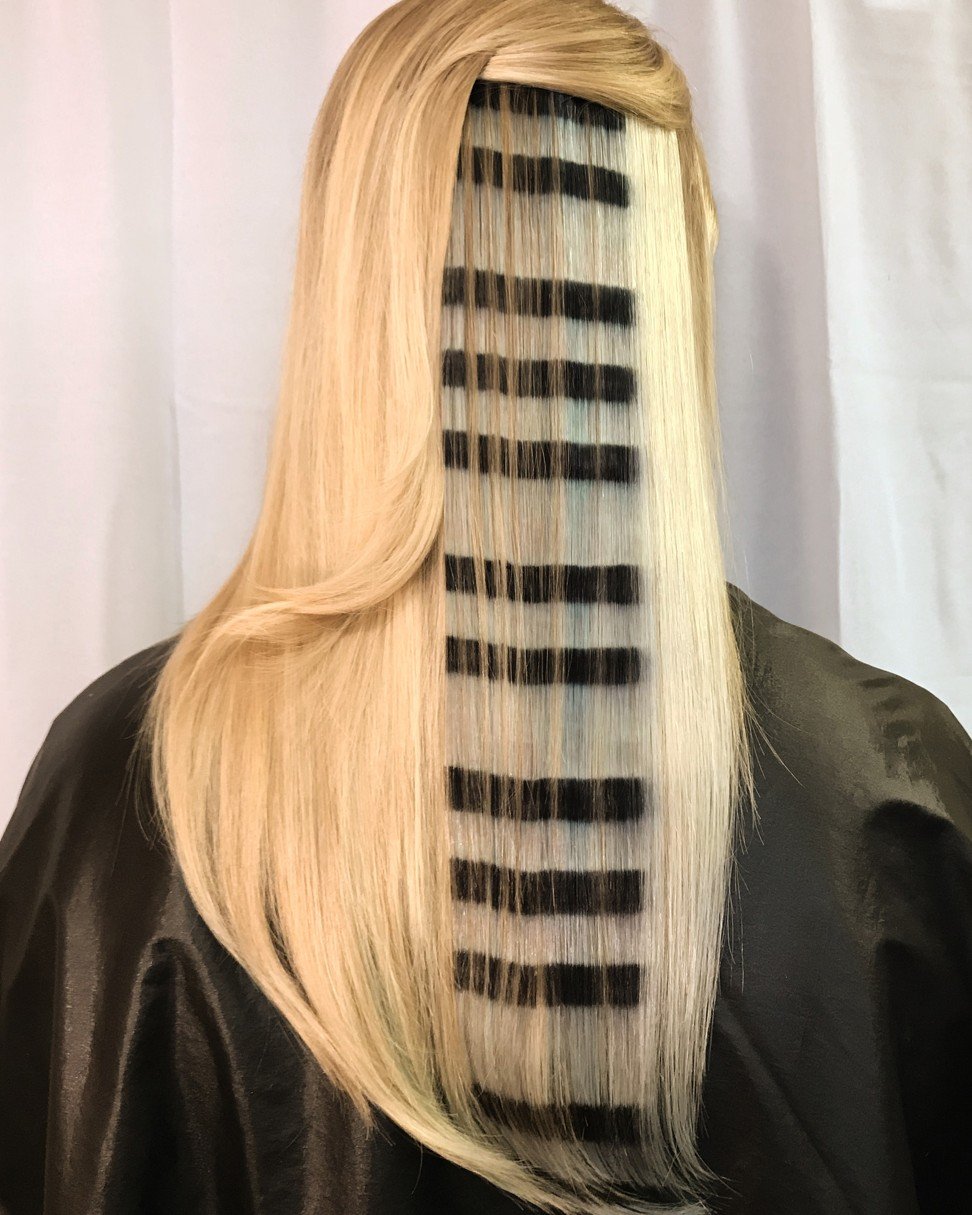 Despite the national attention she has received, Goff has no plans to leave Wellington – about 40 miles south of Wichita – any time soon.
If you're interested in a rainbow or painted hairstyle, you might have to wait a while. She is in her salon between 30 and 35 hours a week, but she's almost always booked and only accepts new clients periodically.
Her styles start at US$200, but a hairstyle can cost nearly double that based on your desired outcome and the length and thickness of your hair.