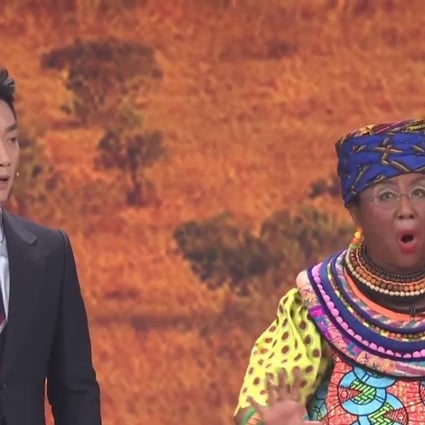 Web users complained that the 'African mother' character in the CCTV aired variety show appeared to be an Asian woman in blackface. Image: CCTV via YouTube
Asian hip hop: an homage to a genre or cultural appropriation driven by racism or ignorance?
The proliferation of Asian hip hop stars wearing 'urban' clothing could be a symptom of Asia's lack of sensitivity toward other cultures. Or are they just dressing up and emulating their musical heroes?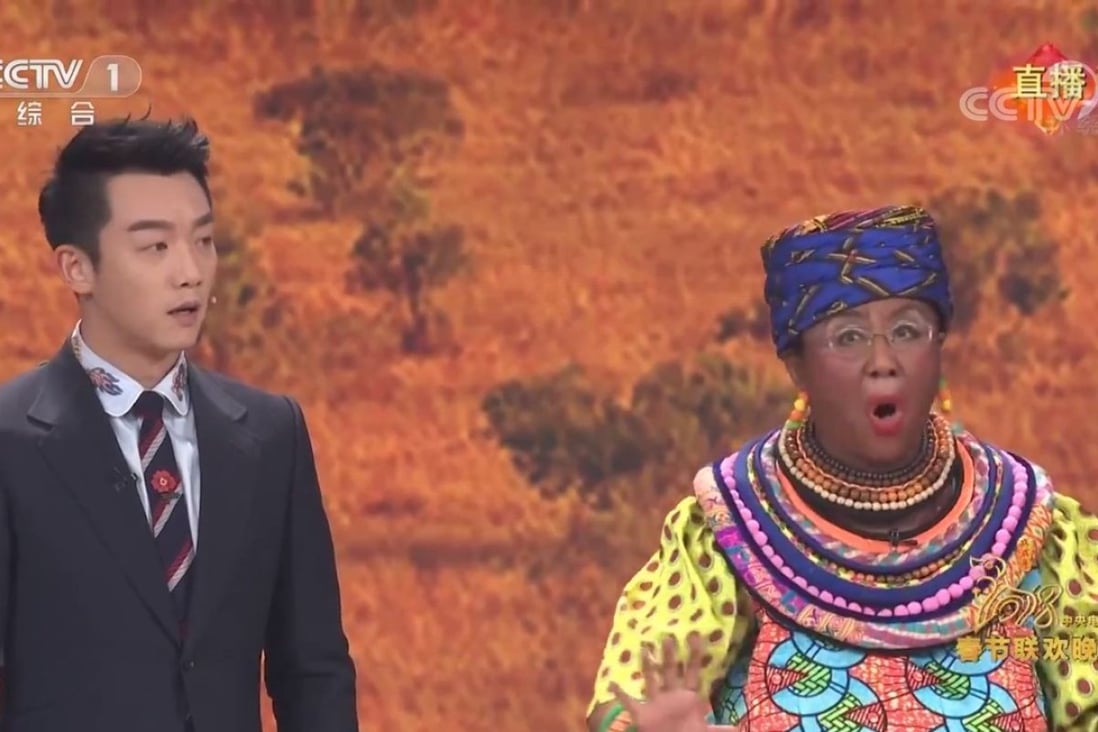 Web users complained that the 'African mother' character in the CCTV aired variety show appeared to be an Asian woman in blackface. Image: CCTV via YouTube