Fashion
Get more with myNEWS
A personalised news feed of stories that matter to you
Learn more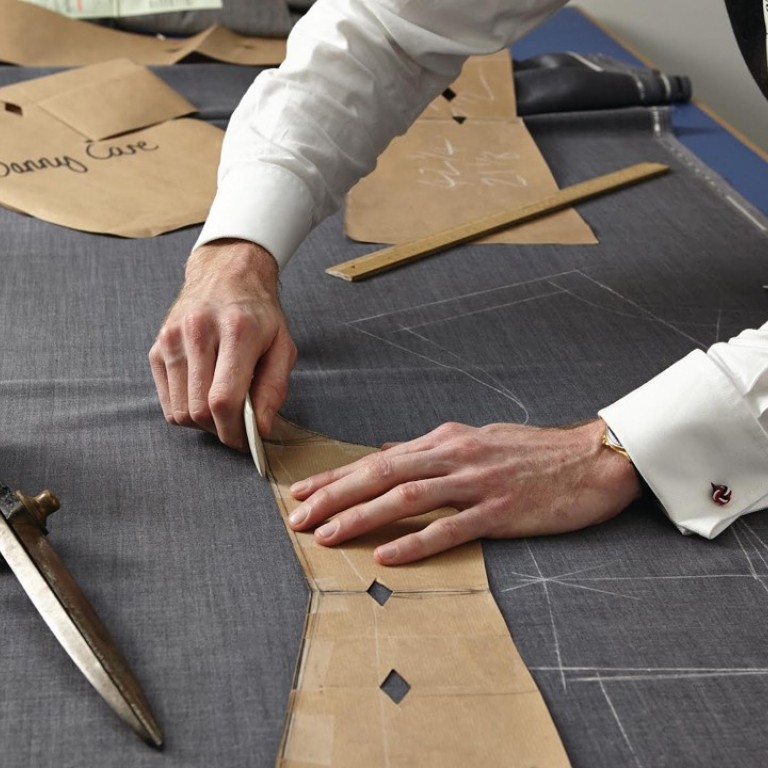 How Savile Row measures up in an age of dressing down, in China and elsewhere
Tailors on the famous London street will never stop making bespoke menswear, but are adopting trendier styles, adding ready-to-wear lines and collaborating with sportswear brands to cater to fans of casual wear
From Virgil Abloh's groundbreaking Louis Vuitton debut to Kim Jones' splash at Dior Homme, luxury brands have been crossing paths with edgier, more casual menswear designers, and this hasn't gone unnoticed by China's affluent trend seekers.
Where has this left the sartorial authorities on menswear, the tailors of Savile Row?
"There will always be a demand for Savile Row suits," says Robert Bailey, a senior cutter at Huntsman & Sons, a tailoring house on the famous central London street which has been in business for more than 160 years. Bailey's confidence is reflected in the numbers: Huntsman takes its trunk show to 11 different cities in China – nearly twice the number of cities the firm visited the first time it went to China in 2015.
For several years observers of the fashion industry have wondered whether Savile Row can survive given the changing tastes in menswear. Recession and clients' growing preference for casual wear have driven some of the small shops to look for new international markets or follow the luxury industry and introduce more fashion-forward offerings.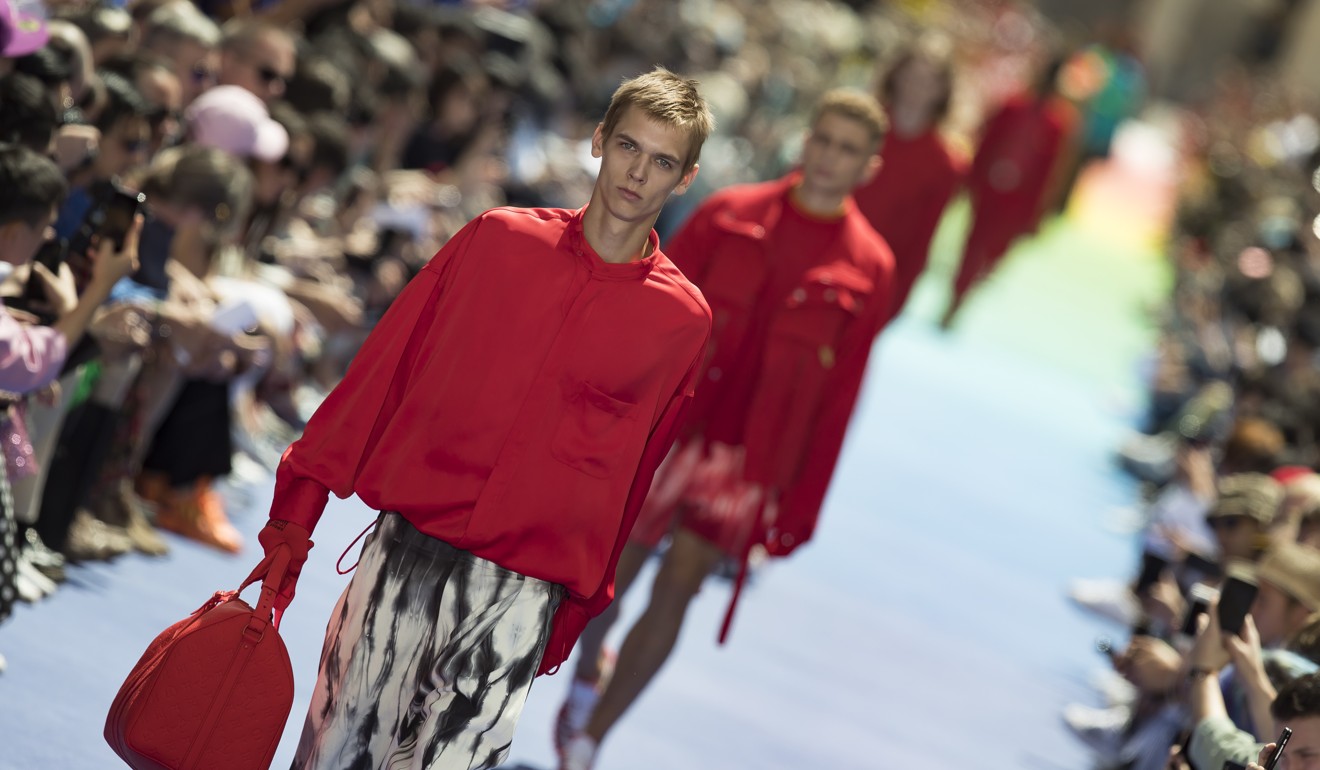 While a number of tailors stuck to making classic bespoke suits, others added trendier ready-to-wear lines priced to appeal to a younger consumer.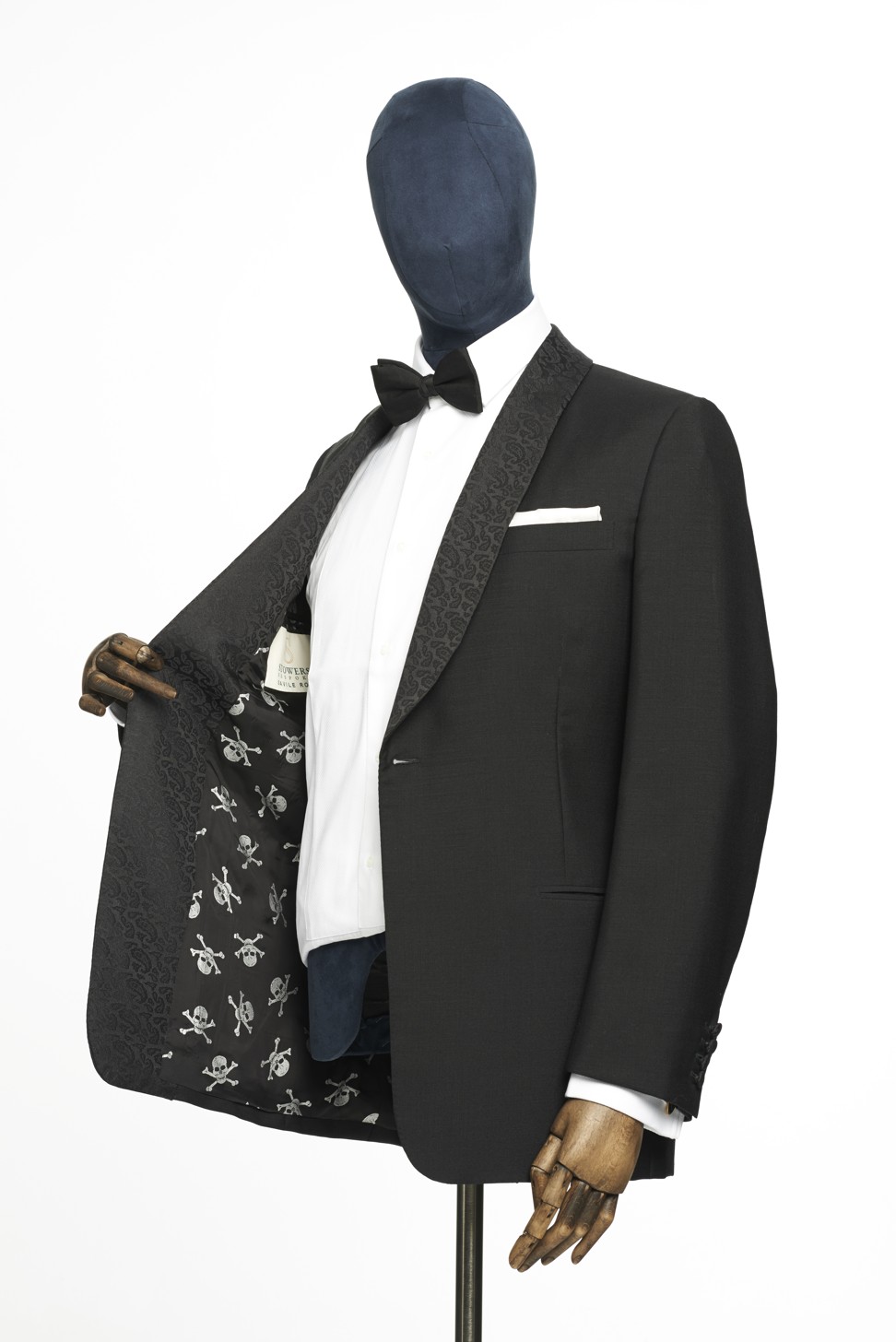 The shift doesn't sit well with Ray Stowers, director and co-founder of Stowers London on Savile Row.
"The fact is, Savile Row bespoke companies cannot survive on bespoke alone and need to layer into the business made-to-measure, ready-to-wear clothing for both men and women, along with various licensing agreements, in order for the businesses to survive," he says. "However, it's always done in the wrong way, cheapening the Savile Row operation whilst damaging the brand and reputation."
Stowers London's solution has been to balance tradition with what its modern clients – a diverse set – want.
This means that, alongside classic pieces, it has offered garments ranging from crocodile leather jackets and guayabera shirts to tracksuits and dressing gowns. "They're all individual, one-off designs – pieces made to the clients' specification," Stowers says.
"The process is the same as any bespoke clothing and will involve cutting a pattern and conducting a series of fittings … My service is to design, produce and advise the client on what to wear, how to wear and when, along with a bit of individuality and helping the client create their own style."
Stowers says Chinese clients usually stick to Savile Row tradition. "The Chinese client who comes to Savile Row wants traditional bespoke suits and doesn't really expect any more," he says.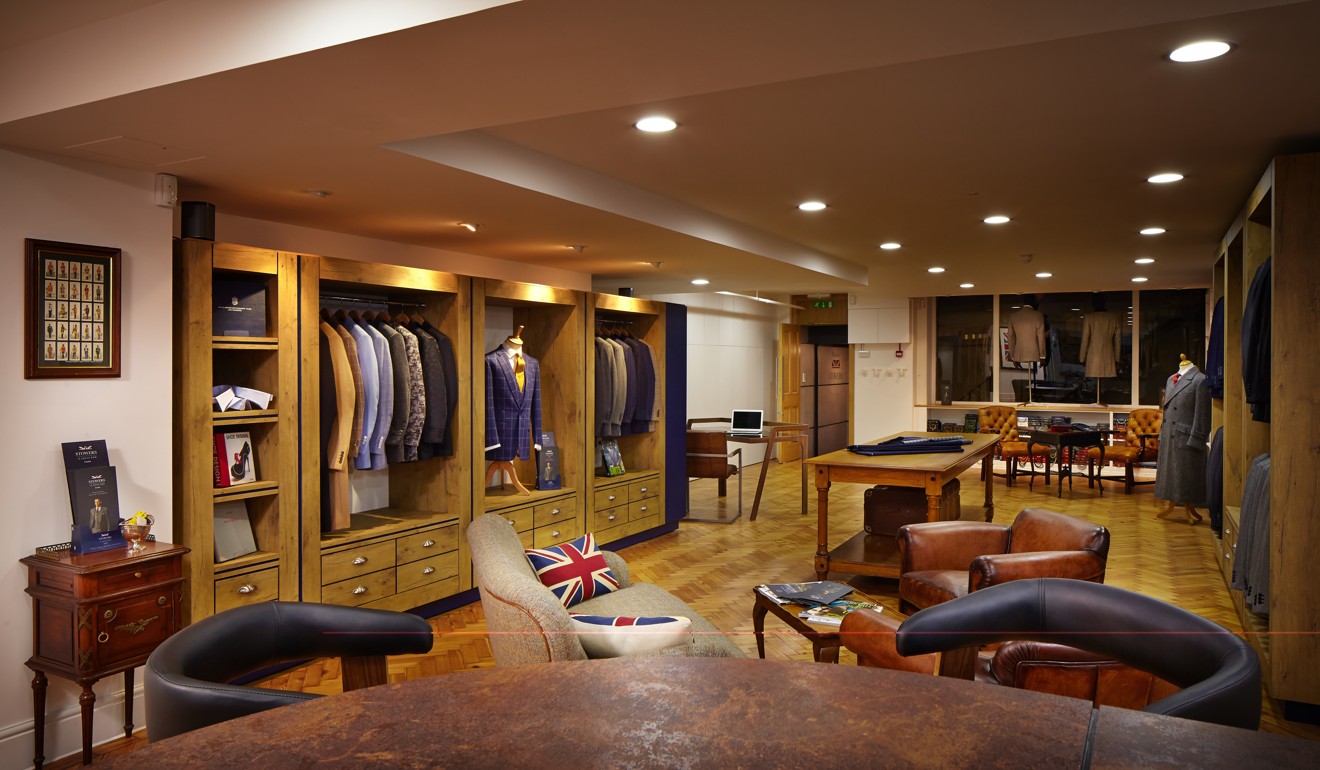 "It's common knowledge that the Chinese client has a big appetite for fashion labels and [is] very much led by social media and magazines. Savile Row in general is not seen or portrayed as a place to buy fashion and casual clothing."
So who are the Chinese customers who seek out suits in an age of casual wear and sportswear?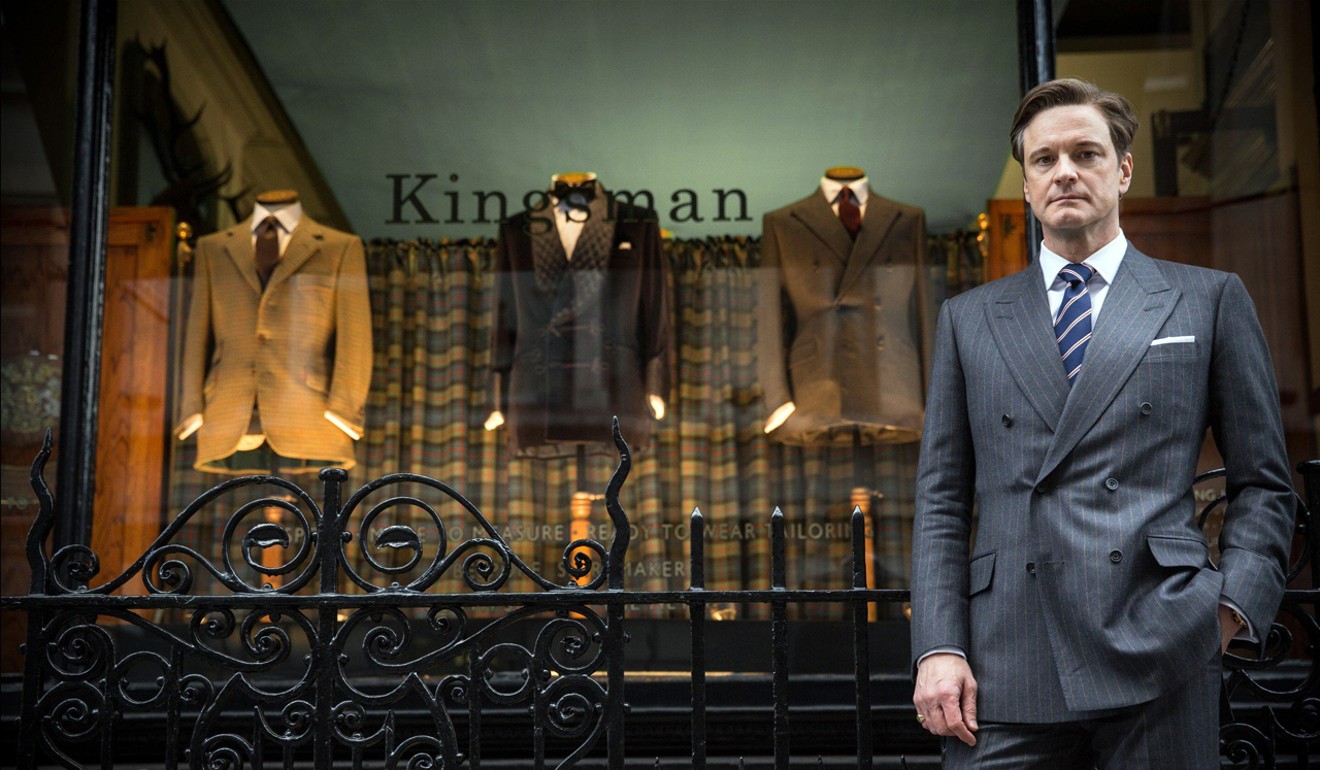 Some are millennial consumers who are encouraging their fathers to branch out and "learn about the fine details of tailoring", Huntsman's Bailey says. They're inspired by the British culture and heritage they see on social media, thanks to things like the Kingsman spy films and the recent royal wedding, and they're aiming to impress their friends and business partners when they go out.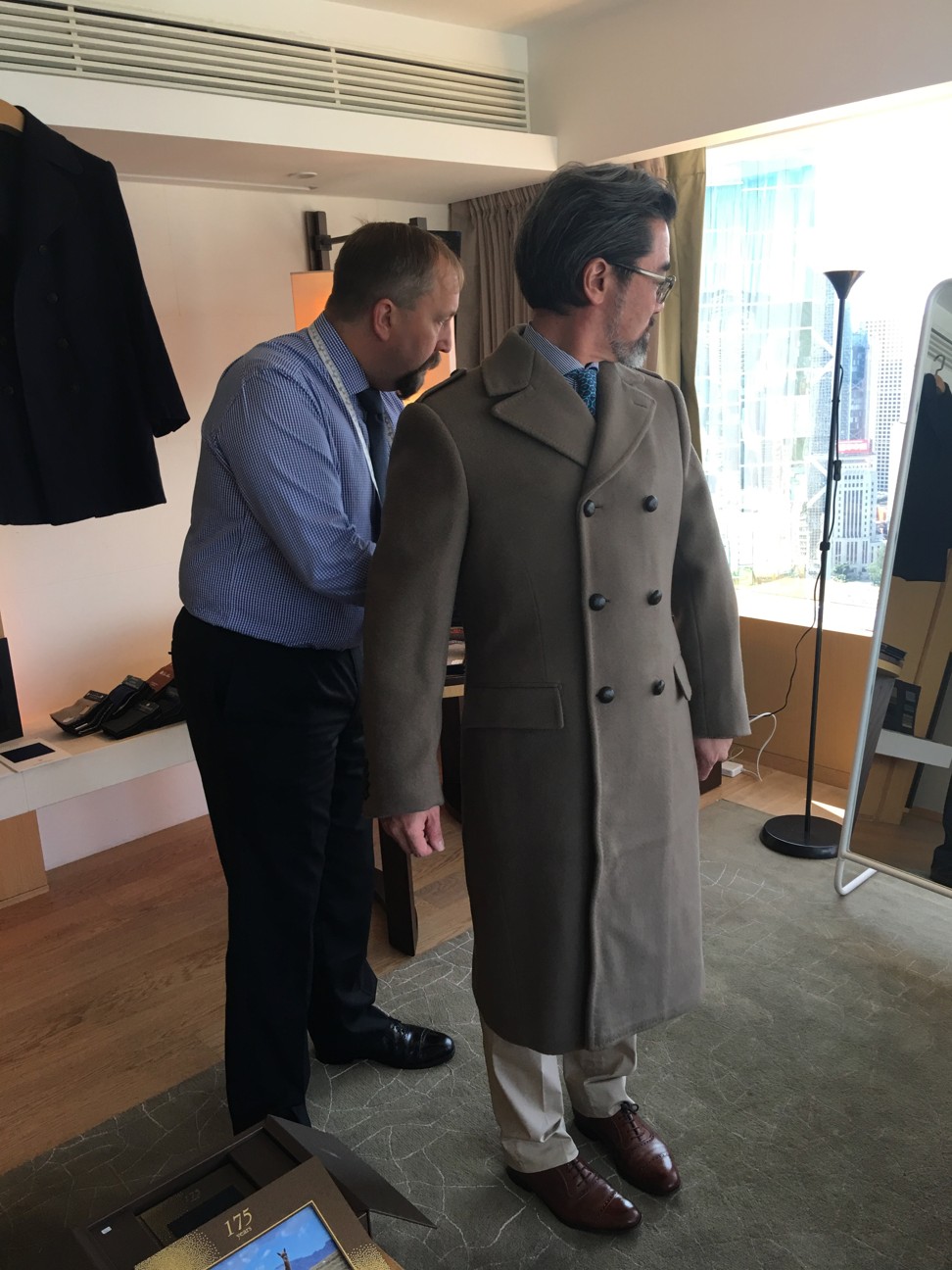 Still, tailors have their work cut out to meet these customers' demands. Casual wear is a wardrobe staple of Chinese customers, including those with new money "where dressing isn't quite as important for them as what their network is", Bailey says.
He estimates that, compared to his American clients, who own an average of six suits each, Chinese clients generally don't have more than two.
"They have a formal suit and a business suit for meetings, but the Chinese are still not quite comfortable in a business suit and they're still used to dressing down," he says.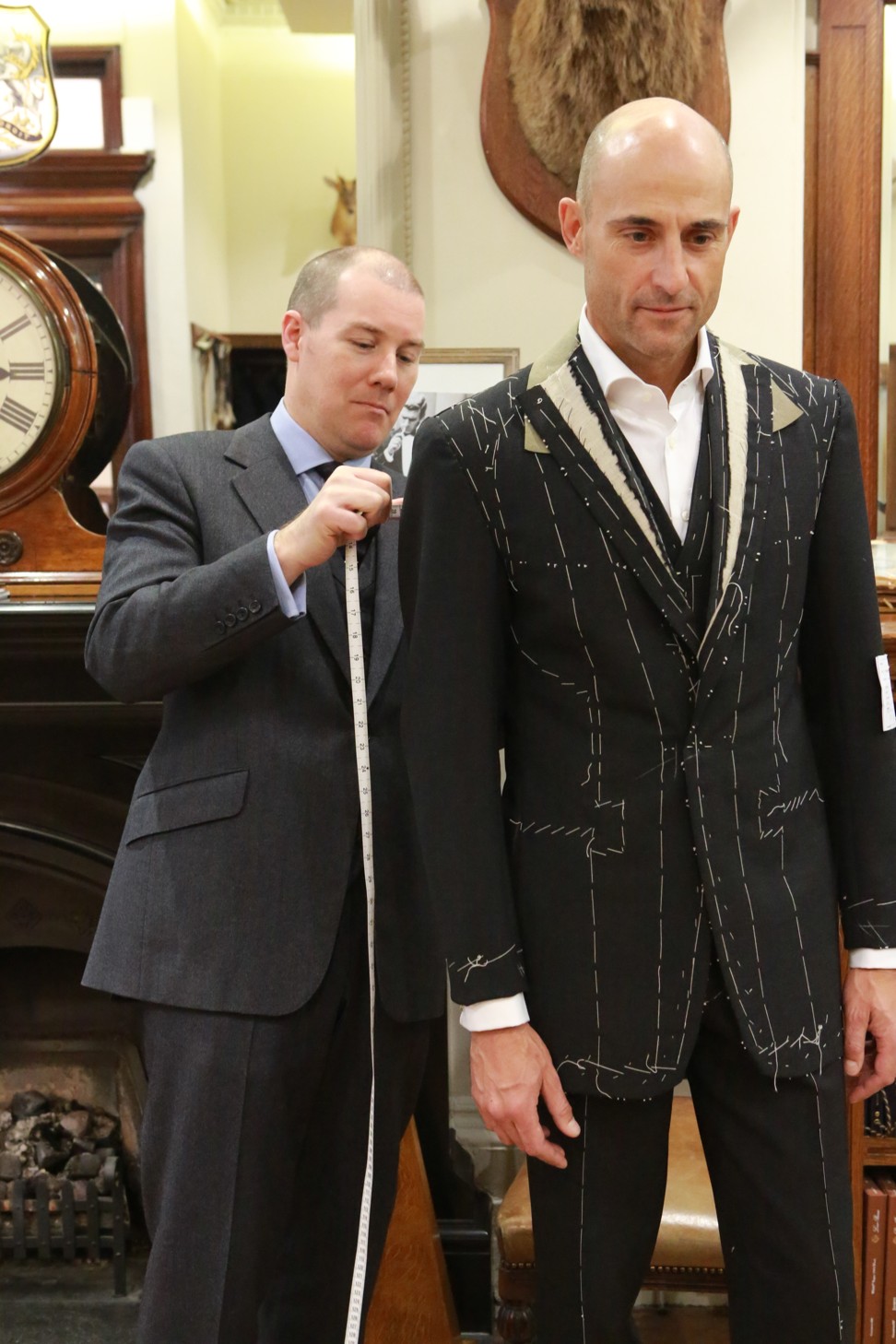 While Savile Row tailor shops were known in the past to turn away people who weren't dressed to the nines, they have had to adapt to their Chinese customers' casual looks. "The girlfriends are looking to have their boyfriend or partner looking like a gentleman, but the gentleman would rather look like he's just been down to the gym," Bailey says. "They all come in for their fittings with the Under Armour T-shirts and their tracksuits."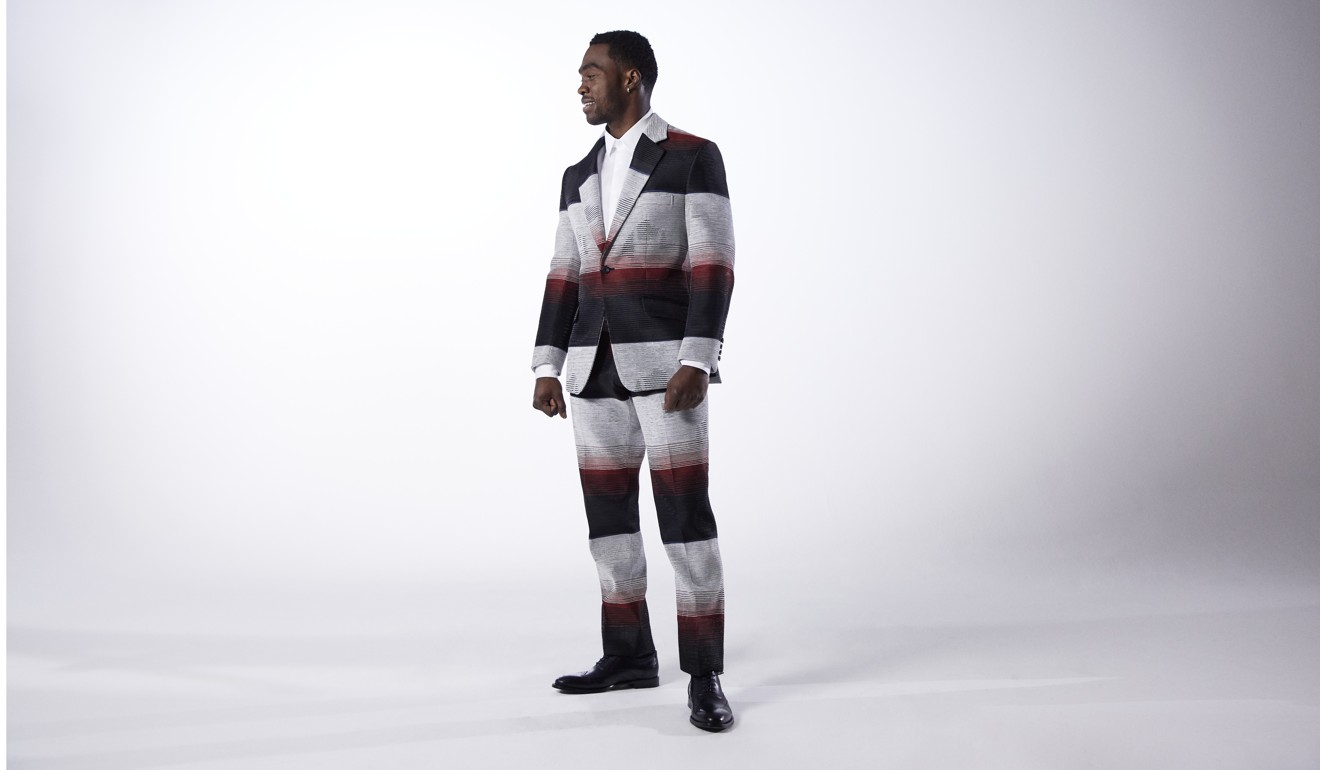 Huntsman hasn't branched out from making classic suits, but the firm hasn't been able to resist athleisure's effect on menswear. Last year, it launched what it called a "daring experimental creative endeavour in sportswear innovation" with Reebok. For the campaign, the Savile Row fim used the sportswear brand's Flexweave footwear fabric to create a suit for Reebok ambassador and Los Angeles Rams American football wide receiver Brandin Cooks.
"It's about getting into the eye of the Asian market," Bailey says. "One way to do it is with sports products because that's the first thing they look at. Then, you can try to work in a little education around it once you've caught their eye … A lot of the tailors are looking for little alleyways to grab the attention of someone in Asia or China and then from there, educate them on the difference between us and your local tailor."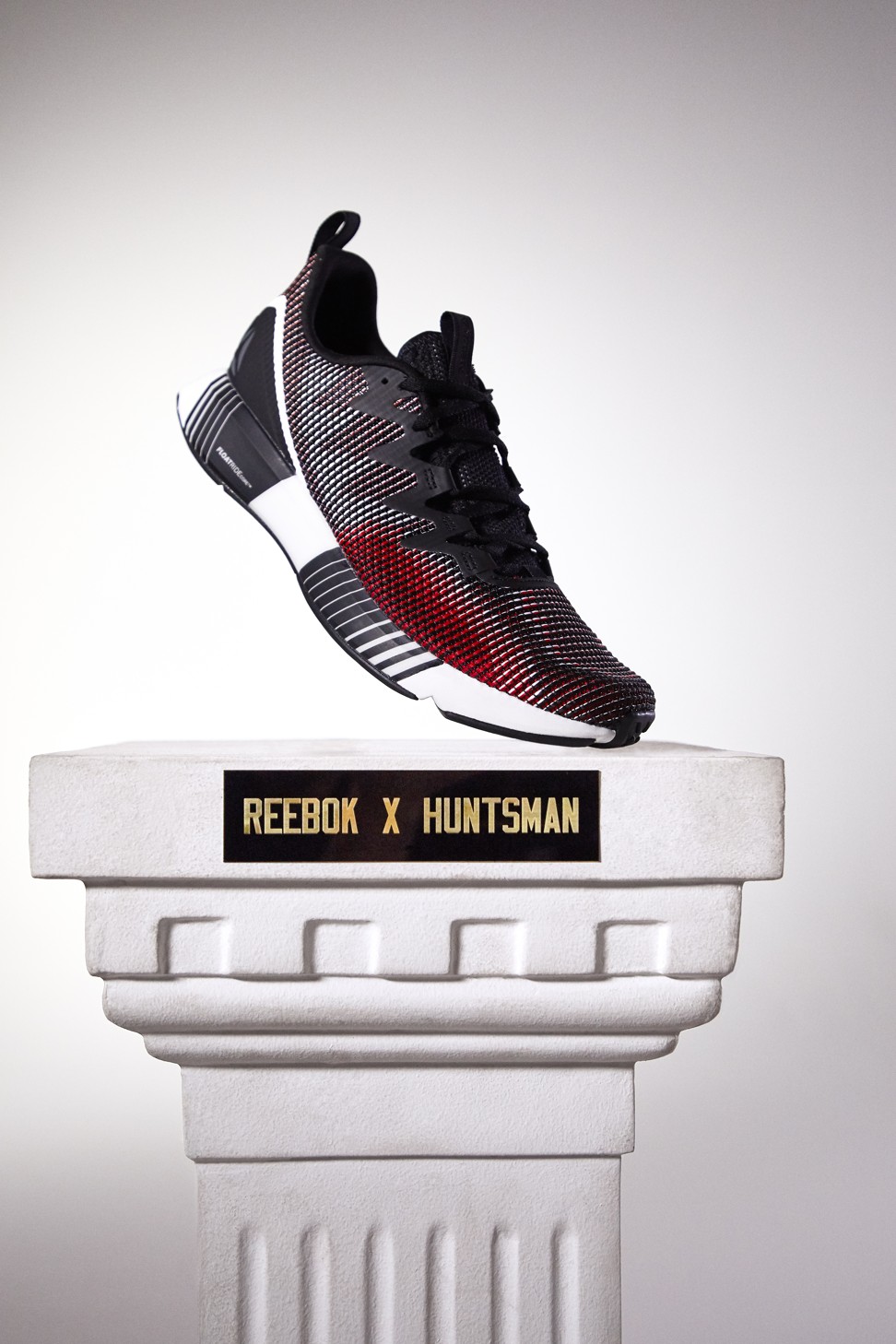 Bailey believes it is worth a client spending the money on a suit made to transcend the day's trends, no matter how casual the world of luxury fashion is becoming.
"It may seem like a lot of money, but in respect to everything else it's really not – that's what we need to educate [our clients] about," he says. "That beautiful pair of shoes you bought for £1,000 (US$1,300) can go towards a suit you can wear every day for £5,000. We need to put that into perspective, and then they get it and you're going to have a customer for life," he says.