Beauty
Get more with myNEWS
A personalised news feed of stories that matter to you
Learn more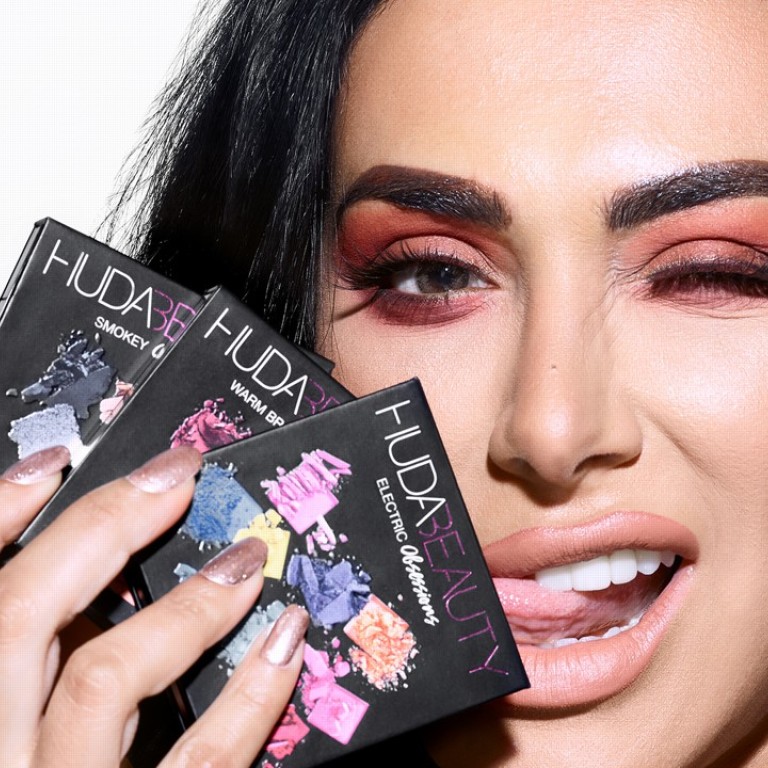 Instagram hits: eight beauty brands that owe their start to social media site
The social media site serves as a powerful catalyst to boost brand awareness – Forbes estimates model and reality-TV star Kylie Jenner's Kylie Cosmetics will be worth US$1 billion by next year
Every beauty brand knows the key to runaway success – the kind that involves waiting lists, and hype a marketer can only dream about – is for your product to hit the big time on Instagram.
The beauty business has its fair share of holy-grail items that predate social media, from Guerlain's tried-and-true Meteorites powder to Shu Uemura's cult-favourite Cleansing Oil, but today entire brands are predicated on Instagram followings.
Take Huda Beauty, the make-up line launched by make-up artist turned influencer Huda Kattan, who launched the brand three years after creating a blog for tutorials in 2010. The brand debuted last month on the Hong Kong website of beauty retailer Sephora, which reported that it came in second in the top 10 brands list within the first week of launching.
"Huda Beauty sold out of a couple of popular shades of the Obsessions Eyeshadow Palettes and Liquid Matte Lipsticks, which is not surprising thanks to its virality and high social engagement on Instagram," says Wendy Koh, a Sephora Asia e-commerce executive.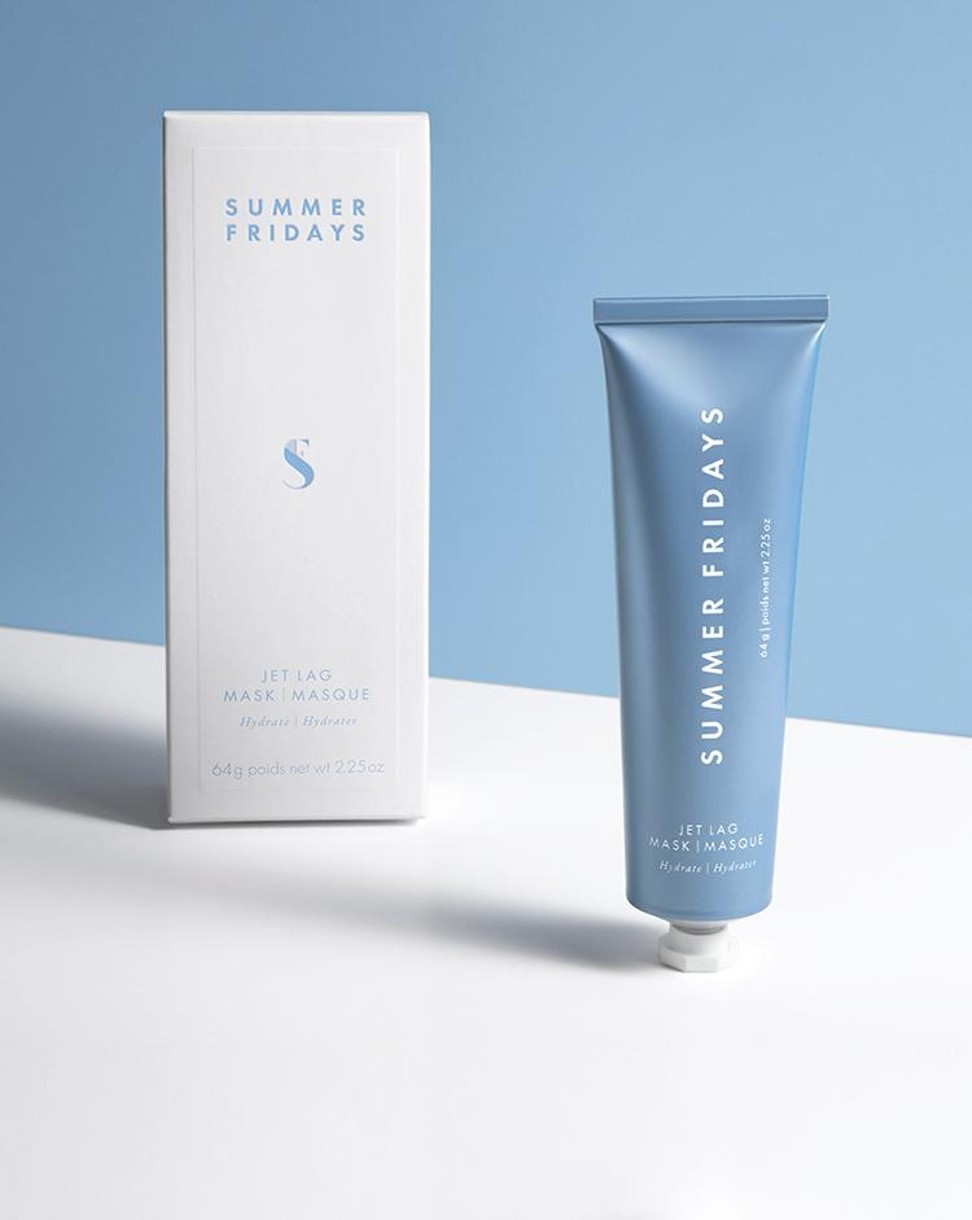 In July, Kylie Jenner made headlines when Forbes estimated her three-year-old company Kylie Cosmetics, of which she is sole owner, could be valued at US$1 billion by next year; if so, she would oust Mark Zuckerberg as the youngest self-made billionaire. Her Instagram account may have substantially more followers than her company, at 114 million followers, but the cosmetics line still commands over 17 million followers.

As marketers in Hong Kong know, social-media influence may work better in some niches than in others. "One particularity that remains in Hong Kong is forums. After Instagram, they are the most active platform through which people ask for advice and find resellers, discounts and good deals," says Koh.
Does Instagram provide the same marketing push in the luxury sphere? "Social media, especially Instagram, definitely acts as a catalyst to boost brand awareness," says Newby Hands, global beauty director for online fashion retailer Net-a-Porter.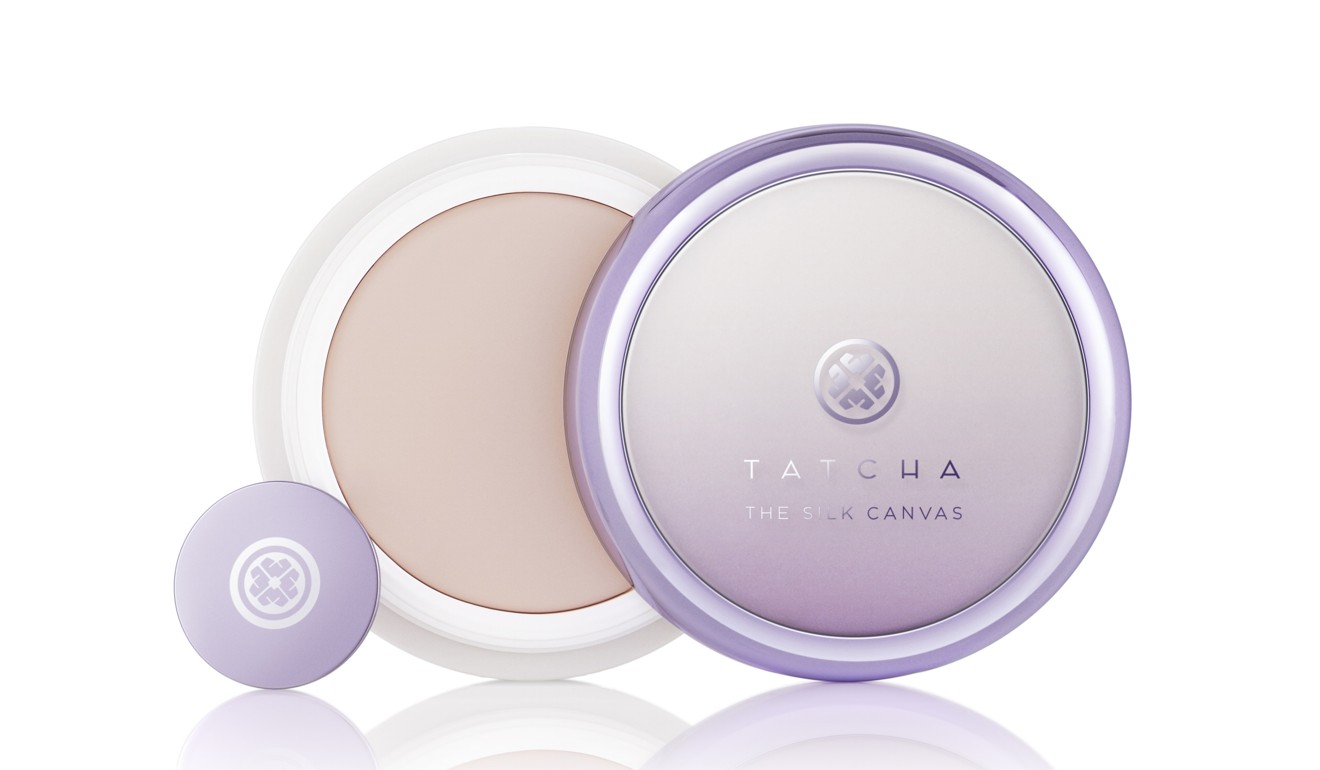 "As an industry built on the idea of change, it's understandable that we are all fascinated by the shift ignited by influencers and social media. That said … for the customer it is always fundamentally about the product. So even if the interest is there, if the product isn't [performing], it won't translate into commercial success."
Here, we introduce eight products that got their start on social media.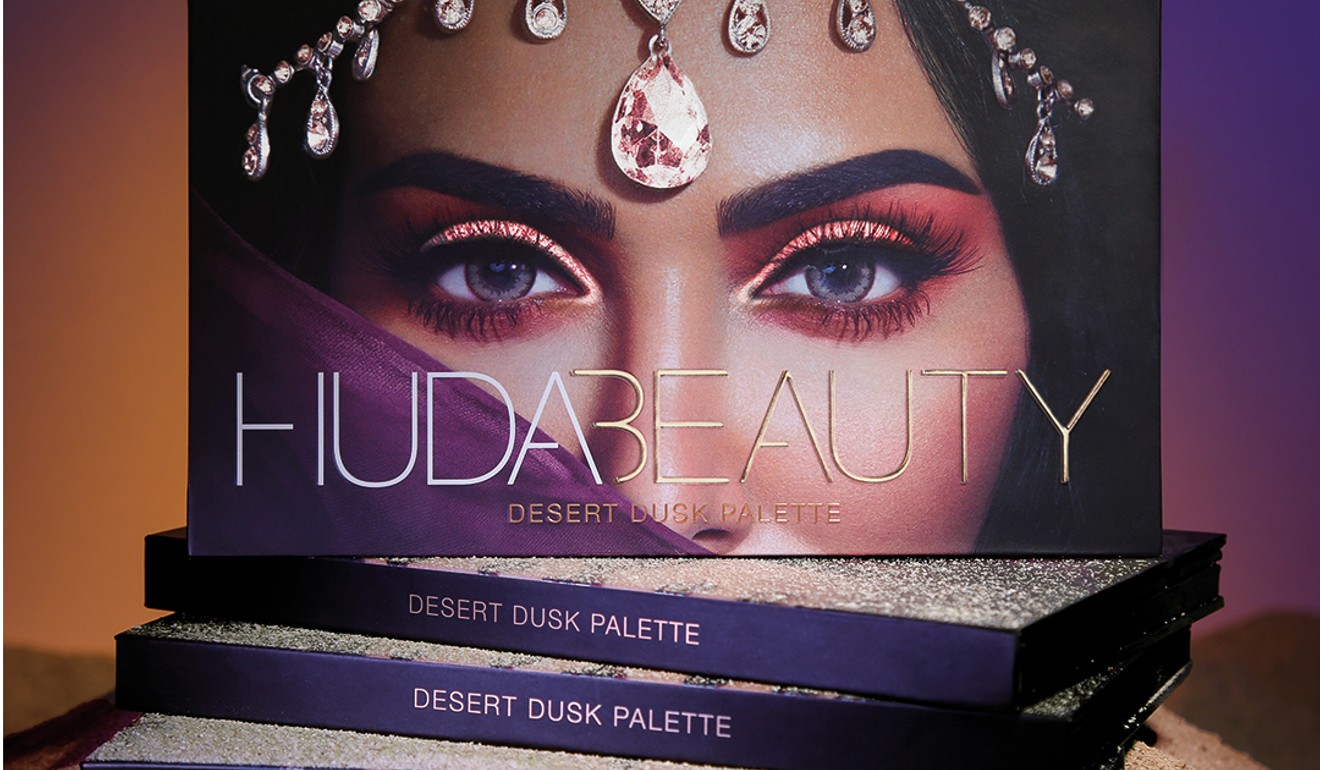 1. Huda Beauty 
Of Dubai-based beauty blogger-turned-entrepreneur Huda Kattan's insanely popular brand, the Desert Dusk Eyeshadow Palette is among its most viral hits. The product, initially released last year, features 18 colours in a range of warm and rosy tones inspired by the Arabian Desert, which come in four textures (matt, pearl, metallic and glitter).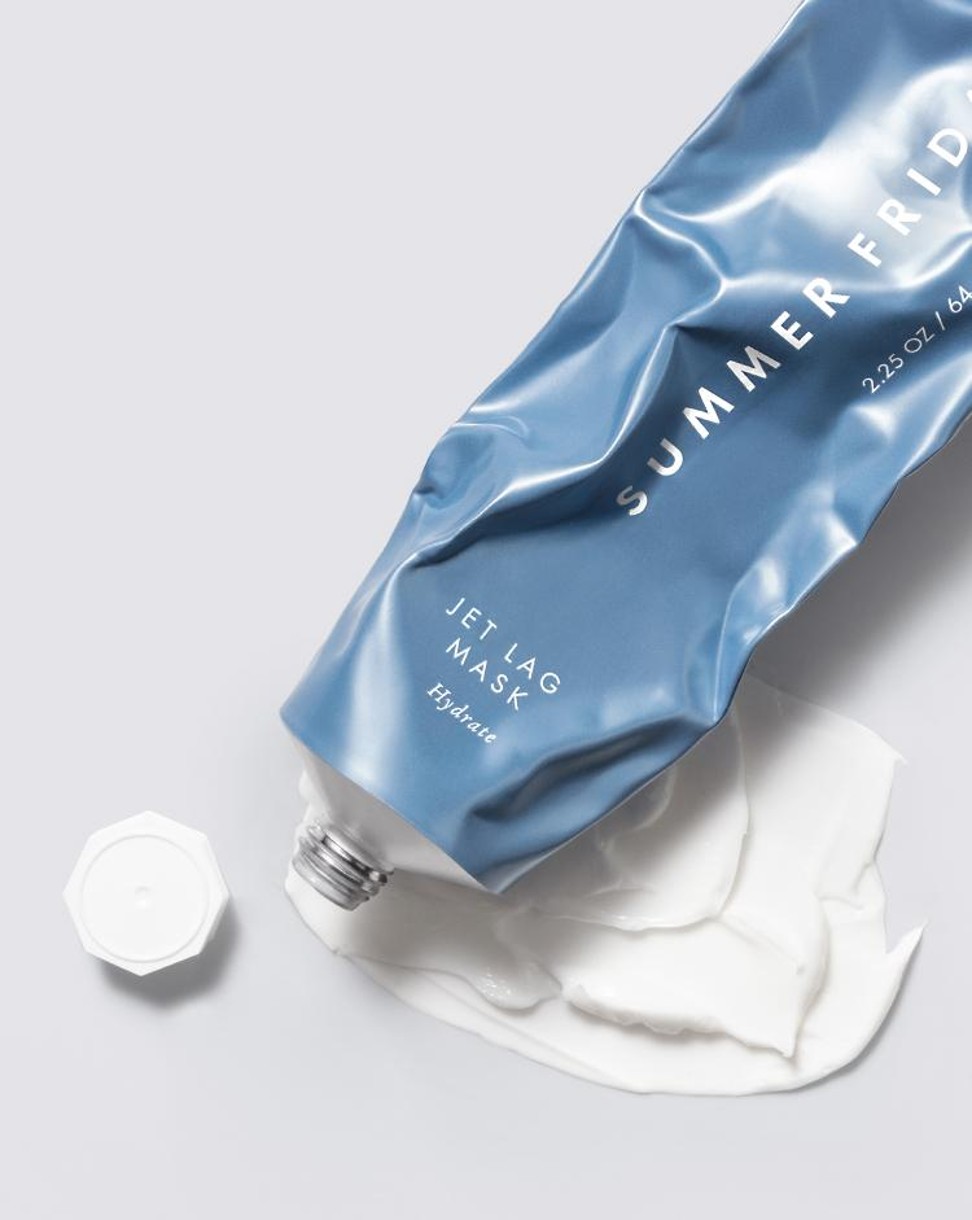 2. Summer Fridays Jetlag Mask 
This hydrating mask is definitely a beneficiary of the Instagram effect. Billed as a no-rinse hydrating mask that takes effect after 10 minutes on the skin, it's filled with vitamin C to brighten and suck in moisture, with chestnut extract to exfoliate, green tea to reduce inflammation and niacinamide to shrink pores, even out skin tone and reduce fine lines.
3. Pat McGrath MatteTrance
The acclaimed make-up artist consulted on cosmetics lines for Dolce & Gabbana and Gucci before launching her own tightly edited product line.
It started with editorial one-offs: kits to create glitter lips, molten gold liquid eye shadow, or the legendary Skin Fetish highlighter, which garnered enough traffic that it crashed her website within a minute of its launch.
But she hit the jackpot last year with a more down-to-earth permanent collection featuring the same high-quality formulas in more everyday shades such as Omi, a bestseller on Net-a-Porter.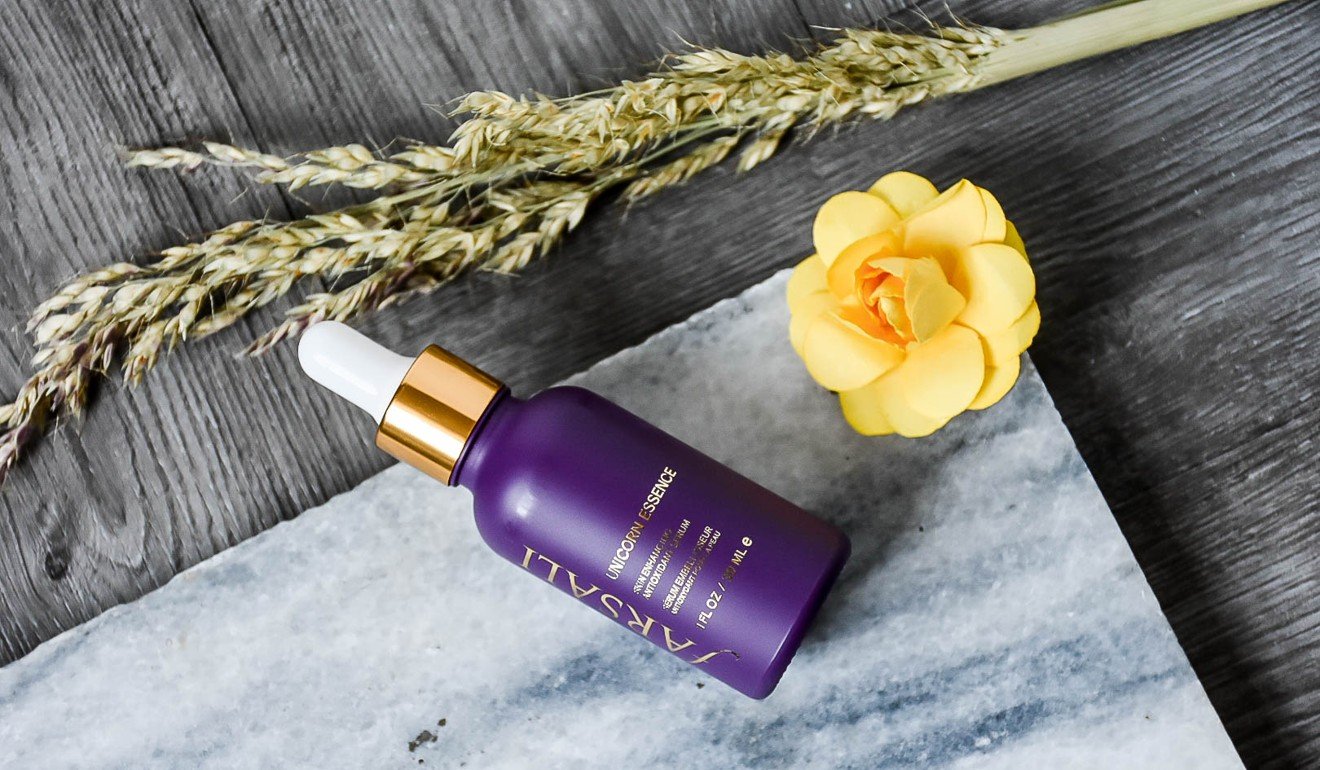 4. Farsali Unicorn Essence
Anyone watching Instagram make-up time-lapse videos will have seen this product, a shimmery pink solution that is dispensed in a dropper. You'll recognise not only the formula, but the proper influencer-endorsed method of application: a drop each applied under the eyes to resemble unicorn tears (the original name of the product before a trademark issue arose).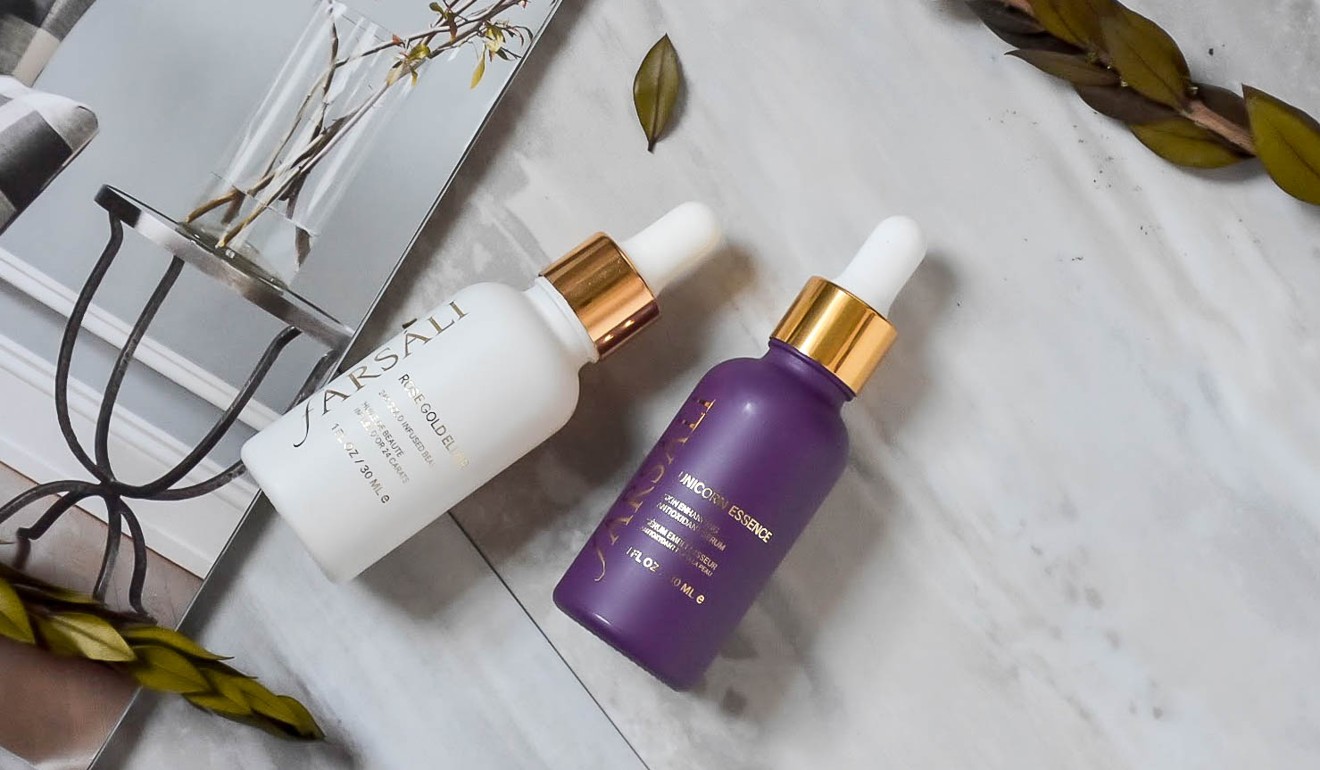 This water-based formula isn't just a serum – it's also a make-up or eye shadow primer, and can be used before highlighter to intensify the glow. It's filled with superfruit extracts that fight signs of ageing and fill the skin with antioxidants. Get it at Sephora Hong Kong.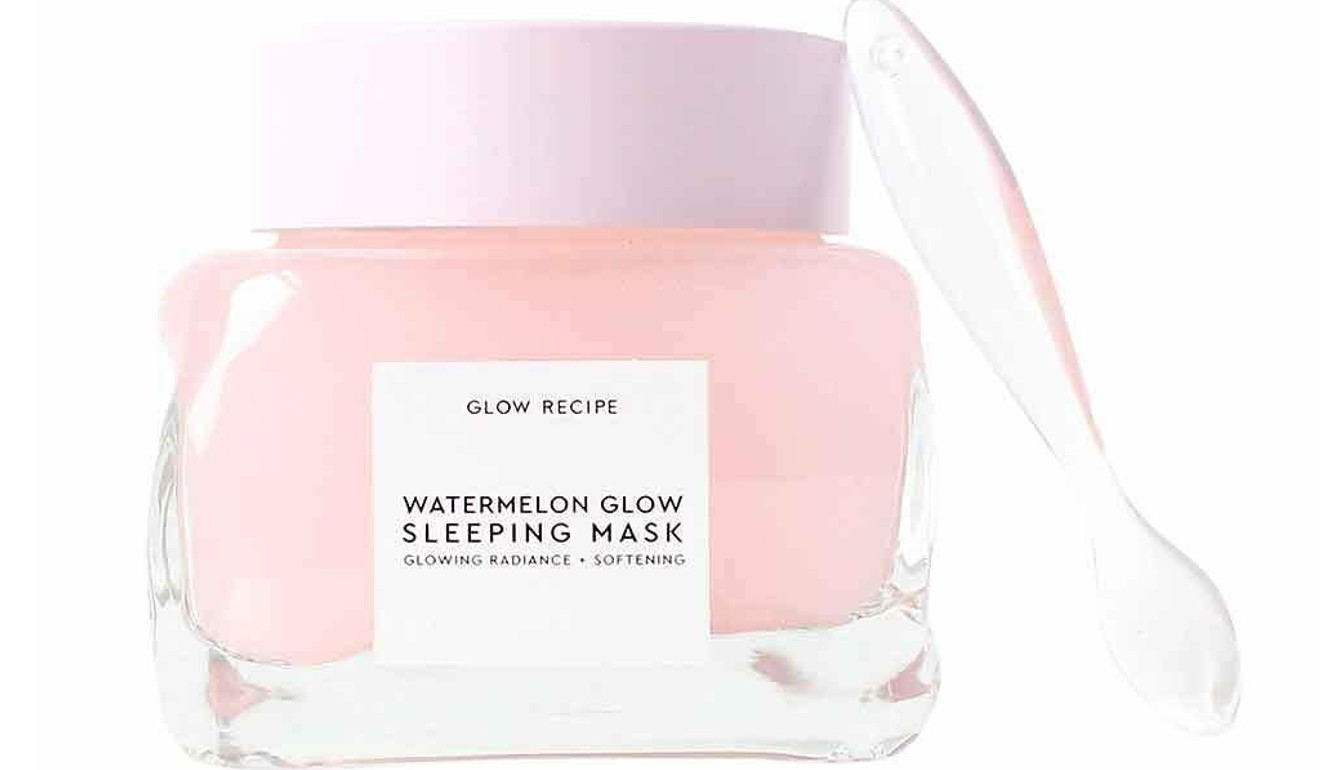 5. Glow Recipe Watermelon Glow Sleeping Mask 
The K-beauty retailer made it big consulting for Korean skincare brands and helping repackage products for sale in Western markets before hitting the jackpot with its own succinct range that thus far boasts only four products, including two variations of a radiance-boosting watermelon sleeping mask. Key ingredients include watermelon extract and hyaluronic acid that clear blockages for deeper hydration.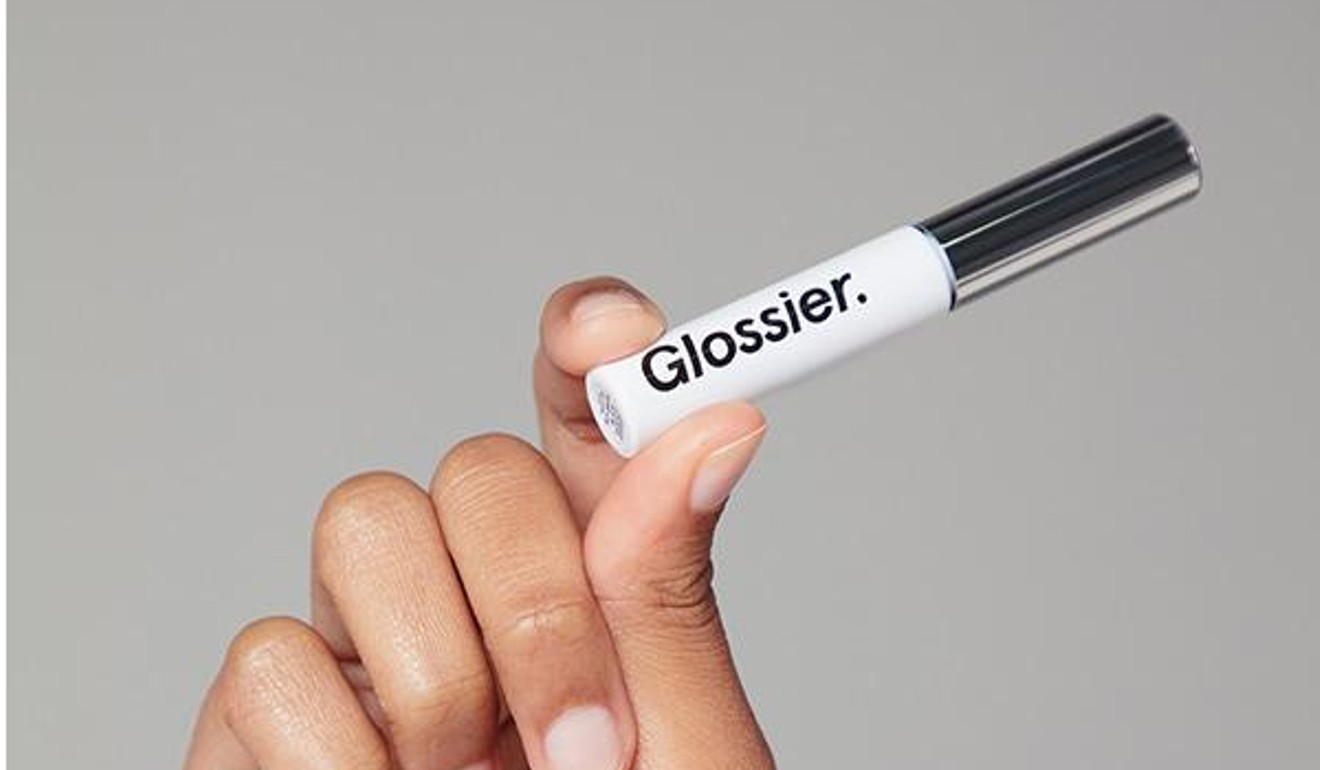 6. Glossier Boy Brow 
The brainchild of Emily Weiss, founder of beauty blog Into the Gloss, Glossier became a brand to be reckoned with not long after its launch in 2010, and is consistently loved by editors and buyers alike. A bestseller among bestsellers, Boy Brow is a clear or tinted grooming pomade that utilises a mascara-style wand that will hold your brows in place without clumping, residue or that hardened texture left behind by gel formulas.
7. Nurse Jamie UpLift Massaging Beauty Roller
This beauty tool has been popular with celebrities such as Jessica Alba and Emily Ratajkowski since its launch; combine that with a rather down-to-earth price point (US$69) with no hidden extras, and you have a social-media sensation.
It can be used on the face and body in tandem with any cream you already have; just roll along the face, as shown in any of the many instructional videos available online, and the massaging stones, made from tourmaline quartz, will aid in lymphatic drainage to eliminate puffiness, as well as stimulate collagen production to provide a lifting effect over the long term. It's available in Hong Kong via Net-a-Porter.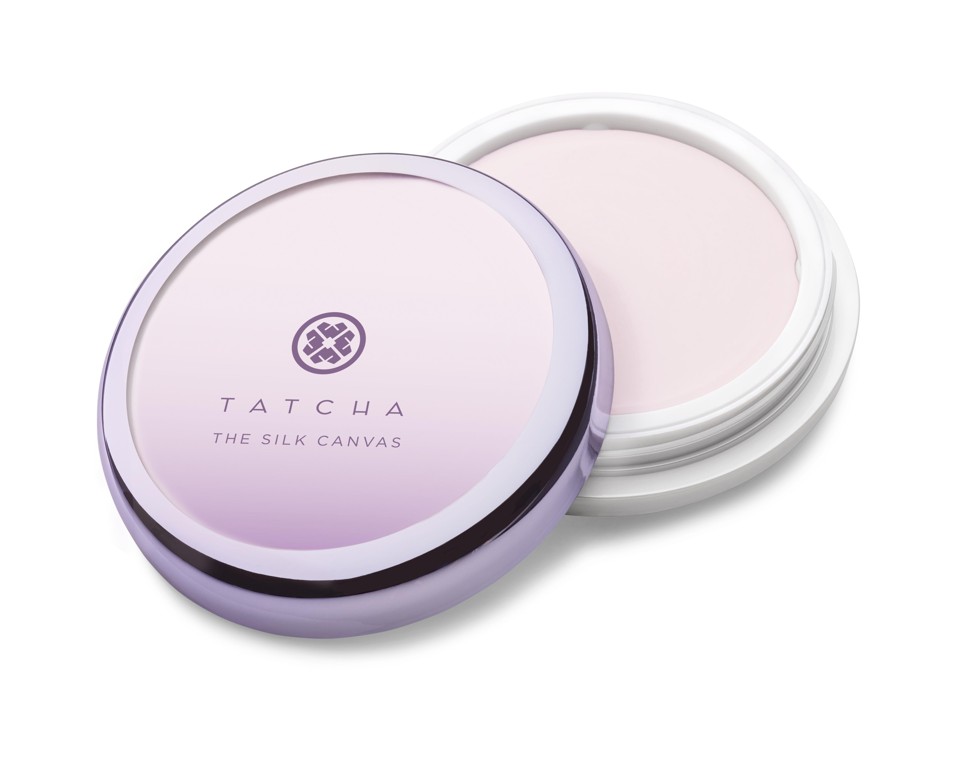 8. Tatcha The Silk Canvas Filter Finish Protective Primer
You cannot win at Instagram without a flawless (and filtered) face, so it's no surprise that this primer by Tatcha became a hit with the beauty crowd from the moment it was launched, thanks to its ability to blur pores and offer a soft-focus finish without shine.
What's more, this primer acts as a protective barrier between your skin and external aggressors such as pollution or your make-up, preventing breakouts and wrinkles.