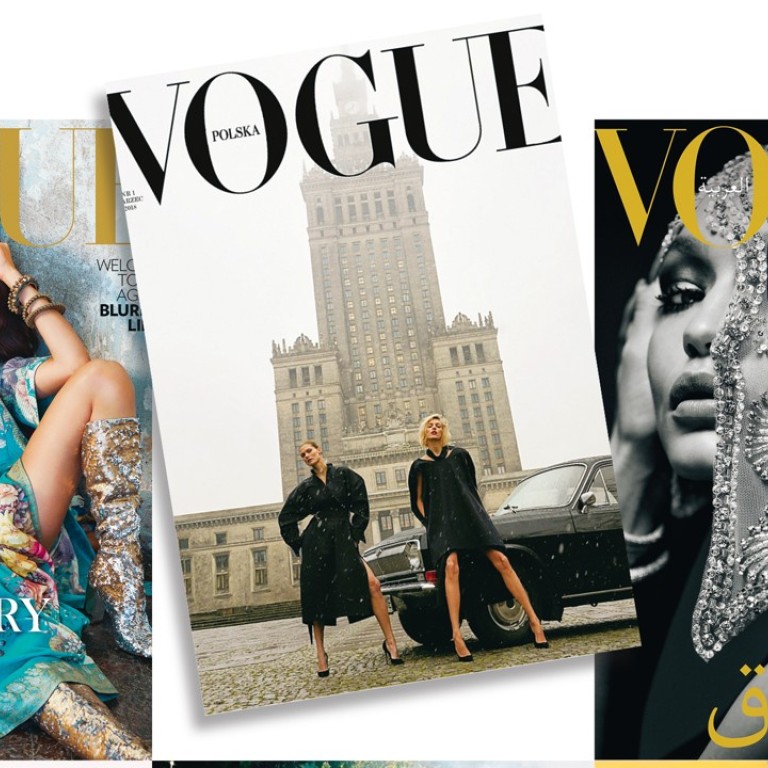 Exclusive

|
Vogue magazine to launch in Hong Kong, publisher Condé Nast confirms
Chinese-language magazine will be 26th international edition of the fashion bible
Publisher says it is attracted by Hong Kong's highly educated, sophisticated readership, and scale of the city's luxury business
International lifestyle magazine publisher Condé Nast has confirmed a Post report it is entering the Hong Kong market. It will launch a local edition of fashion bible Vogue, which is set to debut in spring 2019.
"We are delighted to launch Vogue in Hong Kong. This magical city has long been a magnet for shoppers and a centre of taste and luxury in the heart of Greater China. With the launch of its own Vogue, Hong Kong truly steps up to the premier league of fashion excellence," says Jonathan Newhouse, chairman and chief executive of Condé Nast International.
Vogue Hong Kong will be the 26th edition of the glossy publication and will be published under a licensing agreement with Rubicon Media.  
Desiree Au has been appointed publisher of Vogue Hong Kong, whose fashion and lifestyle content will be distributed in print, online and on social media. Au was most recently the publisher of Time Out Hong Kong and has in the past worked and written for publications including The International New York Times and the South China Morning Post.
The print edition of the magazine will be published in traditional Chinese, while its website will be bilingual (Chinese and English).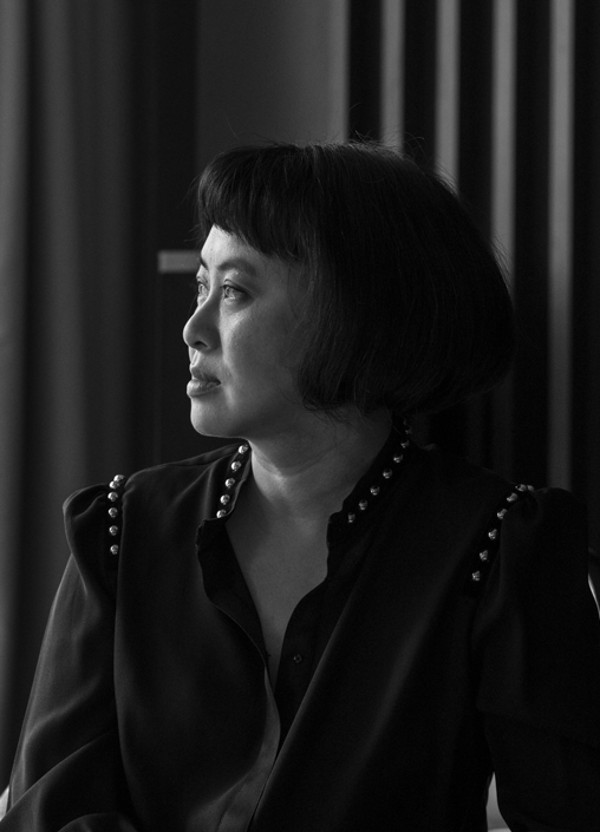 "The arrival of Vogue has been a long time in the making, and we are thrilled to now bring it to the region," Au says.
This is not Condé Nast International's first foray into Southeast Asia. In 2013 the company launched Vogue Thailand in partnership with Serendipity Media and, unbeknown to many, also started a Singapore edition of Vogue in 1994 before shutting down the title in January 1997.
Hong Kong is a relatively mature market, especially when it comes to women's fashion publishing. Just this year, Harper's Bazaar Hong Kong celebrated its 30th anniversary (Elle Hong Kong reached that milestone in 2017 and Cosmopolitan Hong Kong in 2014), while Marie Claire has been around since 1990.
This makes Vogue a latecomer to the city's fashion and lifestyle publishing industry, but Markus Grindel, managing director of brand licensing at Condé Nast International in London, says: "Timing for us is secondary in [the] sense that we don't have to rush into markets. If we feel that a market is ready, and the Hong Kong market clearly is ready as it's one of the key luxury markets in the world, then we go there.
"We always look at how the luxury market is doing, how the advertising market is doing and if we can partner up with a partner that we're comfortable can produce a high-quality product, so when all these things come together, which they did in Hong Kong, then we decide to launch."
Grindel says that Hong Kong is big enough to sustain its own edition of Vogue, not only because of the size of its advertising and luxury business but most importantly because it has a highly educated demographic interested in reading a magazine such as Vogue.
"Hong Kong has a very rich culture, and with Art Basel and a long history in fashion, it combines to create a very sophisticated reader," he says. "That for us is the measurement that says that a market is ready for us."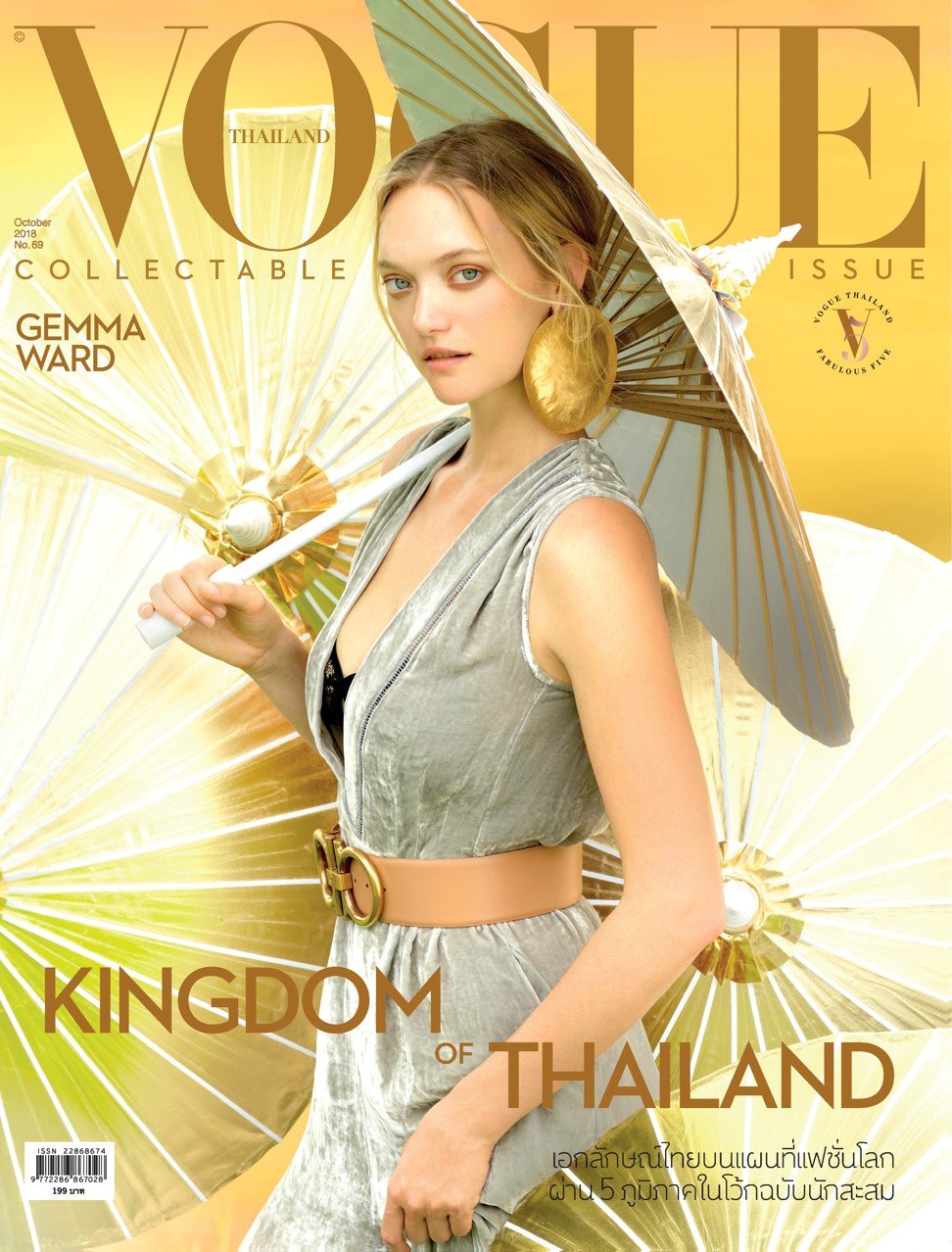 In the past three years, Condé Nast International has entered emerging markets such as the Middle East, where it launched Vogue Arabia in 2016, and Eastern Europe, where it debuted Vogue Poland and Vogue Czech Republic and Slovakia earlier this year, all under licence.
While Condé Nast International is ramping up its expansion plans around the world, Condé Nast in the United States has been grappling with significant challenges in recent years, shuttering print titles such as Gourmet in 2009 and, early this year, Teen Vogue (Teen Vogue still exists online); making repeated rounds of lay-offs; putting magazines such as W and Brides up for sale; and reducing the frequency of key publications such as GQ, Architectural Digest and Condé Nast Traveler. The latter will merge next year with Condé Nast Traveller, the UK version.
This last development is the beginning of a global consolidation plan for the company, which until now has operated as two separate entities, one based in New York, where all-powerful editors such as Anna Wintour and legacy publications such as The New Yorker have reigned undisputed, and the other in London, operating all the international titles.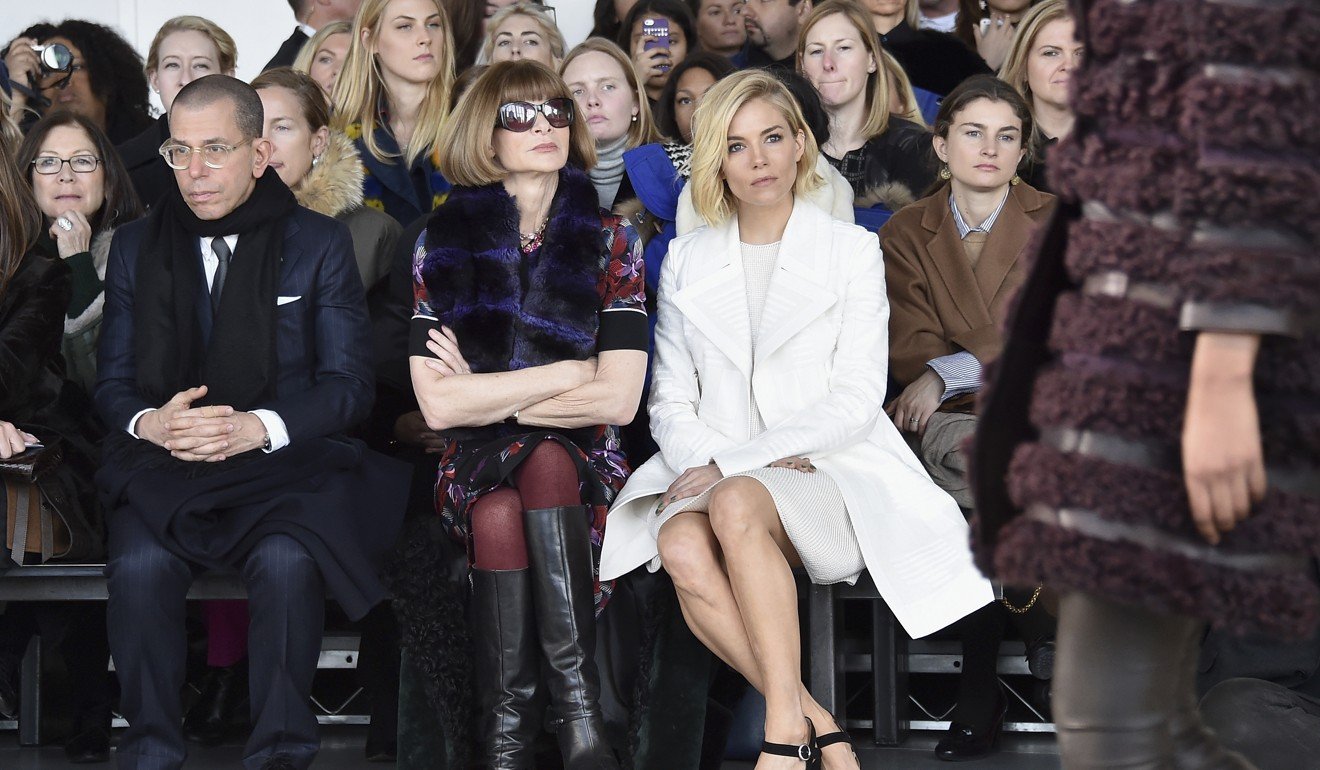 Grindel says that there's bound to be some sharing of content between Vogue Hong Kong and its sister editions around the world, such as Vogue China, but he also emphasises the individual nature of each edition of Vogue.
"If you look at all the Vogues in general, they're very local and cater to the market in which they publish," he says. "Any Vogue you look at, it's 10 per cent international content and 90 per cent local content, but it always has an international flair wherever it's published. Yes, there's content and data sharing and things like best practices, but in general our magazines are very local and driven by the local editors in chief."
As for whether Condé Nast will expand further in the region – Singapore is said to be in the publisher's sights – Grindel says the company likes to take a wait-and-see approach to new launches, especially when it comes to Vogue, its flagship title.
"We don't have an approach of targeting certain markets; we're not driven by that," he says. "In general nowadays, good publishing is a luxury, good journalism is a luxury, so the driving factor is not that we need to have as many Vogues but the best possible Vogues. We don't have a matrix by which we say that these are all the markets we need to launch. This is not how we operate."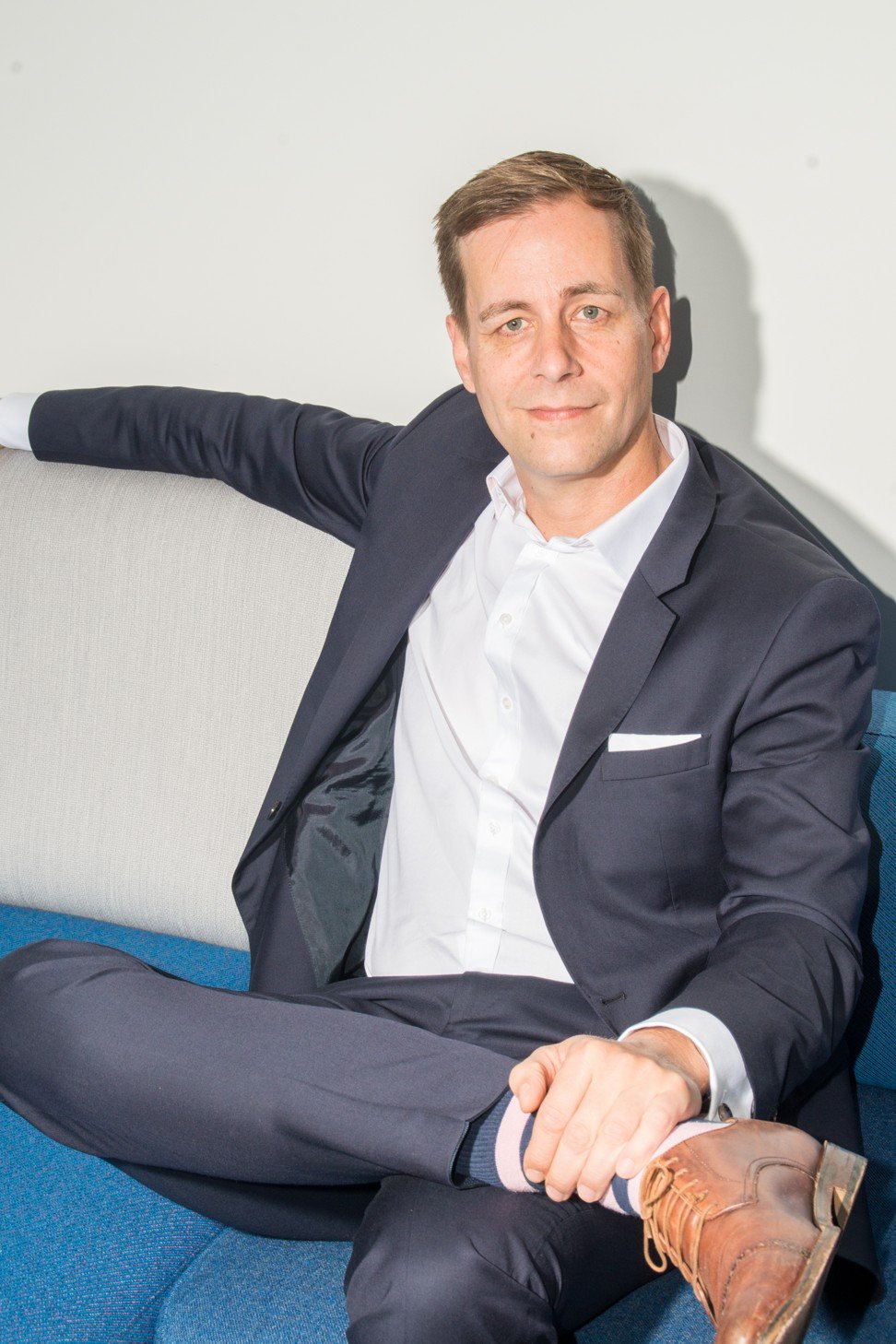 Neither Condé Nast nor Au was able to elaborate on editorial appointments, which suggests that key positions have yet to be filled. While Au is said to have approached candidates from international publications in countries such as China, one name that has been bandied about for the coveted role of editor in chief is that of veteran journalist Peter Wong, formerly of Hong Kong Economic Journal and most recently the founder and editor of Magazine P.