Fashion
Get more with myNEWS
A personalised news feed of stories that matter to you
Learn more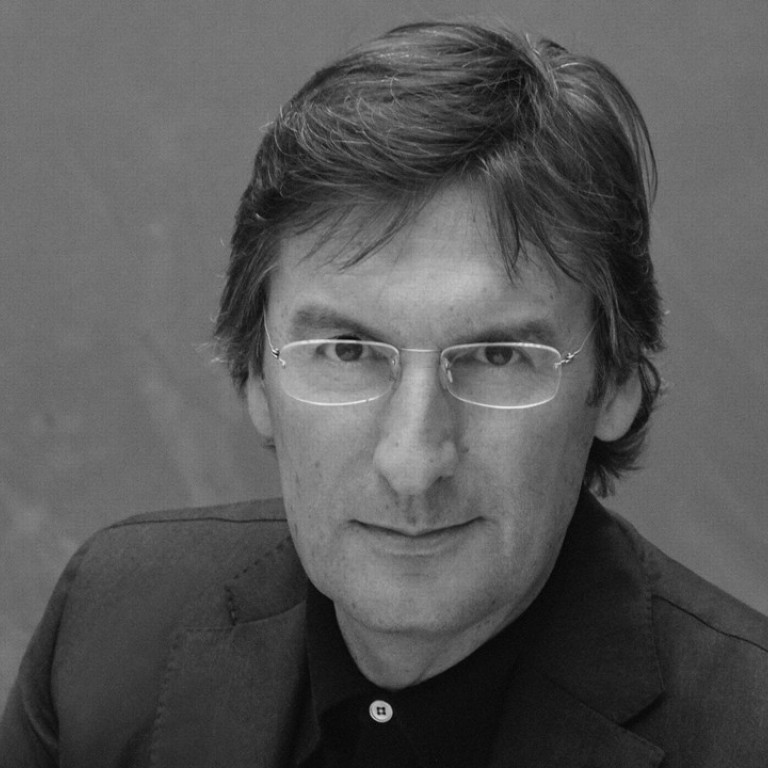 Dior CEO talks creative disruption, learning from China, and authenticity
Pietro Beccari has created one Dior identity for womenswear and menswear, and hired Kim Jones to head the latter. E-commerce is his next target
He says young Chinese consumers stimulate Dior's creativity because they are less brand-loyal and 'it's really about the products that speak to them'
LVMH veteran Pietro Beccari has one of the most coveted jobs in fashion. As CEO of Dior, he oversees the most prestigious brand in the luxury group, which also owns houses such as Louis Vuitton, Fendi, Bulgari and Givenchy.
Beccari started his career in 2006 under the late Yves Carcelle at Louis Vuitton, and his business acumen and unparalleled ability to turn around a heritage brand became evident during his tenure as CEO of Fendi from 2012 to 2017. He led the transformation of the previously staid Roman furrier and leather-goods maker into a billion-dollar brand and one of the hottest labels in the world.
Ambitious and with a laser focus on delivering results, Beccari is not one to rest on his laurels. He has only been at Dior for nine months, but hasn't wasted time in bringing change to the storied house. His efforts so far have mainly focused on menswear, for which the artistic director is former Louis Vuitton men's designer Kim Jones – Beccari's first high-profile hire.
To foster unity at the brand, whose womenswear division is led by former Valentino co-designer Maria Grazia Chiuri, there is now only one Dior (the former Dior Homme branding and Instagram account have disappeared).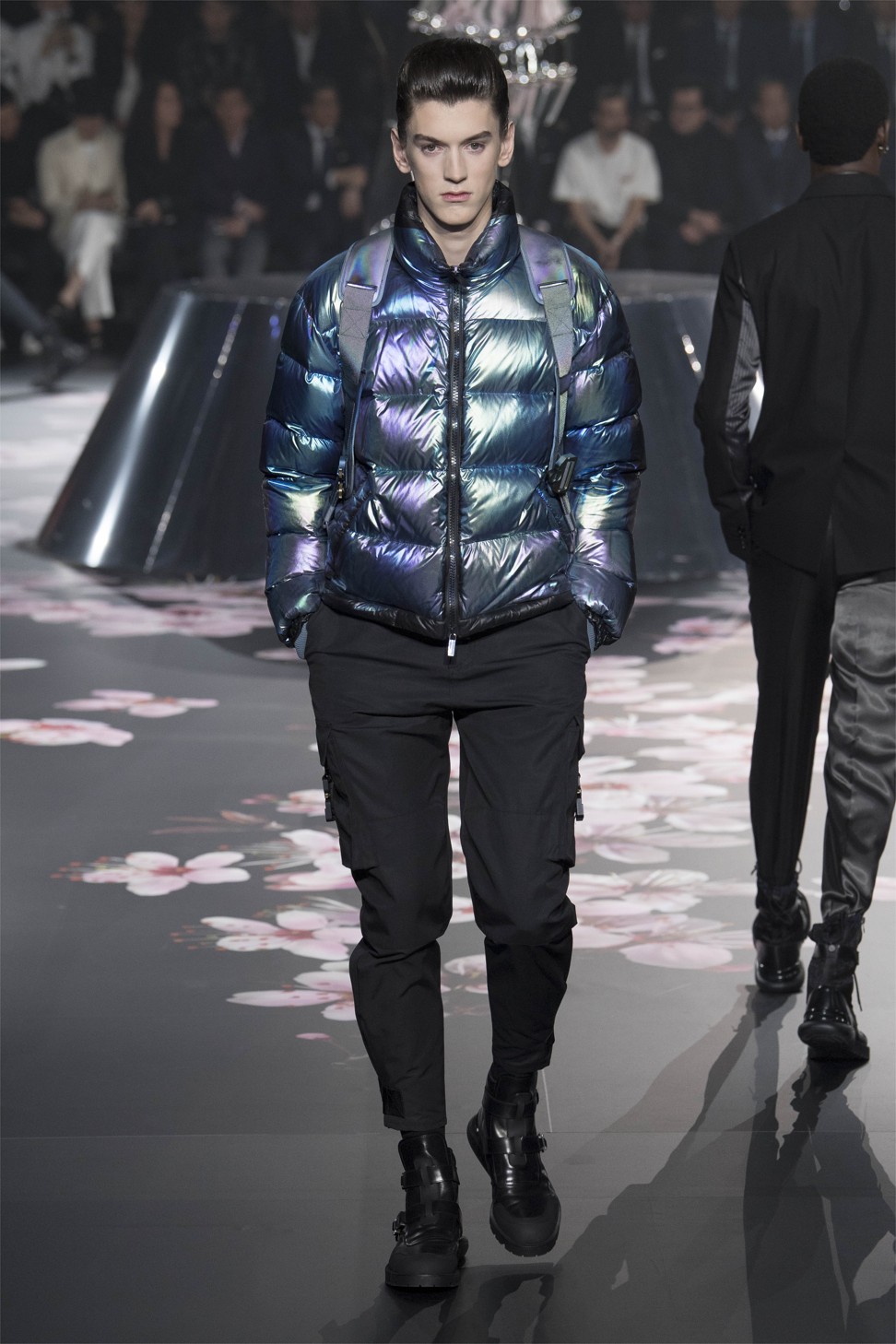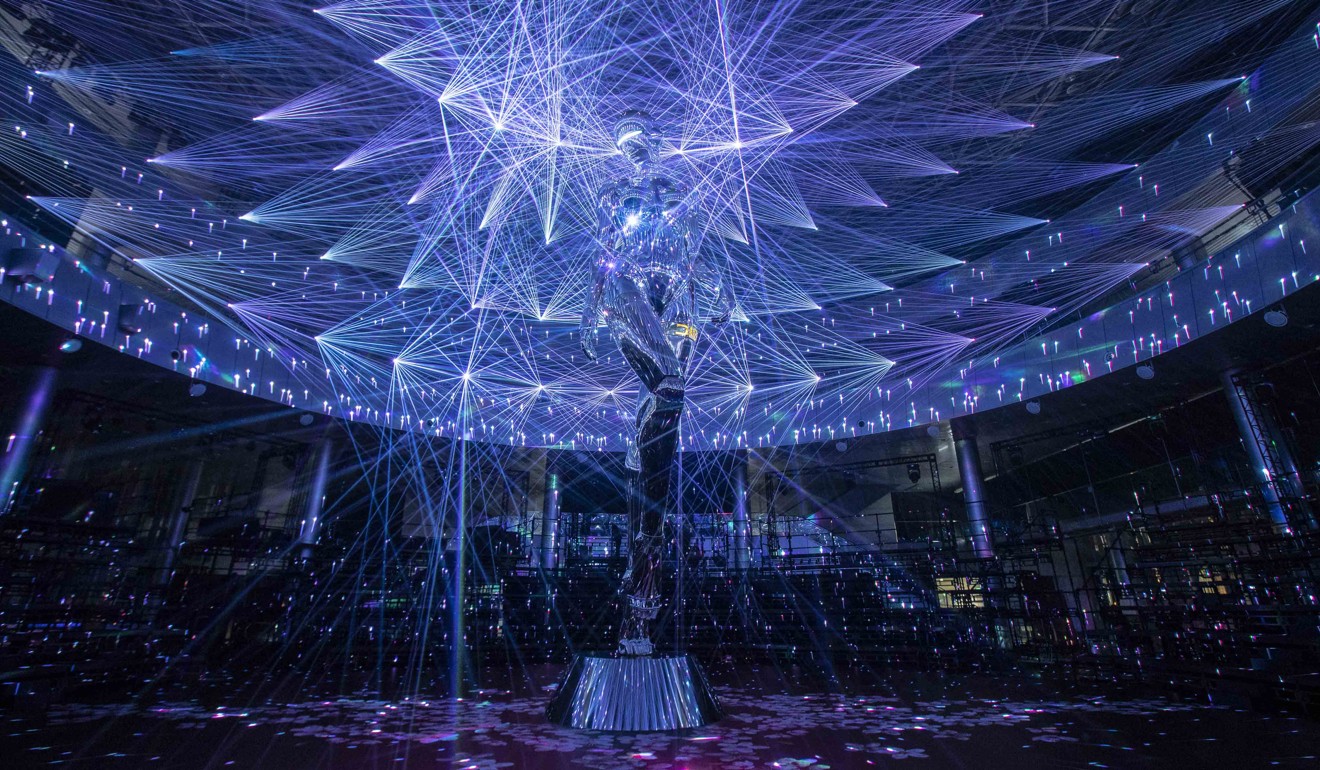 It's quite apt, then, that we're meeting Beccari on the eve of a global event for the unveiling of Dior's menswear pre-autumn collection in Tokyo. No brand has ever hosted a show for a men's pre-autumn line, let alone in a location such as Japan, as the itinerant show has so far been solely the purview of women's fashion. 
While Beccari believes that other brands will soon follow in Dior's footsteps and start making more noise in the men's market, he's proud "that we're once again the first ones to do something. Kim and I are very happy to be in Japan because he loves Japan and I think that if you do something like this you have to do it in an authentic way."
That this high-profile event is happening only two weeks after the cancellation of a
Dolce & Gabbana show
in Shanghai, following the release of an ad that Chinese consumers found offensive and a racist outburst from Dolce & Gabbana co-founder Stefano Gabbana that surfaced online, is not lost on Beccari.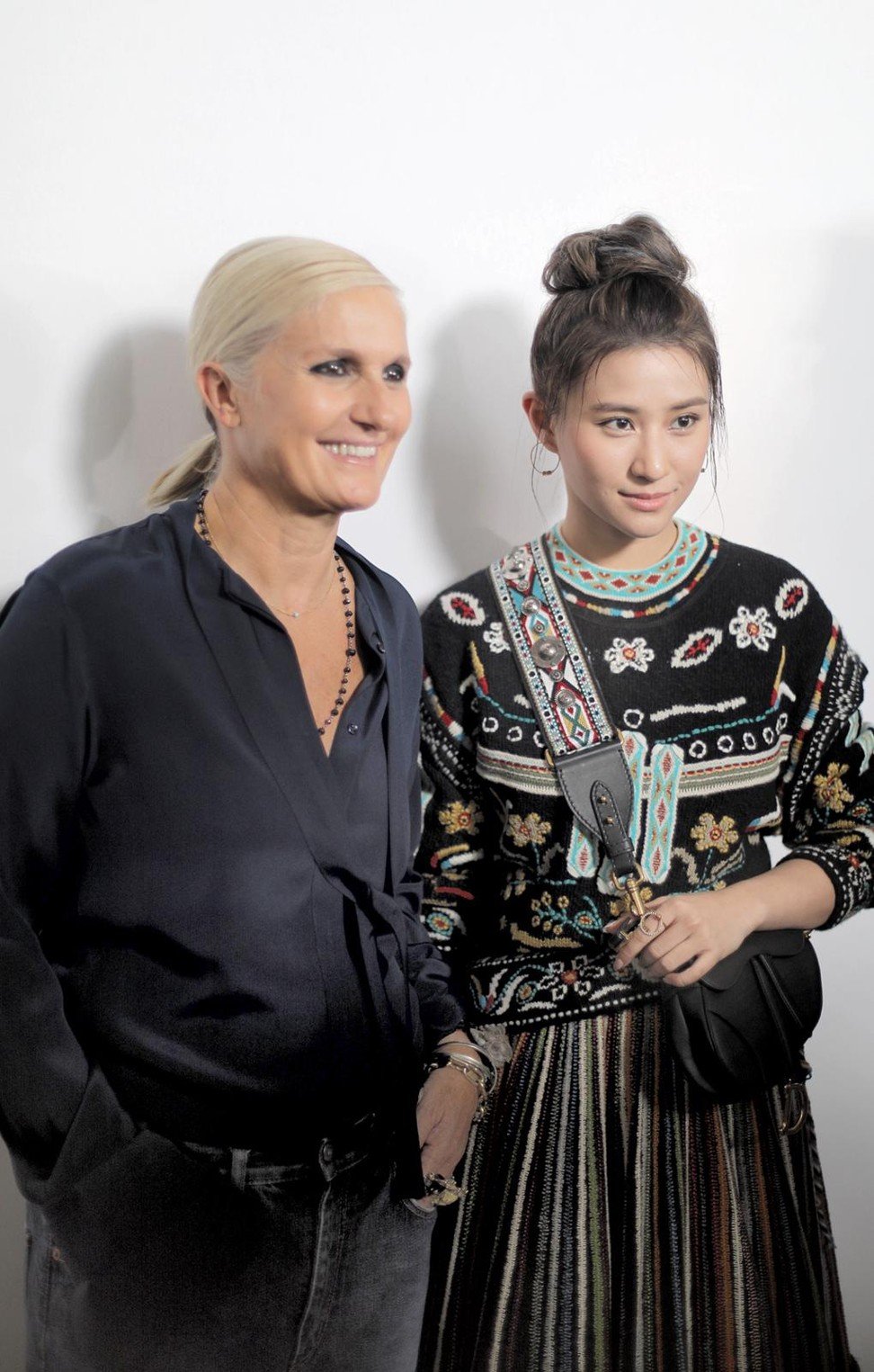 "These events can end up very differently from how they were meant to start," he says. "Authenticity is the most important thing, especially nowadays. With Instagram and the internet you need total transparency.
"We don't want to hide anything, but in certain cases you can be so transparent that you risk being too transparent, which sometimes people don't like, but we have nothing to fear because Kim loves this country and asked me specifically to come here for the show. It's a genuine effort. He comes here seven to eight times a year."
Revealing that he has just hired a digital officer from online retailer My Theresa to increase Dior's online presence, Beccari says that the brand is planning to expand into e-commerce and that creative disruption is at the core of his mandate.
"Christian Dior built this brand after the war so Dior is about optimism and joie de vivre," says Beccari. "You have to be ambitious and have the courage to do things that haven't been done before, which has always been very important to me. I will always base my philosophy at Dior on these elements that are part of the brand's DNA."
Dior has a special place in the heart of LVMH owner Bernard Arnault. It was the first fashion brand he acquired before building his conglomerate, and with its tradition of haute couture and a comprehensive portfolio that includes beauty and high jewellery, Dior is on par with Chanel as France's most illustrious fashion house.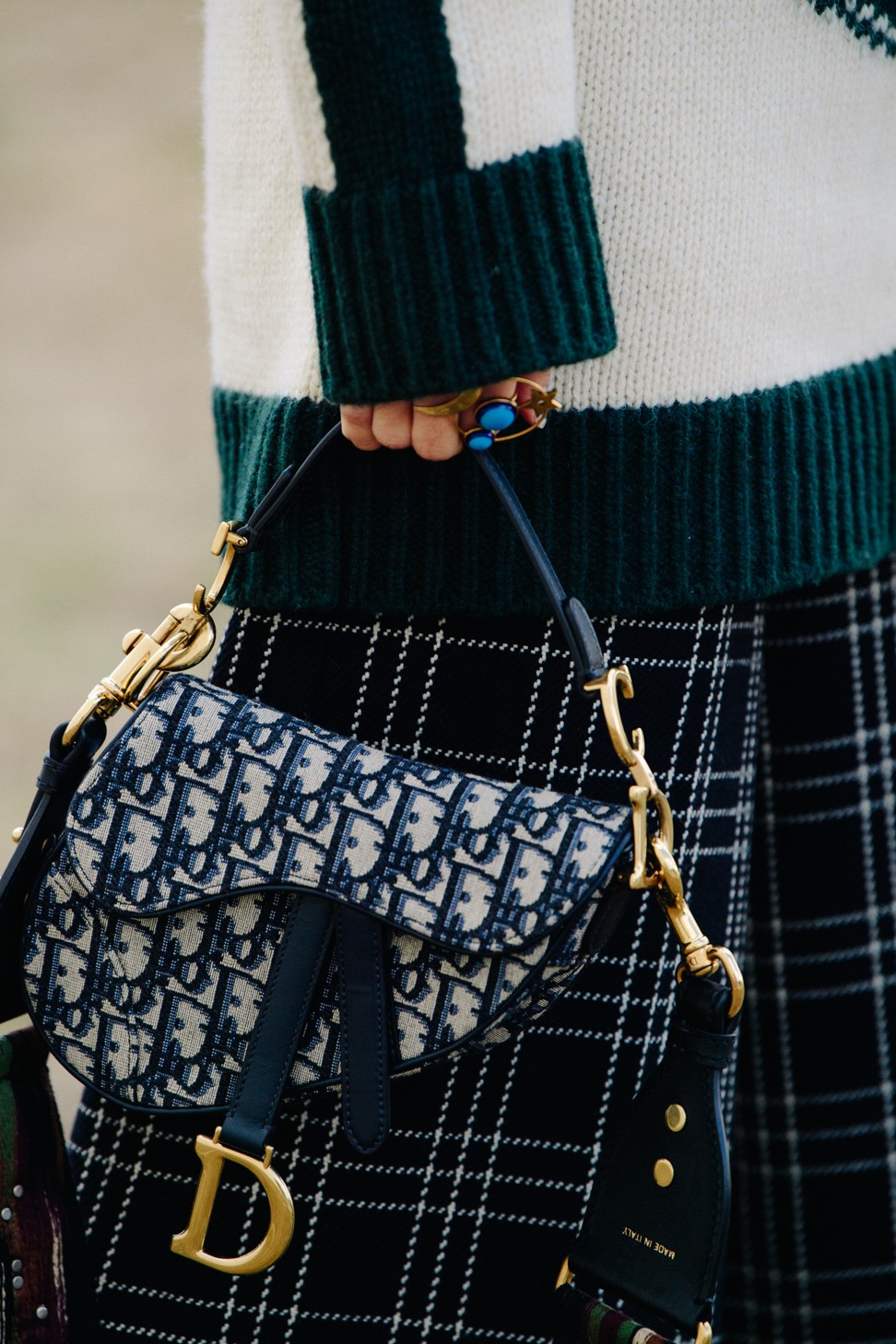 Beccari is aware of the responsibility that comes with leading such a historic name and likens his role to that of a music conductor bringing a cohesive vision to a house that besides Jones and Chiuri also counts Victoire de Castellane as artistic director for high jewellery, and a thriving fragrance and beauty business.
While Jones' first two collections have been praised by critics and customers alike (a capsule range that debuted this month has already sold out around the world), Chiuri's work has proven very successful commercially but has received mixed reactions from critics, leading to speculation that one day we could see a Dior led by one designer.
Beccari is quick to point out that "results do the talking at Dior".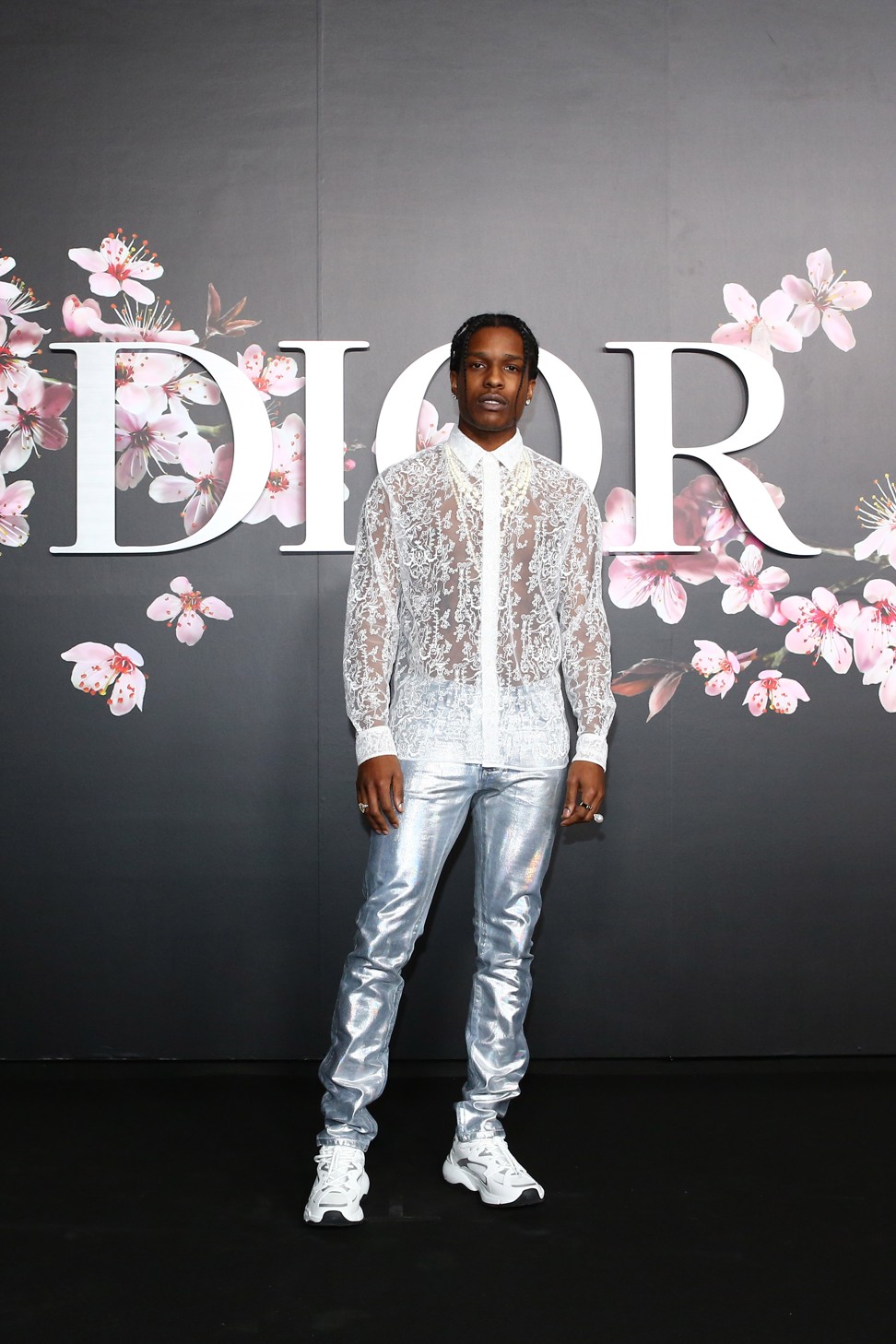 "With Maria Grazia and Kim the deal is pretty clear: success ultimately is in the stores; that's what matters and that's why I encourage them to be creative and disruptive. In the end, the market and the consumers have the last word," he says. "I'm very happy to have a couple of top players at Dior, a very strong team."
"The collections of Kim and Maria Grazia are speaking the same language now and are going in a similar direction and we're very happy about this evolution of the brand," he says. "Even though they don't necessarily collaborate, they have a modern vision of what current global tastes are."
A familiarity with what global customers want – or don't want – is vital for every luxury designer and executive out there, especially given the recent Dolce & Gabbana debacle and other instances when a lack of cultural sensitivity has been shown in dealing with rising markets such as China.
"Authenticity is very important," Beccari says. "Dior has always been in love with China and we've reached out to the market with exhibitions and all kinds of projects. We've seen the development of this extraordinary country that's eager to advance and has a very strong young population who study abroad and travel around the world.
"If you know China even just a little, you realise that it's a modern country from which you can learn a lot. Just look at what they built in the last few years; every time I go back I discover something new."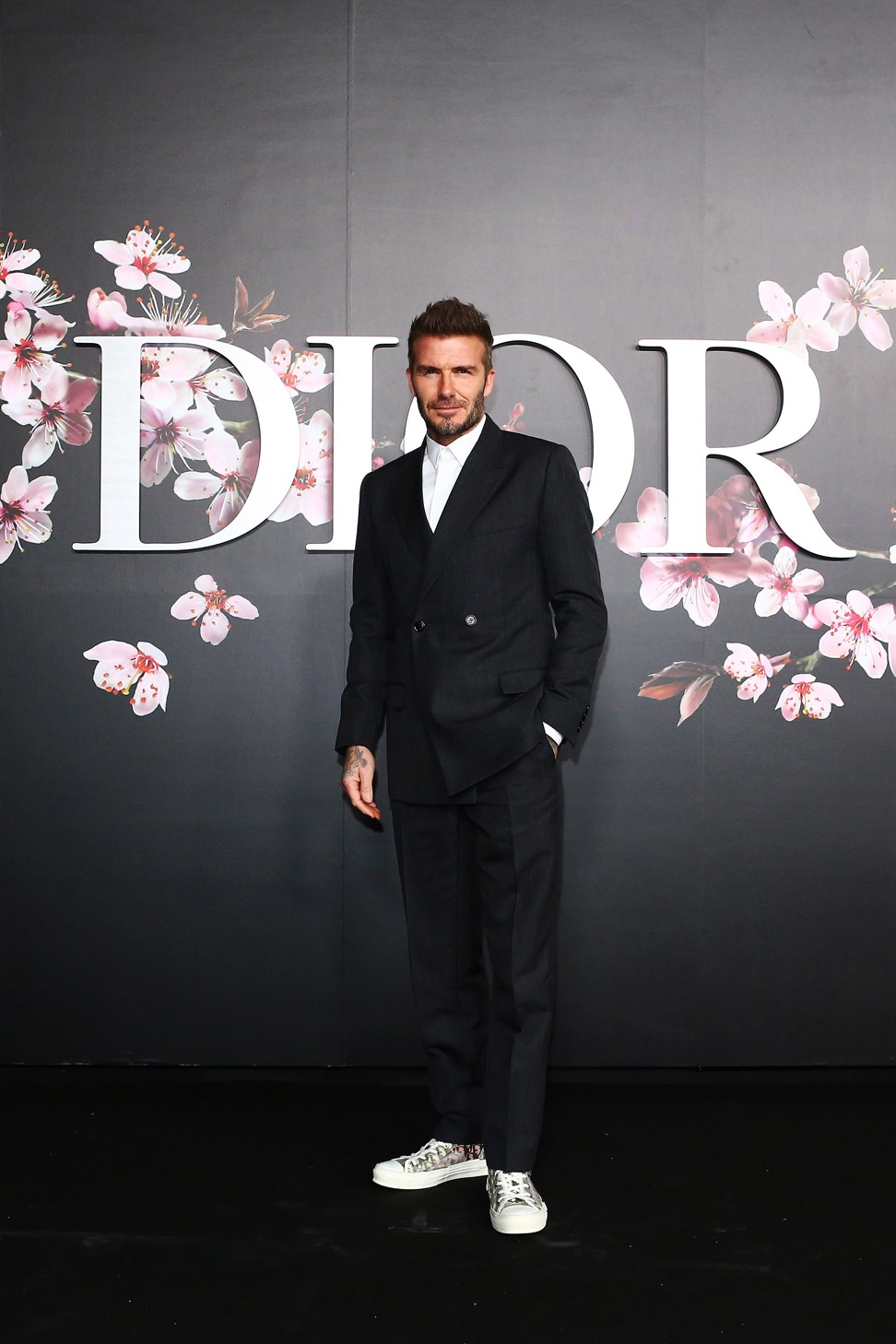 "We at Dior don't do special collections targeted at China or at any particular market. We only do what's right for Dior. Dior is Dior for everyone in the world. It's the courage to have a strong point of view, and Dior won't change its DNA based on the US, European or Chinese markets."
Young Chinese customers have changed the luxury industry with their growing spending power and unpredictability, and have quickly become the main target for luxury labels trying to make an impact on the second biggest luxury market in the world (according to a McKinsey study, China will overtake the US next year as the world's largest luxury market).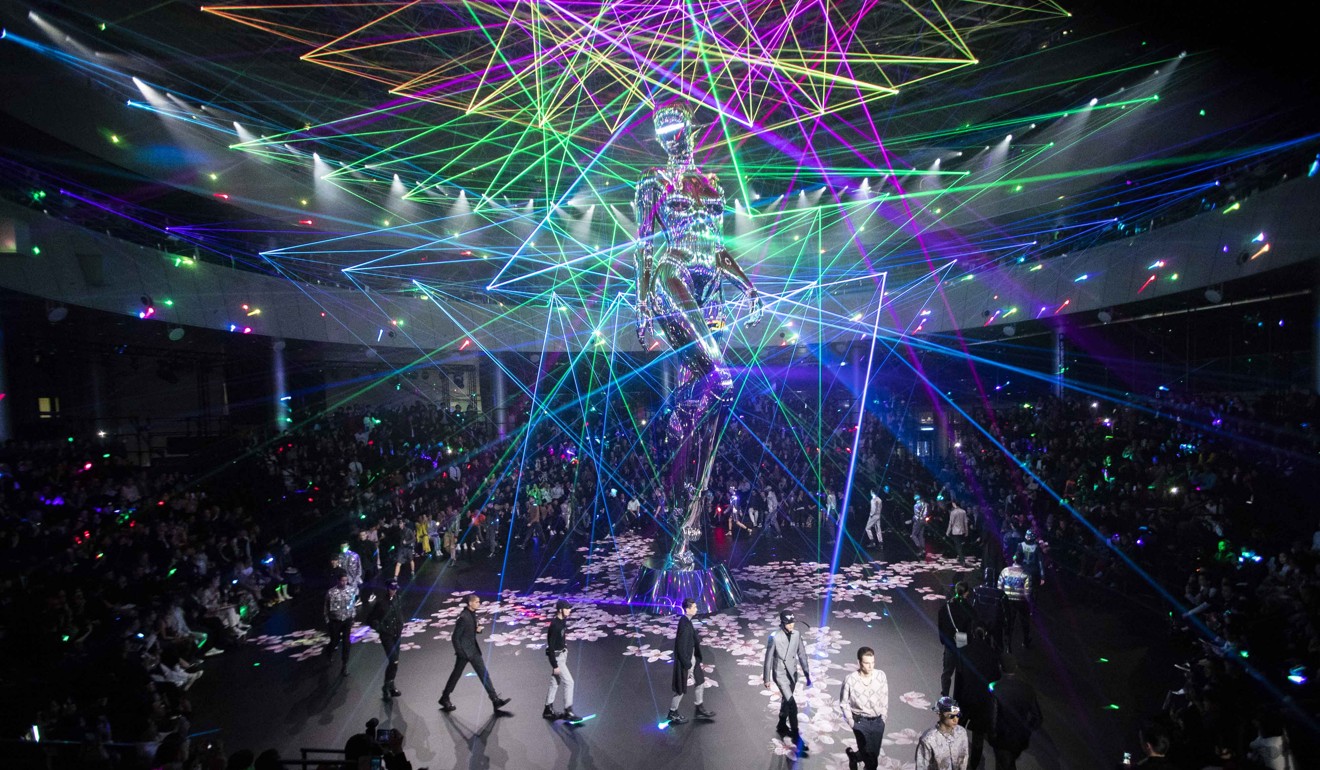 "These young consumers, especially from China, stimulate us to do better and better and to come up with new ideas and do new things to try to reach them, not only us but also our competitors, who are also very strong and make us want to do more.
"They're very challenging because they don't have preconceived notions and are less loyal to brands. They just buy what they like and it's really about the products that speak to them."
As pragmatic and results-driven as Beccari is, it's obviously too early to see what the future has in store for Dior and the luxury industry in general.
He's aware that certain things are beyond his control, whether it's China's policy to increase domestic consumption and crack down on the daigou market (a semi-legal trade involving overseas shoppers bringing back luxury items to consumers in China) or the still unresolved trade tensions between the country and the US. Still, it's clear that Beccari is more determined than ever to transform Dior from a sleeping beauty that has so far thrived on elegance and refinement to a fun and vibrant brand meant to satisfy fickle 21st-century luxury consumers, no matter where they are in the world.
This article appeared in the South China Morning Post print edition as: Dior's new chief is happy to let results do all the talking