Fashion
Get more with myNEWS
A personalised news feed of stories that matter to you
Learn more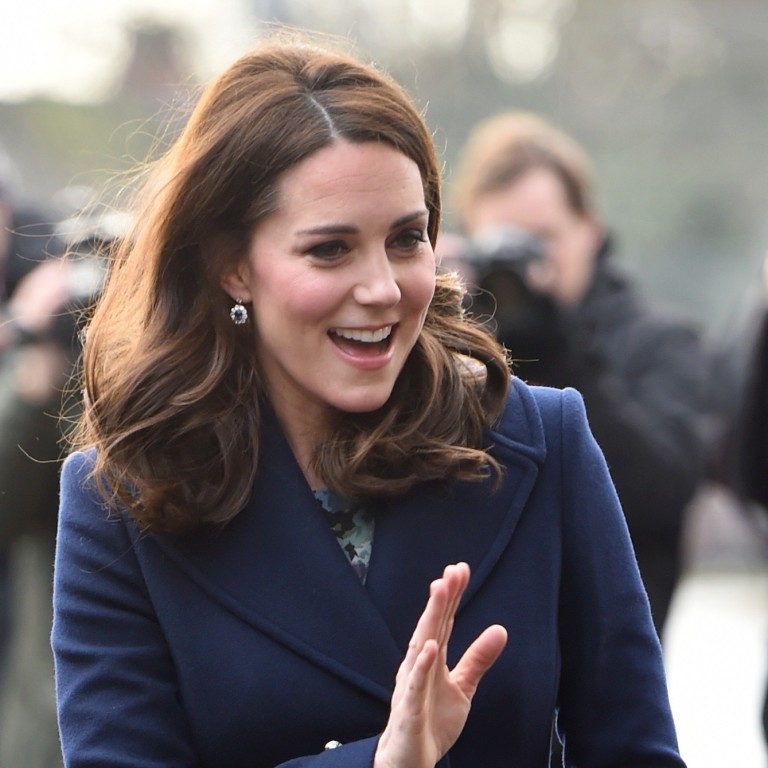 How Kate Middleton fashion favourite Hobbs' coats and dresses fly off the shelves each time she wears them
English label knows the power of royal endorsement, with the Duchess of Cambridge and her sister long-time fans of its coats and formal wear
Hobbs – whose newest market is Hong Kong – helps women of a certain age express their individuality, CEO says, offering a look that's 'serious, but not boring'
"Our internal motto is 'In Hobbs she trusts'," says CEO Meg Lustman over the phone. She's talking about the Hobbs shopper, who tends to be between 35 and 55, affluent, and urban (but with rural leanings).
"We must never do anything that misleads our customer. We don't want to put ourselves in a situation where the customer might be disappointed with us." When you consider that Hobbs' client base includes the Duchess of Cambridge and her sister Pippa Middleton, this makes sense.
Founded in 1981 by husband and wife Yoram and Marilyn Anselm, Hobbs, which sells contemporary outerwear and separates aimed at working women, encapsulated a certain type of Englishness right from the start. Its first boutique in Hampstead, a leafy area of north London, was styled like a country sitting room, complete with battered sofas and a mantelpiece.
Even its name, which came from Marilyn Anselm's favourite horsebox makers, evoked a Town & Country existence.
Today, the brand has over 200 points of sale around the world, including Russia, America, and, as of recently, Hong Kong. "We've been open since December 1 in the IFC Mall," says Lustman. "We open in Harbour City next month, another fantastic location.
"We're in discussions with landlords for another two to four openings this year, and we hope there'll be another two to four next year as well."
Considering this is the company's first foray into the Hong Kong market, what gives it such confidence?
"We haven't been in department stores, but we have been shipping to Hong Kong from our website and that's been an amazing business for us," says Lustman. "We knew it was relatively low-risk, if you like, from that perspective, because we had such good demand from our Hong Kong customers online.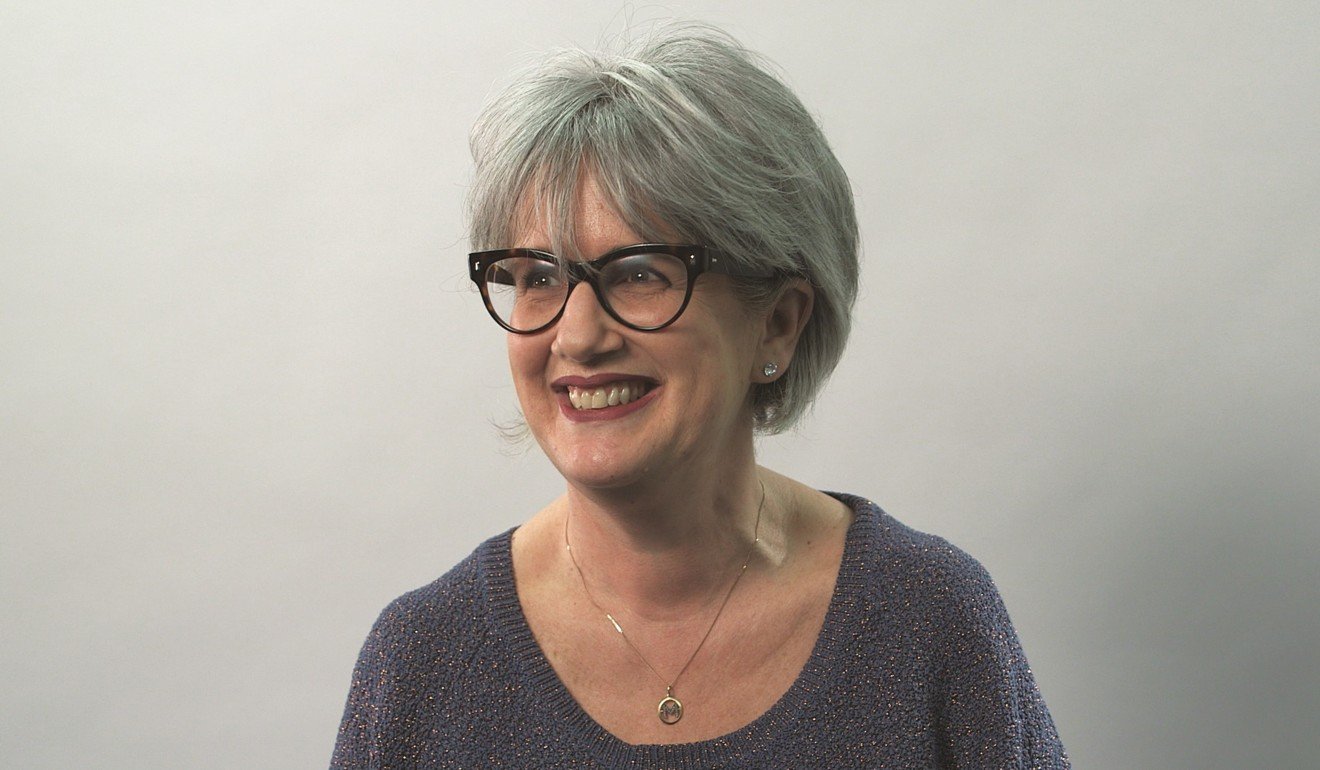 "The other thing for us is we're able to track the spend in the UK from international customers, and China and Hong Kong were very high for us."
While Lustman notes that China is on every brand's strategic plan, Hobbs is taking a "watch and learn" approach to what is a notoriously tricky market. "Hong Kong feels like the more natural first step," explains Lustman. "I think there's something around the British influence in Hong Kong that means a brand like Hobbs can land and be understood."
On the topic of influence, there are some things money can't buy and that's the endorsement of royalty. A long-time Hobbs fan, Kate Middleton is often photographed wearing an item from the label – which then "sells out within seconds on the website", says Lustman. She describes the partnership with the duchess as completely organic, and adds that they find out what she's wearing at the same time the public does.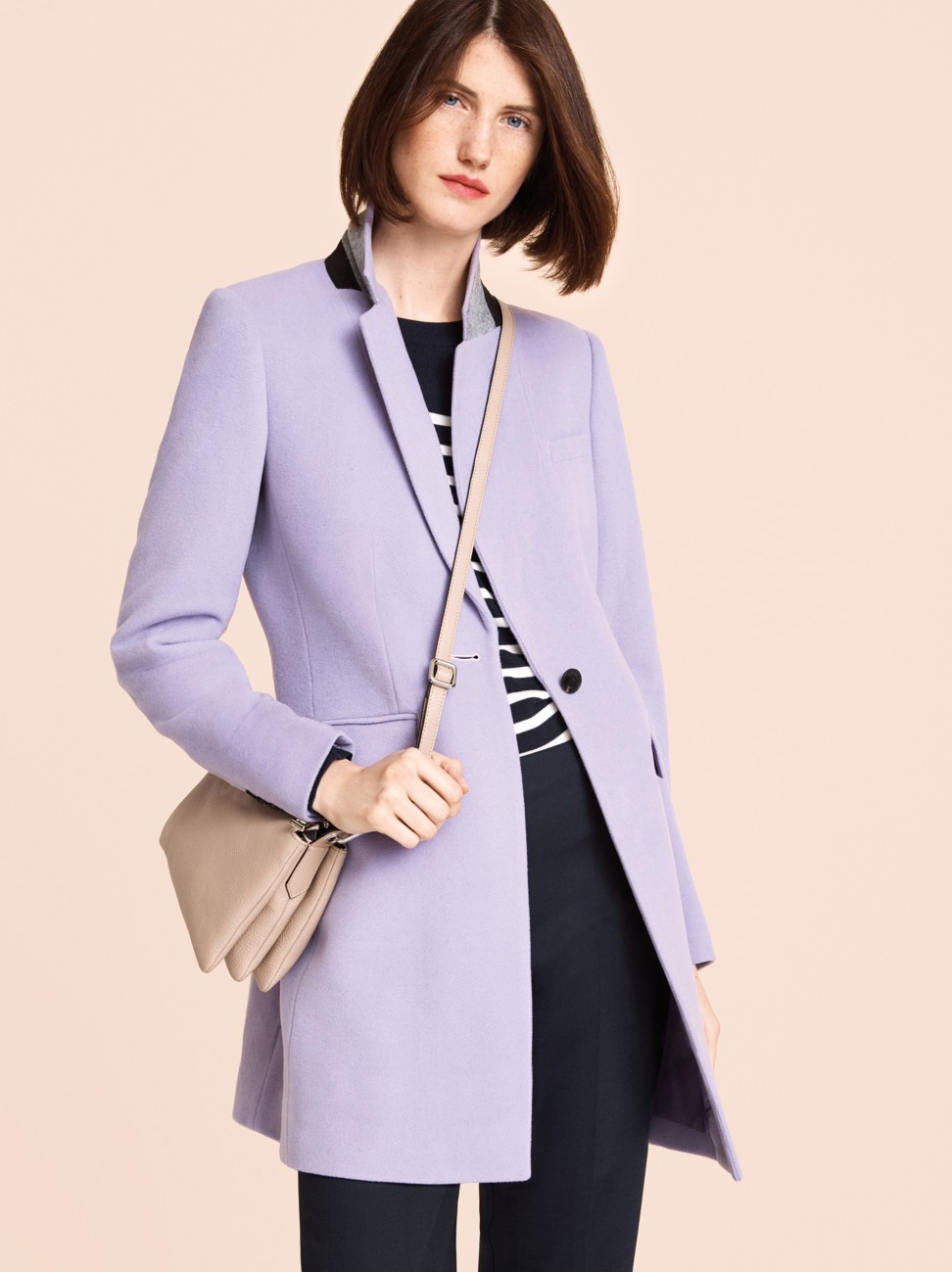 "Obviously, we know which pieces she's bought," says Lustman. "But I think part of the beauty of the relationship is that we know, but we wait until she wears it and then we leverage social media, etc.
"It's a relationship that runs itself perfectly, and we're so privileged that she chooses us and that she loves us."
In fact, as Lustman points out, the Duchess of Cambridge's influence has extended to other members of the British royal family. "The daughter of Prince Edward has also started wearing Hobbs quite a lot," says Lustman.
"If you think about the style of Hobbs, particularly the outerwear and suiting, it really does align with the modern formality that the royal family are espousing terribly well."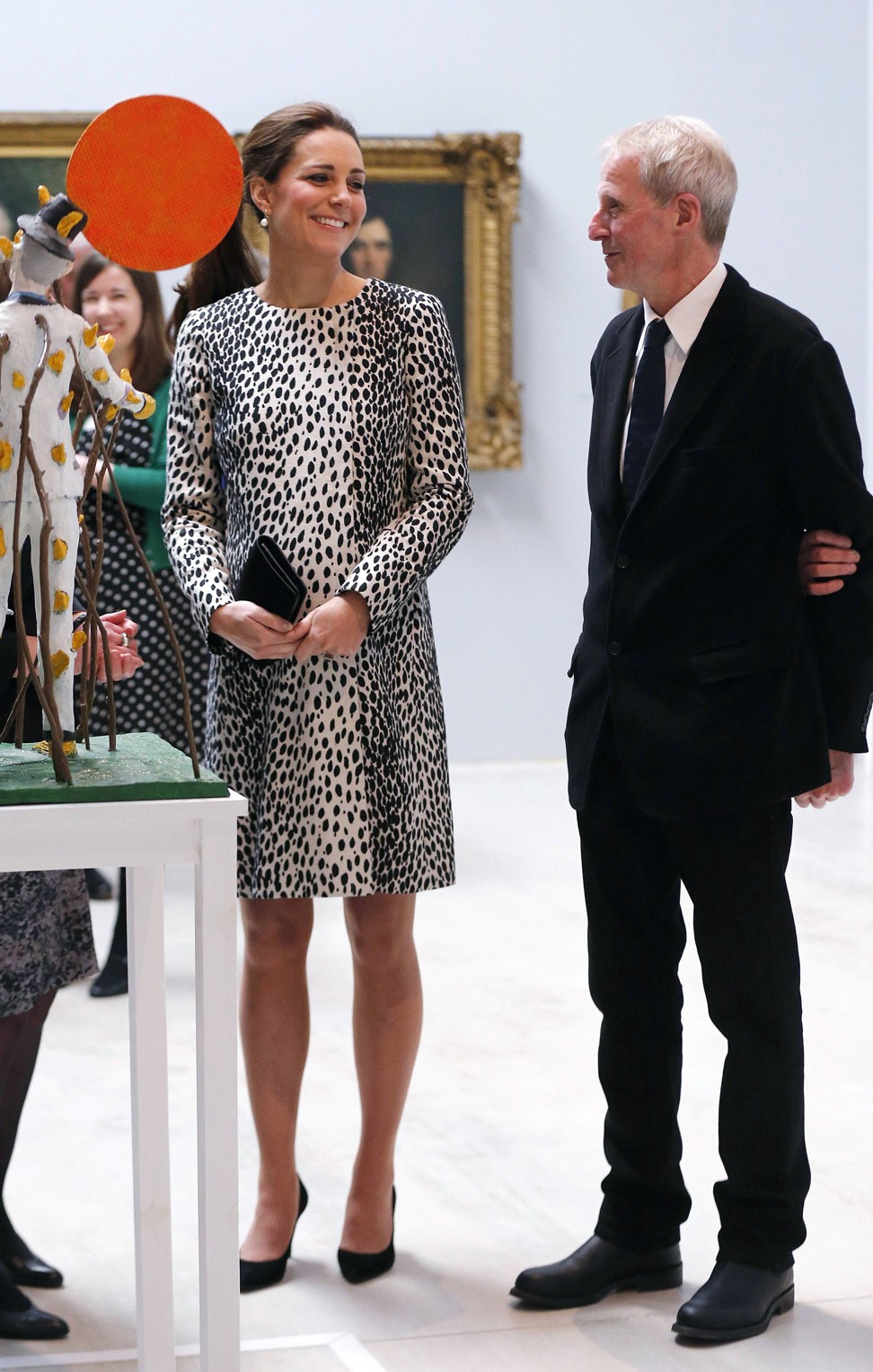 With its self-described "affordable luxury" pricing, Hobbs isn't just for the blue-blooded. Indeed, with 50 per cent of the brand's sales being work wear, a Hobbs piece has become the working woman's weapon of choice. But that doesn't mean its shop windows are filled with skirt suits.
Walk past a branch of Hobbs and you'll find polka dot dresses, leopard print jumpers, and lilac trench coats. None of it is avant-garde or too trend-led; instead, it's "about putting together a look that projects a serious image, but not a boring image," says Lustman.
"The core colour in every woman's wardrobe is either black or navy, but what we've noticed – certainly it is the case in the UK – is that the more senior the woman gets, the more she actually wants to express her individuality. She can express the fact that she is more senior with more courage, if you like, in terms of the colour and the prints that she's prepared to use."
So it seems only right that when Meghan, Duchess of Sussex, as patron of women's charity Smart Works, spent the day preparing their clients for job interviews, she chose a lot of Hobbs pieces for them.
"Meghan doesn't wear us, but I think she recognises what we do for women," says Lustman. "Clothes at their most basic level are there to help women feel better about themselves. And what I love about Hobbs is we help women to feel more confident to take on their day. The fact that Meghan recognised that, well, I was delighted."