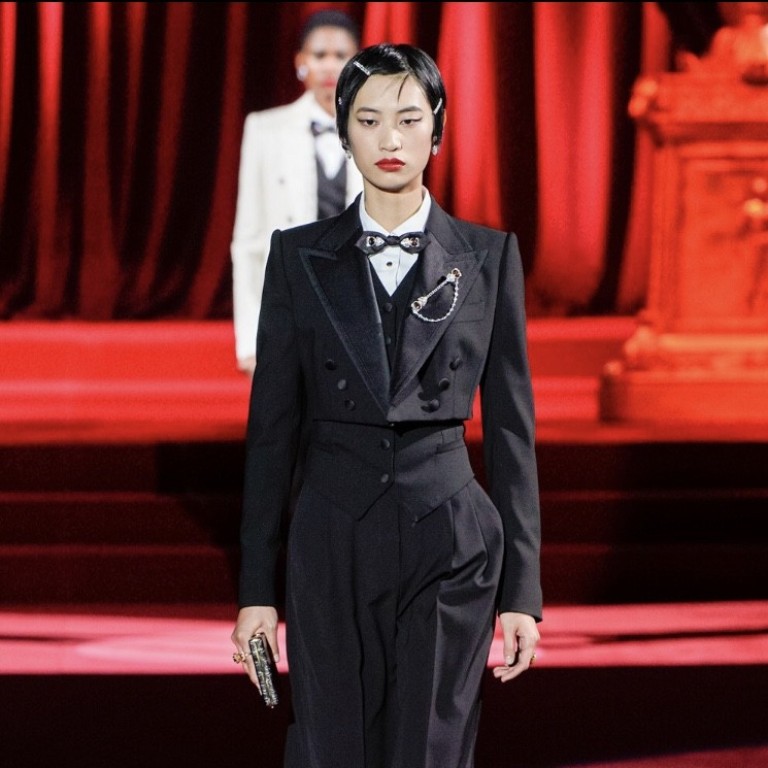 Chinese boycott of Dolce & Gabbana continues at Milan Fashion Week
Last November the Italian label cancelled a major show in Shanghai after racist comments about the Chinese people from Stefano Gabbana surfaced on Instagram
The lack of Chinese media was jarring at the Dolce & Gabbana fall/winter 2019 show, held in Milan, Italy, on Sunday.
The Asian section at the show venue, which normally occupies a large number of seats, rivalling the US section, was less than a third of its usual size.
Last November the Italian label cancelled a major show in Shanghai after racist comments about the Chinese people from Stefano Gabbana surfaced on Instagram.
Although the South China Morning Post could not confirm the exact number of seats occupied by Chinese news media, an informal survey conducted by the Post at the venue revealed only a handful of major editors from publications including Marie Claire China and Harper's Bazaar China.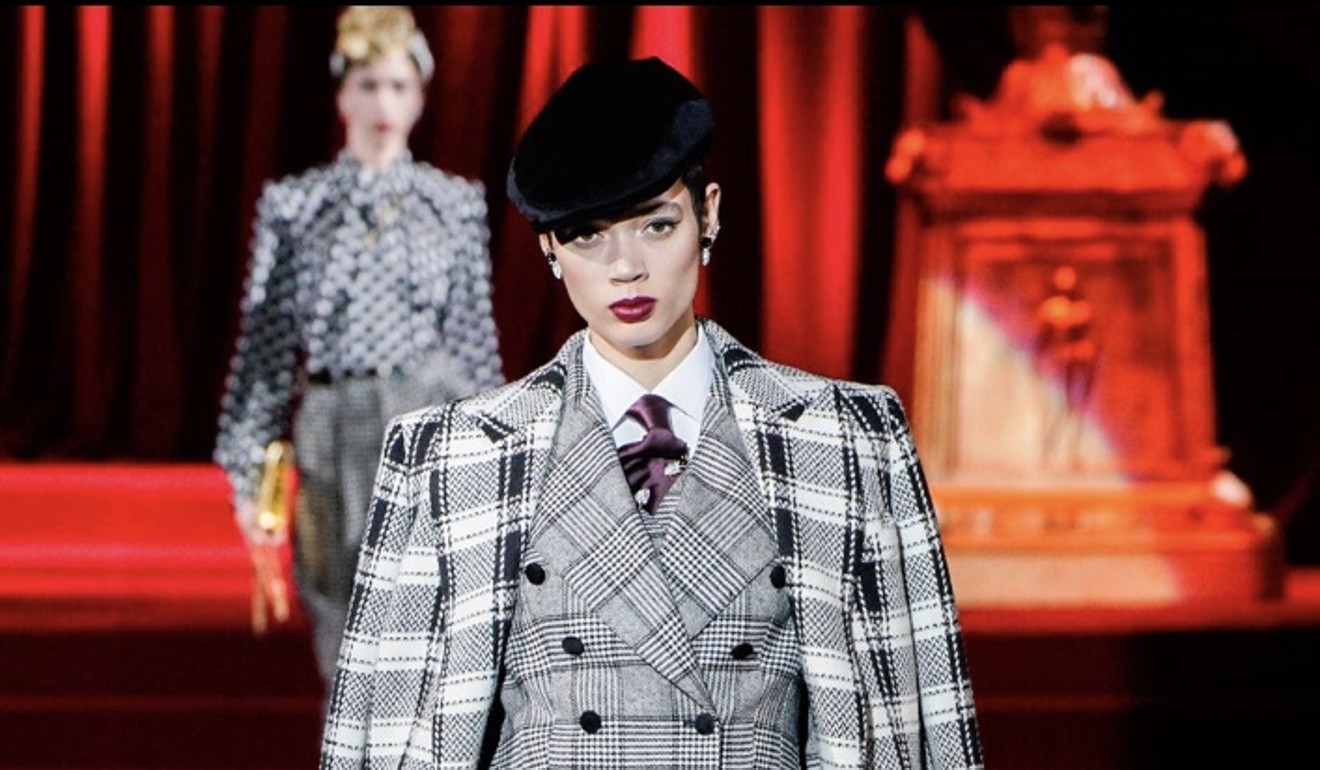 A Marie Claire editor said that she only attended the show to support the Dolce & Gabbana public relations team in China but not the brand itself.
Five Chinese editors approached by the Post said that they have no plans to cover the show in their publications or on social media.
High-profile Chinese editors such as Angelica Cheung, the editor-in-chief of Vogue China, were conspicuously absent. Cheung was sitting front row at other shows, including Bottega Veneta, earlier in the week.
The scarcity of Chinese faces among the show guests extended to the catwalk.
The Post counted about five Asian models on the runway, a far cry from the usually high number of Asian models at the brand's shows. No top models walked in the show and the Post could not identify any Chinese influencers among the guests.
From what happened today, it seems that many Chinese industry insiders are still unwilling to take the risk of being associated with the Italian label.