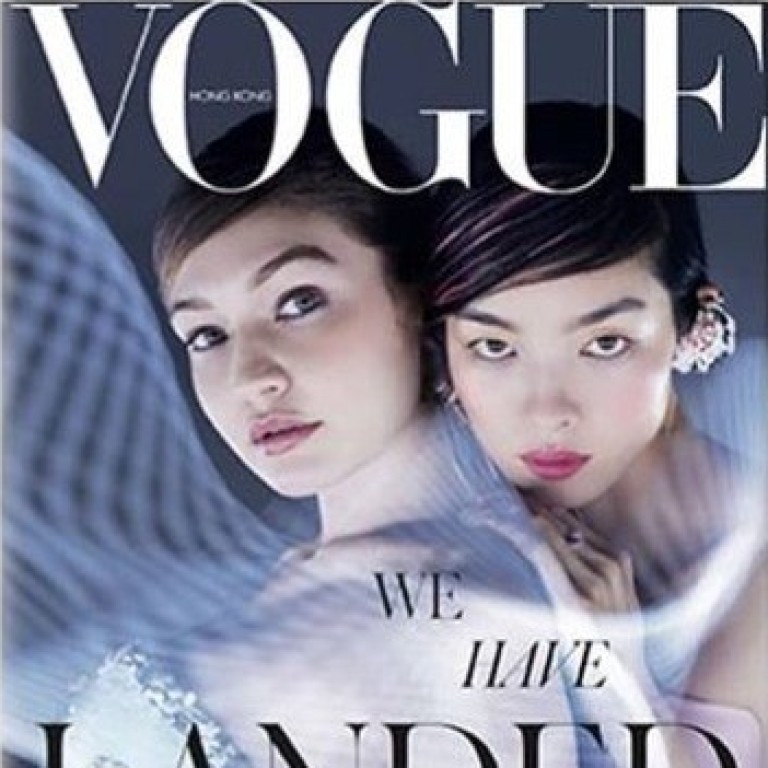 Instagram backlash over first Vogue Hong Kong cover featuring Gigi Hadid, accused in China of racism
Magazine posted first cover online, featuring Chinese model Fei Fei Sun and Hadid, but took down image of the latter after a flood of negative comments
Picturing Sun in Chanel haute couture may also put sister publication Vogue China's nose out of joint; its April cover has Sun in a very similar Chanel outfit
Vogue Hong Kong debuted its much-awaited first cover on Instagram on March 1. The magazine hired British photographer Nick Knight to shoot American model Gigi Hadid and Chinese model Fei Fei Sun.
Clad in Chanel haute couture, the models grace three different covers: on one of them they appear together, while on the other two they pose on their own.
A flurry of negative comments led the magazine to take down the cover featuring Hadid, who is pictured standing against a futuristic silver background, from its Instagram account.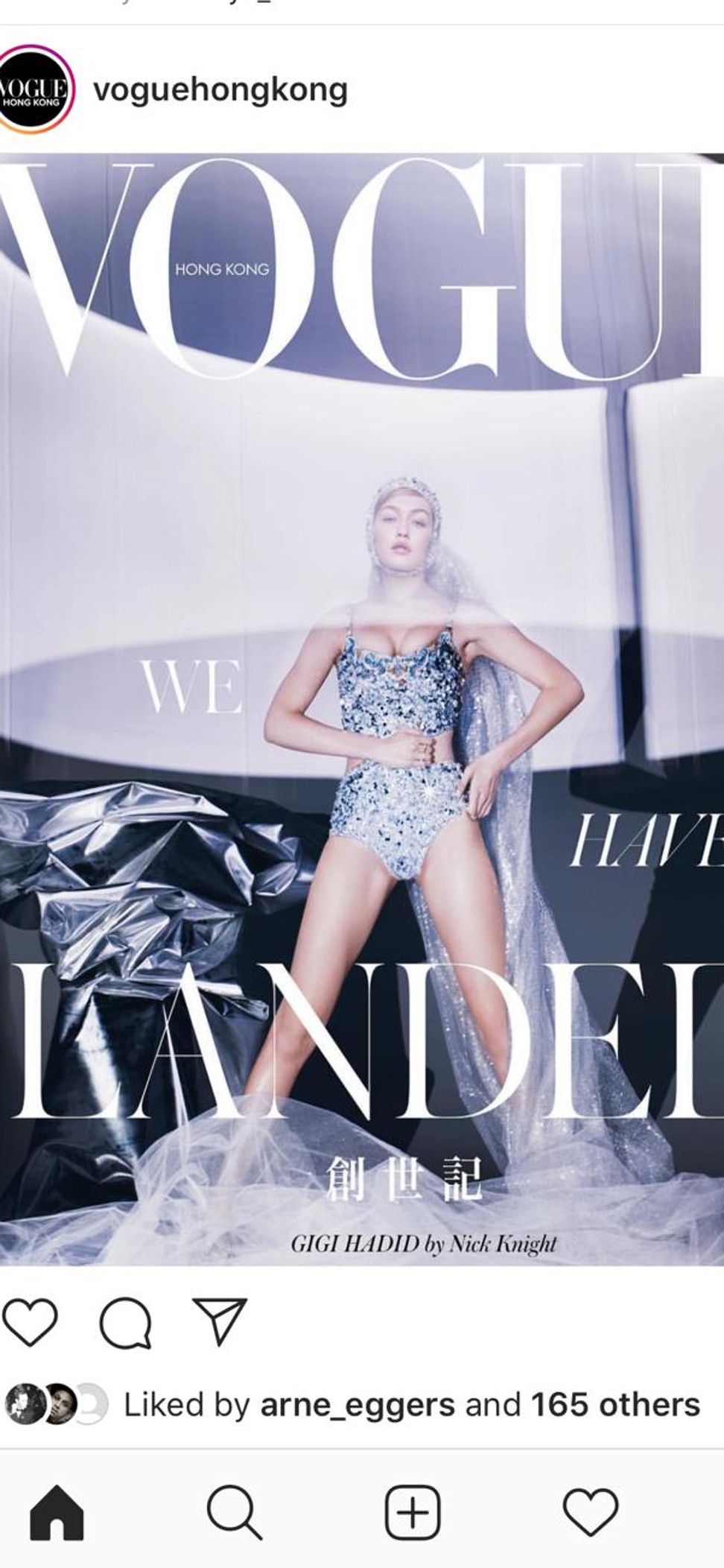 Reaction on Instagram to Vogue Hong Kong's post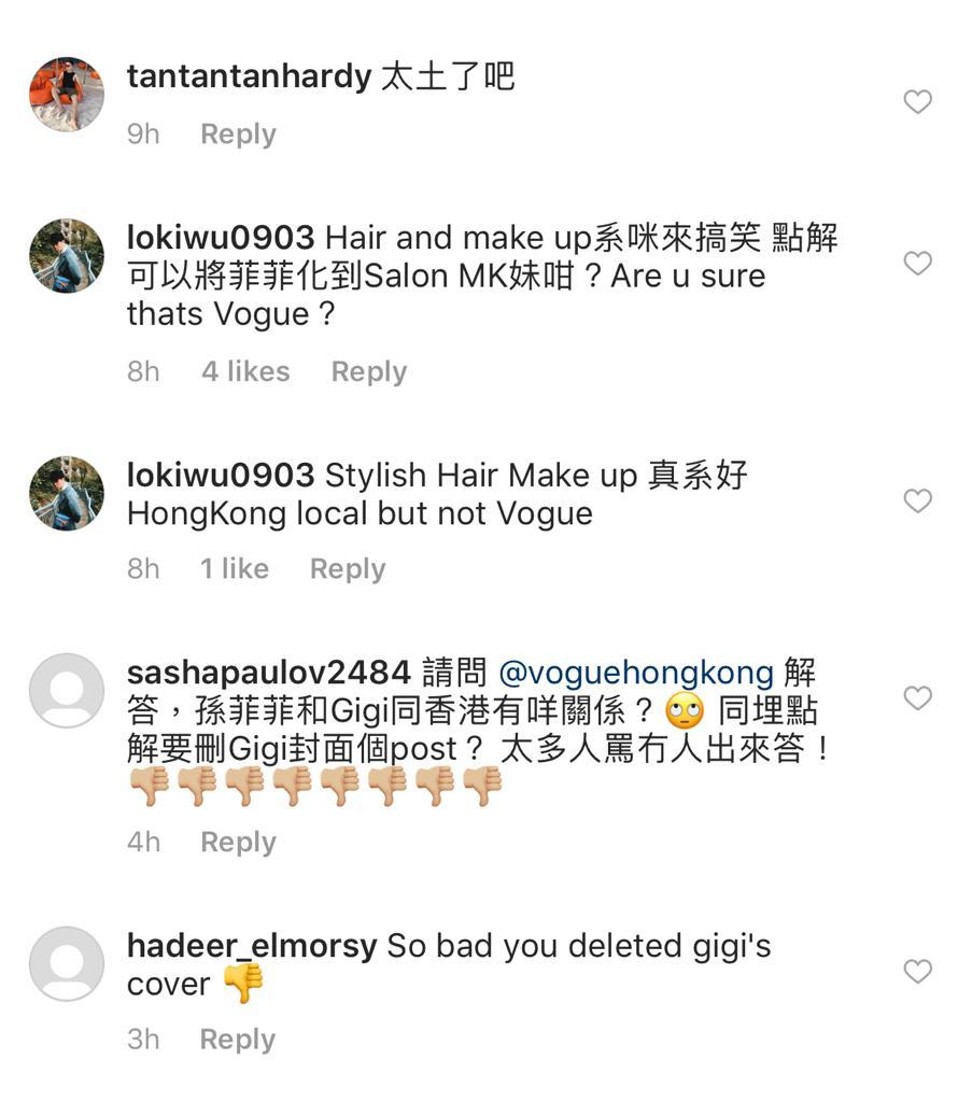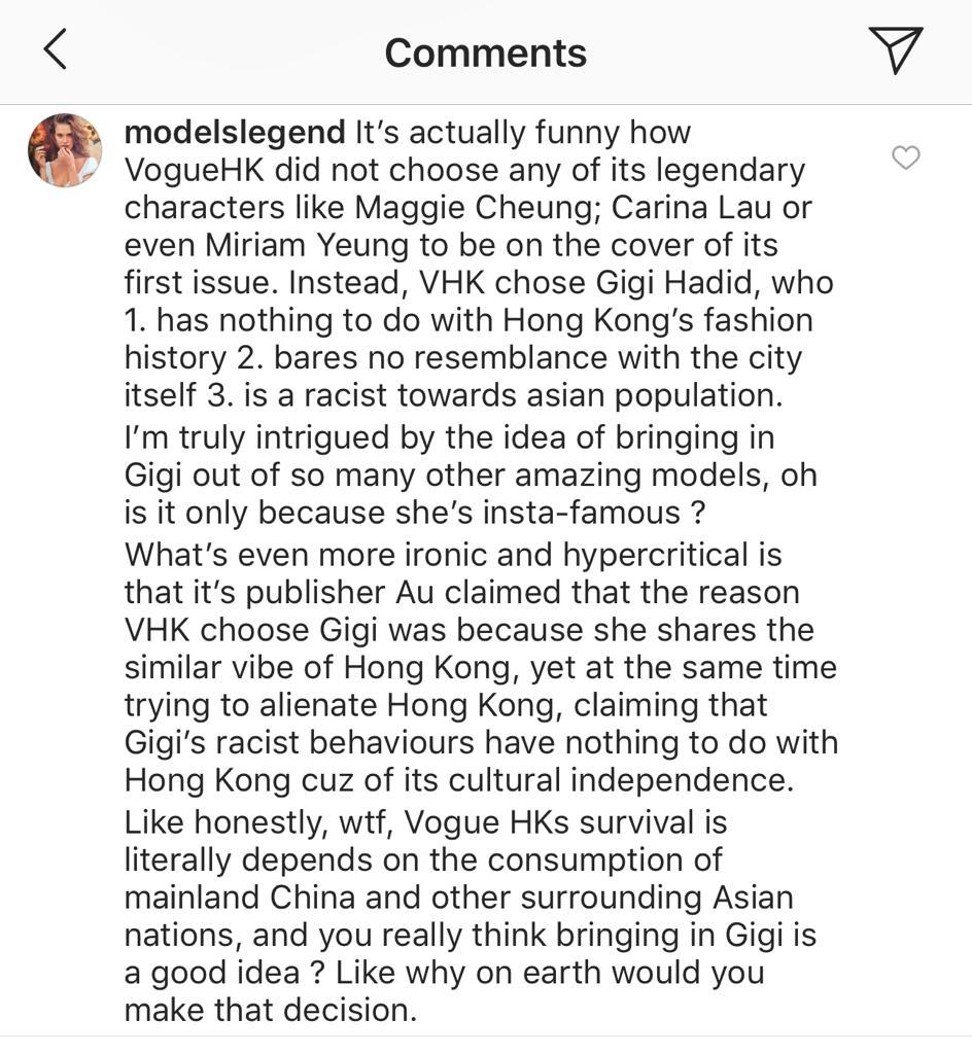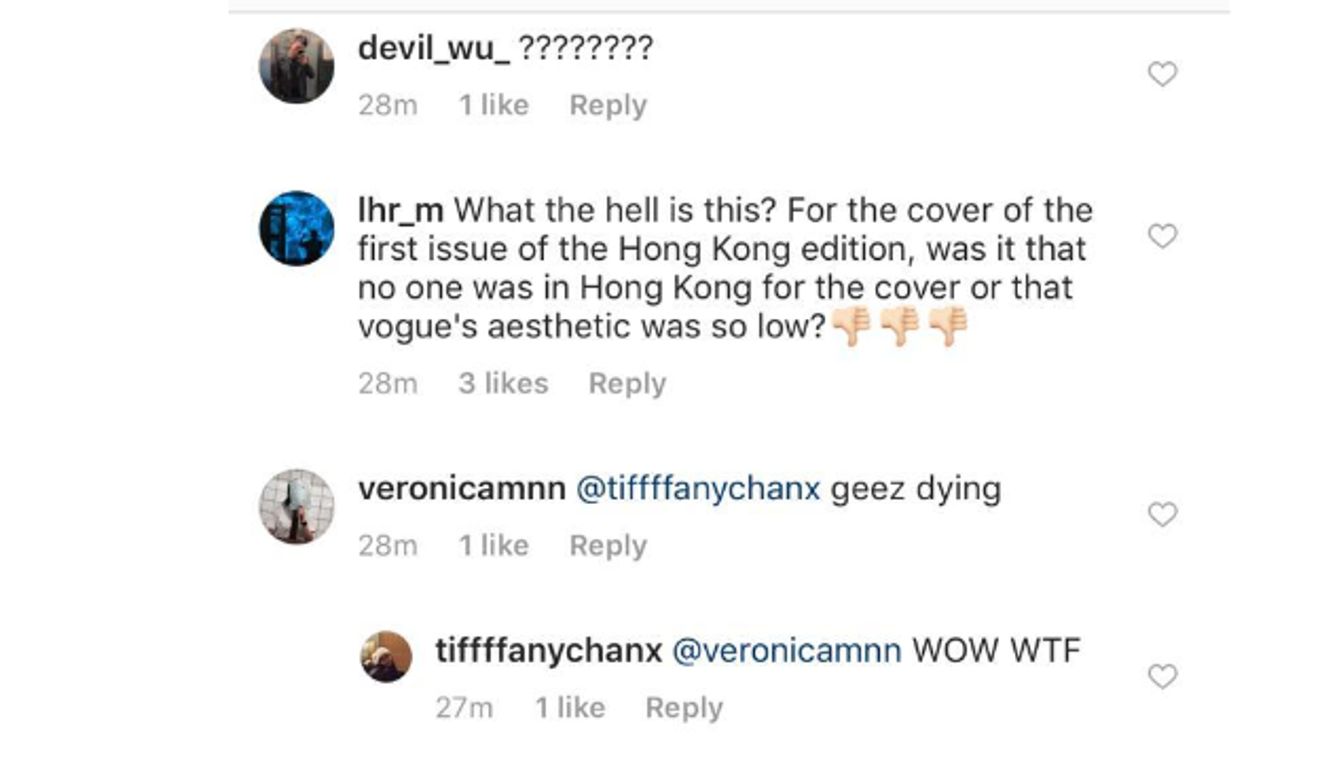 In an earlier interview with fashion trade publication WWD, Desiree Au, publisher of Vogue Hong Kong, was asked about the possibility of creating controversy with her choice of Hadid for the cover. "What happens in Hong Kong is completely independent than other places in the world," she was quoted as saying.
Instagram user urjunlin responded: "Are you f***ing kidding me, don't you forget the major [sic] of your readers are ASIANS!!!"
While public reactions to Fei Fei Sun's cover were more positive, her cover seems to have caused a mini controversy within Condé Nast International.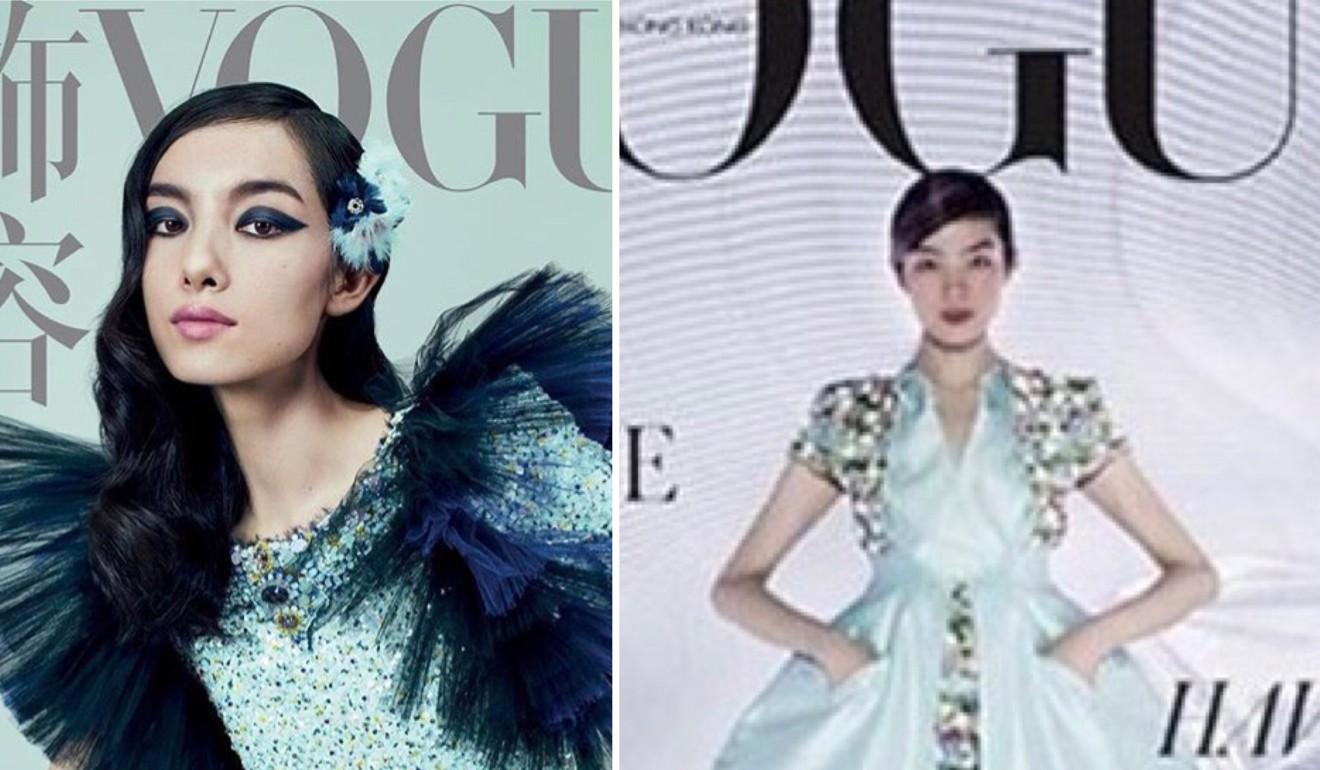 Sun also graces the three covers of the April issue of Vogue China, once again clad in Chanel haute couture. One of the outfits is strikingly similar to the one she wears on her Vogue Hong Kong solo cover.
Angelica Cheung, editor-in-chief of Vogue China, posted her three covers 48 hours before the unveiling of the Vogue Hong Kong covers.
While Hong Kong and China are different markets and the two magazines operate separately, it's an unfortunate coincidence, which could have been avoided had Condé Nast International helped the two publications coordinate the shoots.
Users of Chinese microblogging platform Weibo also weighed in on Vogue Hong Kong's choice of cover models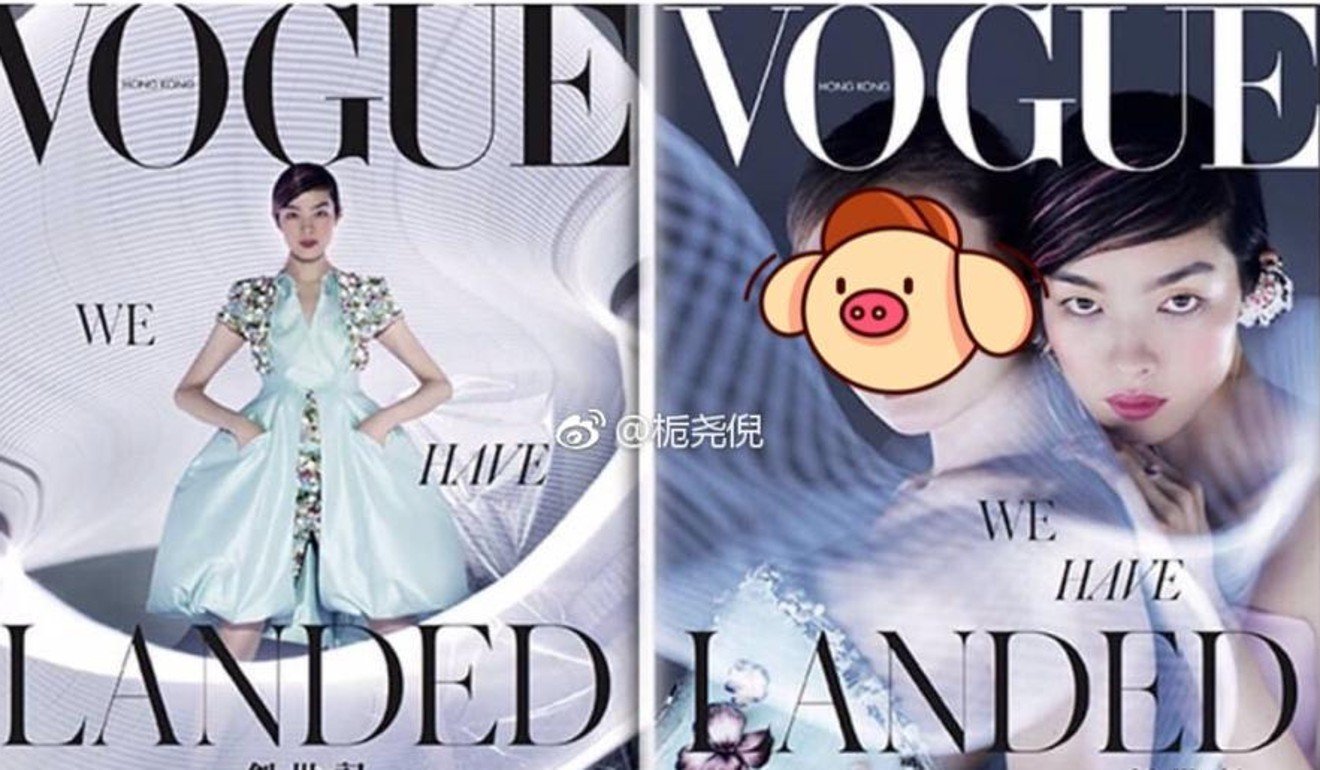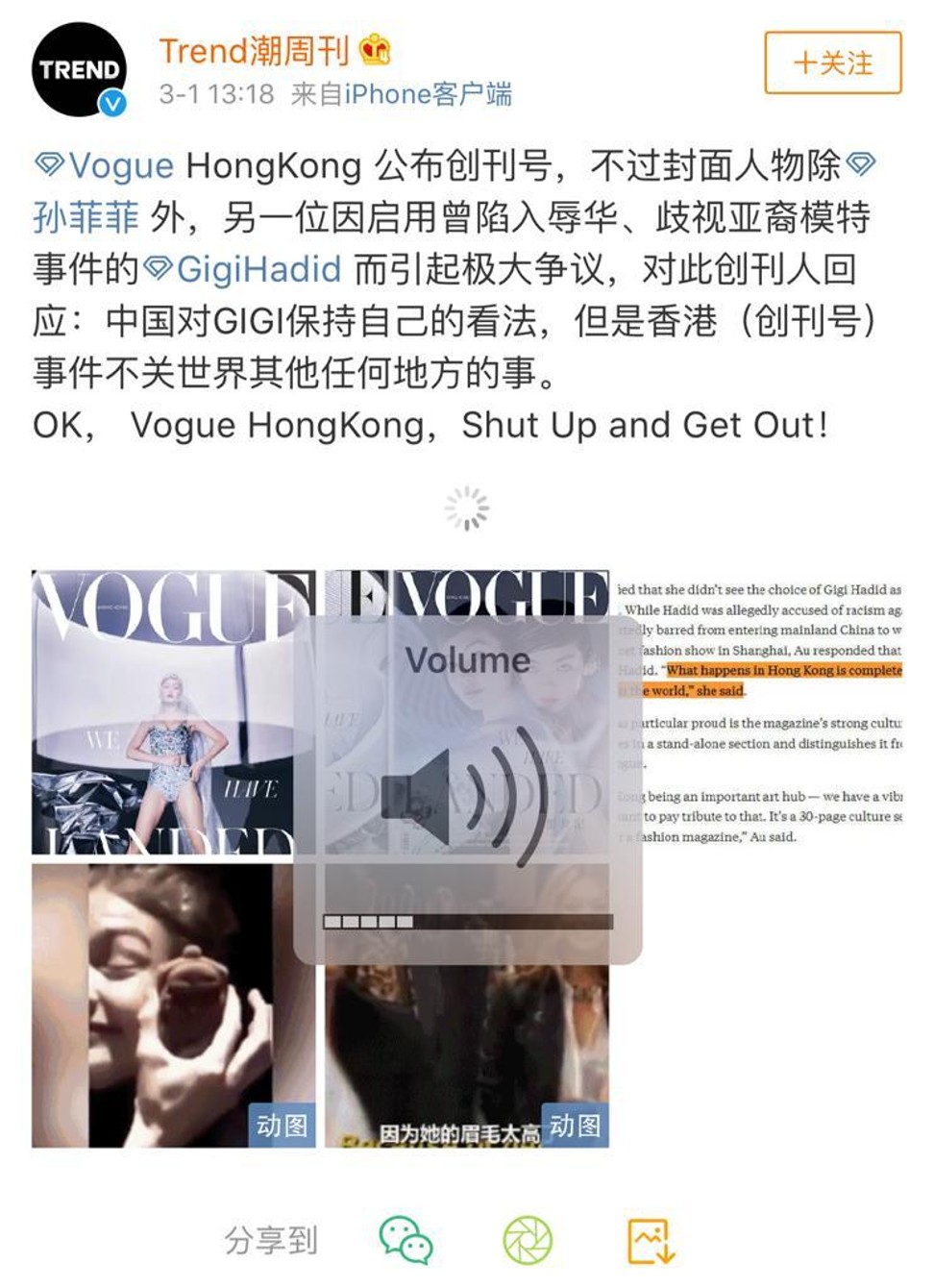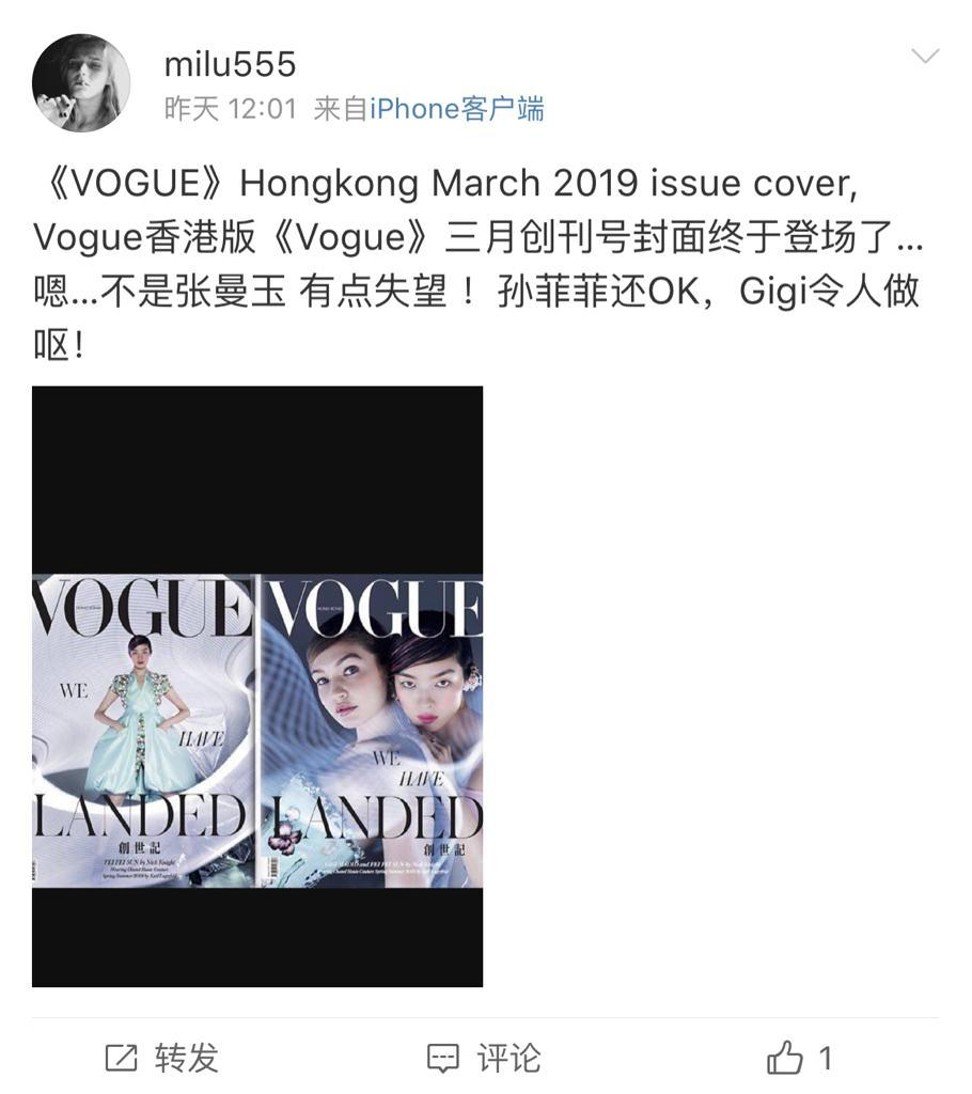 The Post has reached out to Au and Condé Nast International for comment.
A similar issue arose in 2016 when the then editor-in-chief of Vogue UK, Alexandra Shulman, found out that pop star Rihanna would be on the cover of the US edition of Vogue and moved up the release of her own Rihanna cover by a month, stealing the exclusive from the American publication, whose editor-in-chief is Anna Wintour.
Shulman announced her departure from Vogue UK six months later, and was succeeded by Edward Enninful.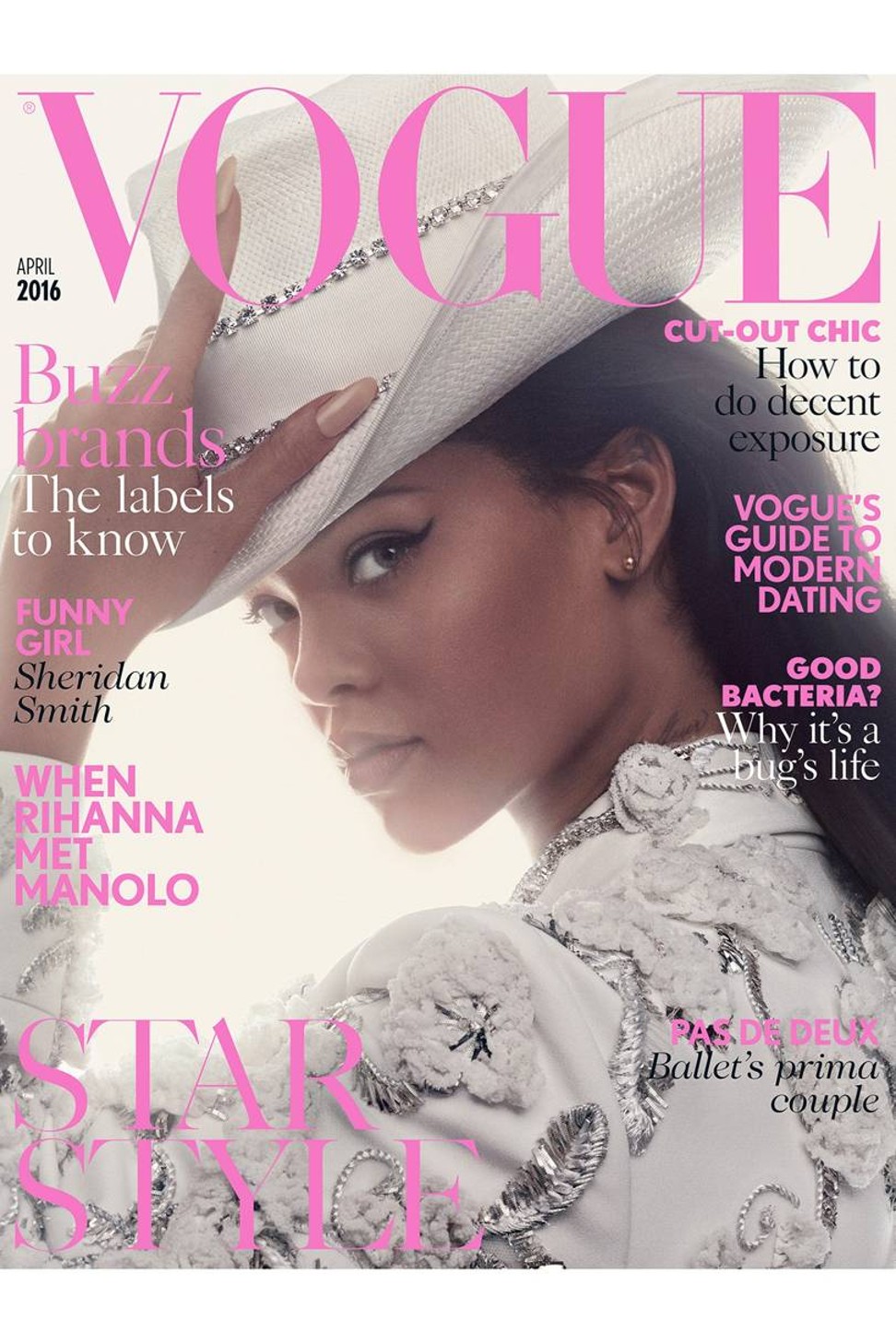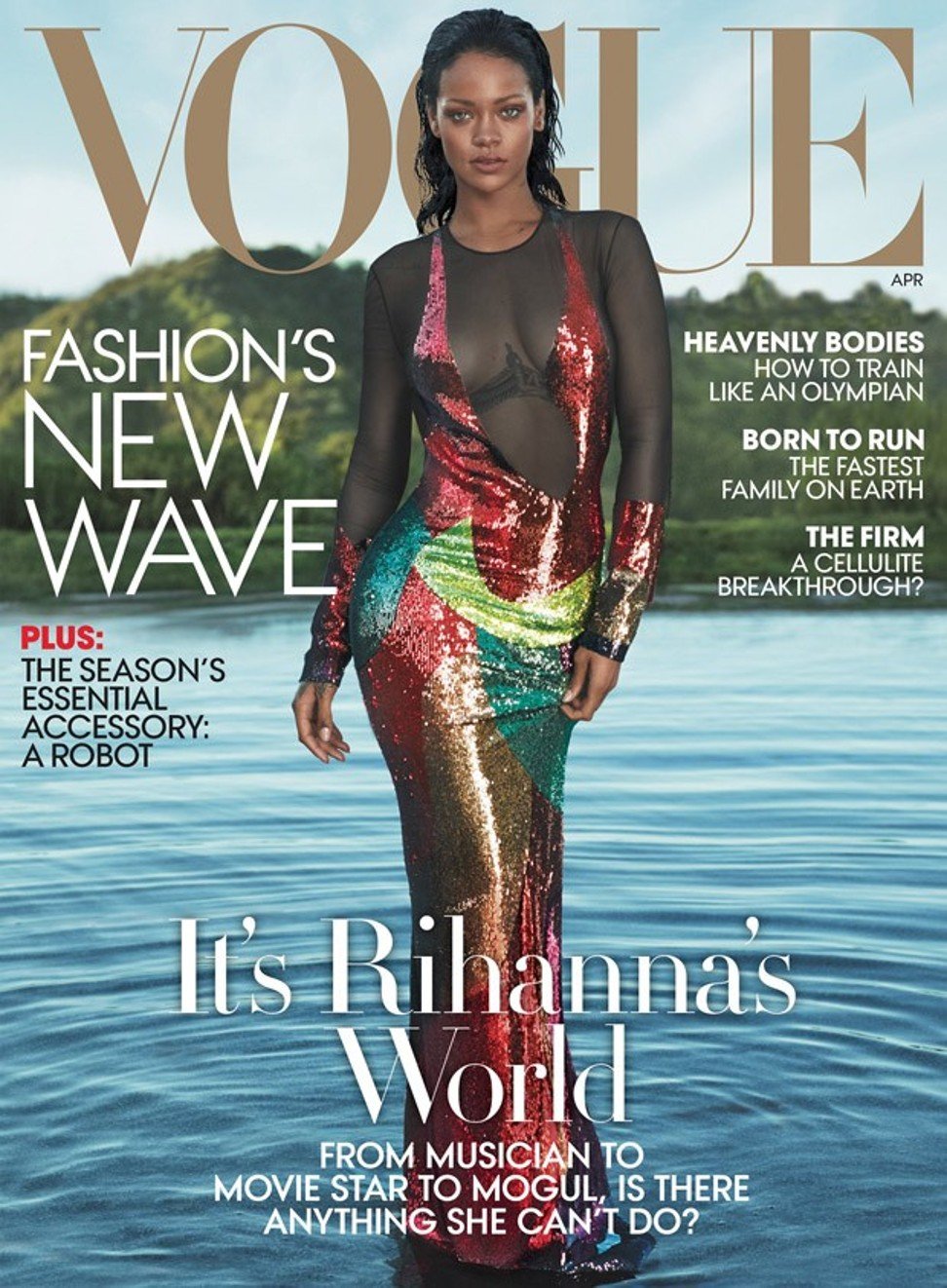 In recent months Condé Nast International has been mired in controversy. In November 2018 Olga Sushko, the editor-in-chief of Vogue Ukraine, was let go for plagiarism and for using ghostwriters, while just last month Donata Meirelles, the fashion director of Vogue Brazil, left the publication after pictures of a slavery-themed birthday party she had hosted resurfaced online.
Vogue Brazil, Vogue Hong Kong and Vogue Ukraine are all published under licensing agreements by Condé Nast International, which is said to be exploring rising markets such as Singapore for possible upcoming launches of Vogue, its flagship title.