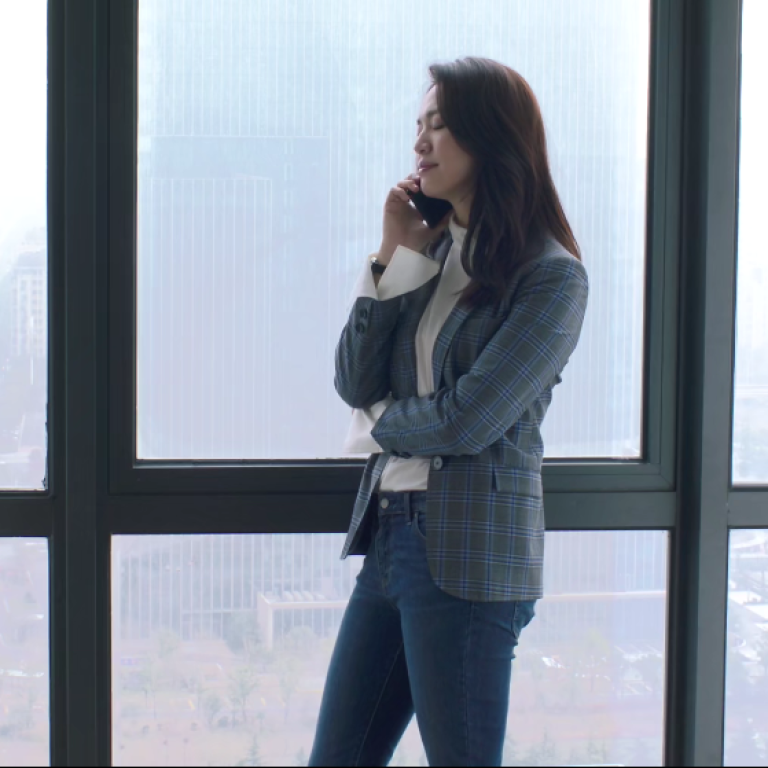 Taobao predicts 2019 China fashion trends: boyfriend jeans, oversized blazers, rise of suits
E-commerce platform's 2019 China Fashion Trend Report is compiled from search data from its 601 million active users
One prediction: in 10 years, more women will be wearing suits than men in China
Chinese e-commerce giant Taobao published the 2019 China Fashion Trend Report on microblogging platform Weibo this month, which highlighted the more neutral looks sought after by modern women.
It may not sound like the most authoritative source of fashion intelligence, but Taobao – the go-to website for buying almost everything in China – does own data of what its 601 million active users have been searching online.
Much like the Lyst Index, which compiles the hottest fashion items from Google search data and fashion retailers' sales quarterly, Taobao has its own version in China, released ahead of its seasonal sale event iFashion Week.
"Women are getting tougher while men are getting more sophisticated," its fashion report said. Under the hashtag #women more manly than men in 10 years# it received more than 534,000 mentions and was read 500 million times on Weibo, China's biggest microblogging platform.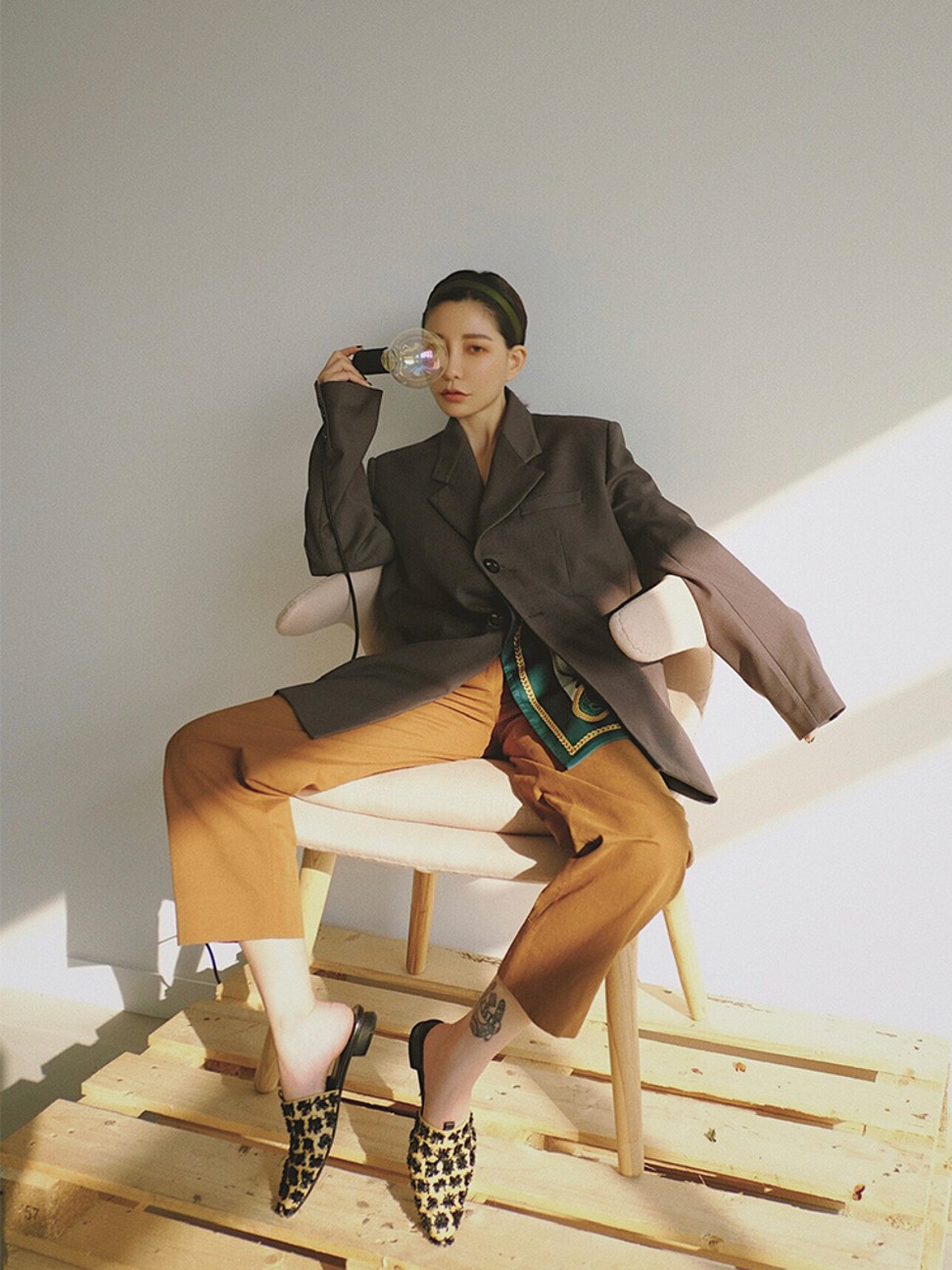 The number of women buying suits on Taobao surpassed the number of male buyers on January 27 this year, the report said. It predicted Chinese women would own one suit on average in 10 years, much more than men.
According to Taobao's data for the past three months, searches for "big-brother oversized blazer" jumped 317 per cent and oversized blazer sales rose 139 per cent.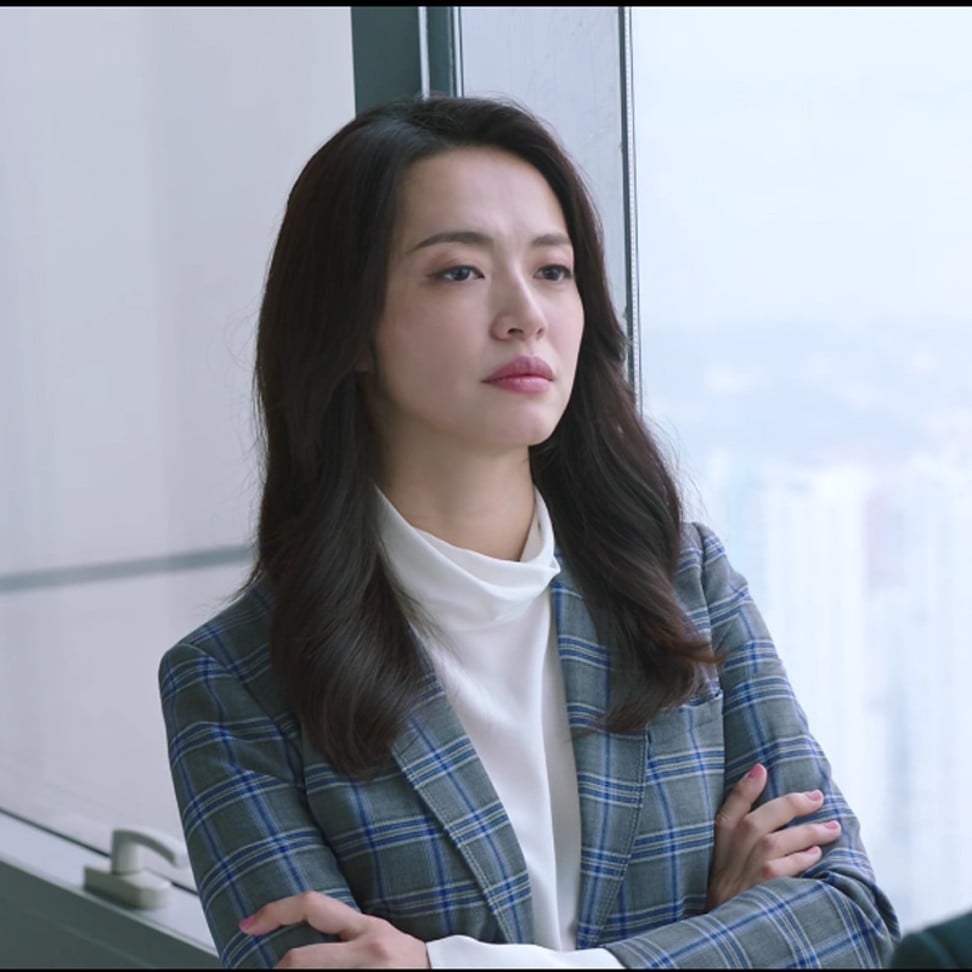 Internet users also keyed in names of celebrities who inspired the look to narrow down their search for the ideal blazer. The Forbes-listed Chinese actress Yao Chen – dubbed China's Angelina Jolie because of her full lips – was one of them. She played an iron-lady character in the popular Chinese drama All is Well and wore suits in most of the episodes.
According to the report, "baggy" has been the most searched keyword among female shoppers in 2019 so far, with "baggy pants" and "baggy hoodies" among the top 10 searches. Internet users endorsed that finding, and explained loose clothes could cover up fat.
"I bought baggy clothes just because I gained weight by drinking too much bubble tea," a comment on Weibo read.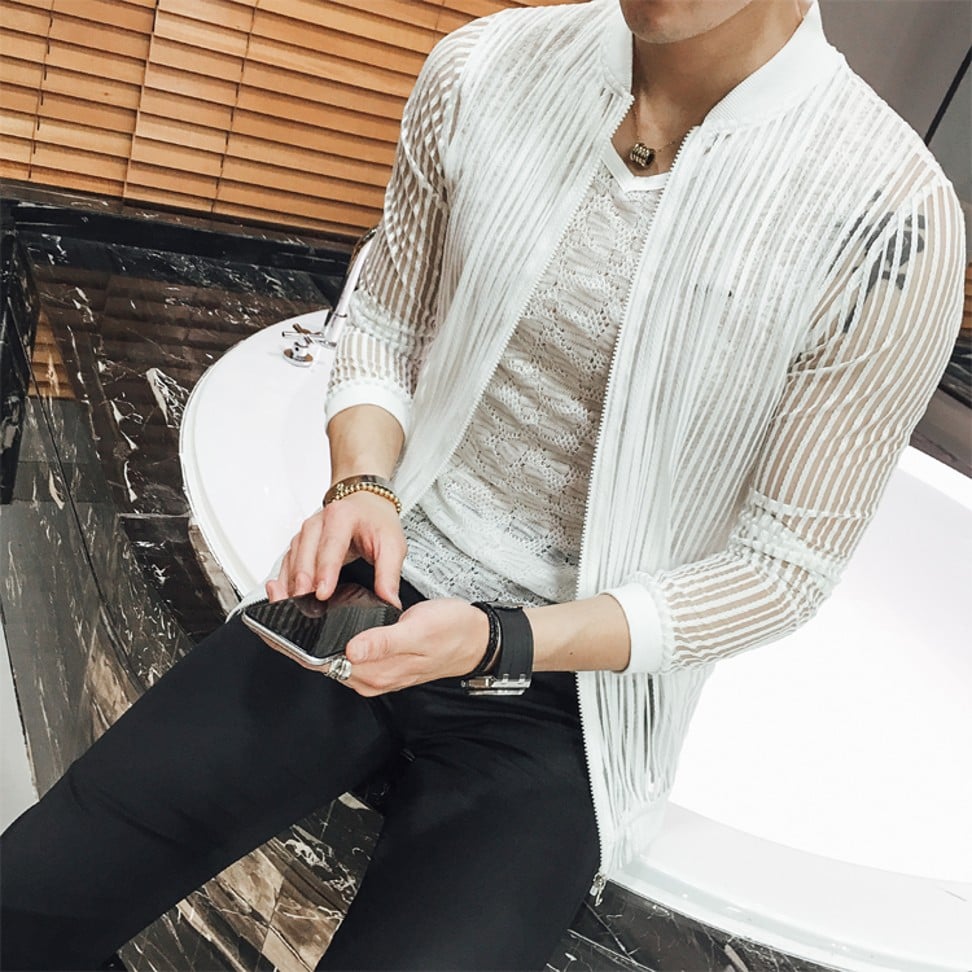 Meanwhile, "trendy" was the word for male shoppers, with "trendy male sweatshirts" and "trendy male coats" among the top 10 searches by men. Other popular keywords such as "lace", "see-through", "domestic brands", "earrings" and "flower shirts" searched by men suggest Chinese men are looking for a more refined style.
Among popular items that were among the 10 most searched for by both sexes were sweatshirts, cargo pants and surprisingly,
Hanfu, the Chinese traditional dress
that was brought back by a wave of smash-hit period dramas such as
Story of Yanxi Palace

,
which featured imperial concubines dressed in glamorous historical gowns.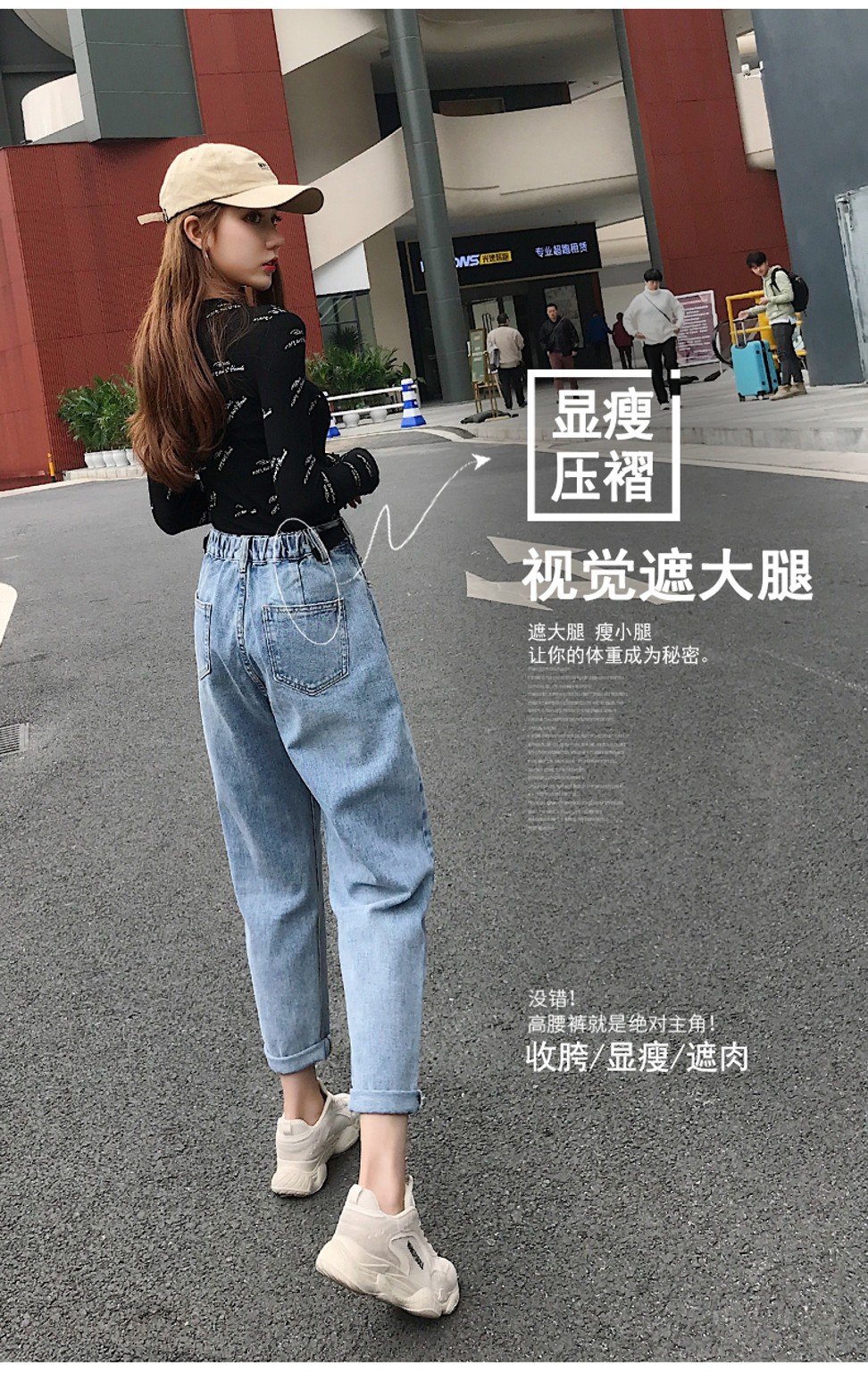 While suits will continue to be the most popular item in 2019, the report listed five other fashion items that are likely to be widely seen this year.
Boyfriend jeans, a slouchy and relaxed fit that looks as though they were borrowed from one's boyfriend but are tailored for women, are making a comeback; they topped its list with an 830 per cent increase in sales in the past month.
Quirky heels came second, with sales soaring 489 per cent. Some popular shoes on Taobao involved heels in the shape of a ball or trapezoid prism.
Next are crew socks in multiple colours and patterns, sales of which went up 470 per cent last month.
Also a hit with shoppers were rain jackets and disco bags, the kind of small shoulder bags you can carry, and jump around in the disco, without them dropping.
Taobao is owned by Alibaba, which also owns the South China Morning Post.