Fashion
Get more with myNEWS
A personalised news feed of stories that matter to you
Learn more
How fashion weeks like Shanghai and Seoul can stand beside Paris, London, New York and Milan
From Shanghai to Almaty, fashion weeks that aren't the 'big four' can be successful if they find a unique purpose
That could be anything from providing a platform for young designers to showing off their country's traditions and culture
The rise of fashion weeks in places such as Shanghai, where fashion week begins today, is proof that the fashion world is undergoing a revolution. While the traditional "big four" fashion weeks – Paris, Milan, London and New York – are still going strong, their regard for themselves may be leaving openings for the success of "alternative" fashion weeks like Tbilisi in Georgia, Lagos in Nigeria, Seoul in South Korea and Almaty in Kazakhstan.
Each of the four main fashion weeks has already carved out its own niche. Milan is known for its corporate giants and family-owned businesses, while London is youthful and rebellious. New York has its commercial appeal, while Paris is the birthplace of fashion itself. So do we really need more fashion weeks, and what niche or purpose could they possibly fulfil?
According to industry veteran Andreina Longhi of marketing agency Attila & Co, the role of Shanghai Fashion Week is "very precise … [it] has the duty and capacity to show the world that China can be creative." The agency is working on the autumn-winter 2019 season with fashion platform Labelhood, an integral part of Shanghai Fashion Week that showcases young talent.
This platform is important for many young designers. The designers behind Ffixxed Studios, which just relocated from Shenzhen to Shanghai, have shown in Paris, Shanghai and Almaty. They explain that even though they do all of their international sales in Paris, it is harder to "make noise" there, as it is not only saturated but also quite old-school in its approach. Labelhood is younger and more agile; the platform allows brands like Ffixxed to show directly to end consumers, while also catering to industry professionals.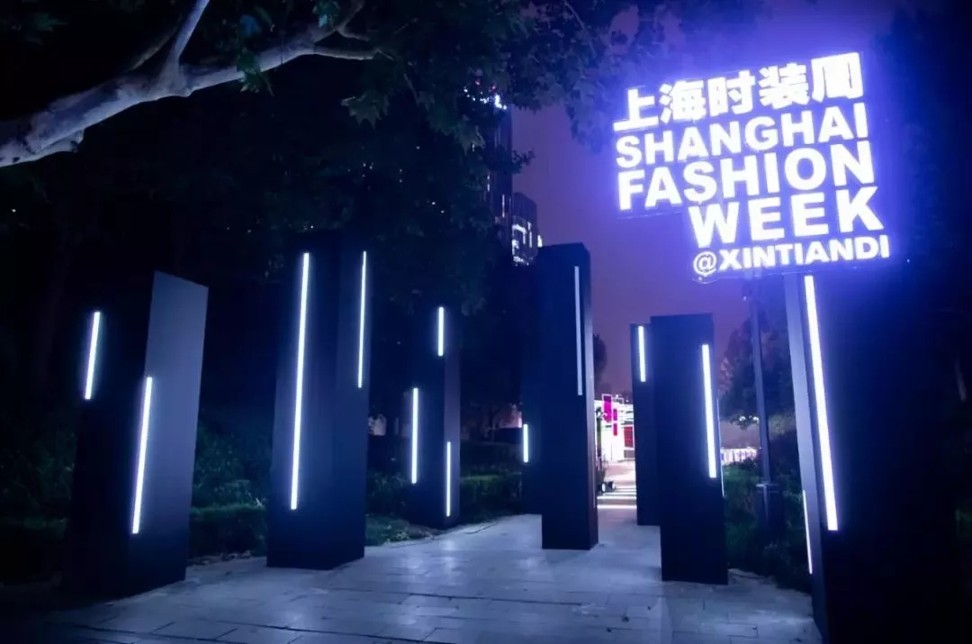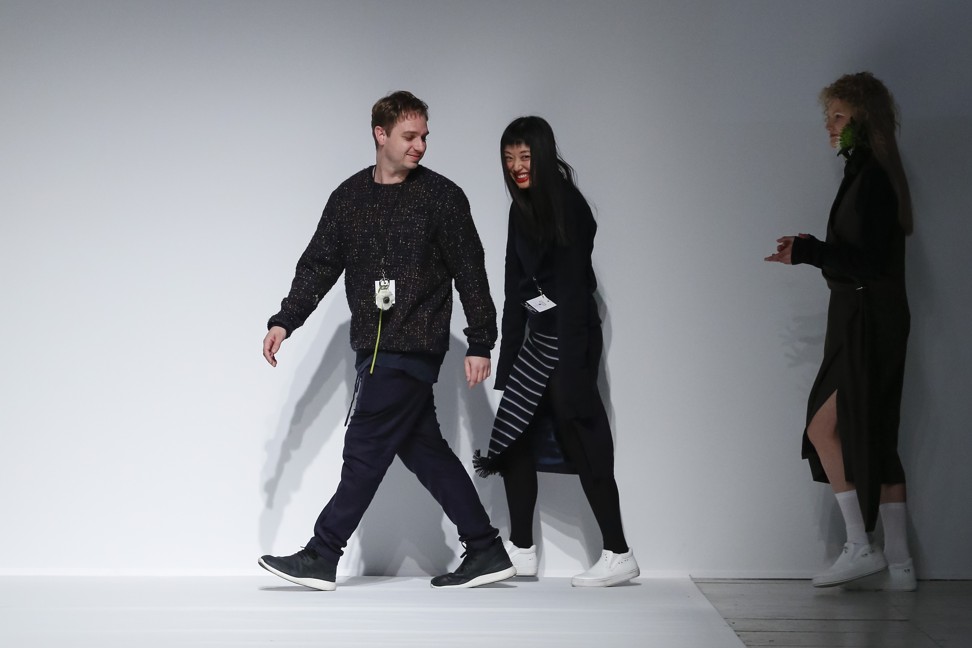 The designers at Fixxed also note that showing in Almaty was far more relaxed because there was no pressure to sell, and they gained additional exposure in a new market. However, what was most beneficial to this young brand about showing at an alternative fashion week was how inexpensive it was to produce a high-quality show.
One of China's most promising young designers, Chen Peng, has also shown in multiple cities, including London, New York and Shanghai. He notes that in London the models, hair and make-up were all stellar, but they were not cheap. Young brands must choose how to allocate their limited resources, he explains, and sometimes shows in major fashion capitals don't offer the greatest returns on investment. Peng's first collection was picked up by retailer Opening Ceremony from a showroom in Shanghai, which helped the brand reach superstar clients such as Nicki Minaj, Lady Gaga and Rihanna.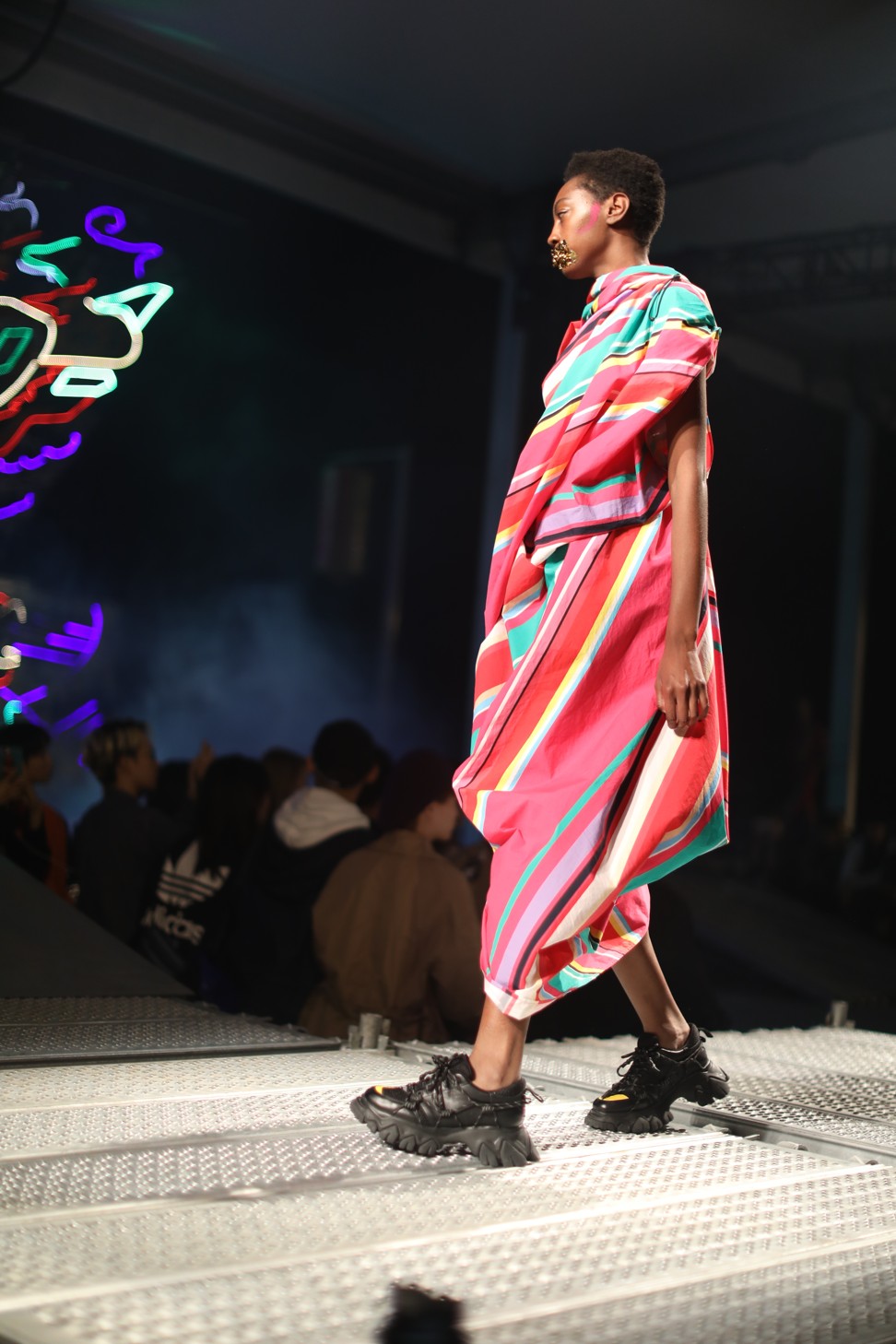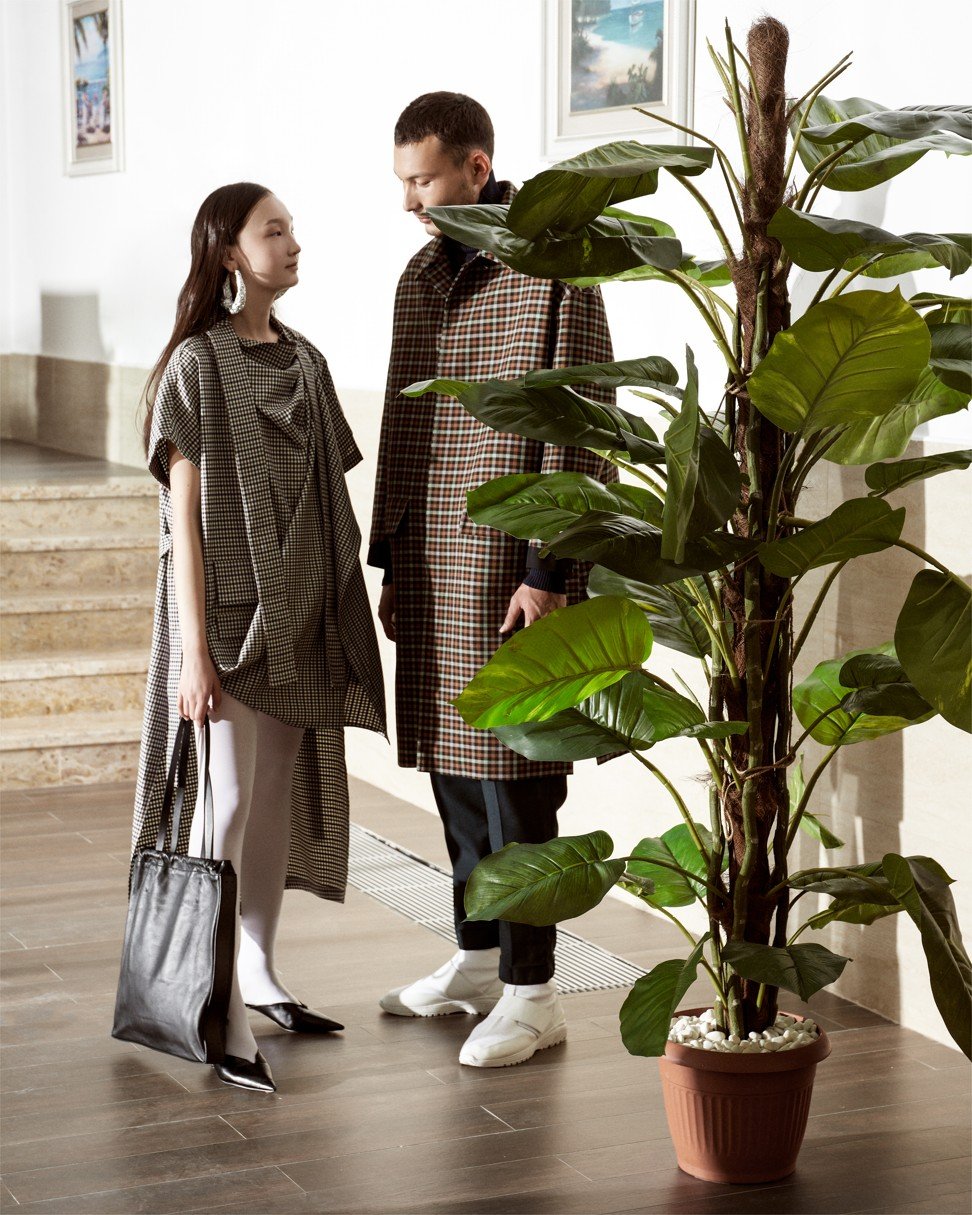 Shanghai Fashion Week has found a niche by supporting local brands with international appeal. Designers Lei Liushu and Jiang Yutong, founders of brand
Shushu/Tong
, note that Shanghai is not only "lively and supportive, but also has quite a complete supply chain". The infrastructure needs to exist for a designer to thrive – but often infrastructure follows creativity, creating a chicken-and-egg conundrum.
But alternatives to established fashion weeks will become increasingly influential in the coming decade as consumers and industry professionals alike realise that creativity is not restricted to the purview of New York, London, Milan and Paris. All of these major fashion capitals embrace diversity, but they may have reached a point of saturation. Meanwhile, so much creativity around the world exists with little to no fanfare.
Mercedes-Benz Fashion Week Almaty started in 2013, making Kazakhstan the 45th country to host the franchise. According to event co-founder Yan Ray, "we have our traditions and culture that we can introduce to the world, but we need designers who trust in their brand DNA, as well as the interest of buyers in our country." But what niche can this alternative fashion week fulfil?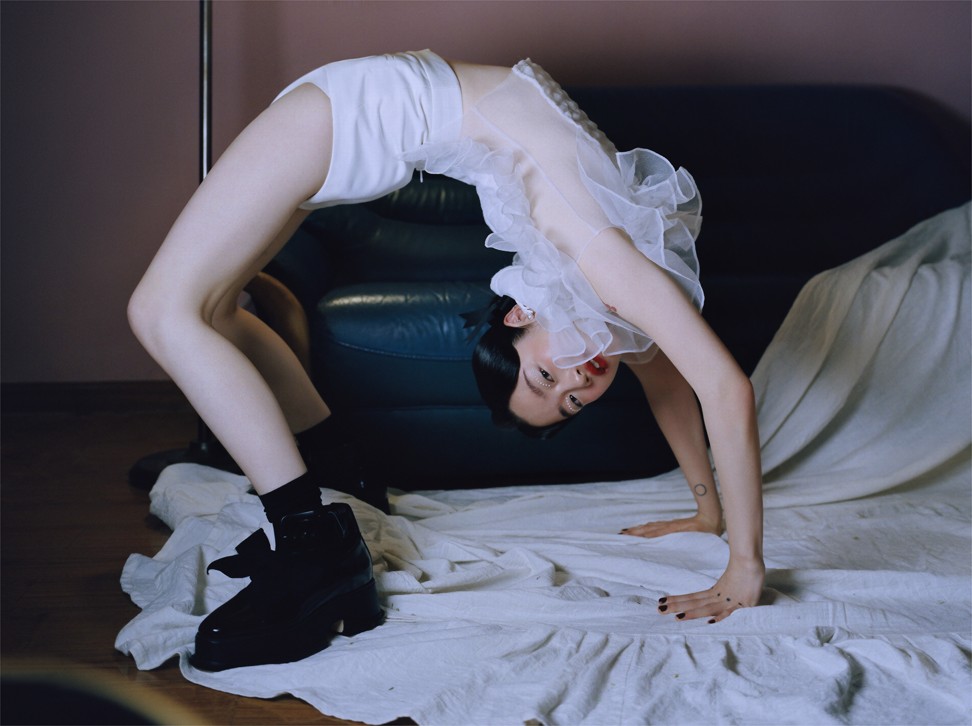 Perhaps a new fashion week shouldn't have to "find" a niche, as the niche should be inherent to the country itself. Creativity is inextricably linked to culture, as is fashion. Each and every country around the world has a unique voice and visual identity, but fashion has remained a global industry of monopolistic competition.
The founders of Chinese-American independent label Babyghost believe that "the world can get excited about fashion if fashion gets excited about the world." Perhaps an industry known for exclusivity has excluded too much of the global population, but fashion is no longer happening behind closed doors.
The Babyghost founders added: "Things are happening with media like Vogue – because Vogue now has to battle with people that work from their phones … people who aren't journalists, so they can say anything they want. But because of this changing landscape Vogue is doing interesting things such as reviewing young designers, because they want to see something new and they are making room for something unorthodox."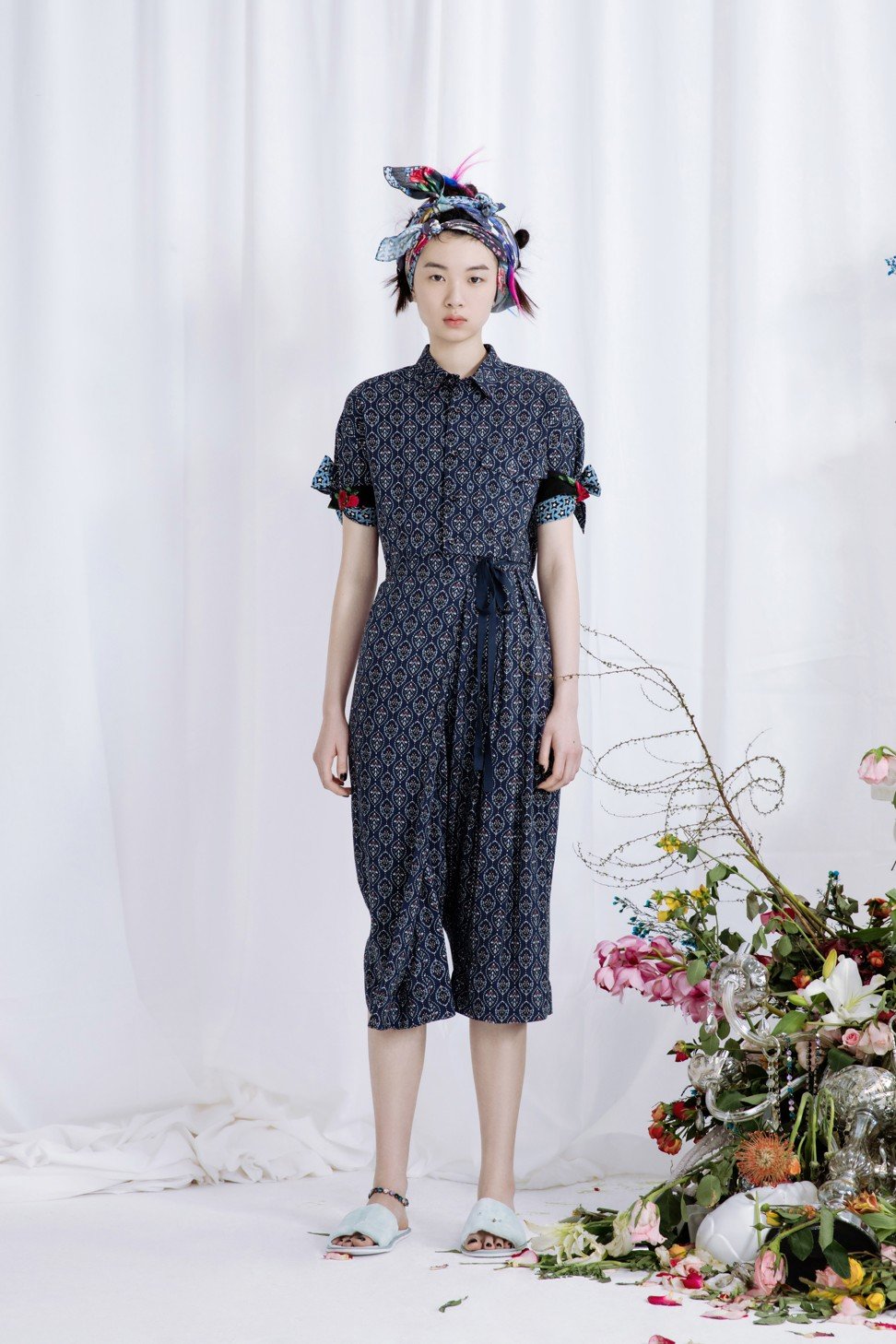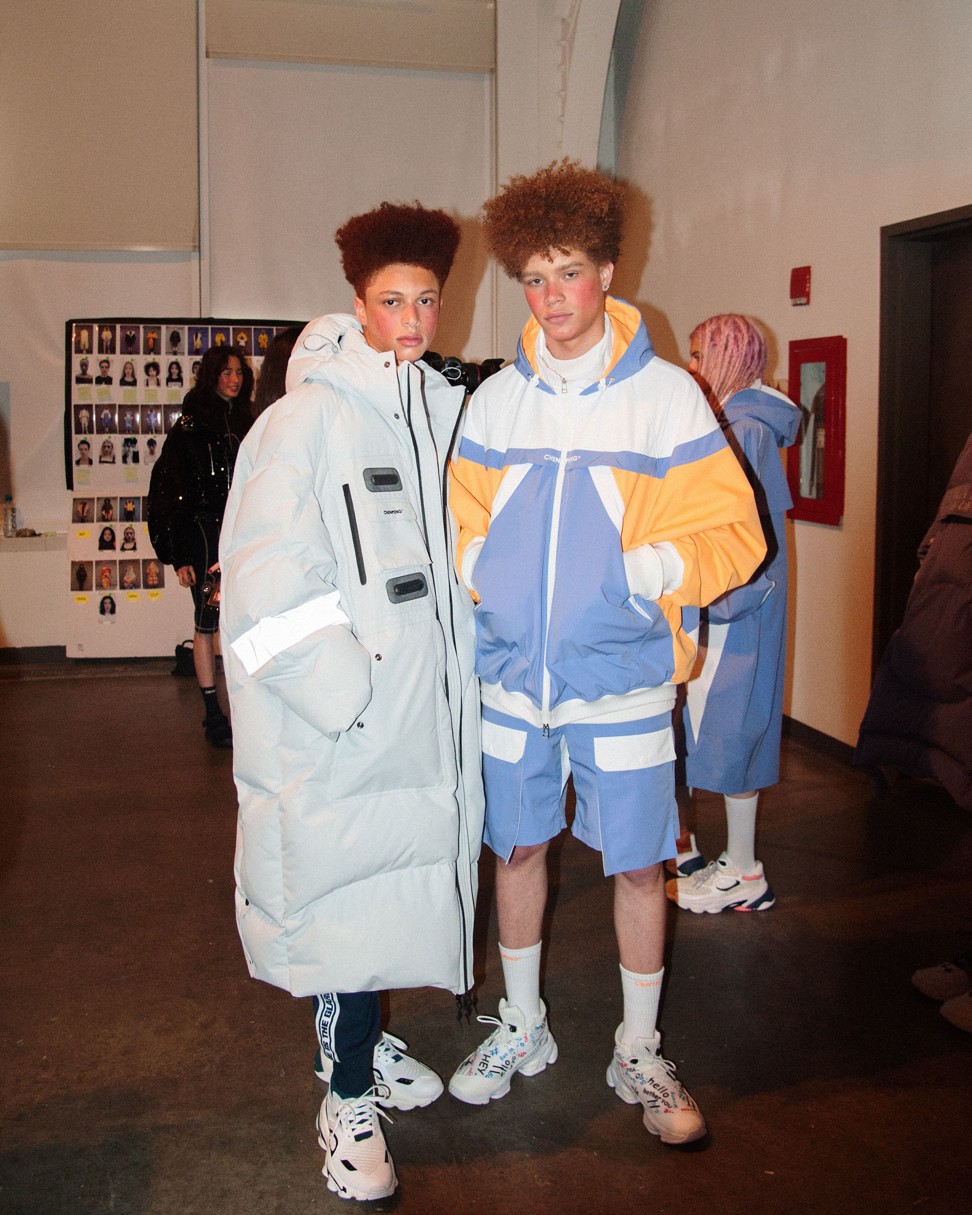 Despite the success of international brands in China, Lu Xiaolei, vice secretary of Shanghai Fashion Week, says that the event's business-to-business platforms have driven the transformation of the Chinese retail market, with over 1,000 local brands presenting at its seasonal trade shows and showrooms. "The role of Shanghai Fashion Week is to build a unique ecosystem," she says.
And that they have done. Both the event platform and its satellite events have created the infrastructure of a successful alternative fashion week – a model that is surely transferable to any country that believes in its inherent ability to materialise their culture through creativity.