Fashion
Get more with myNEWS
A personalised news feed of stories that matter to you
Learn more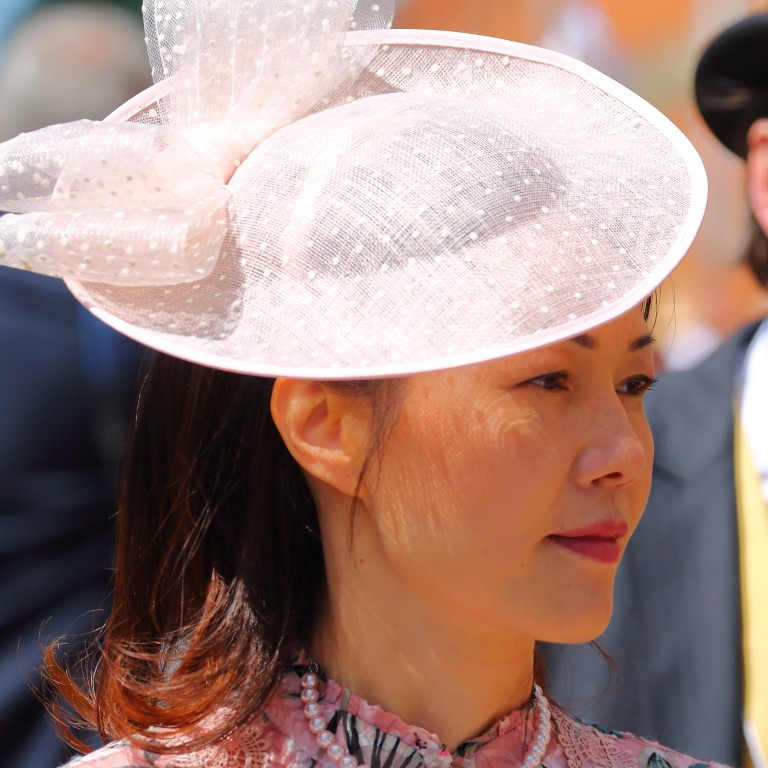 What to wear for the season: Wimbledon, Royal Ascot and Henley regatta – expert fashion tips
Harrods' Maria Milano, online retailer Ada Yi Zhao and our man at Debrett's guide you through the dress codes for the top events on the British social calendar
From hats to dresses, and heels to fascinators, they suggest the best brands and colours to wear, how to make everything match, and things to avoid
The British social season, which includes Royal Ascot, Wimbledon and the Henley Royal Regatta, is an opportunity to show off your sense of style, but certain rules of dress do apply.
To ensure a smooth glide through the season, we sought the guidance of Rupert Wesson from etiquette authority Debrett's, Maria Milano, general merchandise manager of womenswear at Harrods, and Ada Yi Zhao, founder of curated-crowd.com, an online marketplace that features some of the best independent design talent sourced from around the world.
We caught up with Zhao, who is also member of the British Fashion Council's Fashion Trust, at her Curated Crowd spring pop-up shop in the heart of Mayfair in London. She maintains it is perfectly possible to follow protocol without sacrificing a personal expression of style. The sense of occasion should be seen as something to celebrate.
"I think it makes dressing fun again. Women want to look fashionable and we always manage to work within the rules and still look amazing. If you make the effort and look out for niche brands you will always stand out from the crowd and have a look that suits you," she says.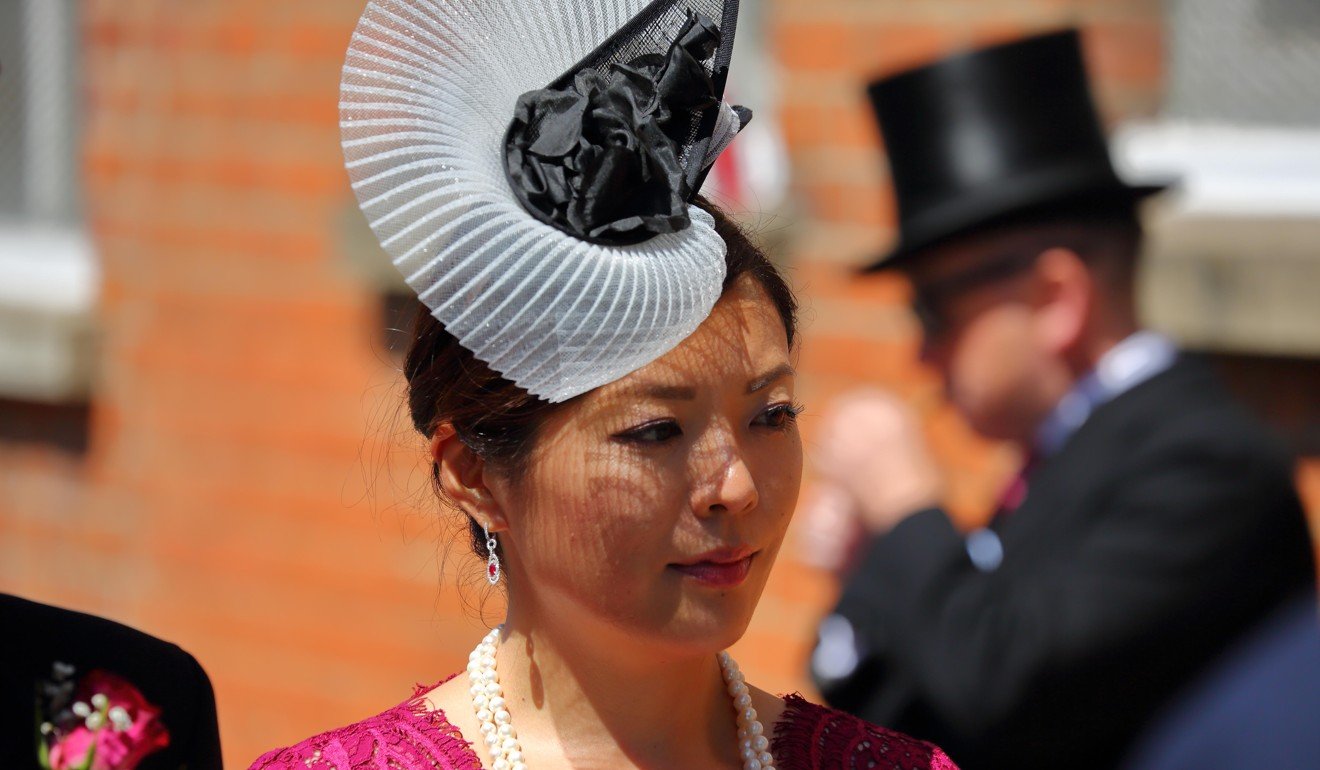 Zhao's top tip is to be comfortable with your choices. "Our recent curation has a lot of loose, fitted over-the-knee dresses – they are very flowy and feminine," she says.
For this season she recommends – especially for Chinese women or brunettes with dark eyes – bright shades of yellow, but not mustard which has a dulling effect. Pastel pink and bright orange are also high on her list.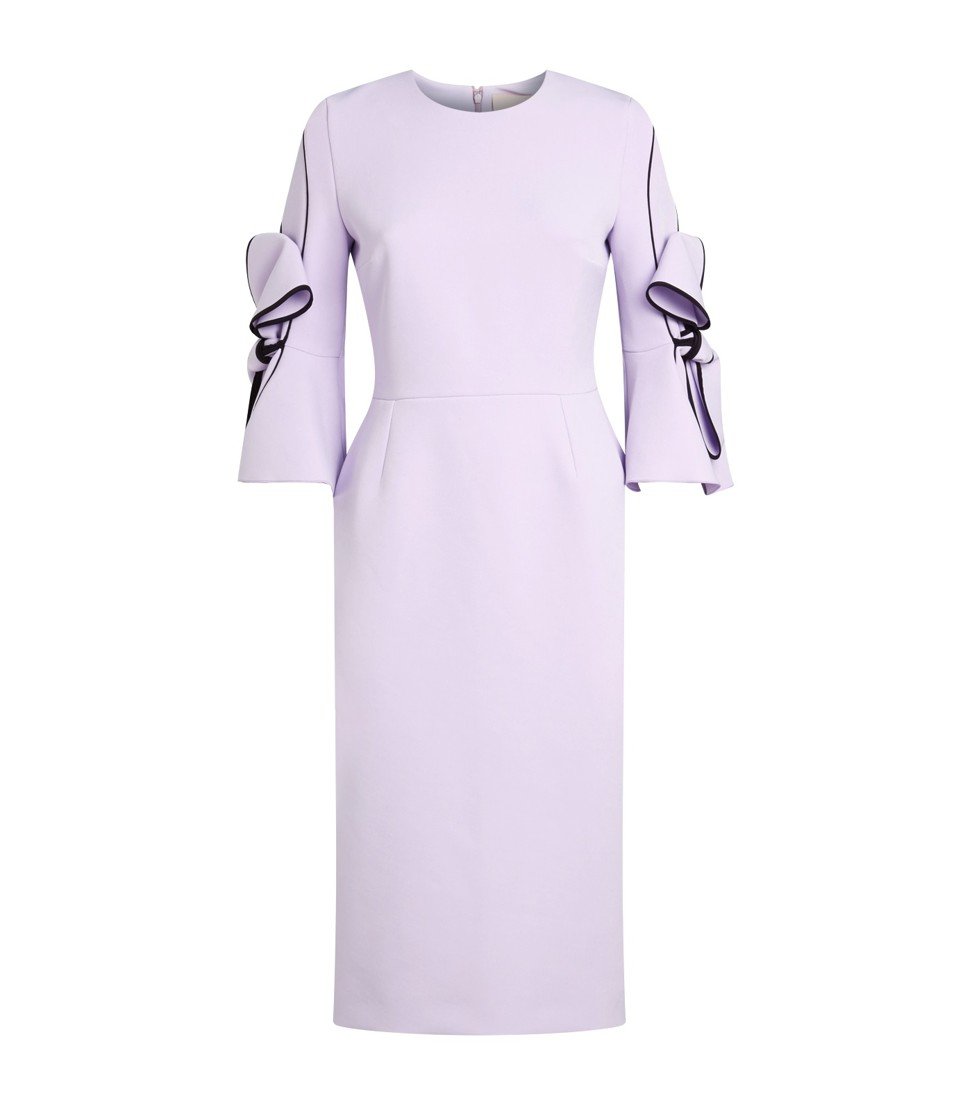 "These colours instantaneously brighten up your skin and make your complexion look very luminous," she advises. On fair-haired women, she particularly likes shades of green – jade, mint or lime. Though florals are everywhere, she says it is a good idea to consider one-tone designs, "as these can stand out more from the crowd."
Milano offers some valuable insights into dressing for Ascot, an event she says has become "just as famous for its fashion, where celebrities and race-goers unveil millinery masterpieces and an array of ready-to-wear, despite the unpredictable British weather".
The centrepiece of the British summer season, which this year will take place from June 18-22, and is hosted by the Royal family, it has strict dress rules depending on your level of entry.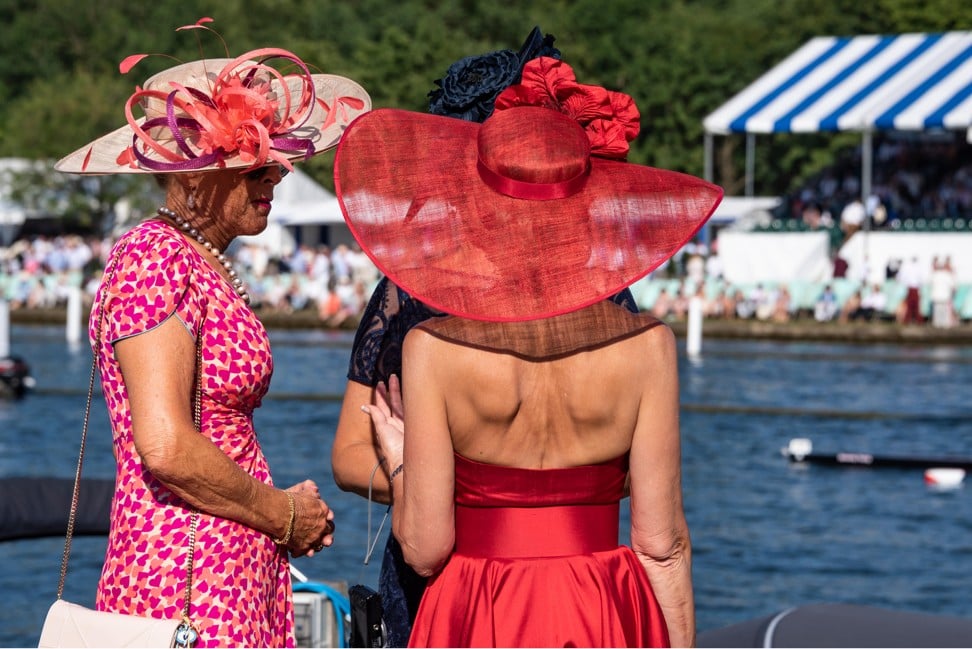 "In the Royal Enclosure it is absolutely essential that dresses and skirts are of a modest length. Just above the knee is deemed appropriate, but slightly below is better. We love a midi to play it safe and look on point.
"Dresses must have one-inch (2.5cm) shoulder straps or wider, although you can of course cover up with a coat, jacket or shawl. Hats, which are the most fun part of getting ready for Ascot, must be a minimum of 10cm (3.9 inches) and fascinators are not welcomed in the Royal Enclosure."
Wesson, Academy Director at Debrett's, which has been advising on etiquette for over 250 years, advises taking a close look at the dress codes stipulated by each event, which can be multi-factored.
"It is important to understand that there are often different dress codes within one event. For example, at Ascot the requirements for the Royal Enclosure and the Queen Anne enclosure are different. You should check the website for details such as the type of shoe to wear or the length of hem. The details are important," he says.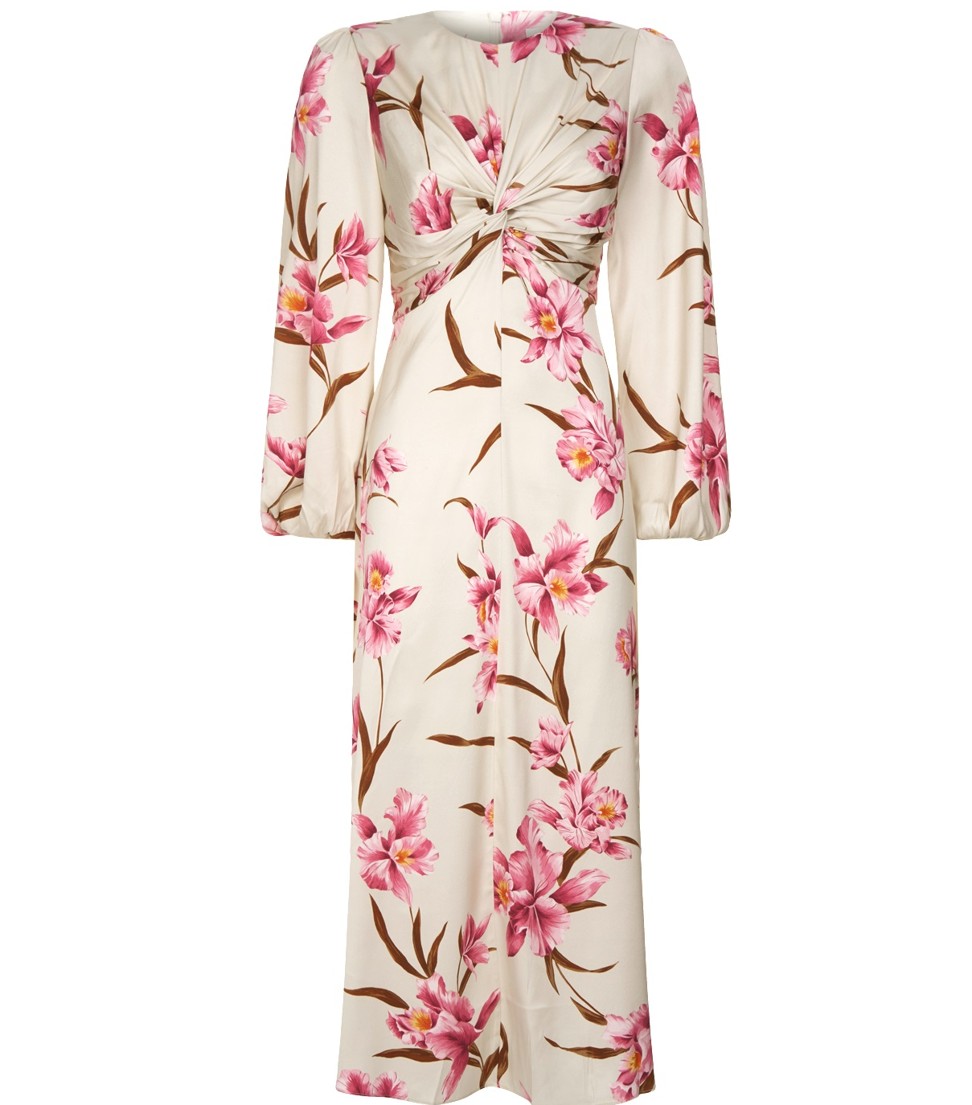 Asked to recommend some brands, Milano says: "For Ascot look to Peter Pilotto, Roksanda, Preen and Raquel Diniz for breezy silhouettes in prints or pops of colour, while Emilia Wickstead, Roland Mouret and Lela Rose are the ultimate in sophistication."
Zhao has some useful pointers on footwear, and on hats. Shoes, she says, especially at the racetrack, need to be elegant but not crippling. She also cautions against the wedge heel, as in her view these are not always flattering, especially when viewed from the back, if you don't have perfect pins. Her choice would be a chunky block heel with a delicate front.
"With this you achieve style and functionality," she says.
For hats, as Chinese women are generally quite petite, she advises against anything too big that swamps the wearer and can look ridiculous. "I would suggest going for something very delicate with perhaps some floral or animal decoration or feathers. Ostrich feathers are very in vogue this season, which would look amazing," Zhao says.
"Also, if you decide to go for a floral or feather decoration on your hat then try to keep the outfit minimalistic. Don't go for a multicoloured outfit worn with a super extravagant hat – strike the right balance."
As for Wimbledon, Milano says the tennis tournament "calls for easy dressing, so the likes of Zimmermann, Stine Goya, Ganni and LoveShackFancy are a match made in heaven".
Asked what she would recommend for Wimbledon, Zhao points to athleisure-inspired looks.
"Many brands have incorporated the sporty element into their designs and Wimbledon is the perfect occasion to show off those styles," she says. "Think about a simple, white T-shirt with a pink, flowy skirt. That combination can make you look both very feminine and sporty."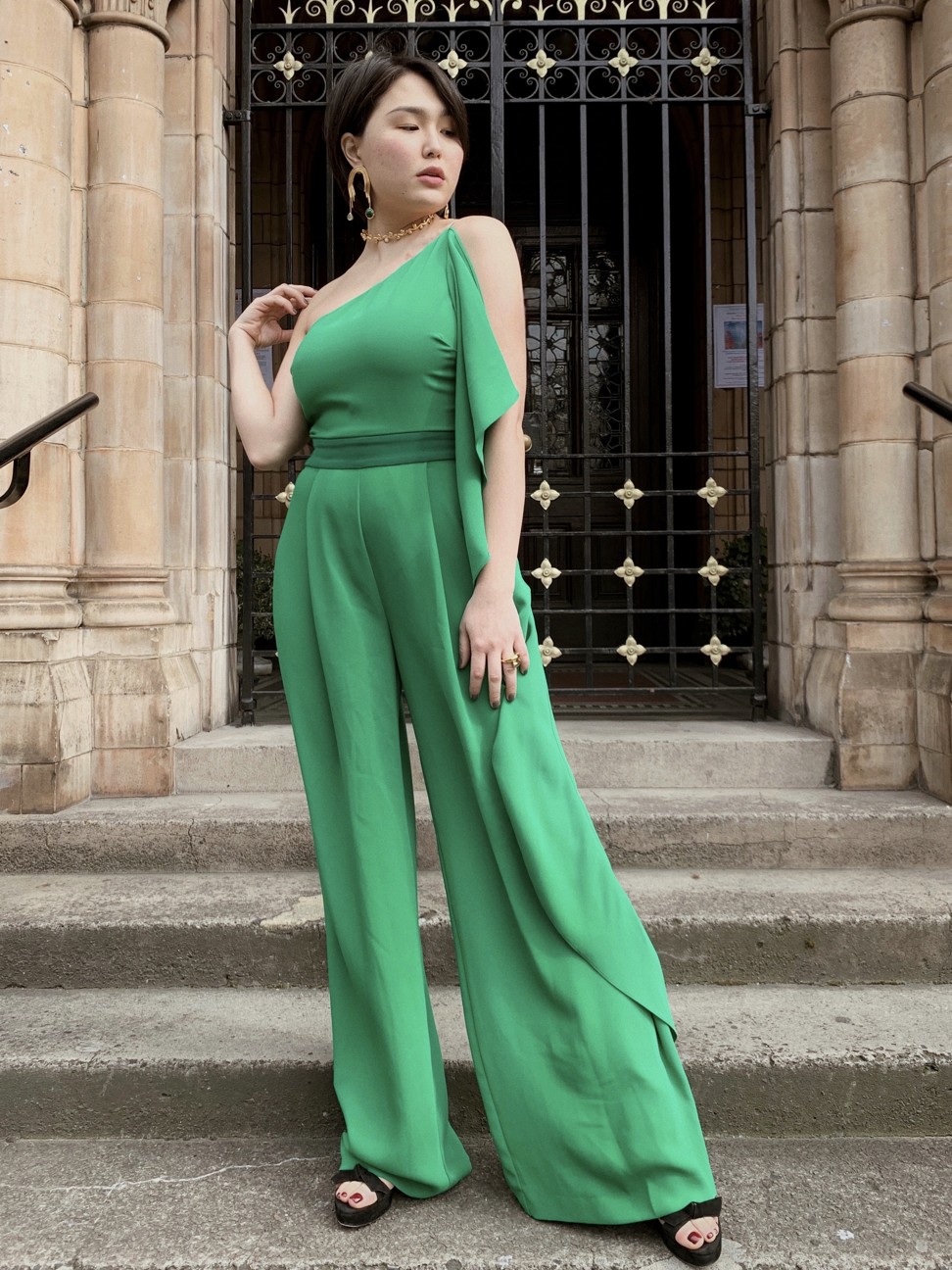 Like Royal Ascot, the Henley Royal Regatta, first held in 1839, has a strict dress code. Ladies are required to wear dresses or skirts with a hemline below the knee and will not be admitted wearing divided skirts, culottes or trousers of any kind.
Wesson cautioned: "If it is an event such as Henley or Ascot you will be turned away if you don't follow the dress code."
It's also wise to factor in the unpredictable British weather. "If it's a scorcher, opt for crisp poplins instead of linen, which creases easily," advises Milano.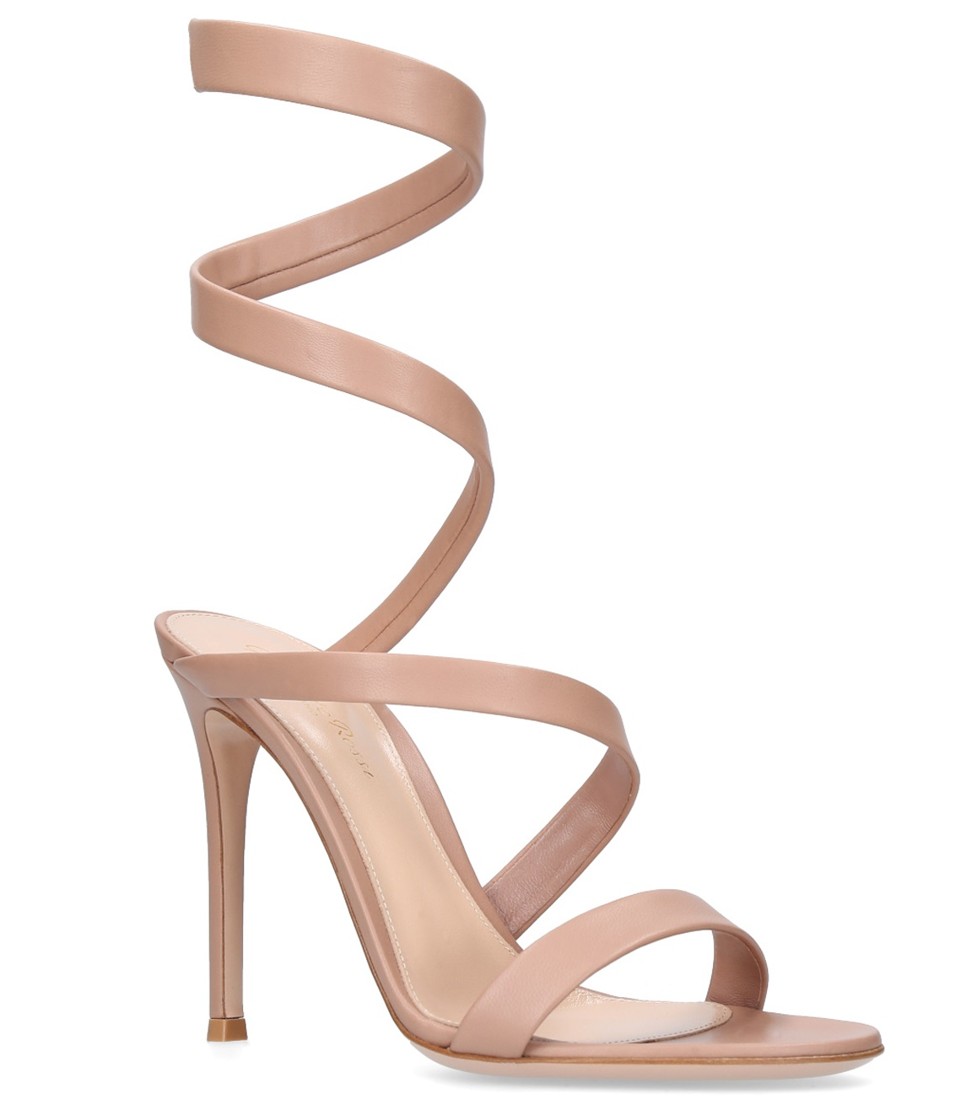 Zhao agrees that it is always best to be prepared for any eventuality – rain or shine.
"Standing outside, for example at Henley, without cover can be quite challenging – so go for layers. I would advise my clients wear a statement dress with a blazer worn over the shoulders or a pastel coloured cardigan," she says.
"Keep the undertone very simple – white, light yellow or light blue, cream or pink. One of our brands, Outline, does amazing dresses for events with very affordable prices. You can freshen up your outfit with a nice, little bag and accessories."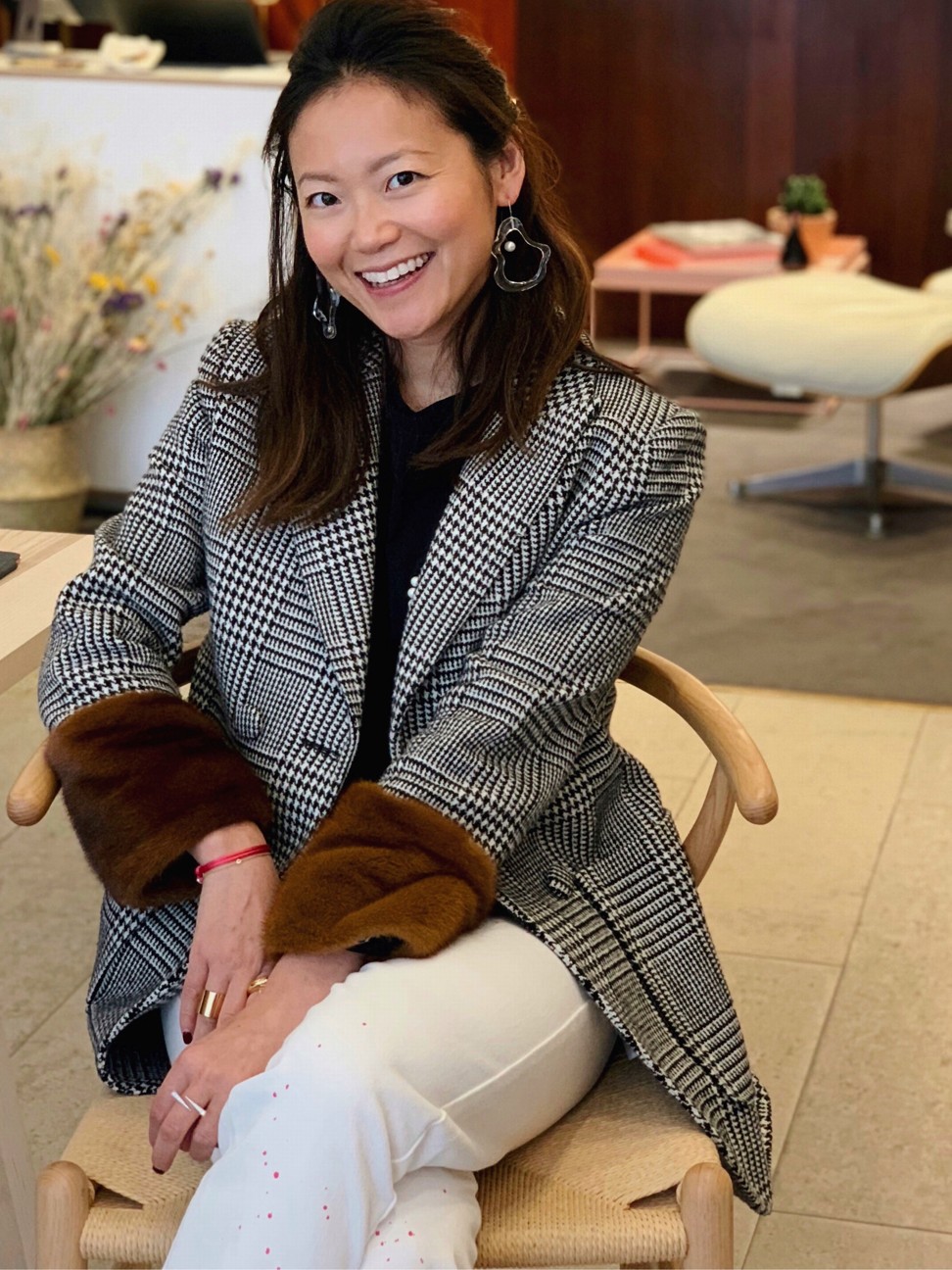 And Milano says: "At Henley, a block heel or flat is best as you don't want to sink into the ground with your stilettos. Harrods stylists are on hand to share tips, key etiquette facts and dress code guidelines for any occasion and can support with styling outfits from shoes to hats."
Wesson believes that following a dress code is a way of showing respect for the event and the host.
"Dress codes are not particularly about tradition, but they are an important part of creating a look and feel for the whole event. A shared dress code helps to underline that you are all there for the same reason and it helps to bond people," he says.
Debrett's, he adds, is always on hand to offer advice on dress or any other matter of etiquette.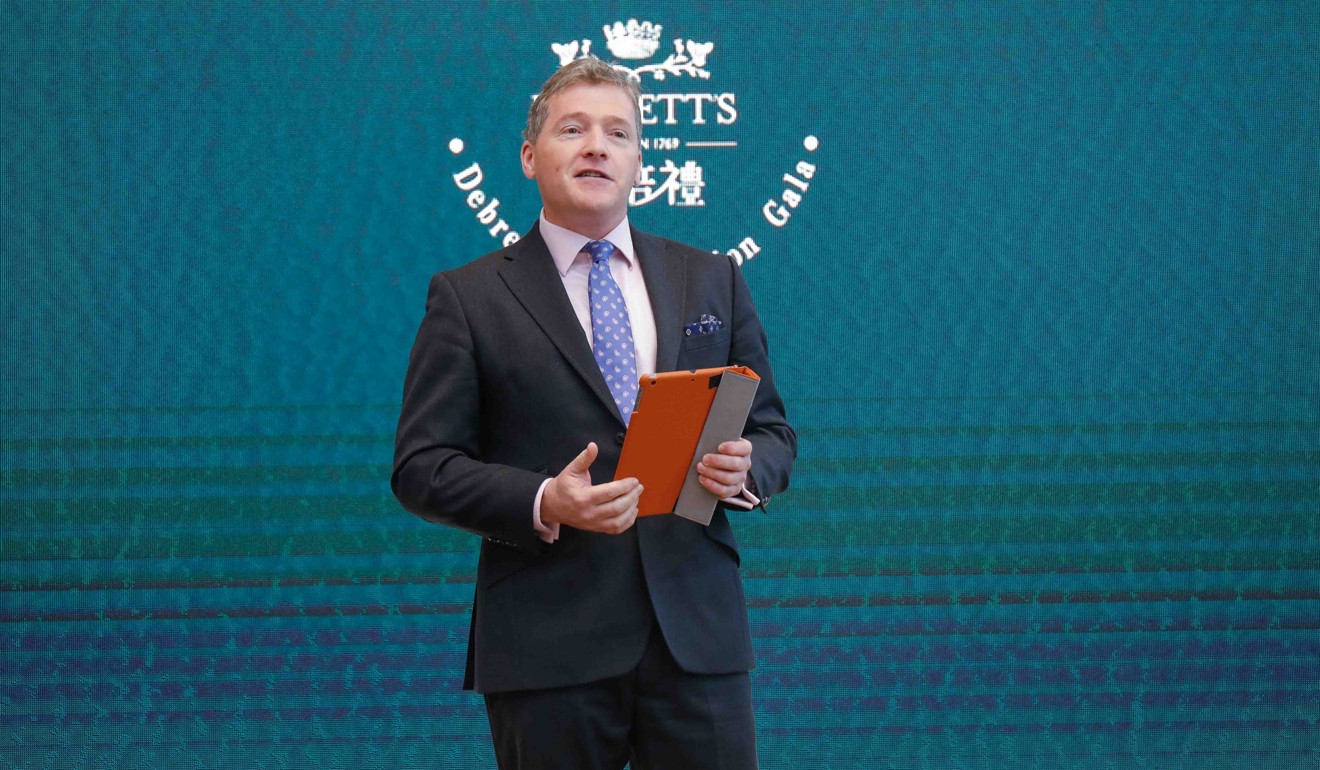 "Our academy has done a great deal of work with businesses and private clients in China, Hong Kong and all over the world," he says. "We love helping people to understand our culture and that of other countries. It helps us to make better connections in our social and professional lives."
Milano offers a parting thought. "The most important thing is to have fun, so choose an outfit that you feel comfortable in," she says.