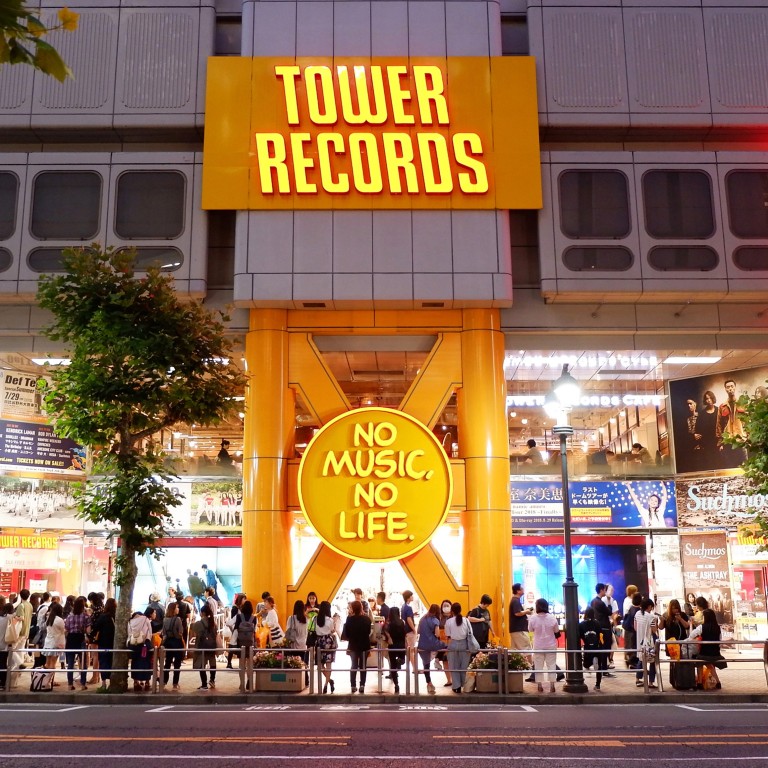 How online giants lose ground in Japan to physical retail stores
Japanese customers love the more personal experience and greater customer service found in bricks-and-mortar stores
Global online retail sites such as Net-a-Porter have yet to find much success in Japan
When HMV opened a new store dedicated to music on vinyl in Tokyo's hip Shibuya district in 2014, eyebrows inched higher. In a nation where consumers – particularly those in their 20s and 30s – cannot usually wait to get their hands on the latest hi-tech gizmo and the mobile phone has long been ubiquitous, conventional wisdom dictates that the store would be gone again in short order.
Instead, it has thrived and was joined in March by an entire floor of the 10-storey Tower Records shop in Shinjuku being turned over to vinyl.
For Japanese music lovers, it would appear that the process of physically browsing the stacks for an album or CD and then purchasing a tangible product is as important as the pleasure derived from listening to that music.
They point out that Japan's fashion industry is subject to the same consumer whims, including at the luxury end of the spectrum.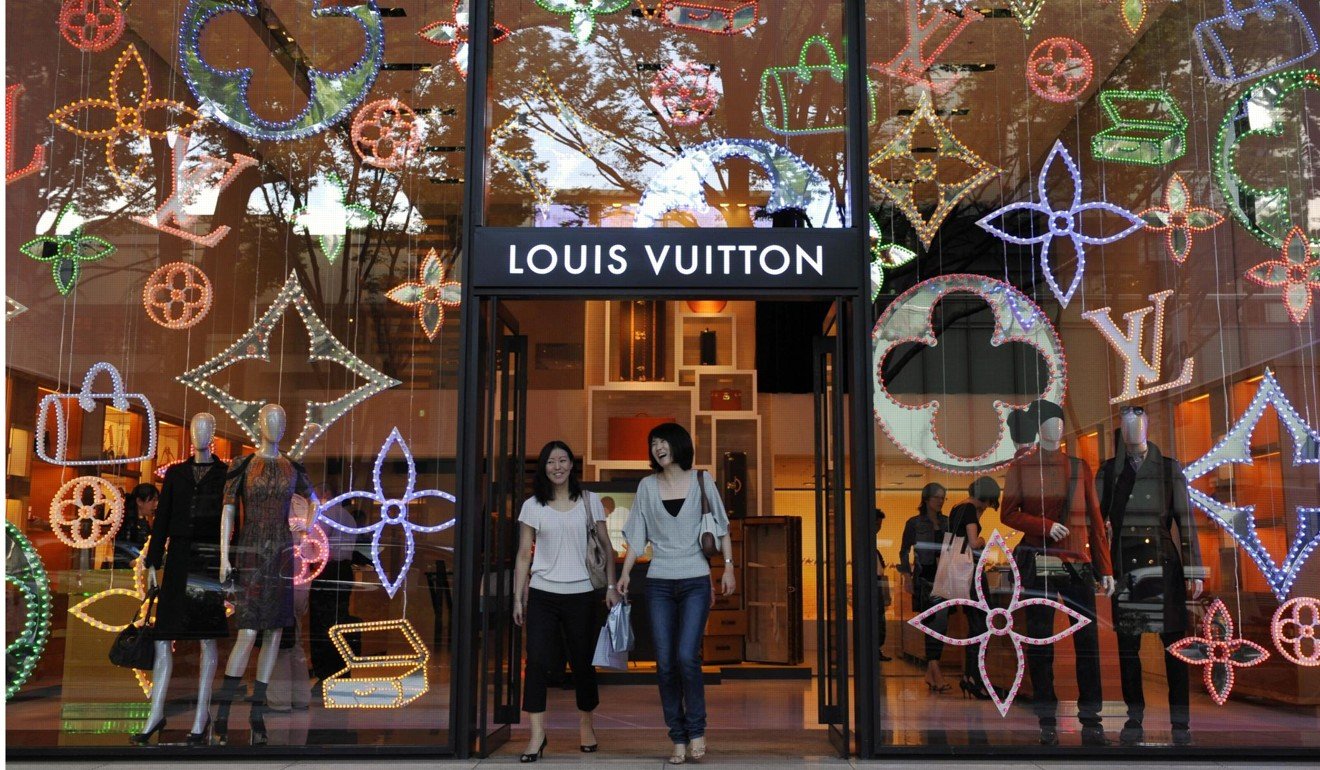 "In Japan, since the 1970s, the best brands have all made a serious and generally successful effort to move beyond selling through department stores and now also sell through their own boutiques," says Roy Larke, senior lecturer in marketing at the University of Waikoto in New Zealand, and an expert on retailing and consumer behaviour in Japan.
"Many of these can be seen as some of the best in the world and they have very high attraction value for Japanese shoppers," he says. "This couples with in-store customer service that is definitely as good – if not better – than anywhere else, in terms of its attentiveness and sophistication, and as a luxury experience," says Larke.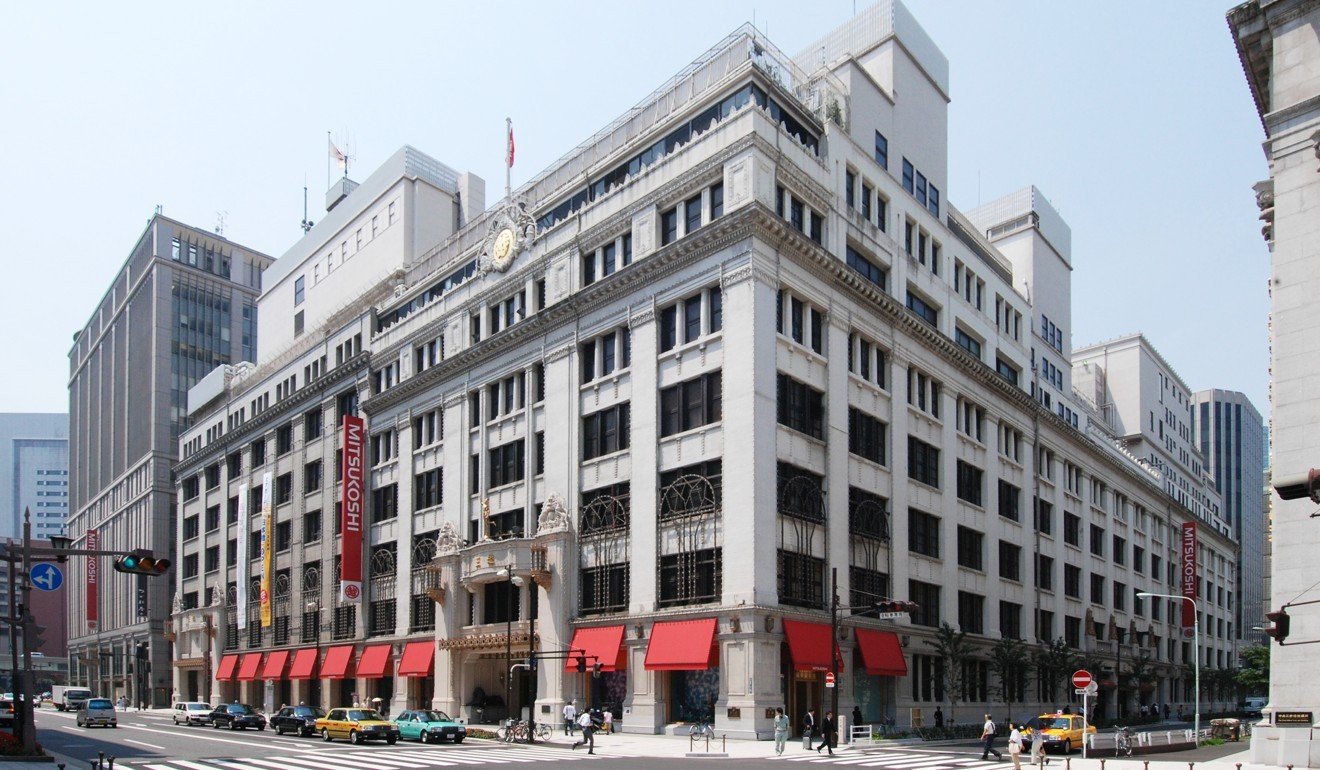 "In some cultures, the overemphasis or need to employ on commission means that the final sale overwhelms the service element of this experience, but, generally speaking, Japan does not suffer from this weakness," he says. "This makes even high-end luxury accessible to consumers who may not be the most wealthy.
"For the very wealthy, of course, brands have developed clubs and invitation-only salons to add even greater exclusivity."
The key difference between the fashion sector in Japan and elsewhere, Larke says, "is the entire tactile experience of shopping for luxury that is part of the 'luxury experience' itself."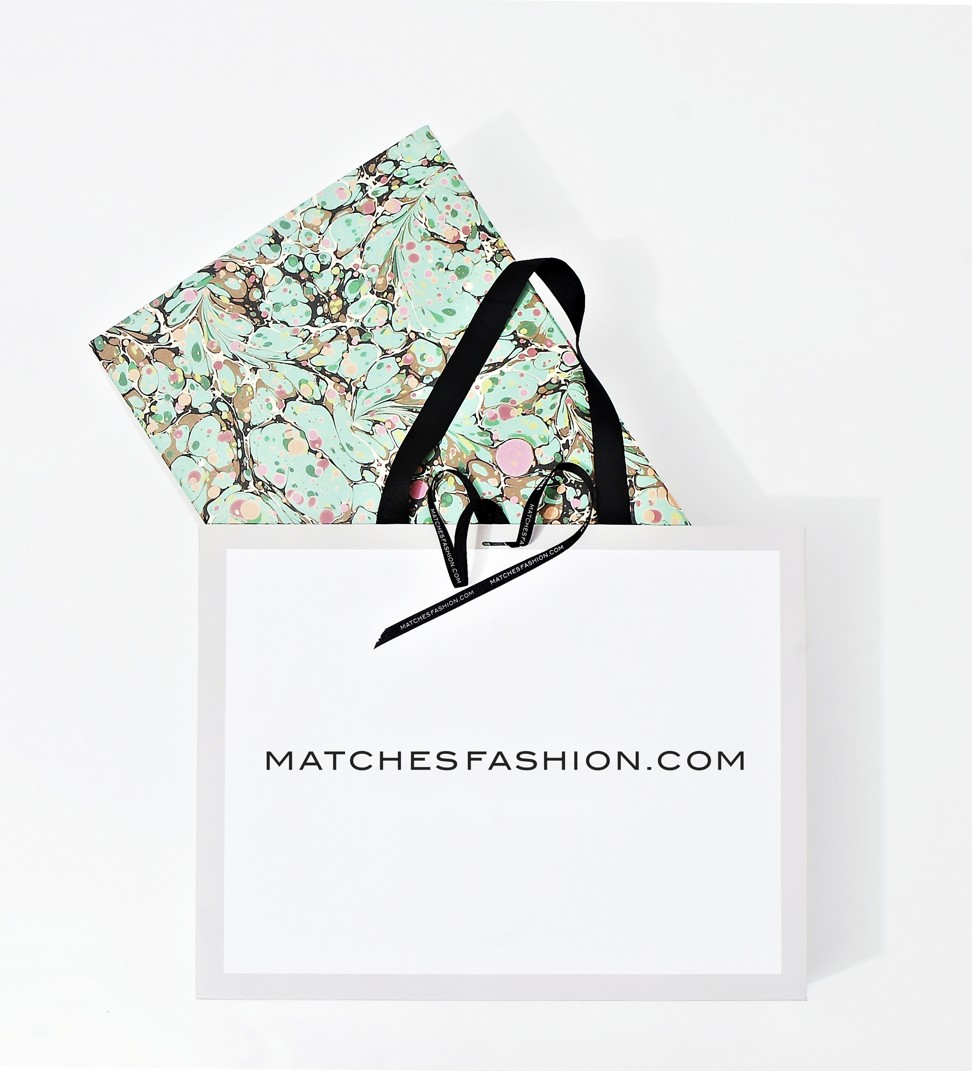 Online retailers such as Net-a-Porter, Matches Fashion and Farfetch have been very aggressive in their approaches to markets elsewhere in Asia, but have not been able to crack Japan yet. And they are coy about discussing why that might be.
"Although we have always been trading in Japan, we only soft-launched our Japanese-language website a few weeks ago," says Jason Lam, head of brand and communications for London-based
MatchesFashion.com
in the Asia-Pacific region.
"It is still early days and we are very excited to engage even more with our Japanese consumers," he says. "That being said, we are not in a position to give any substantial feedback at this time."
Even the enormously successful domestic giant Rakuten – which has names such as Faro, Royal Order, Jacob Jensen and Guild Prime among its Rakuten Brand Avenue fashion shops – is not giving too much away.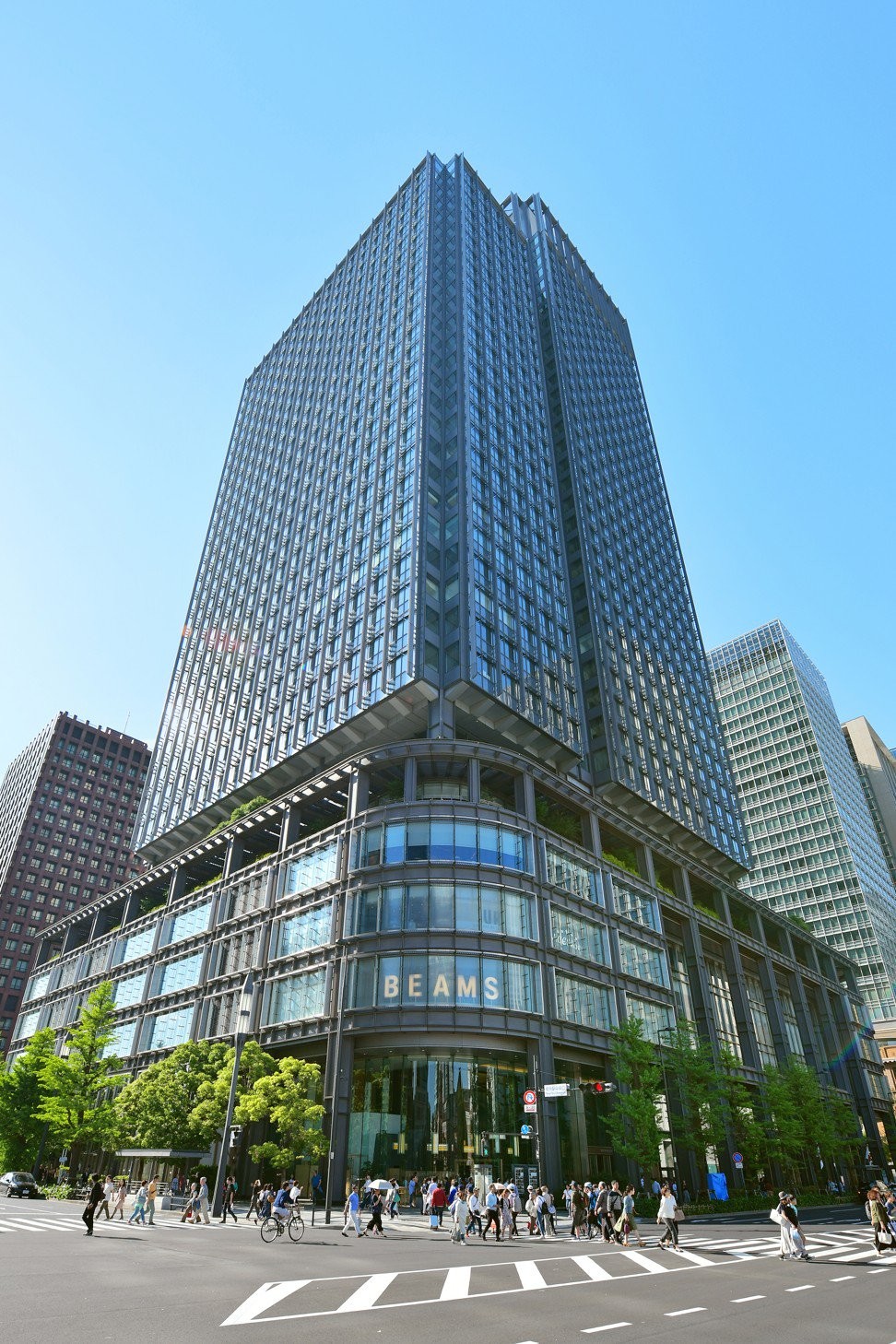 Larke points out that "not many" of the top brands currently sell online in Japan at the moment, which means that some products are just difficult to find – although he anticipates this will change.
"The best brands will have a seamless, omnichannel solution that marries online and offline, with both contributing to the overall shopping experience," he says. Equally, a stand-alone store is very effective in raising brand awareness, whether that brand is at the luxury end of the sector or in the middle of the spectrum.
"We'll see, very soon, more and more shoppers browsing in the store, but much preferring to have the product delivered to their home, so the brands will cater to this," he says. "It also helps reduce in-store inventory, enables shops to provide broader ranges, include add-ons and upselling, and offer more space for other things such as displays, and providing time with the customer."
And when it takes several minutes after a customer has chosen, for example, a Louis Vuitton bag that has been selected to be prepared for the customer and wrapped, that provides yet another window of opportunity for a shopper to have a further browse of the items that are available.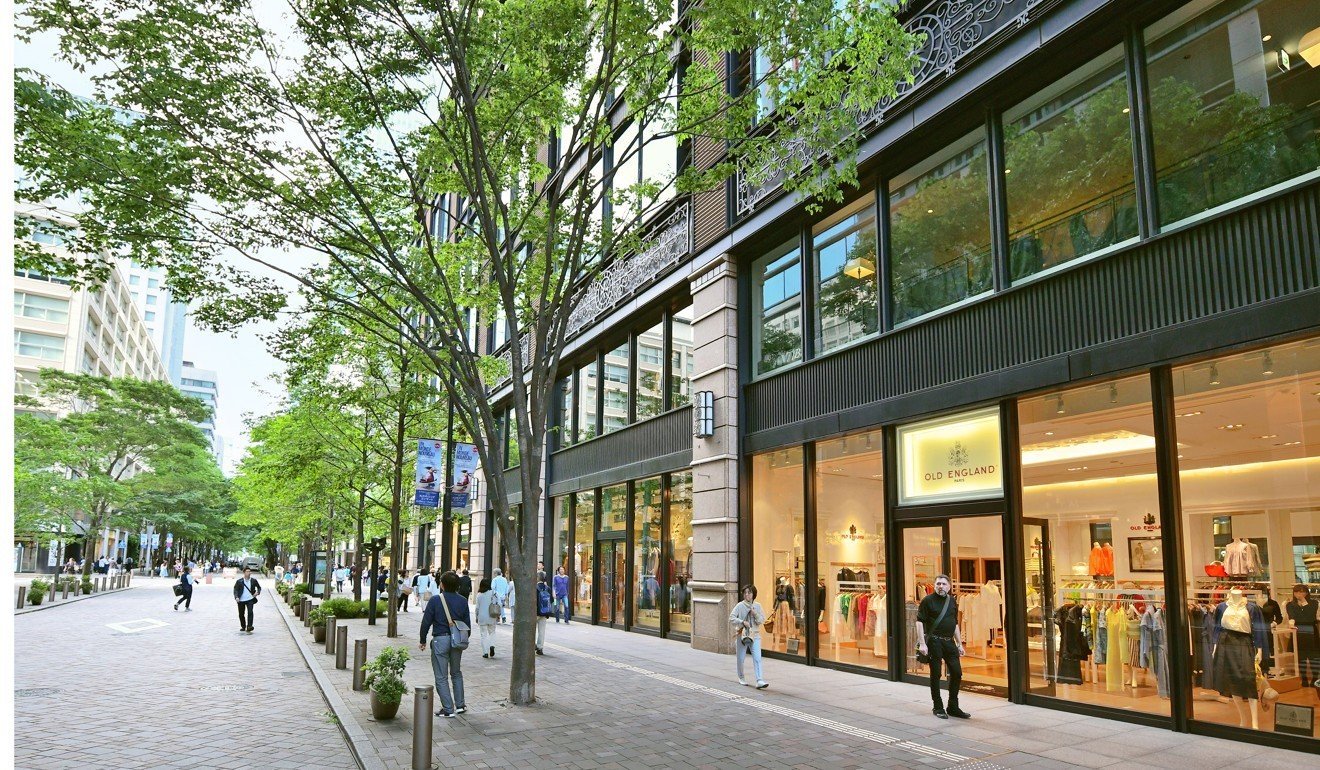 "I am sure that brands will add an online sales option for their products and some customer will choose that," Larke says. "But I do not think that we will see a rapid drop in the importance of physical stores."
This article appeared in the South China Morning Post print edition as: Why online isn't beating physical stores in Japan