Fashion
Get more with myNEWS
A personalised news feed of stories that matter to you
Learn more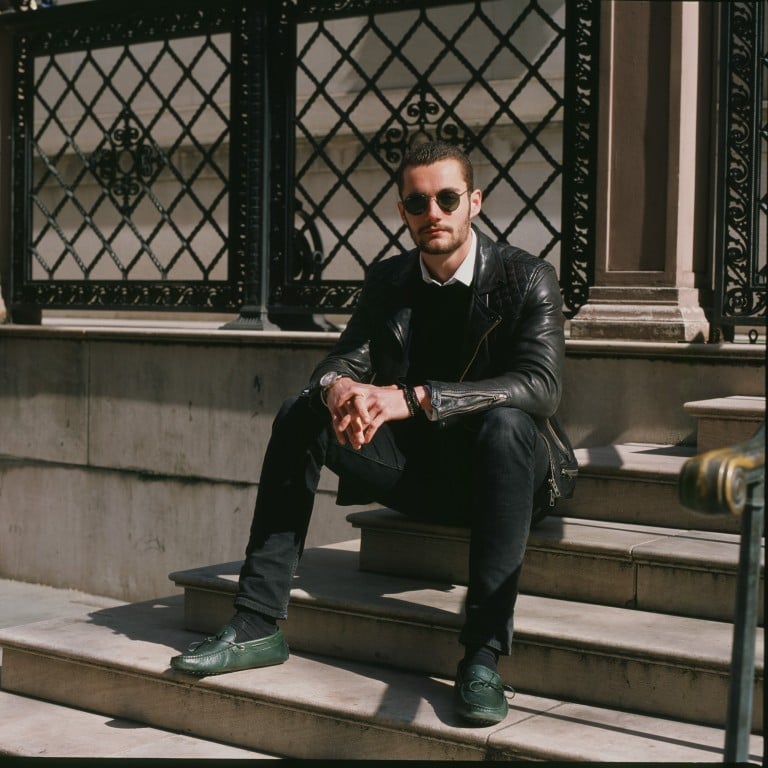 From Jefferson to Shakespeare: Nicolas Sarkozy's son talks about making fashion intellectual
Louis Sarkozy is collaborating with Spanish footwear brand Boonper, dedicating four pairs of shoes to famous thinkers, scientists and writers
He hopes to inspire the social media generation with the Enigma Collection
It would be hard to have a conversation with Louis Sarkozy without politics coming up, not least because he is the youngest son of former French President Nicolas Sarkozy. But Louis – or @sarko_junior as he is known on Instagram to his 27k followers – is also a philosophy student, and they're not known for being reticent.
In fact, as a regular contributor to the Washington Examiner, Sarkozy has written lengthy articles ranging from 'Why I won't vote for Trump in 2020, even though I would have in 2016' to 'We don't deserve Elon Musk'.
"I wrote an article on Elon and got the chance to be retweeted by his mother," says Sarkozy. "I'm such a huge fan of his."
If there's one thing Sarkozy isn't short of, it's idols. Throughout the conversation, he namedrops Sam Harris, Richard Dawkins, Daniel Dennett, Jonathan Haidt, and Nick Bostrom. (And if you had to Google any of those names, you wouldn't be alone.) Enamoured with intellectuals, it's only fitting that for his first collection with Spanish footwear brand Boonper, Sarkozy has dedicated the four pairs of shoes to Thomas Jefferson, William Shakespeare, Marie Curie and Sigmund Freud.
"It started about a year and a half ago," says Sarkozy. "Pablo [from Boonper] sent me a message on social media asking to collaborate."
Originally, the idea was just to send Sarkozy some shoes and have him post about them on Instagram. "So, nothing special," says Sarkozy. "But I had developed an idea to create a brand like this that would honour past great thinkers, philosophers, and scientists. So I wrote up the idea in a semi formal manner, protected it legally, and then approached Pablo with it."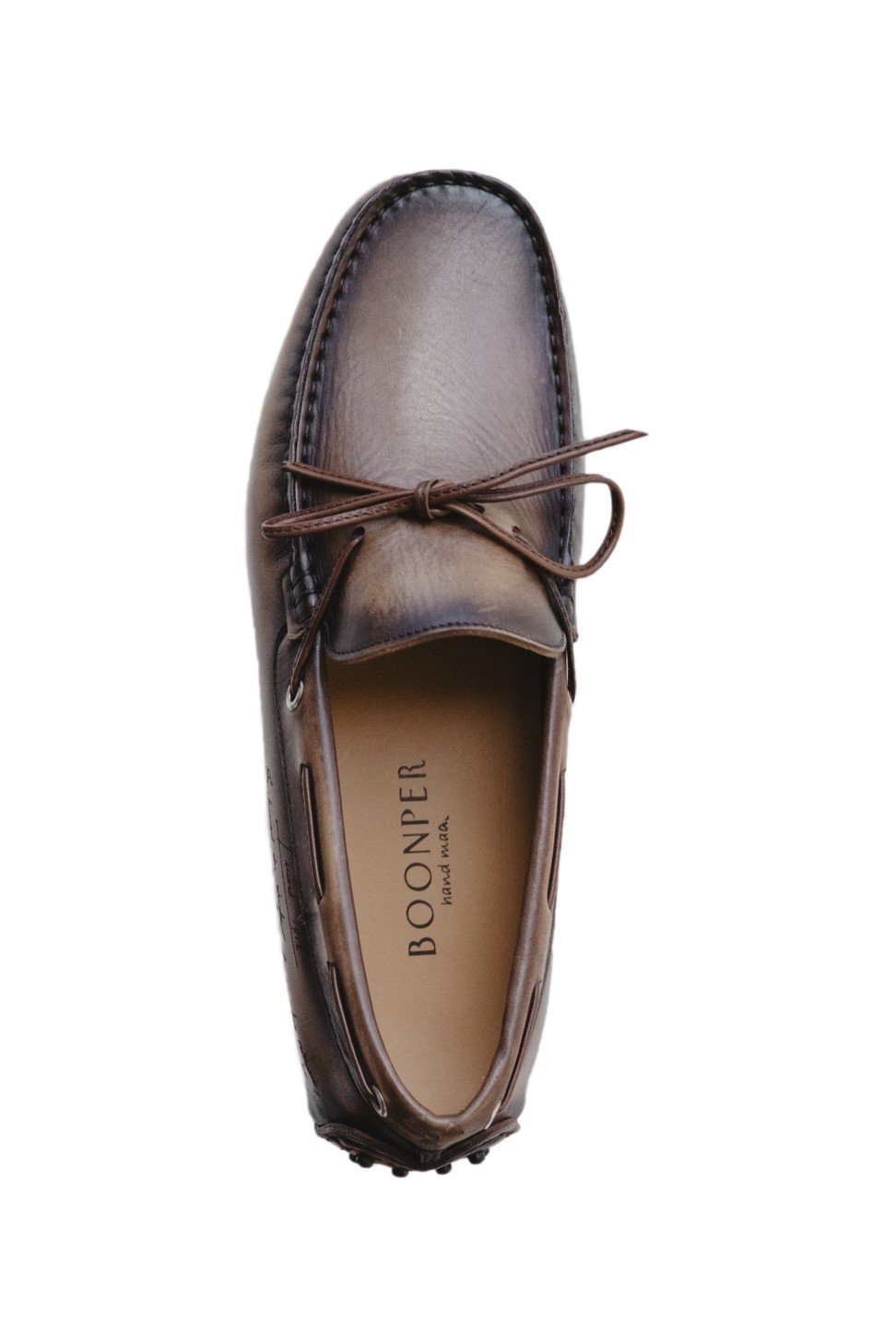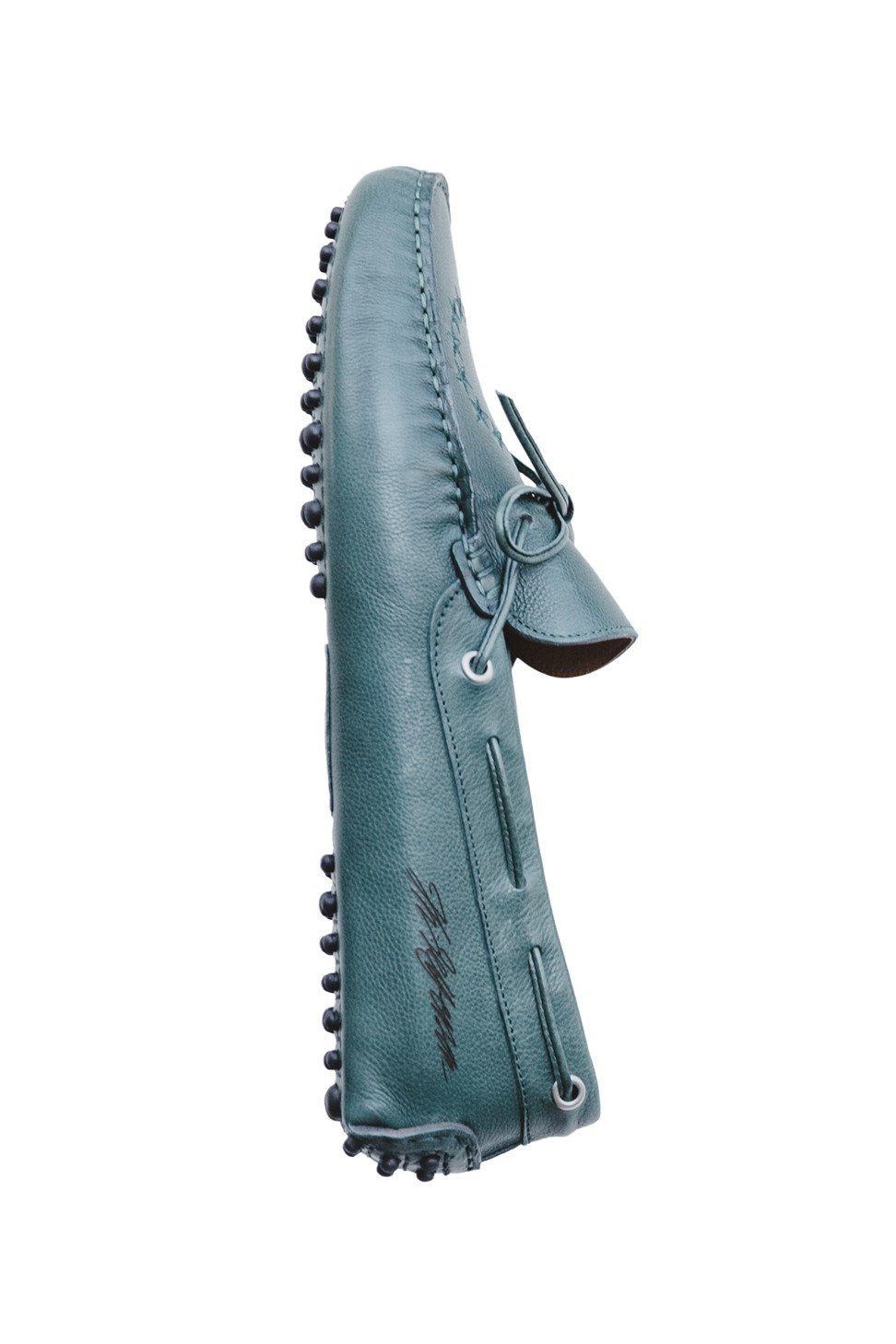 From there, Boonper's craftsmen in Castilla La Mancha set to work. It took a year of back and forth to refine the prototypes and finally settle on the four designs that make up The Enigma Collection. It's an ongoing collaboration, and one that aims to include women's shoes in the near future.
With a price point hovering around €300, the direct-to-consumer brand cites Tod's, Car Shoe, and Berluti as competitors, although their target audience differs somewhat. "The ideal would be – and it's sort of an underlying mission – to reach this younger social media crowd who seem to have distanced themselves from the realm of literature and intellectual discourse," says Sarkozy. "That would be a pleasant way to start. You buy the shoe because it's an amazing handmade product, but also because you admire Marie Curie or because you enjoy reading Shakespeare."
Born in Paris in 1997, Sarkozy followed his mother Cécilia Attias to New York when she split from his father Nicolas Sarkozy. At 14, Sarkozy made the decision to enrol at a Pennsylvanian military school. Why?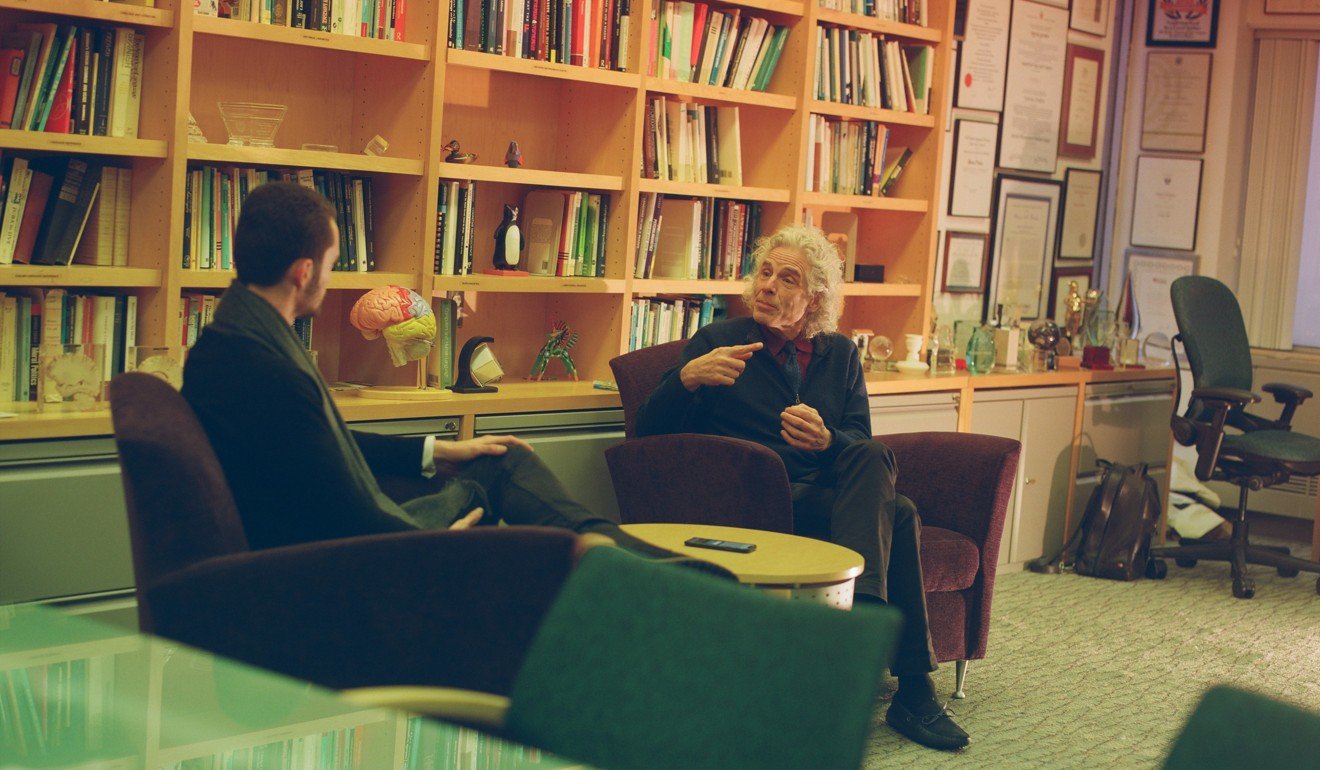 "I was raised partly by police officers and ex-military personnel," says Sarkozy, alluding to life growing up in the Elysée presidential palace. "I always had tremendous respect for the profession. Frankly, it's been an obsession of mine ever since I was born, to be a part of the armed forces. I spent four years there [at military school]. I wanted to go, my mother was against it. I completely passed out on my first day, just fainted on the ground miserably."
Sarkozy recalls the superintendent announcing that they had 90 seconds to say goodbye to their parents, whom they wouldn't see for six weeks. "It was a tough moment," he says. "I wanted to leave, of course, but it was fully my mother and my father who kept me there and gave me the courage to keep going."
On the topic of his unusual upbringing, Sarkozy says with a diplomat's grace: "We are shaped by our environment. It's just given me amazing experiences, to be able to live things that really are quite surreal. I mean, especially the people you meet growing up in such a political context. Clearly, it's had some influence on me because we're launching a shoe collection based on great thinkers. I study philosophy and politics, and I write about philosophy and politics; I'm a product of my environment, fully."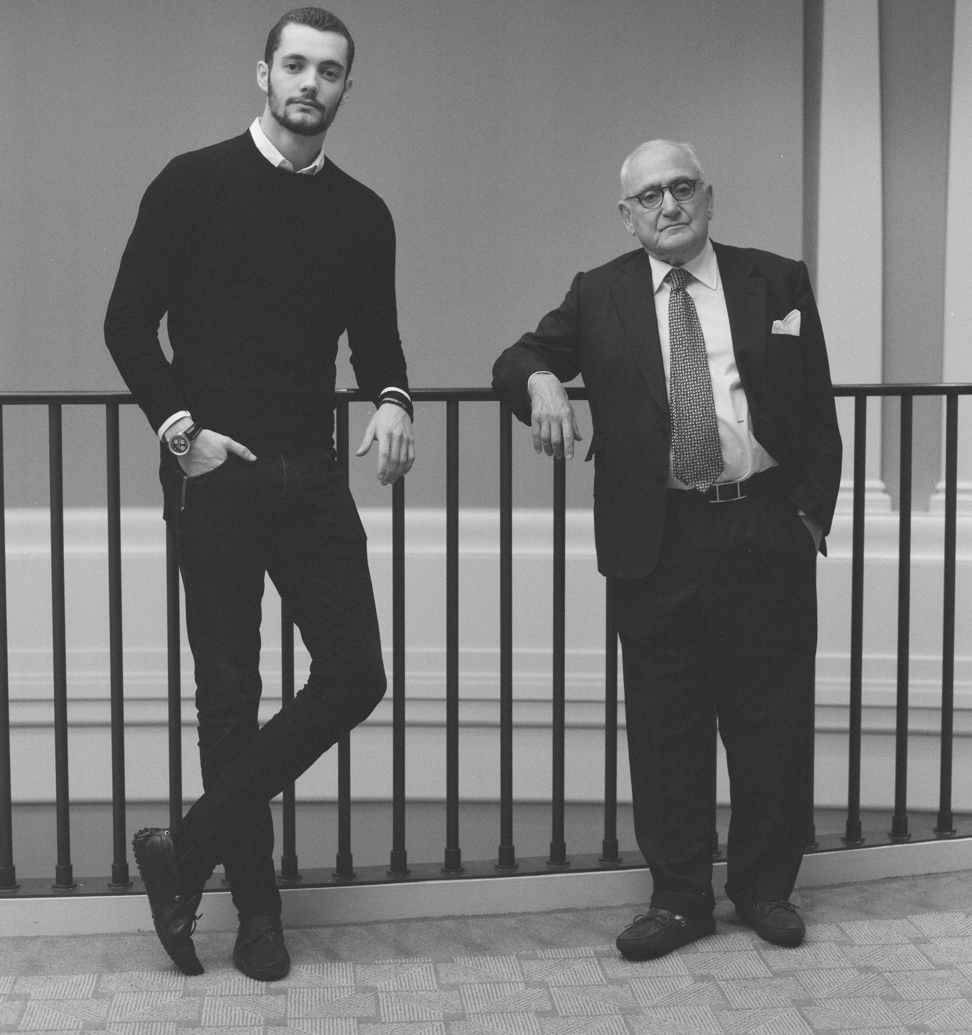 So, given that, would the young Sarkozy rule out a career in politics?
"No, I would not rule it out," he says carefully, before adding: "But it would most definitely be in the United States."
This article appeared in the South China Morning Post print edition as: Footnotes in history: shoes that honour famous thinkers