Beauty
Get more with myNEWS
A personalised news feed of stories that matter to you
Learn more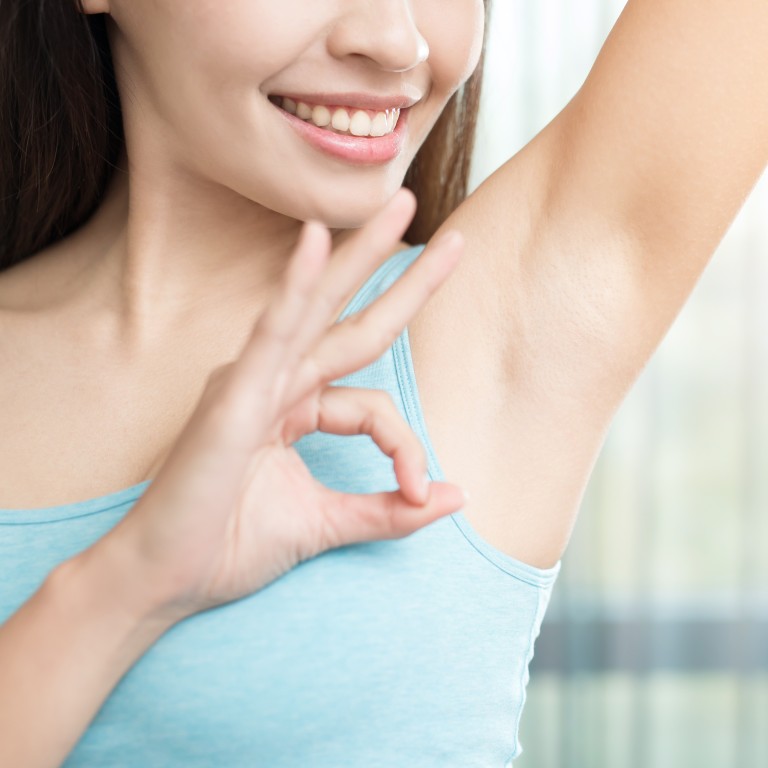 Skincare for your armpits? Why underarm whitening is a beauty treatment in Southeast Asia
For celebrities and socialites in the Philippines and Thailand, dark armpits are not sexy, and they'll pay up to US$479 to get rid of them
Procedure involves using laser treatment, exfoliation and whitening creams to remove underarm hair and skin pigmentation
Skin whitening to make facial complexion more fair has been popular for years. It involves applying creams with glycolic acid or AHA (alpha hydroxy acids) to gently bleach the skin and over time it appears lighter.
However, a fashionable trend among people in Southeast Asian countries such as the Philippines and Thailand is underarm whitening, and it's a treatment that
Dr Vicki Belo
of Belo Medical Group in Manila, a dermatologist to celebrities and socialites, performs for a number of her clients.
"For the Philippines it's really more cultural. When I ask [my] male patients what turns them off in women, they would say dark armpits," she says. "As for female patients, they would look at other women's [underarms]. I guess in our culture it's related to hygiene."
Belo, who has been practising for 29 years with 14 clinics in the Philippines, explains the procedure first involves permanently removing underarm hair with laser treatment. The next issue is dealing with the skin pigmentation of the underarm that typically looks darker.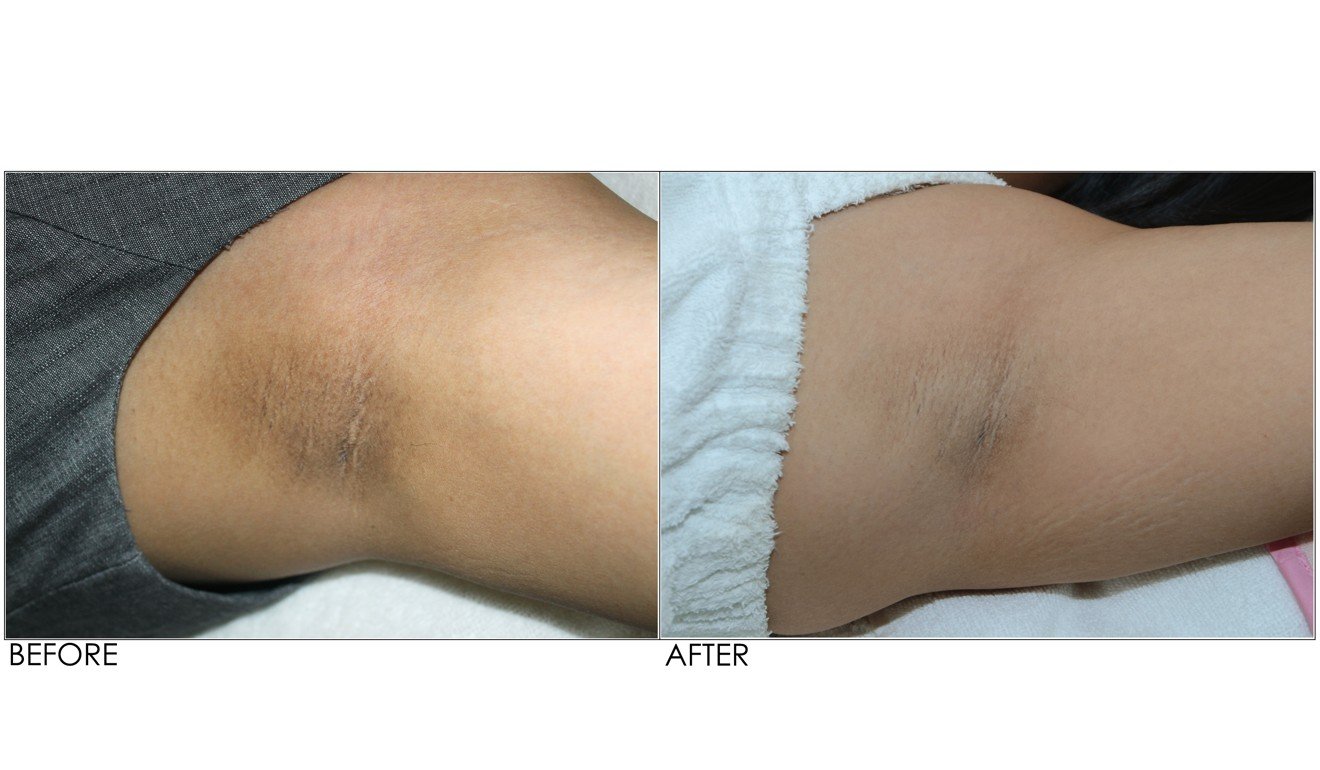 Lasers are used to treat the dark coloration, followed by a gentle exfoliation that is usually done in the clinic because the skin is quite sensitive after laser treatment. Finally whitening creams are given to patients to continue applying on their underarms at home. The laser treatment and exfoliation may require several visits over a few months. The price can range from 5,000 Philippine pesos to 25,000 pesos (US$96-US$479).
The treatment is also available in Hong Kong, including at Skincentral Dermatology, Aesthetics and Lasers in Central, where whitening creams with glycolic acid or AHA are applied on the upper layer of the epidermis, thus weakening the binding properties of the lipids that hold dead skin cells together.
"This allows the outer layer of the skin to 'dissolve', revealing smoother, brighter-looking underlying skin," says a spokeswoman for the clinic. "Glycolic acid is also known to improve the appearance of fine wrinkles, acne and brown discolourations."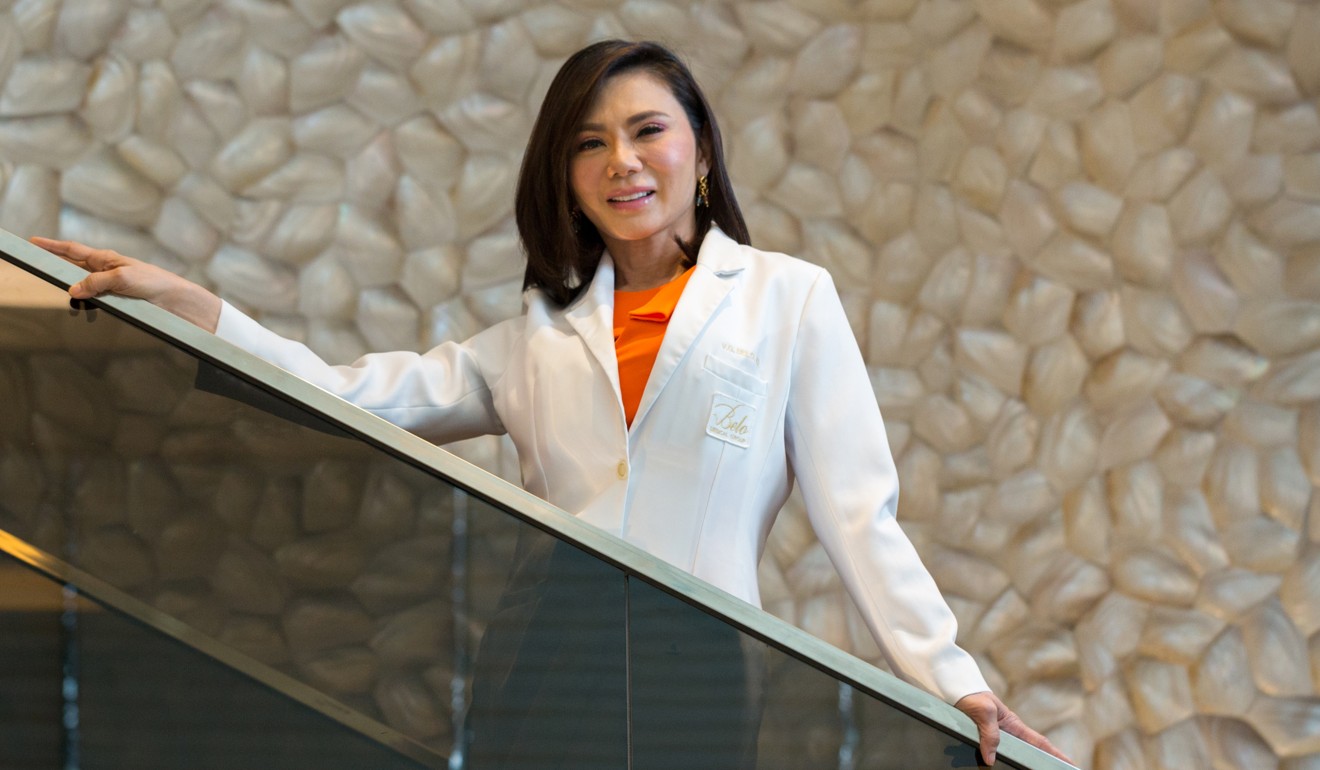 Clients must have a consultation that costs HK$1,350, and then each session of AHA costs HK$1,950.
Dr Mimi Chang Mee, a dermatologist and council member of the Hong Kong College of Dermatologists, says the dark colouring on the underarm is due to increased pigmentation and explains some people genetically have more pigmentation than others.
This can also be caused by medical issues, such as fungal infection, bacterial infection, atopic dermatitis or eczema, or even melanoma, which is why Chang urges patients to have their skin looked at first before using this cosmetic treatment.
Nevertheless, she concurs that the use of light chemical peels will whiten the pigmentation over time, along with several sessions of intense pulsed light from a high-powered, handheld flashgun.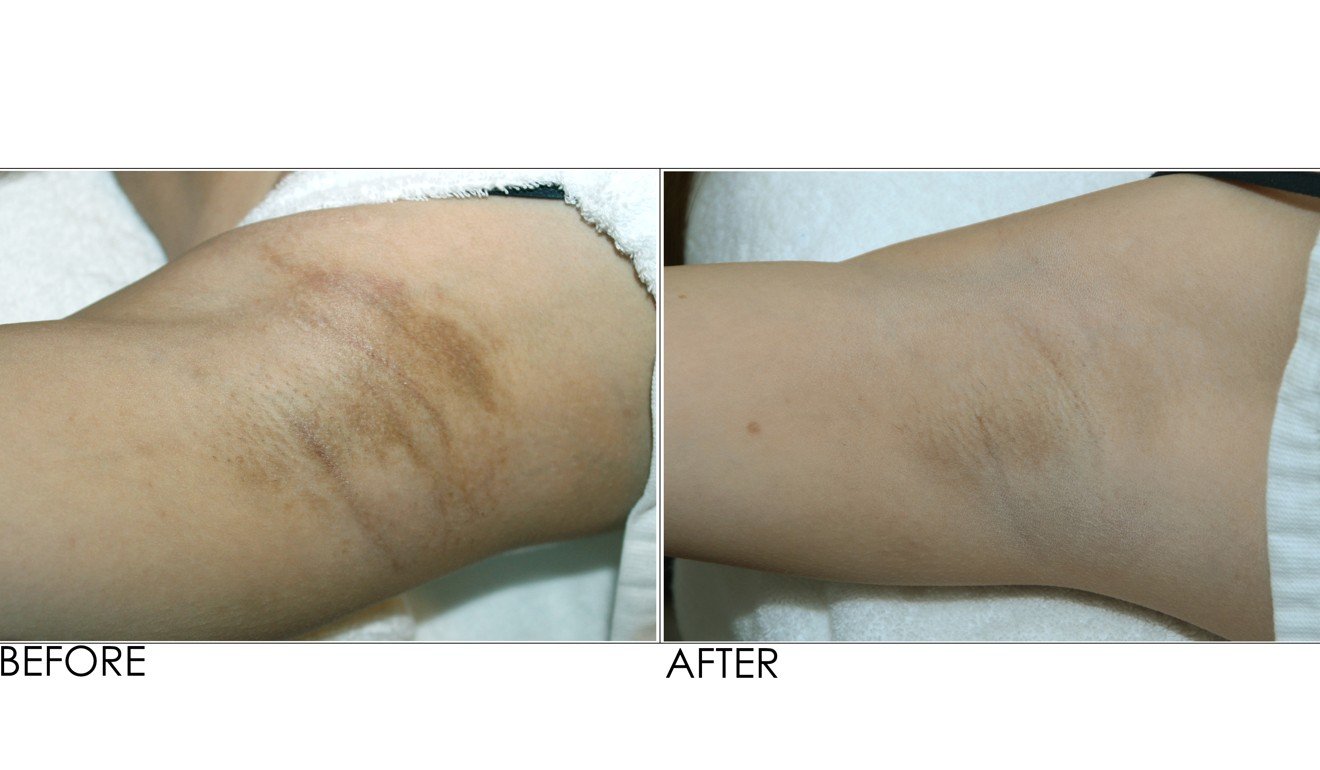 Chang stresses underarm whitening can be safe, if done under medical supervision.
"You should avoid putting unknown creams on your skin. Some creams can contain mercury and I have seen cases of Filipino domestic workers suffering from anaemia, renal failure and bad discolouration from using these products that claim to be for skin whitening."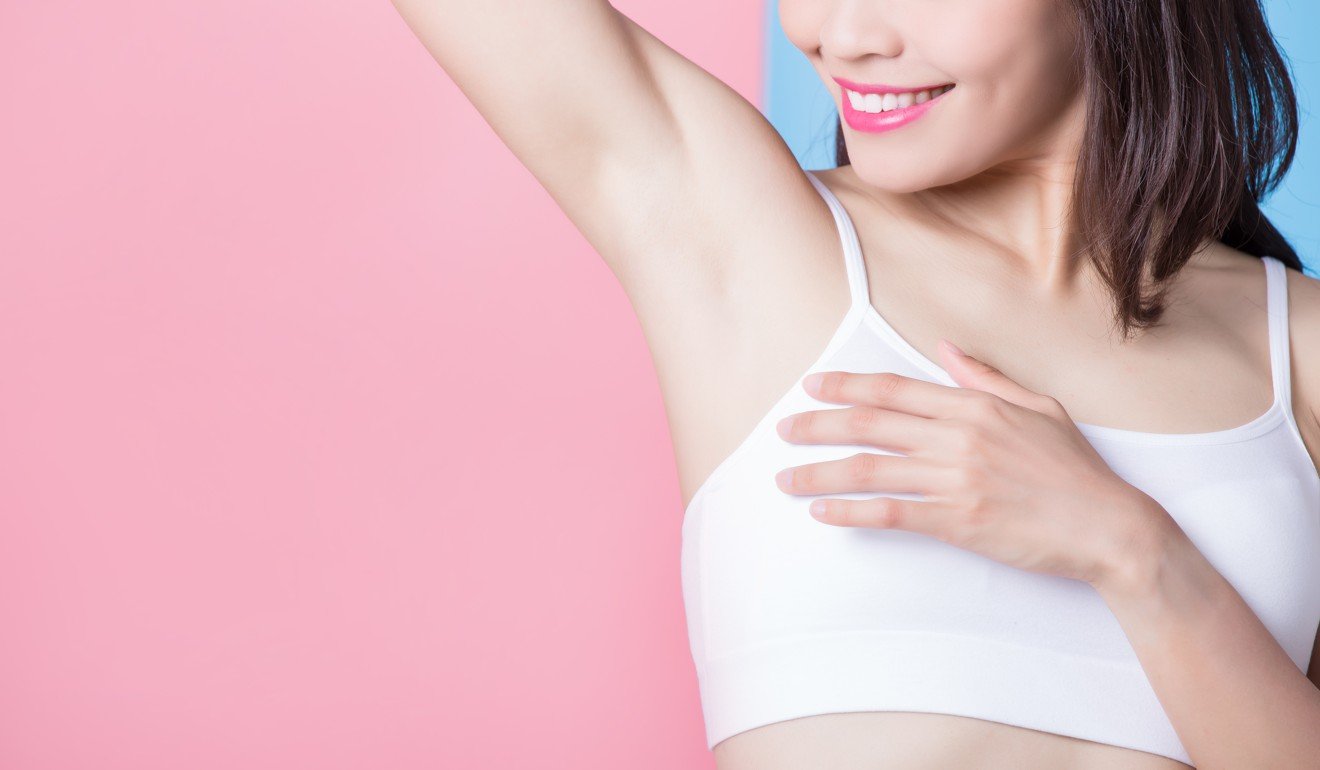 While most home-use creams that contain AHA are considered safe, Chang cannot recommend them based on their percentage of glycolic acid because there are no strict regulations on standardised measurements.
"They measure the percentages differently so one brand that has 35 per cent could be stronger than one that claims to have 50 per cent. It also depends on your skin type and the brand so it is best to follow the doctor's assessment."
This article appeared in the South China Morning Post print edition as: Dark underarms: causes, treatment and prevention