Beauty
Get more with myNEWS
A personalised news feed of stories that matter to you
Learn more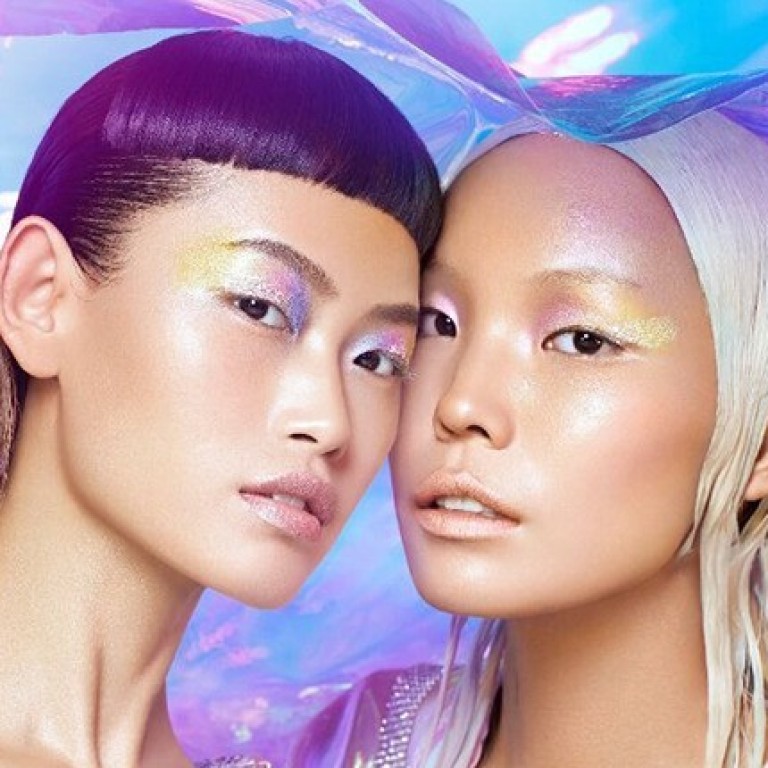 C Beauty: online beauty disrupters use influencers to reach Gen Z Chinese proud of made-in-China products
Digital-native Chinese beauty brands have tapped a market Western retailers don't reach – using social media influencers to sell cosmetics to young consumers
Established beauty brands are teaming up with makers of other trendy goods to tap this market, which Korean and Japanese beauty brands also reach – but offline
No matter how digitally savvy they may be, most beauty-obsessed Gen-Zs in the United States will probably never have heard of Hedone.
Yet, in China, the cosmetics brand is to influencer circles what Glossier or Kylie Cosmetics is to Instagram – a direct-to-consumer disrupter with a devoted online audience.
Hedone, a digital-native brand that sells mainly eye shadow and lip glosses, is part of China's rising "C Beauty" phenomenon. Its products and those from brands like it – including Front Cover, Amour, and Sevenfriend – are making the rounds on social commerce platform Xiaohongshu and on Weibo, China's biggest microblogging platform. Increasingly, they are appearing alongside Western cosmetics staples in offline retailers and in beauty service stations such as
17Beauty
.
The phenomenon can be explained partly by the changing relationship between young consumers and brands. Beauty lovers between the ages of 18 and 22 take special pride in purchasing brands of Chinese origin. According to business intelligence firm Gartner L2, by December 2018, 72 per cent of Chinese cosmetics brands were using keywords in their Tmall product listings related to being "made in China", up from less than 50 per cent the year before.
Long-established cosmetics labels from China have notably been aligning themselves with trendy domestic brands selling other things to attack a younger audience. In one such partnership, drink chain HeyTea and Shanghai skincare brand Pechoin have held multiple cross-marketing events that intertwine HeyTea's millennial-friendly, digital-first branding and cult status with Pechoin's nostalgic appeal.
The number of digital-native colour-cosmetics brands founded in China, such as Hedone, is rising, too, thanks to a social media culture that revolves heavily around a network of influencers speaking up for made-in-China make-up. Generation Z – the same group exhibiting growing pride in Chinese brands – tends to place more trust in the opinions of micro-influencers over celebrities, which is grist to the mill for the next trendy make-up product on Xiaohongshu.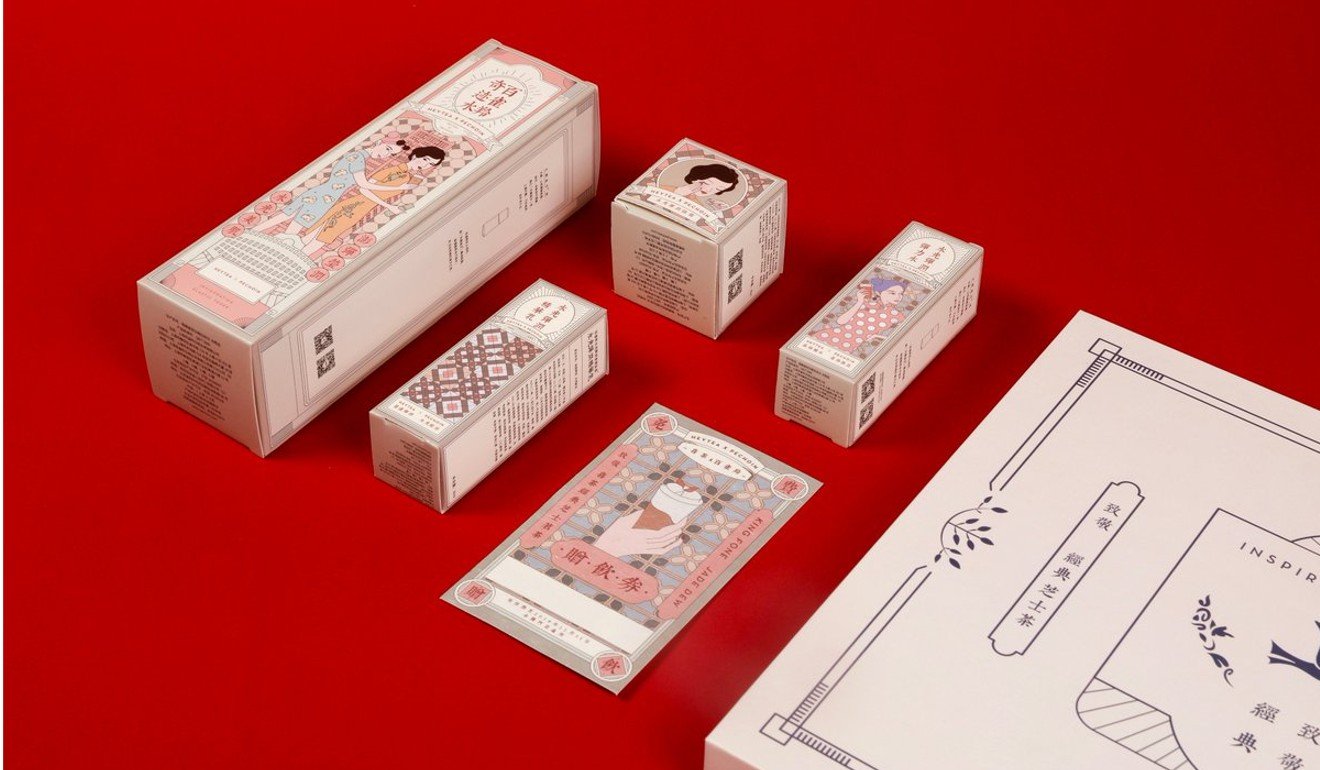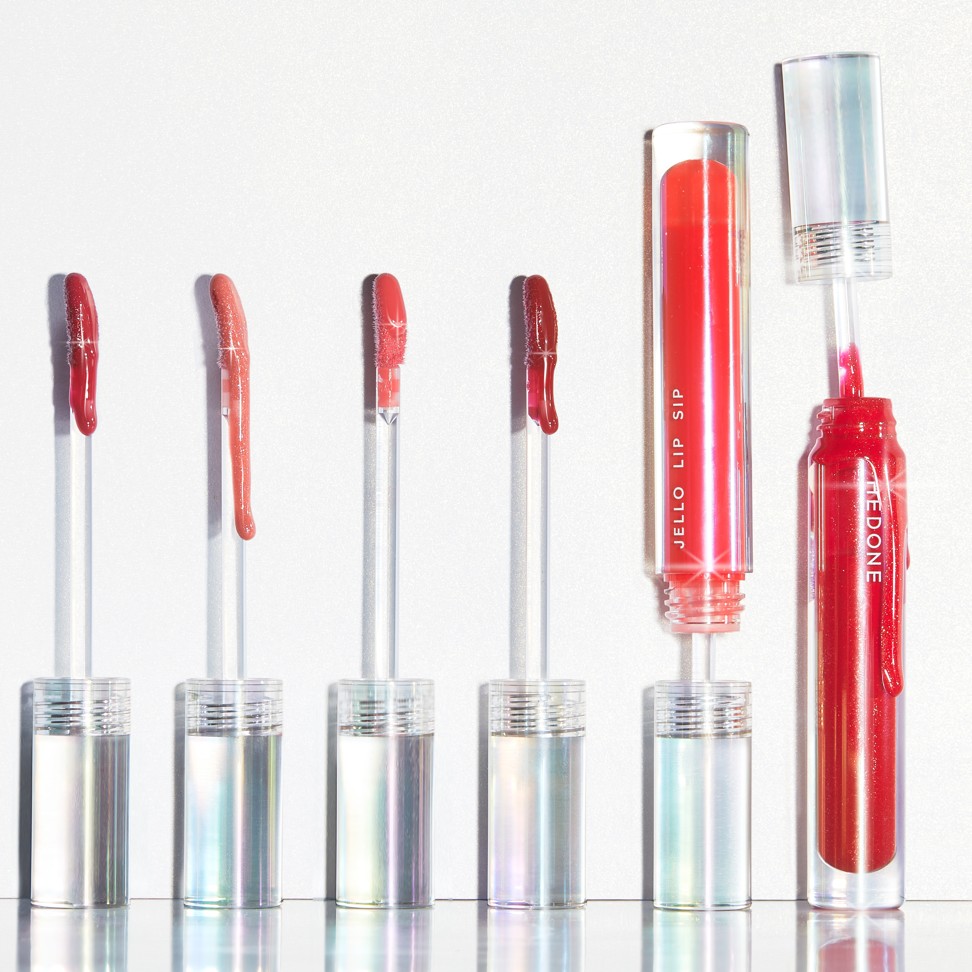 "Chinese youth do not care about brand names as much as they did before," said Doris Ke, founder and columnist at Business of Women, an institute to empower enterprises to better serve women's needs, and former chief marketing officer at YCloset, the Chinese version of Rent the Runway, which rents out designer fashion and accessories online. "Plus, the rise of MCNs (multichannel networks) and the influencer community makes it possible for local beauty brands to promote their products more directly to their targeted consumers at lower prices."
These MCNs manage their own teams of KOLs (key opinion leaders), so they often know exactly how to generate buzz around a particular product or brand. It helps that the products themselves have the quality to back up the hype, as China's manufacturing and supply chain becomes more advanced, Ke says.
The most successful C Beauty brands boast packaging and marketing that is fresh, fun and millennial-friendly, like Western digital stalwarts such as ColourPop and Glossier; better still, there's no need to worry about competition from such brands in the Chinese market.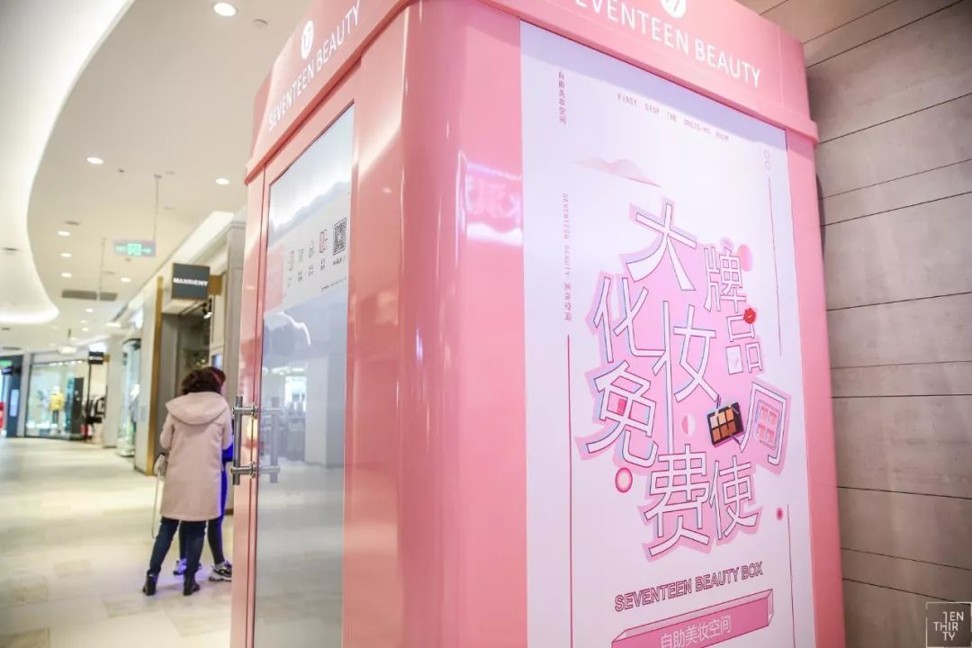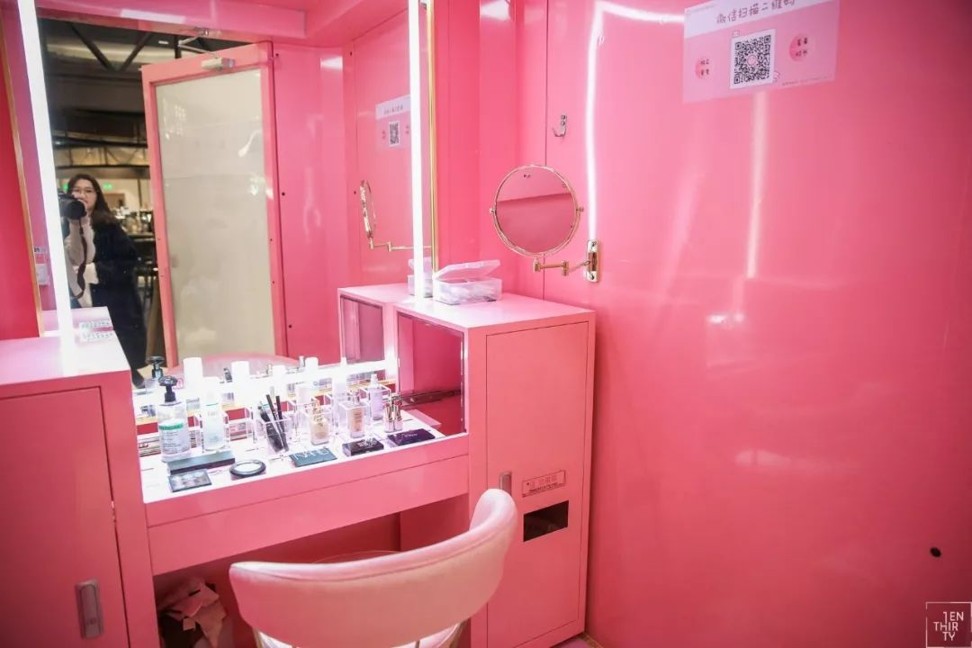 "Digital-native Western brands have trouble getting into China due to animal-testing regulations," Ke says. (Chinese laws require cosmetics be tested on animals to ensure they are safe to use.) "Meanwhile, Chinese brands are catered to Asian consumers' needs, with the same quality as those well-known brands, but for lower prices. Their target audience is typically 2-2-2 – 20-something girls in second-tier cities who are studying or have studied at second-tier universities."
Hedone's 2016 debut consisted of a series of nail stickers; its product range now incudes an on-trend glitzy metallic eye- shadow and highlighter collection called 1986, and a range of waterproof lip glosses. Hedone's team boasts extensive experience in colour cosmetics research and development, its members having worked for brands that include L'Oreal, Urban Decay and Too Faced.
In an interview with Ke on her Business of Women blog, Hedone's founder emphasises that the brand's popularity goes beyond hype – its collections usually have a deeper story to connect with a young, opinionated audience, tackling issues such as gender fluidity and self-acceptance. These themes are incorporated in everything from their marketing videos to packaging.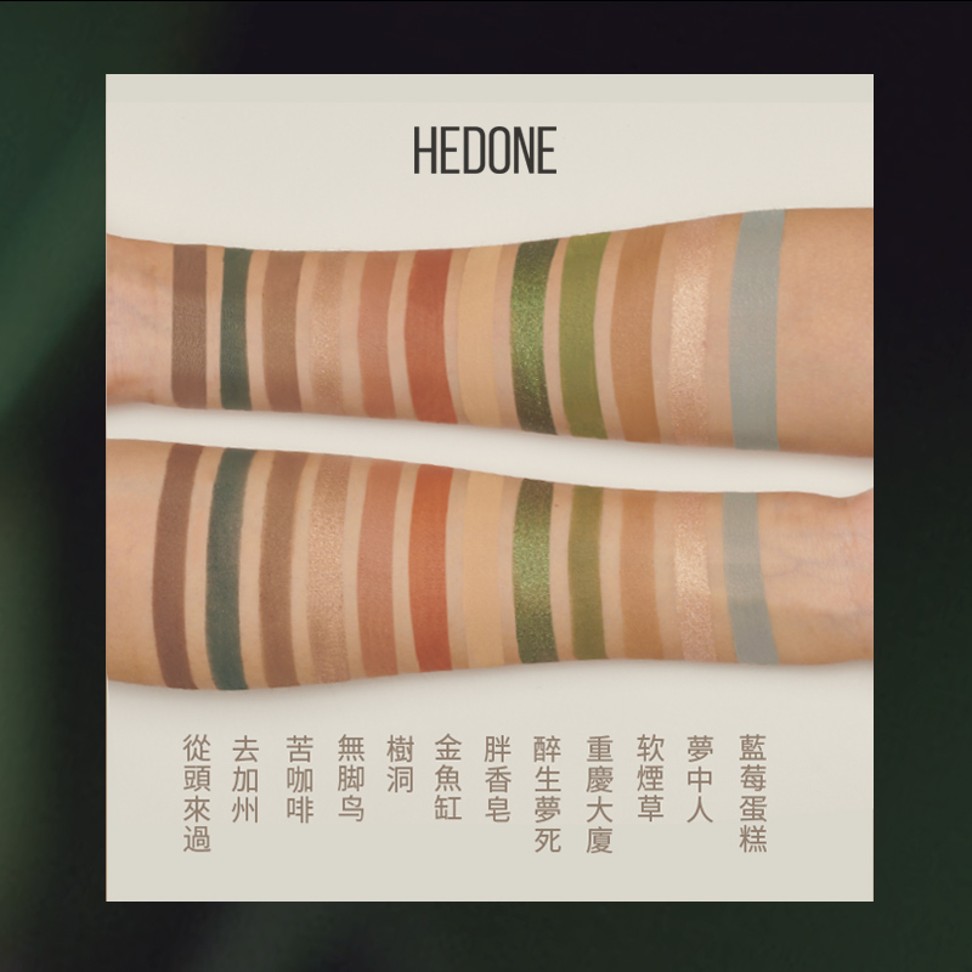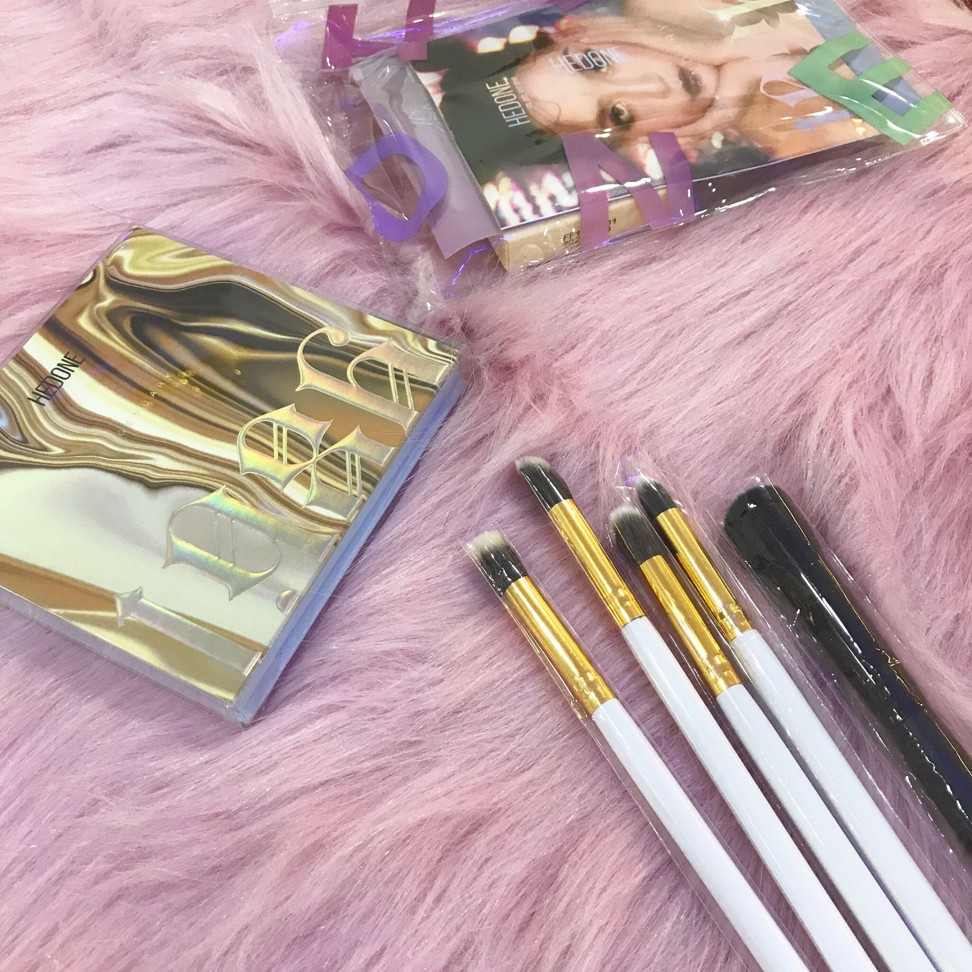 This isn't necessarily the norm, however. "There's a cultural difference between Western and Chinese digital-native brands," Ke says.
"US beauty brands tend to have an interesting story behind them and their style tends to be more artsy and creative. Chinese influencers like to talk about the 'effectiveness with a lower price' story. They focus on solving skin 'problems' – acne, breakouts, skin lightening, making eyes bigger, while in the US, these words would never be used so often on social media."
Of course, Korean and
Japanese beauty
companies understand these demands well, and still maintain a spot on the to-buy lists of Chinese shoppers, especially in duty-free and bricks-and-mortar stores. On the other hand, most C Beauty brands do not have a strong presence offline, says 17Beauty founder and CEO Han Shuqi.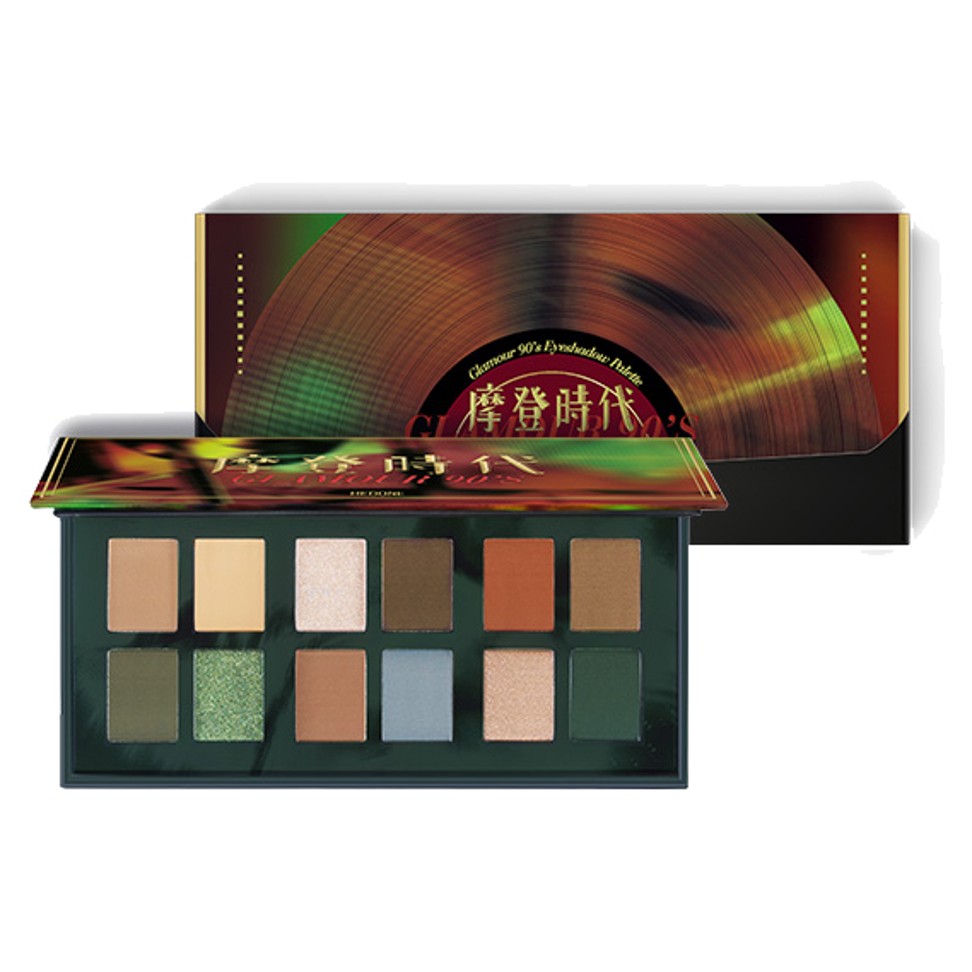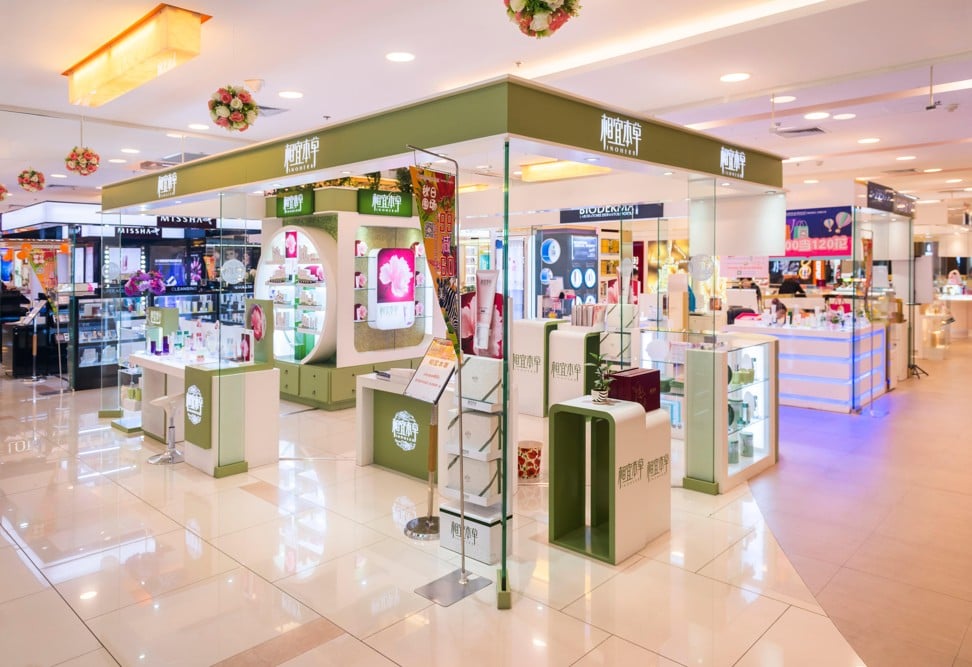 "We chose to stock Chinese brands because they do not have a good way to sell their product in offline stores. Doing offline retail means needing to pay high rent and spend a lot of money on operations management, but these brands do not have a huge budget to do this," Han says.
"So from our perspective, there is a gap in the market for selling Chinese brands."
17Beauty's sales channels are essentially unstaffed mini booths placed in shopping malls, office complexes and train stations in major cities including Beijing, Shanghai and Guangzhou.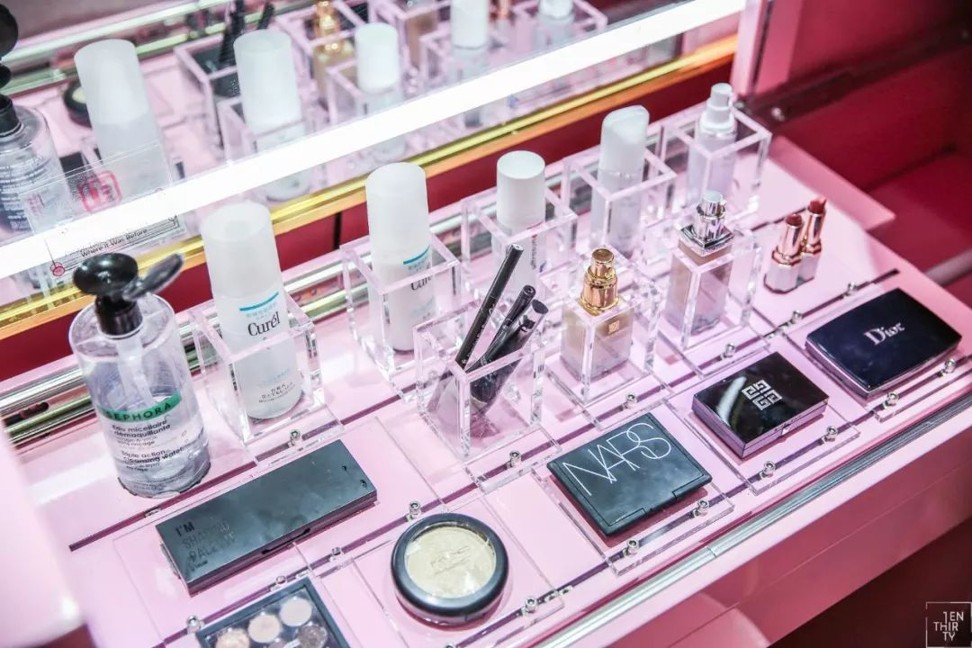 Consumers can access these booths by scanning a QR code with their mobile phone and pay for the amount of time used to freshen up their make-up on the go or to test out new products, calculated in 15-minute increments.
Han says some of 17Beauty's most popular products are lipsticks sold by Hedone, as well as Front Cover and Dear Dahlia – all complete with social media-friendly packaging.
Whether multinational chains will catch on remains to be seen. So far, Sephora sells Marie Dalgar Color Studio, a Shanghai-based brand that first appeared alongside its Western counterparts in 2017. For now, though, most of the C Beauty craze remains in the digital space – and there are no signs of it slowing down.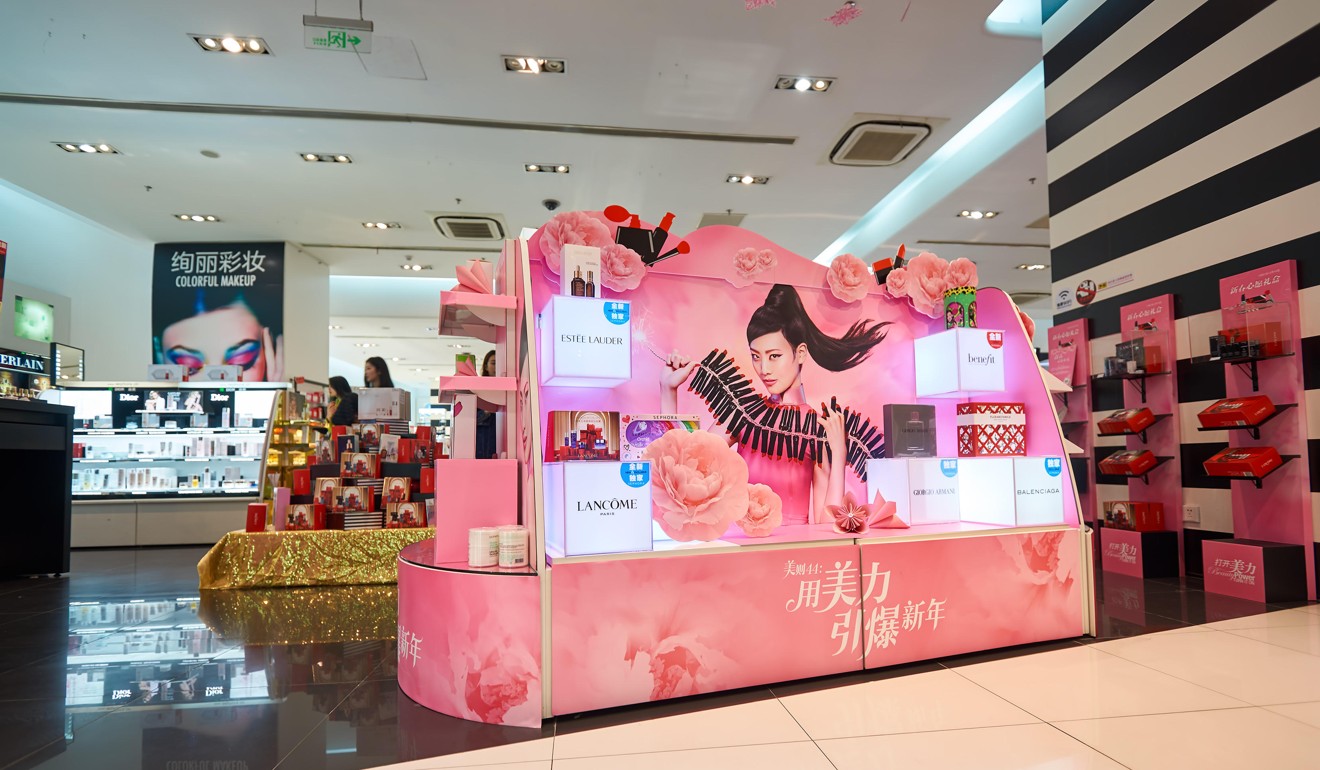 "Chinese customers are ultimately motivated to buy these brands because of price – the price is low, so the user's decision cost is lower," Han said. "With the change of people's consumption habits, there's no doubt more and more indie Chinese beauty brands will appear."
This article appeared in the South China Morning Post print edition as: Chinese make-up is going its own way