Fashion
Get more with myNEWS
A personalised news feed of stories that matter to you
Learn more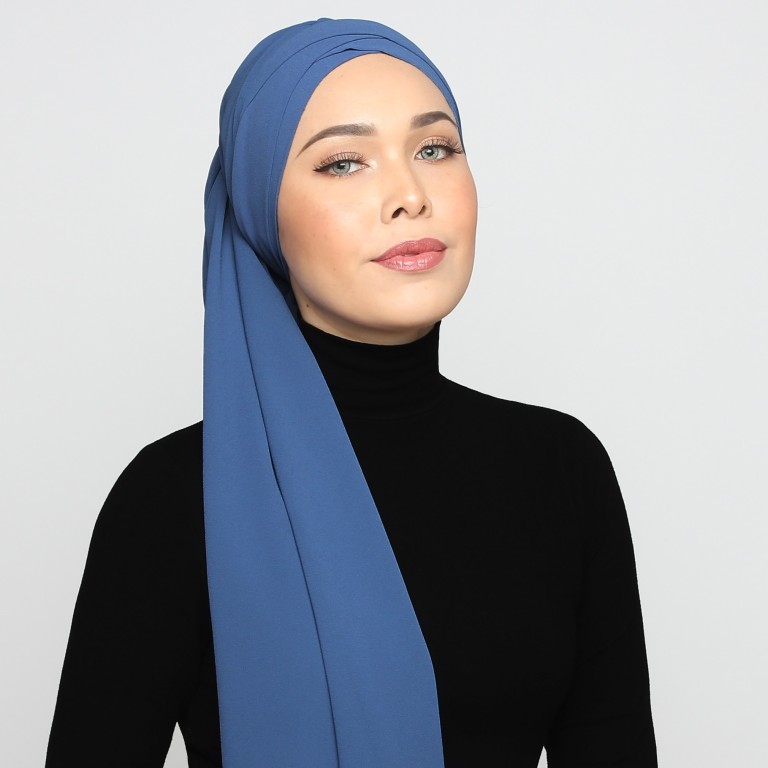 Cover girls: five hijab-wearing Instagram fashionistas from Asia – trendy Muslim women with a following on social media
Women from Indonesia, Singapore, and Malaysia offer social media followers a glimpse of their lives, and aim to spread understanding of their fashion and faith
The 'hijabistas' hope to connect with like-minded women around the world
When Anna Belle Francis, at the time an actress and television personality, made the decision to wear the hijab, the head covering many Muslim women wear, there was one thing she was not prepared for – Singapore's hot climate.
"I remember that day vividly. We were invited to [the] Universal Studios [theme park], and boy, what a challenge I faced with the weather," says Francis, who converted to Islam when she married hip-hop artist Sheikh Haikel.
Since then, she has frequently posted selfies to her Instagram account @belleamafia – where, she says, she has been "overwhelmed by the support" received from her family and followers in the Muslim community. According to a study by global marketing communications company J. Walter Thompson, a growing number of Muslim women in Southeast Asia wear the hijab. Young and tech-savvy, many of these hijabistas – a play on the term fashionista – are taking to Instagram to share snapshots of their lives and to connect with like-minded women around the world.
"My [social media] platforms are really about me and what I'm going through in my life," says Francis. "The positive responses have empowered me even more to represent and stand for what I fundamentally believe in."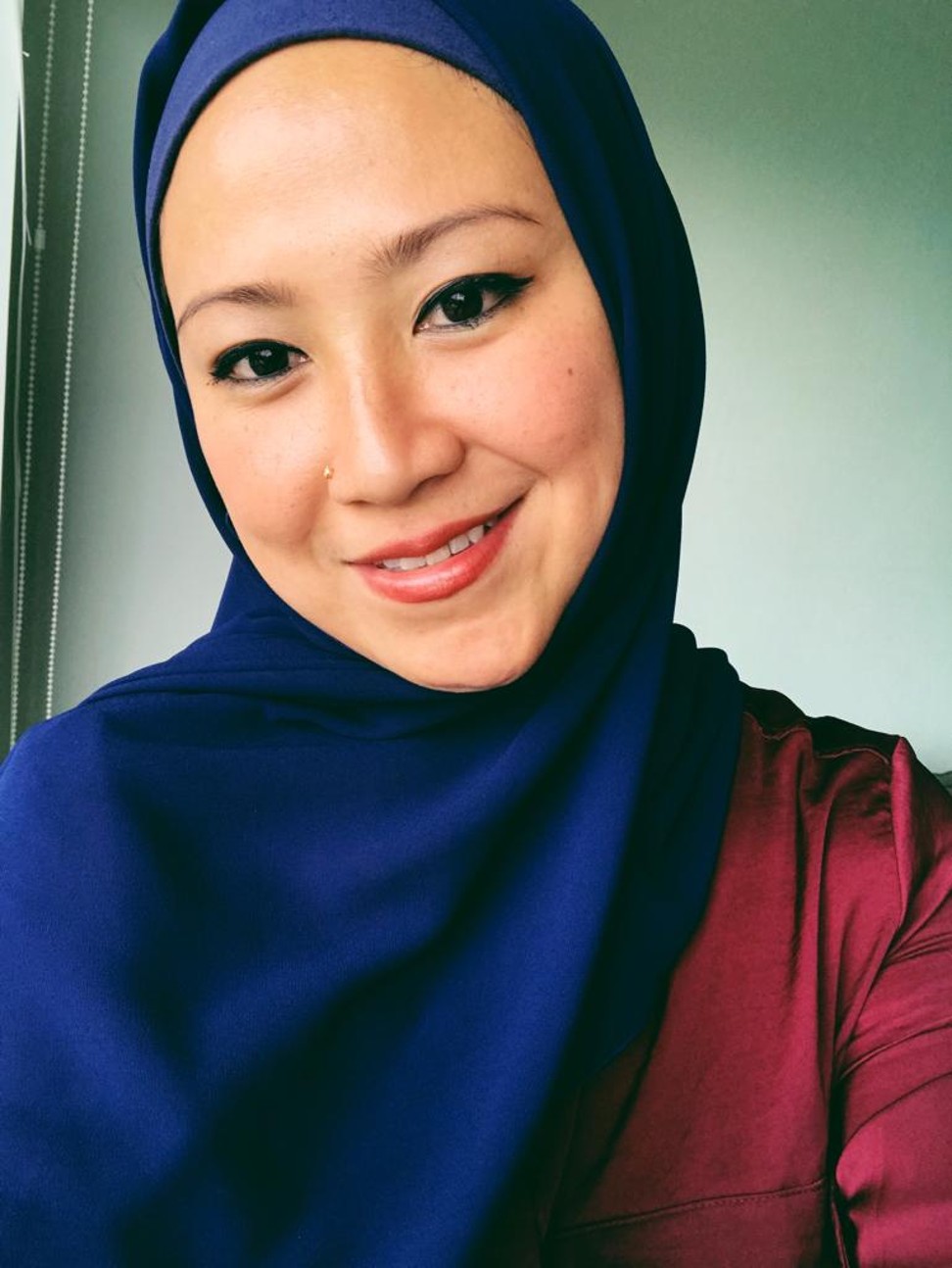 For fashion stylist turned
modest-wear
entrepreneur Adlina Anis, Instagram has given her a platform to grow her business. She is the face of @adlinaanisofficial – where she models hijabs and scarves sold by her eponymous label.
Adlina says having a public persona on Instagram, while not her initial intention, has given her the opportunity to showcase her way of life as a Muslim woman to those who may not be familiar with the religion.
Sometimes, she even gets to do so in real life.
"I only just travelled with a group of women I have never met before on an overseas trip so I was not sure how I would be received as the only person wearing a hijab at this event," she says. "Lo and behold, we got on very well – we even ended up together in my hotel room swapping stories."
Here are five hijabistas from Southeast Asia to follow on Instagram.
1. Anna Belle Francis: @belleamafia
This former actress and host's Instagram feed is filled with fun snaps of her adventures and outings with family and friends – including a number of celebrities, which will delight those who enjoy off-duty updates about famous people. As the
Singapore
-based Francis also pitches in at her husband's halal burger chain Fat Papas, expect to see updates about new launches such as the introduction of the Impossible Burger, which is made with plant-based "meat".
On occasion, she also posts musings about her faith and her life as a hijab-wearing Muslim woman.
2. Adlina Anis: @adlinaanis
A former stylist who now sells modest wear, Anis posts pictures of herself in beautifully styled OOTDs (outfits of the day), often wearing pieces by her own label. The Singapore-based beauty – her make-up is always impeccable – also does the occasional post about her favourite beauty products.
Quite the globetrotter, she frequently shares more candid posts about her travels around the region on Instagram Stories.
3. Vivy Yusof: @vivyyusof
This Malaysian entrepreneur is the co-founder of modest fashion e-commerce platform FashionValet and dUCk, a luxury lifestyle, homewares and beauty label. As a well-regarded expert on modest fashion and a social media influencer, Vivy travels frequently around the region and often posts about the glamorous events she attends. But her profile is surprisingly down-to-earth at the same time – she likes sharing humorous glimpses of her life as a working mother of three children too.
4. Elfaeza Ul Haq: @elfaezaulhaq
This
Malaysia
-based Singaporean actress is quite the humanitarian, often posting about the various causes that she supports. On a recent trip to Somalia, in East Africa, she wrote about her visit to a refugee camp to raise awareness about the plight of people living there.
There is also a lighthearted side to her account, with pictures of her having fun with her children, family and friends. And yes, there are enough OOTDs to provide followers with plenty of modest fashion and beauty inspiration too.
5. Dian Pelangi: @dianpelangi
Indonesian fashion designer Dian Pelangi has been a darling of Indonesian society since she launched her highly successful modest wear label a decade ago. Naturally, her Instagram page is filled with pictures of her jet-setting lifestyle. But what is most interesting about Dian is her knack for pulling together modest outfits with "regular" clothing such as trouser suits and maxi dresses.