Fashion
Get more with myNEWS
A personalised news feed of stories that matter to you
Learn more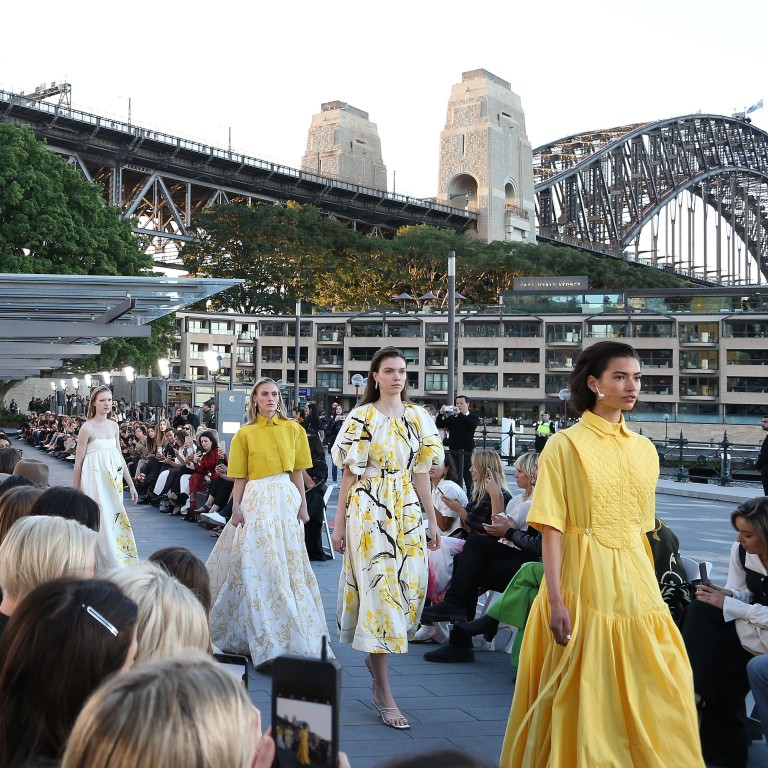 'We do things our way': fashion label Aje celebrates Australia rather than trying to copy Paris or Milan
Adrian Norris and Edwina Forest launched Aje 11 years ago with a simple premise: to design fashion their friends would want to wear
They have turned the disadvantage of being so far from the world's fashion capitals to their advantage, by taking inspiration from Australian nature and culture
One of the most poignant moments at
Mercedes-Benz Fashion Week Australia
(MBFWA) was the "welcome to country" speech Yvonne Weldon, a board member of Sydney's Metropolitan Local Aboriginal Land Council, gave to launch the show by Australian fashion label Aje.
Aje's founders, Edwina Forest and Adrian Norris, felt that it was their duty to do justice to the aboriginal culture of Australia without glossing over the country's conflicted relationship with its past.
Sandwiched between two Sydney landmarks, the Opera House and the Harbour Bridge, the show venue was as iconic as it gets. "You can't really shy away from what happened to us and our history and we were obviously presenting in a space that's not traditionally our land but the indigenous people's land so it was important to us that we started with an acknowledgement of that," explains Forest when we meet her and Norris in their studio in the leafy enclave of
Paddington
, Sydney.
"The Opera House and the Harbour Bridge are iconic but they're new developments; it's not part of the original land, so we wanted to acknowledge that, and I'm so proud that we did because it's never been done at a fashion week before, which seems kind of crazy and very sad. Art galleries, for instance, always acknowledge that."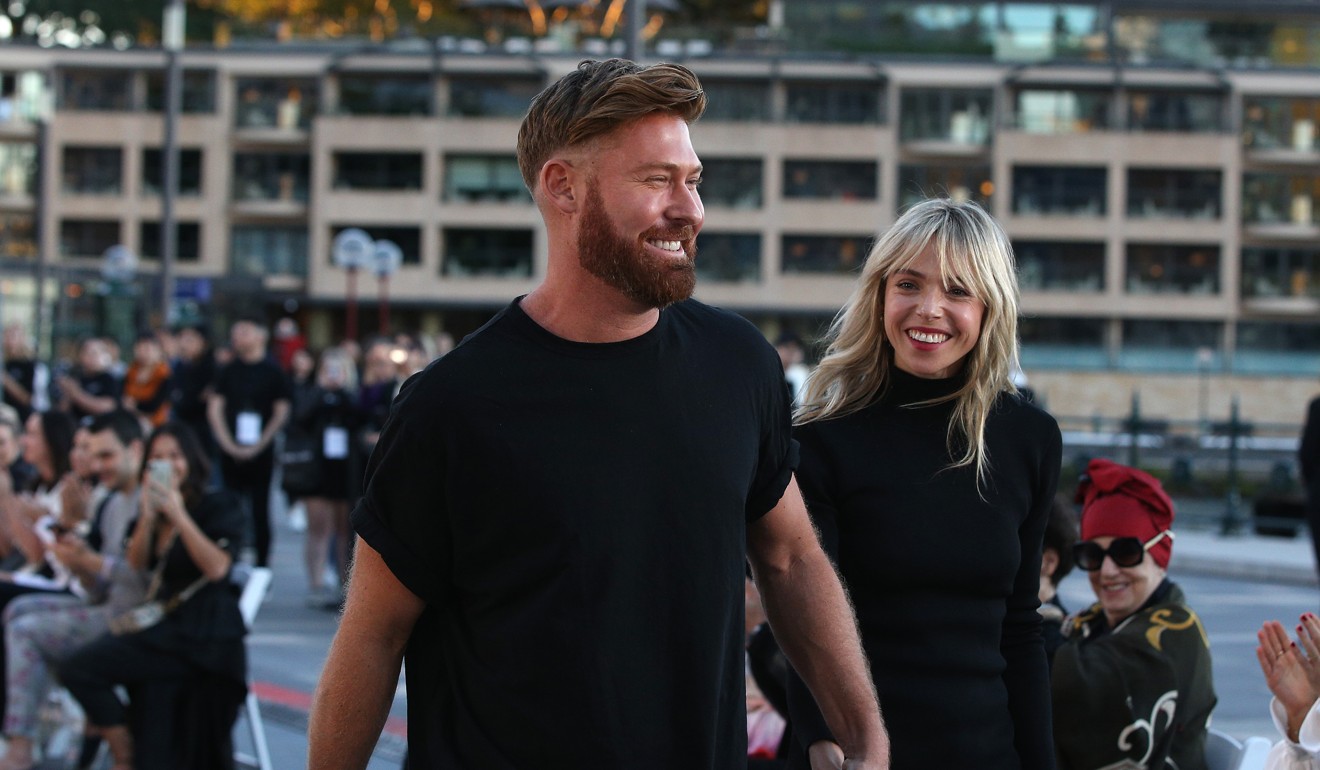 After Weldon's speech, against a haunting soundtrack meant to evoke the eerie noises of the Australian outback, models clad in a mix of flowy dresses with puff sleeves and workwear-inspired separates sashayed down the catwalk.
The collection was a celebration of Australia: prints and embroideries inspired by native plants such as the wattle flower and the eucalyptus tree; strong volumes evoked the rock formations of dryland Australia; gold buttons were embellished with koala motifs; utilitarian shirts featured appliqués of the road signs typically found on the open roads of the Australian countryside.
"Aje's opening show was fantastic, it was a cohesive approach to modern dressing," says Ana Agricola, APAC head of business development at online retailer Farfetch. "I loved the cropped boxy shirts paired with long voluminous skirts, as well as the prairie dresses. It was feminine, but definitely more 'grown up' this season.
"The statement jewellery was perfectly balanced with the looks, it all felt effortless.
"I also need to acknowledge the lovely 'welcome to country' speech at the start of the show. It helped set the tone for the week ahead."
With 17 stores in Australia and stockists including David Jones, Farfetch, and Matches Fashion, Aje is one of down under's top fashion labels. Forest and Norris, who met in Noosa, a resort town in Queensland, where Norris was operating a multi-brand boutique, established the label 11 years ago (the A and E in company's name are the initials of their forenames; the J is short for join).
"We saw a gap in the market because everyone was either doing very high fashion or basic resort wear, but it wasn't what our customers or friends wanted to wear, so we wanted to make nice fashion in very beautiful fabrics but also very relaxed," says Norris.
When the brand was a small concern supplying only a handful of retailers, production took place in Bali, where Norris was based, but as the company grew, it began to outsource the creation of its garments to countries such as China and India.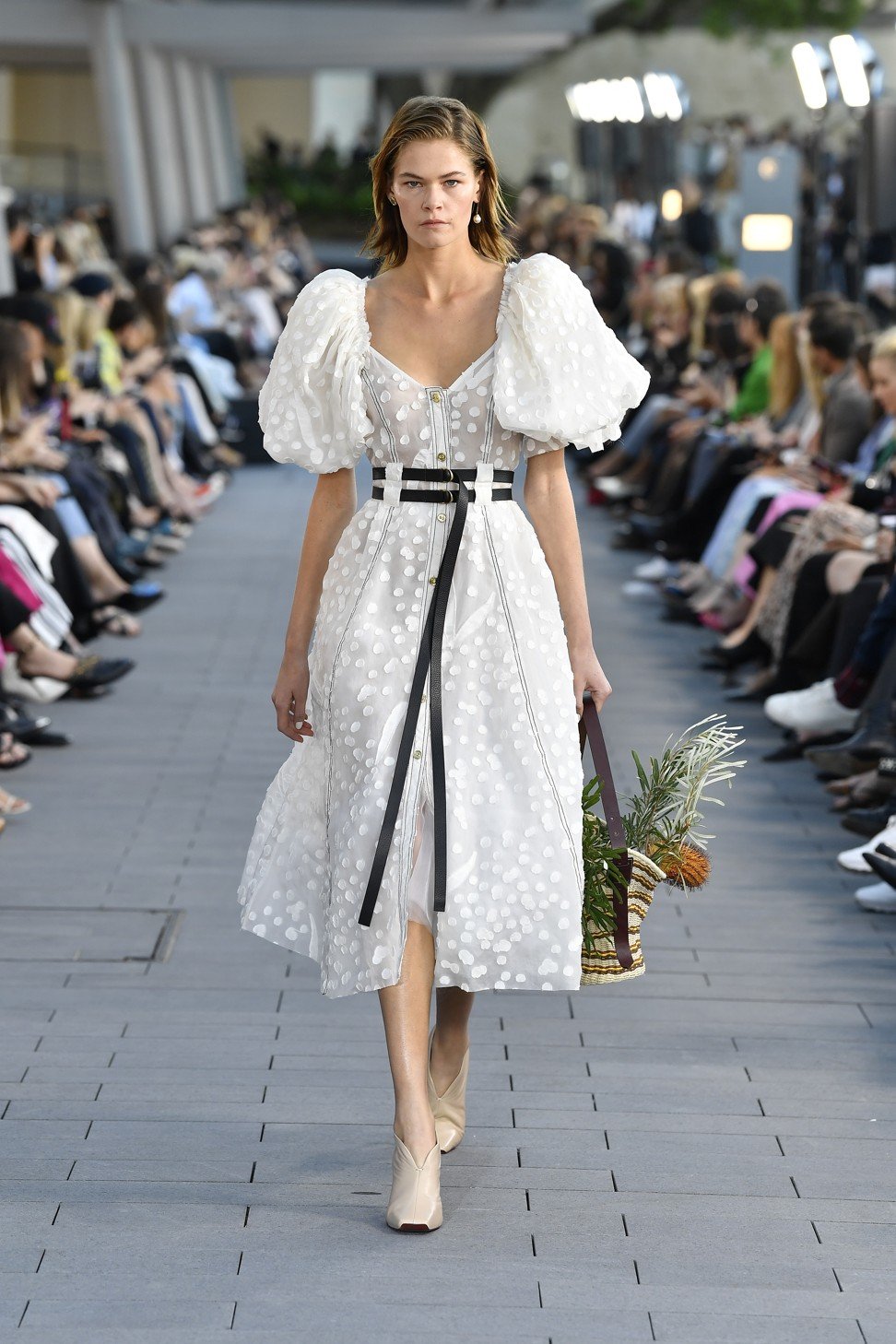 "Bali was incredible back in the days before it was touristy and was very much known for handicrafts like wood carving and making fabrics by hand," says Norris. "It was very small and beautiful and many Italian and French designers were based in Seminyak, where we also were. It used to be nothing then.
"We lived in the jungle. We also had some production in Canggu, which was just one house and one restaurant. We were so small and were able to make beautiful things there, all our ready-to-wear. It was a fun time that cemented a lot of things for the brand, like the natural fabrics."
While the label has evolved significantly since those early days, one thing has remained constant: its firm identity as an Australian brand. "From a design perspective, I do strongly believe that our geographic isolation was a disadvantage before, but we use it to our advantage and, instead of looking outwards for inspiration, we look here and design things that are really unique and no one else is doing," says Forest. "We do things our way."
"We're lucky now because, as Edwina was saying, everybody looked outwards and every Australian designer wanted to show in Paris and to do brocade or something Italian or Parisian, but we've come to the time that we're championing Australia," adds Norris.
"We've always done this because we have the most beautiful environment around us. We don't see Australia as so far away. When you grow up here, you know that you have to travel."
The duo's ageless approach to design, which formed the core of their ethos from day one, has found a loyal following in their home country and, while they have no immediate plans to start holding shows in Europe or the United States, they recognise that "there's always a moment when you have to take what you're doing here to the rest of the world", says Forest.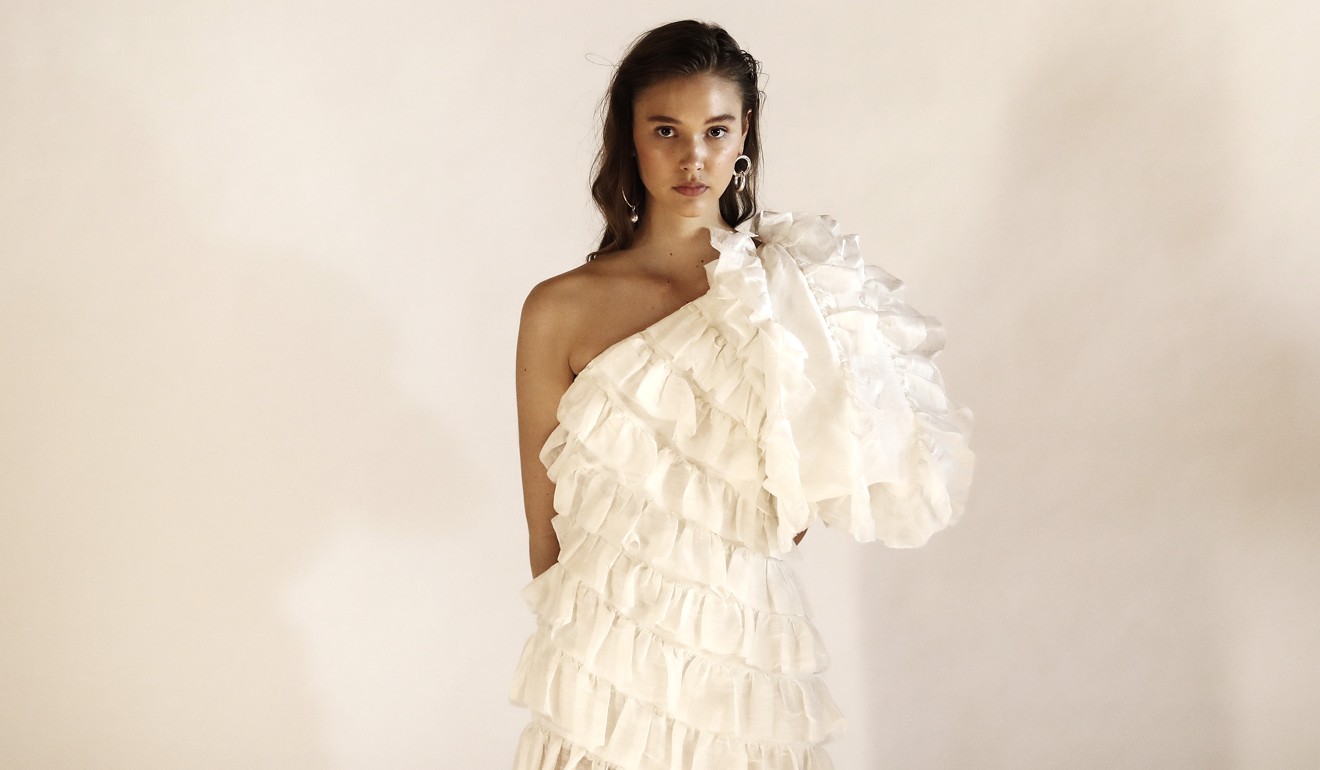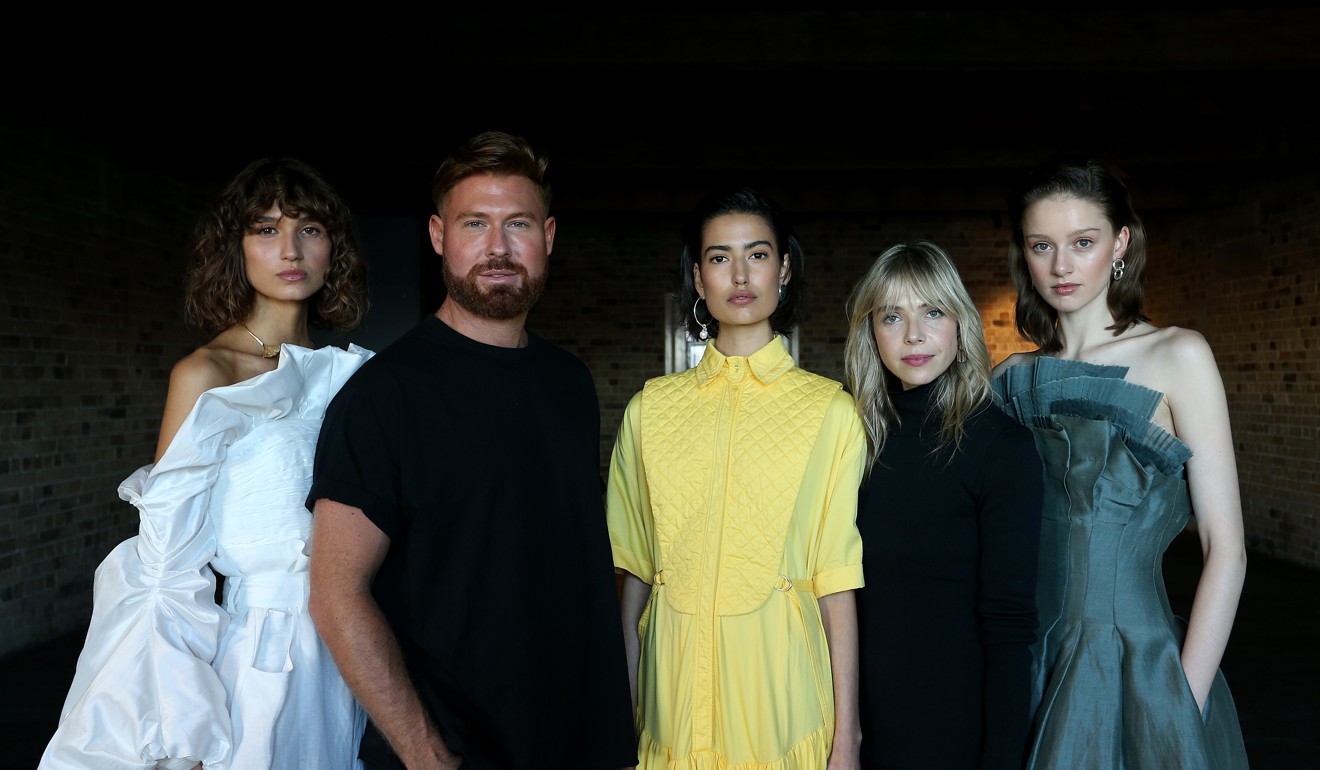 It's clear the two have the confidence that more Australian designers perhaps need in order to compete with the successful labels coming from Europe, the US or even Asia.
As Forest puts it: "When you're a child you want to conform but then, as you become an adult, you want to be unique and individual and shine that way, and I think this is what's happening."
This article appeared in the South China Morning Post print edition as: Australian designers going their own way