Fashion
Get more with myNEWS
A personalised news feed of stories that matter to you
Learn more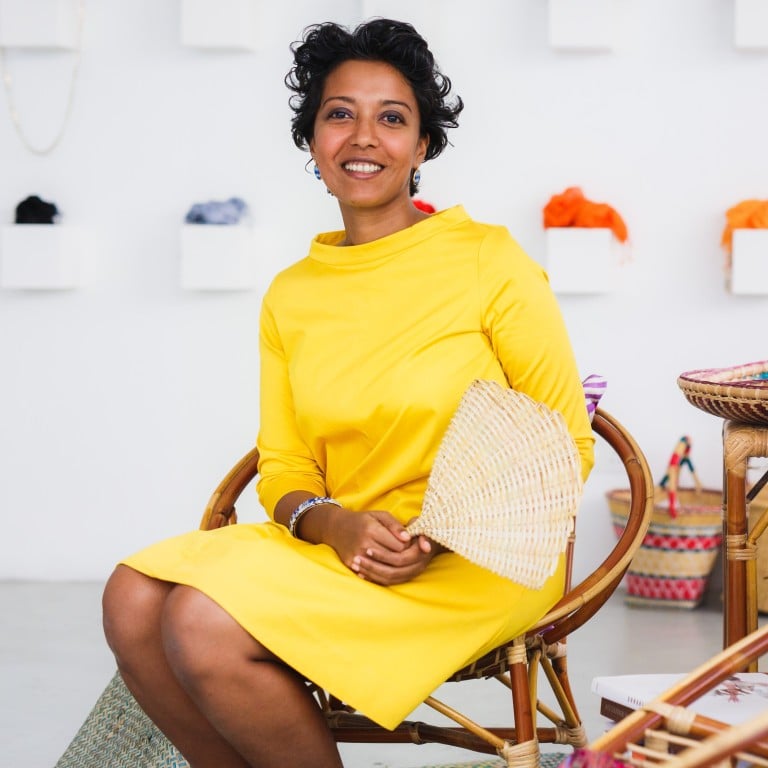 The Malaysian sustainable fashion brand aiming to make ethical fashion cool
Banker turned social entrepreneur Sasibai Kimis set up Earth Heir in Malaysia in 2013, which sells bags and accessories made by local artisans
She's canvassing the industry to take ethical fashion mainstream, but is realistic. The only way to be 100 per cent ethical is to not make anything, she says
When former investment banker Sasibai Kimis first started selling bags woven by Southeast Asian artisans in 2013, there was a lot of work to be done.
First, there were the bags themselves – Kimis, whose vision was to create a regional ethical and sustainable brand, would travel to villages in Malaysia, Cambodia, Indonesia, Thailand and India, meeting with makers and artisans.
She would discuss their work with them, get them on board and then ferry the products back to her base in Kuala Lumpur.
"I'd be talking to people in the village, going, 'Do you know anyone who does this particular craft?'" Kimis laughs. "Then they'd say, 'Oh yes, there's this lady in that house down that road,' and I'd drive over there, a total stranger, and knock on the door and be like, 'Hello!'"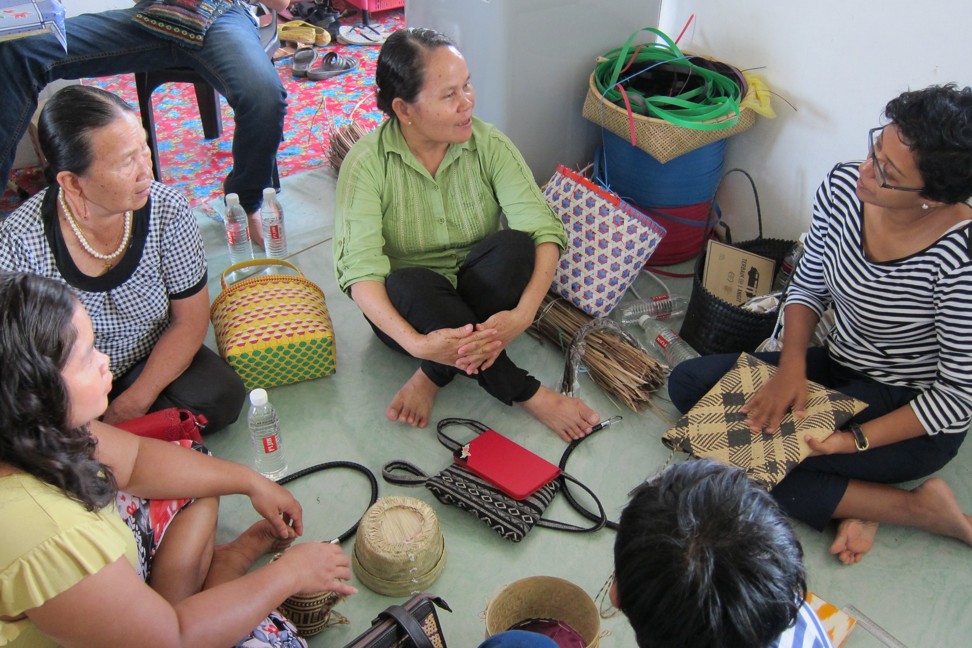 That was the easy part. The sole founder of her social enterprise, Earth Heir, Kimis then had to build trust between herself and the artisans by creating a brand worthy of their work.
"I was doing everything on my own," she says. "Filling up the boot of my car with all our stock and storing it all in my living room, really trying to figure out what to do. I didn't know anything about the artisan sector, how to work with them, how to order things, how to develop products.
"And then there was how to create a brand, how to actually run the business – trying to do the sales marketing and the finance, managing the products and the stock, and also doing business development and being the face of the business."
Today, six years later, Earth Heir is thriving thanks to Kimis' strong, singular vision that ethical artisanal crafts are worthy of a wider audience. She sells bags and accessories that are handmade by artisans across Malaysia (having narrowed her focus to concentrate on her home country), using crafts and techniques that have been handed down from generation to generation.
Artisans earn a healthy amount of the profits; Kimis and her team are scrupulous about ensuring this ("Our own salaries are way below market rate!")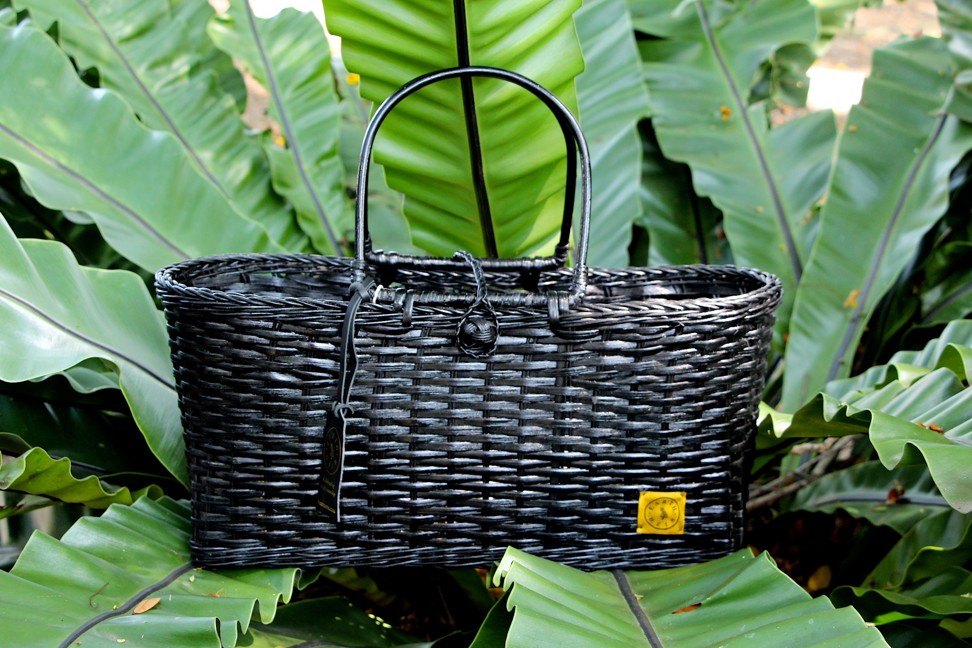 One of Kimis' biggest challenges has been creating awareness of these arts, reminding Malaysians and introducing international customers to a rich vein of heritage.
"We've had clients look at our Mengkuang bags, which we sell for around 200 Malaysian ringgit [US$50], and ask, 'Why aren't they 30 ringgit?'" Kimis says as she gestures to an intricately woven bag of natural fibres (mengkuang refers to the plant whose leaves are used for the weaving).
"And I have to explain: do you know how long it takes to even process the material? It's an 11-step process, it takes two weeks just to cut, dry and dye the fibre before it can even be woven. And then it can only be woven in cool weather, in the morning or evening. Just because the material grows in the artisans' backyard doesn't mean it's free or easy.
"This is knowledge and skills that have been passed down over generations. I never want people to look at our bags with the perception of a low-value product."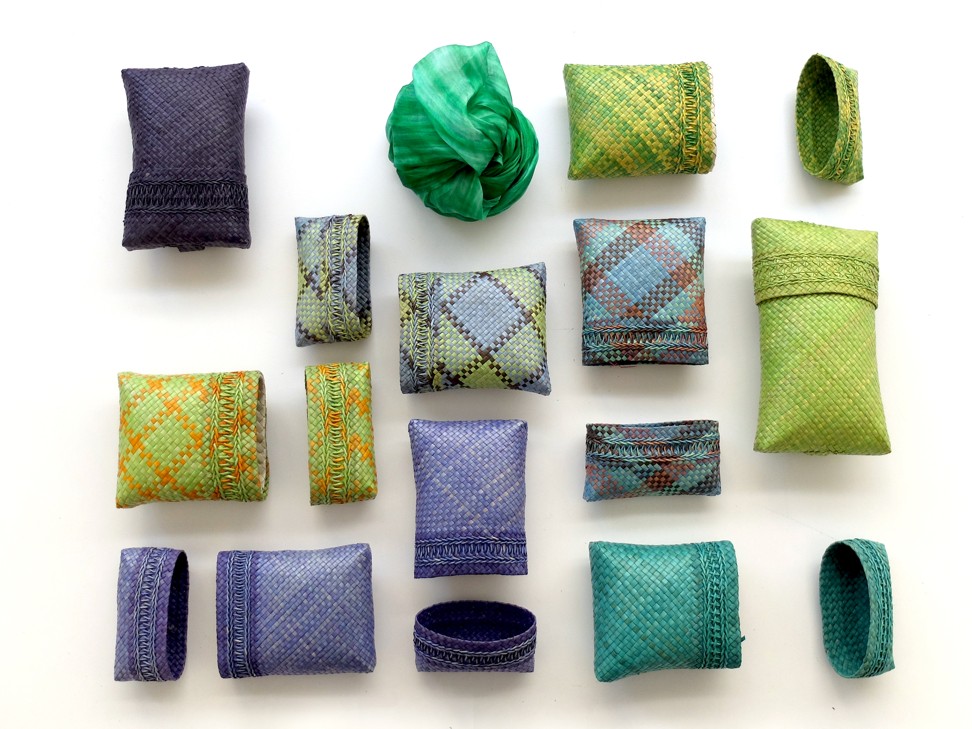 She says the constant education is worth it if it means creating a market in which ethical products are valued. "I feel that if we don't grow the ecosystem, the understanding and the awareness, then we will never grow the demand for ethical products."
This sentiment is in line with her work as one of the leads of the Malaysian chapter of Fashion Revolution, a volunteer-run movement which is working to make the fashion industry more ethical, transparent and fair.
"It's hard to convince consumers about why they should care about clothing. In Malaysia, clothing and fashion form a significant per cent of our solid waste. It means we're buying a lot of things and we're throwing out a lot of things. There's definitely overconsumption."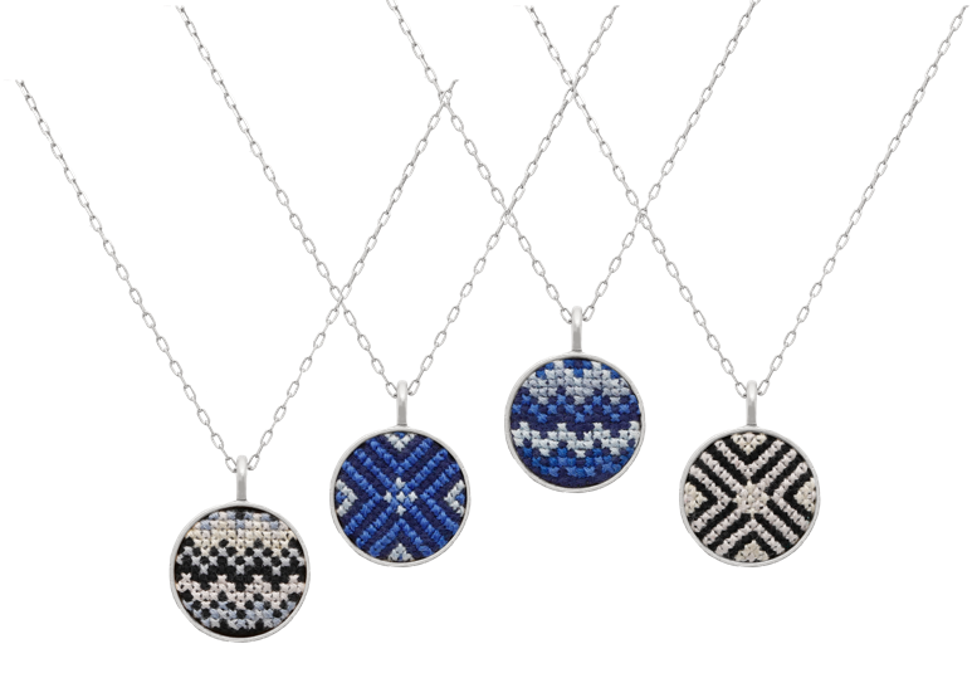 With Fashion Revolution, Kimis has reached out to major fashion organisations and agencies in Malaysia in an attempt to make ethical fashion mainstream and widely accepted.
"We need to help them understand why ethical fashion is important, and why Malaysia should be looking into this," she says. "In the end, unless ethical fashion is seen as cool, people are not going to bother with it."
It's a continuous battle, but one that is getting easier by the day as the buzz around sustainability slowly grows in the industry.
"To be honest I don't think there is a 100 per cent ethical brand because the only way you can be 100 per cent ethical is to not make anything because then you have no environmental impact!" Kimis laughs.
"But you can be ethical with respect to the labour, to the materials, or with respect to what happens to waste or the product at the end of its life-cycle. You can be a little bit ethical in each of those things, or concentrate on just one.
"You may just have an ethical factory where you're paying all your workers well, and they get breaks and are treated well. But your materials may not be sustainable or ethical. It's fine – it's still better than not doing anything at all."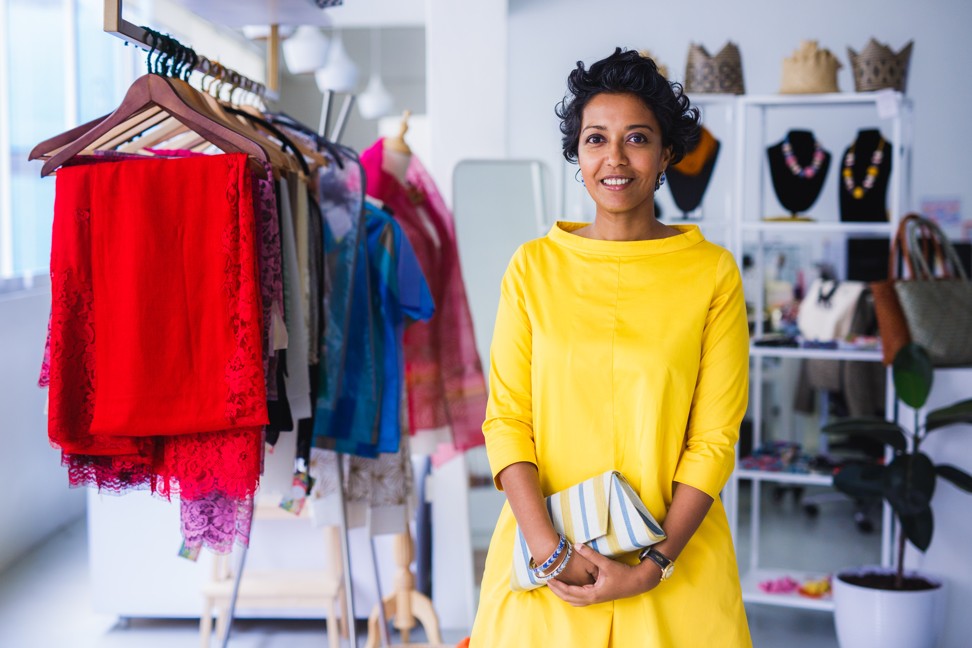 It always starts with small steps. For Kimis, those first steps – leaving behind a high-pressure job in finance, picking up an artisanal woven bag on her travels – has taken her on a journey she could never have imagined.
"You may not be able to be ethical in all of your choices, but you have to start somewhere. I think the fact that we're encouraging people to ask questions when they never did before is a start. Because once you start asking, you start thinking. And that's what you really want."
This article appeared in the South China Morning Post print edition as: former banker is trying to weave an ethical approach