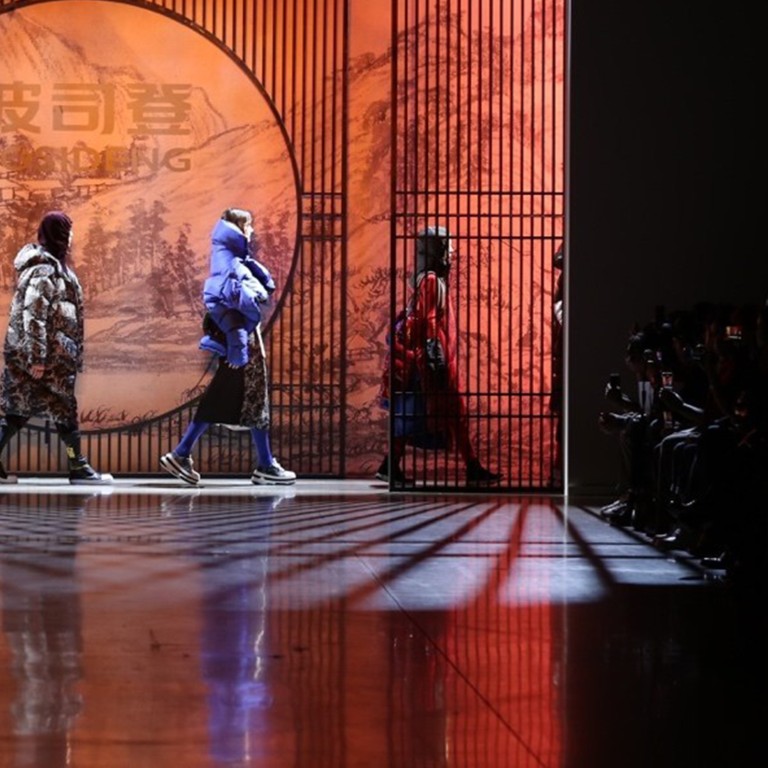 Five Chinese high street fashion brands to watch as they go global, and displace the likes of Zara, H&M in China
Bosideng, Urban Revivo, Peacebird, Ochirly, Me & City – soon they could be familiar sights on high streets in the West as China's fashion industry looks abroad
Labels that largely cut their teeth in price-conscious lower-tier cities, they could gain strength from Gen Z interest in Chinese brands as they grow in West
For every Topshop in the West, with its racks of ultra-hip dresses and crop tops, there's an Urban Revivo in China peddling wide-legged summer pants and playful florals. For every H&M limited-edition collection in a tie-up with luxury designers, there's a Peacebird collaboration with a rising Chinese fashion designer.
With China poised to become the world's largest fashion market in 2019, home-grown high-street brands are well placed to cash in. They've long occupied space in lower-tier cities barely penetrated by foreign affordable-clothing brands such as
Zara
,
H&M
and
Uniqlo
, and recently they've been taking their collections to the international stage.
Peacebird and Bosideng, for example, have both featured in Chinese retailing website Tmall's "
China Day
" at New York Fashion Week, and have embarked on numerous design collaborations and capsule collections of global relevance. (Tmall is operated by Alibaba Group, which owns the
South China Morning Post
.)
It remains to be seen how much these Chinese brands will affect the sales in China of their Western counterparts, several of which have been facing headwinds. Last year,
British high-street brands Topshop and New Look pulled out of China
, and US counterpart Forever 21 followed this year. China accounted for just 5 per cent of Swedish chain H&M's global sales in 2018, when it launched its Tmall store to match the
e-commerce
presence of China's domestic fashion retailers.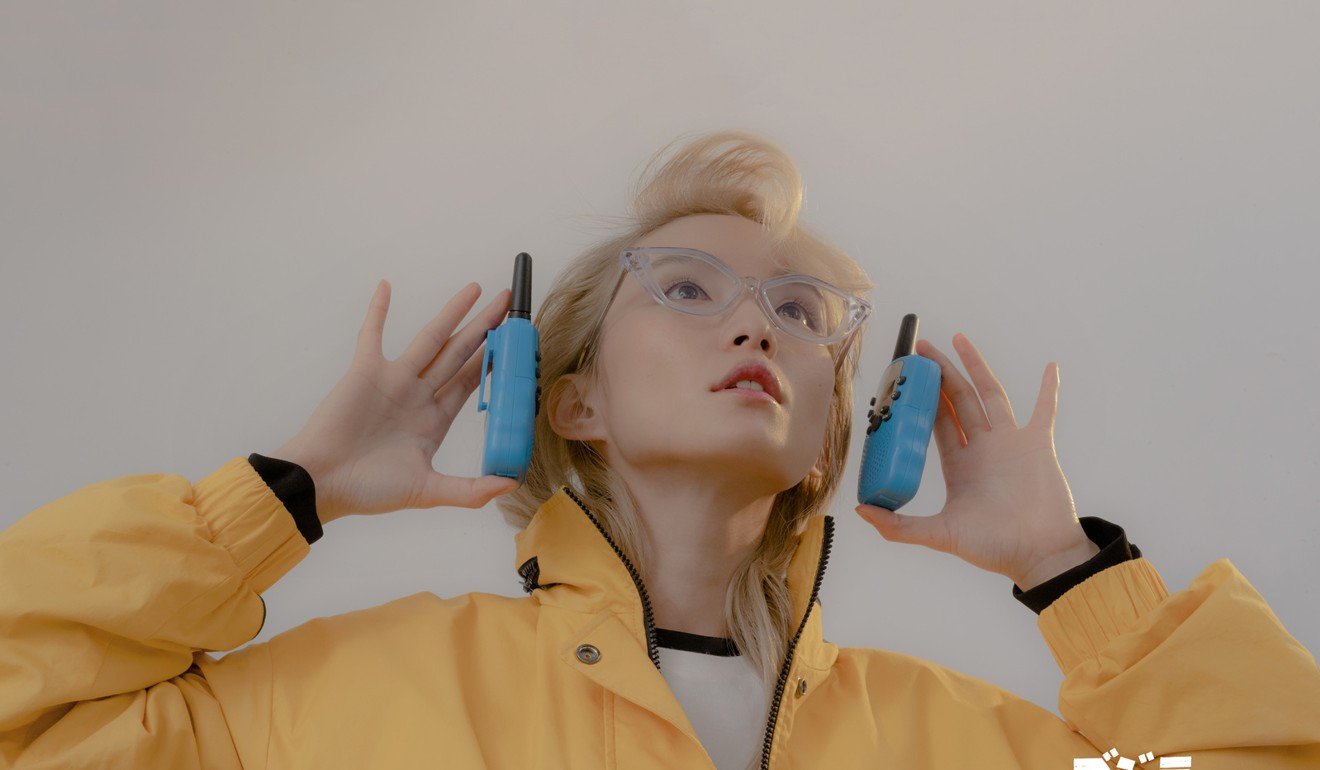 Making your brand accessible through e-commerce isn't the only thing that's important to win over young shoppers. "With younger Chinese consumers becoming more attracted to made-in-China brands, this is shifting how they approach high-street fashion," trends writer and researcher Sandy Chu told the Post.
"Several years ago foreign brands held a higher positioning than domestic brands, but as the definition of 'made in China' has shifted, Chinese brands are becoming go-to places for their design and lifestyle relevance."
As China's high-street labels build out their brands, they're increasingly at an advantage. "Compared to their Western counterparts Chinese high-street brands are able to provide a localised edit of global trends tailor-made for their home market," Chu said. "This is more attractive for today's social-media-led shoppers, who crave international styles that can also reflect domestic pop culture trends."
One way this played out on the catwalk was at Peacebird's
New York Fashion Week
(NYFW) debut, where
Sesame Street
characters featured alongside Chinese calligraphy on a number of its looks. This was intended to increase the brand's appeal to US shoppers, Peacebird's design director, Xu Ying, told fashion news website Glossy.
It may not be long before millions of consumers around the world know these Chinese brands as they open stores overseas, collaborate with well-known designers, and conveying messages that resonate with shoppers. Here are five Chinese high street brands to watch: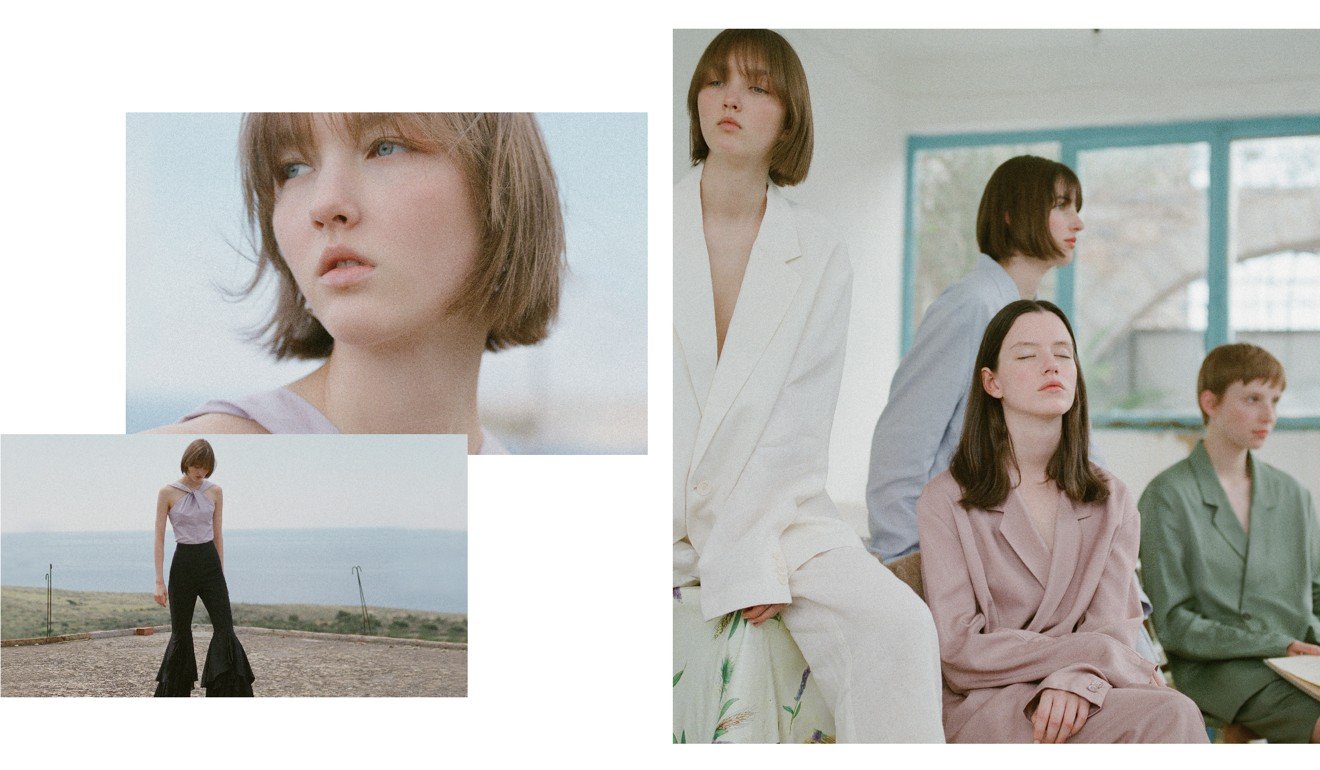 1. Urban Revivo
Known as "the Chinese Zara", Urban Revivo brands itself a "trendsetter of fast luxury". To cement its status in the Chinese market, the company opened a store in London in 2018, having previously expanded to Singapore. In 2017, the company's vice-president, Raymond Ngoh, told The Straits Times it was eyeing aggressive international expansion, with 400 stores planned for launch by 2020. Urban Revivo most recently opened a three-storey store in Bangkok, Thailand.
Its offerings mirror many of the hottest styles in the West, and Ngoh says Urban Revivo is committed to delivering a level of quality superior to that which shoppers might expect. "You won't see running threads on our pieces," he says.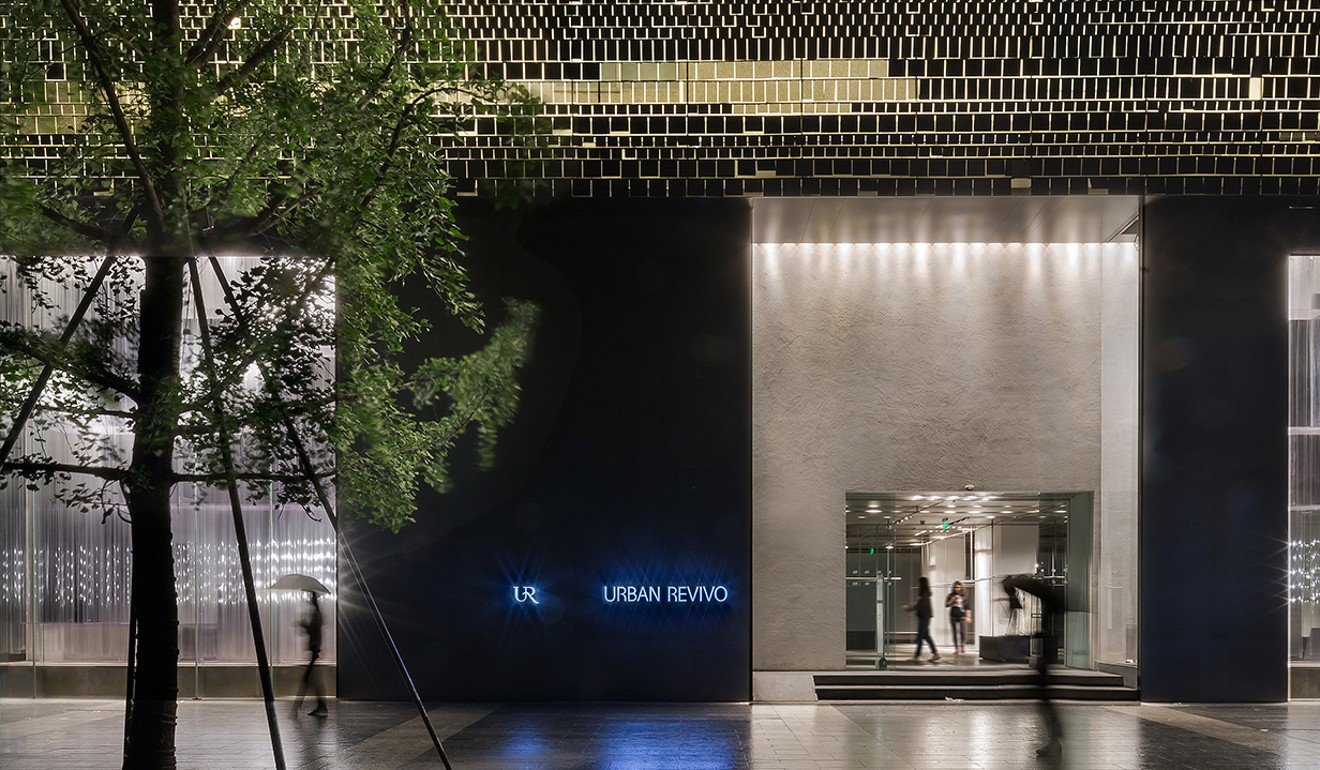 2. Peacebird
The company launched more than 20 years ago selling affordable fashion in lower-tier cities, and has earned a place in the hearts of Gen Z and millennial trendsetters across China. Now it's placing bets on other markets; Peacebird made its debut at New York Fashion Week in 2018.
"Peacebird is pretty famous in China," design director Xu told Glossy. "Its very popular with young people in China. So we came to NYFW to emphasise the convergence of Chinese and Western culture, because we wanted to develop an audience with young people here, too. We take Western culture and traditional Chinese characters and present it in an international way … That's very different to how we [do things] in China."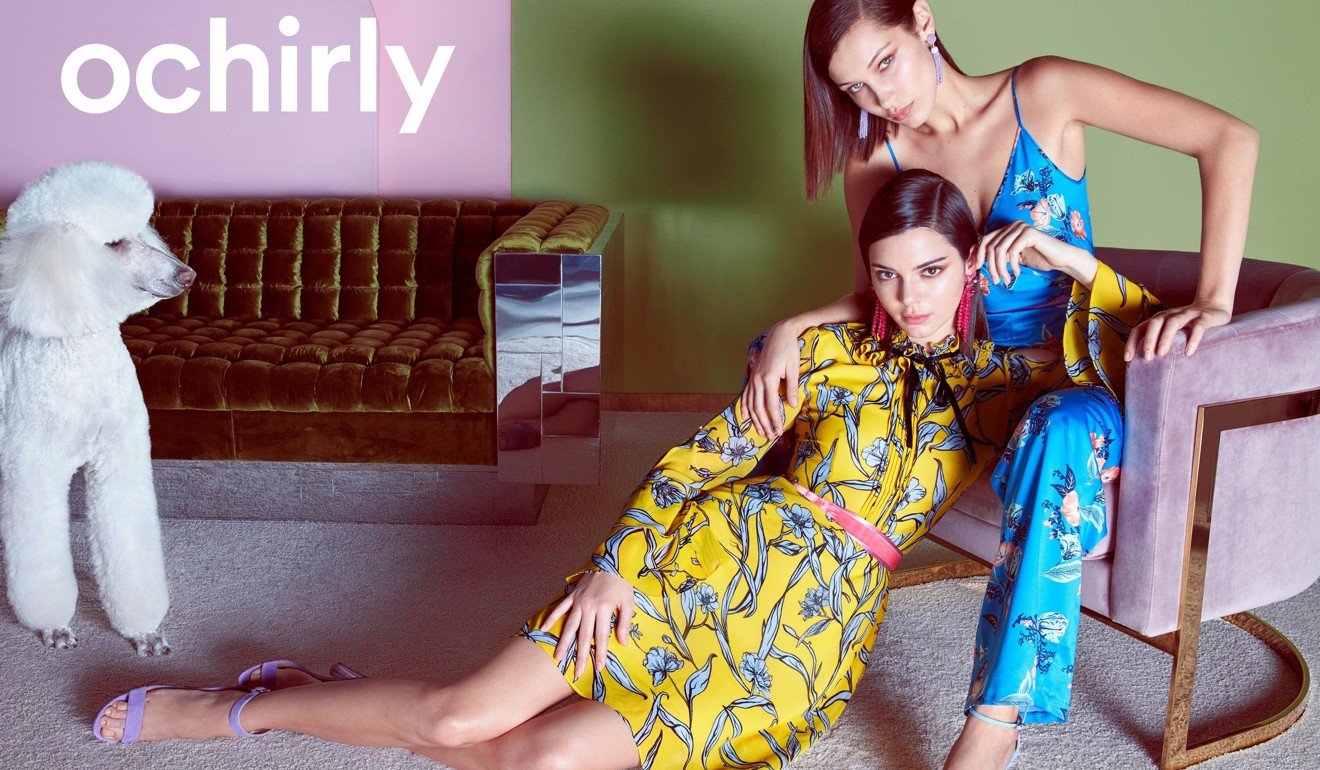 In China, the Ningbo-based brand has aligned itself with high-street hipsters. Stylists don't hesitate to include Peacebird alongside the likes of Off-White, and the brand has featured at Labelhood, a leading platform for fresh, young designers at Shanghai Fashion Week.
3. Bosideng
Bosideng was established in the 1970s and supplied down jackets to international brands such as Adidas. In 2012, the company tried to go out on its own, opening a New York store and one in London. In 2016 it closed the New York boutique, but was back in the Big Apple last year, presenting a catwalk show at New York Fashion Week attended by actress Anne Hathaway and Chinese-born businesswoman Wendi Deng Murdoch.
In October, Bosideng announced the launch of capsule collections created in collaboration with three high-profile designers: former Ralph Lauren design director Tim Coppens, former Balenciaga and Louis Vuitton designer Antonin Tron, and Yohji Yamamoto collaborator Ennio Capasa. The collections debuted in Beijing, but shoppers around the globe can buy them on Amazon.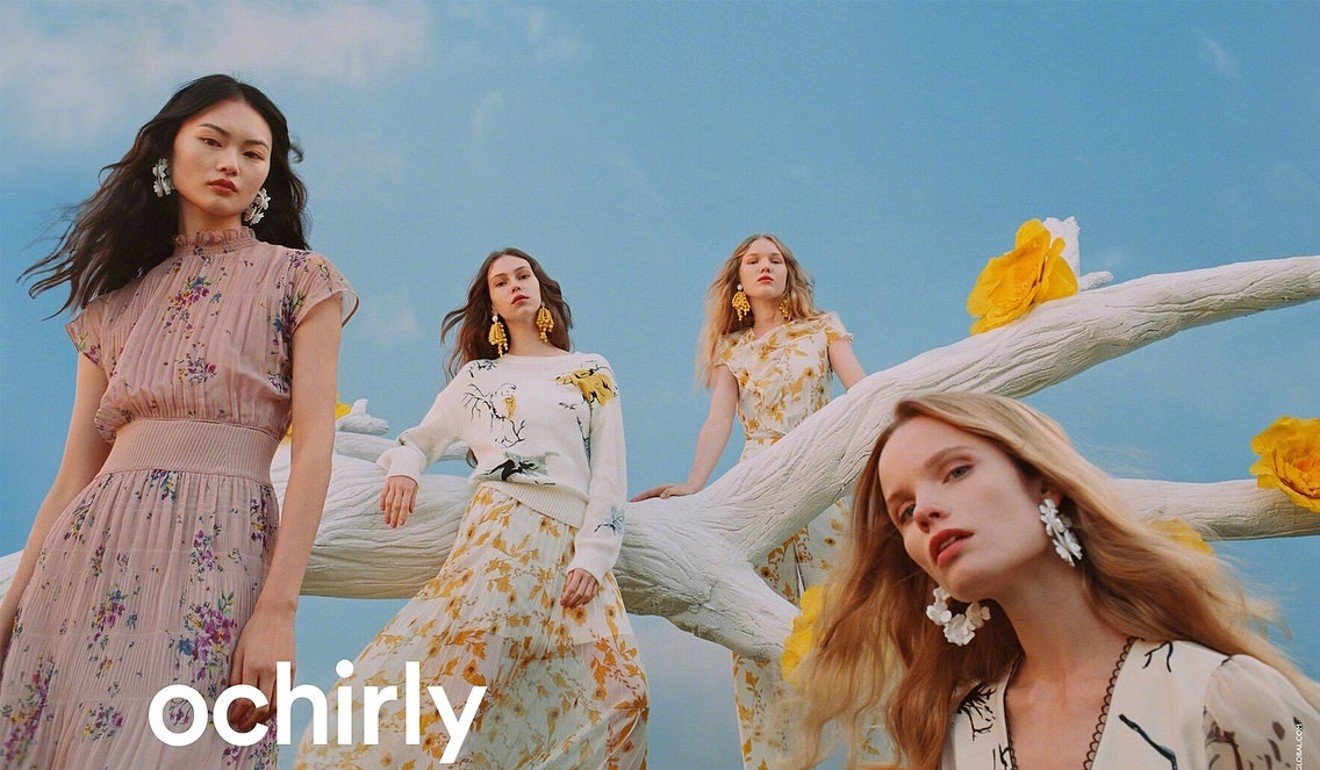 4. Ochirly
Managed by the
L Catterton
-backed, Guangzhou-based Trendy Group, Ochirly bills itself as a European-inspired fashion label (its name in Chinese means "the charm of European fashion"), and has established a reputation for its elegant and feminine dresses and everyday wear. Celebrities
Kendall Jenner
and
Bella Hadid
have modelled its collections.
5. Me & City
Dubbed China's answer to H&M, premium fashion label Me & City sells casual-chic "urban" clothing for both sexes, but has faced growing competition from Western labels. It has worked with the likes of British fashion icon
Alexa Chung
and actor Wentworth Miller of
Prison Break
, but nowadays relies less on overseas celebrities. It recently made its debut at Shanghai Fashion Week as part of the first stage of its "big comeback", according to
China Daily
.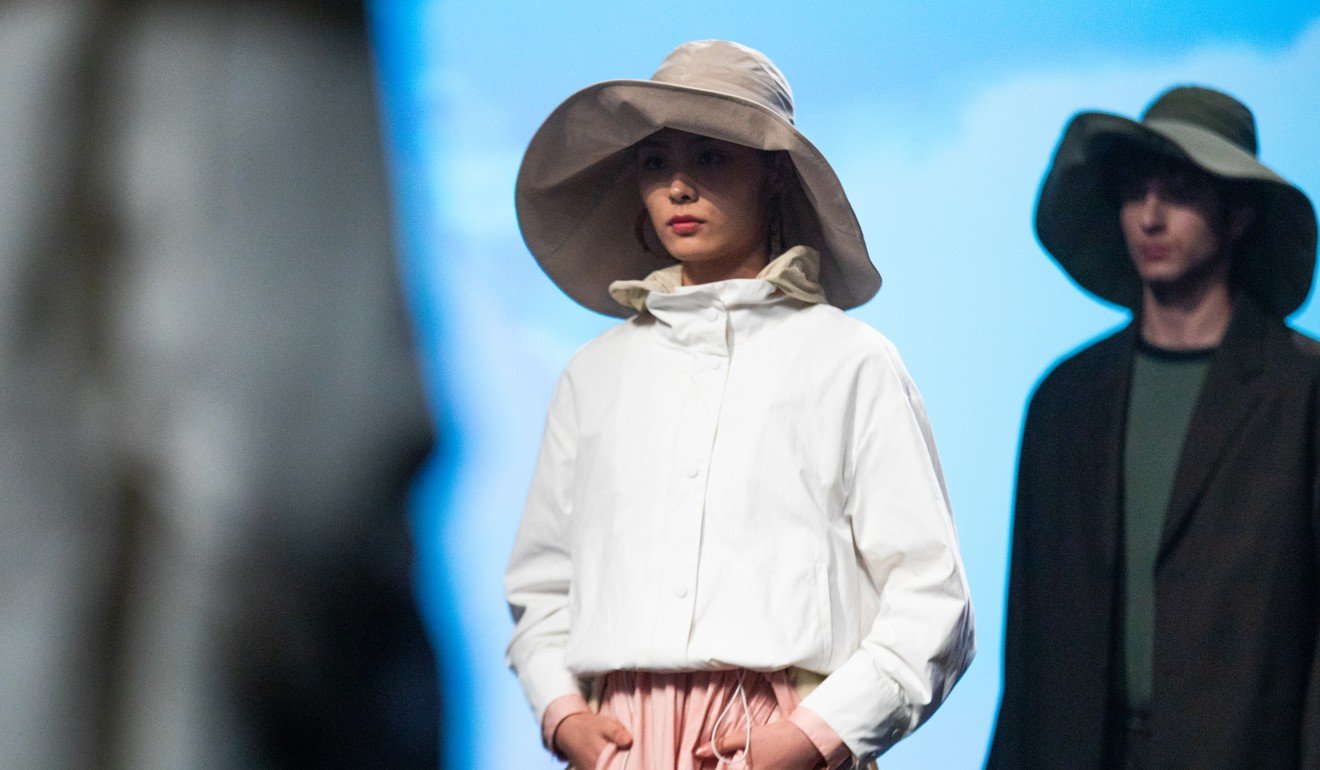 Part of established casual wear group Metersbonwe, its future success probably depends on its ability to differentiate itself from the parent brand. While Metersbonwe sells at a lower price point than Me & City, its status among style- and cash-conscious millennials is rising.
This article appeared in the South China Morning Post print edition as: Chinese high-street brands going global