Beauty
Get more with myNEWS
A personalised news feed of stories that matter to you
Learn more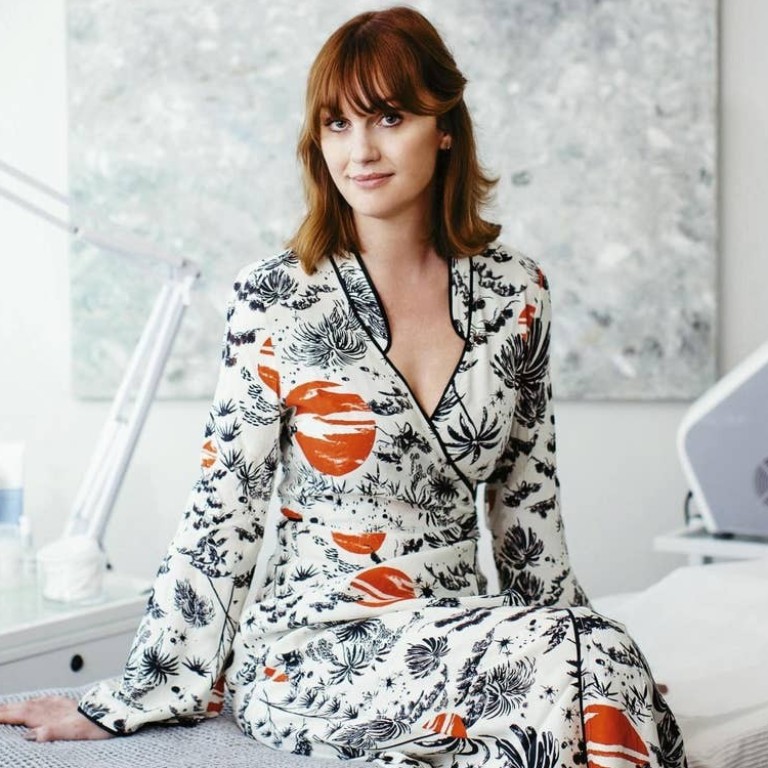 The facialist Kate Moss, Victoria Beckham and Sienna Miller use – and three others who celebrities rate
London-based Teresa Tarmey, once an acne sufferer herself, has spent the past 22 years improving skincare by using early techniques like LED light therapy
Her reputation now extends across the globe thanks to her groundbreaking home kits
Though she prefers not to highlight her celebrity clientele, Teresa Tarmey is known to be the facialist to stars such as model Kate Moss, fashion designer Victoria Beckham, actress Sienna Miller and more.
"In London, it's a small city in theory and everyone just knows each other, so I was lucky enough to get a celebrity and then get word of mouth. If you look at the circle of people I treat they're actually just friends [of each other's]," Tarmey says.
Those in search of a perfect complexion are bound to come across Tarmey, herself once an acne sufferer, who got into the skincare business some 22 years ago to solve her own issues.
Her solutions – and the procedures she has come to be known for – are commonplace now, but Tarmey was an early adopter of technologies such as laser, LED light therapy and microneedling, and continues to be a proponent.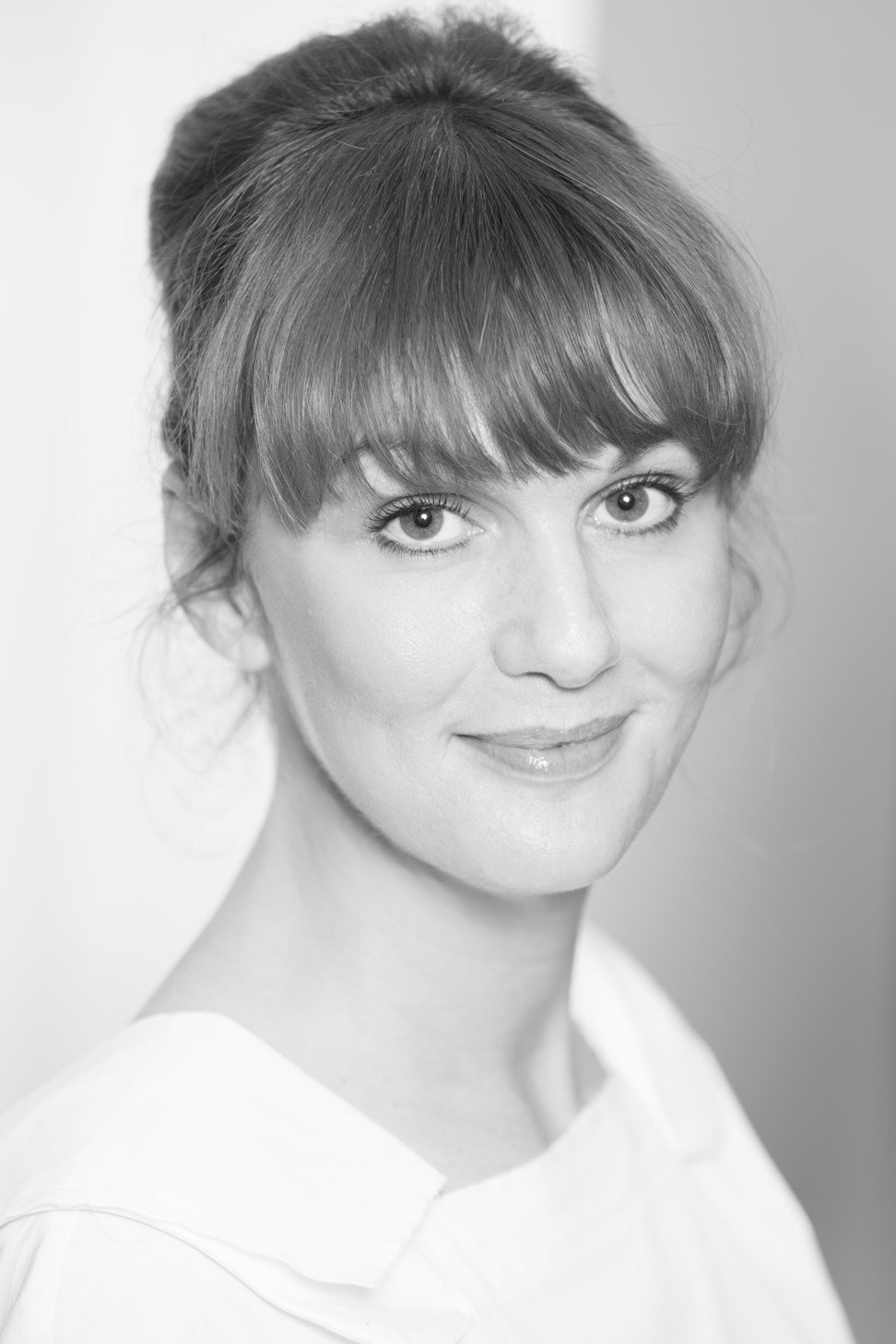 "It's scientific that if you slightly traumatise the skin, it has to heal and repair and replace collagen. It's very simple to me, it works. I've been doing it myself for years and 20 years in, I've got no damage," she says.
Her reputation now extends across the globe thanks to home kits, available via retailers with an international footprint, such as Net-a-Porter, and now at Lane Crawford in Hong Kong, where Tarmey launched her skincare line earlier this month.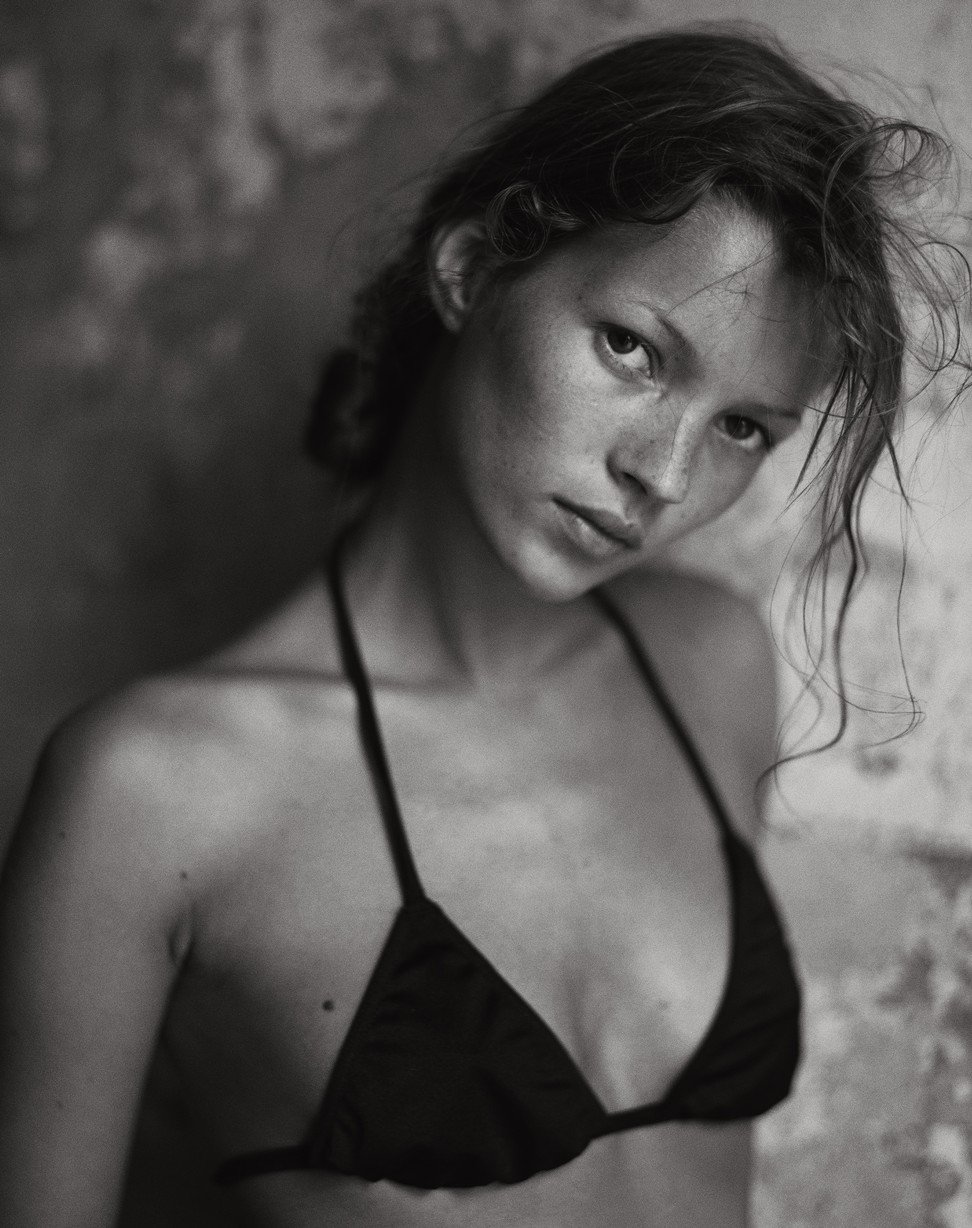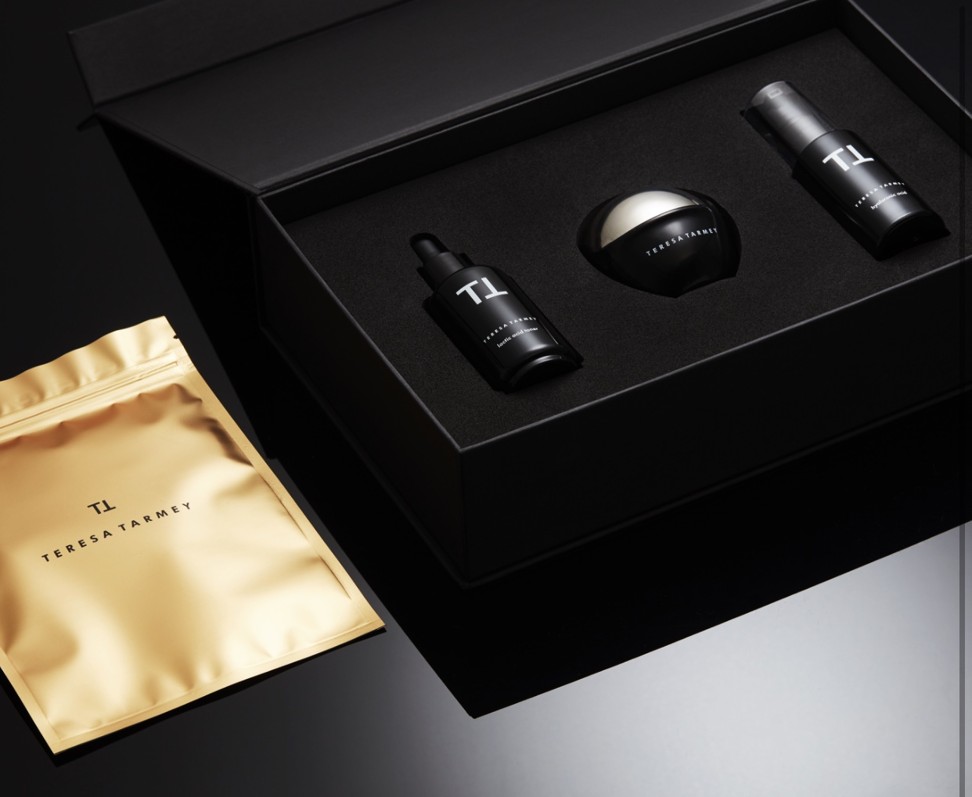 Tarmey insists her home kits offer results that match – and even exceed – those in her clinic. With the microneedling kit, for example, customers get a 12-week home-treatment programme that includes a tool that pricks the skin gently with 0.25mm needles – enough to increase product absorption and trigger the skin's healing response, but not harsh enough to damage the skin.
"You get the benefit but without pain, and no down time. You get a bit of redness but you would never be able to pierce the skin at such a short needle length. The theory is little but often, so if you do this once a week times 12 [weeks] you will get a better effect than doing one strong [session in the clinic], 100 per cent."
The kit also comes with skincare products filled with known entities such as peptides and hyaluronic acid.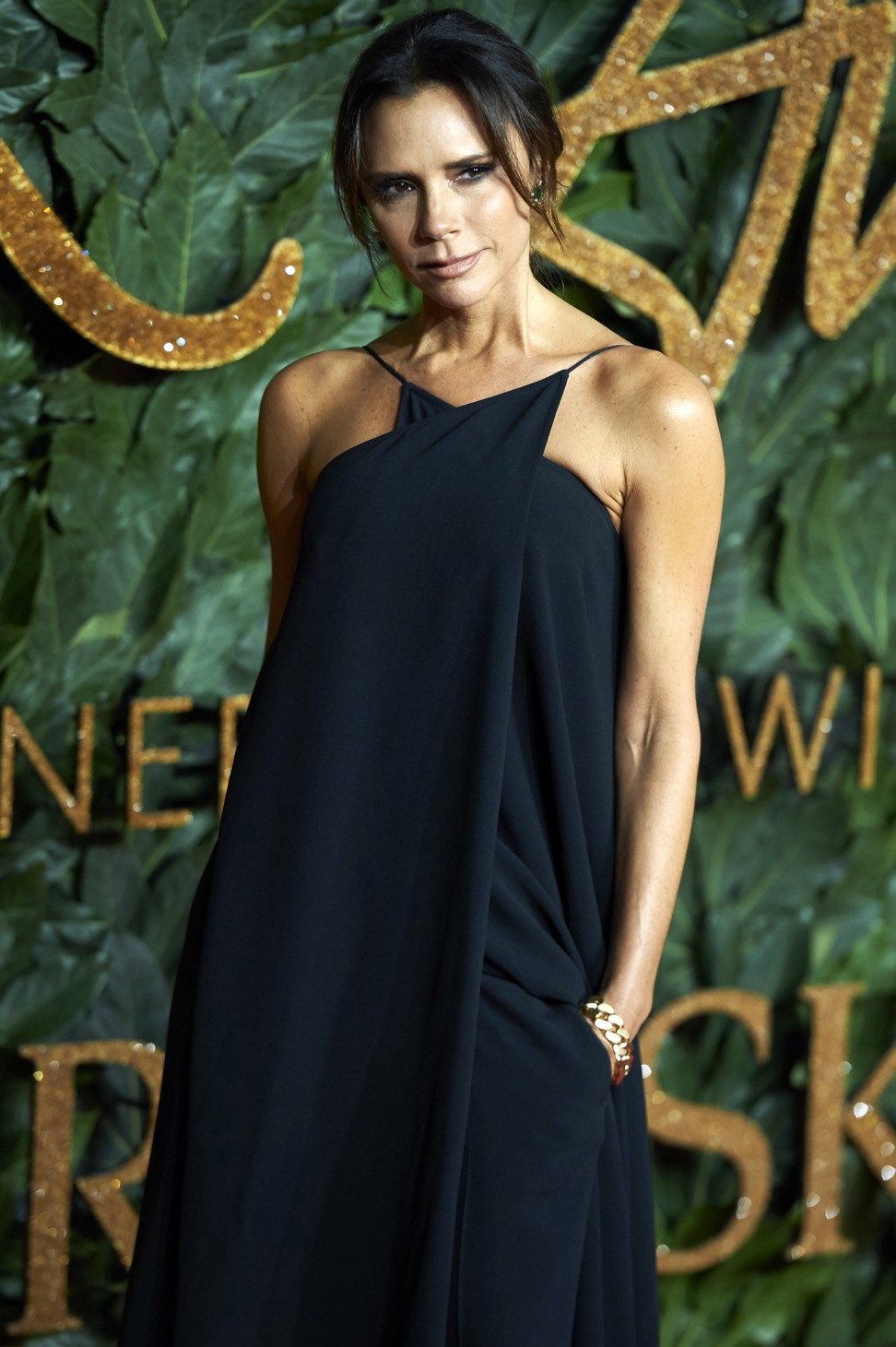 As for her hyaluronic acid mask, she claims not to have found a hyaluronic acid stronger than the one she has brought out.
"Mine is a mask, not a serum, so we can get away with having thicker molecules and more concentration because we're not worried about it bubbling up or drying on the skin and flaking. A lot of the hyaluronic acids out there have to be watered down, and that's not a bad thing. It's just this is a very strong one."
Another popular product is her Cryoball Kit, which "is more for the red-carpet side of things, so it's depuffing, sculpting and it works, it's good for anyone with water retention or puffiness, swelling", she explains.
So if her at-home treatments are that effective, will they soon fully replace therapist-led treatments?
"From an anti-ageing perspective it's absolutely enough to do it at home, but if you want to deal with scarring or something, then you should come into the clinic. But 'little and often' is much more beneficial," she says.
Here are three other celebrity facialists to know.
1. Joanna Czech: Dallas, United States
Polish-born Joanna Czech built her reputation in New York before moving to Dallas, where she is now based, much to the disappointment of her famous clients, who include Anna Wintour, Christy Turlington, Bella Hadid and Kim Kardashian West (before picking up the Influencer Award at the CFDA Awards, Kardashian West made sure to Instagram her post-Czech complexion).
Czech's tricks of the trade are as hi-tech as they come, featuring microcurrents, LED, negative ionisation and more.
2. Nichola Joss: London, UK
Nichola Joss' secret is in the hands.
It's true that a good facial massage can completely change the shape of your face, and hers is the best – her contouring technique is so thorough it involves massaging the inside of your mouth to destress muscle tissue and tone.
Megan Markle, Jennifer Lopez and Cate Blanchett are all fans.
3. Olga Lorencin, Los Angeles, US
If it's red-carpet ready you want to be, Olga Lorencin is the way to go. The facialist has prepped the likes of Halle Berry and Jessica Biel for big events, and her signature treatment is called the Red Carpet Facial.
The key component of her facial is a gentle but effective peel that uses amino acids, and the rest is customised, as well as updated frequently with the most recent technologies, always geared to having customers walk out with a radiant glow that's ready for the cameras.
This article appeared in the South China Morning Post print edition as: Facialist to the stars reveals hi-tech secret to perfect skin