Fashion
Get more with myNEWS
A personalised news feed of stories that matter to you
Learn more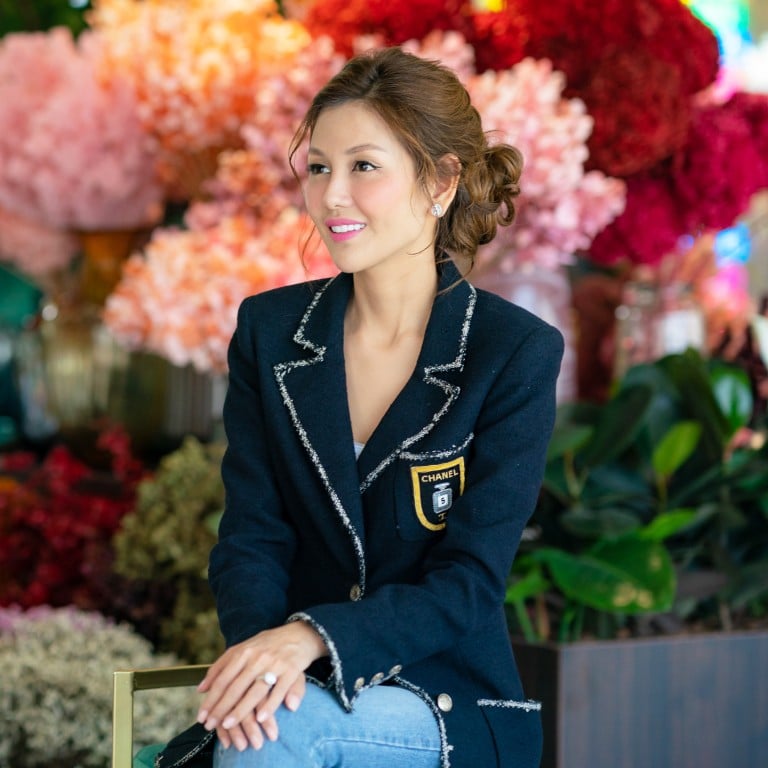 Crazy Rich Asian wedding planner on million dollar dresses, weather control and 'bridezillas'
Lelian Chew pulls out all the stops to create perfect weddings for her wealthy Asian clientele, for whom little is beyond the realms of possibility
From purpose-built structures in remote places to clients buying vineyards to make wedding wine, these events go far beyond regular indulgence
Say the word "bridezilla" and most wedding planners will run in the opposite direction, screaming in horror. But not Lelian Chew, who welcomes such brides-to-be with open arms.
"If they are not bridezillas, they won't come to us," says Chew, founder of luxury wedding planning company The Wedding Atelier.
"I set the expectation that every client will be demanding, or they would not hire us. On a daily basis, these brides get everything that they want, so you can't tell them that on the biggest day of their life, they can't have something. They will flip out."
Chew's company, which she launched in 2013, is regarded by many as an industry leader in luxury weddings, with many of Asia's richest families engaging her services. Although she is not at liberty to reveal any names, Chew says impossible is nothing for these clients, who typically hail from Hong Kong,
China
, Indonesia and Thailand.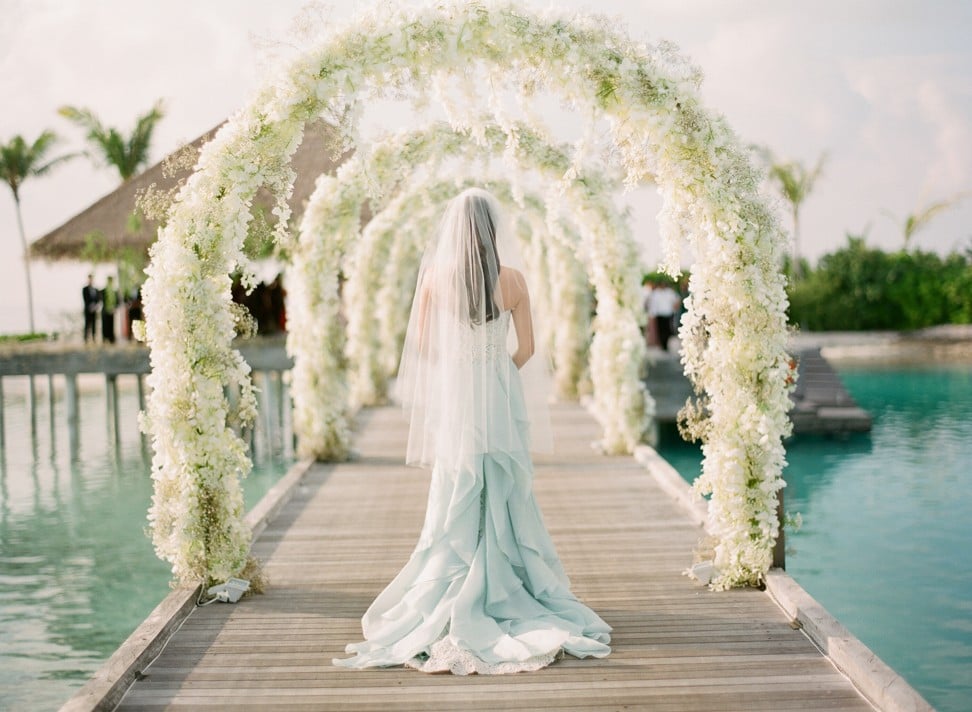 "Everything is indulgent – we've had clients who bought vineyards just to grow grapes for [wedding] wine or purchased hotels to make sure they can create a space to their specifications. Clients often choose to pay for accommodation for their guests, and I've had a bride who was willing to spend US$1 million on an
Elie Saab
gown," Chew says.
Chew was speaking to the Post at her newly opened 7,000-square-foot (650-square-metre) headquarters in Singapore. The space, called The Atelier & Co, houses the company's planning arm, design studio and floral cold room. It also includes an event space and sells speciality products sourced from the team's global travels. The company has another studio in Hong Kong and one more planned for Shanghai.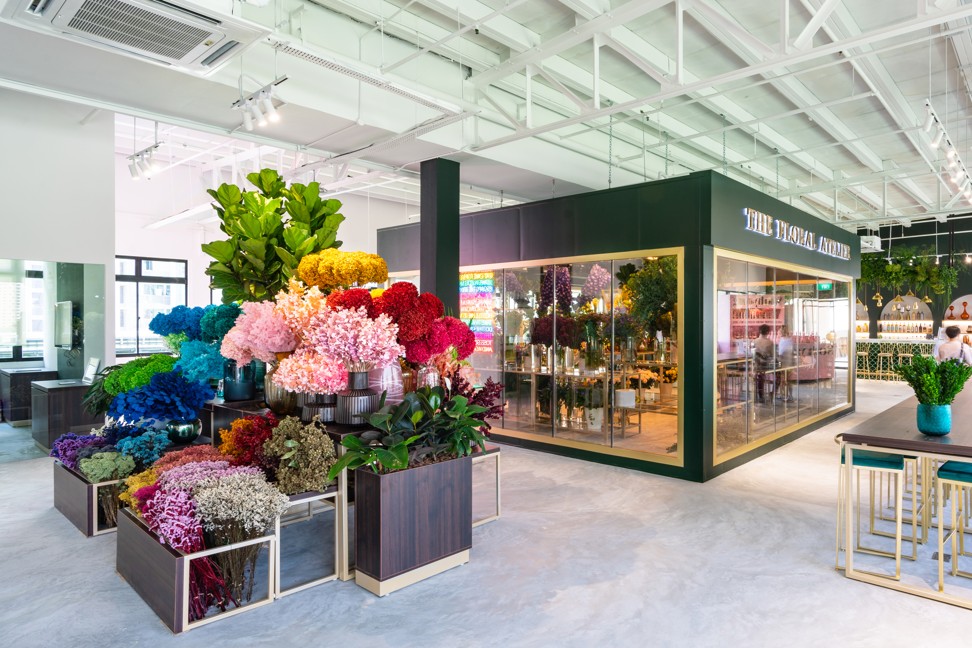 Chew and her team take on no more than 10 weddings a year. A job often starts with her and her creative team flying around the world to scout for destinations for the happy couple.
"It need not be a traditional hotel," she says. "In Hawaii, we saw a rundown 200-year-old sugar mill, which I knew we could transform into a unique space. So we converted it by building a roof over it. It almost felt like a purpose-built structure for the wedding."
For another wedding in Yangshuo in southern China, the bride wanted to give her guests an authentic experience, Chew recalls. "We worked with the villagers to build chairs for the event and old ladies came in to sing for us."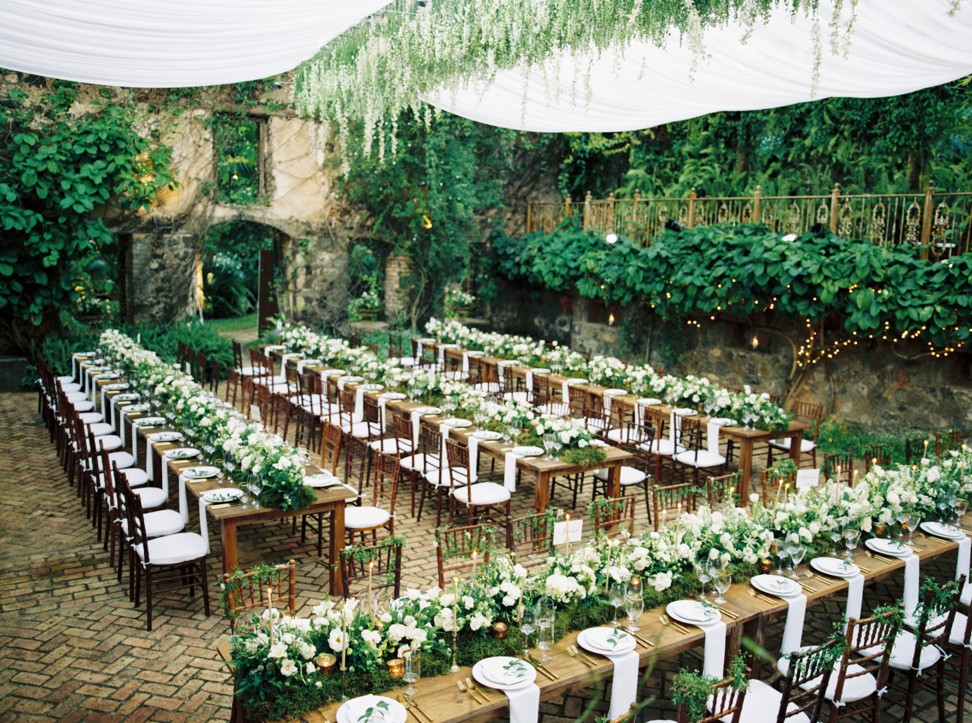 Chew began the business purely by chance after leaving her job as a banker in Goldman Sach's "A-Team", which managed the investment portfolios of Asian billionaires. She was using her downtime to plan her own multi-day destination wedding in Bali. Then one of her former clients called.
"I said I'm taking a break and planning my wedding but he misheard me and asked me to plan his son's wedding," she recalls. "I knew the family very well so I flew to Indonesia where I realised I was one of seven planners he engaged."
The experience made her realise there was untapped potential in the luxury wedding category, which had typically been run by family-run enterprises.
"I have a very specific skill set in handling a specific segment of clients. If they could trust me with their multimillion-dollar investments, they knew they could trust me with their wedding day."
Since then, she has expanded her business to include The Floral Atelier, a floral shop that also provides custom design and event styling.
"If you don't want us to plan your entire wedding, you can have a bit of that magic where we design and decorate it," she says.
The Wedding Atelier was named Global Wedding Expert of The Year by Luxury Travel Guide, a travel resource, in 2016. One of Chew's weddings also got on the cover of Martha Stewart Real Weddings and Honeymoons magazine, something that the bride had always dreamed of.
"We spent 18 months predicting colours and working with a photographer who we felt could be selected by the magazine," Chew recalls. When the wedding made the cut, the bride was "over the moon".
While wedding trends are not necessarily as fickle as those in the fashion world, Chew says there are ways for couples to make their special day stand out.
"Look out for the juxtaposition of raw and luxe [when looking for venues]. For example, a warehouse space is something unexpected for guests. Or play with materials and textures – you don't usually find angular lines, metallic tones or concrete at a wedding."
She also encourages brides to be more experimental with at least one outfit. "Colour is coming back. It is not just pastel pink but strong shades. I'm also seeing more pants, not just dresses."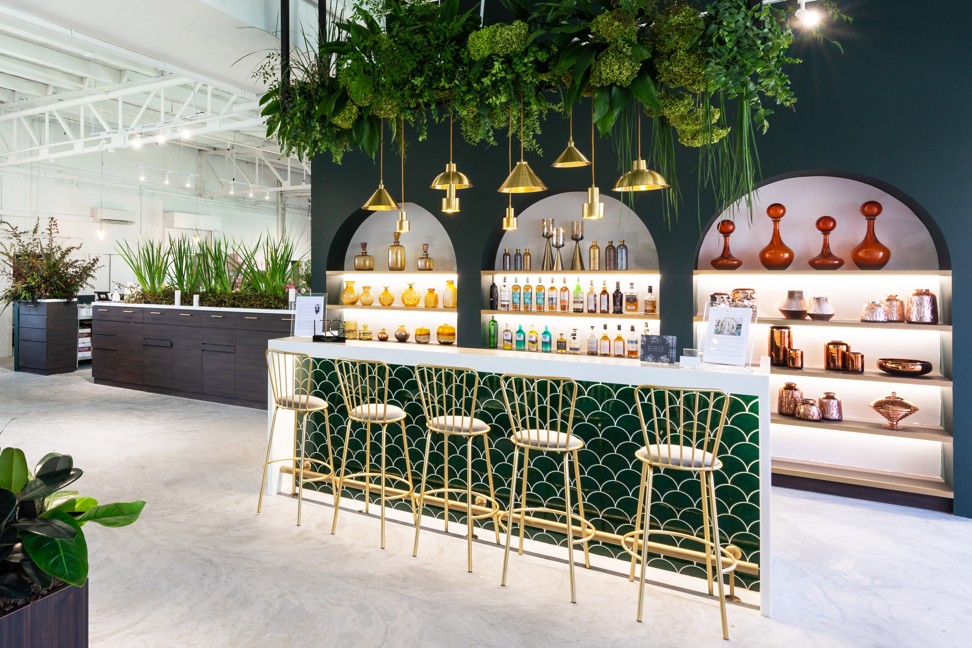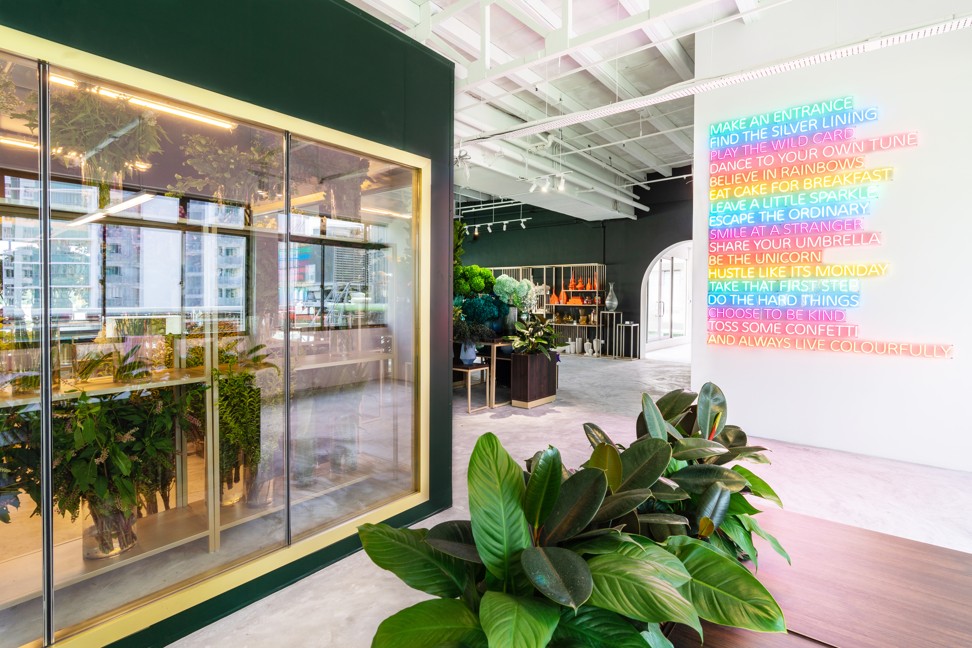 For destination weddings, Chew suggests that the bride and groom arrive at the location at least two days before the event to avoid unexpected travel issues.
There is one thing Chew cannot control, however – the weather. It does not stop her from trying though. "We prep for bad weather and actually do cloud seeding," she says.
All this is done in the service of creating perfect weddings.
"I used to be that girl who grew up reading all the wedding magazines," she says. "I'm the biggest romantic and I still cry at every single wedding."
This article appeared in the South China Morning Post print edition as: The wedding planner taking bridezillas in her stride