Beauty
Get more with myNEWS
A personalised news feed of stories that matter to you
Learn more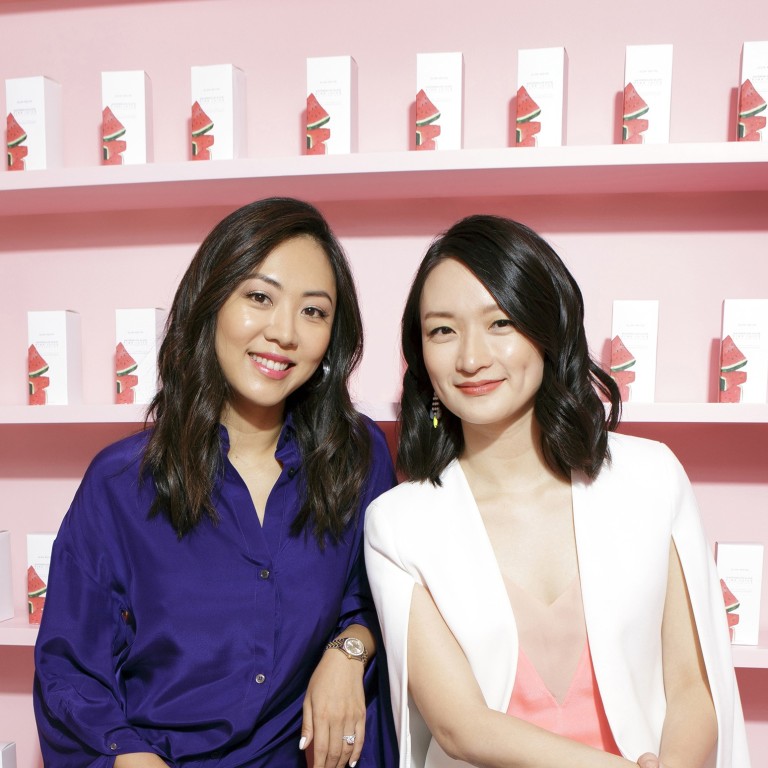 How Shark Tank winners took inspiration from K-beauty to break US skincare market
Glow Recipe founders Sarah Lee and Christine Chang introduced Korean skincare and cosmetics brands to American customers eager to experiment
Business reality-TV show appearance gave them exposure and the confidence to launch their own line of vegan, cruelty-free skincare. It's getting a lot of buzz
On a busy morning at Soho House in West Hollywood, Sarah Lee and Christine Chang were perched on a couch with jars of creams and tubes of serum arrayed on a table in front of them.
The powerhouse duo – friends, long-time colleagues and business partners – were in Los Angeles to show editors and influencers some of their skincare brand Glow Recipe's newer products, such as serums loaded with beet, kale, ginger and various vitamins from Glow Recipe's sister brand Sweet Chef. As always with their offerings, the buzz factor was high.
"When we launched our first product in 2017, a watermelon mask, we were amazed to see the response," says co-founder Lee. "It sold out eight times. There was a waiting list of several thousand people. It was hugely gratifying. It showed that our take on this way of retailing Korean inspired beauty products was approachable for everyone. It was paying off."
Lee and Chang had not set out to build their own beauty empire. They had met at L'Oreal in Korea, where between them they worked in product development, business strategy and global marketing for brands including Giorgio Armani, Lancôme and Kiehl's. In 2014, while living in New York, they decided to take everything they'd learned about beauty and use it to introduce Korean products to an American marketplace. The US did not know South Korea was a force in the beauty universe, but they soon found out.
The pair launched glowrecipe.com as an e-commerce marketplace, curating a tightly edited repertoire of
Korean skincare and cosmetics
brands and presenting them to customers eager to experiment. A year into the business, the duo appeared on reality TV show
Shark Tank
, and won an offer of investment from Canadian businessman Robert Herjavec.
"The exposure was incredible," says Chang. "We got all these emails from all over the US. It exploded our customer base. It was amazing to see that influx of interest in Korean beauty philosophy."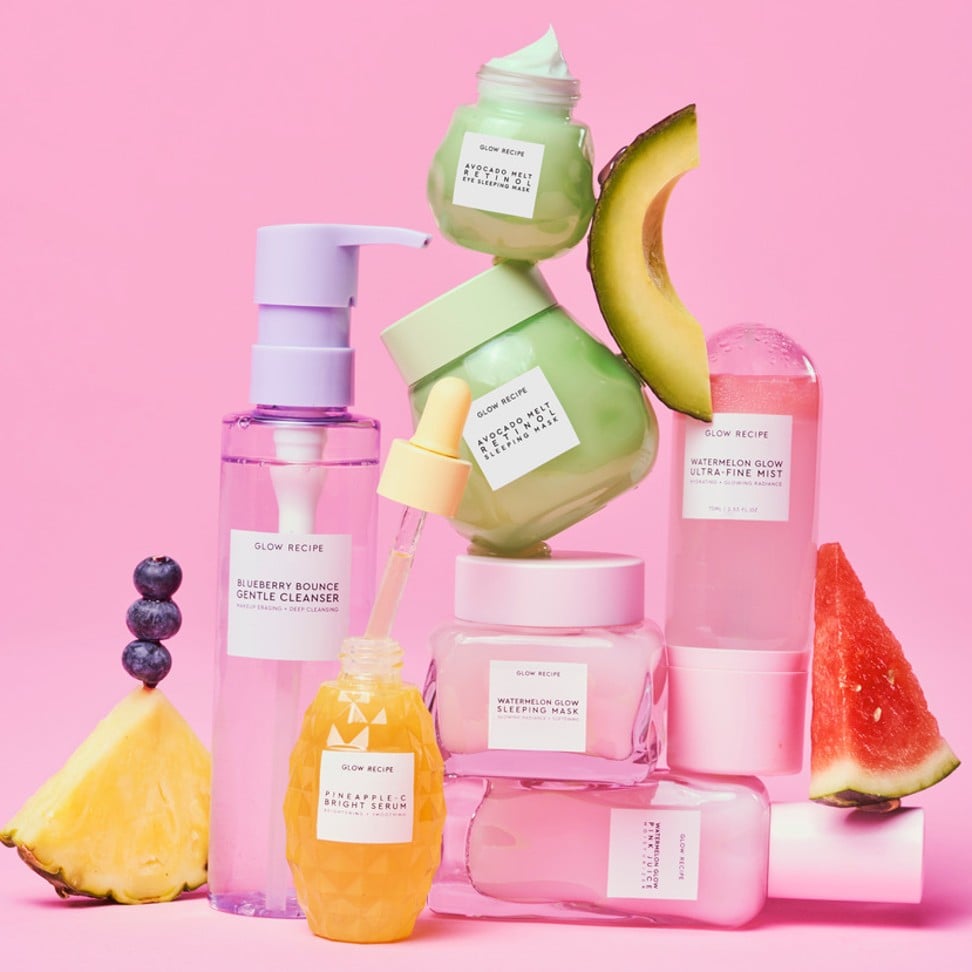 Lee and Chang became known as the experts in K-beauty. They launched their own line in 2017, taking all they'd learned about formulating and product development and distilling it into their own line. The Glow Recipe brand became so successful, landing at Target and
Sephora
, that their multi-brand e-commerce site fell away. As of this past July, Glow Recipe Skincare is their sole focus.
"The evolution to launching our own skincare was significant," says Chang.
"We have that unique bicultural, bilingual expertise. We are able to bridge the gap between the US and Korea – and now, globally. Our own line pays homage to K-beauty inspiration, taking those concepts and presenting them in a simplified and accessible way for women all over the world to enjoy."
The brand is newly available in Cult Beauty stores in the UK and has made it into retailers in Germany and Australia. Through its website, the products are shipped to customers worldwide. The duo is closely eyeing Asia.
In the meantime, every new launch has been a success.
The brand's peppy packaging, clean ingredients and glossy yet friendly appeal make it a favourite among beauty junkies, tapping into what Chang describes as "skintertainment" – engaging and fun products that amuse and leave you satisfied, like an addictive TV show.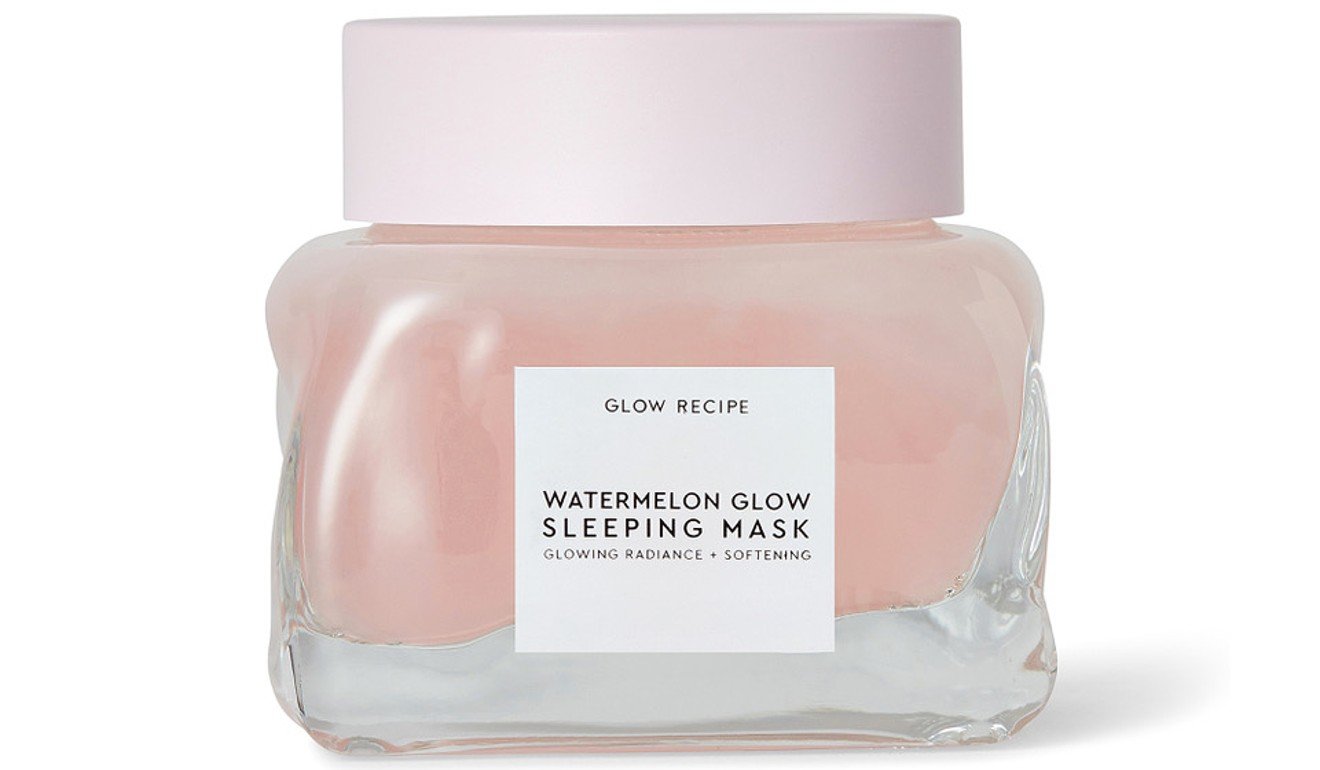 Its Pineapple-C serum is housed in a jar reminiscent of the fruit. The bestselling watermelon series is all pretty in pink; the latest, a gel-like overnight sleeping mask, was an instant sell-out. The Avocado Melt Retinol Eye Sleeping Mask is cooling and soothing, and a fun addition to any bathroom shelf.
Everything is priced at under US$50, and uses ingredients such as PHA, matcha,
hyaluronic acid
, hibiscus that help produce a glow reminiscent of a high-priced facial.
The products hit all the "de rigueur" notes – they are vegan, cruelty-free, do not contain parabens, phthalates, sulphates, mineral oil or fake dyes. The beauty entrepreneurs have always been picky about ingredients, since their initial e-commerce start-up days.
"Our approach from the beginning has always been to be a shopping destination that curated K-beauty through the lens of all that is clean and natural," says Chang. "Every brand we sold was always thoroughly vetted for its ingredient list. We needed to know the company behind the brand, so that customers coming to the site would know that it was a worry-free destination."
Although K-beauty might have been perceived as a fad when it first hit the market some years ago, that suspicion has long since passed.
"It's here to stay," says Lee. "The category has impacted beauty overall, in terms of the technologies, the approach to skin.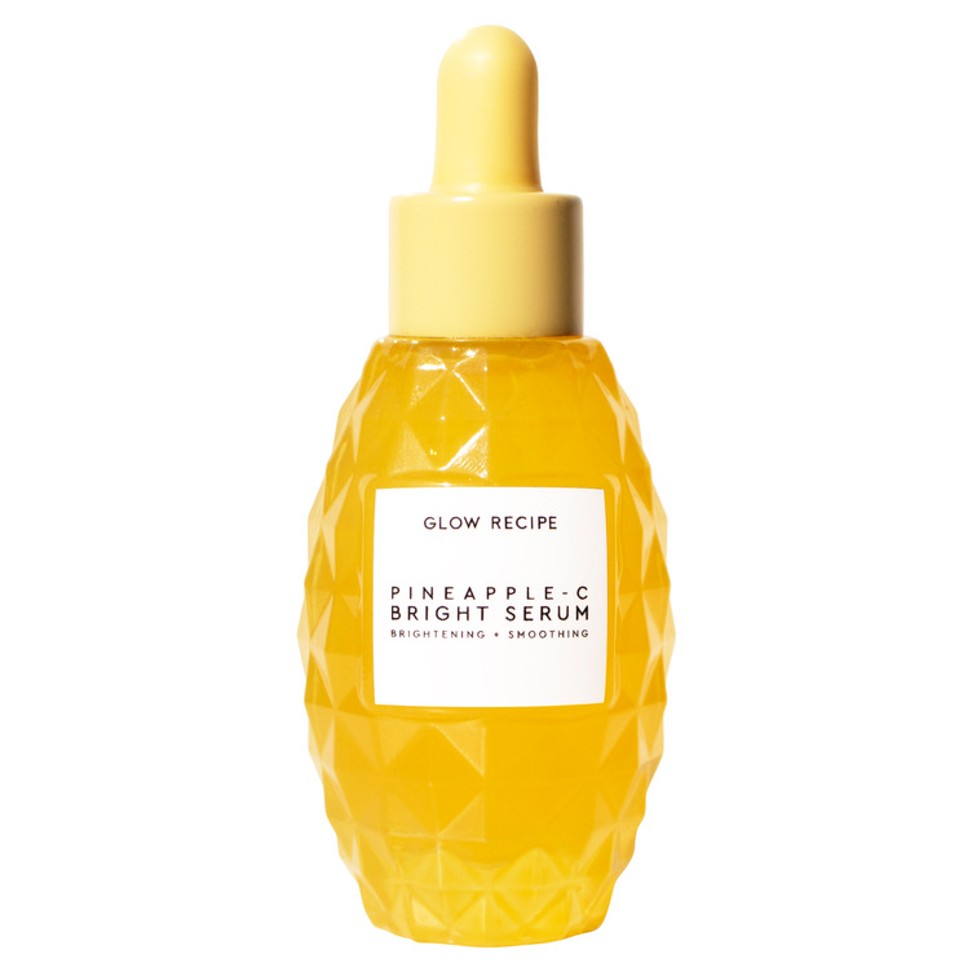 "Even global beauty brands are leveraging Korean beauty technology. A lot of companies in the beauty space today are working with Korean manufacturers. That image remains … that skincare is an experience, something to be enjoyed and that's not a chore, that prevention is more meaningful than repair."
Chang agrees, adding that the key to a successful beauty business is all in the details. It is about how something feels – and makes the user feel.
"The efficacy of the formula is important, of course. But there are those additional elements: how you feel when you have a beautiful glass jar on your shelf or in the palm of the hand. The weight of the glass," she says.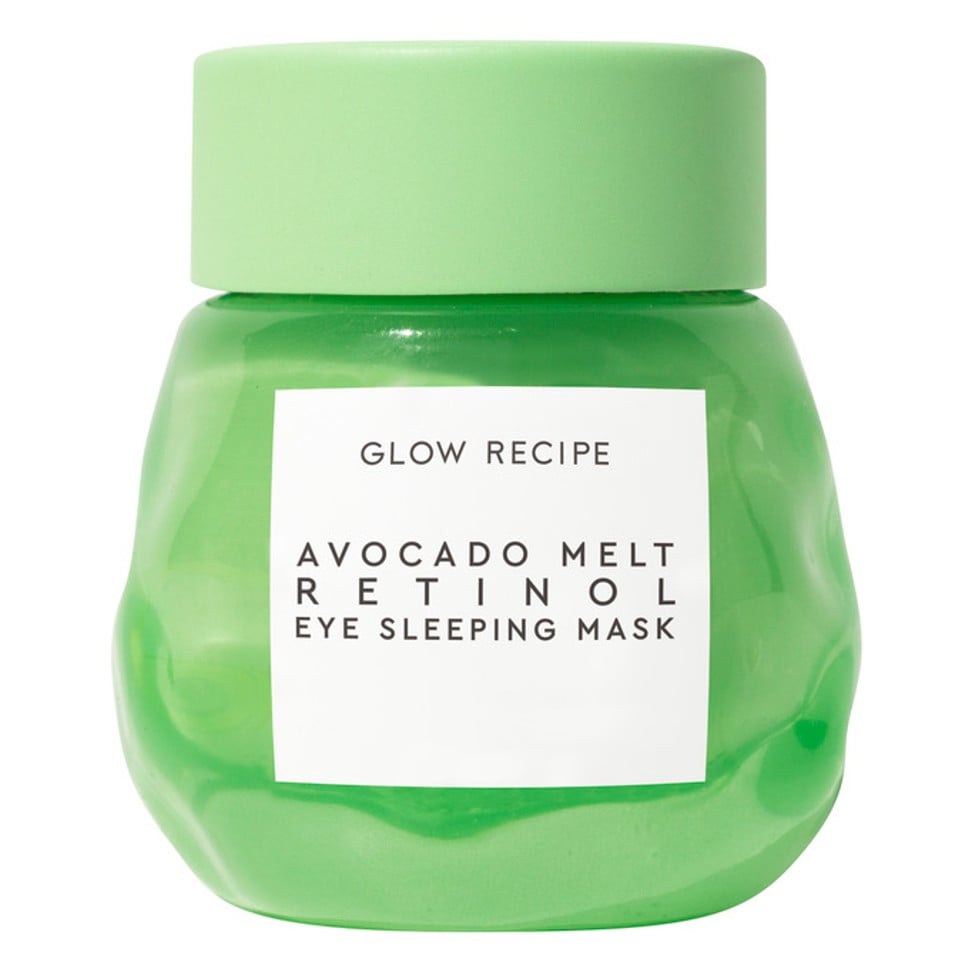 "What the texture of the gel is, or how to indulge in the whipped feel of the cream, the sense of spreading it on your skin. It needs to feel immersive. It needs to be sensorial. It needs to surprise and delight."