Fashion
Get more with myNEWS
A personalised news feed of stories that matter to you
Learn more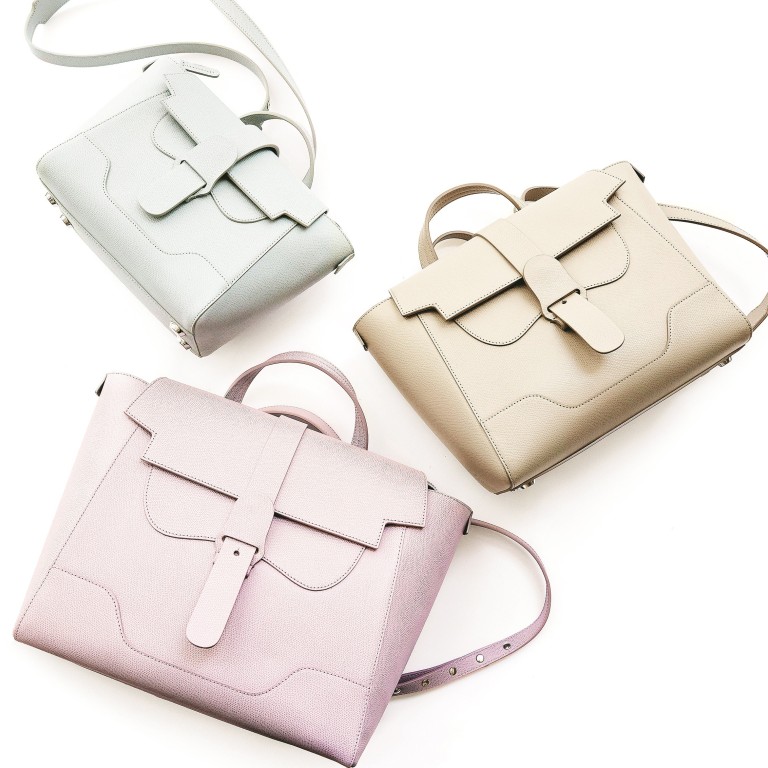 The brains behind Senreve's luxury handbag that turns into a backpack – two Chinese-American bag fanatics new to the fashion business
Start-up aims to create luxury items without the fragility – products that can be used every day and suit all occasions
Founded by women, one-third of Senreve's investors are female and, being based in San Francisco, it can take advantage of a supportive tech start-up culture
When Coral Chung and Wendy Wen decided launching a handbag line was their way into fashion, they first asked women what they wanted from a bag.
While they could not exactly say what they wanted, in surveys, focus groups and interviews, respondents complained about carrying a heavy bag on one shoulder, needing to carry a laptop around, and not being able to easily find things in their bags.
The pair interpreted this as women expressing the need for versatility and seamless transition.
Professional women wanted bags sturdy enough to hold laptops, that they could keep organised, and that could be used from office to lunch meeting to cocktails, and at the gym, they concluded.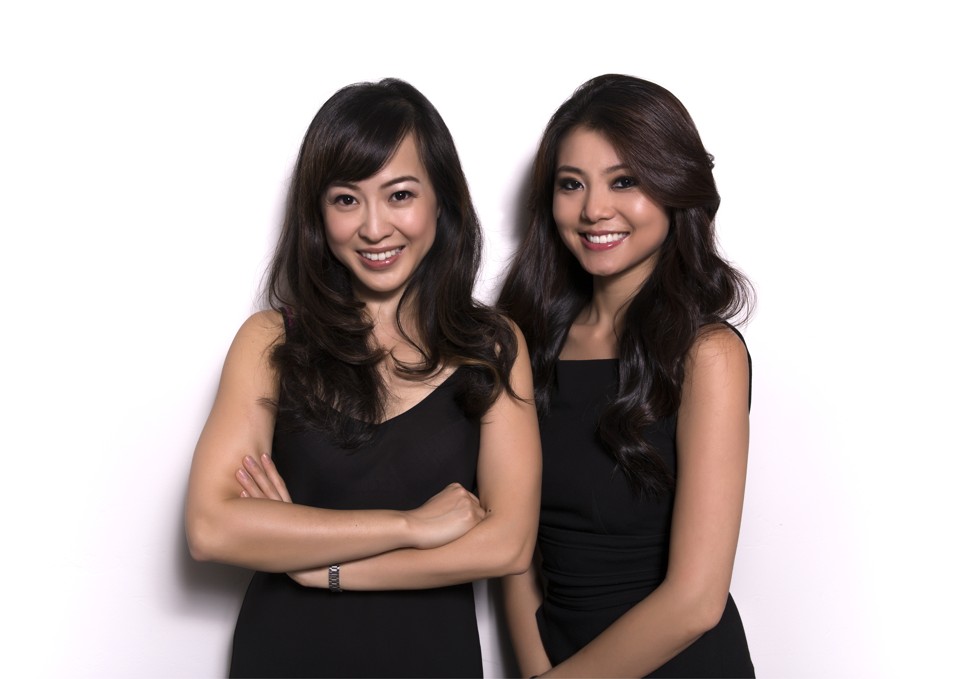 They created Maestra, the first bag from the pair's San Francisco-based company Senreve. The structured leather bag, launched in 2016, comes in three sizes, and can be worn on a shoulder or turned into a backpack in seconds by shortening a strap.
"Traditional luxury bags are very fragile, they were not created for these types of use," Chung explains. "They scratch easily and they are super expensive. You feel so guilty when you damage the bag. We wanted to create something that has the same luxury and beauty that can be used every day."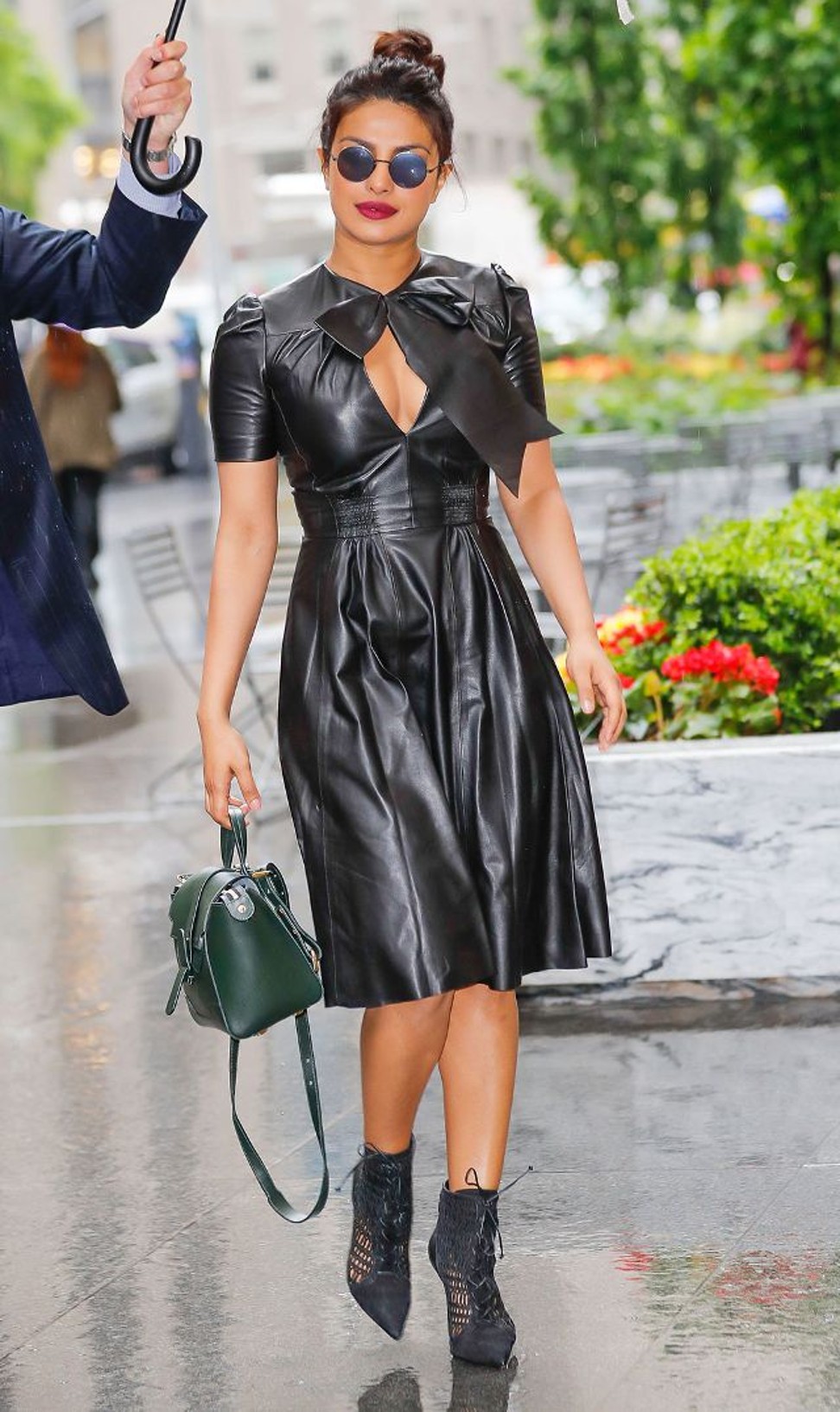 To make the Maestra bag, Chung approached many factories around the world. In the end she found a manufacturer in Florence, Italy, that has also produced bags for such fashion labels as Balenciaga and Fendi for over 30 years.
She points out Senreve is the only American brand and start-up the factory is working with. That's thanks to Chung flying to Florence from San Francisco every other month to build a relationship with the then-80-year-old factory owner, who was stepping down, while his two sons took over the business and were very interested in trying something new.
Founded six years ago, Senreve has also designed clutches, belt bags and totes, and worked with Apple on leather sleeves for laptops. Chung is eager to grow the brand in Hong Kong once stability returns to the protest-hit city.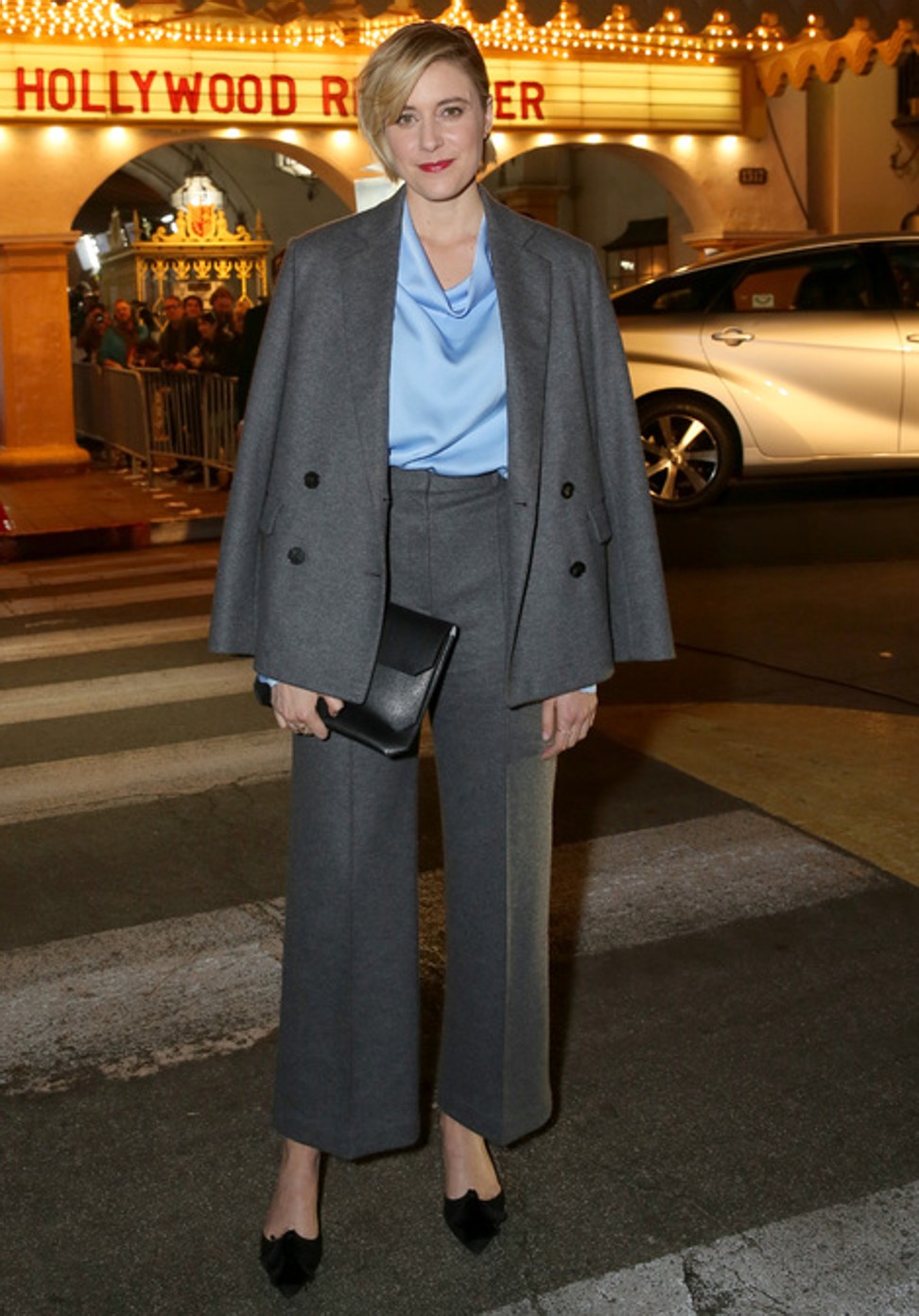 Neither Chung, 35, nor Wen, 33, has a background in fashion design. Fanatical consumers of bags, they were working in technology and finance when they thought of entering the fashion industry. Through research they found all luxury brands have handbags as their anchor category.
"We realised that building a brand with bags is a path to this multi-category global company because bags are extremely extendable as a category. But it's very difficult to establish an iconic bag. If we can do the hardest part first then we can extend to other categories," Chung says.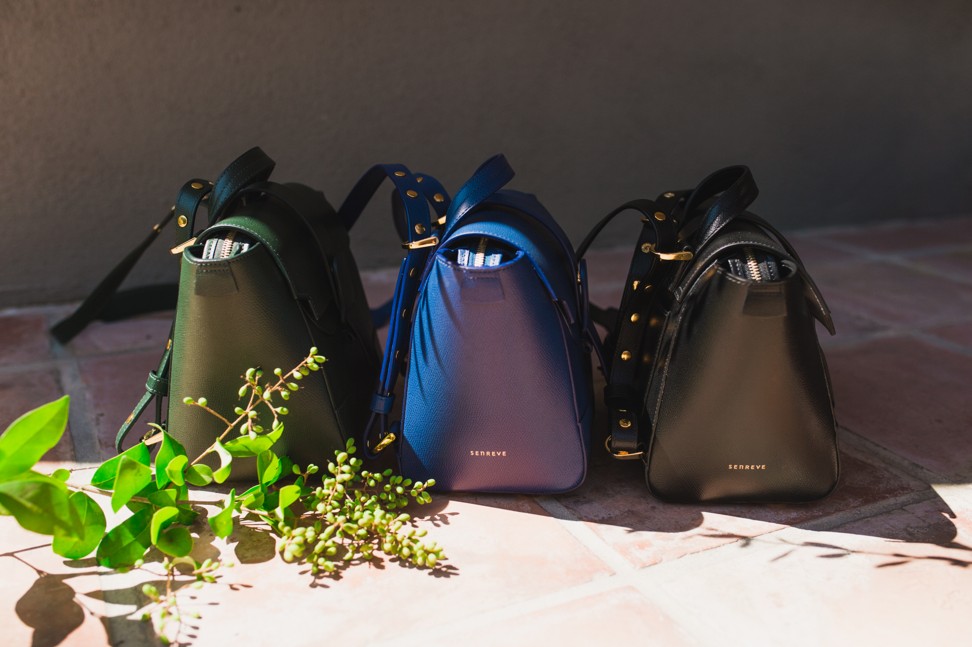 For two female entrepreneurs, finding the capital to start Senreve – the name is taken from the French words for "sense" and "dream" – was a challenge.
"We're not a typical Silicon Valley start-up. We are certainly not a traditional tech company with a mobile app or AI. We felt it's a partnership bringing investors on board who believe in our long-term vision. We didn't want investors who have aggressive short-term aims," Chung explains.
"We also wanted a 50-50 representation of male and female investors. Only 5 per cent of the venture capital community is female investors and less than 5 per cent of founders who can raise capital are female founders. It's difficult for
women to raise money
."
One-third of Senreve's investors were women, including Jesse Draper, who comes from a venture-capitalist family, Bess Weatherman, a partner at private equity firm Warburg Pincus, and Korean-American entrepreneur Toni Ko, whose NYX Cosmetics was bought by L'Oreal.
Senreve is also one of the few fashion brands based in
San Francisco
. Being based on the west coast of the United States allows the company to take advantage of a supportive tech start-up culture. This lets them experiment with various e-commerce programmes.
Six years in, and without a large advertising budget or a distinct logo, Senreve's largest market outside North America is Hong Kong, where fashionable women carry the latest "it bags". The city accounts for around 6 per cent of Senreve's customers; the company also sells in the UK, Singapore, Australia, United Arab Emirates and France. They have yet to enter the China market.
Chung observes that Hong Kong customers are extremely sophisticated, understand luxury and quality, but aren't interested in buying bags for their logos. "They are willing to spend, but they want quality," she says.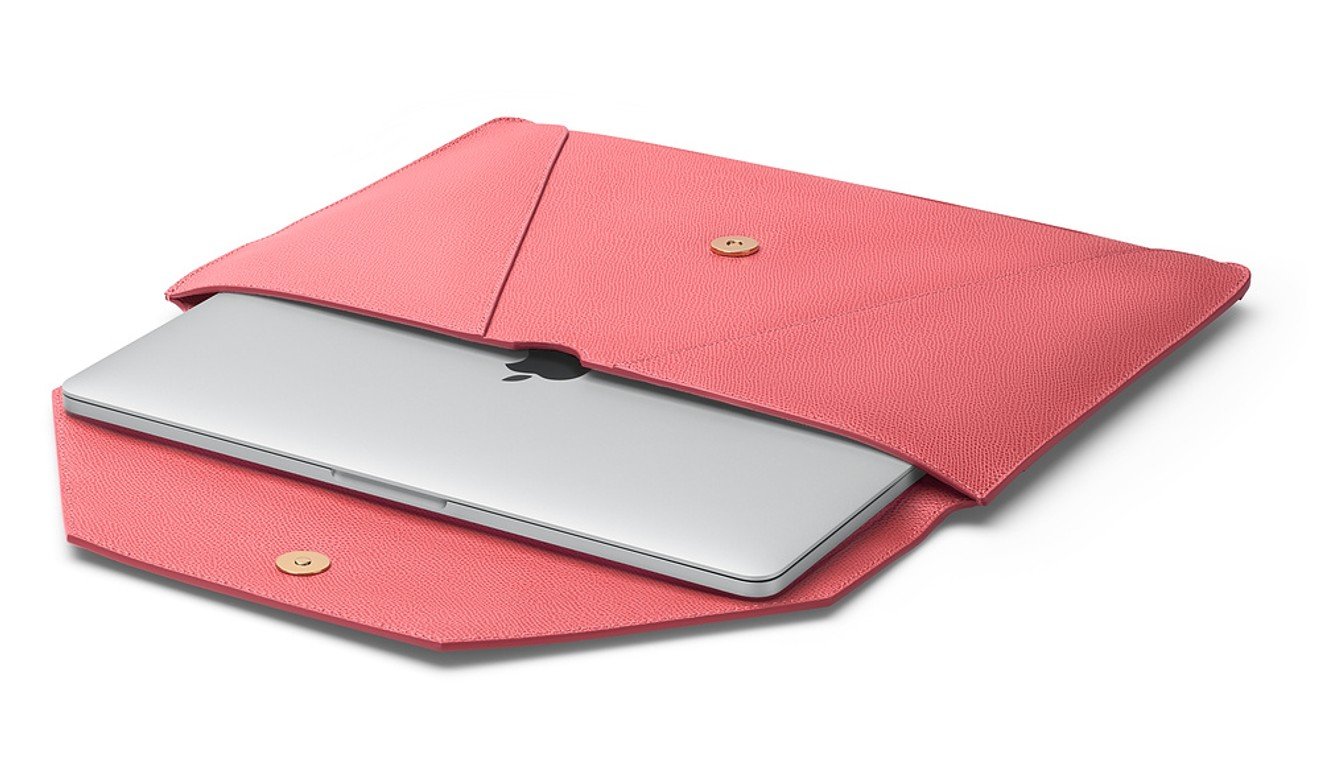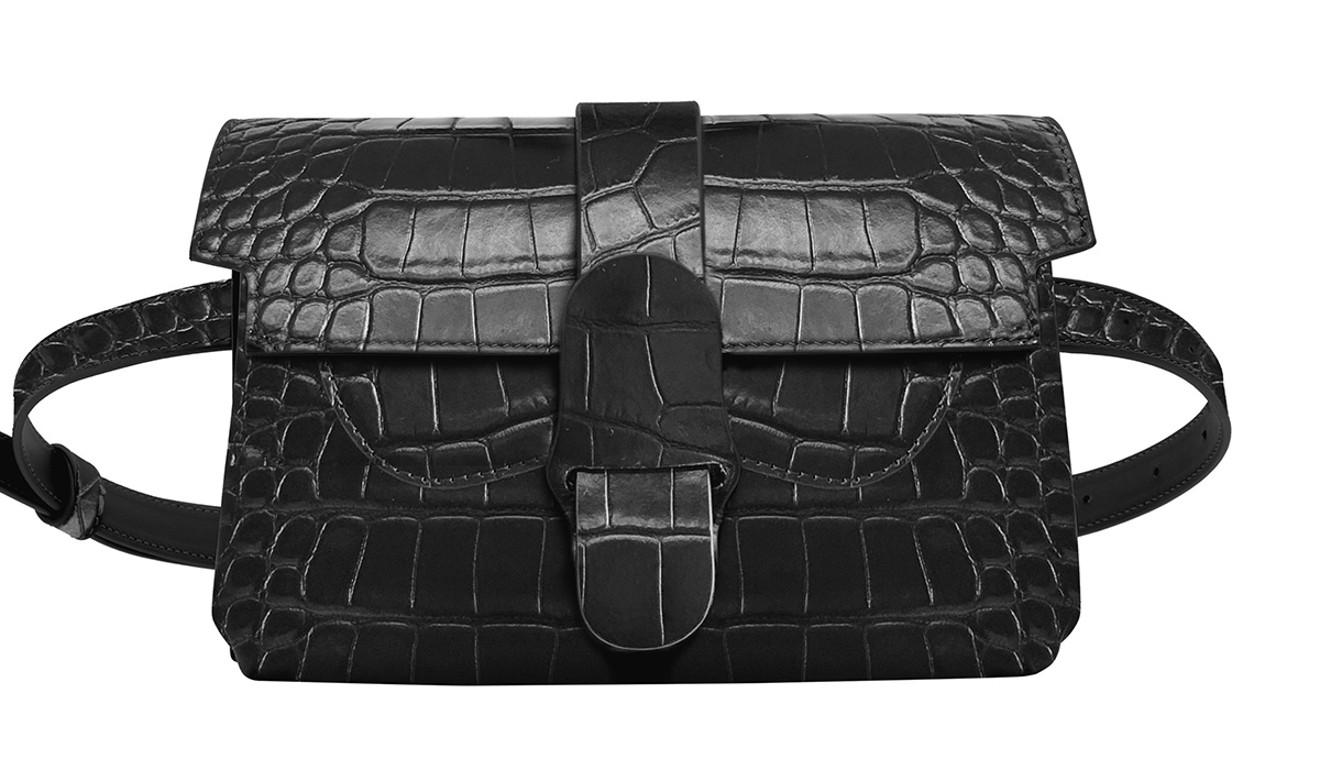 The company has some Hong Kong VIP clients who want customised Maestra bags, including ones made from crocodile skin that cost US$8,200 for the smallest size.
"We have not made this a public offering, but they have to make a special request through the website or live chat programme," Chung says.
"The croc bags are so beautiful and luxurious that we made a croc-embossed pattern that looks beautiful but not as expensive," she says. On the other end of the spectrum, Senreve will also have vegan leather available at the end of November.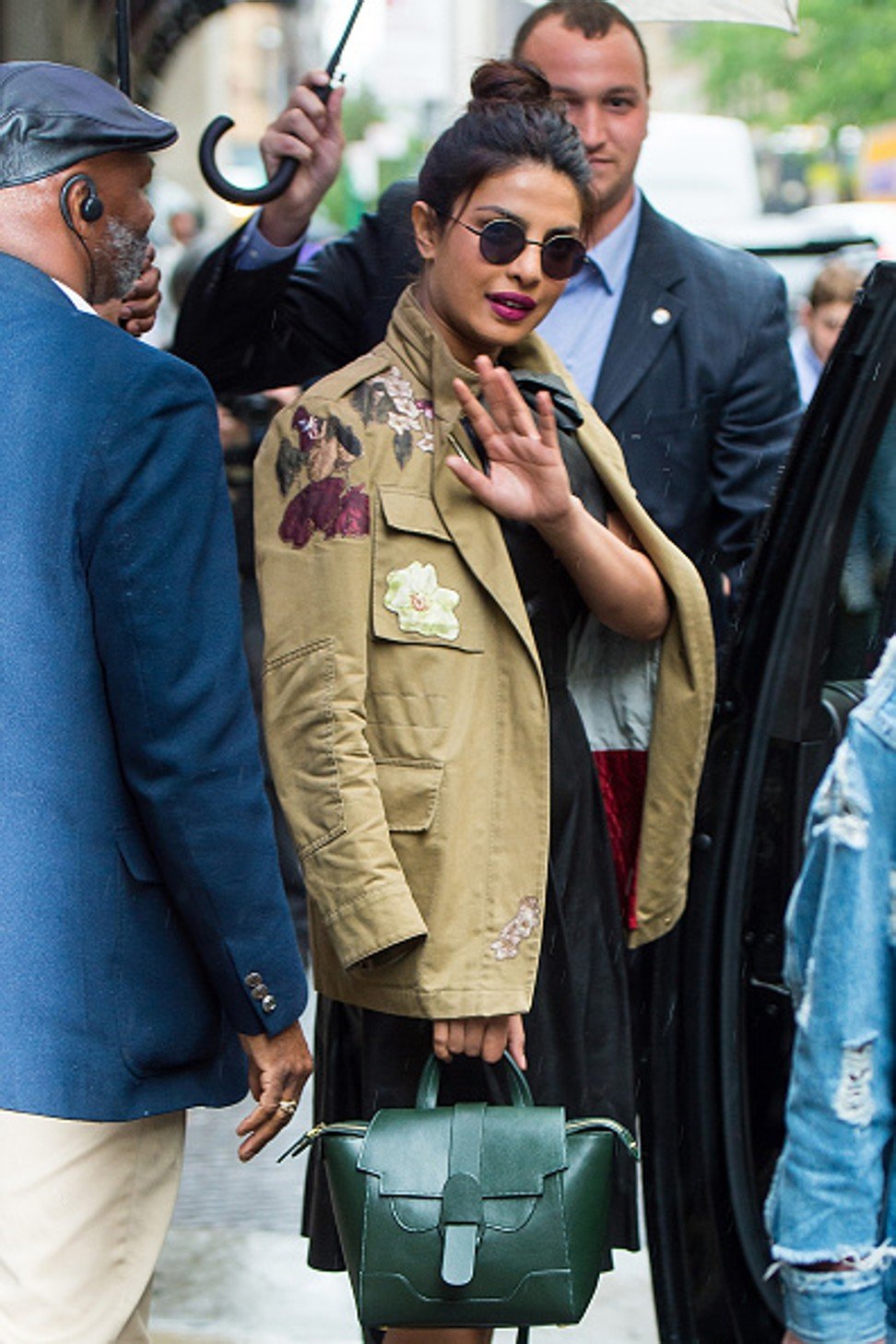 By 2020, Senreve plans to have a process for customers to design their own bags digitally, which Chung says is "very zeitgeist and brand enhancing".
This article appeared in the South China Morning Post print edition as: US brand taps into what women want