Fashion
Get more with myNEWS
A personalised news feed of stories that matter to you
Learn more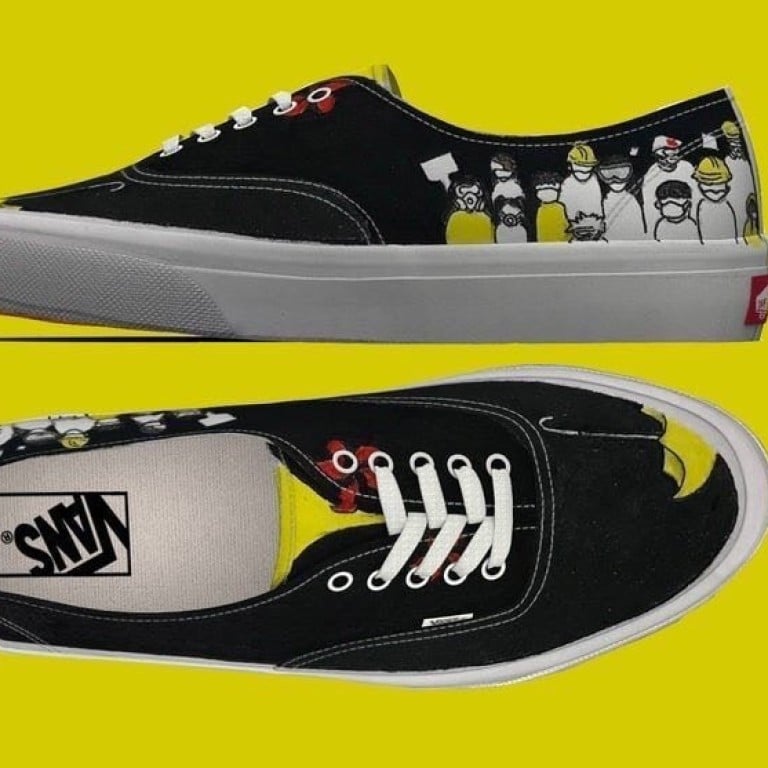 Vans sneakers pulled from sale in Hong Kong after protest-themed shoe contest designs removed by company, sparking backlash
Street wear sellers clear Vans from their shelves, and Vans owners dump sneakers in protest, after company bars two entries from its custom shoe competition
Rules didn't prohibit political themes, one seller says; Vans says it reviews contest designs to ensure they honour its 'values of respect and tolerance'
Sellers of street wear in Hong Kong have pulled Vans products from their shelves amid a backlash against the American manufacturer.
Anti-government protesters called for a boycott of the sneaker brand after it removed entries from its annual Custom Culture sneaker design contest that alluded to the unrest in the city sparked by a
now-withdrawn extradition bill
. . This drew the ire of many young protesters.
Dream Sneaker HK in Kwun Tong, a district in East Kowloon, removed its entire stock of Vans products, including clothes and socks, and a spokesman said the company was prepared to take a loss.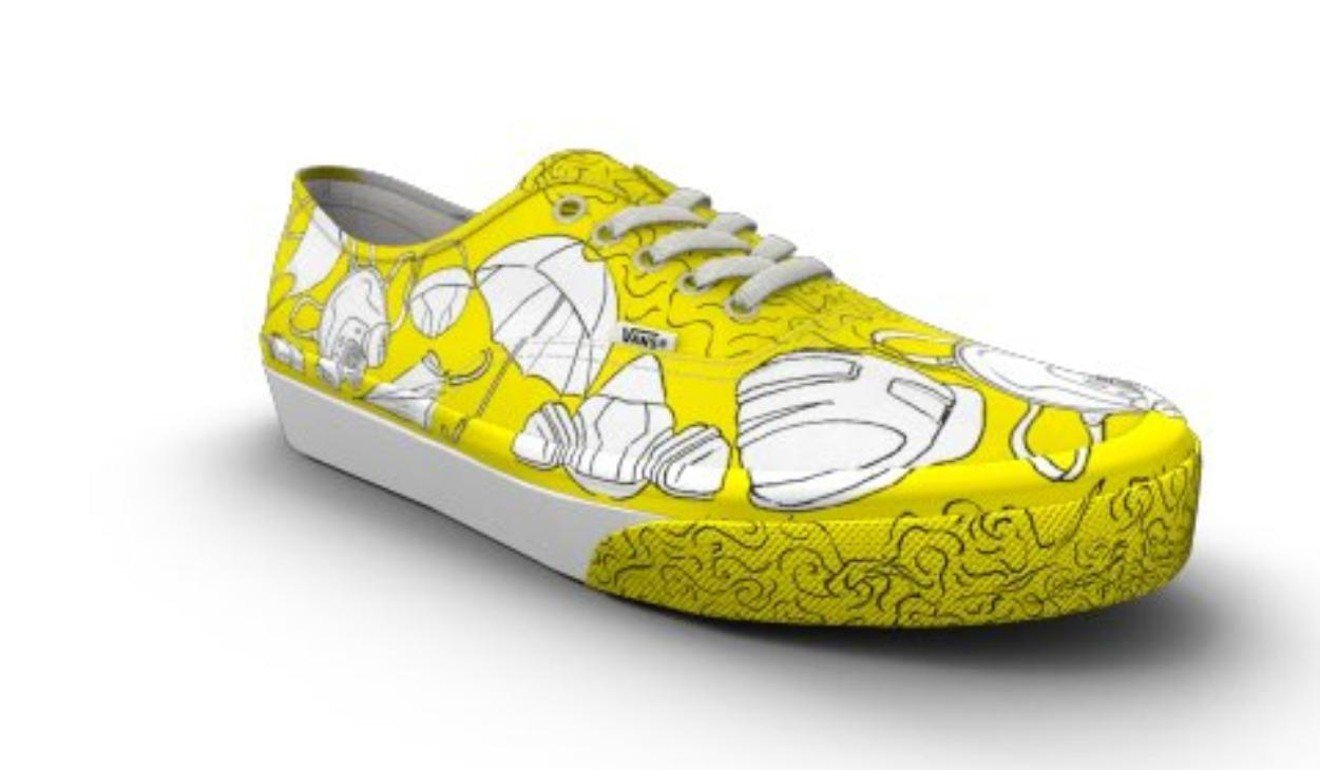 "We understand it's a commercial decision for them and we will make one in response. What's the point in life if we only calculate things by monetary value?" the spokesman said.
Second Kill, a street wear store in Mong Kok, also announced on social media that it had stopped selling Vans products. In an Instagram post, it said: "Creativity is one of the keys to solving our social problems. Neither creativity nor public opinion can be erased."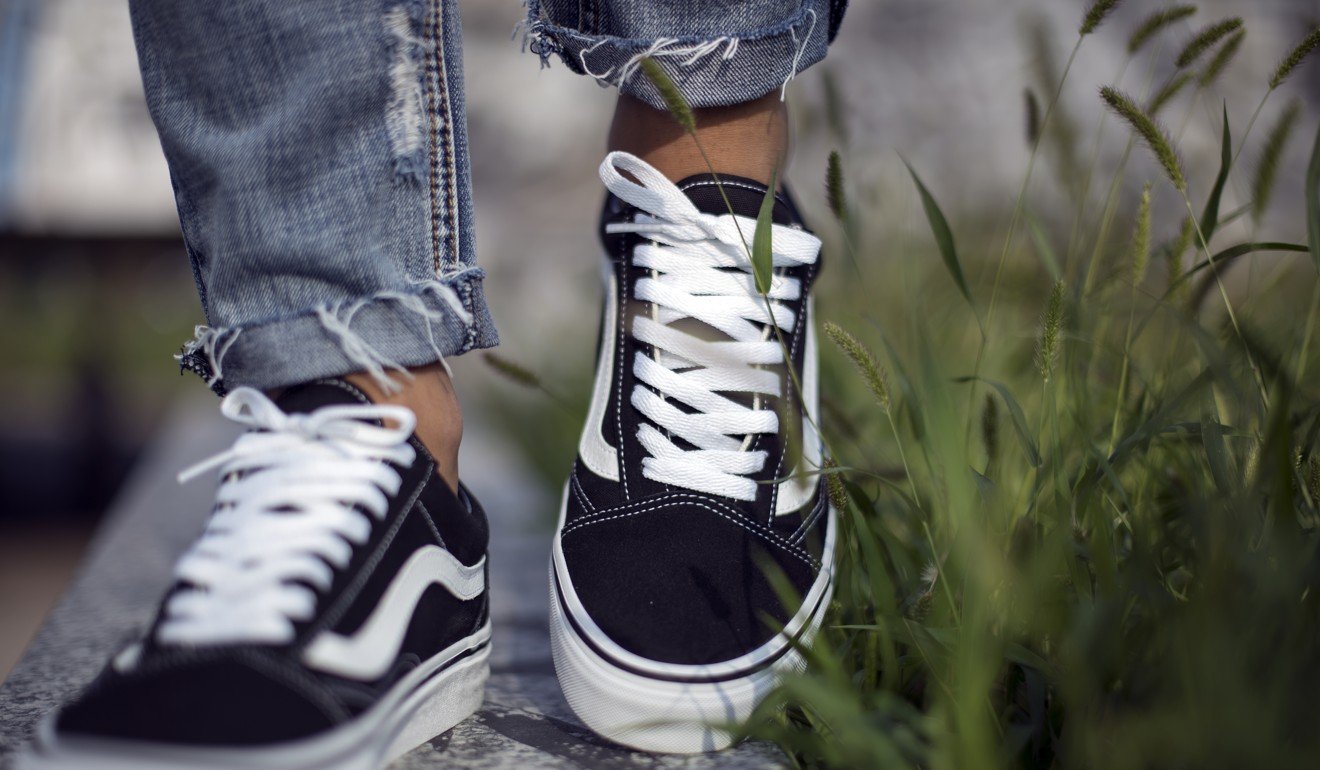 "We are disappointed," said Stephen Lam, owner of Husky Sneakers and Streetwear in Mong Kok. "The rules of the competition did not prohibit works with political elements.
"The company claims they do not take a political position, but in the past, they had also launched a collaboration that celebrates Black History Month."
Black History Month is a celebration, first held in the United States, of the achievements and struggles of the black community.
"[Vans'] slogan 'Off the Wall' represents breaking boundaries. But if the brand begins to self-censor out of fear of hurting a certain market, how does it keep creating and think outside the box?" Lam said.
"A lot of our customers have expectations of the brand and are keen to know the story behind a pair of shoes. With their decision, it's no longer possible for us to continue supporting this brand."
Hong Kong fans of Vans feel similarly. The first competition entry Vans took down, by Canada-based designer Naomiso, was the most popular design in the competition, receiving more than 140,000 upvotes; the entry gained the support of social media users who back the Hong Kong protest movement, who asked their followers to vote for the design to show support for the protests.
A second design, featuring gas masks, goggles and helmets – protective gear used by radical protesters who confront police that have become symbols of the Hong Kong protests – was removed shortly afterwards.
In a statement released on Saturday, Vans said it "reviews designs to ensure they are in line with our company's long-held values of respect and tolerance".
The hashtag #BoycottVans gained traction on social media over the weekend, as people dumped their shoes in rubbish bins or recycling bins.
Others took more creative approaches to protest at the company's decision. One internet user suggested submitting pro-China designs, featuring the national flag, to challenge Vans' rule of censorship and expose possible double standards.
Some artists realised their own designs. One, who calls herself Takahashi, painted Post-it notes – a feature of "Lennon Walls" supporting the protests – injured protesters and a blood-stained Prince Edward Station, where riot police beat passengers on a train on 31 August, on a pair of Vans shoes. Illustrator Raymond Lam, known as Fei Jai, who drew umbrellas on his own pair of Vans, offered to paint others free of charge.
"It can become a culture. People can wear their expressions on their feet. And unlike artworks on Lennon Walls, there is no need to worry about them being removed by counter-protesters," he said.