Beauty
Get more with myNEWS
A personalised news feed of stories that matter to you
Learn more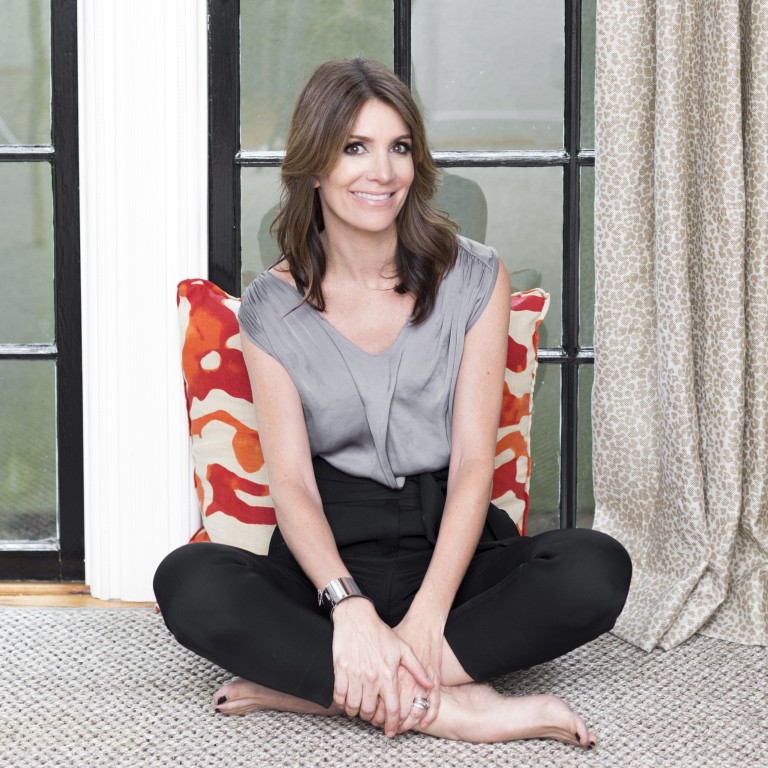 Exclusive

|
Drunk Elephant founder on acquisition by Shiseido, future plans and why she doesn't look at competitors
Drunk Elephant founder Tiffany Masterson says the US$845 million sale to Shiseido will help the skincare brand launch new categories, possibly in new markets
The mother of four says she views herself as an 'outsider' in the industry and gets inspiration from the fashion, health and wellness worlds
If you haven't heard much about Drunk Elephant, chances are that's going to change.
The cult beauty brand just launched in Hong Kong at
Sephora
and through Tmall in China to much fanfare, but the real news came last week when founder Tiffany Masterson sold the business to Japanese cosmetics company
Shiseido
for US$845 million (Tmall is a unit of Alibaba Group, owners of the
South China Morning Post
.)
It is estimated that Masterson will earn around US$120 million when the deal closes at the end of the year.
"We're being very careful and thoughtful about not going into a million stores or having the business run by a third party," says Masterson via phone from Houston, Texas, where she is currently based.
"Every time we enter a new market we want to do it well. One of the reasons I wanted to partner with Shiseido, or even be acquired, is because there are so many regions that have been asking for the brand. A big company like Shiseido has been there and done that.
"It was really the right timing for us and we wanted to take [Drunk Elephant] to the next level. For some of these conglomerates it's also about bringing in a brand that has a different perspective. I view my brand as part of the industry but I also view myself as an outsider."
Masterson, a stay-at-home mum of four, founded the brand from her living room in 2012. Having already started to sell a cleansing bar from Asia, she began to research skincare ingredients and their function.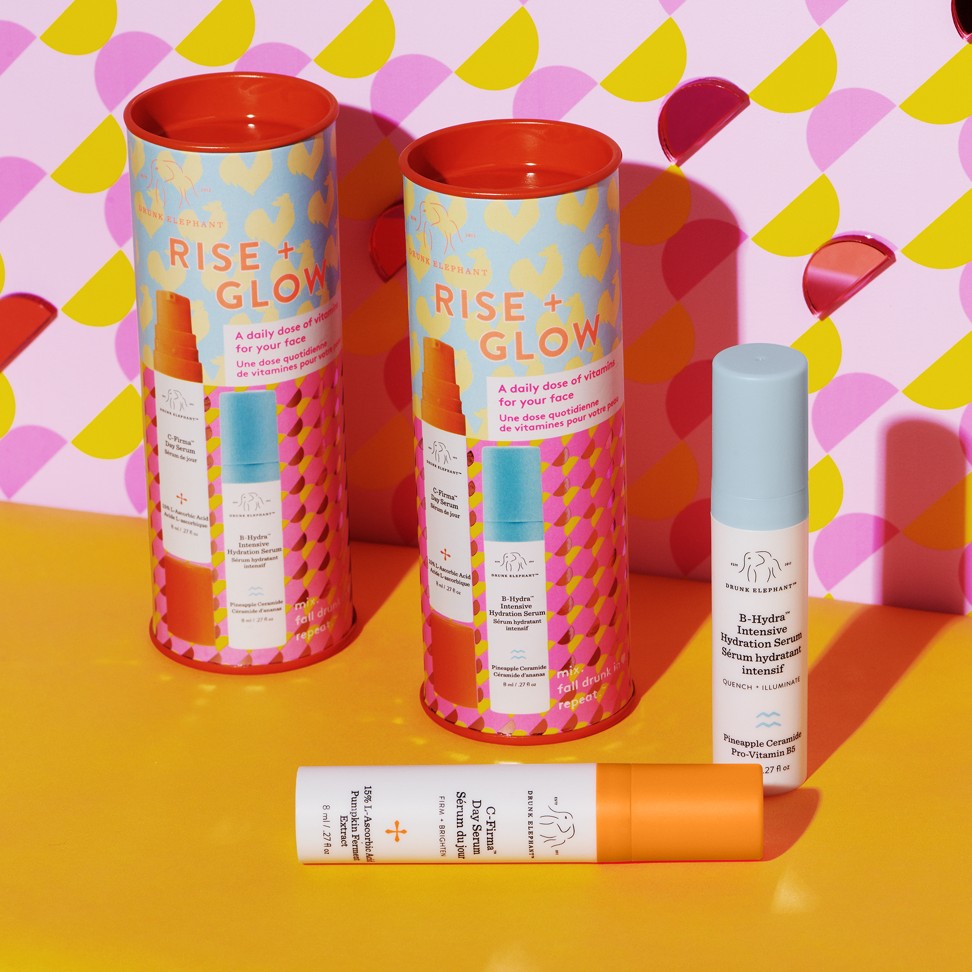 She identified six ingredients that she felt were problematic to the skin: essential oils, sodium lauryl sulfate, silicones, chemical sunscreens, fragrance and dyes, and drying alcohols. These "Suspicious Six" would go on to form a core part of her approach.
"Drunk Elephant isn't just about 'clean' skincare," Masterson says. "[The ingredients] I've chosen to leave out are really personal to me. Essential oils, for example, are clean and have benefits, but a major downside is that they are linked with disruption in the skin. There are many other ingredients I don't use, but these six really stood out.
"For me, the 'Suspicious Six' are really more of a troubleshooting guide for people. I believe we are born with multiple skin types but by eliminating these, one can identify the root of many skincare issues and hopefully go on to resolve them."
Masterson initially launched Drunk Elephant with six products including a vitamin C serum and virgin marula oil. The latter inspired the brand's name: according to myth, elephants become "drunk" after eating the marula fruit (scientists, however, have said it is nearly impossible for this to happen).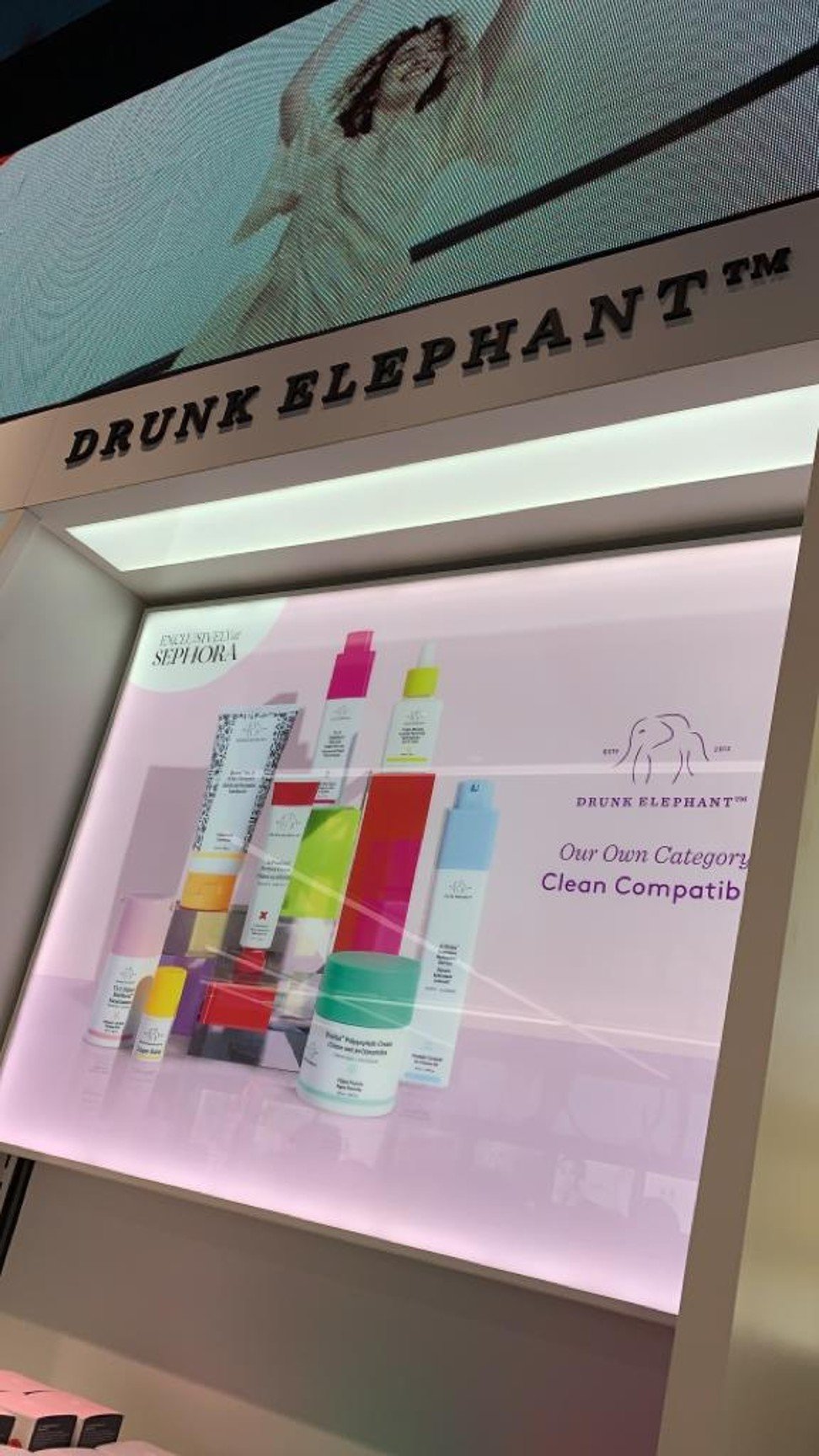 Her timing couldn't have been better. At the time there was a gap in the market for what is now referred to as "clean" beauty, a category loosely defined as products that are mindfully created and produced without any proven or suspected toxic ingredients.
Masterson's formulas were, "clean, compatible and clinical", as she puts it, and heavily backed by scientific research. This, coupled with vibrant packaging, catchy marketing and a huge following on social media, has resulted in a cult following.
Today, it is hard to find a product in the line – which now totals 19 items – that hasn't been bestowed with one beauty award or another.
"Drunk Elephant is about creating products based on my personal needs as well as what my customer wants," Masterson says. "I find more and more that we are in sync. From day one I have loved being involved and hearing what they have to say. I'm still a mum so I love to talk and educate them. My instinct is to hold their hand along the way and that's our point of difference."
Part of Drunk Elephant's success also comes down to its social media prowess, which has helped build brand awareness while creating open dialogue with customers. This can sometimes be a double-edged sword, with brands often finding themselves under scrutiny from customers and industry peers, but it doesn't bother Masterson.
"If someone doesn't agree with you or you make a mistake, it can become a big thing. It's fine if they call us out because my concern is about delivering a product that's effective, and that they feel good about using," she says.
"I don't mean this negatively, but I don't look at other brands or the market. I have many friends in the industry, but I don't need to know about their packaging, formulations or even industry trends. I don't even go into Sephora. I try to get inspiration from outside the circle, such as the health and wellness world or even fashion, which really inspires our packaging."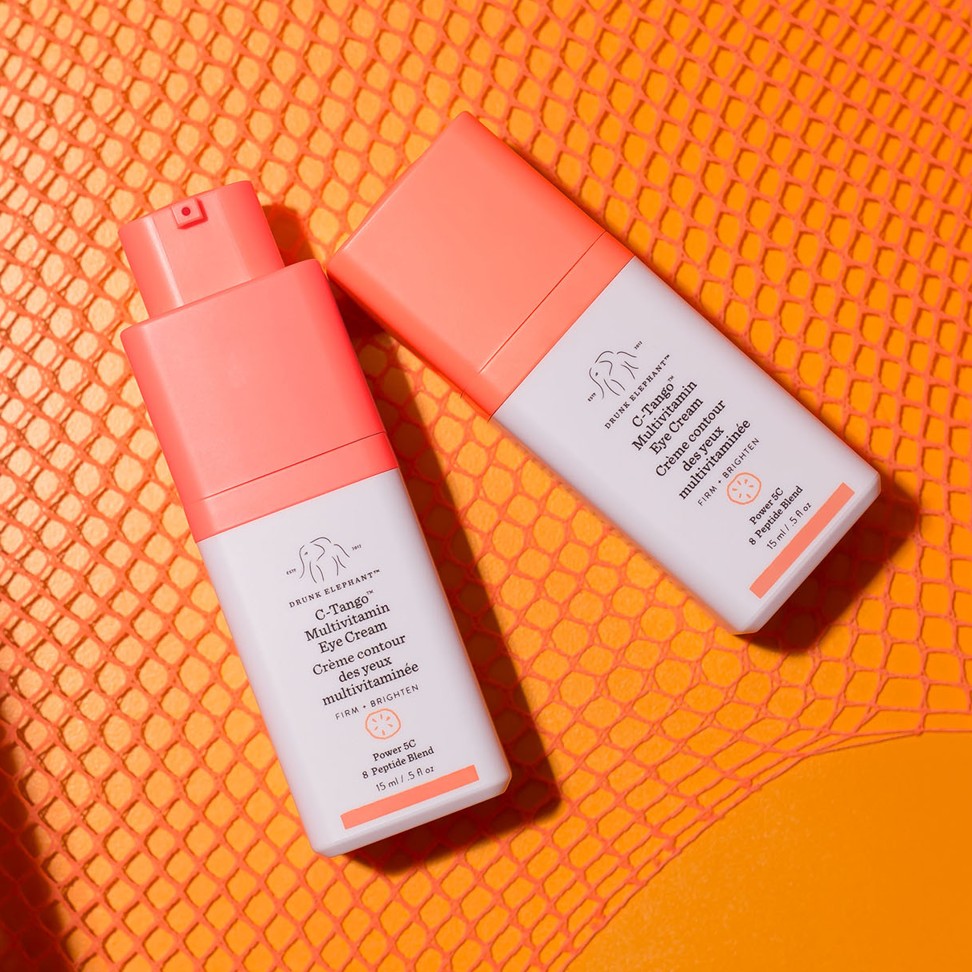 The investment from Shiseido is likely to change a thing or two for Drunk Elephant. By April next year, Masterson plans to launch new categories as part of her vision to position Drunk Elephant as a lifestyle brand. There are also more products in the pipeline, including a second mask, which will launch in January.
Though she has no plans to open independent stores – the brand has been exclusive at Sephora since the beginning – she is investigating new markets, including in Asia.
"I am focused on our philosophy and consumer experience. If we go in [to a new market] and it's well-received, then that's a win. It either works or doesn't. At the end of the day I just want to help people reconnect with their skin through our product and education."