Fashion
Get more with myNEWS
A personalised news feed of stories that matter to you
Learn more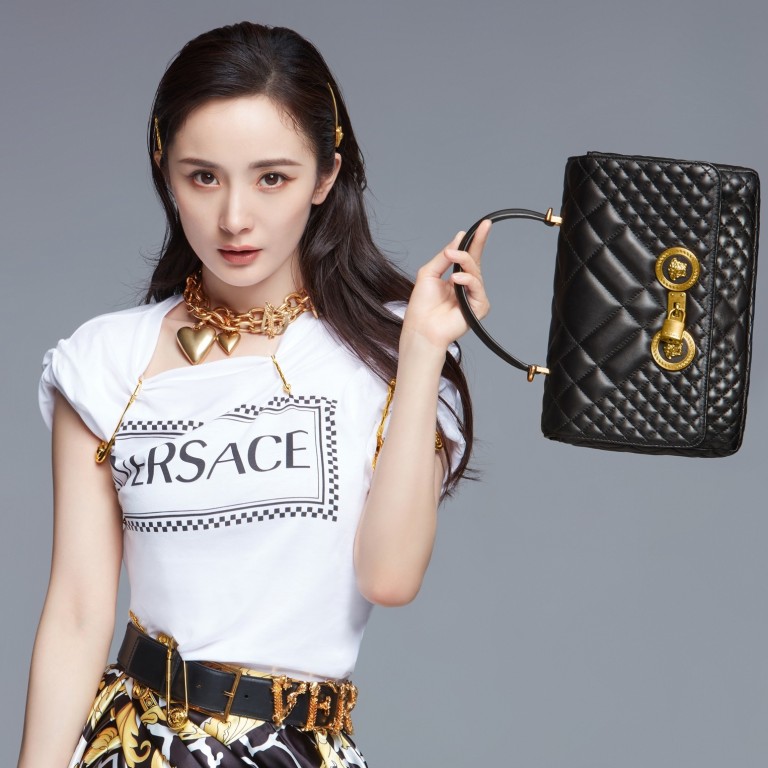 Sorry, China: from Nike to Versace, the global fashion players that have spent the past year apologising for slights and oversights
Since Dolce & Gabbana's chopsticks ad debacle, a string of fashion and luxury players have apologised, and pulled products, after angering web users in China
Most were accused of not respecting China's territorial integrity for selling clothing or running websites that suggested Hong Kong and Taiwan were countries
12 months ago Dolce & Gabbana was forced to cancel its first fashion show in Shanghai after an advertising campaign in which a Chinese model struggles to eat Italian food with chopsticks drew widespread accusations of racism.
The Italian fashion house also apologised for leaked messages, allegedly sent by co-founder Stefano Gabbana, that were derogatory about China.
The brand said Gabbana's account had been hacked, and the label later released a video apology on China's Twitter-like Weibo platform to offer their "sincerest apologies to Chinese people worldwide".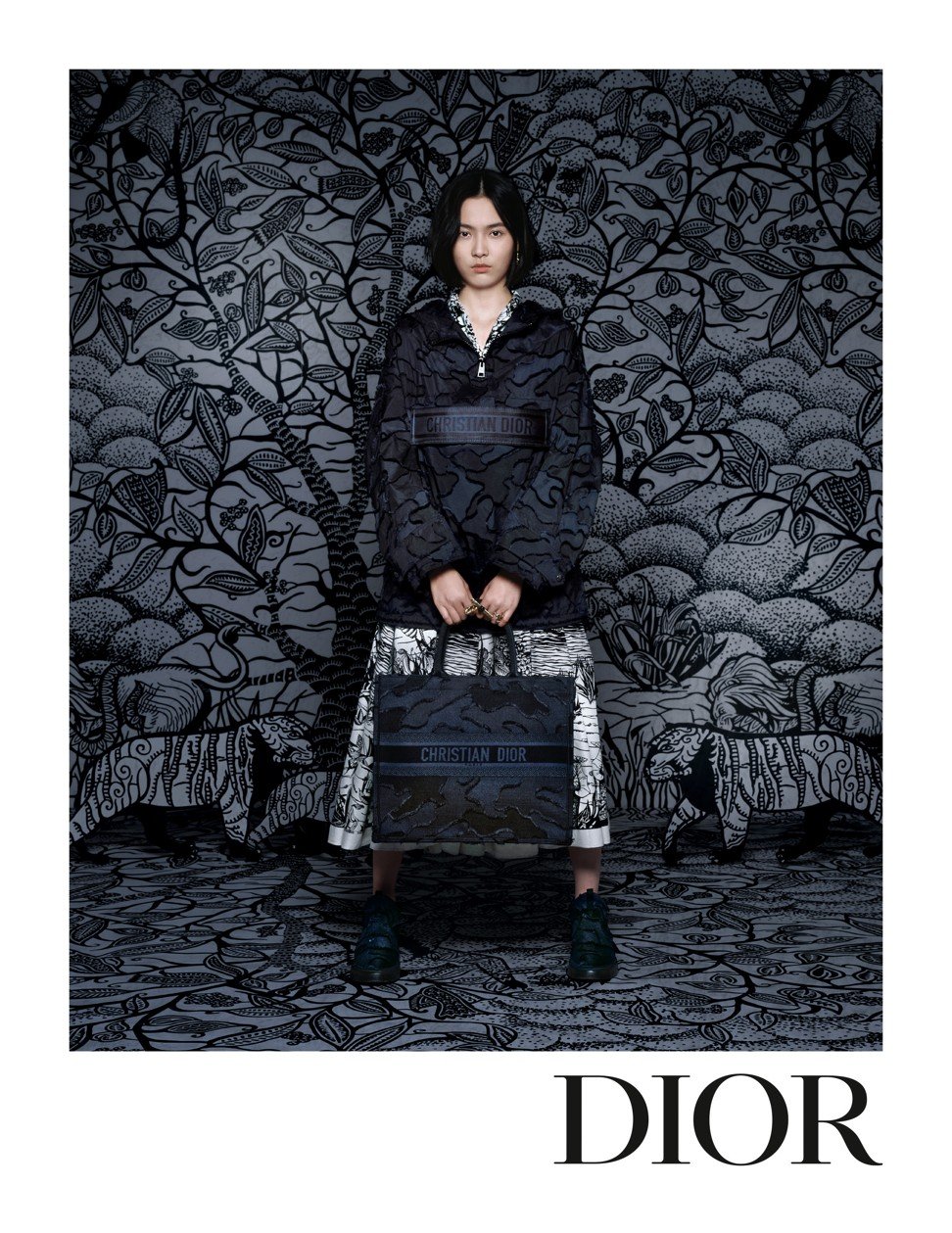 Chinese consumers accounted for at least a third of global spending on luxury products last year, according to Bain & Company, a management consulting company. And this year, China overtook the US as the largest fashion market in the world, according to a recent report by management consultants McKinsey & Company and website The Business of Fashion.
Dolce & Gabbana is not the only luxury label to land in hot water with China, however. Since November 2018 several other international brands have found themselves in trouble for offending internet users in the world's second largest economy.
In the case of the National Basketball Association (NBA), one ill-judged tweet in support of pro-democracy protests in Hong Kong by the Houston Rockets team general manager Daryl Morey threatened to undermine the sports franchise's business in China, now worth more than US$4 billion according to Forbes. The NBA's apology, however, led to a backlash in the United States against its perceived kowtowing to Beijing.
Earlier this month, London-based art and design college Central Saint Martins' fashion and textiles foundation programme apologised for reposting Instagram stories featuring "racist" student artwork and projects on its official account.
One of the student banners, which critics said resembled the Chinese Qing dynasty flag and braid, had the words "F*** Fast Fashion", "Made in China" and "£0 worth" on it. Another banner displayed popular Hong Kong protest slogan "Liberate Hong Kong, the revolution of our times".
Foreign fashion firms doing business in China have also had to offer apologies after coming under fire on Chinese social media for appearing to question China's territorial sovereignty. Here are eight of those who committed such fashion faux pas.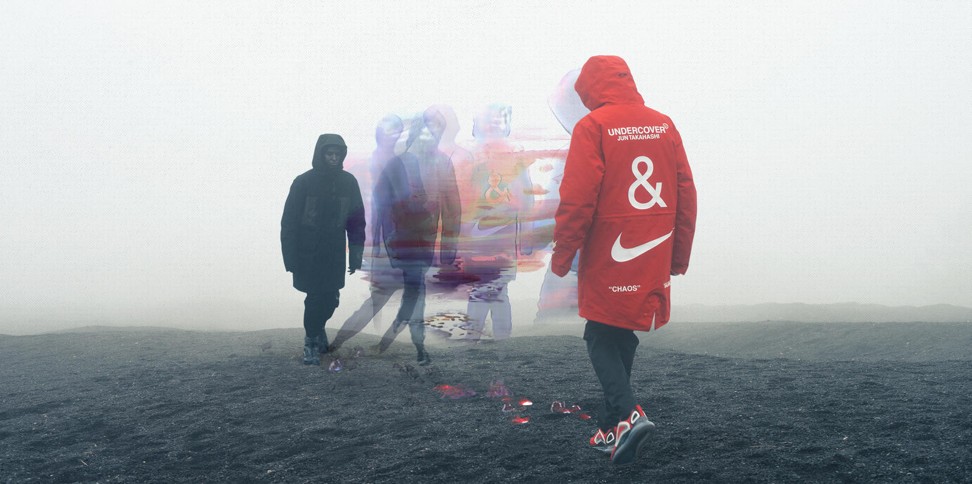 1. Nike
Nike pulled a line of limited-edition sneakers made in partnership with Undercover, the brand of Japanese designer Jun Takahashi, after the label posted an Instagram post in support of the anti-government protests in Hong Kong.
The US sportswear giant said in a statement that it had decided to remove some of its goods "based on feedback from Chinese consumers".
Undercover posted a photo of the protesters with the slogan "no extradition to China" in reference to the now-withdrawn extradition bill that triggered six months of anti-government protests in Hong Kong. The Japanese streetwear label later deleted the post, saying it was an "individual opinion" put up by mistake.
A spokesman for Nike confirmed the move, saying: "Based on feedback from Chinese consumers, we have withdrawn from China a small number of products that were designed by a collaborator."
2. Versace
Italian fashion house
Versace apologised
to its Chinese customers for making T-shirts and hoodies that suggested the semi-autonomous regions of Hong Kong and Macau were independent countries.
In a statement published on its Instagram and Weibo accounts, the brand said it "accepts accountability" for the mistake and stopped selling the product in July.
Designer Donatella Versace also took to Instagram and Twitter to say sorry. "Never have I wanted to disrespect China's national sovereignty and this is why I wanted to personally apologise for such inaccuracy and for any distress that it might have caused," the post read.
But it was too little, too late for actress Yang Mi, the brand's ambassador in China, who issued a statement saying she would part ways with the label.
To make amends, Versace was the exclusive fashion sponsor of this year's Beijing-backed Golden Rooster and Hundred Flowers Film Festival. It was held on the same day as Taiwan's Golden Horse Awards, long seen as the Oscars of Chinese-language film.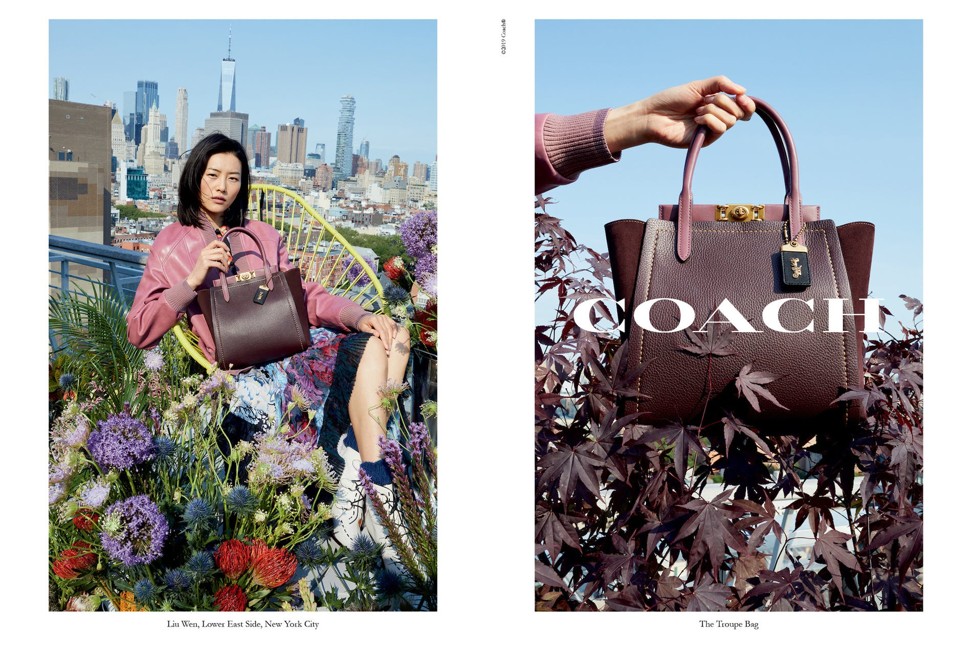 3. Coach
Less than 24 hours after the Versace controversy, American fashion house
Coach apologised for a T-shirt
which appeared to list Hong Kong and Taiwan as separate countries. Beijing views Taiwan, which has a democratically elected government, as a breakaway province and part of "one China".
The company posted a public apology, saying it "respects and supports China's sovereignty and territorial integrity", and pulled the products from its stores when it found the "serious inaccuracy". The brand also said it would correct mislabelling on its website. Coach, whose parent company is Tapestry, lost supermodel Liu Wen as a celebrity ambassador thanks to the gaffe.
To curry favour with Beijing, Coach invited four Chinese celebrities to praise their motherland at the second edition of the China International Import Expo in Shanghai.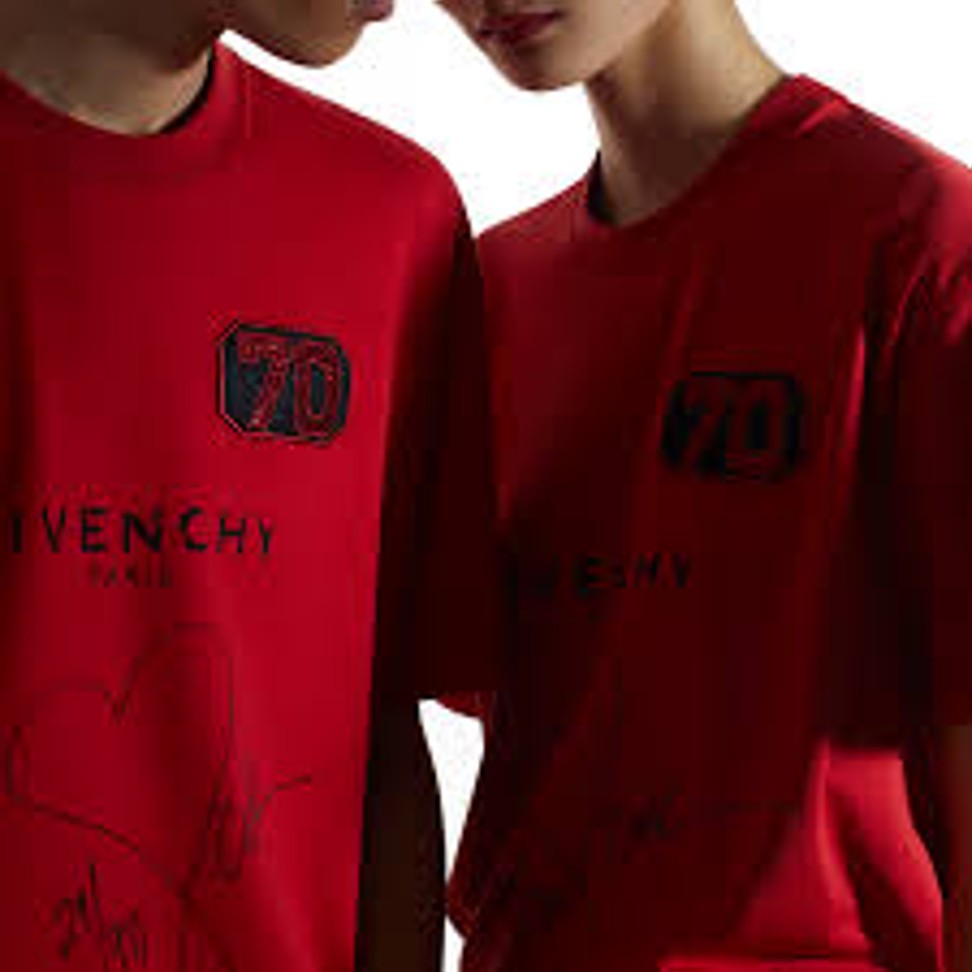 4. Givenchy
An apology from French fashion house Givenchy followed suit over a similar T-shirt design. The brand, owned by luxury conglomerate LVMH, expressed regret in a Weibo statement, saying it "always respects Chinese sovereignty".
To win back its Chinese consumers, Givenchy released 70 limited-edition T-shirts to celebrate the 70th anniversary of the founding of the People's Republic of China.
Each shirt was numbered from one to 70, and personally signed by Givenchy's creative director, Clare Waight Keller. A promotional video posted on the brand's WeChat channel featured a Chinese model expressing her love for China.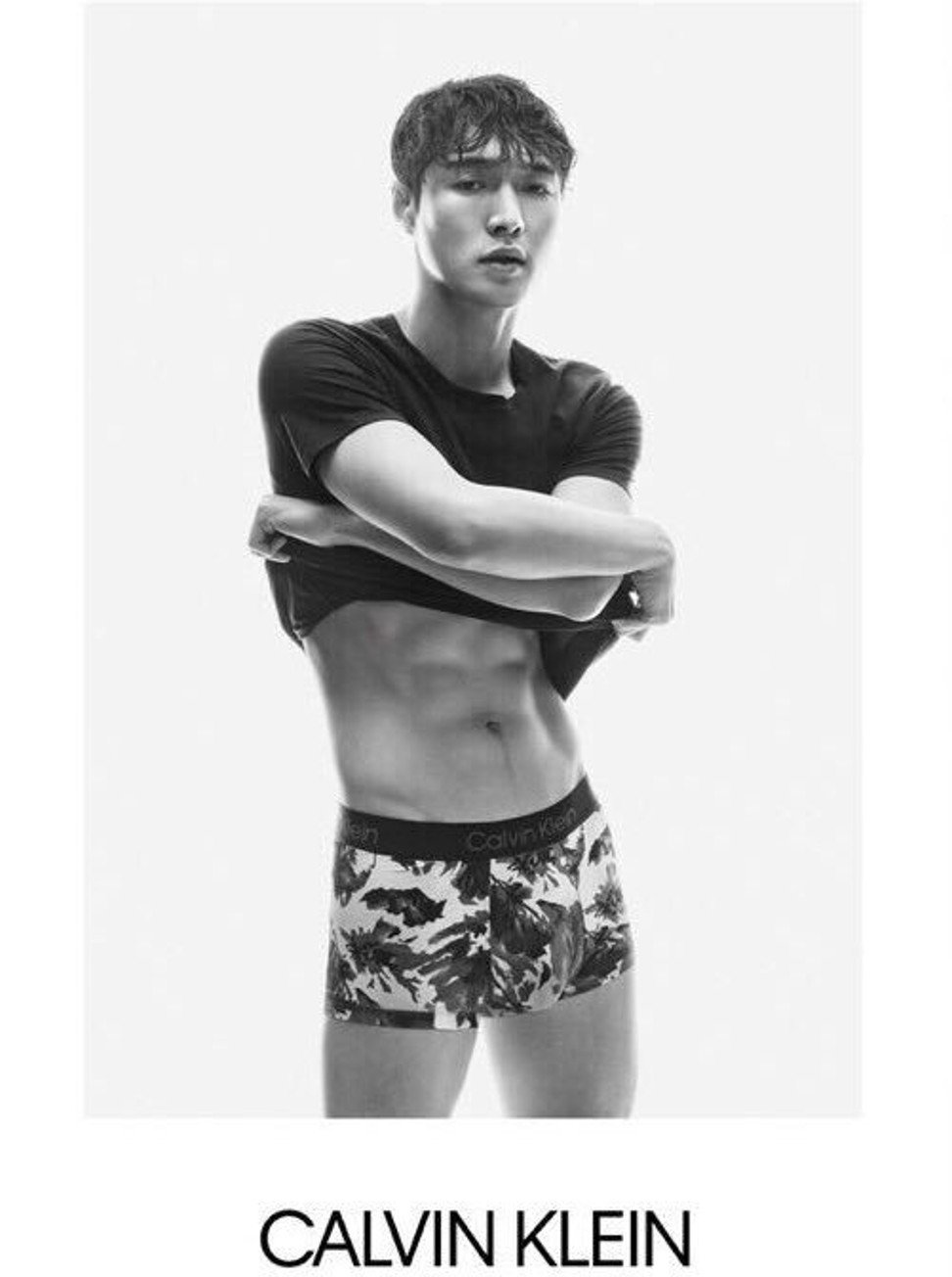 5. Calvin Klein
The Calvin Klein clothing line also faced a backlash over a pull-down menu on its US website that listed Hong Kong and Taiwan separately from China. Lay Zhang, a Chinese member of K-pop group Exo and Calvin Klein model,
warned the brand to adhere to the one-China policy
.
"He is against any acts or words that split his country. All brands that collaborate with him should be careful about the issue," Zhang's representative said.
The US brand apologised on Weibo, saying it would correct the error. "We also respect and support China's sovereignty and territorial integrity," the company said.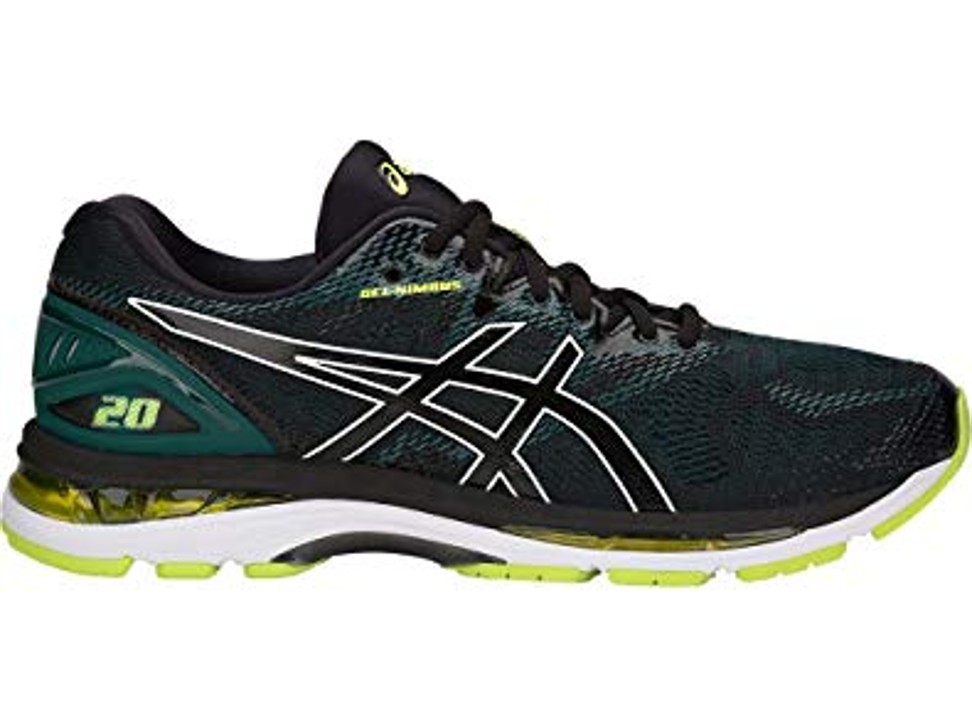 6. Asics
Japanese sportswear brand Asics was also implicated after Chinese internet users launched an online campaign criticising companies for not heeding China's territorial claims.
Like Calvin Klein, it listed Hong Kong and Taiwan as separate countries on its website. "Hong Kong and Taiwan are inalienable parts of China's territory," Asics said in a statement.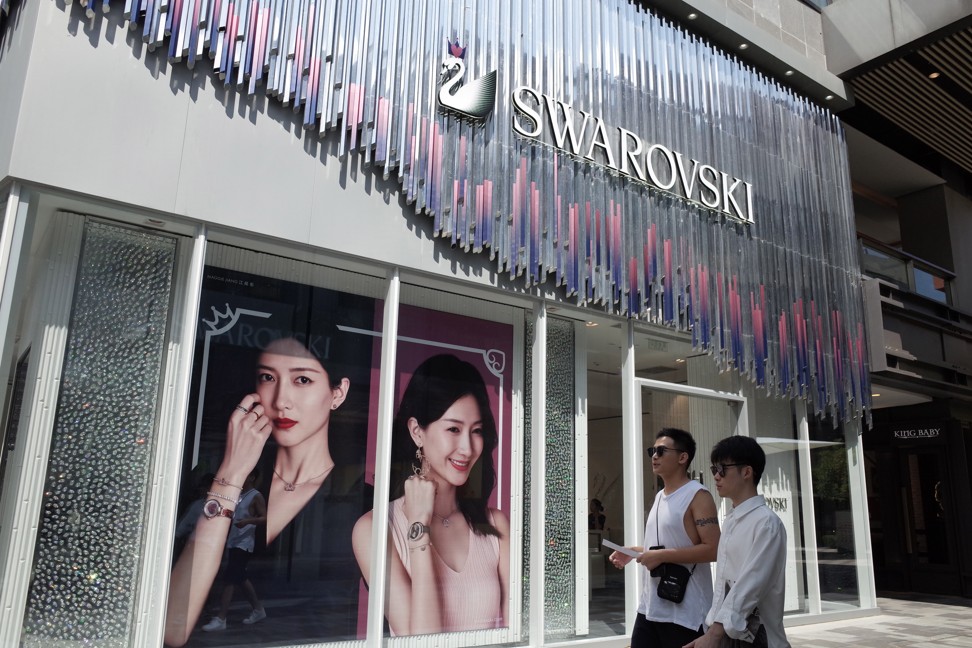 7. Swarovski
Similarly, Austrian jewellery company Swarovski said it took "full responsibility" and "sincerely apologises to the people of China" for describing Hong Kong as a separate country on its website.
"We have strengthened our global brand awareness and we will continue to review all our digital platforms globally to correct any inaccuracies," the company said in a post on Facebook.
But the mistake cost them the support of actress Jiang Shuying, who terminated her contract with the company.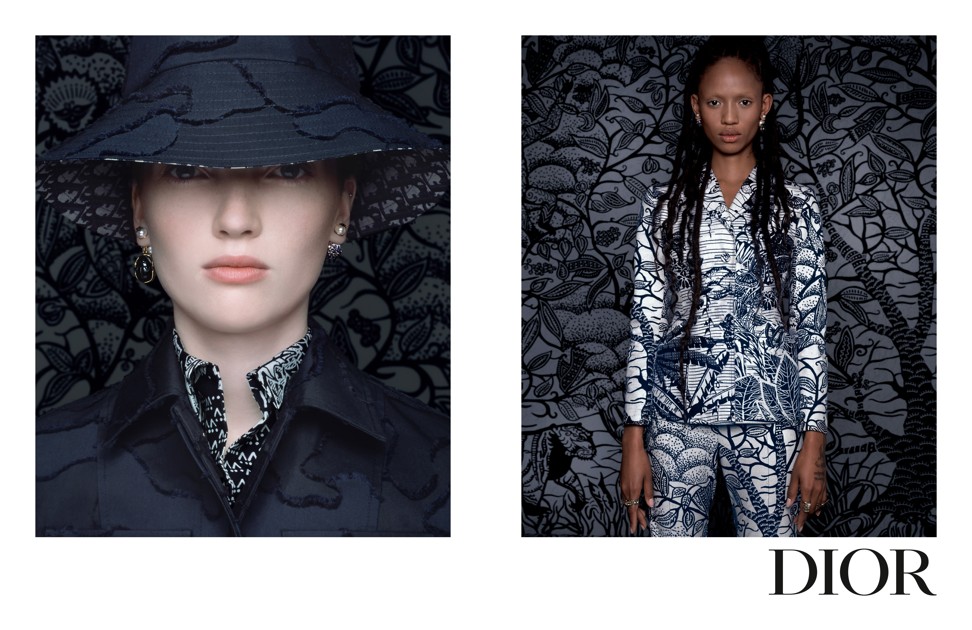 8. Dior
The incident occurred during a recruitment event at Zhejiang Gongshang University in Hangzhou, a city in eastern China, according to Reuters.
"Dior ultimately respects and upholds the one-China principle, strictly safeguards China's sovereignty and territorial integrity," the brand said in a statement on Weibo.
Sorry for hurting the feelings of Chinese people, the LVMH-owned label played a Chinese patriotic song at the after-party of its Shanghai spring/summer 2020 runway show.