Fashion
Get more with myNEWS
A personalised news feed of stories that matter to you
Learn more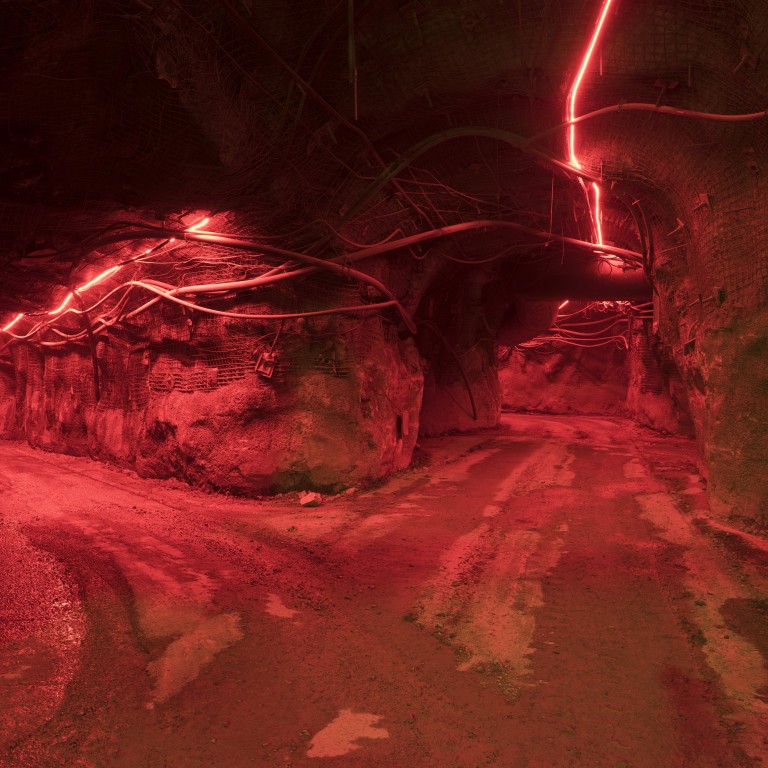 Pink diamonds, rare already, about to get more scarce as the biggest mine producing them closes
Rio Tinto-owned Argyle Diamond Mine in remote Western Australia accounts for 90 per cent of worldwide pink diamond production
Auctioneers report rising demand and prices for pink diamonds, driven partly by China, and mine's closure in 2020 could see that trend strengthen
An extra layer of pink-tinted sparkles has lit up this season's jewellery auctions, where the most sought-after items are coloured diamonds – specifically pink diamonds. At Sotheby's Hong Kong October sale, one of the star pieces – described as an "exquisite 10.64-carat vivid purplish pink diamond" – sold for just under US$20 million.
What made this particularly special? Firstly, only one per cent of all
pink diamonds
, as graded by the Gemological Institute of America, are larger than 10 carats and only 4 per cent of all pink diamonds have this level of colour intensity. Secondly, the mine that produces the world's largest supply of high-quality pink diamonds is set to close at the end of the year, due to depletion.
The Rio Tinto-owned Argyle Diamond Mine, in the remote north of Western Australia, accounts for 90 per cent of worldwide pink diamond production – making it the biggest producer in terms of volume – and it closes in 2020. Prized for their quality, the pink diamonds from the Argyle mine are sold in highly secretive and exclusive tenders, placed via sealed bids.
Their 2019 tender (the 35th since the mine began production), which recently concluded, saw double-digit growth in the number of bids, with successful bidders coming from nine countries. Hong Kong-based Kunming Diamonds, which specialises in coloured diamonds, was the winner of The Argyle Pink Everlastings Collection, comprising 64 lots of carefully curated diamonds weighing 211 carats in total.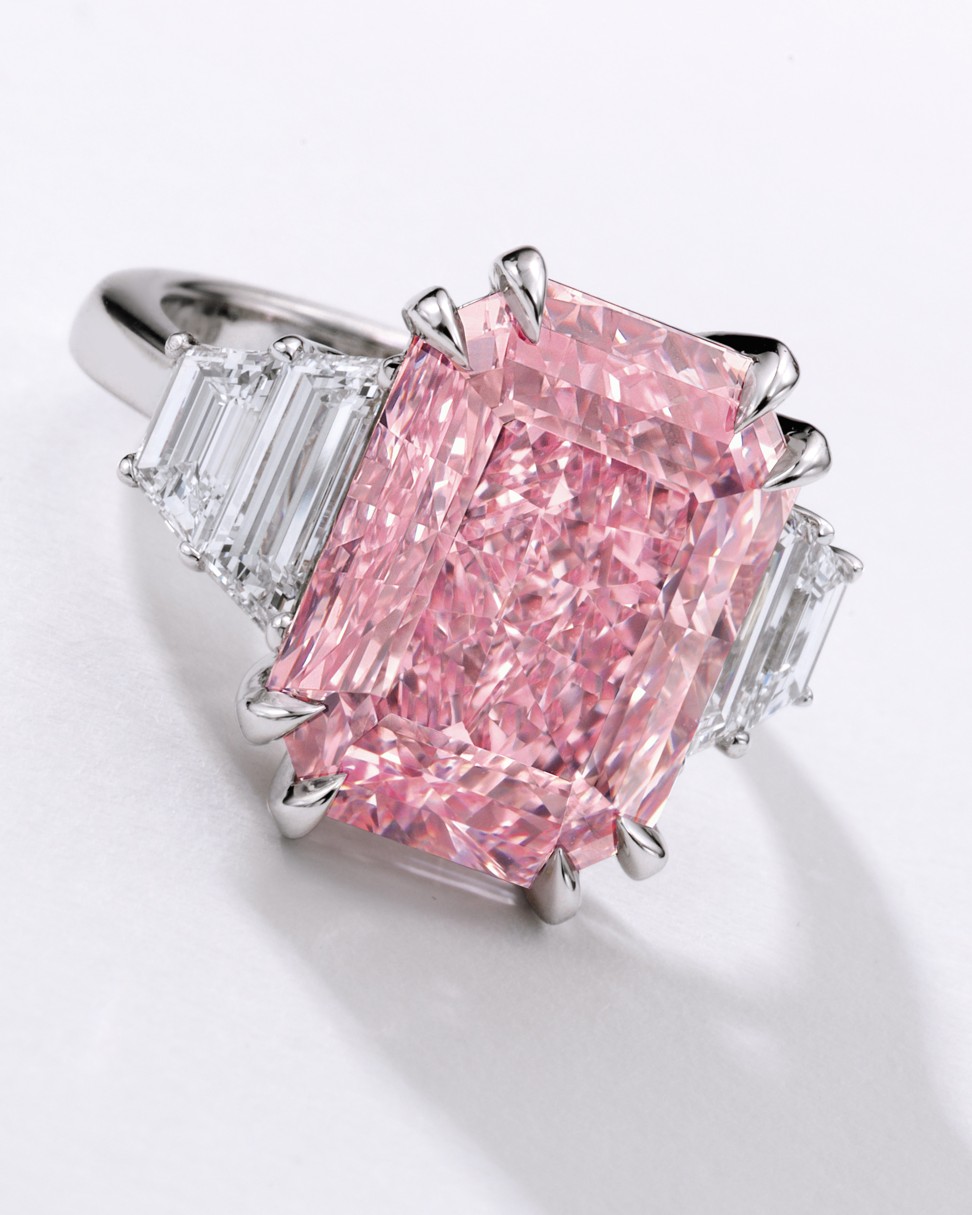 "This is a dream come true, a rare opportunity to acquire a once-in-a-lifetime collection of pink and red Argyle diamonds," says Harsh Maheshwari, director of Kunming Diamonds, speaking on behalf of the family-owned company and his father Ajay Maheshwari (Jakhotia). "With the imminent closure of the Argyle mine, a collection such as this deserves to be showcased to the world and we look forward to announcing our plans at a later date."
Alan Chirgwin, the company's vice-president for sales and marketing, says: "Rio Tinto will continue to tender its pink diamonds until the mine closes in 2020. It is 40 years since the discovery of Rio Tinto's Argyle mine and it remains the first and only ongoing source of rare pink diamonds in the world, in history."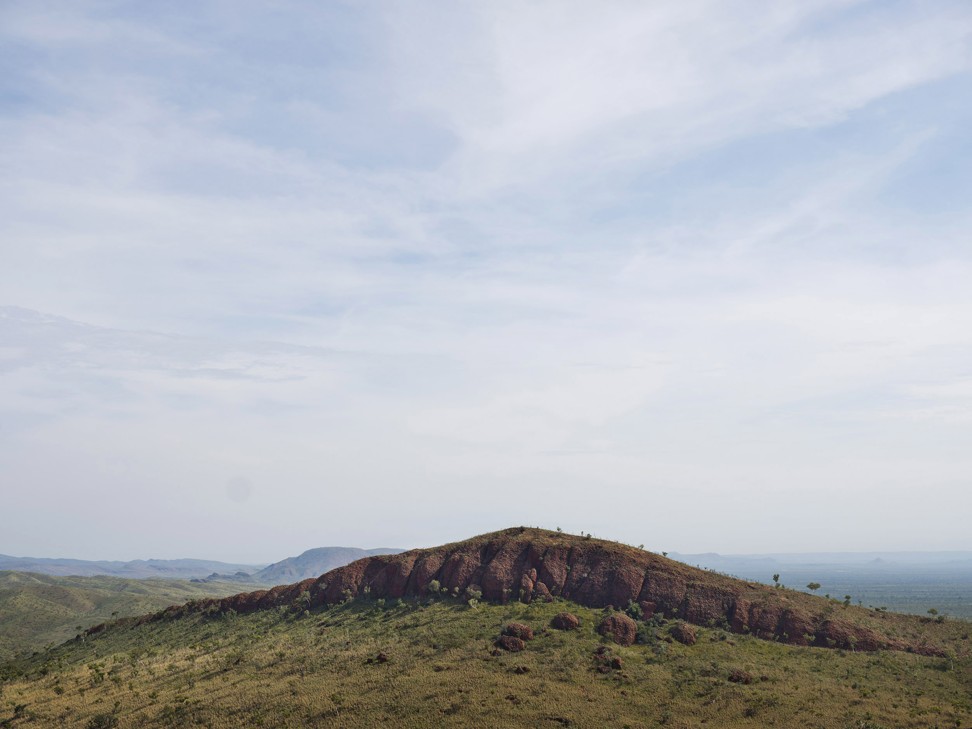 More than 865 million carats of rough diamonds have been produced since the mine opened in 1983. With no major diamond discoveries or mines with comparable production in existence, the demand for good quality pink diamonds is expected to increase, as is their value.
The closure of the mine and decrease in supply of pink diamonds come amid an oversupply of polished diamonds, leading certain companies to cut prices. De Beers, the world's biggest diamond producer, cut prices for the first time in 10 years, lowering them by 5 per cent in its November sale.
Simultaneously it cut production plans this year in light of an oversupply of polished gems. Experts and specialists have predicted the closure will help turn things around, increasing prices, which have decreased since 2011.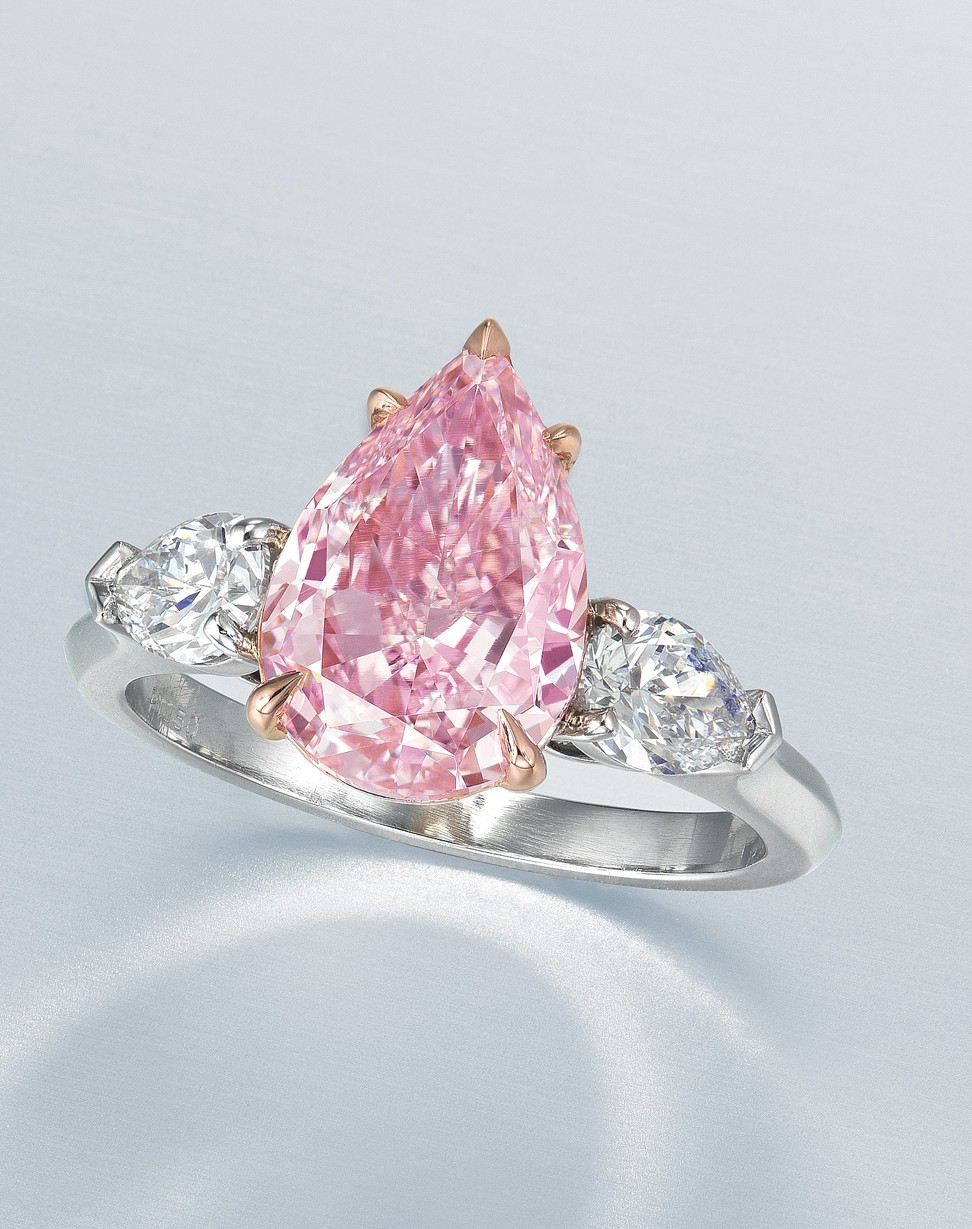 Rahul Kadakia, head of jewellery at Christie's, emphasises that a diamond's value is determined by its rarity. "Pink diamonds are some of the rarest gems recovered from the earth, and the closure of Argyle will further solidify their appeal among collectors, and prices will continue to get stronger," he says.
Jean Ghika, global director of jewellery at Bonhams, reinforces the existence of a cult pink diamond following among collectors. "Fancy coloured diamonds have also enjoyed 'star status' from collectors and there is a clear increase in demand and therefore prices," he says.
Last year, the sale of a step-cut 5.03 carat fancy pink VS1 clarity diamond for US$2,935,200 set a new auction world record in the category for a Fancy Pink diamond per carat. This year an 8.01 carat E colour VS2 clarity diamond and coloured diamond ring by Dehres sold at their November Hong Kong auction for HK$1.2 million (US$154,000).
At Phillips' Hong Kong November auctions, various items with pink diamonds sold towards the high end of their estimated price ranges.
A pair of intense pink diamond earrings sold for HK$1.15 million, a pink diamond necklace for HK$500,000, and a unique pink diamond ring for HK$6 million.
Terry Chu, head of jewellery, Asia at Phillips, also notes the growing interest of the Asian market in coloured diamonds as a contributor to their popularity.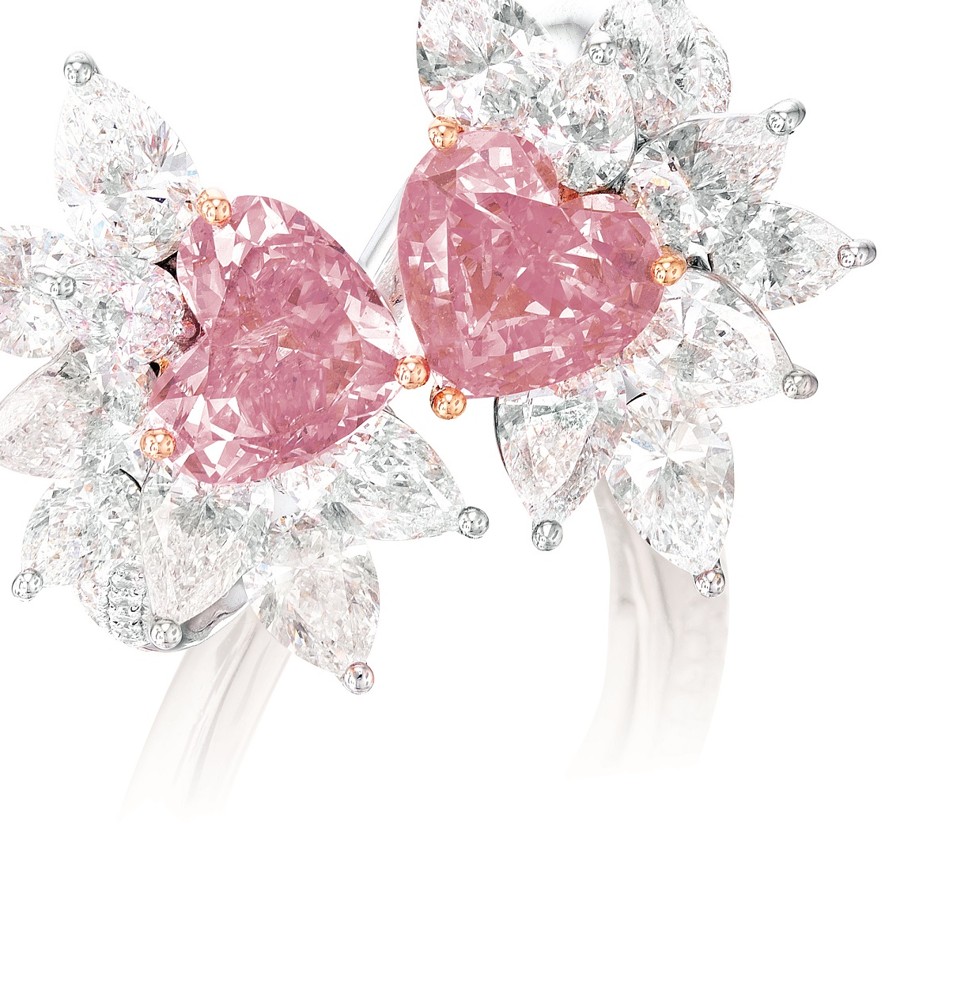 "In Asia, more collectors are shifting their focus into colour, i.e. coloured gemstones and coloured diamonds," notes Chu. "They usually admire the rarity and hue of the gemstones. While white diamonds become more of a pure investment, collectors tend to buy larger-size white diamonds (5 carat and up) as an alternative asset."
Chirgwin attributes a third of Rio Tinto Copper and Diamond's pink diamond sales to Asia. "Demand for pink diamonds is global and reflects more the profile of high net worth individuals than geography. Notwithstanding this, the Asian market has always played a significant role in demand for Argyle pink diamonds," he says.
He cites the evolution of the Chinese market as a potential factor in the rising prices of pink diamond. "The Chinese market for Argyle pink diamonds has definitely evolved as their jewellery knowledge and repertoire grow beyond that of white diamonds. We were delighted to see that our recent Argyle Pink Everlastings Collection was won in its entirety by Hong Kong fancy coloured diamond specialist Kunming Diamonds," he says of the aforementioned winning bid.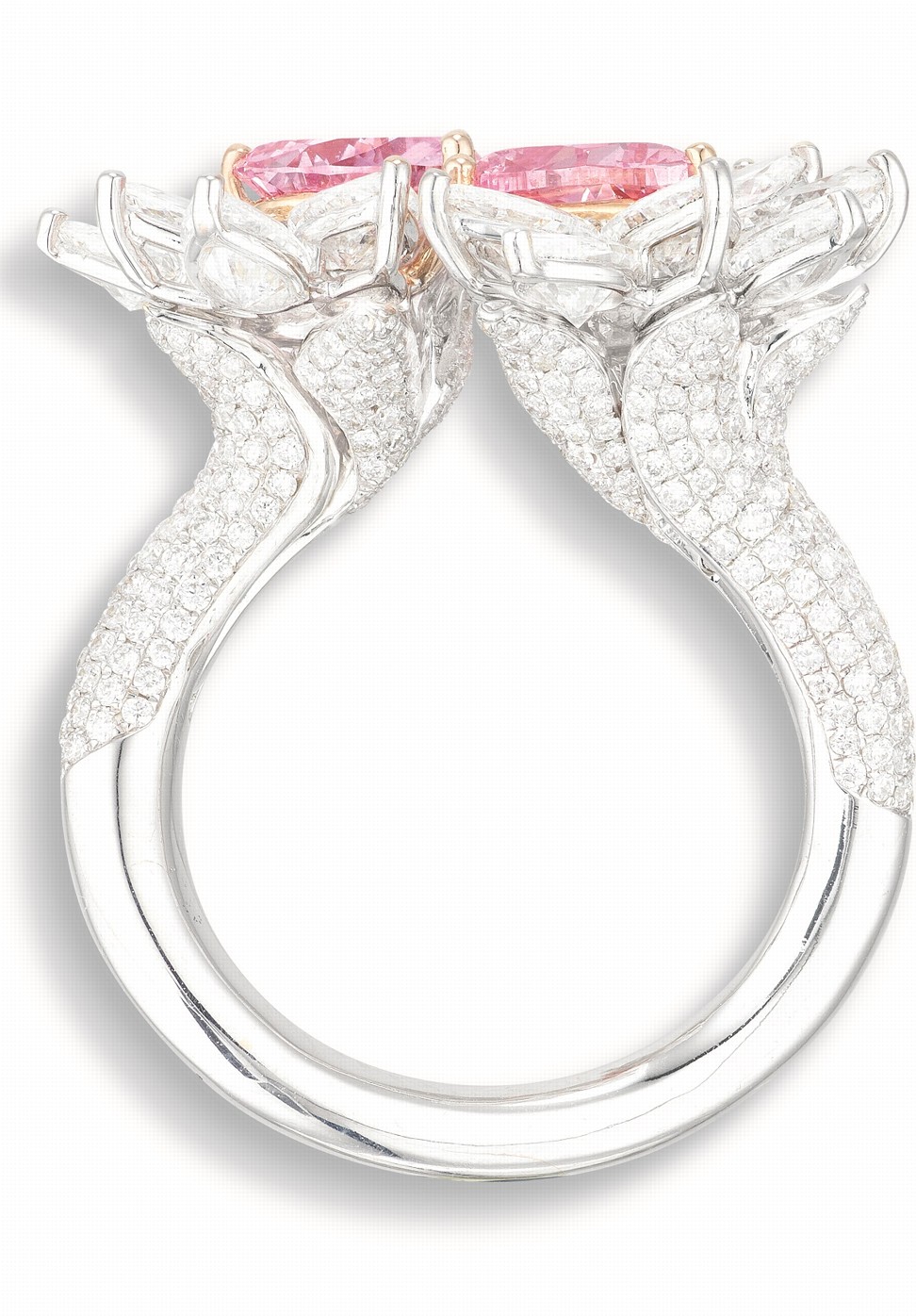 The Diamond Producers Association (DPA) is not so definitive about the impact of the Argyle mine's closure on the Chinese market for pink diamonds.
"As far as the overall market is concerned, we will see an overall reduction in supply of small diamonds, as most of the Argyle production is non-pink, small diamonds. It will probably not impact the Chinese market, as most of the Argyle production is used in US and Indian jewellery," says its CEO, Jean-Marc Leiberherr.
Still, he and Mabel Wong McCormick, managing director of Greater China, note that "the mainland China market is the second largest diamond market in the world, 16 per cent of market share. There is a big market potential for diamonds in China".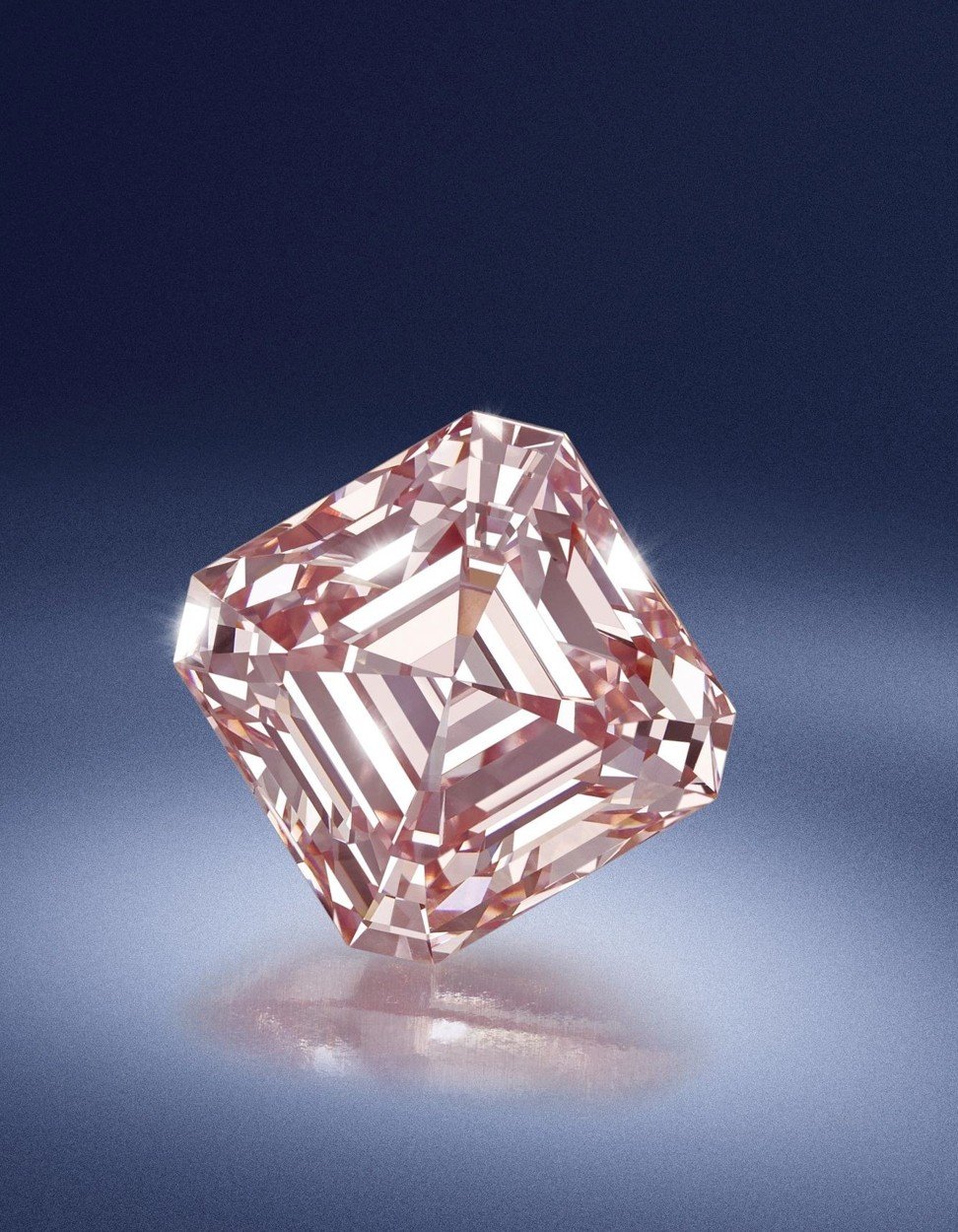 As pink diamonds are projected to become ever rarer, the question of synthesising them by artificial means arises. This is particularly pertinent, given the increasing popularity of
lab-grown diamonds
, especially in mainland China. Lab-grown pink diamonds do exist, but cost significantly less (50 per cent less in retail and about 80 per cent less in wholesale) than naturally occurring ones.