Fashion
Get more with myNEWS
A personalised news feed of stories that matter to you
Learn more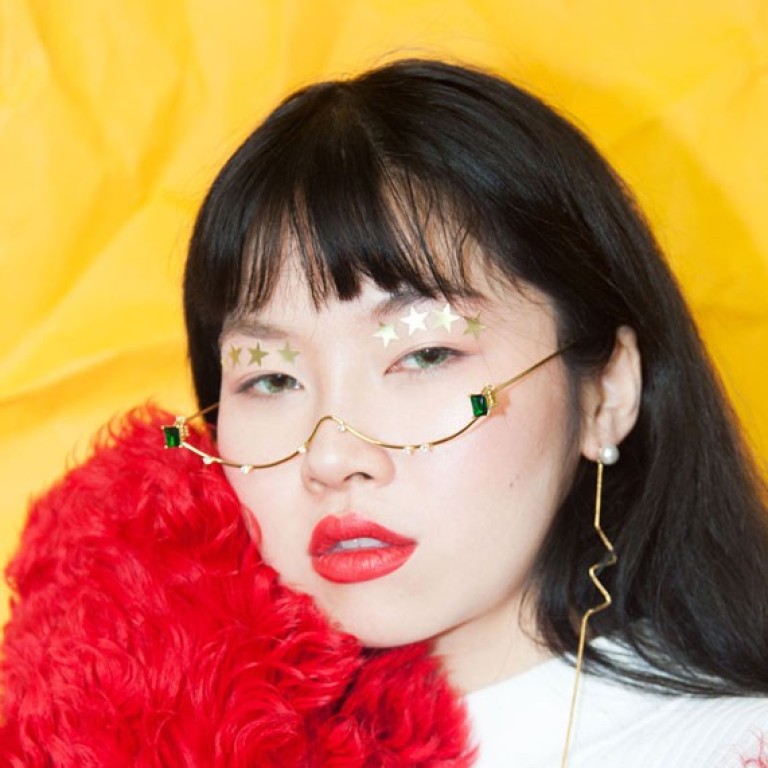 Chinese fashion and cultural identity: 'Made in China' is no longer a bad thing to those in the know
Fashion fans are warming to designed-in-China products, as the owner of a lifestyle boutique in New York can attest
Chop Suey Club doesn't just sell jewellery and clothes – it promotes Chinese culture through experiential events
Tucked away in Manhattan's Two Bridges neighbourhood, at the southern tip of Chinatown, is Chop Suey Club – a spirited medley of Chinese artistry and imagination.
The edgy fashion and lifestyle boutique is benefiting from the rise in popularity of Chinese fashion; the "Made in China" label is losing its negative connotations as Chinese designers secure spots at global fashion weeks and embark on crossovers with big-name Western retailers.
Chop Suey Club's founder and creative director, Ruoyi Jiang, says that, just in the three years she's been in business, she has seen a notable evolution in sentiment towards designed-in-China products.
"In general, the appreciation and respect [for Chinese design] has grown," Jiang says. "It comes with knowledge and understanding of the heritage. I think in the past, Chinese cultural appreciation was only built on the surface level, and there was a lack of cultural understanding which really interfered with the depth of design."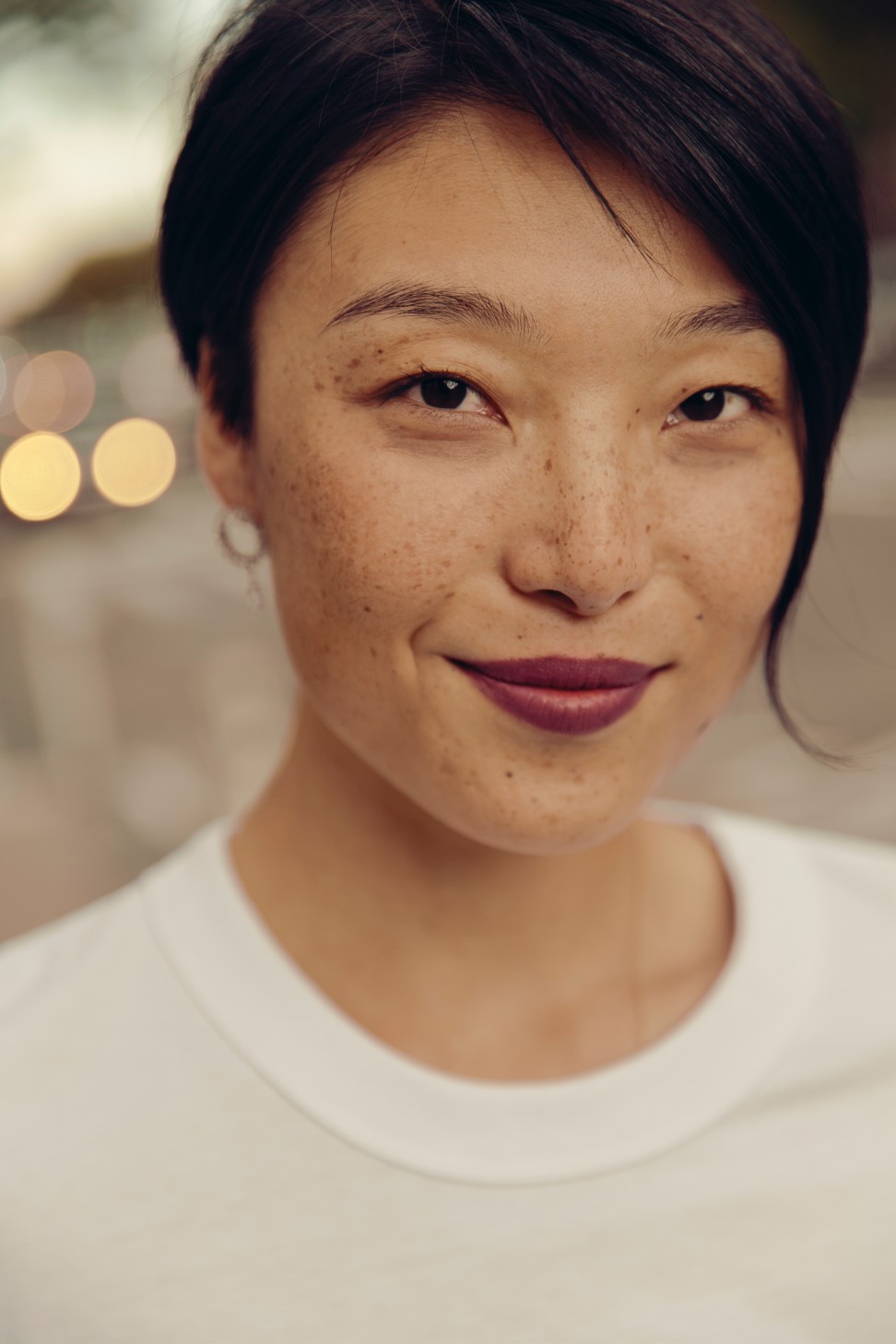 Jiang moved to the United States from Beijing in 2009 to study photography at New York University. After working for several years in creative industries, she opened her shop with the goal of exploring and representing contemporary Chinese identity. Jiang works with young designers who are able to look past the common motifs of Chinese culture.
One such designer, Li Dengting of fashion labels Wander Wonder Works and Tiger & Pine, leverages art and religious tradition in his work. Li was born into a family of painters and learned the principles of
Taoism
at a young age. After earning his degree in fashion design, he applied his painting skills to designing patterned textiles, before launching his own clothing collection, dressing the likes of photographer Chen Man and artist Zhu Zheqin.
Li brings old ideas and traditional dress to life in new ways; his Wander Wonder Works indigo camping backpack, for example, features a large grid of pockets labelled for storage, a nod to the plethora of drawers on a traditional Chinese medicine cabinet.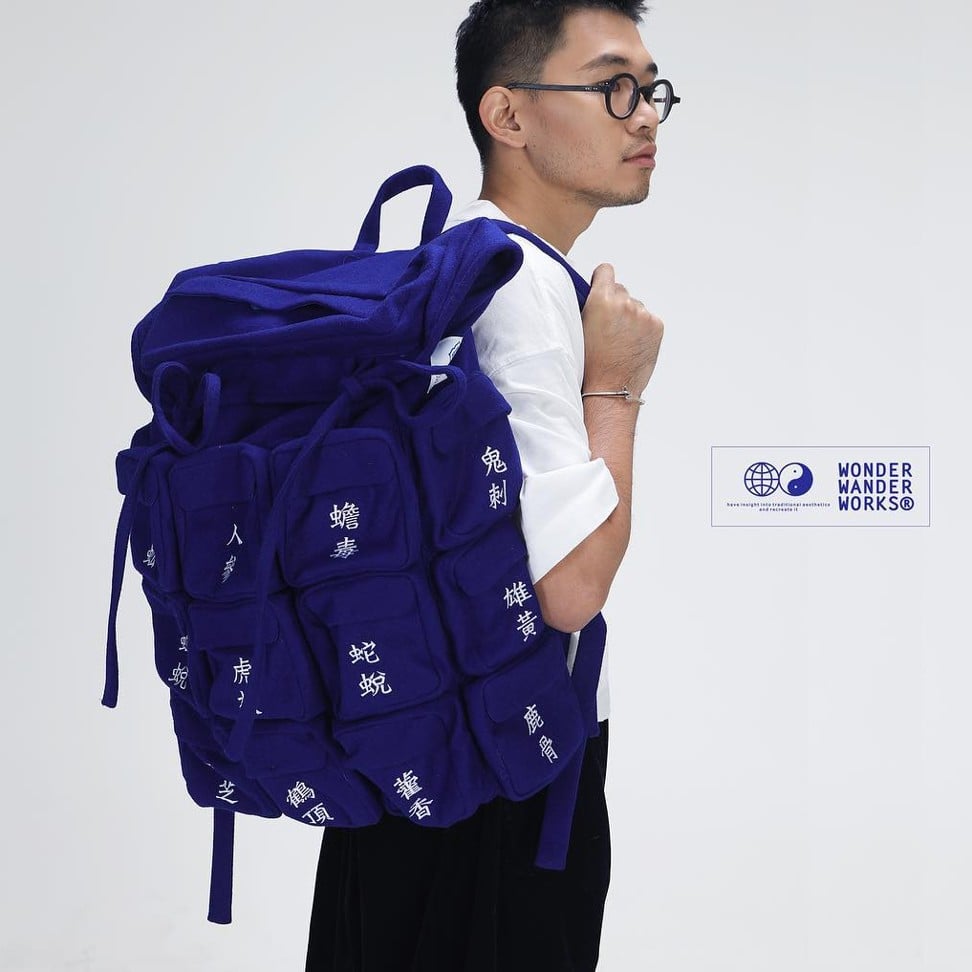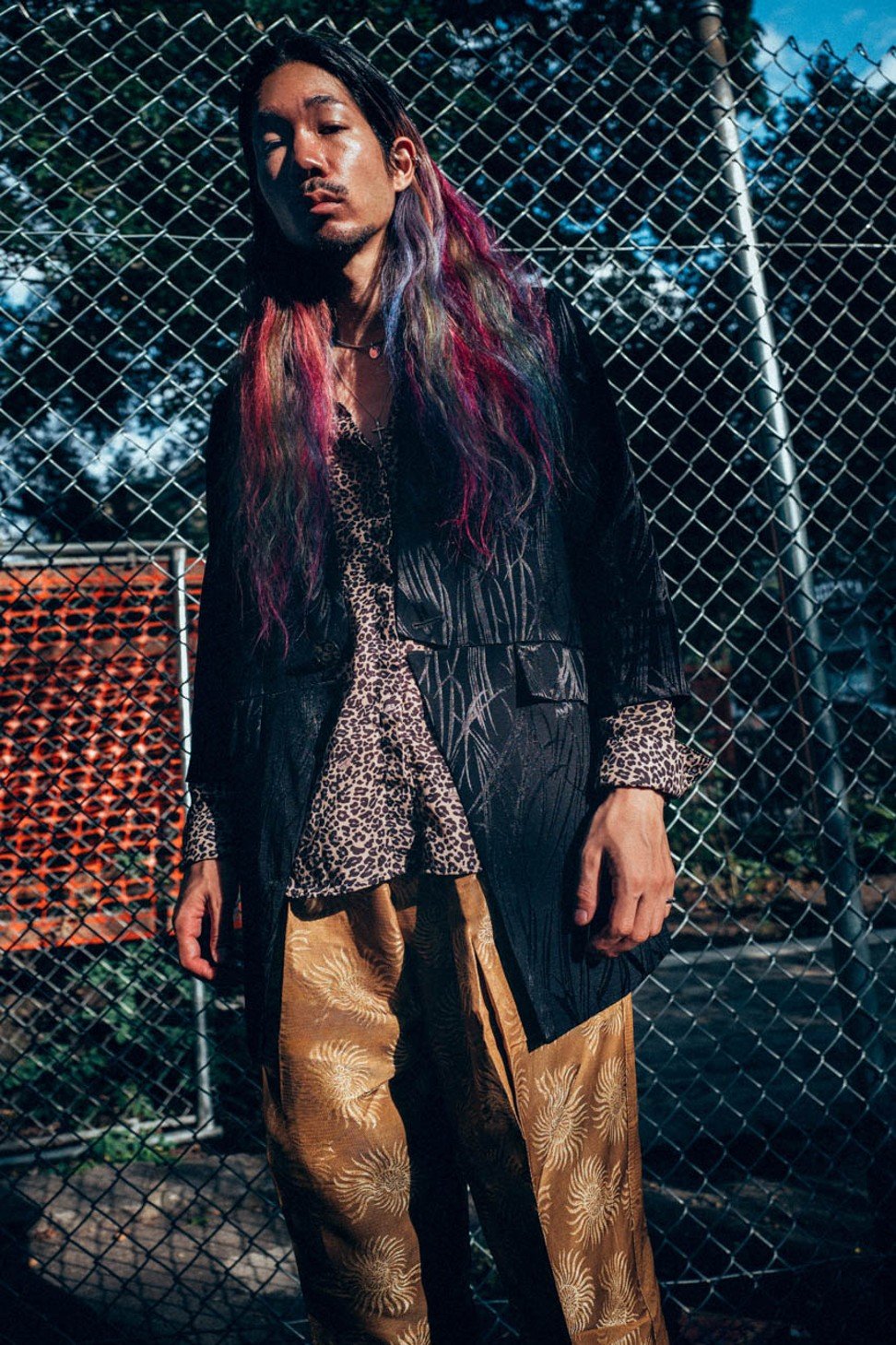 Meanwhile, Tiger & Pine is Li's take on streetwear, and boasts modern interpretations of Taoist monks' clothing. His line showcases printed unisex tees and boxy, relaxed-fit sweatshirts with wide sleeves, along with soft corduroy shorts embroidered with his tiger logo.
"Designers like him really impress me," Jiang says. "I felt like it took him several years to really put these things together – to have the branding, the concept, the design, and the production really fall into place. I did not see anything like this years ago, and I think, to that end, Chinese designers have really matured and evolved."
Another designer who's a regular feature in Jiang's line-up is Xiaoyu Zhang of Yvmin. Zhang was recently featured in the British edition of Vogue as one of several emerging and notable Chinese jewellery designers, praised for her creative approach to making accessories, such as headphones and face jewellery, for the young, experimental generation.
Chop Suey Club carries a wide range of Yvmin's delicate and unconventional pieces, from a "nose brooch" that dangles below the wearer's nostrils, to hair clips that look like colourful swathes of paint, to a pearl-studded paper clip earring created in collaboration with Chinese fashion design duo
Shushu/Tong
.
These brands are received eagerly by New York shoppers, although their levels of understanding vary. Jiang's customers fall into three categories: Chinese living in America, Chinese-American, and everyone else.
"Chinese customers come in with knowledge of the brands we carry, but they're still very happy to explore new brands we introduce," Jiang says. "Chinese-American customers have knowledge of Chinese culture because they grew up with it, but they don't know quite as much compared to a Chinese person. They want to learn more by having some kind of connection through the merchandise."
Of her remaining customers, a large proportion have a connection to China because they've lived there or have studied the language. "That type of connection makes them really interested in what we're doing", Jiang says. "They want to be updated, they want to talk about what they've experienced, and I think altogether we're able to form this very eclectic, dynamic and vibrant community."
Even with an open-minded customer base and a roster of designers who have enjoyed varying degrees of international recognition in their own right – from womenswear designer Fengyi Tan, who presented at London Fashion Week, to
Paris Fashion Week
regular Sean Suen – there are still aspects that simply don't translate to an audience in New York.
"Some brands will use idols that are really popular in China or Asia that have no presence in the US at all," Jiang says. "They would send us pictures for us to use for our marketing campaigns and it interests nobody basically."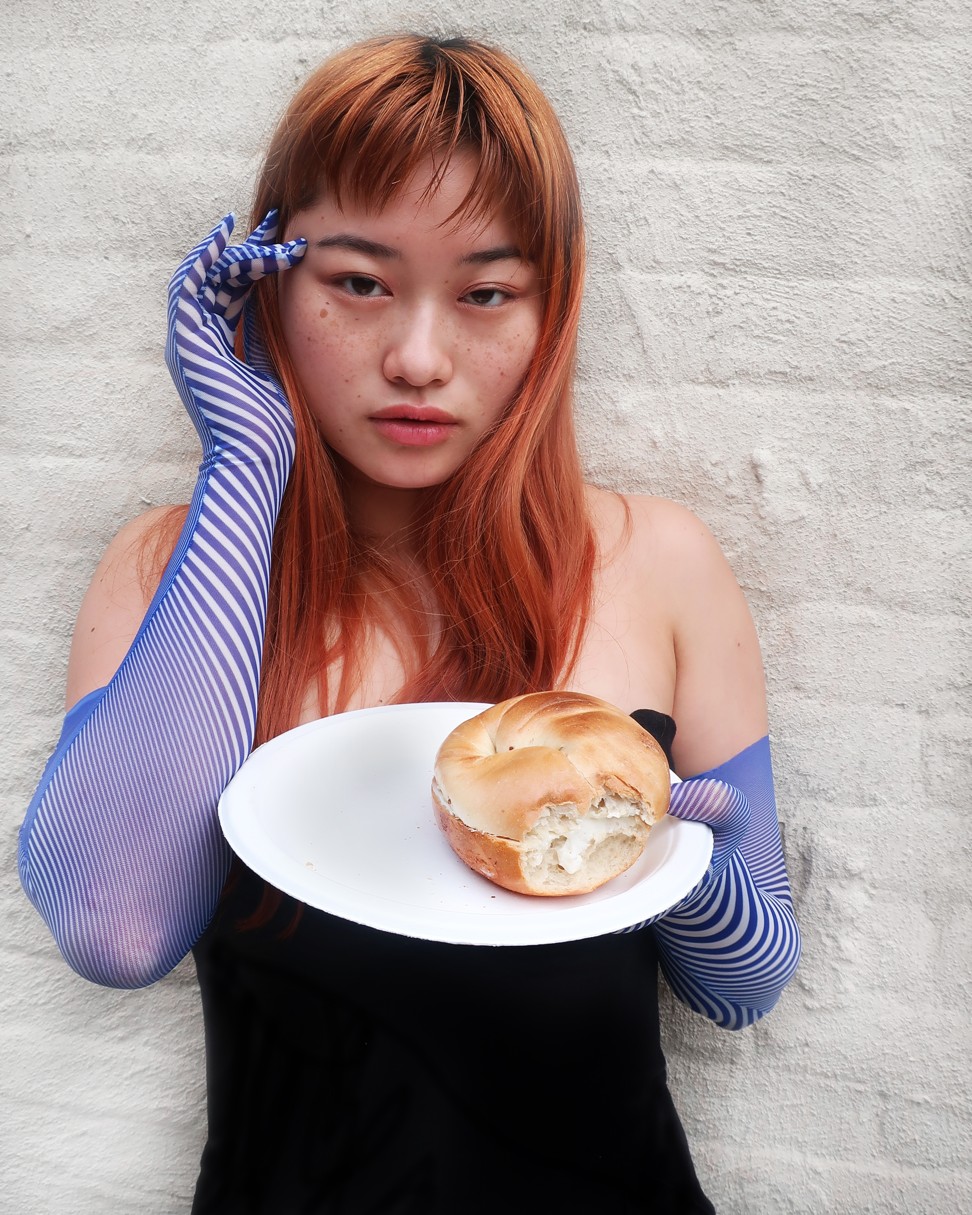 To that end, Jiang says Chop Suey Club tries to do its own styling and photo shoots to show off its individual brand identity wherever possible.
"For a lot of the items, we are sort of the presenter or interpreter to really introduce a new brand or product to the market, so we have to create some kind of visual or concept first," she says. "It forces and helps us to be a little more creative."
Chop Suey Club also hosts annual experiential events as part of this creative process – around Mid-Autumn Festival, it treated customers to a mooncake tasting party, and at Halloween, invited shoppers to experience the Chinese concept of hell in an "underworld" bar.
"This is our way to give back to our community and bring more people in to really do something different," Jiang says. "People like new experiences, and they want to meet people from different backgrounds, the same way they want to meet our products."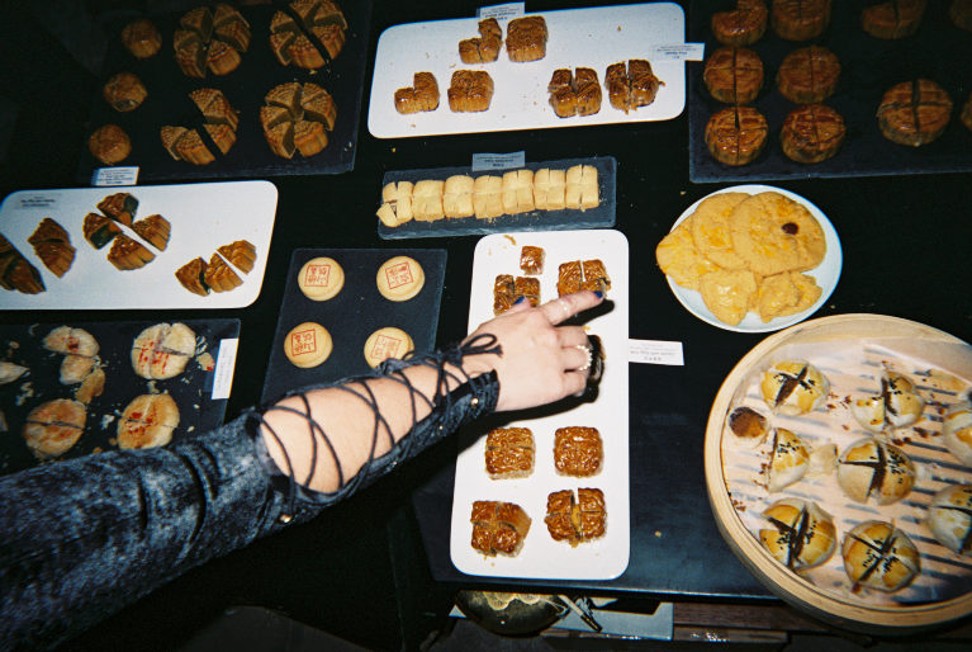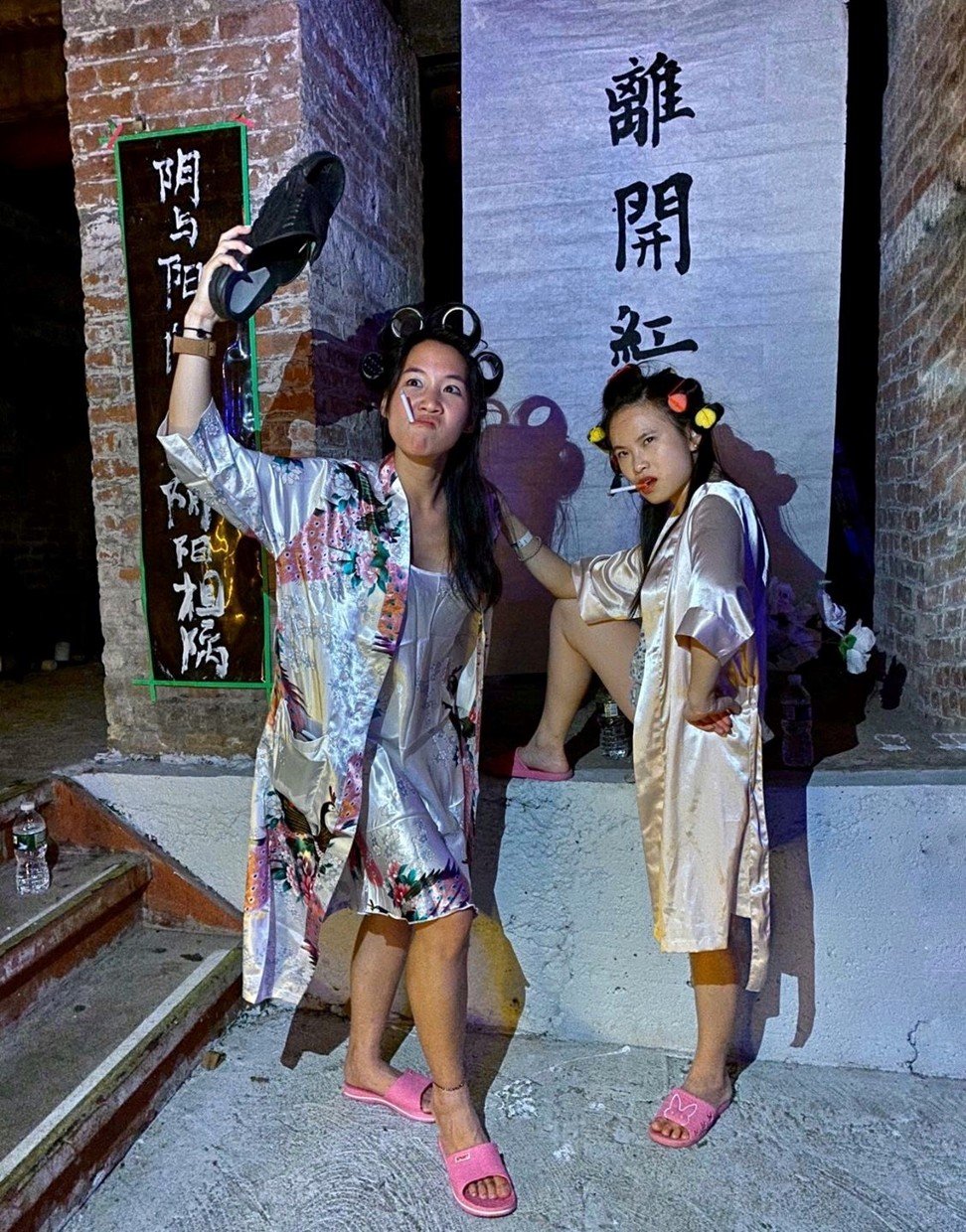 These events also help Chop Suey Club differentiate itself as a retail brand as competition ramps up both online and offline. "Chinese brands have made themselves more available internationally, which is a great thing," Jiang says, "but it also means that for stores like us, we have to come up with new ways to stay competitive and keep our margins."
Some Chinese brands have their own websites and offer free international shipping, which can make pricing a challenge, Jiang says. Others may find it too expensive and impractical to stock with international distributors thanks to higher tariffs on Chinese imports to the US.
Fortunately for Chop Suey Club, Jiang says, there are designers "that care about their brand more than revenue and want to have opportunities to be represented overseas".
There is a positive side to the increased competition. Jiang says the new Chinese-run lifestyle stores popping up in the area are helping to "build up a concept and aesthetic [of Chinese design] regionally".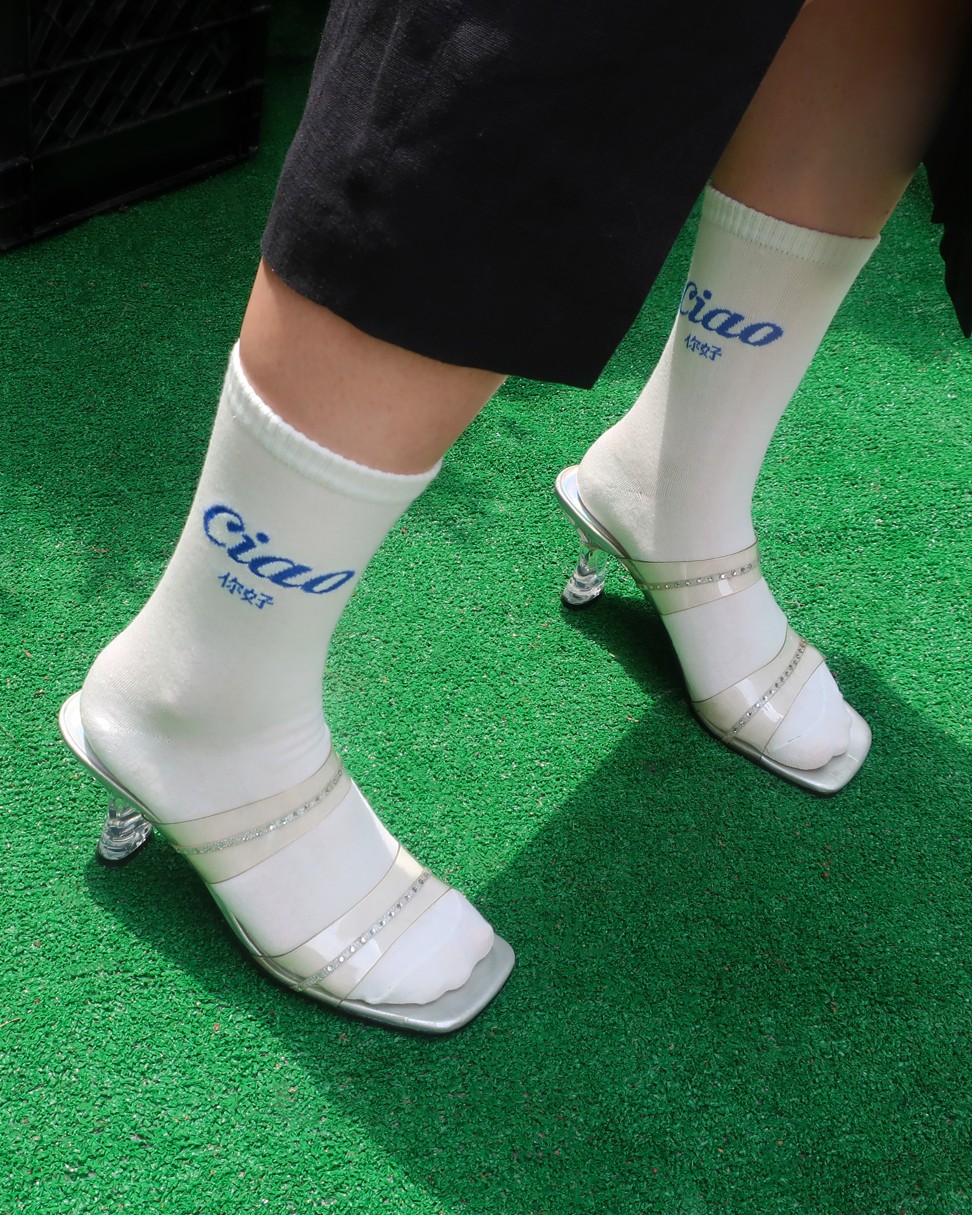 Even so, Jiang cautions that her efforts are far from over, as the "Made in China" concept remains, for many, a subject of "confusion" and misunderstanding. Many consumers still consider Chinese-made products to be copycat, of poor quality, and cheap.
What matters most for retailers like Chop Suey Club is where China is headed. "We have the production ability and now we have a very strong force from the creative community," Jiang says. "If we combine these people together, we have a very bright future."
This article appeared in the South China Morning Post print edition as: At the top of the shops