Fashion
Get more with myNEWS
A personalised news feed of stories that matter to you
Learn more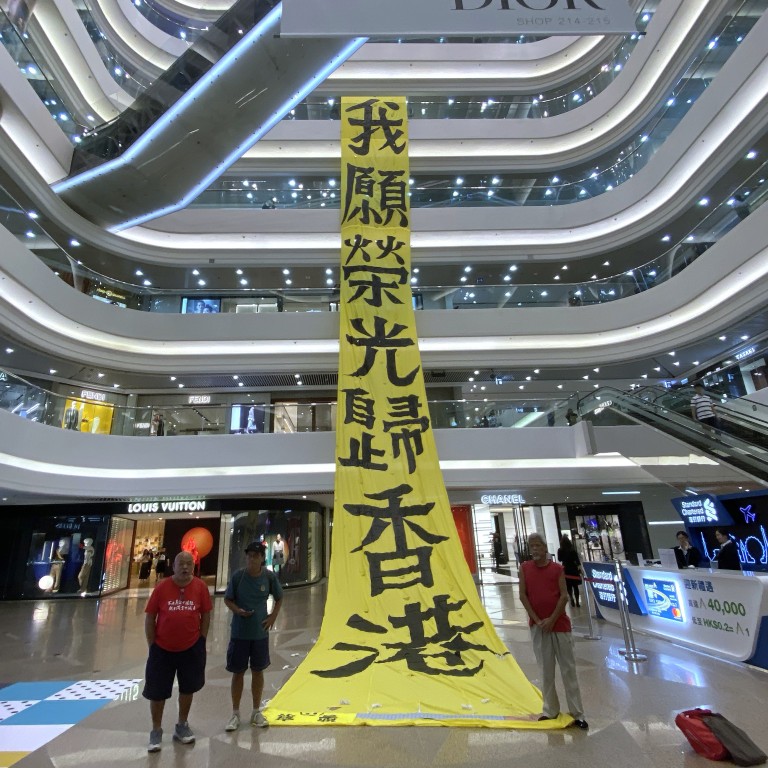 Louis Vuitton plans to close Hong Kong luxury store hit by protests; shopping mall apparently refused a rent cut
Leading global brand's pull-out from Times Square mall in Causeway Bay shopping district would be first luxury store closure in reaction to Hong Kong protests
Violent protests have caused sharp drop in visitors from China, main customers of luxury stores; Louis Vuitton parent LVMH has moved some sales staff to China
Louis Vuitton, the world's top luxury brand, is the first label to respond to the impact of the anti-government protests that have gripped Hong Kong for the past seven months by closing one of its stores in the city.
According to sources familiar with the matter, the brand, which is owned by luxury group LVMH, plans to shut its store in the Times Square mall in the shopping district of Causeway Bay, after the mall's owner, Wharf Real Estate Investment Corporation (Wharf Reic), refused a request to lower the rent on its prime second-floor space.
Louis Vuitton has eight stores in Hong Kong, one of them in the nearby Lee Gardens mall, just a four-minute walk from Times Square. It has previously announced plans to open a ninth store at Hong Kong International Airport in 2021.
The French label's large retail footprint in the city, which is similar to that of other luxury brands, made sense in the past when Hong Kong attracted large numbers of shoppers from mainland China, who travelled to the city to take advantage of lower prices for luxury goods. (Hong Kong is a free port and does not impose customs tariffs on imported goods.)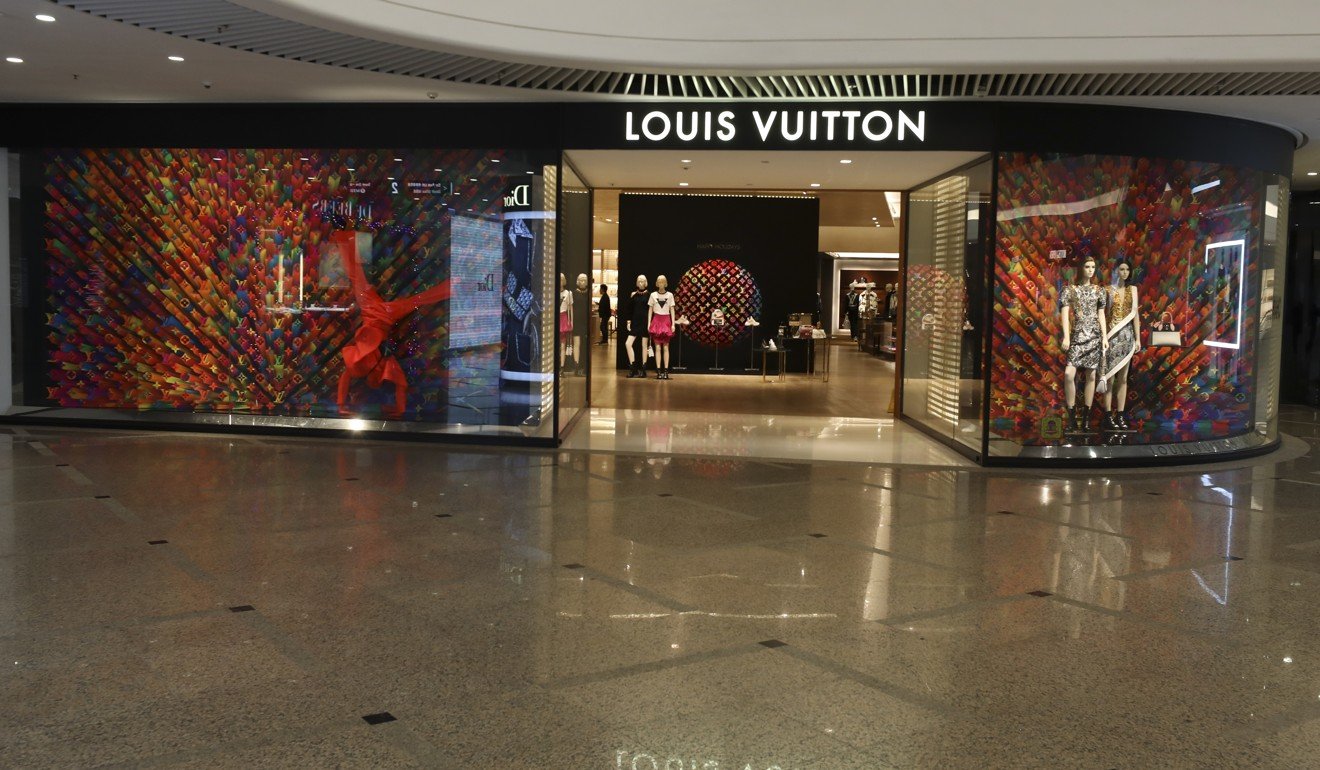 However, as a minority of protesters have turned more violent and anti-China sentiment has increased – with Mandarin Chinese speakers physically attacked and China-linked businesses repeatedly vandalised – Chinese visitors have been shunning Hong Kong. According to
the latest figures released by the Hong Kong Tourism Board
, only 2.65 million people visited in November 2019, a decline of 56 per cent from the same period last year.
Retail sales have also plummeted, with brands such as
Moncler
, Gucci and Salvatore Ferragamo reporting sales declines of up to 45 per cent in Hong Kong during the third quarter that ended on September 30. LVMH reported a 25 per cent decline in its Hong Kong sales in the same period.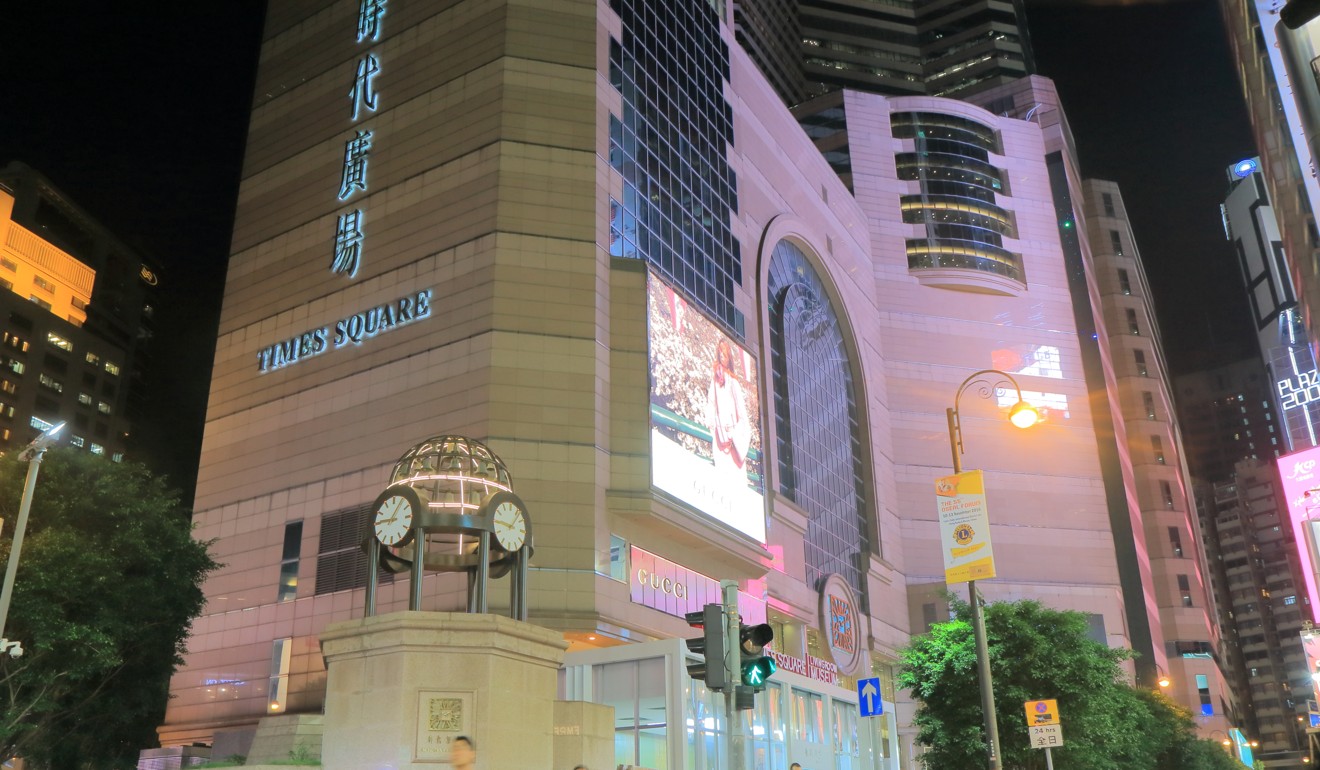 The Post has also learned that, to cope with the poor performance in its overextended Hong Kong retail network, LVMH has temporarily reassigned some sales staff to stores in mainland China, as many Chinese shoppers who used to come to Hong Kong for shopping sprees are now buying luxury goods back home.
This "repatriation" of luxury spending, however, precedes the protests and reflects a diminishing price gap between Hong Kong and mainland China for luxury products.
Luxury sales in Hong Kong are driven mainly by international travellers, and visitors from China account for up to 70 per cent of purchases in the luxury sector.
Hong Kong commercial real estate is also among the most expensive in the world, which is why the impact of the unrest on luxury brands' bottom lines has been significant. When Italian fashion label Prada confirmed that it would end the lease of
its Causeway Bay flagship store in June 2020
, the landlord announced that it would slash the monthly rent of HK$9 million (US$1.15 million) by 44 per cent for its next tenant. Prada made its decision before the protests began.
Louis Vuitton pays an estimated HK$5 million in monthly rent for its 10,000 sq ft store in Times Square, according to industry consultants. Luxury brands pay similar rents for stores in prime locations elsewhere in the city.
Wharf Reic's apparent rejection of a request from Louis Vuitton to lower its rent contrasts with the attitude of other Hong Kong-based developers such as Swire Properties, owner of the Pacific Place luxury mall in Admiralty, and Hongkong Land, owner of the Landmark luxury mall in Central. They have come up with a series of measures, including rent concessions, to help struggling retail tenants cope with the current crisis.
As the
Post
reported in October, a top LVMH executive who used to work in the region didn't mince words at an event during Paris Fashion Week, explaining that if the situation doesn't improve and if Chinese tourists keep shunning the city in favour of other destinations such as South Korea, Japan, Singapore and Thailand, Hong Kong risks becoming
"just like any other second- or third-tier city in China"
. (Hangzhou, Wuhan, and Chengdu are examples of second-tier cities in China, while Fuzhou, Harbin, and Zhengzhou are examples of third-tier cities.)
Losing an anchor tenant like Louis Vuitton would deal a significant blow to a mall like Times Square, which also houses boutiques of other major LVMH brands such as Dior, Fendi, Celine and Givenchy – international names that tend to attract high-end shoppers and generate the most foot traffic.
As a leader in the luxury sector, Louis Vuitton sets trends not only when it comes to fashion but also retail and business strategies. It is too early to say whether the decision by the largest luxury brand in the world to close a prime Hong Kong store will have a domino effect, triggering more prominent store closures in the city's luxury retail sector in 2020.
The Post has reached out to representatives from Louis Vuitton and Wharf Reic but they have declined to comment on the matter.
This article appeared in the South China Morning Post print edition as: Louis Vuitton to shut its store in Times Square