Fashion
Get more with myNEWS
A personalised news feed of stories that matter to you
Learn more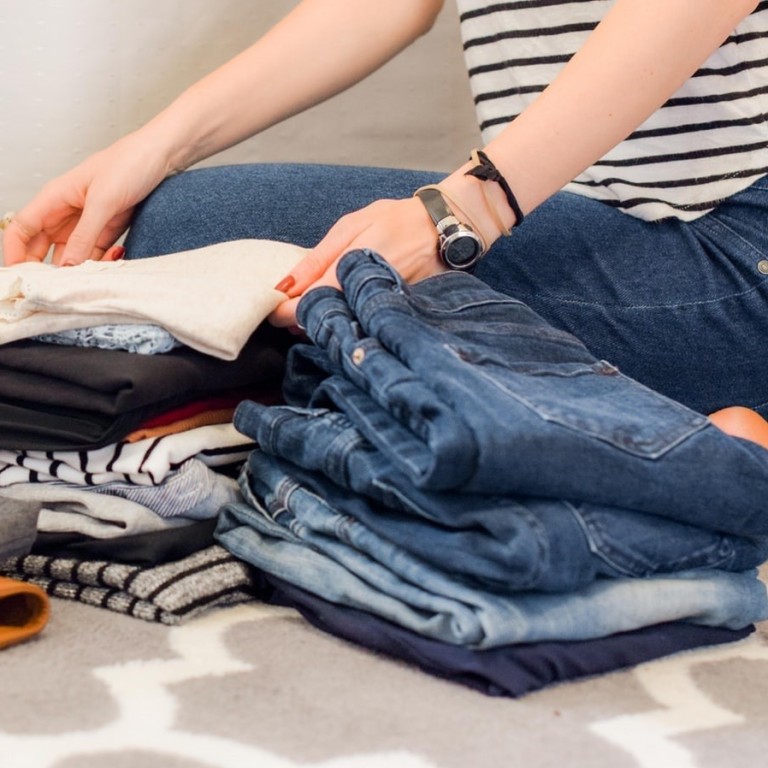 How long can you wear clothes before washing them? Save water and energy by checking labels
Laundering your clothes in a washing machine isn't all that environmentally friendly, and dry cleaning uses even more energy
To minimise your impact on the environment, use gentle detergents, avoid bleach, use cold water and only launder clothes when they really need it
There's something alluring about the scent of clean clothes – perfumers have even tried to bottle the smell over the years – but a recent study by appliance maker Bosch in Britain revealed that not everyone is enamoured with fresh laundry.
Men admitted to wearing underwear two times, while women wore their bras an average of eight times before throwing them into the laundry basket.
And more than half the participants surveyed revealed that they have no problem with other people re-wearing items multiple days in a row, despite feeling dirty if they do it themselves.
Evidently laundry is low on the list of priorities for some, but the study does raise an interesting question: just how often should people wash their clothes?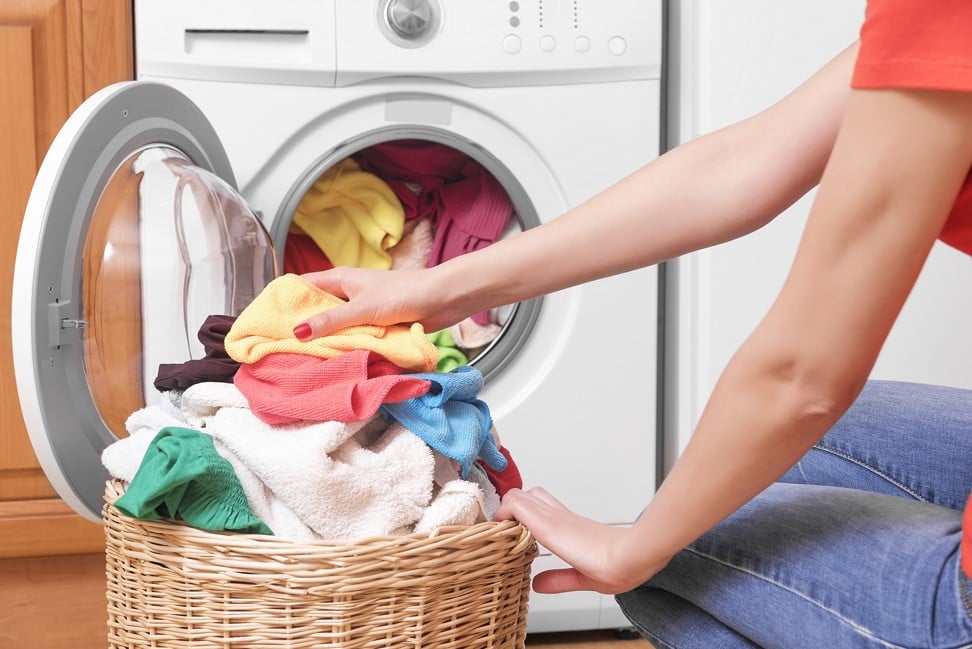 Designer Rick Owens apparently makes 20 versions of the same outfit to wear as a uniform. We're guessing he's not a fan of doing laundry either.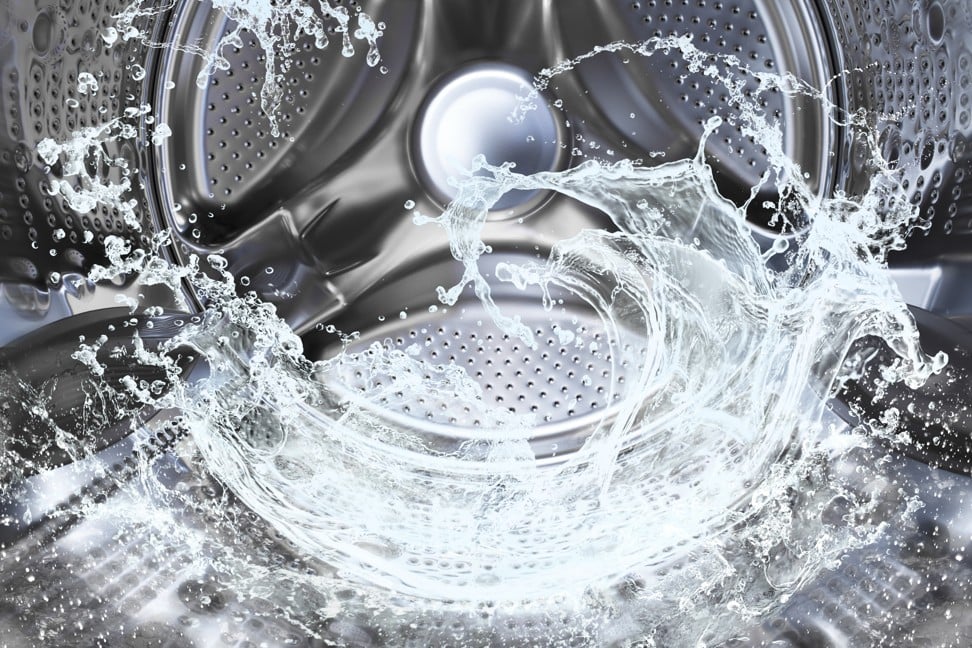 Some of the backlash against washing clothes comes from the fact that the process isn't environmentally friendly.
Aside from harsh chemicals and dyes, scientists have also identified hazardous textile microfibres in the oceans, which mainly come from home and industrial washing machines.
Then there's the issue of water wastage. The National Park Service (NPS) in the United States
estimates
that the average home washing machine uses an astonishing 41 gallons (155 litres) of water per load. Journalist
Dana Thomas,
the author of
Fashionopolis,
an investigation of the negative environmental and social impacts of fast fashion, once told me that the easiest way to lessen your environmental impact is to wash your clothes less often.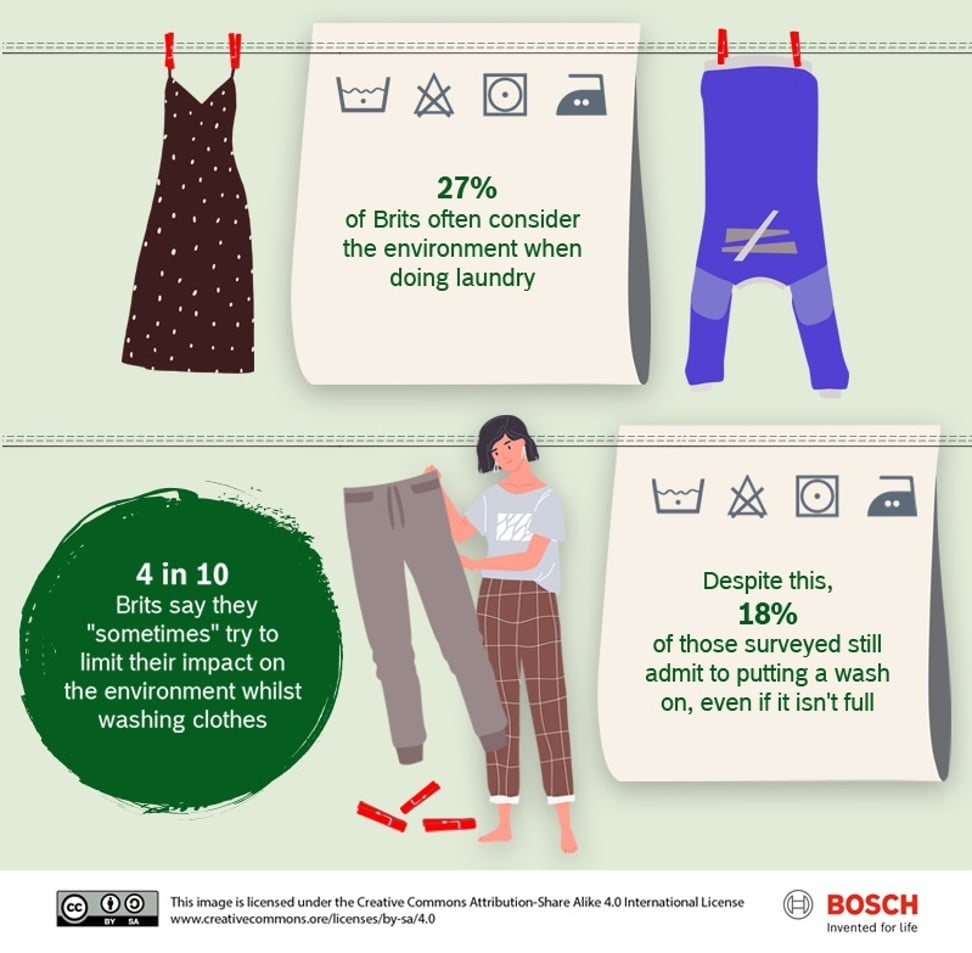 Then you have dry cleaning, which consumes more energy than the average washing machine.
Although rental-clothing companies such as Rent the Runway help tackle issues such as waste and overconsumption, their dry cleaning comes at a very high cost, not only to the company but to the environment.
Given the climate crisis, it's obvious that we all need to re-examine our laundry and dry cleaning habits.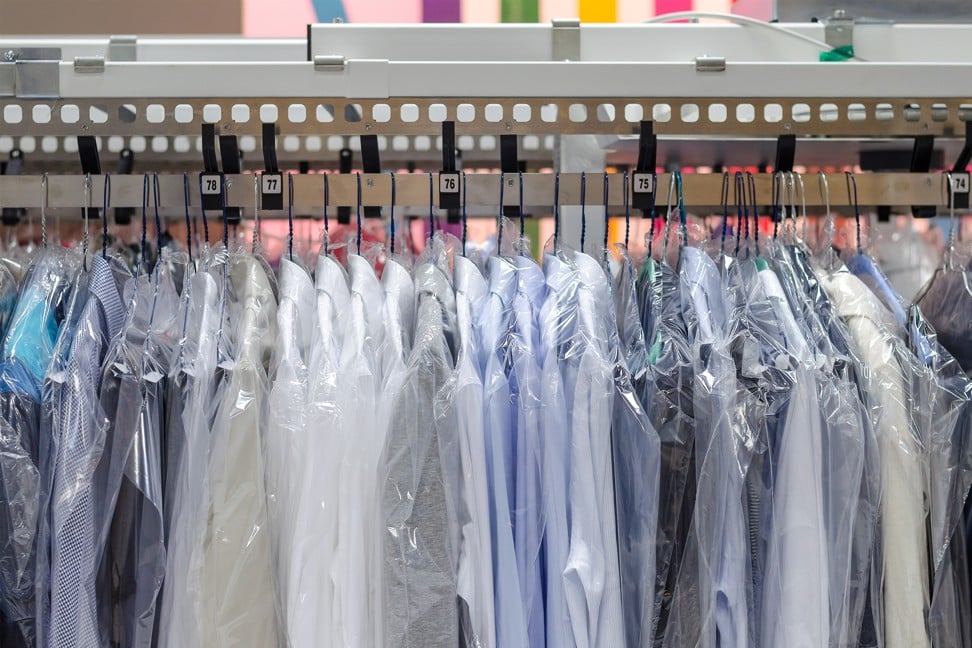 First things first – when it comes to deciding how many times to wear a garment before washing it, common sense should prevail.
Consider the contact it has had with your skin and how much you have perspired while wearing it.
"It's completely dependent on the person wearing the garment and how many times they wear it. For example, in the hot and humid months you may want to clean the garment more, as remaining sweat can cause foul odours. On the other hand, if a gentleman stains his suit jacket, for example, you only need to remove the stain and clean one particular area rather than the whole garment," says Ryan Merszei, general manager of dry cleaning specialists Jeeves (HK) Ltd.
As a rule, there are some items that can last longer without washing, such as denim (and bottoms in general), delicate fabrics such as cashmere and silk, and synthetic fibres including viscose and polyamide.
"Heavier items such as down and wool coats and other bulky pieces can go longer periods of time between washing. We tell our customers to wash their outerwear one to two times per season. Wool jumpers and durable blends such as acrylic and polyester can withstand about five wears before it's time to wash," advise Gwen Whiting and Lindsey Boyd, founders of The Laundress, an eco-friendly cleaning product company based in New York.
Tops can be washed more frequently. Intimates such as underwear and socks are among the few items that can be washed daily. Bras are an exception and can be worn multiple times before you throw them into the laundry basket.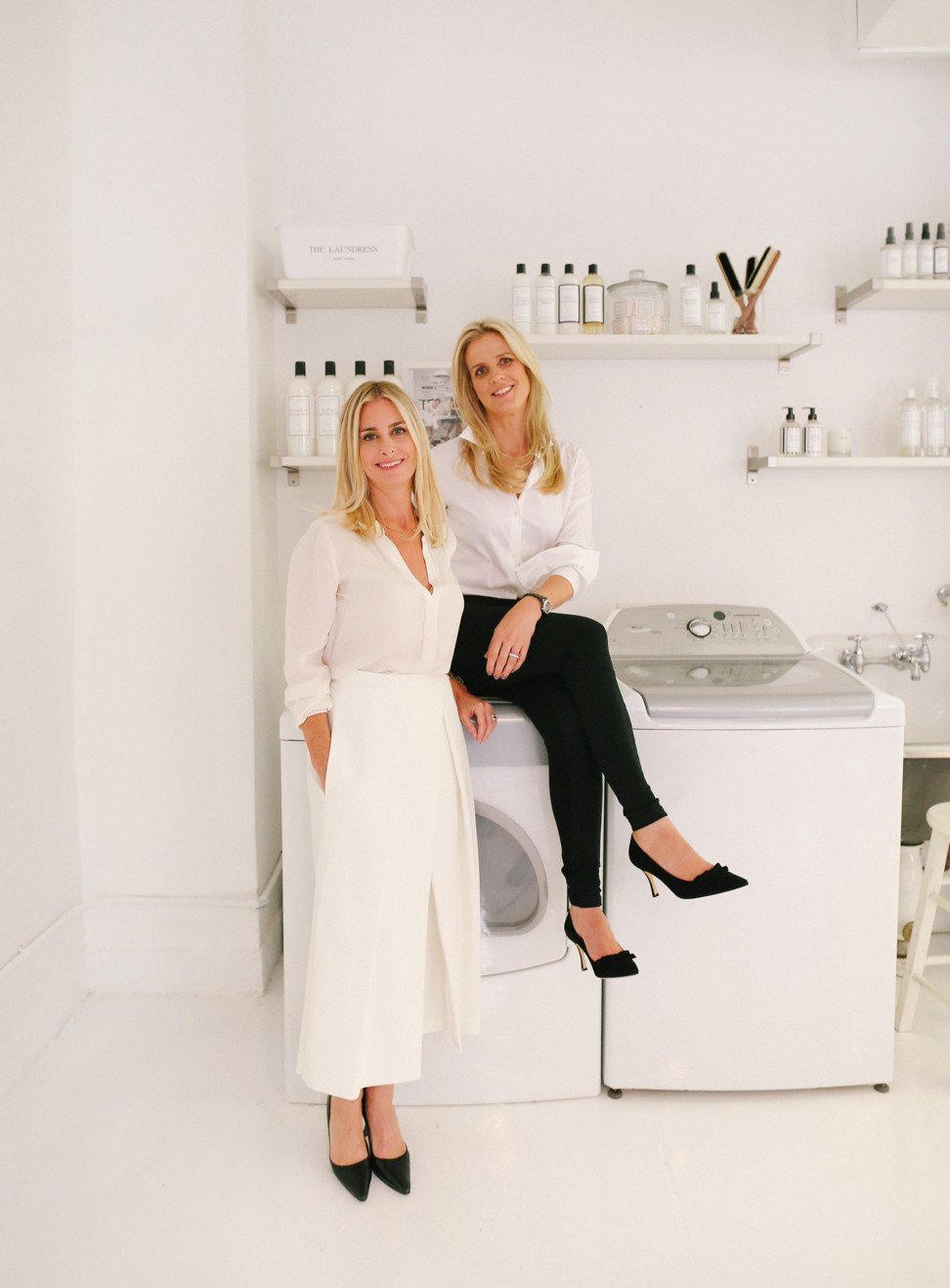 Before you load up the washing machine, though, examine the instructions on clothing care labels. They can be misleading.
"Unless the care tag specifically says 'not washable', most items labelled dry clean can be washed with the right fabric-specific formulas. It may be a little scary to wash these items at home the first time, but after you see how easy it is you won't go back. If you're unsure, you can easily test an inconspicuous area of the garment to check for adverse water reactions," say Whiting and Boyd.
To minimise your impact on the environment, they also suggest using gentle detergents in small amounts that are free from harsh chemicals and dyes. Also try to avoid bleach, and use cold water for your washing cycle. Colour fading tends to happen in the dryer, so air-dry your garments as much as possible (that also means you can skip the dryer sheets, which are notorious for containing toxic chemicals).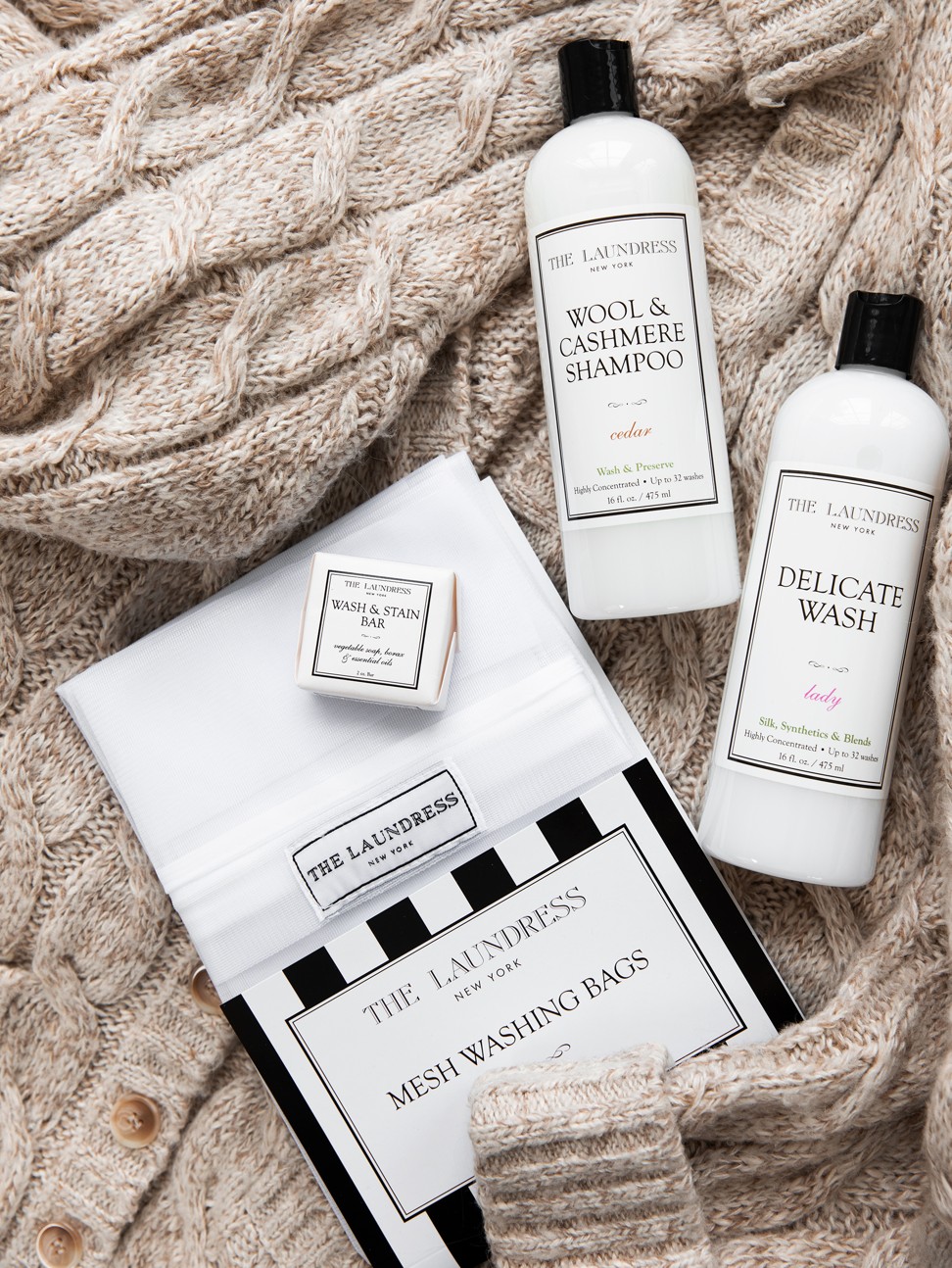 There will be those few items that can never be washed, such as leather, fur or structured items such as blazers with shoulder pads. For those, dry cleaning is the best option.
"If the care label says, 'do not dry clean', then we should pay attention. Many modern fabrics contain plastic, which is prohibited, such as Gore-Tex, for example. For garments with ornaments that are glued on, it is also not recommended, as the cleaning solvent dissolves the glue," says Merszei.
Fortunately, many dry cleaners are looking for ways to mitigate their impact on the environment, from using less toxic solvents to recycling hangers and collaborating with charities to donate unwanted clothes (such is the case with Jeeves' partnership in Hong Kong with
Redress
).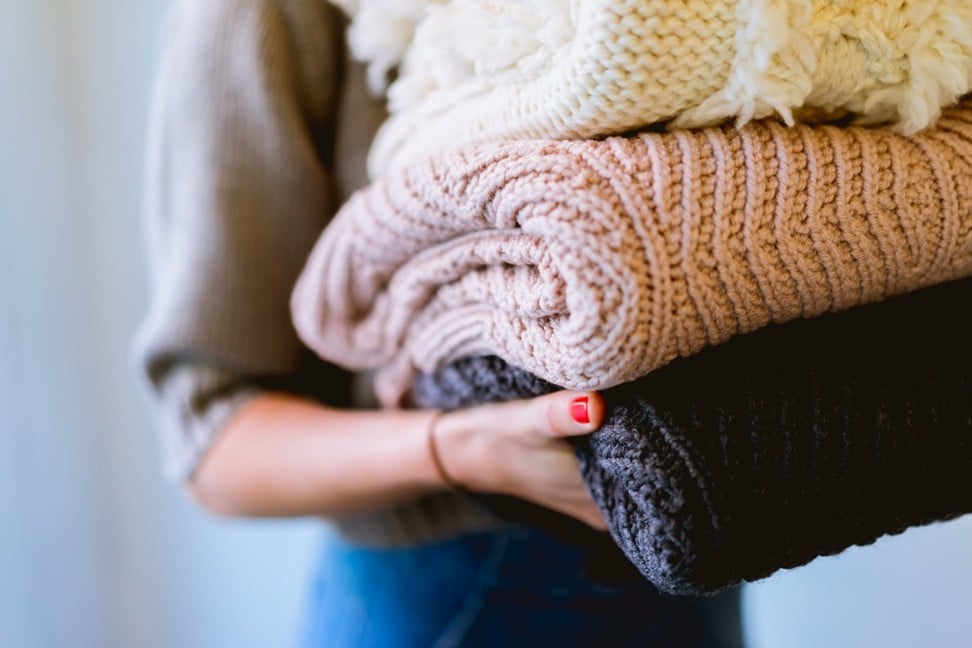 "Our main concern for the environment is the amount of plastic we use. We are now in the process of changing all our packaging to biodegradable plastic and exploring vegetable-based 'plastic' and 'green' options for [our] packing and shopping bags. All of our dry clean machines are completely sealed in their design. We reuse the solvent each time and filter our machines and keep them running and well maintained," says Merszei.
This article appeared in the South China Morning Post print edition as: If you care about the environment, wash your clothes less often