Beauty
Get more with myNEWS
A personalised news feed of stories that matter to you
Learn more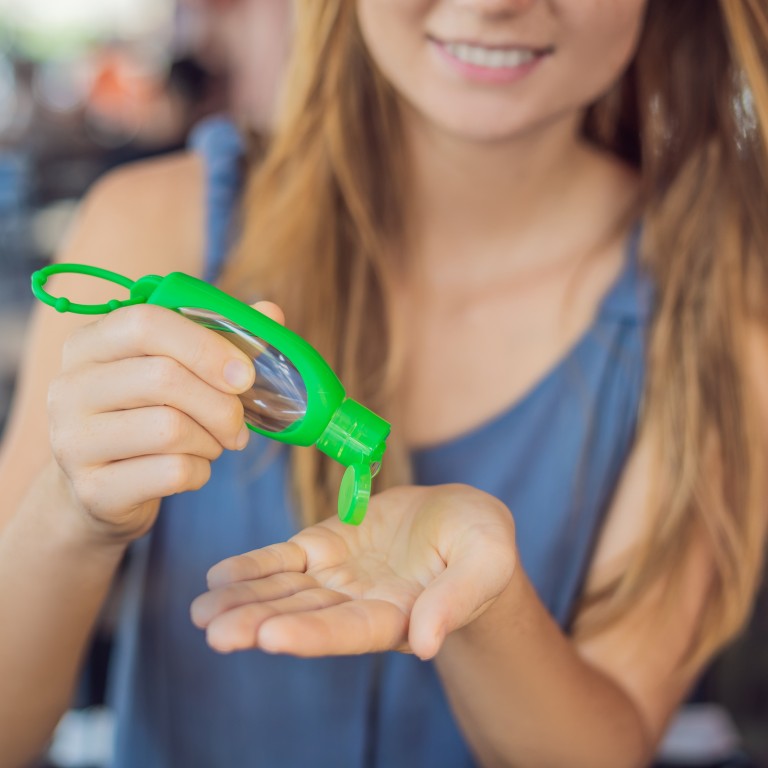 Coronavirus: how to make your own hand sanitiser using five simple ingredients
Hand sanitiser is much in demand – conglomerate LVMH's cosmetics plants will be producing some to distribute in France – and you can easily make some at home
Mixing distilled white vinegar, aloe vera, essential oils, colloidal silver from a health food store, and alcohol delivers the best results
The coronavirus outbreak has made hand sanitiser a hot commodity – even luxury group LVMH recently announced that its cosmetic factories would start producing hand sanitiser gels to distribute across France.
For those who are looking to get in on the act, you can easily make your own using staples from your bathroom and kitchen cabinets. Here are five ingredients to look out for.
1. Distilled white vinegar
Vinegar is often used in household cleaning formulas thanks to its ability to dissolve residue and neutralise odours. It is also non-toxic and biodegradable, making it environmentally friendly. Certain studies have shown that its high acidity levels can help kill bacteria, making it an effective disinfectant.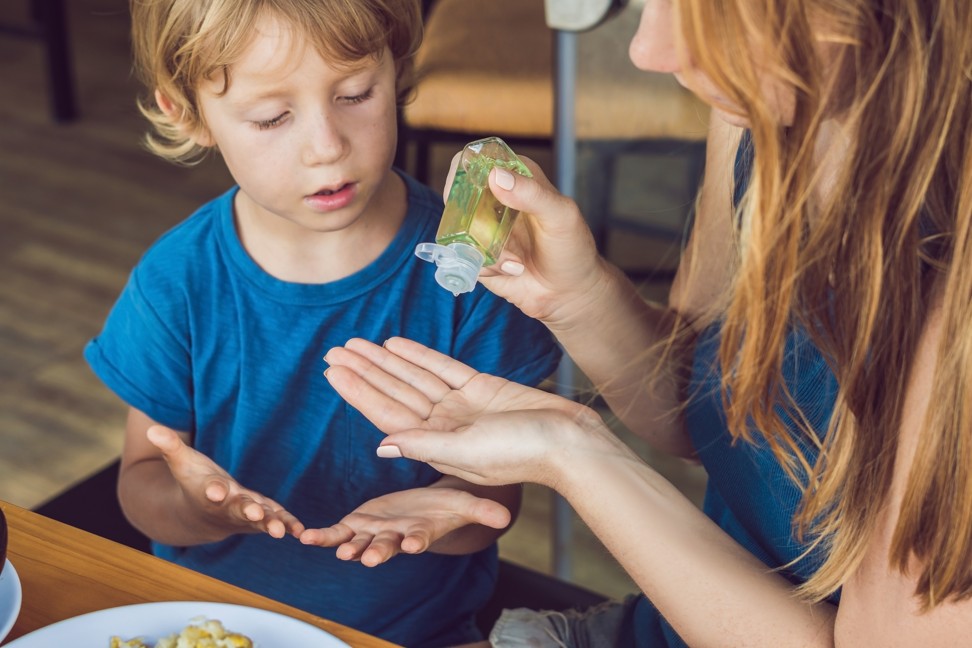 2. Aloe vera
Aloe vera is a miracle plant for many reasons. It soothes the skin and is a popular treatment for burns and irritations. In sanitisers it can help keep the skin moisturised and soft. Both aloe vera gel and juice can be used depending on the texture you are after. Gel can often leave behind a sticky residue, while liquid is better suited to spray-on versions.
3. Essential oils 
Essential oils may be controversial in some cultures, but they have been used for years to combat various ailments and infections.
Ones that are commonly lauded for their antibacterial, antimicrobial or anti-fungal qualities include tea tree oil, lemongrass, eucalyptus, peppermint and orange. Choose the scent you like the most.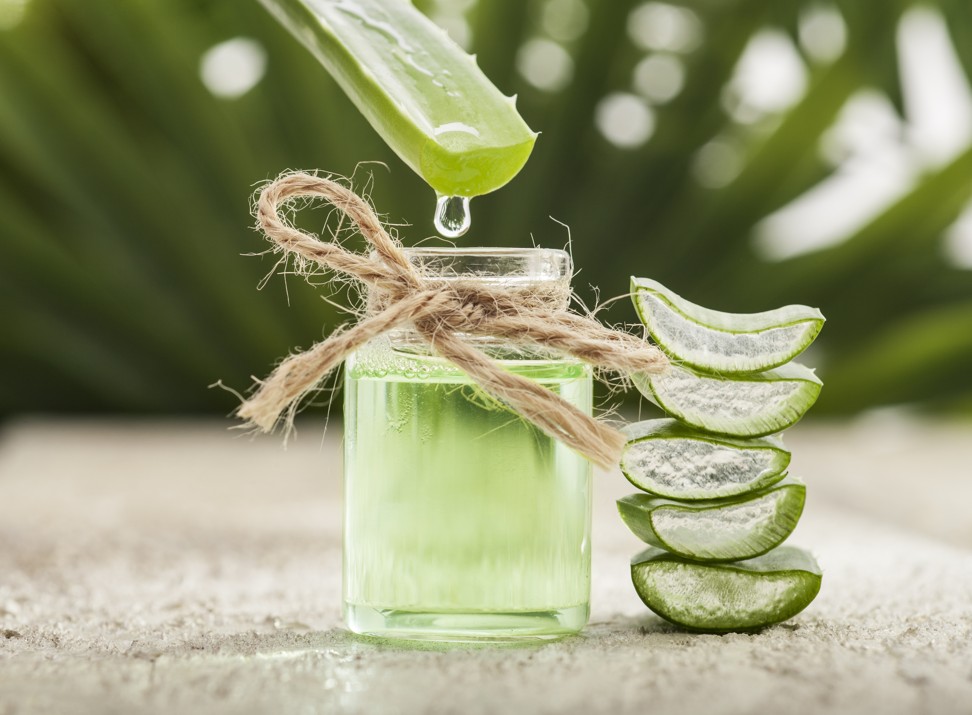 4. Colloidal silver 
The antimicrobial properties of colloidal silver – which is basically silver ions or nanoparticles suspended in a liquid such as water – have been hotly debated. Although the jury is still out on whether it can be taken internally, it is still being used by medical professionals topically as an antiseptic to treat wounds effectively, and as an antibiotic coating on medical devices. Available from health food and natural product stores and websites.
5. Alcohol 
The World Health Organisation advises that formulas containing over 60 per cent alcohol are the most effective in killing germs. But that does not mean you should raid your vodka cabinet just yet (most vodkas on average only contain 40 per cent alcohol). Instead use pharmaceutical grade formulas, including isopropyl alcohol.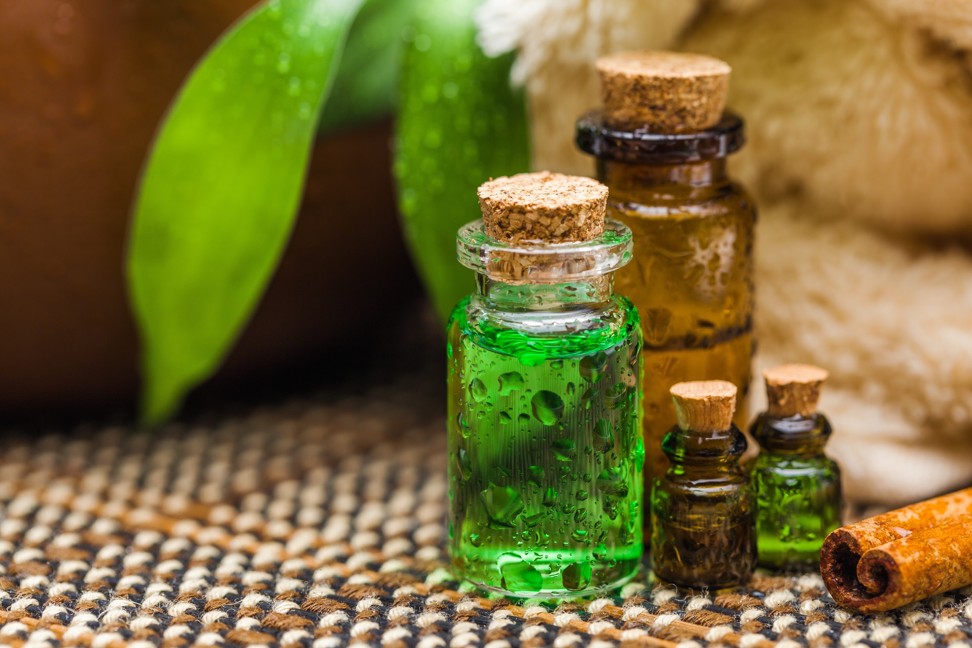 A DIY sanitiser recipe to try at home
Ingredients: 120ml (½ cup) filtered water/or aloe vera as a base, 120ml (½ cup) white vinegar, 10-12 drops essential oil of your choice, and 1 tablespoon colloidal silver or rubbing alcohol.
Mix together all the ingredients in a bowl. Dispense into smaller bottles for use.
Disclaimer: Many of the above ingredients have not been tested independently nor is there any scientific evidence to suggest that they can kill or stop the spread of the Covid-19 virus. Using a sanitiser cannot replace washing hands thoroughly, which is considered the most effective method for killing germs.