Fashion
Get more with myNEWS
A personalised news feed of stories that matter to you
Learn more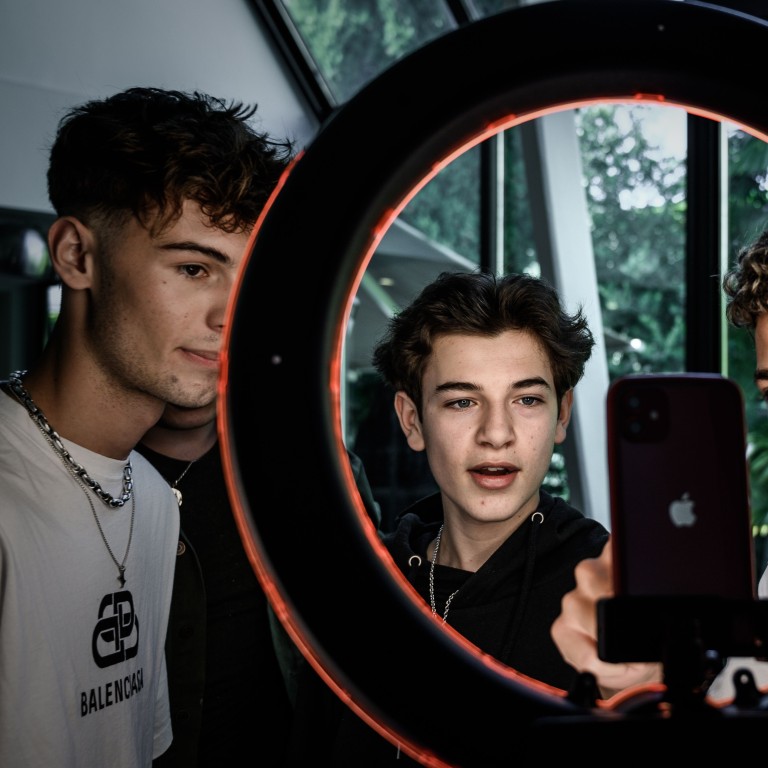 Explainer

|
Why TikTok became the fastest growing social media app, and how fashion and beauty brands have embraced its Gen Z vibe
Known for its funny videos, lip-synched songs and dance videos, TikTok has grown its reach during the Covid-19 pandemic
TikTok stars with their millions of fans have been courted by fashion labels and become A-list influencers
TikTok, home to those often humorous dance videos and viral hashtag "challenges," is run by Beijing-based ByteDance, a private tech company that, as of May, was valued at an estimated US$100 billion. This makes ByteDance the world's most valuable start-up, and its teen-friendly app worthy of attention, even as concerns from US lawmakers over security and censorship have made it the subject of controversy.
The recent appointment of former Disney streaming chief Kevin Mayer as TikTok's new CEO may help temper such fears.
The incredible power of the app became evident last month, when a massive group of TikTok users
managed to upend a Donald Trump rally in Tulsa
, Oklahoma, after block reserving tickets with no intention to attend the event, which became an embarrassment for Trump because of the low turnout.
Initially a space where mostly teens flocked to perform lip syncing videos and dance routines, TikTok's reach has expanded significantly in recent months, both in terms of content and audience as more people were locked down in their homes.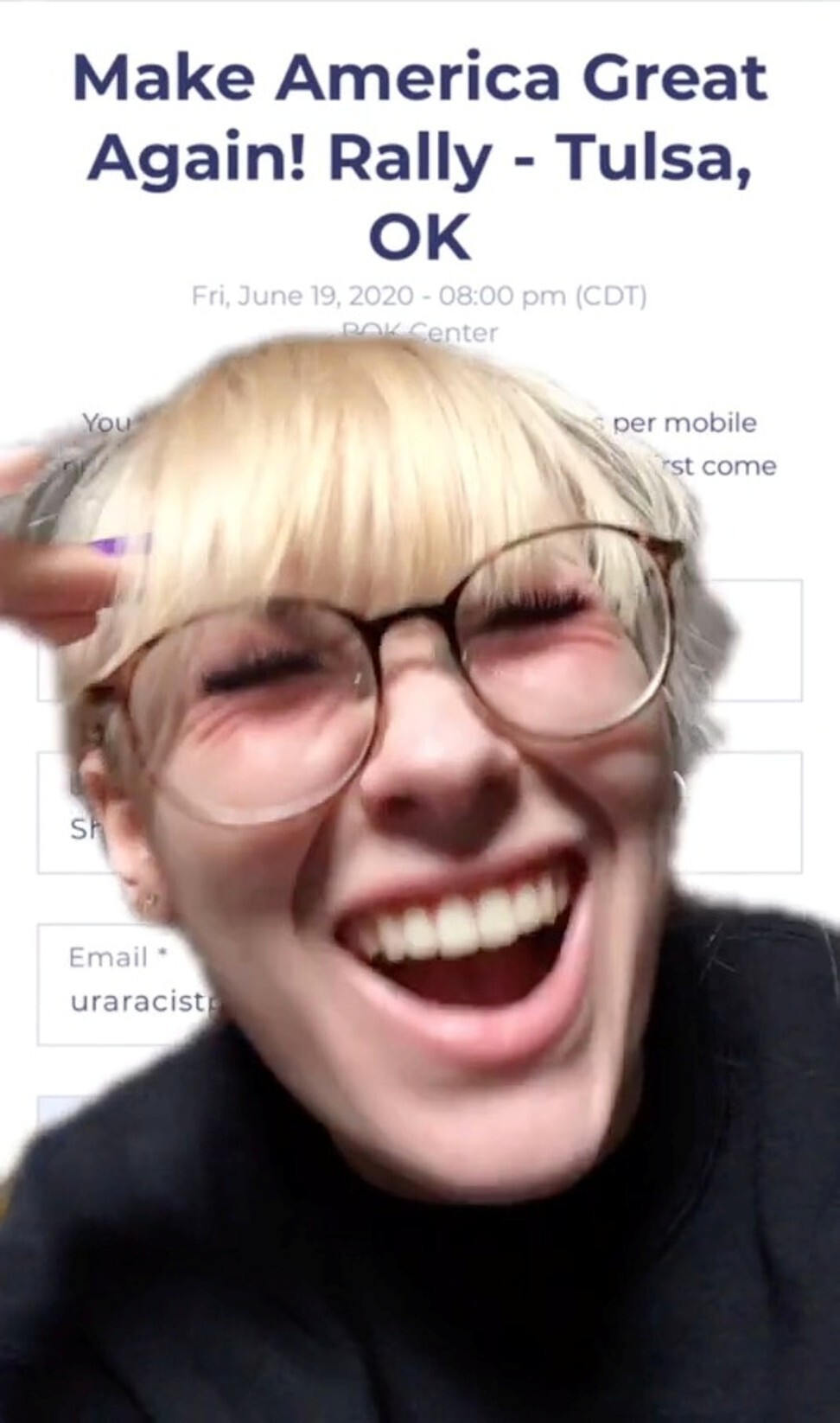 "During the pandemic you see actually that TikTok got more acceptance throughout different generations," Fabian Ouwehand, founder of short-video marketing agency Uplab, told the Post. He noted that it primarily attracted teens, but now the age group ranges to millennials and even their parents – sometimes unsuspecting accomplices in quirky choreography.
Ouwehand said the pandemic has also accelerated a progression of content on the app that took several years to mature on Douyin, the Chinese version of the app.
"If you look at the content last year it was a lot of comedy content, a lot of dancing, but if you look now at the app you see a lot of different categories already because the app is maturing quicker than expected," he said. "You now see more people creating beauty content, science content, and educational content."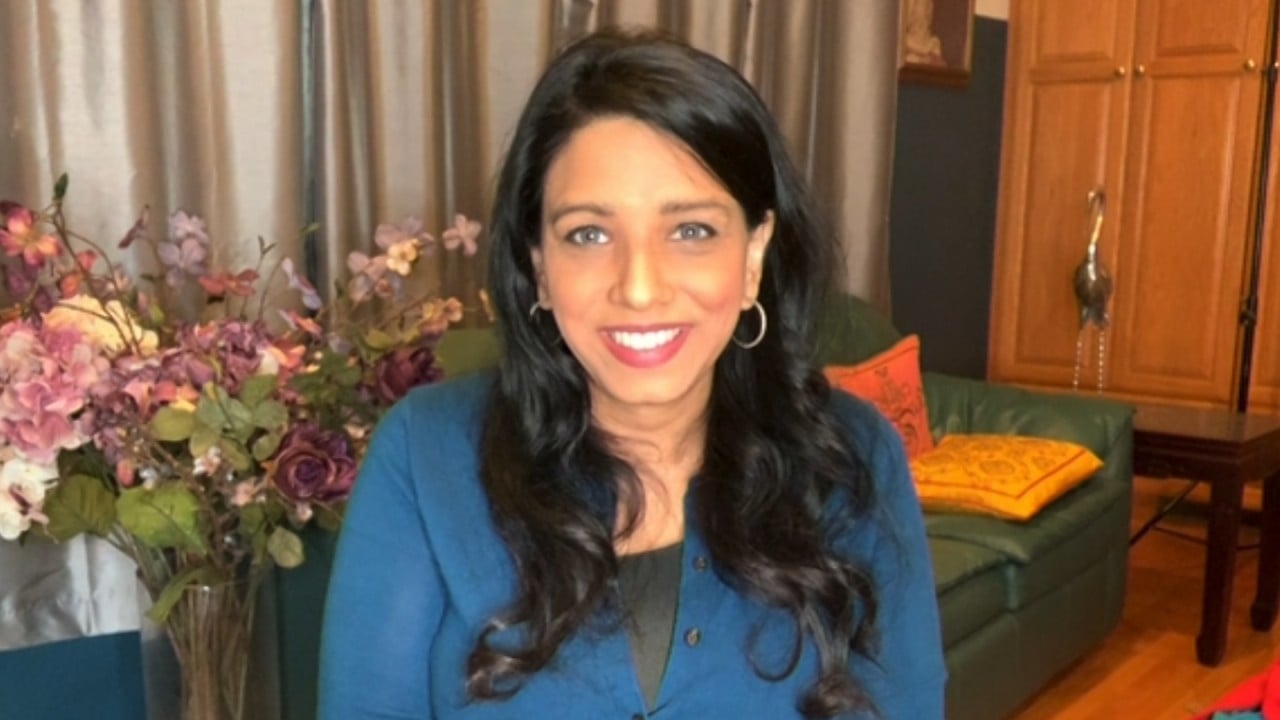 04:43
Viral Indian TikTok star says followers 'can't stop crying' due to Indian government ban
Viral Indian TikTok star says followers 'can't stop crying' due to Indian government ban
Compared to the polished and filtered fashionable influencers on Instagram, TikTok content creators embody a more casual style, as its various short-video challenges – in many of which the user is physically active – are well suited to the comfortable loungewear vibe that so many consumers have been embracing during the pandemic.
 If fashion and beauty brands weren't paying attention to the platform before, they increasingly are now, and those that find success on the app are taking the raw creativity to heart.
"The pandemic forced a change, but it was already coming their way. Maybe it would have taken longer, but if you look at studies, they're going to tell you …. Gen Z want authenticity and relatable content," said Alessandro Bogliari, co-founder and CEO of The Influencer Marketing Factory.
"When they go to TikTok, they want to see that other people are talking about their daily issues and struggles – this is my life, I want to share it with others, I want to be a part of a community that is inclusive and is real."
It is these values that make TikTok perfectly suited to user-generated content. That has been a boon to beauty brands such as Milk Makeup, which has been using the space to live-stream and show off hyper-short hacks by beauty buffs, such as how to easily fill in bleached brows, or tricks for mixing lipstick colours.
 "Anyone can create exciting, easily digestible fashion and beauty videos on TikTok about different trends, tutorials, products, and challenges, even if the creators aren't traditionally a beauty or fashion influencer," said Zoe Marans, chief operating officer at Mediakix, a leading influencer marketing agency.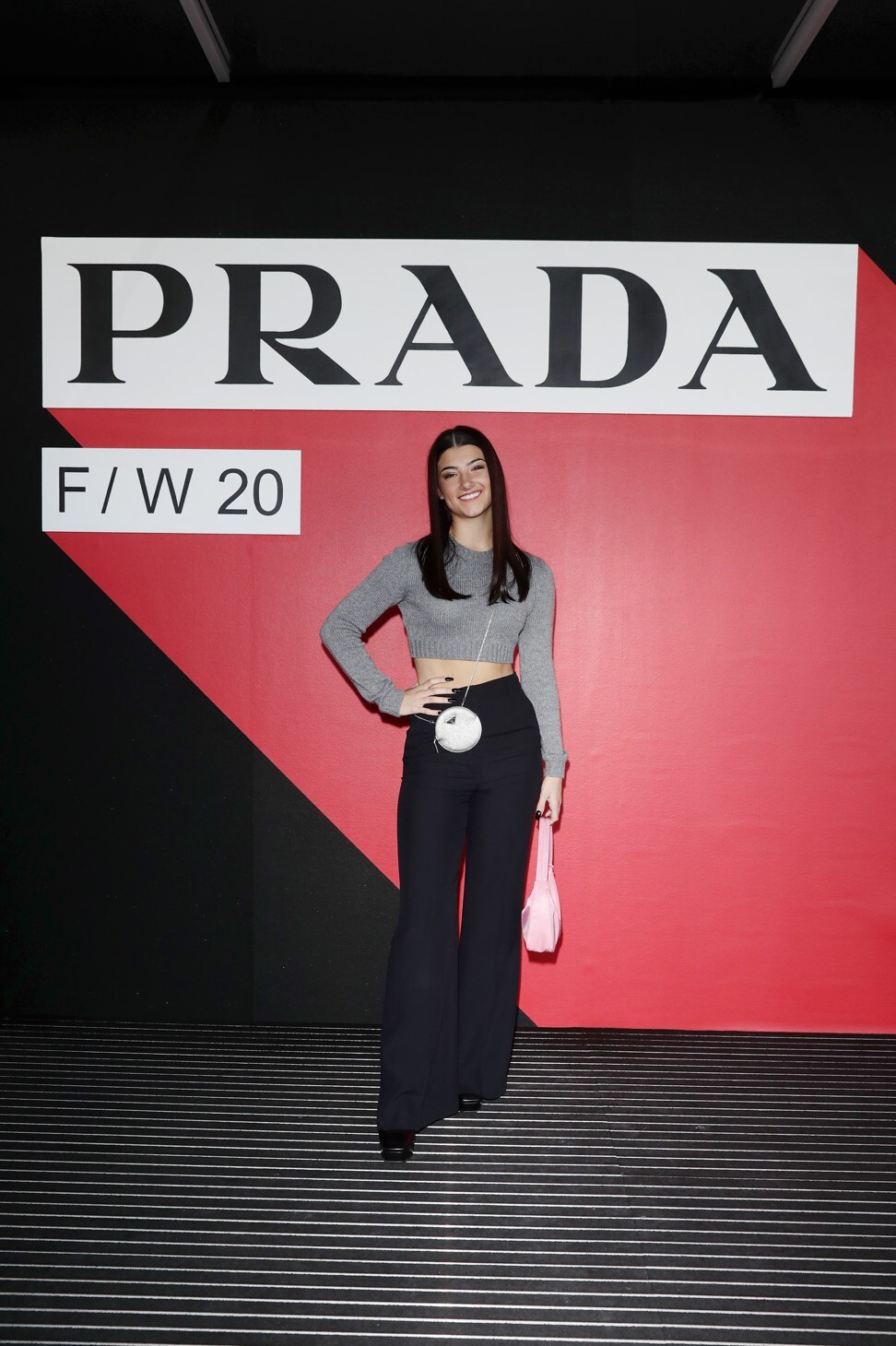 "TikTok encourages this type of diversity among content, so creators are more likely to try new things and styles, and content has a strong chance of getting picked up for wide audiences."
Even for luxury fashion brands, the sway of the TikTok content creator has been like a magnet, and before the pandemic, many of the platform's young stars were guests at global fashion weeks for the first time. Notably, Celine made 19-year-old TikTok influencer Noen Eubanks the face of its brand in December 2019, shortly after Burberry ran an extensive campaign on the platform.
Marans says: "There have been hints and rumours that TikTok will release shoppable links and features, which will benefit beauty and fashion brands looking to drive direct sales from the content."
Meanwhile, Ouwehand says: "China is just a different market than the US or the whole West. In the West, people are consuming social media more as a form of entertainment, where in China it's very much around commerce. You see that with every social media platform in China.
"Douyin is just more mature. There are more functionalities, like they have stories, e-commerce is very well integrated with their own native stores or Tmall, Taobao, JD and so on. And it's very much integrated with the whole China ecosystem." (Tmall and Taobao are operated by Alibaba, owner of the South China Morning Post.)
5 TikTok influencers to know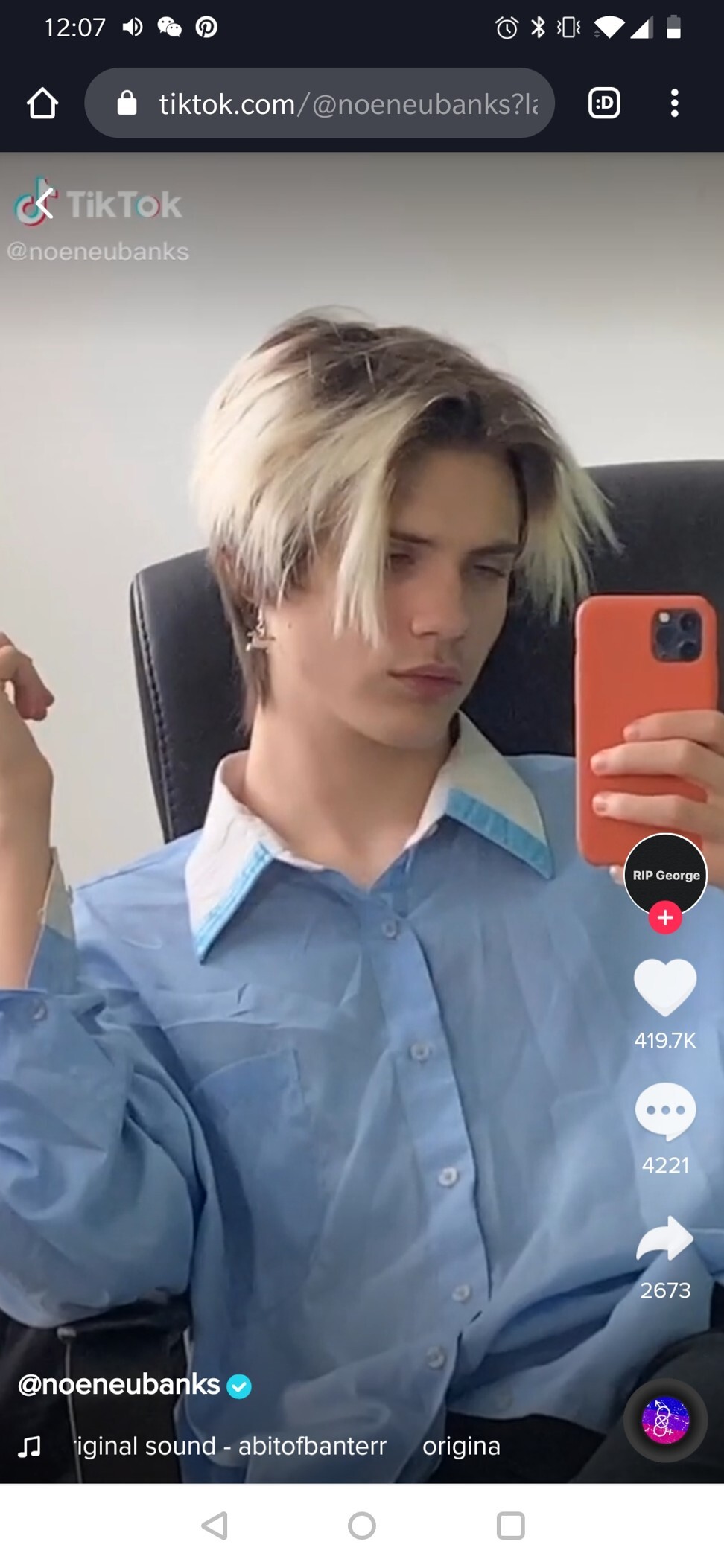 Noen Eubanks (@noeneubanks)
The TikTok star turned high-fashion darling who graced Celine's ad campaign in December has garnered an audience of more than 10 million, many of them young female fans who swoon over his "softboi" style.
Eubanks is often described as an "e-boy", an aesthetic that defies gender and embodies a more alternative approach to fashion, much like the goth or emo of the 1990s and early 2000s; however it's more commonly reserved for one's online persona. The Los Angeles-based teen aims for funny content, often paired with a soundscape or music that inspires him.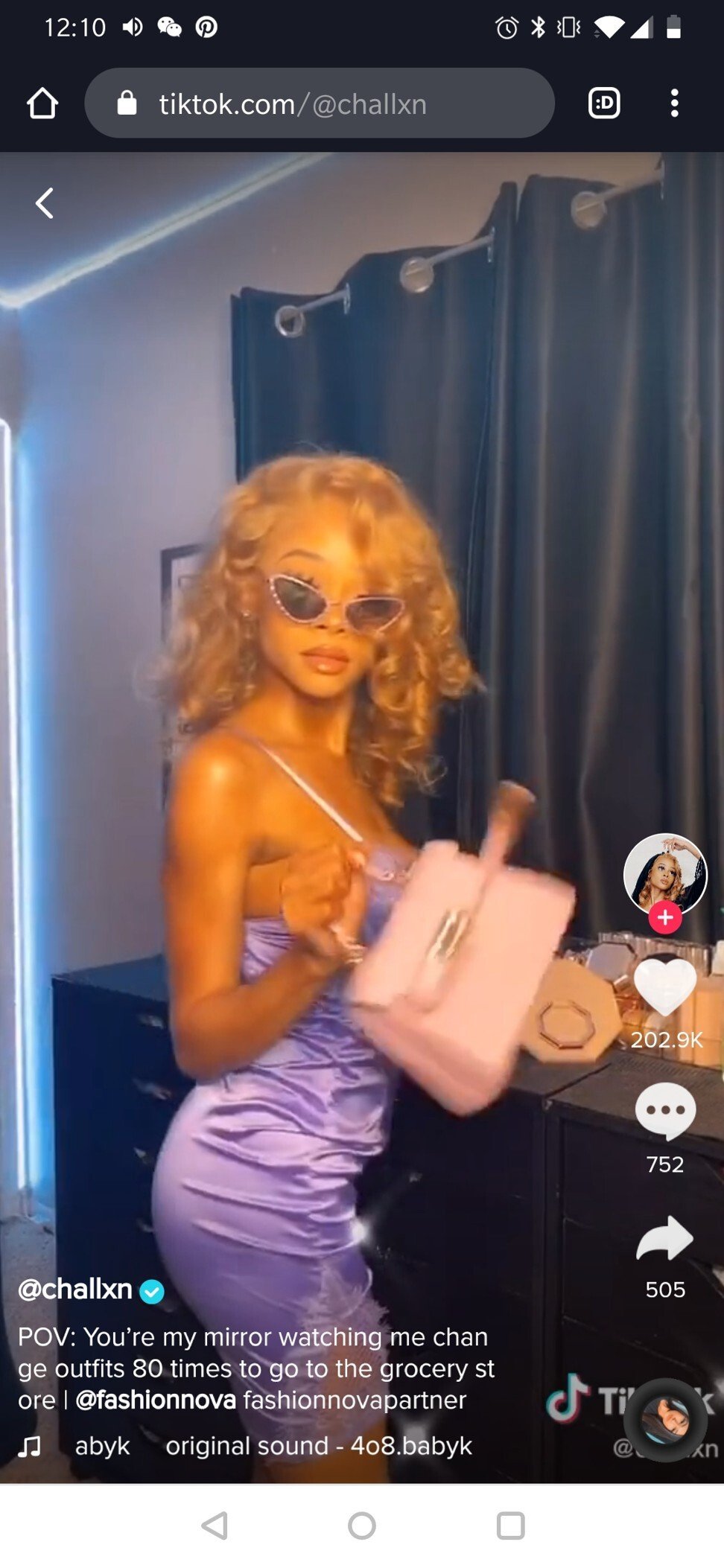 Challan Trishann (@challxn)
Model Challan Trishann (Kamaboko Gonpachiro on TikTok, with 1.6 million followers), is among the first wave of content creators to stay in Rihanna's Fenty Beauty House, which launched in Los Angeles in March.
The residence is a fresh offering in a slew of "TikTok houses" for influencers to live in and produce content for their major followings on a daily basis – with plenty of beauty stations and a "Make-up Pantry" to boot – and has been praised for offering a diverse and inclusive space.
Challan posts a mix of fashion clips (such as how many fabulous outfit changes she undergoes before going to the grocery store), POV videos (a creative genre that makes the viewer the protagonist), dance routines and more.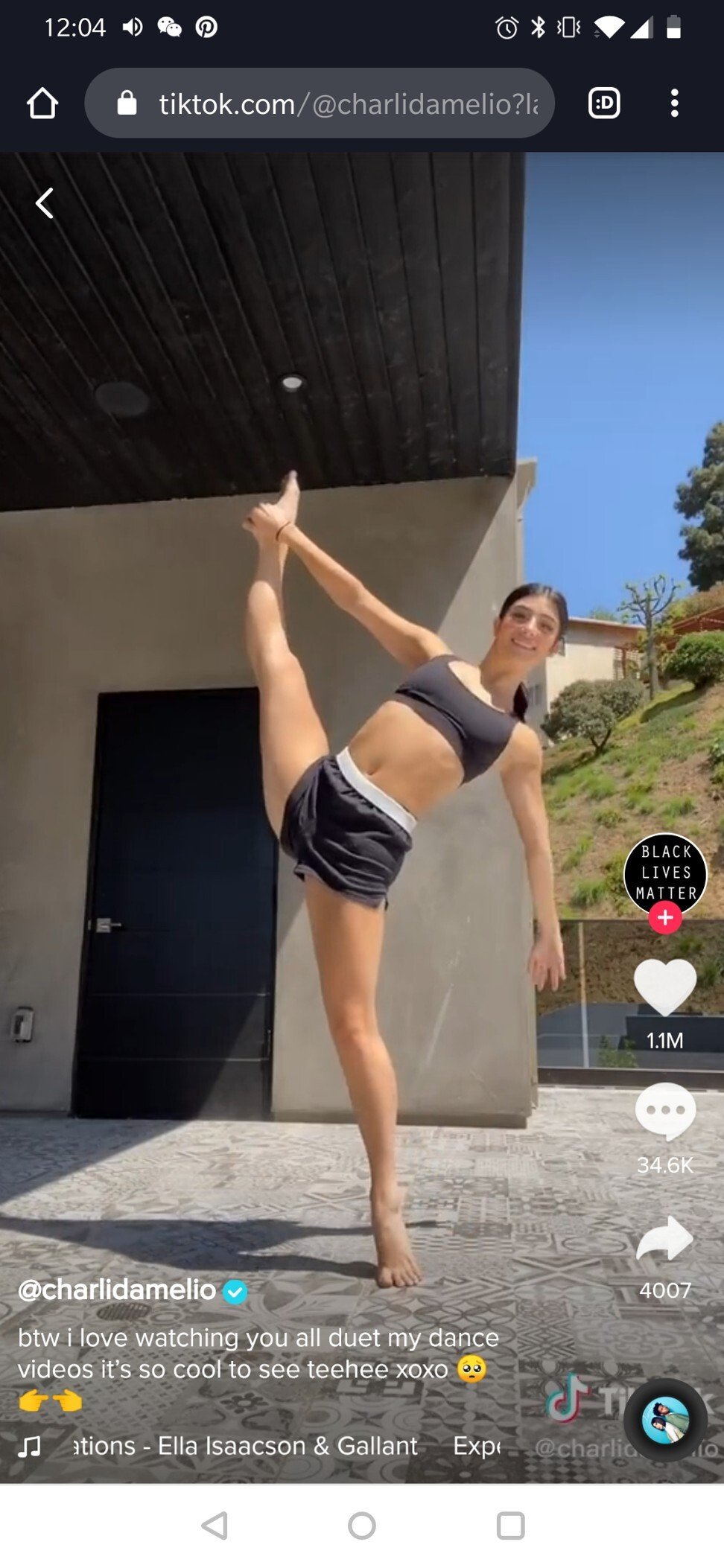 Charli D'Amelio (@charlidamelio)
  With 65.2 million fans, 16-year-old Charli D'Amelio is among the most recognisable TikTok personalities, along with her older sister, Dixie, and their parents.
She's known for her positivity and dance moves – she even danced with Jennifer Lopez to promote the celebrity's half-time show at the Super Bowl this year – and like many influencers on the platform, D'Amelio puts out her own fashion line, in her case comfy hoodies.
In February, Prada invited D'Amelio to its catwalk show at Milan Fashion Week, where she shared her experiences on TikTok, receiving up to 36.8 million views for one post.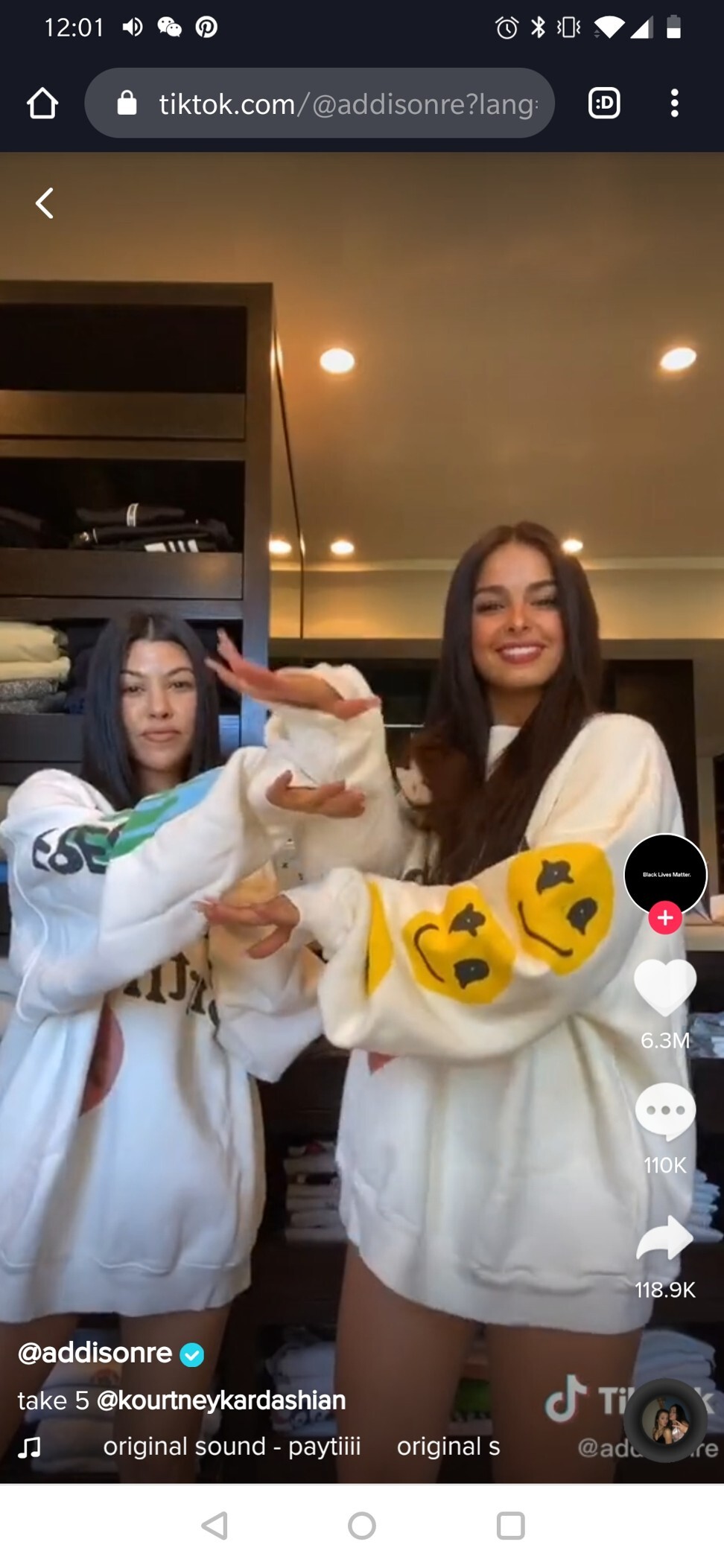 Addison Rae (@addisonre)
Another teen dance sensation, with 46 million followers, Addison Rae has gained partnerships with brands such as
Alice + Olivia
and often mixes make-up routines into her content line-up. The 19-year-old's easy-going style has prompted fans to create separate accounts to show off her fashion label preferences, from Urban Outfitters, to Skechers, to Kanye West.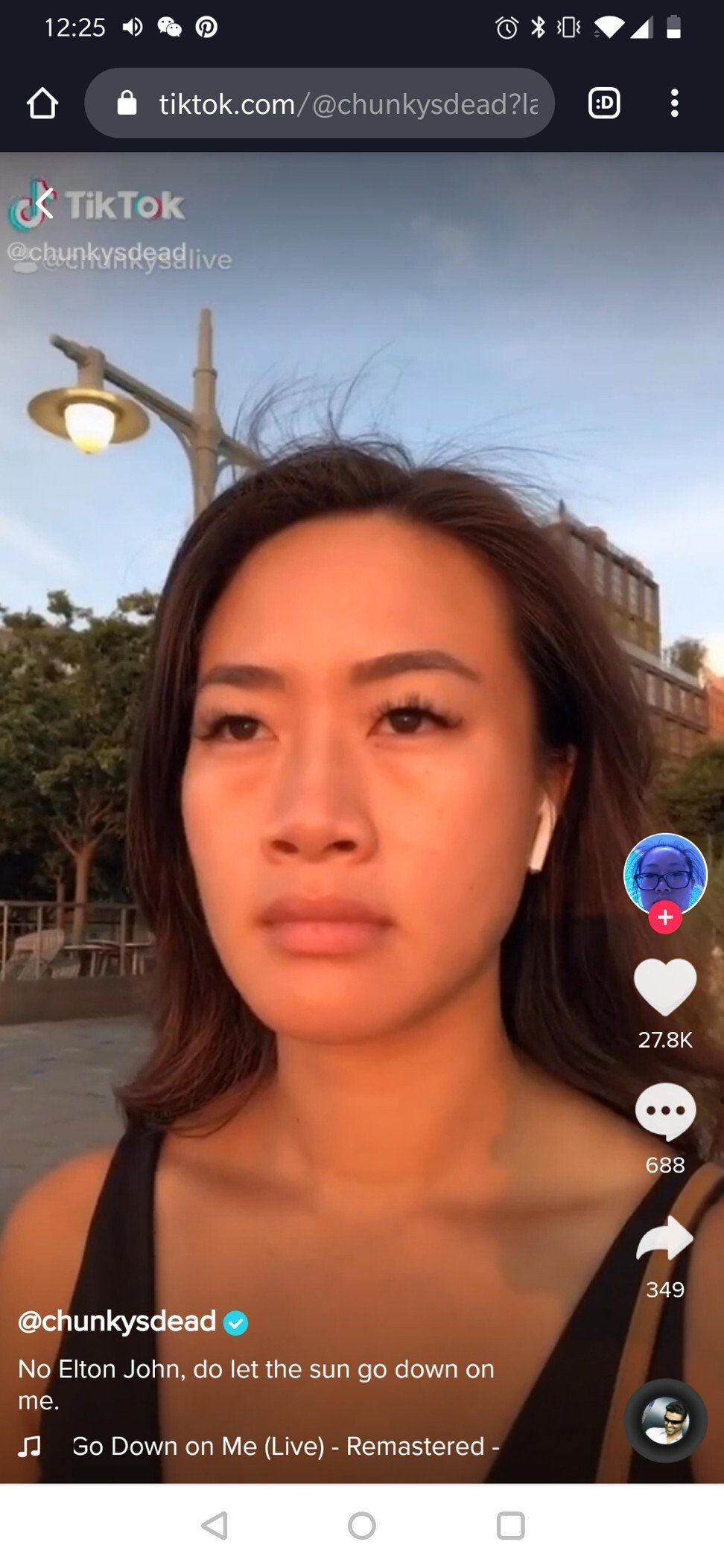 Melissa Ong (@chunkysdead)
Former Google employee Melissa Ong's bid to become a TikTok comedy sensation blew up this year with what seemed like a throwaway idea. Why not start her own cult? The "religion" soon had a name – the Step-chickens – and rival TikTok cults have sprung up since.
Ong, or "Mother Hen" as she's known to her acolytes, has since amassed a following of over two million TikTok fans. Step-chickens demonstrate their devotion to the faith by making a wild-haired image of Ong their profile photo, and live by their leader's anti-bullying mantra: "We don't rule by being cruel – we shine by being kind."
She hasn't done any big deals so far, but monetisation seems inevitable.