Fashion
Get more with myNEWS
A personalised news feed of stories that matter to you
Learn more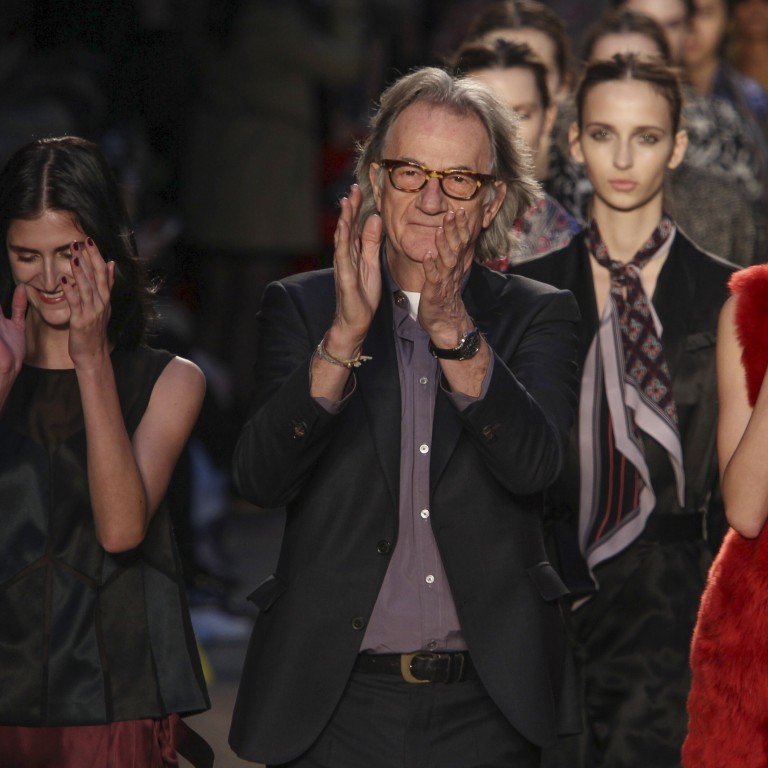 Fashion's Sir Paul Smith: 'The pandemic has been a good kick up the bottom,' says British designer as he celebrates 50 years in the industry
Talk during lockdowns about shaking up fashion cycles and stopping endless discounting has been welcome, Smith says, despite little action yet
This month he launched the Paul Smith Foundation digital platform to share his knowledge on developing a creative business
When someone has been in business for 50 years like Sir Paul Smith has, it is easy to assume that they might have run out of "firsts". The first shop, the first collection, the first award – all those milestone are decades behind them. But in 2020, the 74-year-old British designer is living through his first pandemic.
As is customary in England now, our Zoom call begins with: "So how's lockdown been for you?"
"For me, it's been at this table for weeks on end – 16 weeks alone – because the whole building was empty," says Smith from his London office. Behind him, messy bookshelves and fabric swatches radiate a chaotic energy. "I was self-isolating, so I'd get in my car on my own, drive here, open the building up and spend hours on this phone talking to Hong Kong, Paris, all my staff around the world trying to figure how the hell we're going to keep everything going!"
Smith laughs. It's a common observation how jovial and down-to-earth the legendary designer is. At some point during our chat, he invites me around for a cup of tea once "things are a bit calmer". I struggle to imagine
Karl Lagerfeld
ever having done the same.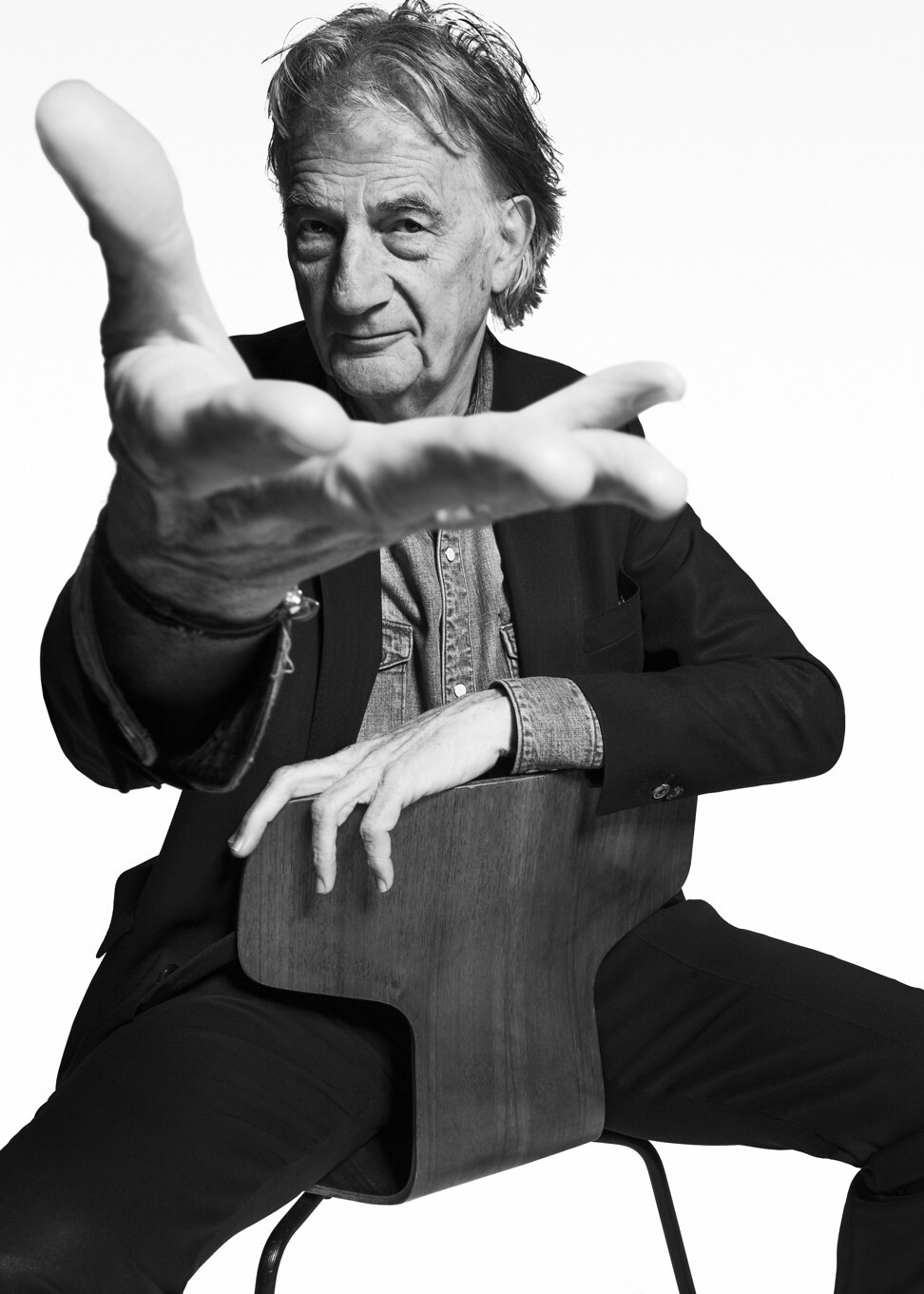 Born in 1946 in Nottingham, central England, Smith was a keen cyclist before a road accident curtailed his racing career. It was during his recovery that he made friends with a bunch of young creatives and found himself on a new path – one that would lead him to a knighthood, 3,000 sales points worldwide and a multimillion-pound lifestyle brand. As Smith always says, "Out of bad, good things can come."
That same optimistic spirit has served him well during these unusual times. "Life can get quite formulaic if you don't watch it, you know. So while [the pandemic has] not been a good experience at all for anybody, in a way, it's been a good kick up the bottom."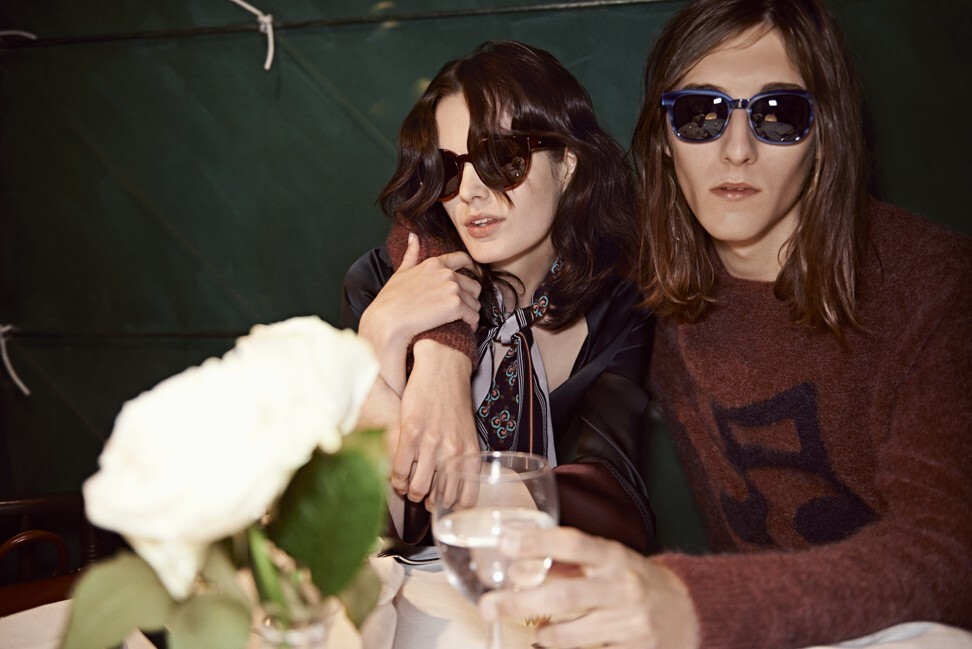 But has that kick extended to the industry as a whole?
"There was a lot of talk during lockdown from people like Mr Armani saying, 'Can we deliver spring in spring?' and 'Can we not have endless reductions and markdowns?' I completely agree with all of that but, as far as I know, I don't think anybody's dared to do it. To reset.
"It would be wonderful – as a designer and as a man who has shops – to deliver overcoats in September, not in July. Because delivering overcoats in July is stupid. It's just absolutely mad. I'd love to be brave enough to do it, but when you've got shops in 73 countries like I have and all of them were closed at one point … Can you imagine how much money you're haemorrhaging in rent? In stock that's not being sold?
"Oddly enough, our shop in my hometown, Nottingham, is taking more money than some of [our other] beautiful shops around the world – which is bizarre."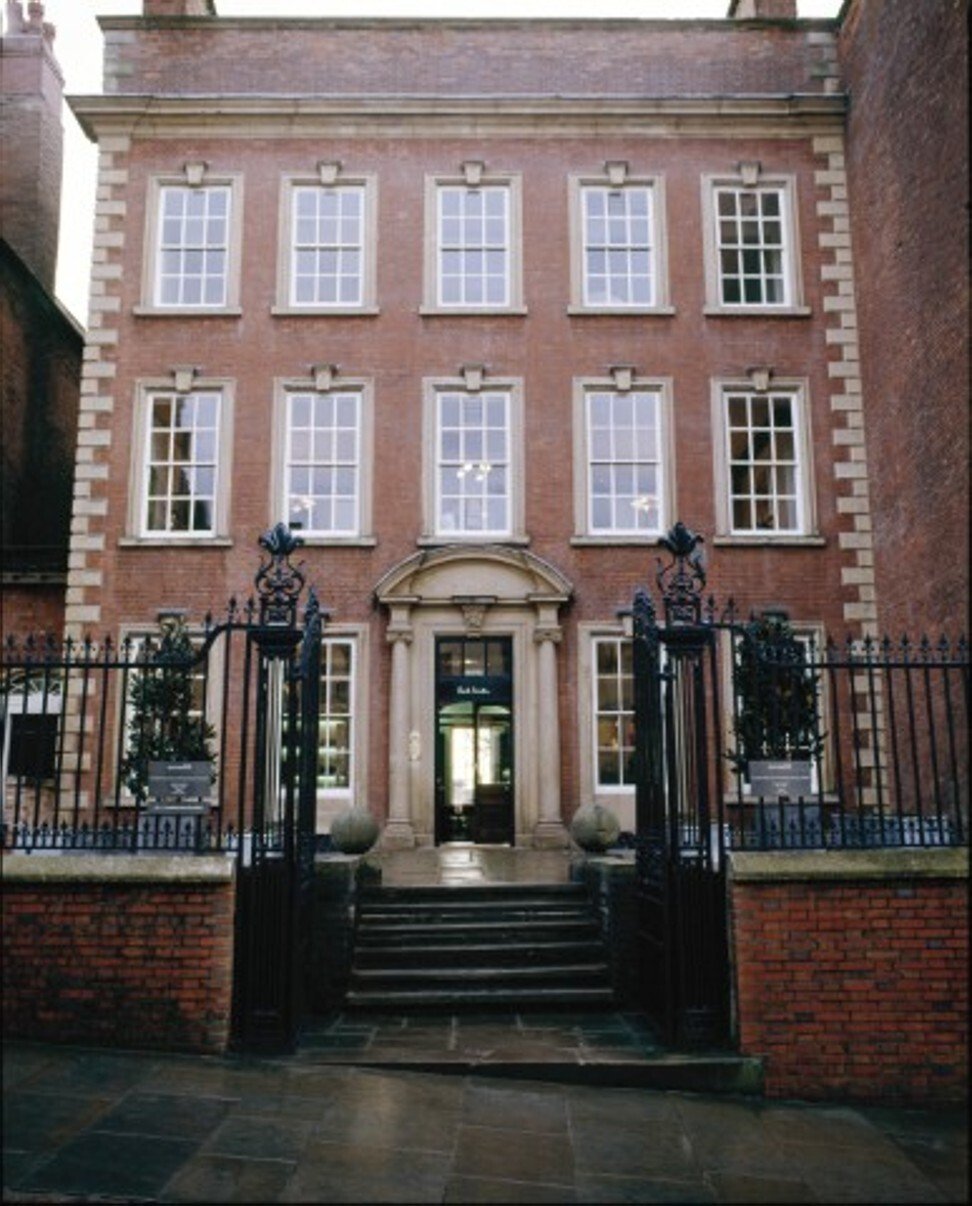 There's a pleasing symmetry in that, as the brand celebrates half a century of success since its humble beginnings. To mark the occasion, Phaidon Press has published a coffee-table book featuring 50 objects that have inspired Smith throughout his life.
"Of course it's got clothes in it, but it's more about what I'm interested in, how I work," Smith says. "They've done a really interesting job."
"It's very corporate. When I started, it was just because I wanted a nice job. I wanted to design clothes and sell clothes and I never, ever thought that I'd sell around the world or anything like that. But now, for young people, if you want a job you need a business plan and immediately there's the question of where do I get finance from? It's just a very different way of thinking. That doesn't mean it's right or wrong, it's just different."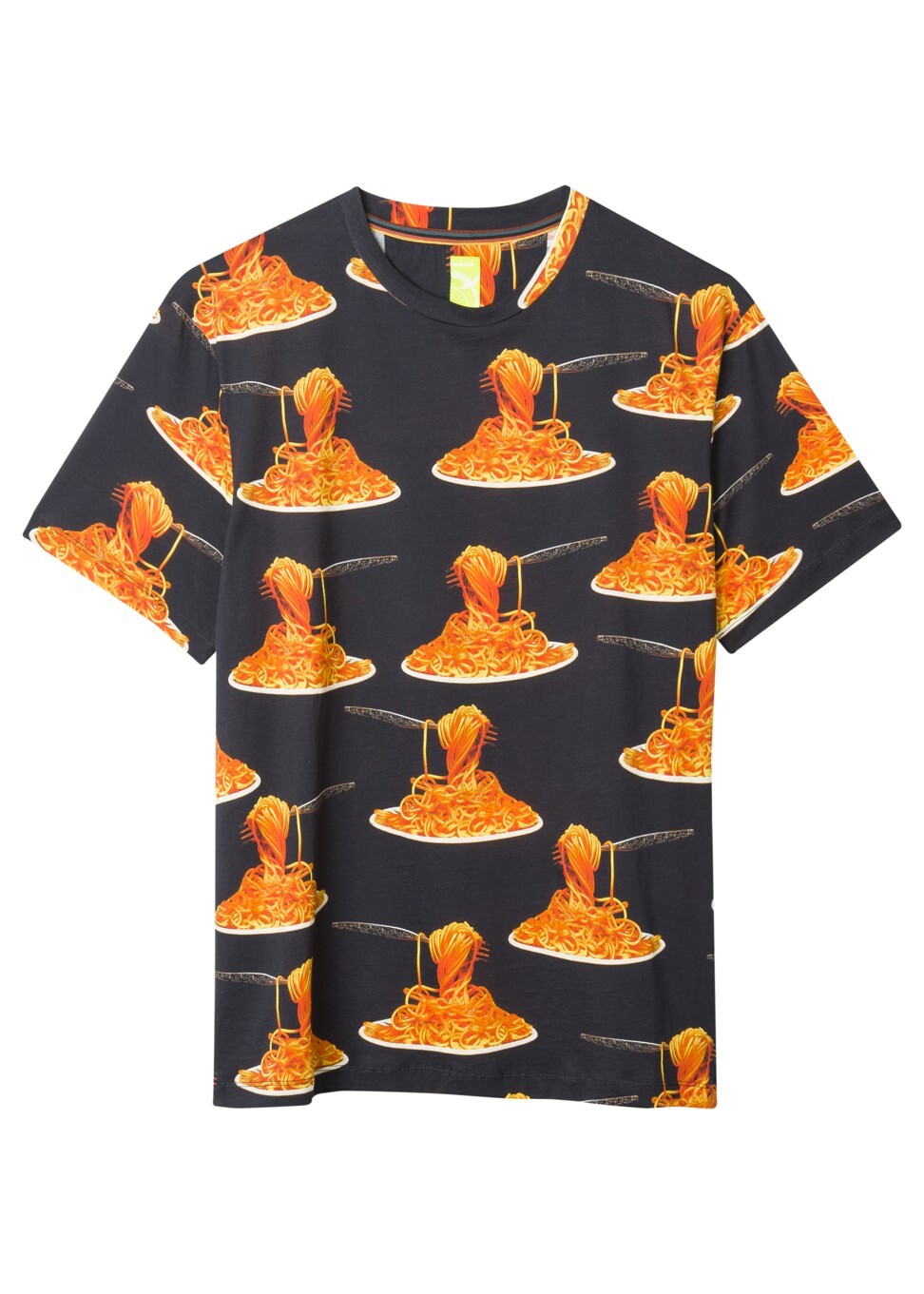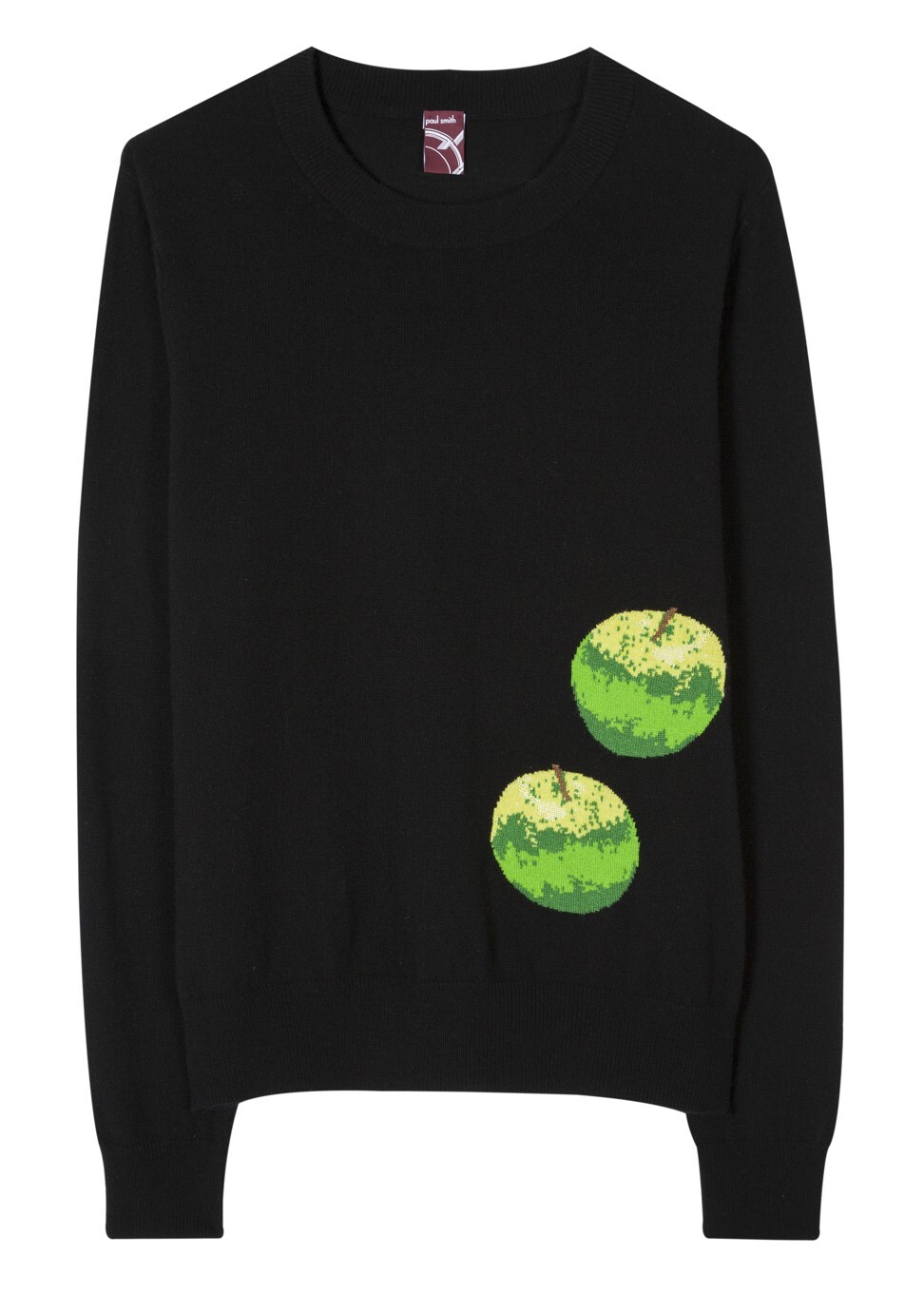 Said young people can now count on Paul Smith's foundation for help. Launched this month, the aim of the digital platform is to share Smith's hard-earned knowledge on developing a creative business. Being online, it can serve anyone, anywhere.
"You could be 50 and a chef – you don't have to be interested in fashion necessarily. It's information and advice for creative people, that's the initial concept of the foundation. Over the years, obviously I've learned a lot."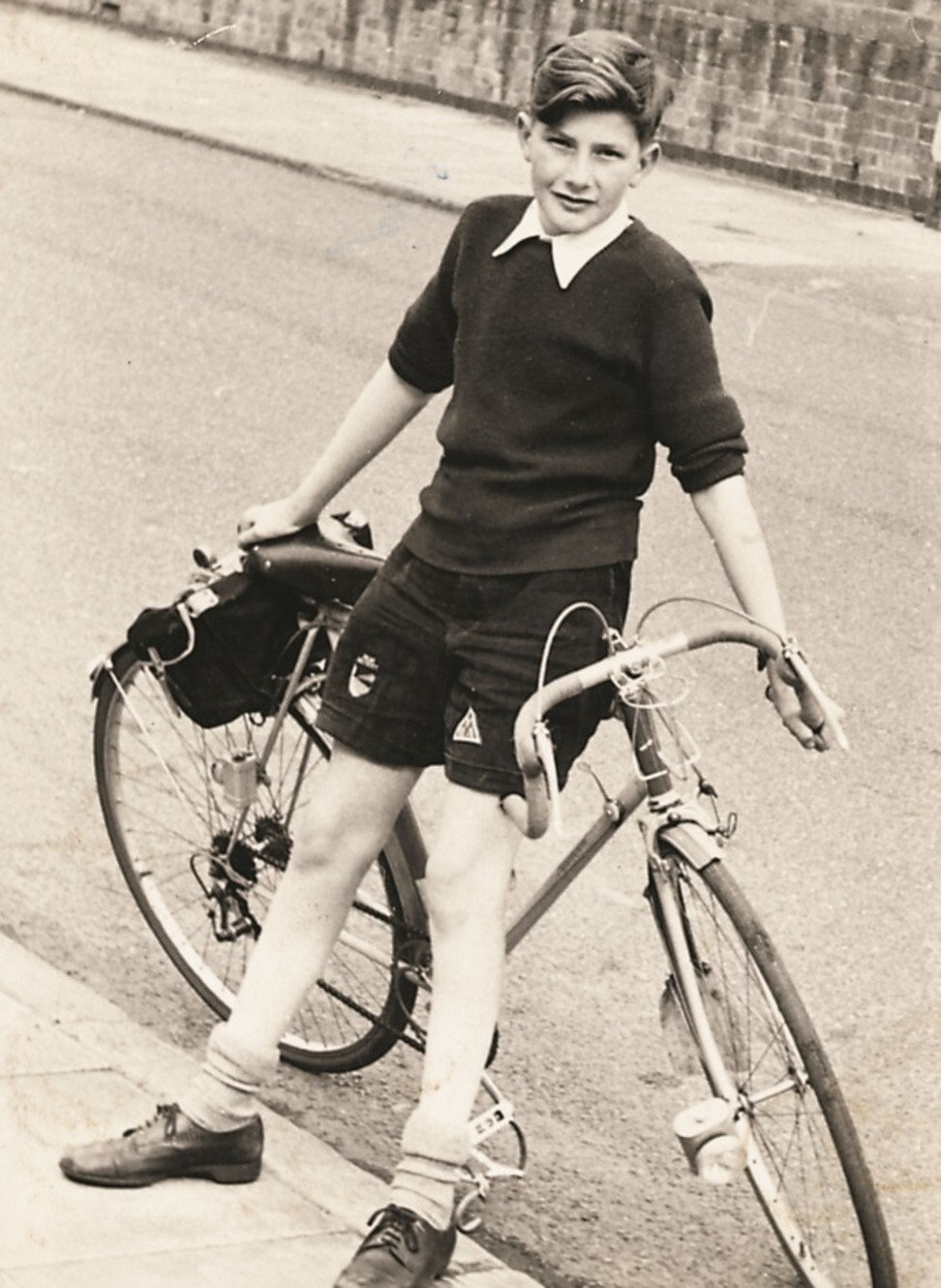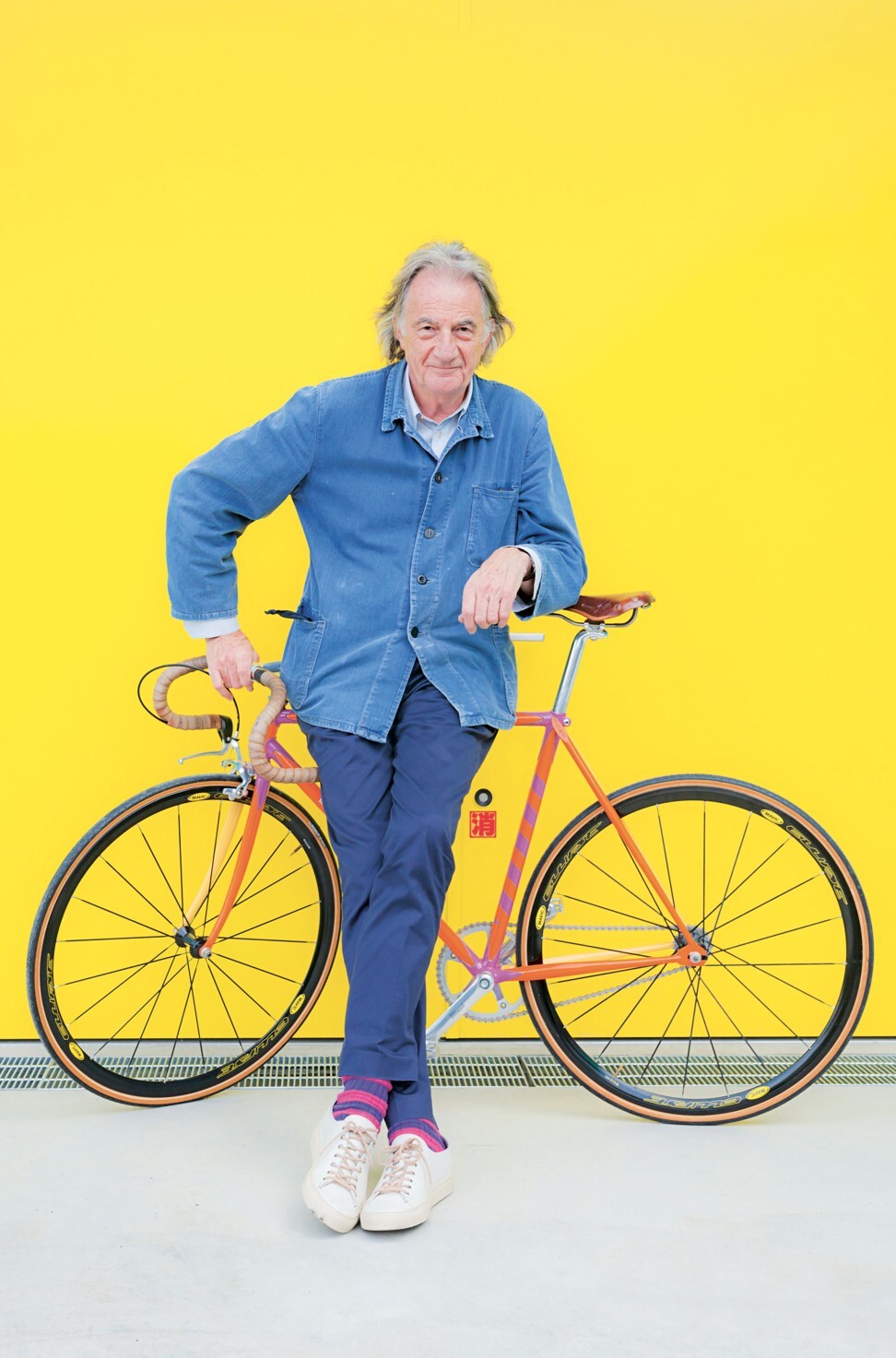 He even shares some wisdom with me. "If somebody is proposing something to you, my advice to you would always be to take a breath and say, 'Ah, that sounds interesting. Can I think about that and I'll come back to you?' Just that moment of giving yourself time rather than [committing]. Somebody told me that when I was about 24. It really does work – I promise I'm not just being an old codger."
Maybe that's the secret to his universal likeability. When he tells me that he's never really had an argument with anybody, I believe him. "I can always see the other person's point of view. I've learned to take a breath and understand the situation rather than attacking straight away."
To respond and not react? How novel in this age of Twitter storms. You won't find Smith firing off angry tweets at 2am – in fact, he's not on Twitter at all. The social media platform he chooses is Instagram, where at @paulsmith you can find snapshots of things in his everyday life such as beloved cameras, old posters, even packets of seeds.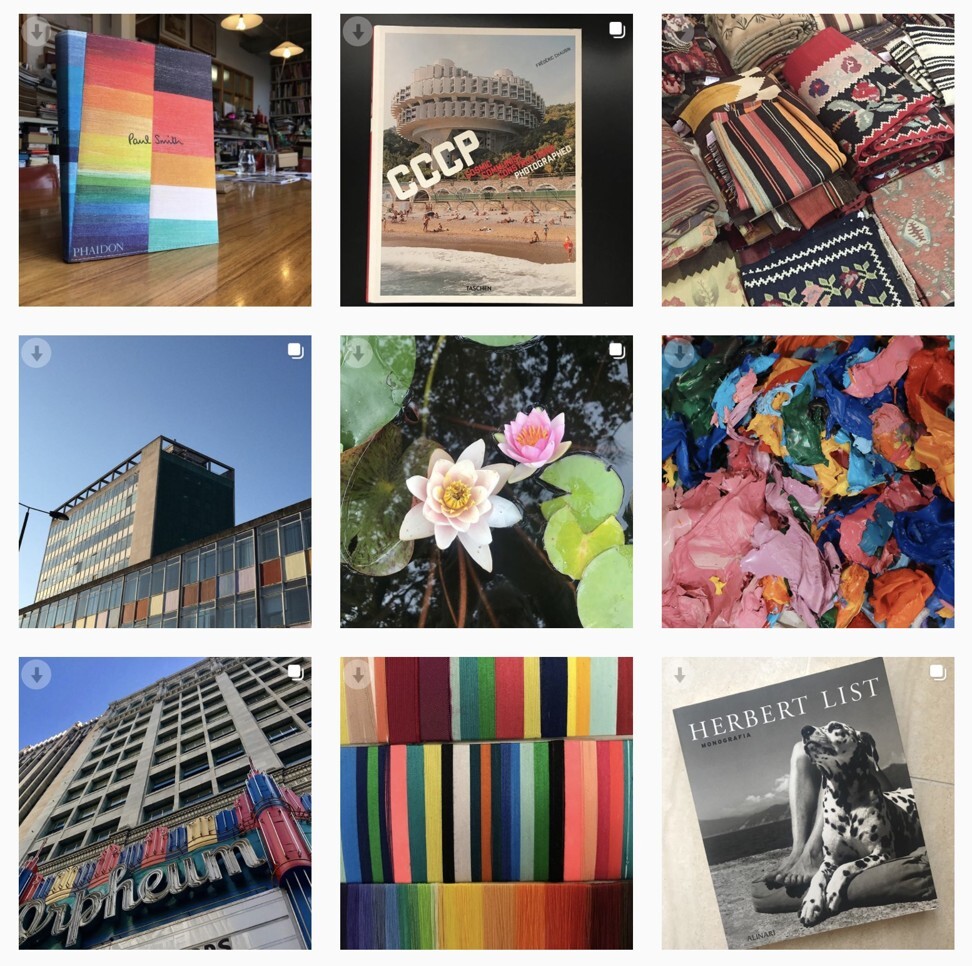 His photos display all the colour and whimsy you'd expect from the man behind the stripes and all #takenbyPaul. Not bad for an old codger.
This article appeared in the South China Morning Post print edition as: Staying in the game