Fashion
Get more with myNEWS
A personalised news feed of stories that matter to you
Learn more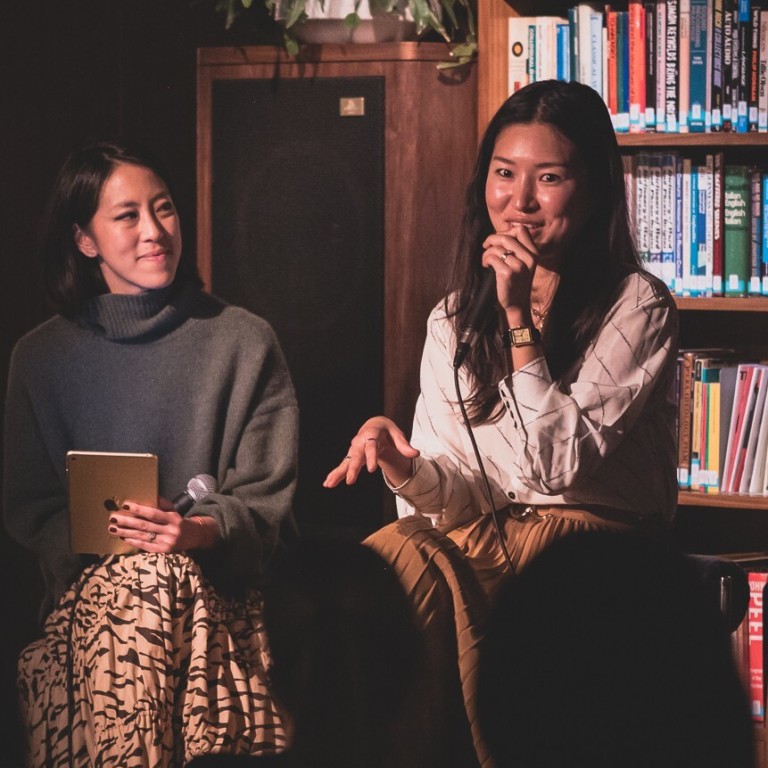 She saw a cinema laugh at Bruce Lee's humiliation in Tarantino's Once Upon a Time … in Hollywood, and knew she had to change views about Asians
'Absolutely crushing' and 'devastating' is how Helena Lee describes her fellow cinema-goers' reaction to the scene in Tarantino's film
It led the British-born Chinese editor to launch a cultural salon to give voice to East Asian creatives such as authors, a filmmaker and fashion designers
For British-born Chinese editor Helena Lee, her come-to-Jesus moment happened in a cinema. "I was watching Quentin Tarantino's
Once Upon a Time … in Hollywood
and really enjoying the film, until that scene with Bruce Lee played by
Mike Moh
appeared."
It's the scene in which Brad Pitt's character Cliff Booth mercilessly mocks the martial arts legend. The humiliation is thorough, deliberate, and Lee recalls the entire cinema erupting into laughter.
"It was just devastating to watch," she says. "I looked at the audience – and they're not racist, they didn't mean to be offensive. However, it's absolutely crushing to watch something like that and not feel anyone understands why that is so upsetting.
"I thought, there's just not enough [Asian] representation. There are not enough stories out there [about] the diaspora, the people who are all among us."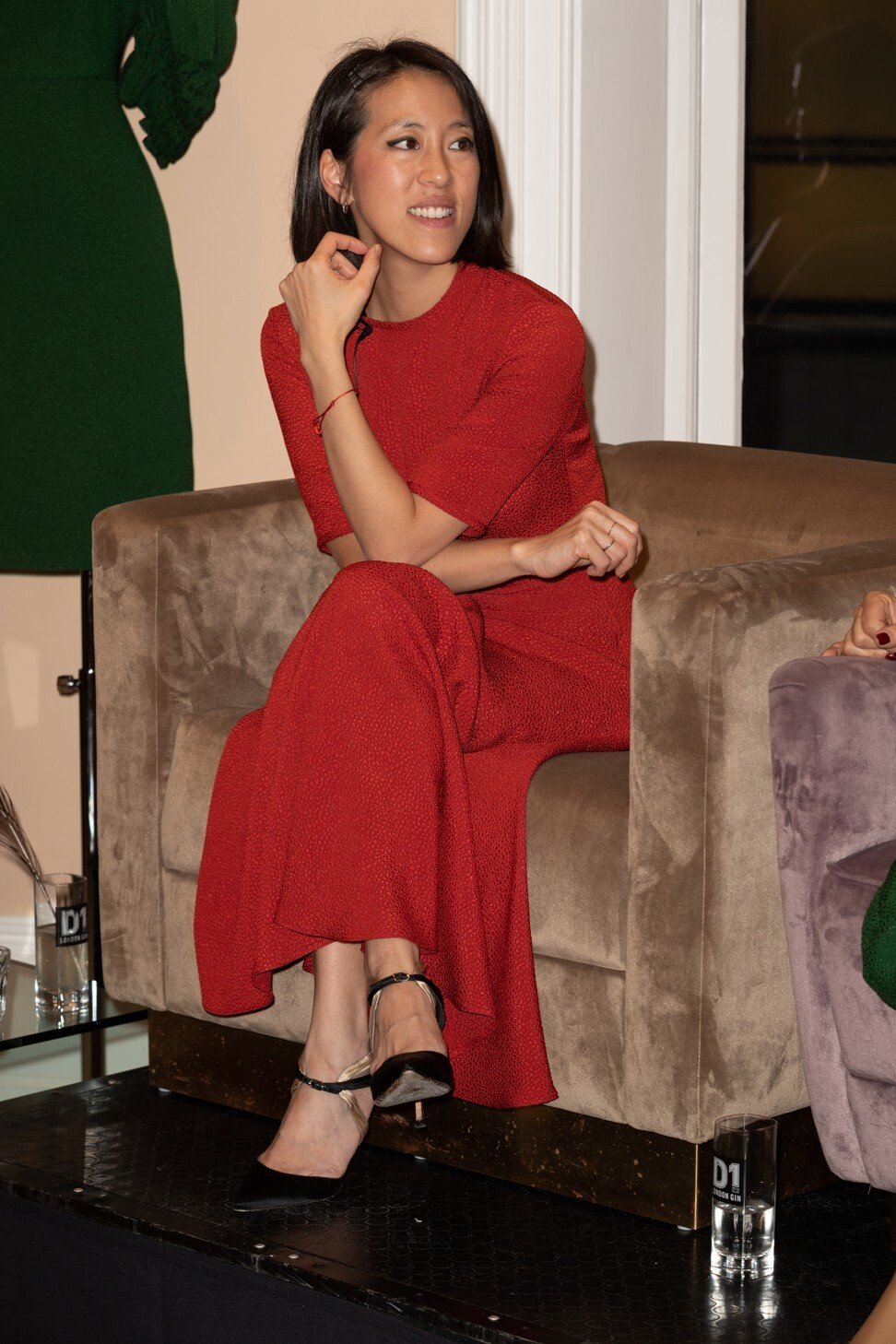 And so Lee got to work. In February this year she launched East Side Voices at The Standard Hotel in London. Conceived as a platform to celebrate East and Southeast Asian voices, the cultural salon aims to "dispel the clichés and change the cultural narrative – currently so saturated with outdated stereotypes – one conversation at a time".
Already, Lee has hosted conversations with the award-winning novelists Rowan Hisayo Buchanan and Sharlene Teo, as well as the fashion designer
Rejina Pyo
.
"I found when I was growing up, I really played down what made me unique," says Lee. "I don't want that to happen for the generations to come. I don't want Asian stories to be seen as niche, I don't want them to be seen as 'other' and therefore marginalised and irrelevant. And so I was hoping that bringing stories together will change that narrative and give more exposure to talent."
Sadly, the pandemic has put a pause on gatherings, but the first two events are available to listen to as podcasts. In the meantime, Lee continues to showcase a diverse range of creative people on Instagram (look for the hashtag #ESVSpotlight). Among them is film director Hong Khaou, whose movie
Monsoon
, starring Crazy Rich Asians' Henry Golding
, is a tender look at the struggle for identity.
That is something Lee has experienced first-hand. In a poignant essay for Harper's Bazaar UK, Lee writes about her "refusal to carry on learning Mandarin [Chinese] aged six; I thought it was about my own happiness, but it was my way of sur­viving in my immediate environment. I wanted to prove to those around me that I could be as British as they were".
A child of Chinese immigrants from Malaysia and Hong Kong, Lee credits her parents with her strong work ethic. After reading Classics at Oxford University, Lee started her career in advertising working for Ogilvy, Lowe, and Saatchi & Saatchi. Six years later, she realised she wanted to write and made the switch to journalism.
"I'd always written but I didn't have the confidence to think I could possibly make a career out of it," she explains. "When you're surrounded by fantastic works from the canon, you don't think that you could be part of that in any way. I think that's partly an immigrant mentality."
Since then Lee has climbed the ranks at Harper's Bazaar UK, becoming features director and editing the annual arts magazine Bazaar Art.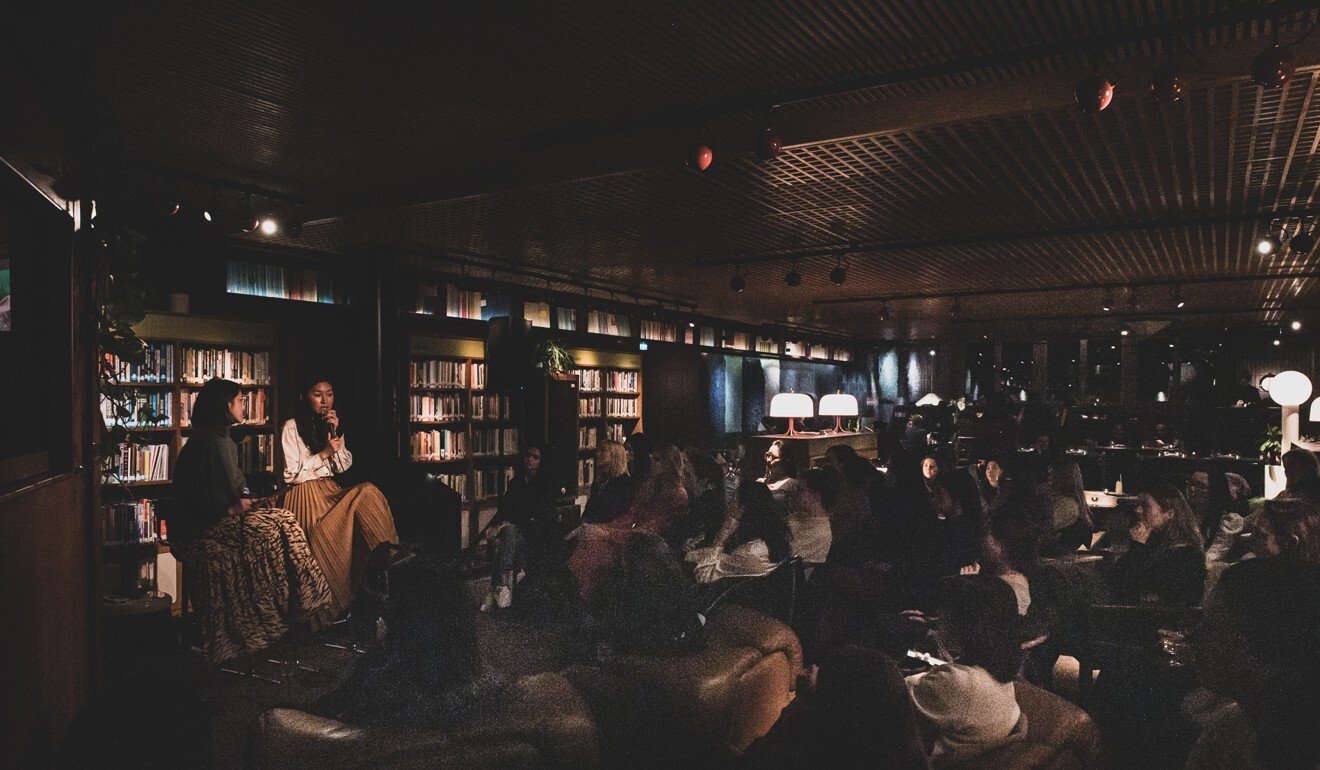 What advice would she give to others who want to follow her path?
"Don't be put off by precedent," she says. "Be determined to be the first if you have to. And network. There is strength in numbers and there are opportunities. Look for allies. Don't be afraid to ask and look for people who might mentor you."
When it comes to lifting up fashion designers of Asian heritage, Lee is in a felicitous position. Through her platform, she is able to spotlight designers such as the aforementioned Rejina Pyo and Edeline Lee.
"People like Regina Pyo have been absolutely brilliant. She came from Korea and, in the salon actually, she tells us how difficult it was coming [to England] and – in her words – not speaking the language especially well. It was very difficult for her to assimilate but, my, hasn't she succeeded.
"I think that speaks a lot about her and I think it speaks a lot about our society as well. I think our society is very open-minded. However, we obviously can do better. And I think the fashion industry recognises that and it is open to change and to do more."
So what's next for Lee? Well, it's been confirmed that East Side Voices the book is in the works. A collection of essays, memoir and poetry featuring East and Southeast Asian British talent, it will be published in 2022 by Sceptre. With contributors including Vice writer Zing Tsjeng and the
Hong Kong Chinese poet Mary Jean Chan
, it's set to be a book worth shouting about.