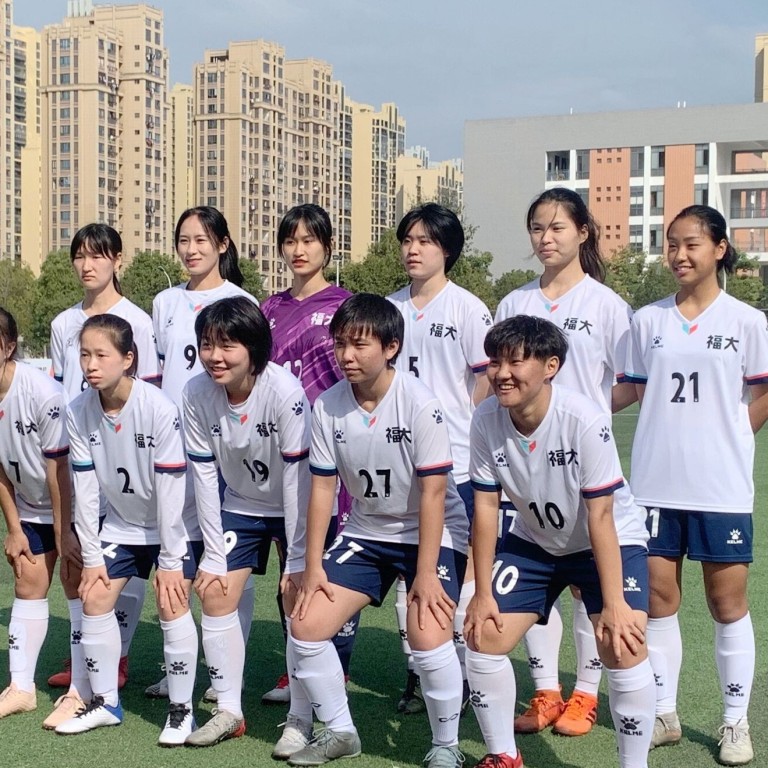 Ban on women's soccer team over dyed hair revives debate in China about whether sports stars should be allowed tattoos and coloured locks
Social media in China blew up when a women's soccer team was made to forfeit a match because too many of the players had dyed hair
Rules about sports stars' hair colouring are not the only ones governing appearance in China – there are bans on tattoos, jewellery, lipstick and miniskirts
A Chinese women's soccer team were forced to forfeit a match because too many of the players had dyed their hair.
The policy by the provincial education department also applied to university tournaments in other provinces, according to regulations released by the Ministry of Education.
"In reality, it's fine if you get part of the hair coloured, but those bizarre colours don't work for sure," a staff member from the Fuzhou University's physical education department told daily newspaper Qilu Evening News. "[In that game] we had this student who had dyed all her hair and the rival team demanded we follow the rules strictly, so we were disqualified."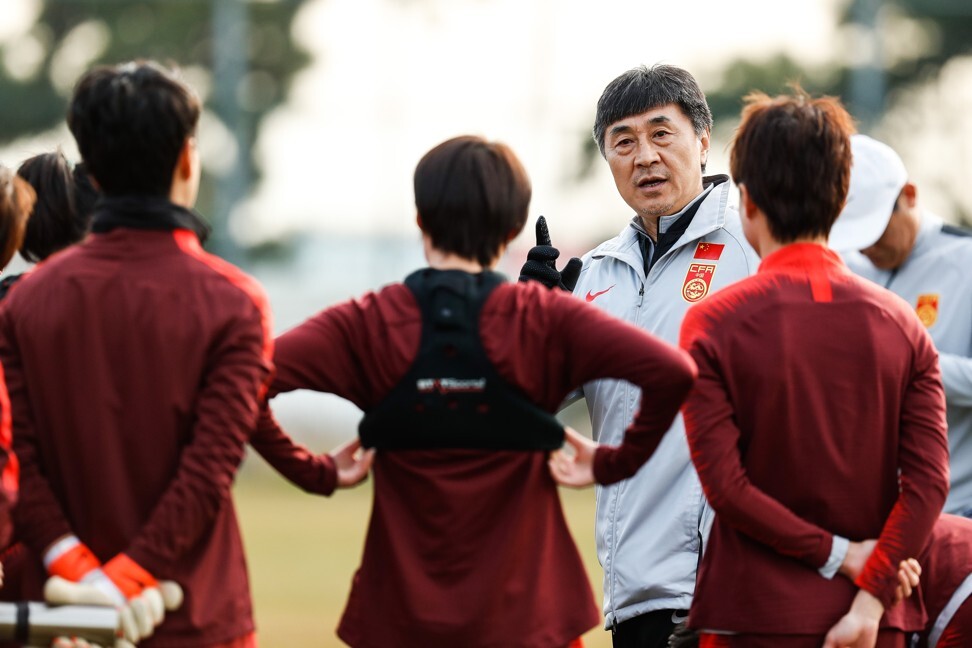 It is an international rule that a match may not start or continue if either team has fewer than seven players. Because many of Fuzhou University's players have dyed hair, they could not field a team.
However, the team were able to rectify the issue by the following day. They won their next match and finished in second place in the tournament, which ended on December 3.
Dyed hair is not the only policy that footballers in China need to be wary of.
Last year, the then captain of China's U-19 women's team, Shen Mengyu, was sacked and disqualified from all domestic games for six months for wearing lipstick and being late for training, Chinese publication Soccer News reported. Many web users voiced their support for Shen, regarded one of the most promising female players in China, and expressed confusion as to why wearing make-up should lead to such a harsh penalty.
While some leading Chinese players have openly voiced their opposition to policies based on appearance, some coaches support the rules.
Jia Xiuquan, a former international player who is the head coach of the Chinese women's national soccer team, told Soccer News in 2017 that he hated all forms of tattoos and hair colouring.
"Any team player who wants to be selected for the next match should wash their tattoos and the colour out of their hair," said Jia, who at the time was the coach of China's under-19s national team.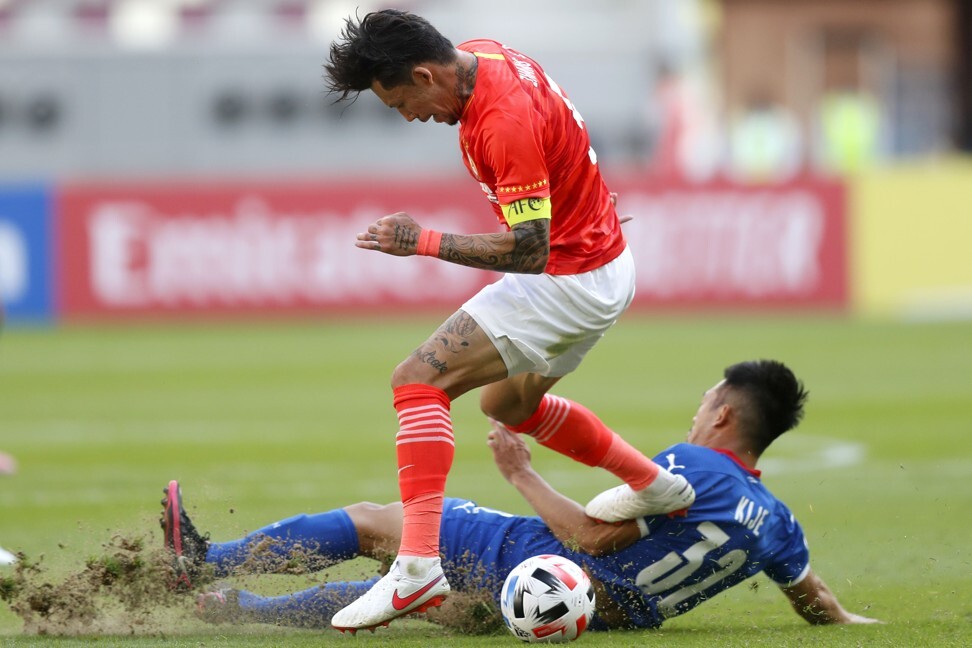 He said footballers should focus on the sport, not what colour to dye their hair. "They are professional players, not actors. They needn't change their appearance to fit their roles."
Alan Xu, who owns a tattoo shop in Dalian, Liaoning province, said prejudice against people having tattoos or coloured hair was still common in Chinese society, although more people were starting to show tolerance.
"I think it's totally unnecessary and irrelevant for the sports authorities to prohibit those who dye their hair," he said. "Does that have anything to do with a player's morality, physical condition, or skills?"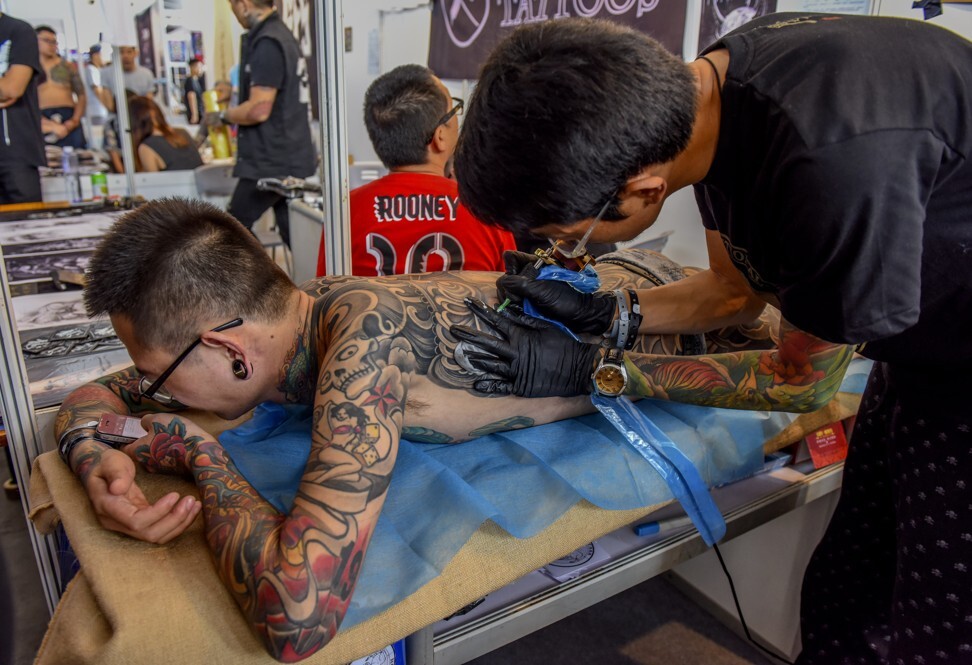 On social media, some users put up posts saying sportspeople should set examples to others.
"These players often become idols among students and their behaviour can influence more people. Stricter grooming requirements for soccer players could set a better direction [for others]."
All about appearances: China's other bans
2020: In September, the Taxi Association in Lanzhou, Shaanxi province banned taxi drivers from having tattoos on their arms and necks
2019: The School of International Business at the Jilin International Studies University banned students from having coloured hair, and wearing nail varnish, jewellery or miniskirts
2018: The National Radio and Television Administration banned tattoos from being shown on television
2013
: Tianxin District People's Court in Changsha, Hunan province, banned judges from having coloured hair and chewing
betel nuts
2013: The Municipal Education Bureau in Xiamen, Fujian province banned female teachers from having coloured hair and wearing nail polish