Fashion
Get more with myNEWS
A personalised news feed of stories that matter to you
Learn more
Why the face mask was the fashion story of 2020: from which ones to run and work out in, to celebrities like Cindy Crawford who look good in them
How you can keep your skin healthy and fresh looking while wearing one and the surreal twists designers put on their face covers were readers' favourites
While a Malaysian creative encourages at-home hobbyists to sew their own masks as France's President Emmanuel Macron matches his suit with his
The humble face mask is hands down the defining accessory of 2020.
From the disposable surgical variety to bejewelled versions costing thousands of dollars, the mask has become a ubiquitous "must-have".
Even luxury powerhouses like Burberry and Louis Vuitton have joined the fray with branded masks that have become hot items this year.
These are the reports about masks that proved popular with readers of the Post in 2020.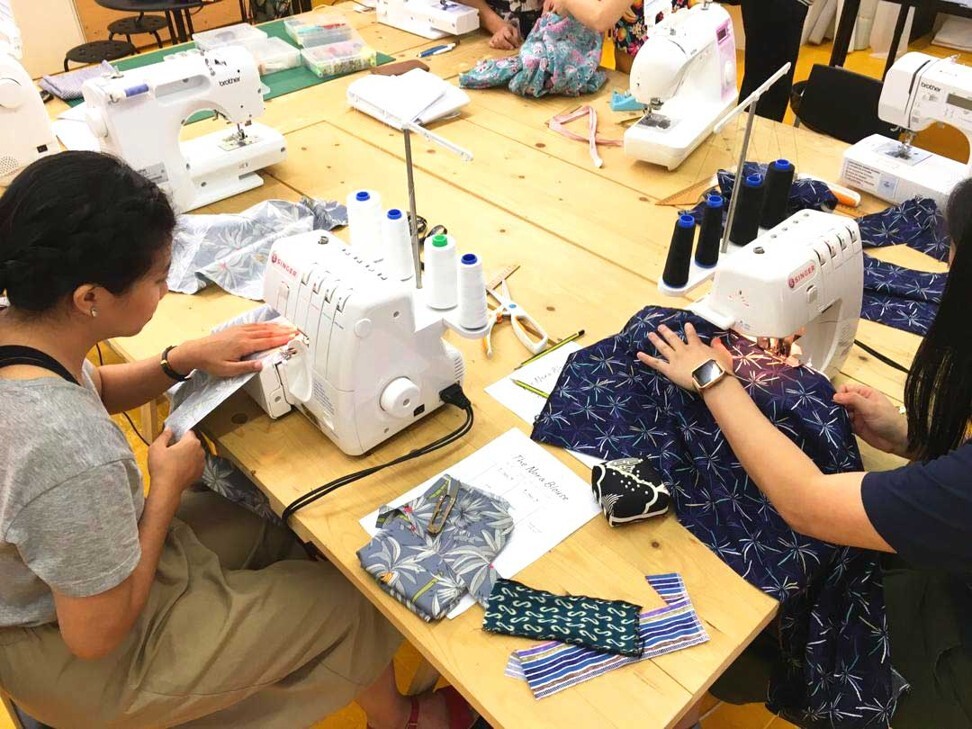 Malaysian YouTube lesson on how to make a fabric mask
With the shortage of medical face masks, Ching Ng is encouraging at-home hobbyists to sew their own masks. Her online instruction video racked up more than a million YouTube views in three weeks.
Read more here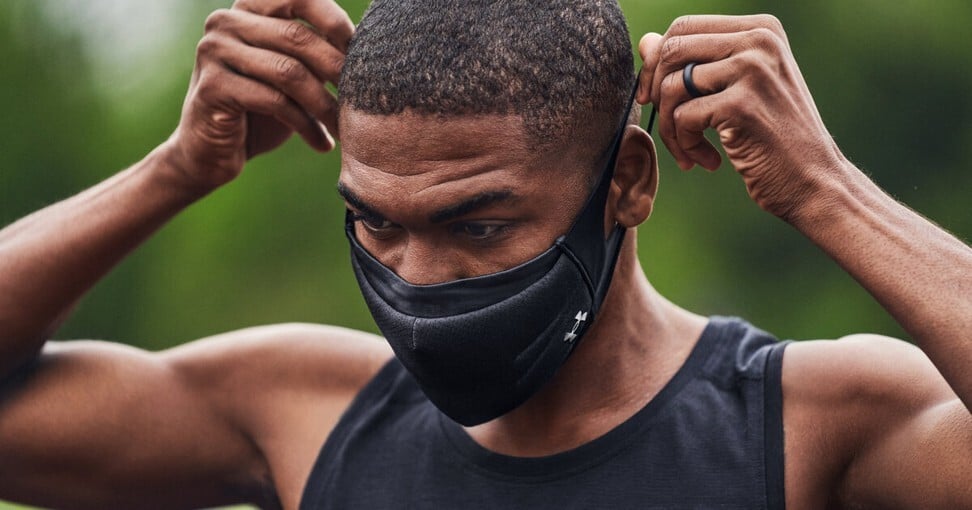 The best face masks for running and working out in
Sports and leisure brands have been exploring solutions for athletes since many governments made the wearing of face masks in outdoor public places mandatory.
Runners tell us what they are doing about masking, and we consider four masks you might want to buy.
Read more here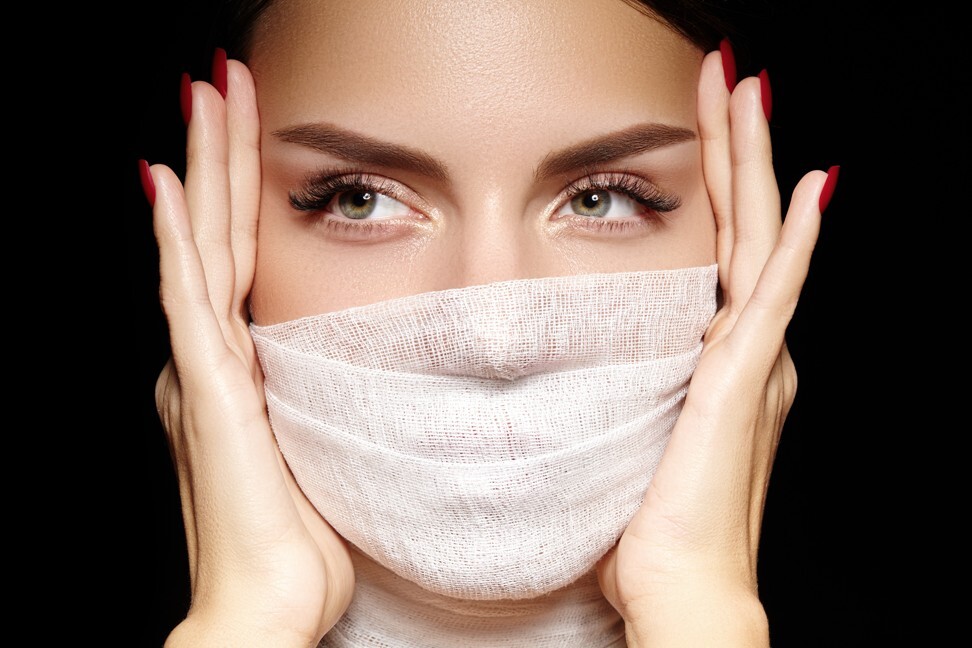 A make-up routine for when you wear a face mask
You're avoiding coronavirus infection by wearing a mask, but what is it doing to your skin? Here's how you can keep it healthy and fresh looking.
Make-up artist to the stars Alvin Goh shares five tips to help you look your best and protect your skin.
Read more here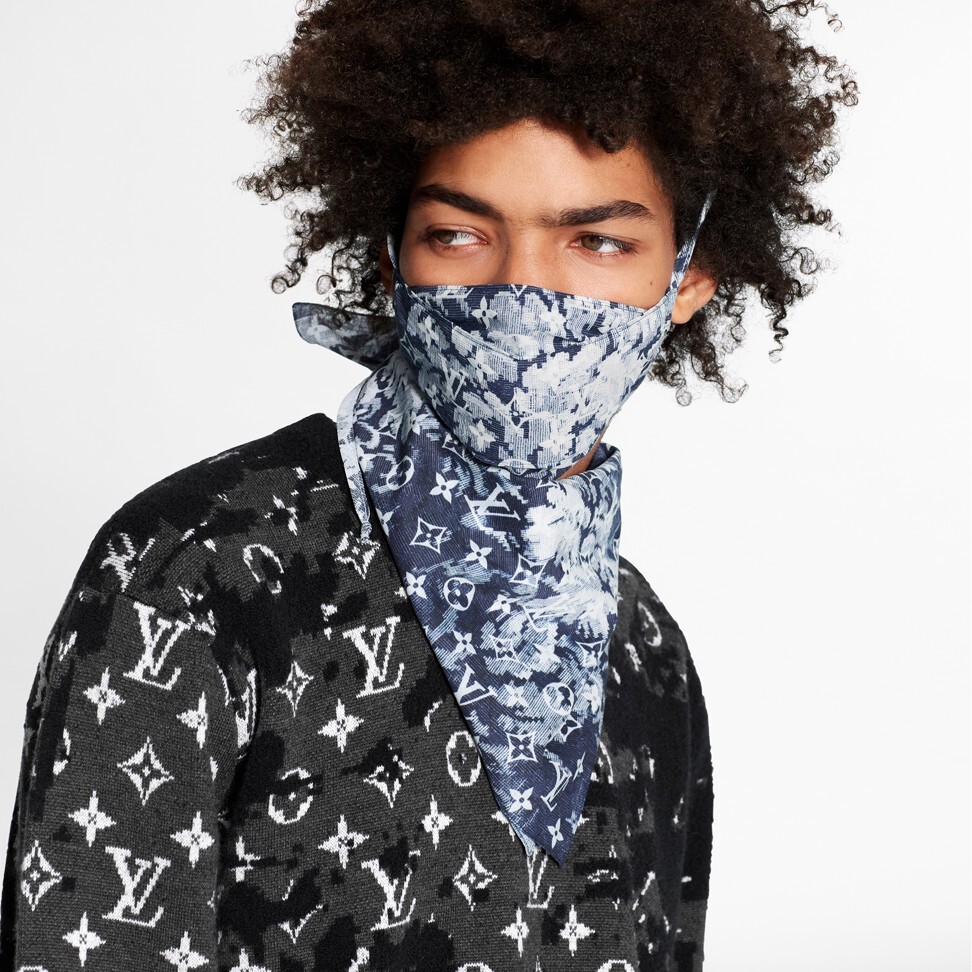 How face masks became a fashion statement
From operating theatre to fashion runway, designers put their own, often absurd twist on the face mask, Hong Kong's new everyday accessory.
Read more here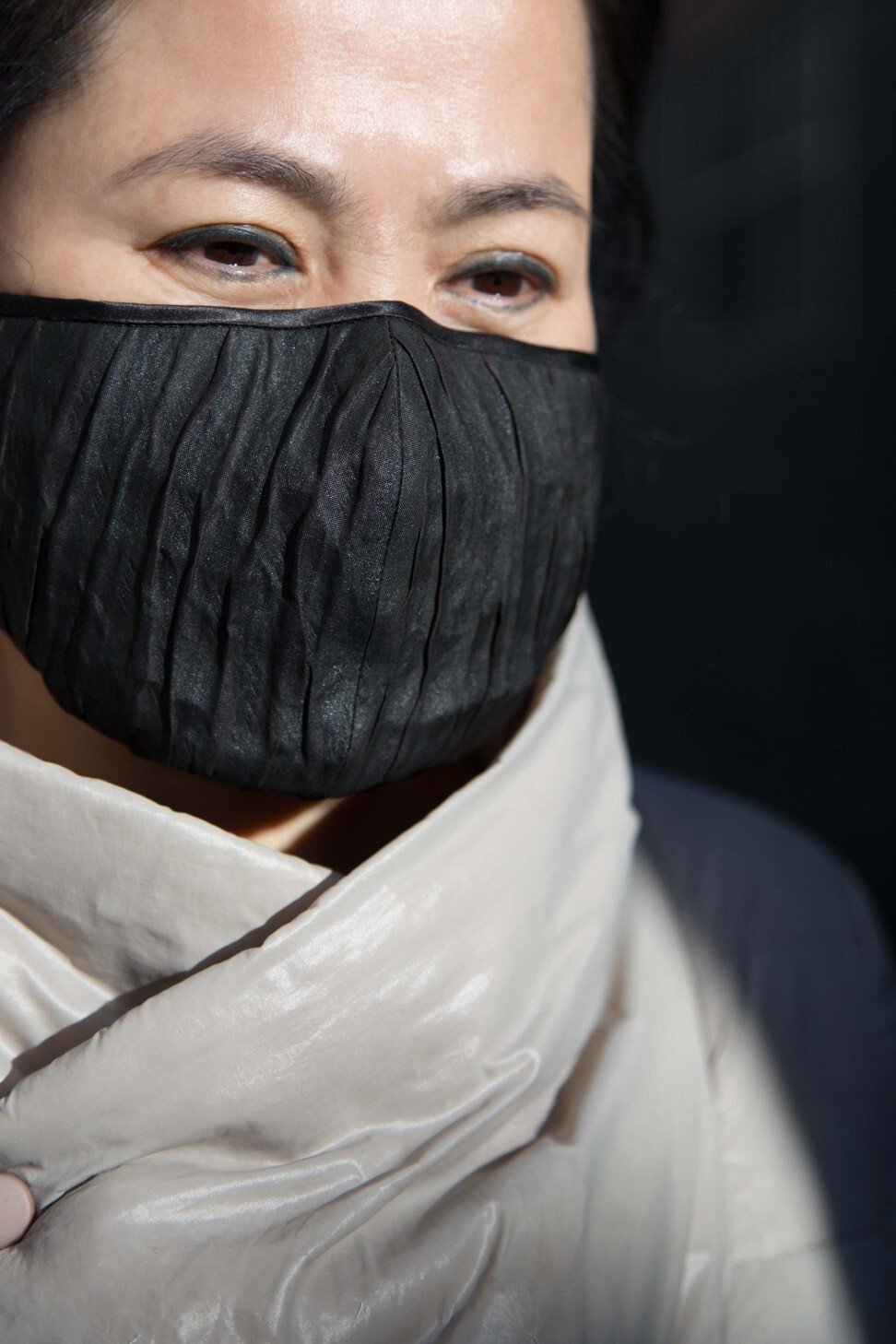 Silk masks that protect against pollution
Fashion designer Kathrin von Rechenberg came up with the masks when there was a shortage of surgical ones in Beijing, her base, because of coronavirus pandemic.
Made from ancient tea silk fabric in which she specialises, they protect against pollution and are ideal for accessorising surgical face masks, she suggests.
Read more here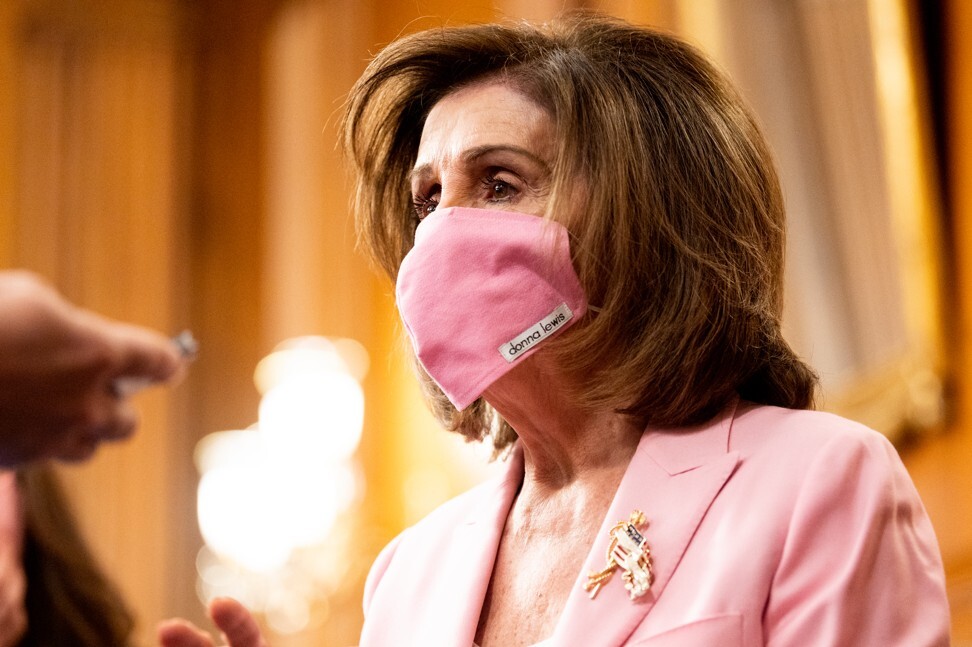 The celebrities who look best in a face mask
Face coverings can be chic, as these high profile figures from fashion showed and otherwise. Prime ministers, presidents and lawmakers coordinate their outfits with their masks.
Read more here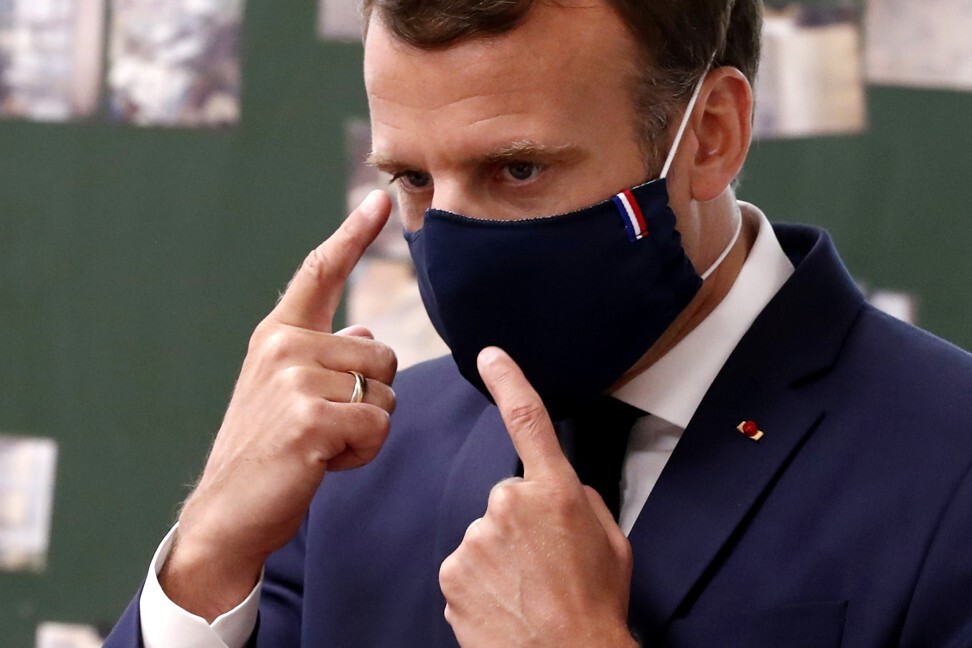 President Macron accessorises his suit with face mask
France's President Emmanuel Macron wears a blue cloth mask featuring a ribbon in red, white and blue, the colours of the French flag, while visiting a school west of Paris. Produced in France by Chanteclair, the mask made him look like the Sub-Zero character in Mortal Kombat video games, Twitter users said.
Read more here
Which stories mattered most to you in 2020? Find out with our Year In Review 2020 retrospective.