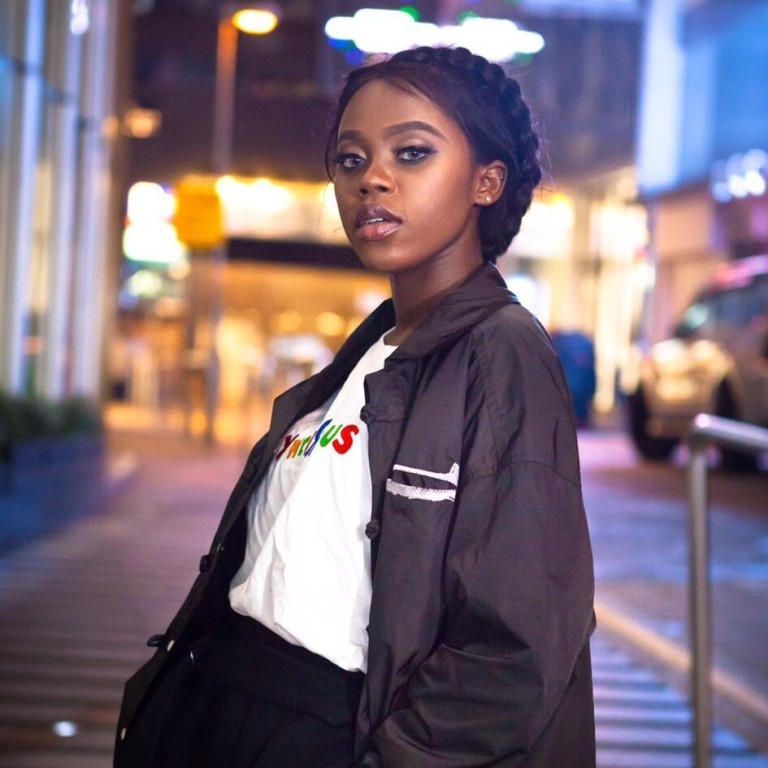 Seven social enterprise founders and others who found ways to help their fellow Hongkongers in 2020
Zimbabwe-born Innocent Mutanga, a former refugee who works as a banker for Goldman Sachs, co-founded the Africa Centre, a hub for people from the continent
David Nesbitt set up a social enterprise bakery and coffee shops to employ special needs adults; Harrison Li's diet change eased his eczema so he wrote about it
Hong Kong has had a tough 2020 as it grappled with the coronavirus and anti-government protests. But there have been many women and men from all walks of life who have made a positive impact.
These are some of the ones we wrote about through the year.
African banker invites Asians to change their views of black people
Innocent Mutanga fled Zimbabwe's secret police for Hong Kong
, lived on the streets, won the right as a refugee to study – and now works at global investment bank Goldman Sachs. He co-founded the Africa Centre, a creative hub that regularly hosts cooking classes, art jams, film and book clubs, and workshops covering everything from belly dancing to drumming.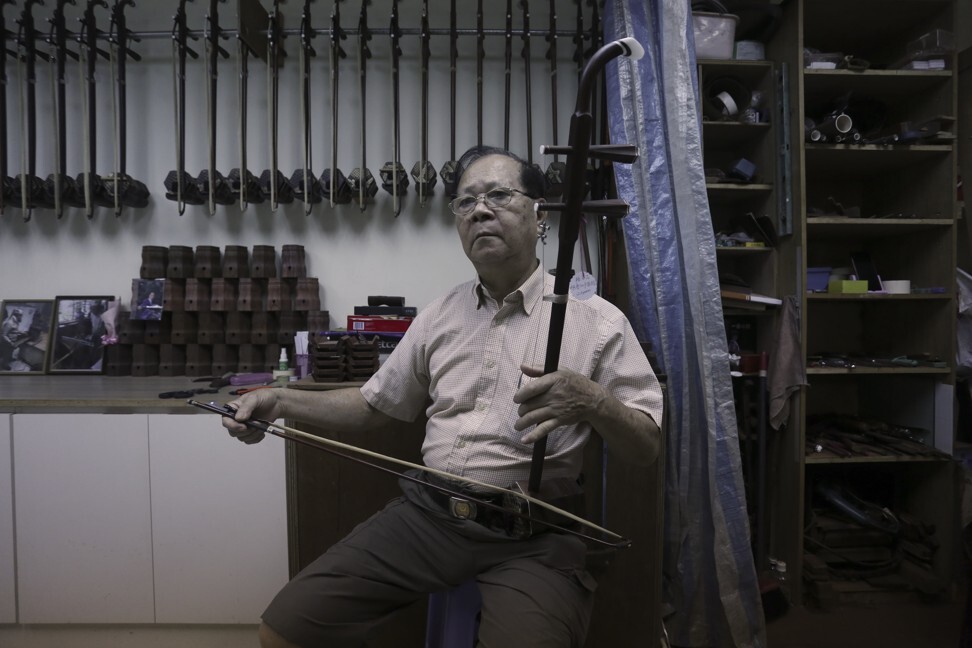 Inside the workshop of one of Hong Kong's last erhu makers
Tong Man-hak, 76, taught himself to make erhus after his was stolen on a trip to China.
His instruments can sell for almost US$3,000
and one was used by star musician Hsin Hsiao-ling, but Tong worries about the future of the craft in Hong Kong.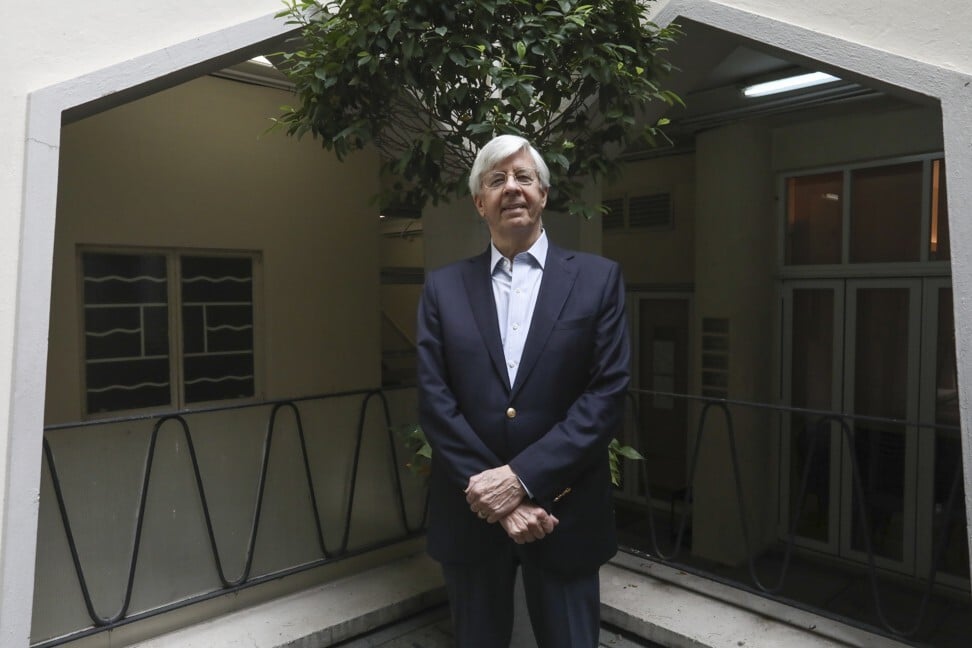 The man helping Hong Kong's special needs adults lead full lives
The model taking on Hong Kong's prejudiced fashion world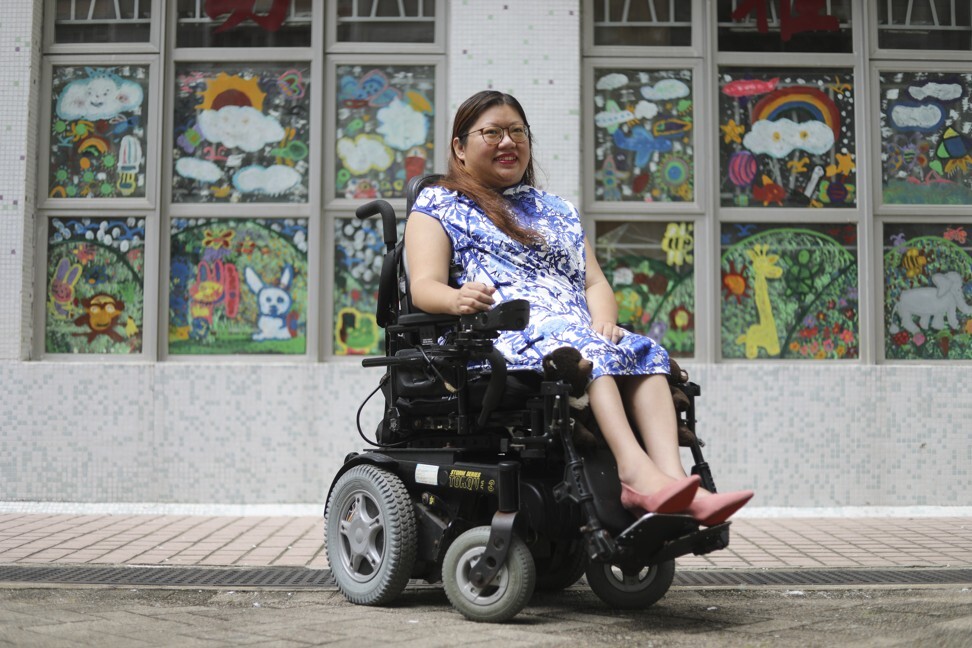 The Hongkonger advocating sex rights for people with disabilities
Hong Kong's most famous explorer hands over the baton
The first woman from Hong Kong to reach both the North and South poles and scale Mount Everest,
Rebecca Lee is finally hanging up her exploring boots
. She helped intrepid expedition leader Wilson Cheung get on his first polar expedition and he has now explored many of the world's most remote regions – but space is his ultimate goal.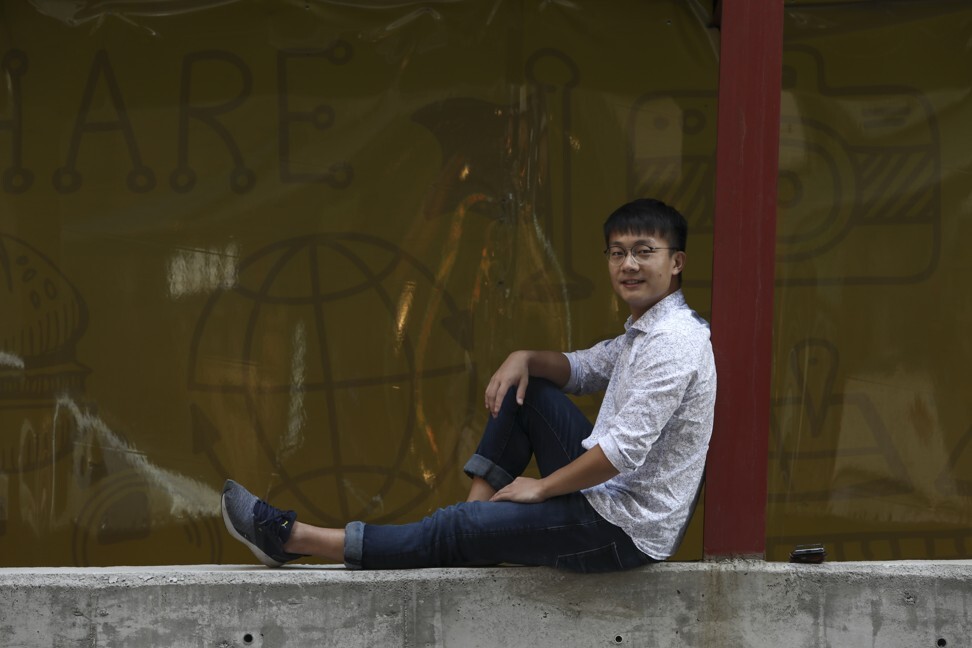 How a mainly plant-based diet eased one man's eczema
Which stories mattered most to you in 2020? Find out with our Year In Review 2020 retrospective.