Beauty
Get more with myNEWS
A personalised news feed of stories that matter to you
Learn more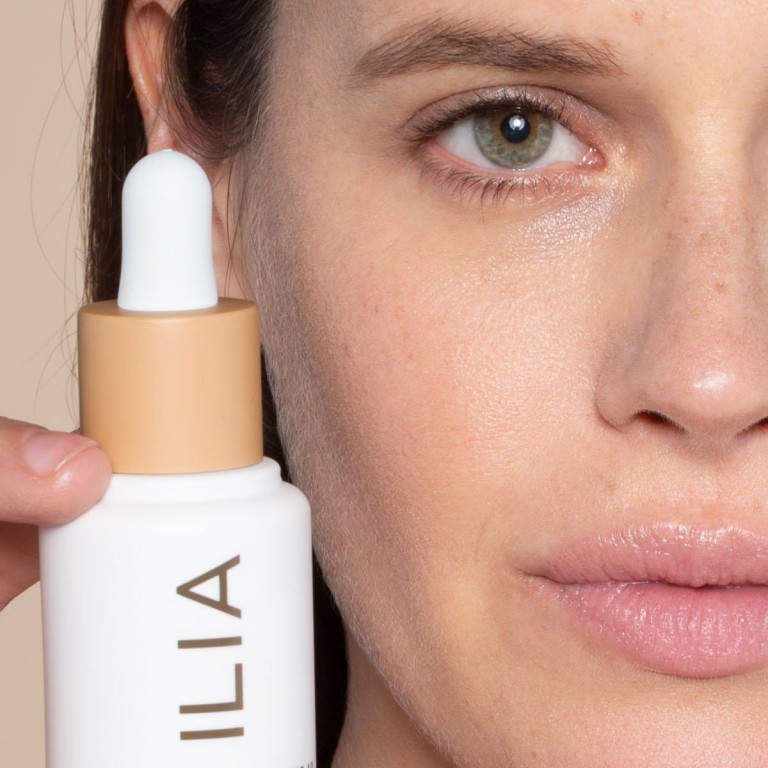 Seven beauty essentials worth spending extra money on to give your skin that spa treatment at home
Don't be dazzled by the new beauty products launching all the time – and don't spend more than you need to on some of the beauty basics
Things worth the big money include a multitasking serum, a platinum-coated facial roller, high-quality moisturisers and a nude eyeshadow palette
It seems nothing can stop the beauty industry. It keeps getting bigger, no matter what's happening in the world – and will most likely keep on growing, so much so that its value is predicted to exceed US$716 billion by 2025.
Social media has a lot to do with its growth. New trends are born every minute, and with beauty knowledge now easier to access, brands have been forced to prioritise digital marketing strategies that not only offer quality but also an experience.
"When it comes to beauty and wellness, people crave ritual and authenticity. There's value in an experiential product, especially if we're not spending as much time at the spa," says Rie Iimura, US brand director for ReFa, a Japanese beauty and wellness brand known for its luxury beauty devices.
The beauty market is more diverse than ever, and while it can be tempting to buy all the new launches and aesthetically pleasing beauty items we run into on social media, we don't need a 20-step skincare routine, nor every single new eyeshadow palette out there, regardless of how eager Instagram is about it.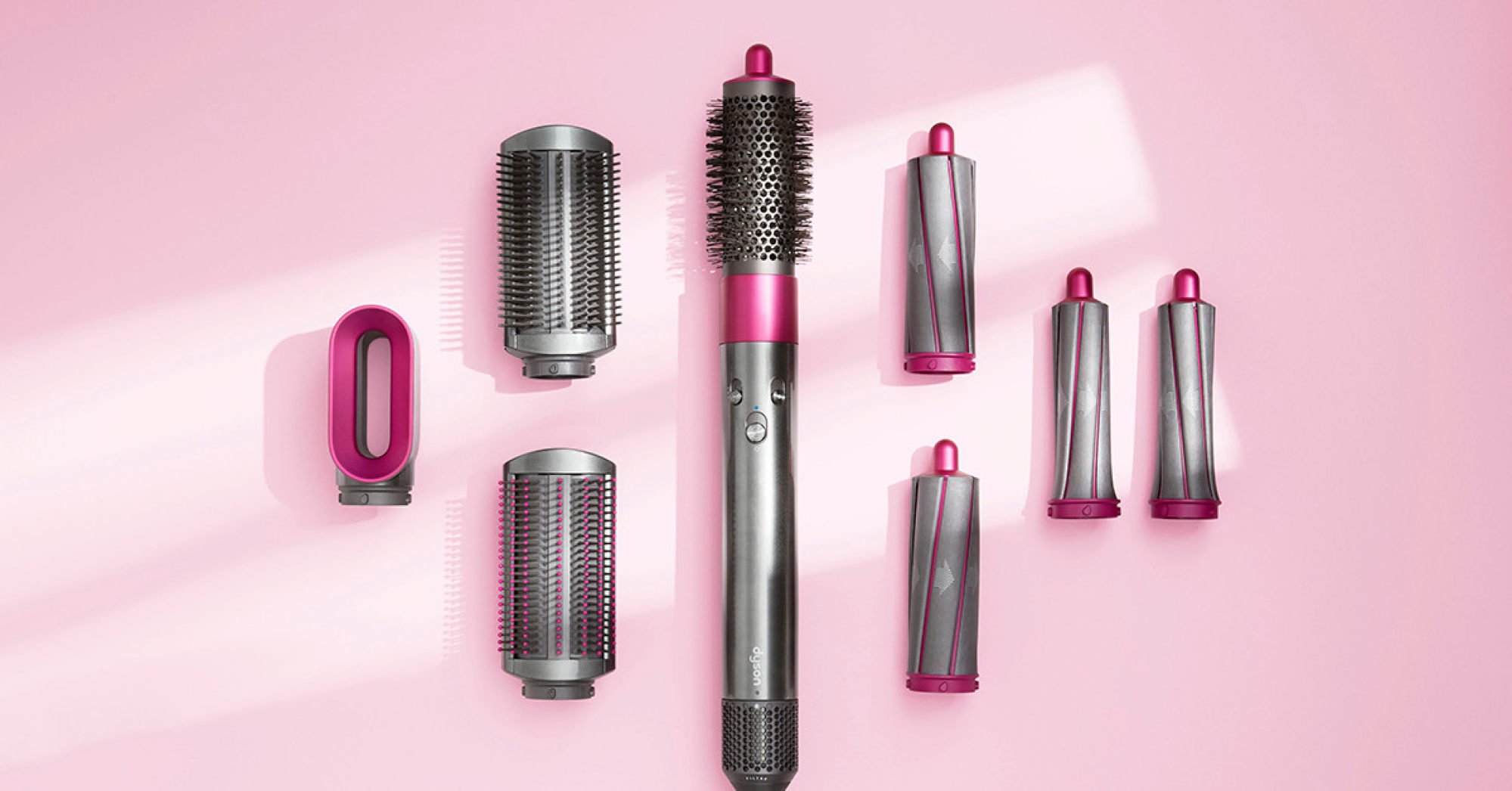 "This trend is happening as consumers search for a deeper meaning of self-care during the pandemic," Iimura says. "We are seeing self-care evolve from beauty and wellness routines to more ritualised treatments that allow for a relax and reset, especially given our limitations in isolation."
This doesn't mean every beauty product you own has to cost you an arm and a leg; you can definitely keep it budget-friendly when it comes to cleansers, hair and make-up brushes, mascara, shampoo and conditioner, and sheet masks, to name a few, saving the big bucks for items you should really invest in. At the same time, buy quality.
So which products are worth spending money on? As a general rule those items and formulas you'll be able to use in more than one way.
These are some of the beauty essentials worth the money.
1. A nude eye shadow palette
A nude-shade eye shadow palette that's easy to blend, well pigmented, and provides good adherence will truly change your make-up game and is absolutely worth the money. There are lots of variations, but not all are versatile and able to help you come up with any-time-any-occasion make-up looks.
Don't let the word nude fool you; there are as many variations and colour combinations as stars in the universe, so it's just a matter of finding the one that calls your name.
 Our recommendation: Huda Beauty New Nude Eyeshadow Palette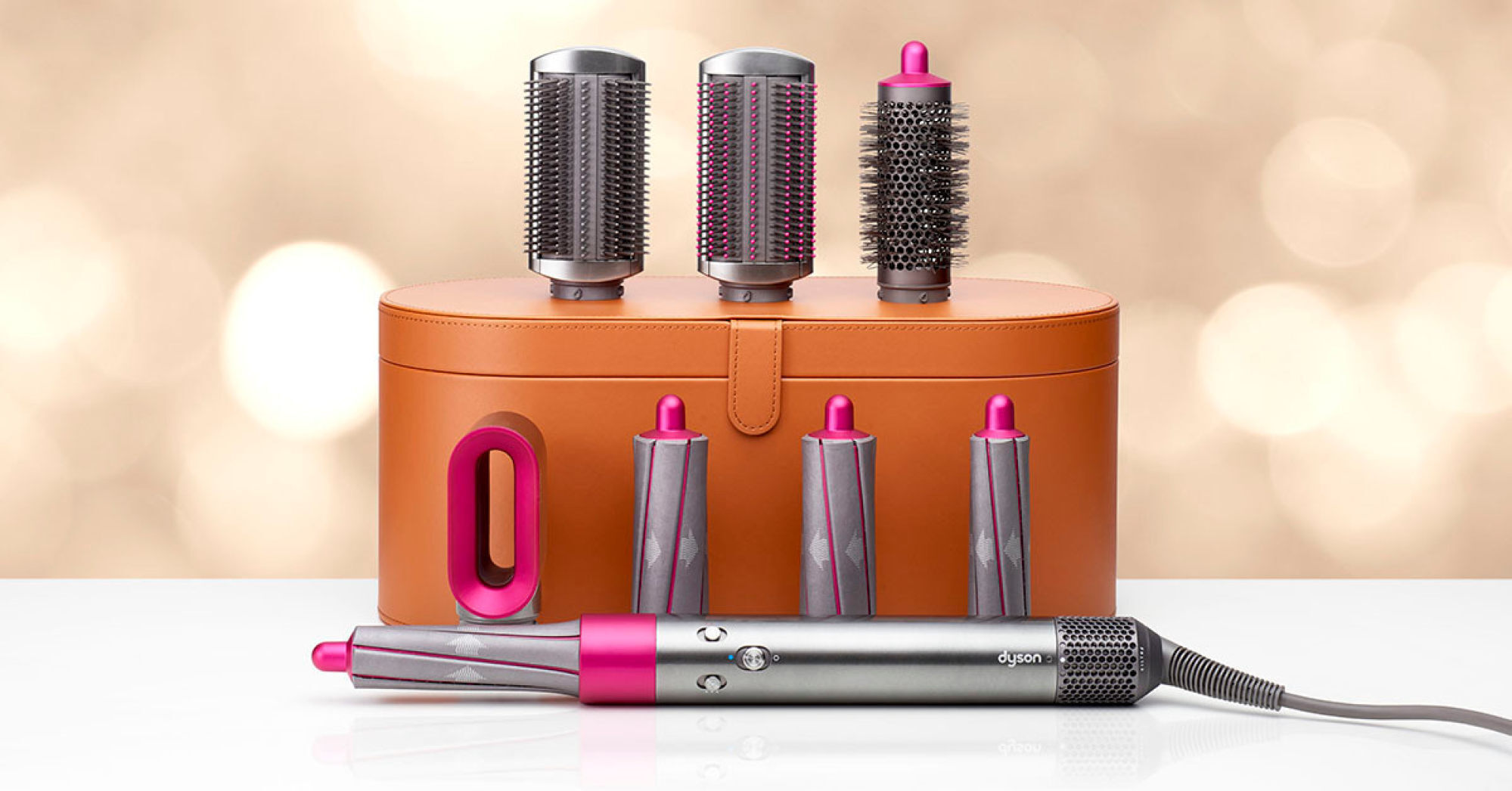 2. A multi-use hair styling tool
Repeat after me: all heat-powered hair styling tools are worth the big bucks. While there are straighteners, curlers, and hot brushes in the market that will most likely get the job done, not all will take good care of your hair.
Ionic dryers, ceramic flat irons, and air-powered curling wands are just some of the many new technologies hair-tool makers are offering these days to keep your mane from getting damaged in the styling process. Even better, the science behind these gadgets makes it possible for them to be used for different purposes at once, which at the end of the day helps justify the price tag.
Our recommendation: Dyson Airwrap hair styler
3. High-quality moisturisers
Yes, there are good, affordable moisturisers out there, but think about it this way: this is the product that serves as a seal for all the other products you applied before, plus it's the one responsible for keeping your skin's hydration levels under control. No matter your skin type or skin concerns, we all need a good moisturiser formulated with top-grade ingredients to keep our skin healthy, young, and strong.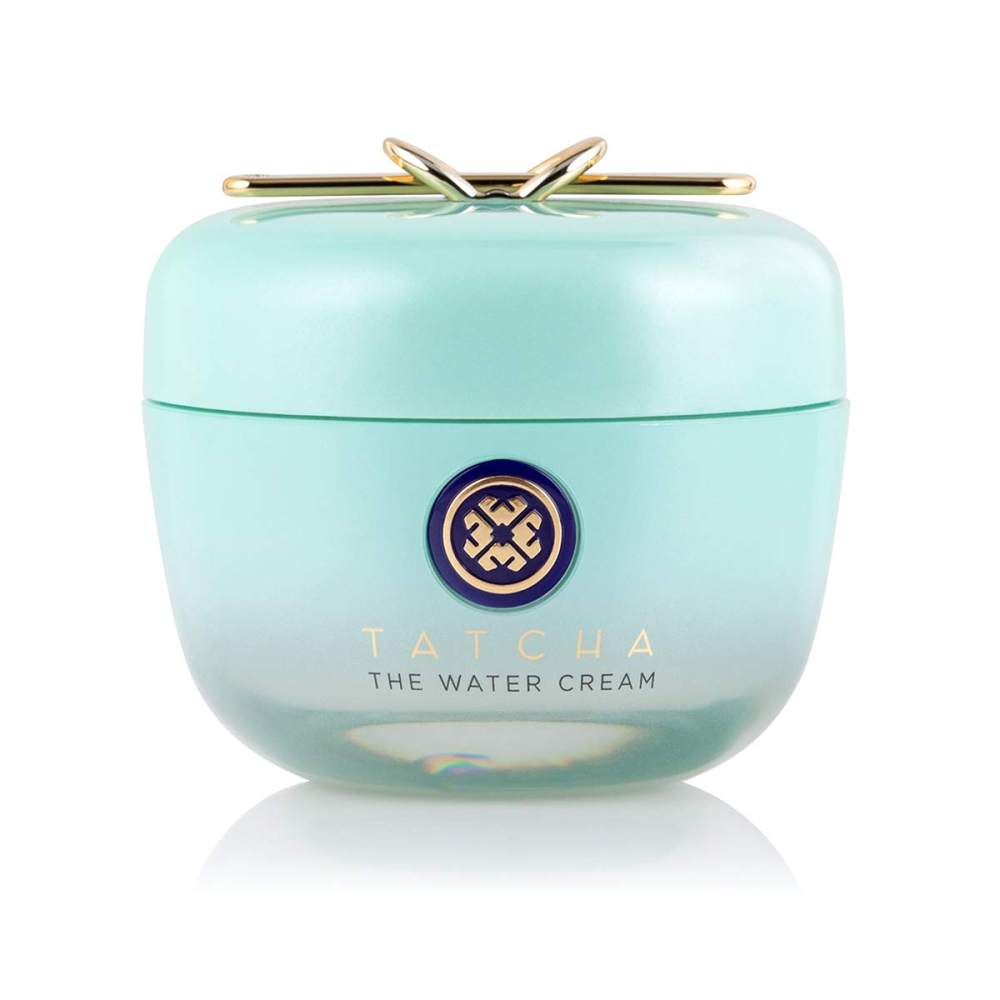 Our recommendation: Tatcha The Water Cream
4. Skincare-infused foundation
Make-up today is less about covering and hiding your skin, and more about enhancing it. Full-coverage foundations are still a thing, but the general public is now after lighter formulas that not only work as make-up but also provide skincare benefits.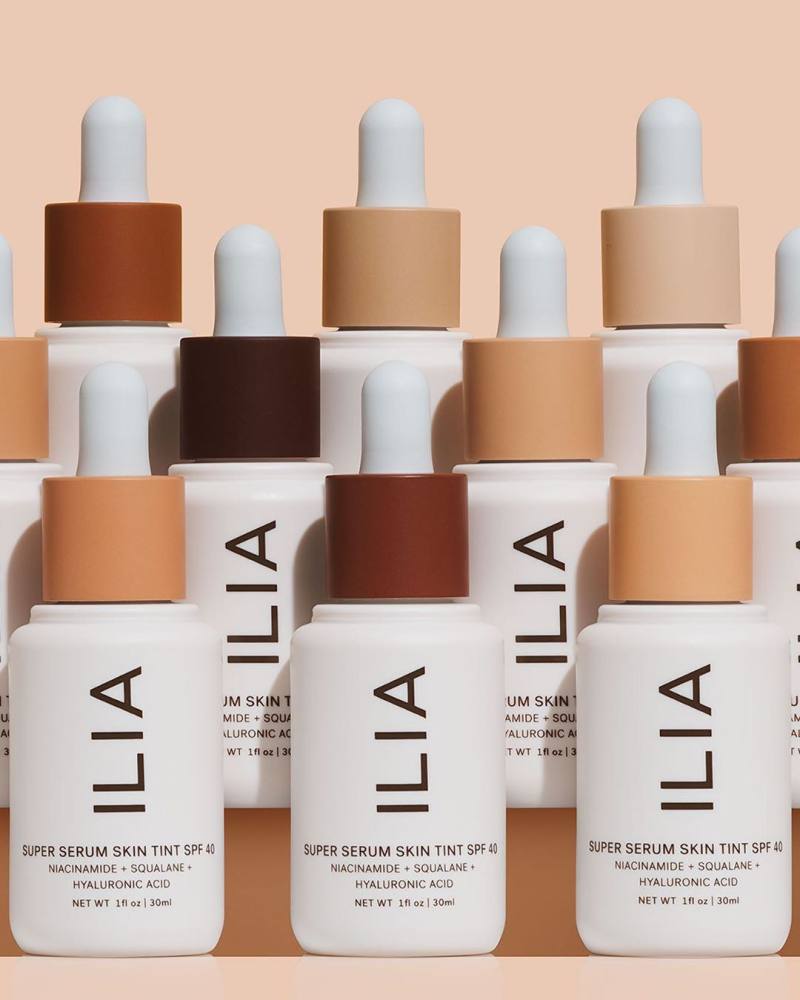 That's how serum foundations made it to the top of the list this year, as they manage to provide you with buildable coverage while hydrating, repairing, and protecting your skin.
Our recommendation: ILIA Super Serum Skin Tint
5. A top-notch facial sculpting device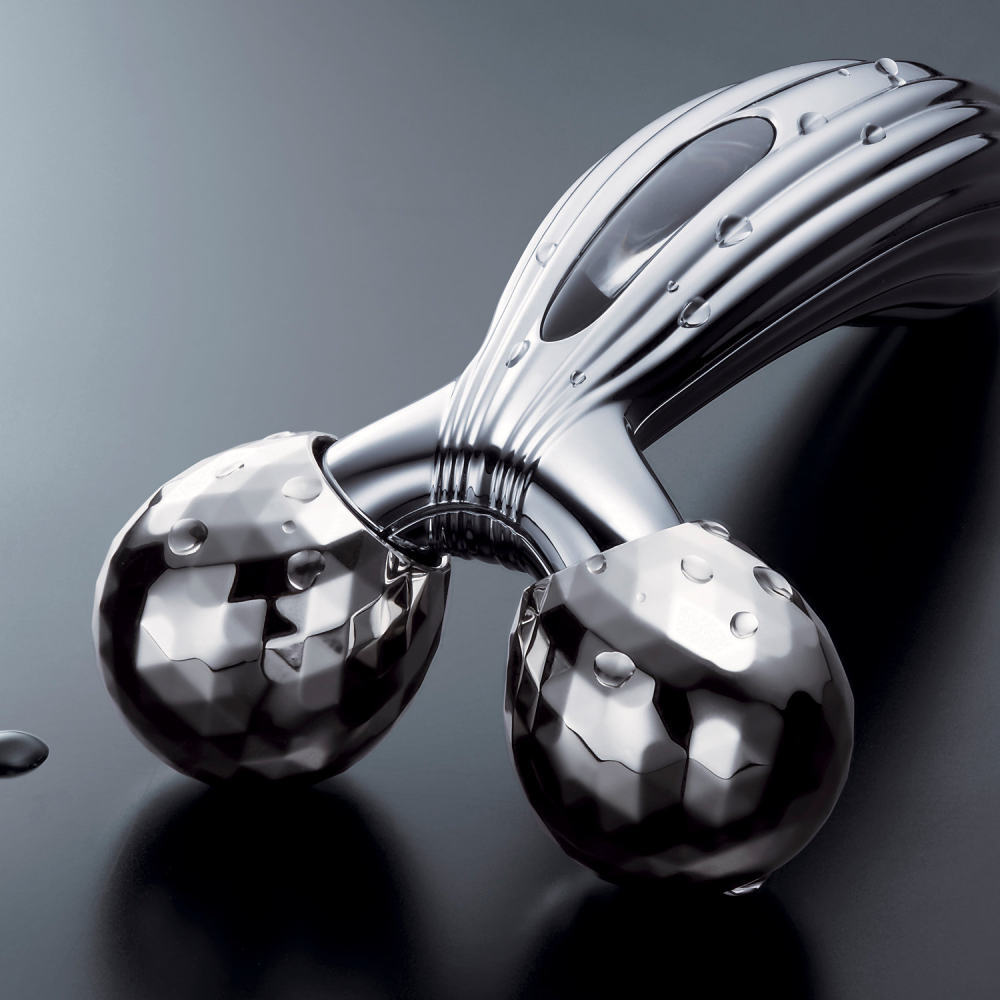 Facial gadgets are not new to the beauty field, but the market now offers way more than just jade and rose quartz rollers. A platinum-coated, waterproof, multiangle roller featuring a solar panel to generate microcurrent? Yes, that's what we're talking about.
Toning and sculpting devices can improve your skincare routine immensely, but not all of them work the same magic, so you may as well go big with a superb device for optimal results and a proper
at-home spa experience
. 
Our recommendation: ReFa RAY Starter LUXE Set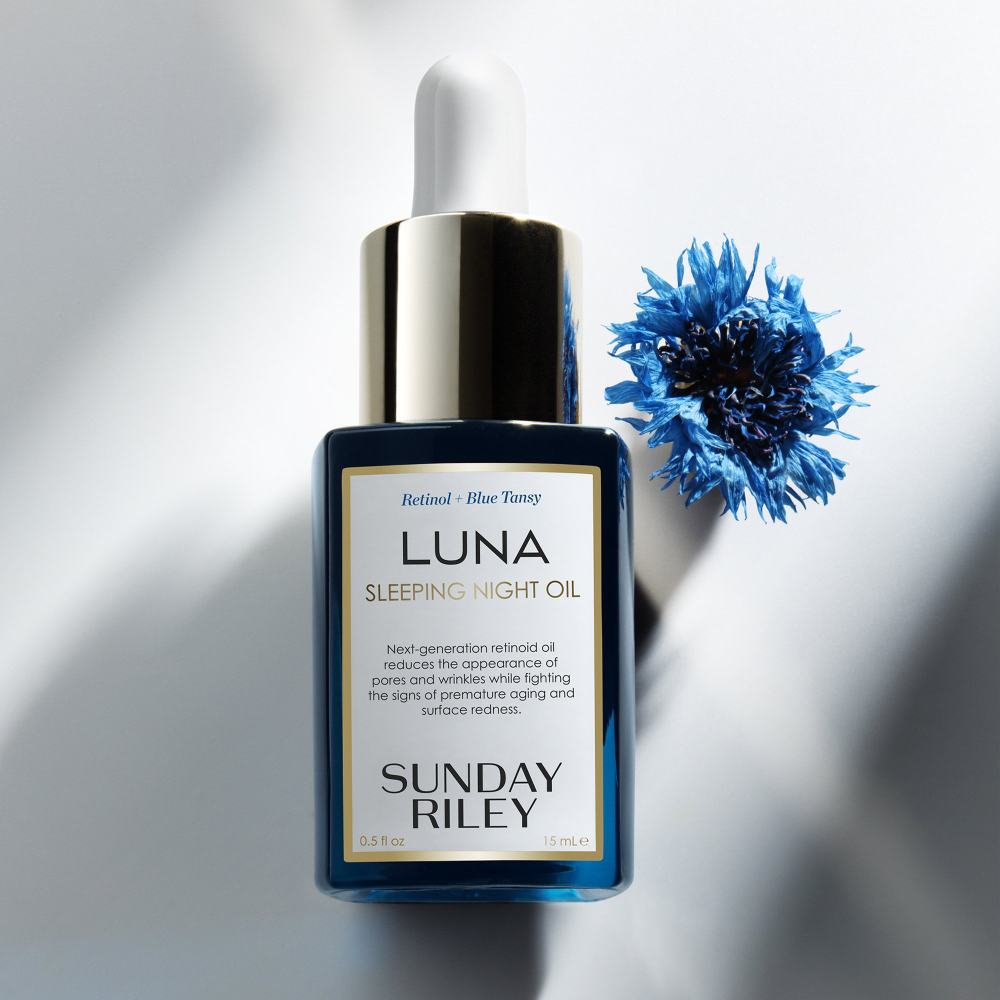 6. A multitasking serum
There are hundreds of facial serums meant to help you with different skin concerns, but that doesn't mean you need them all. Multitasking serums can provide a plethora of benefits while keeping it simple and time-friendly.
Now why serums and not your whole regimen? Not all products can multitask. Cleansers, moisturisers and sunscreens will need their dedicated space in your routine, but some serums feature powerful blends of concentrated, active ingredients able to deliver numerous benefits at once.
Our recommendation: Sunday Riley Luna Retinol Sleeping Night Oil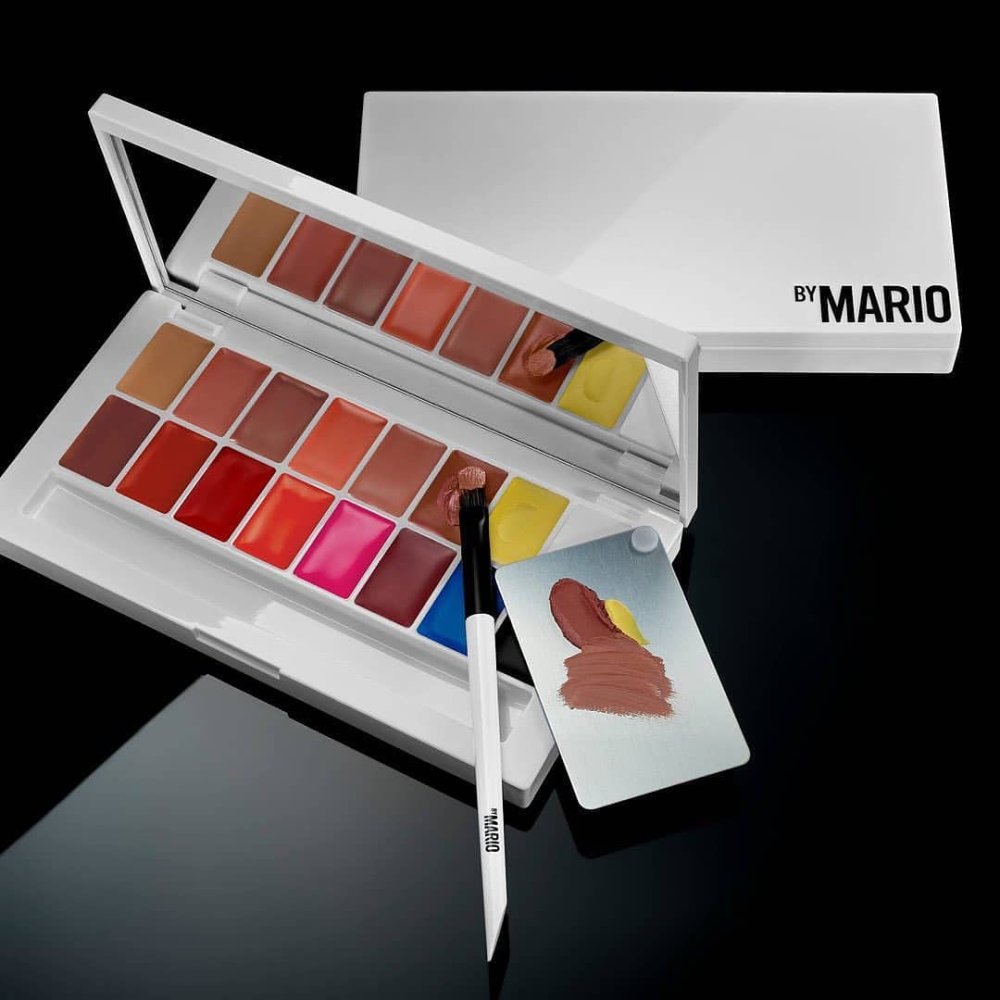 7. A lipstick palette
Lipsticks, lip glosses, lip tints, lip lacquers, lip balms … the universe of lip make-up is wide (and addictive) and no matter how many we own, it's just never enough. That's why, instead of buying every single shade in the colour wheel, you should pick up a lipstick palette to cover all your lip-colour needs.
Try to go for one that features a variety of traditional shades but also primary colours, black and white so you can mix things up and create every and any shade your heart desires. 
Our recommendation: Makeup By Mario Master Mattes Pro Lip Palette