Fashion
Get more with myNEWS
A personalised news feed of stories that matter to you
Learn more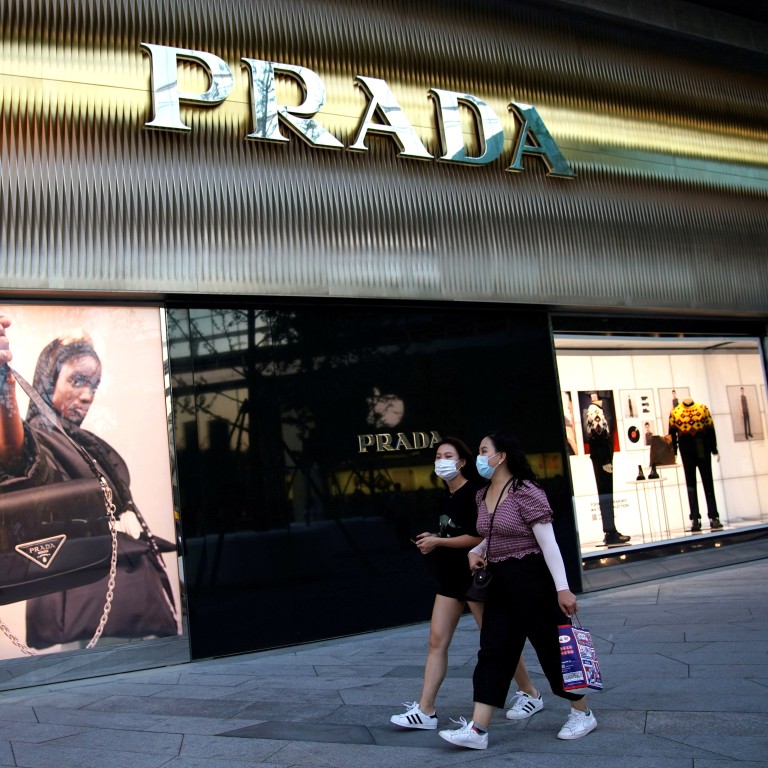 Why China is leading the global rebound in luxury spending: more e-commerce, and a growing consumer appetite for shopping rather than experiences
After a plunge when the coronavirus first hit, luxury goods sales in China registered strong year-on-year growth in 2020, for a number of reasons
Brands sped up the digitalisation of sales and attracted young consumers through social media, and Chinese consumers favoured shopping over dining and holidays
Hot on the heels of one of its worst years ever, the luxury goods market is holding together and set for a rebound – thanks in no small part to Asia.
The global luxury goods market shrank by 15 per cent in 2020, according to analysis from Euromonitor International, a market research firm. This contraction was due largely to struggles in North America and Europe, where sales declined by 20 per cent, significantly worse than Asia-Pacific's seven per cent decrease.
Asia's resilience is in large part due to Chinese consumers, whose spending on luxury goods analysts had feared would not weather the storm brought on by the Covid-19 pandemic.
Chinese consumers have long been some of the keenest customers of well-known brands such as Prada and Hermès. In 2019 alone, they accounted for 35 per cent of global sales of luxury goods, according to the consultancy Bain & Company.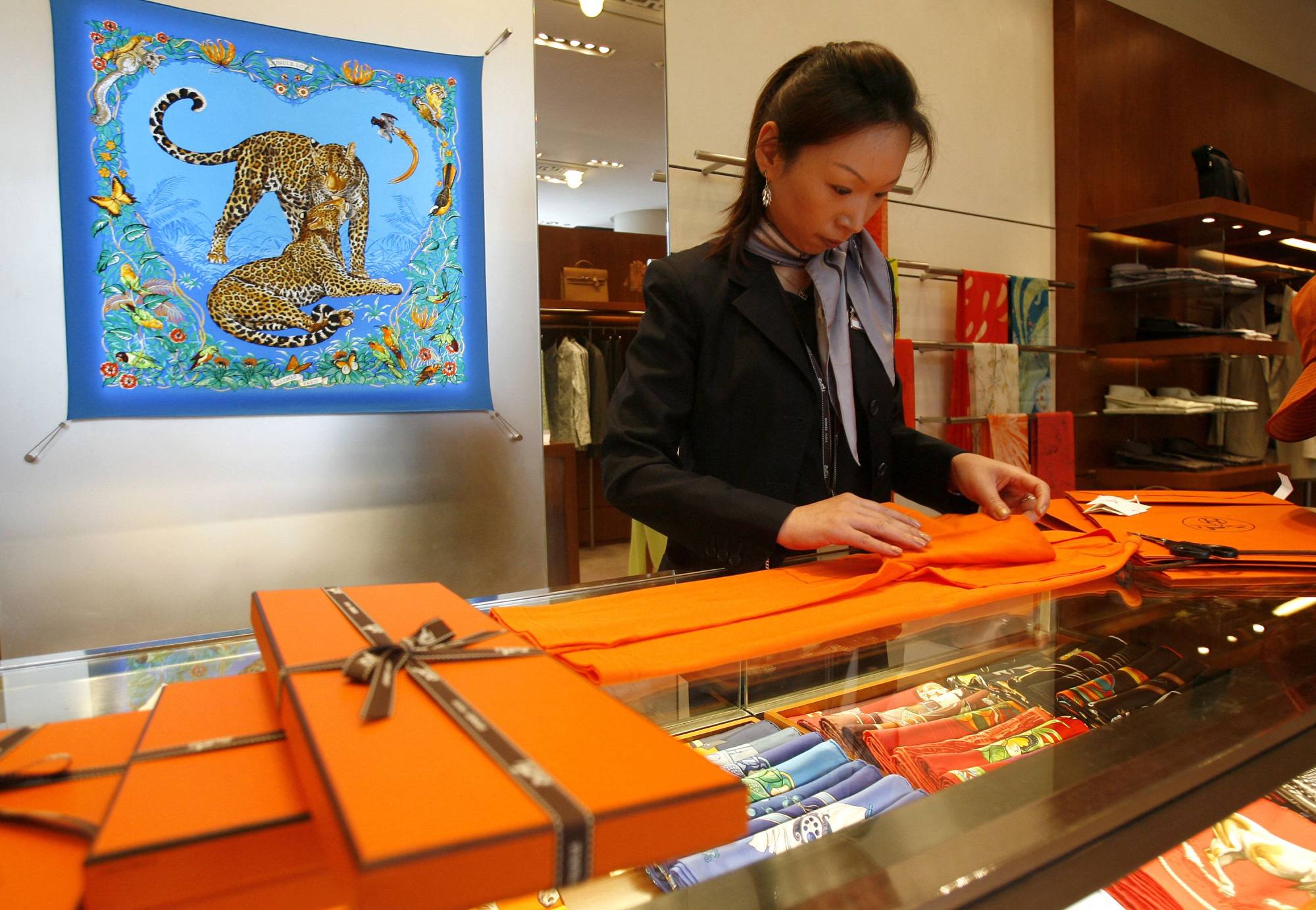 Much of that spending came from Chinese tourists on the hunt for lower prices abroad than they might find at home, and the restrictions on travel and non-essential shopping introduced in February 2020 raised the spectre of a sudden collapse in demand.
Indeed, the first six months of 2020 – when China was hit hardest by the coronavirus pandemic – was the worst performing period in the luxury industry's history, according to a report from research firm Sanford C. Bernstein.
However, by the time summer sales figures started rolling in, these fears had largely been allayed.
Bernstein attributed this rebound to a number of factors, including China's rapid clampdown on the virus and the "revenge spending" that followed as life returned to normal, as well as a shift in interest away from "experiences" such as holiday trips and expensive restaurant excursions and towards shopping.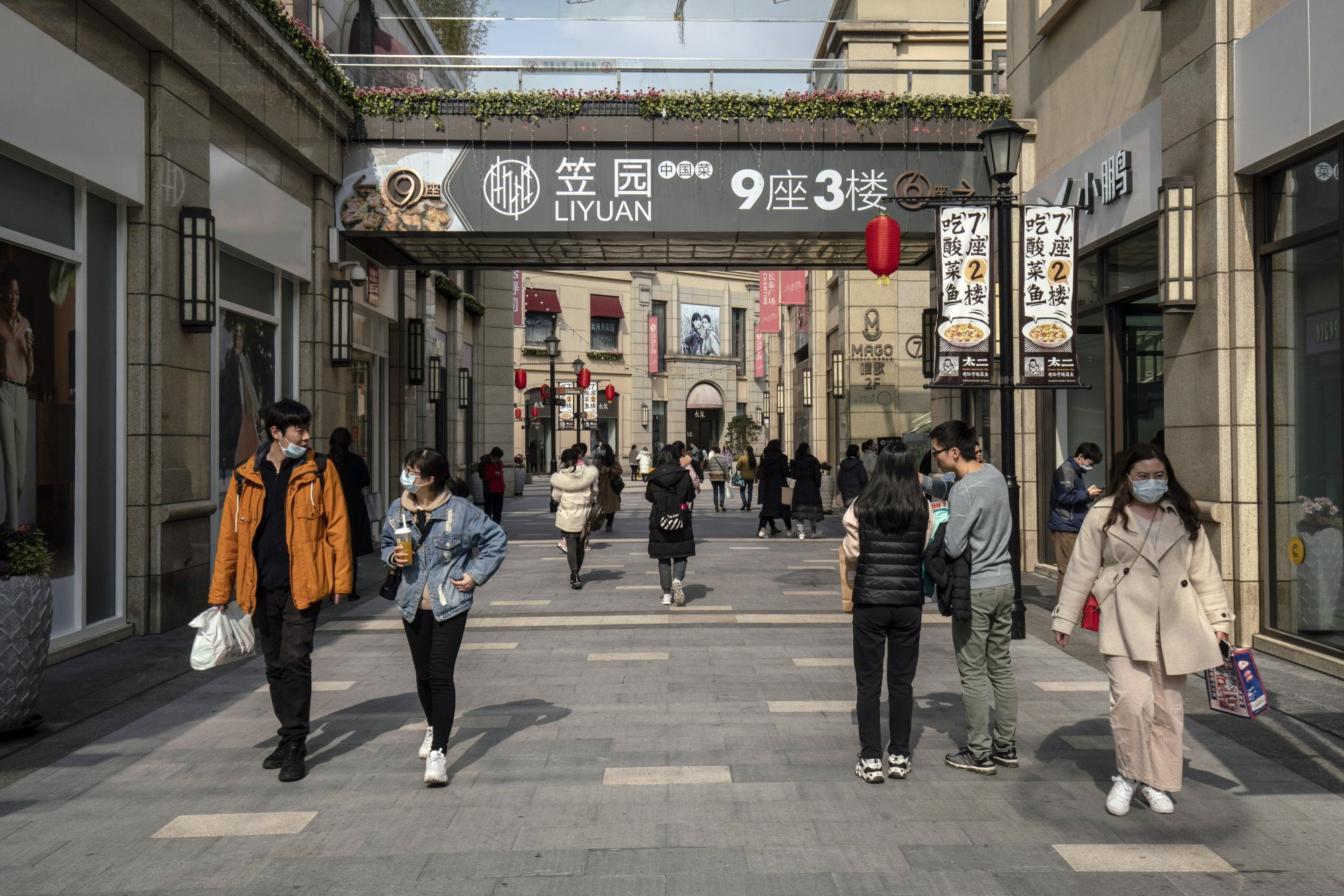 Another key factor was the successful repatriation of demand for luxury goods that tourists would otherwise have satisfied overseas. Although prices tend to be up to 40 per cent lower in Europe than in China, consumers did not hold back on their spending when they found themselves stuck in their own country.
"In 2019, Chinese consumers had been the biggest contributors to [the] overseas luxury market with almost US$20 billion [in spending]," said Euromonitor International analyst Jane Zhang on a recent episode of the firm's Fashion Friday podcast. 
"In 2020, this strong demand has not ceased at all but shifted to the domestic market instead," said Zhang.
The shift was helped by the fact that luxury brands had already laid the groundwork for success beyond physical retail stores through extensive digitalisation campaigns.
Luxury brands have long sought to attract the attention of young consumers inundated with products and targeted advertising by partnering with China's colossal e-commerce platforms, and snagging sponsorships with popular live-streamers and social media influencers.
On the Chinese e-commerce platform Tmall alone, more than 150 global luxury brands have opened flagship stores to date, according to Euromonitor's Kemo Zhou. Chanel streamed its fashion show online for the first time by partnering with another major Chinese internet player, Tencent. (Tmall is operated by Alibaba, owner of the South China Morning Post.)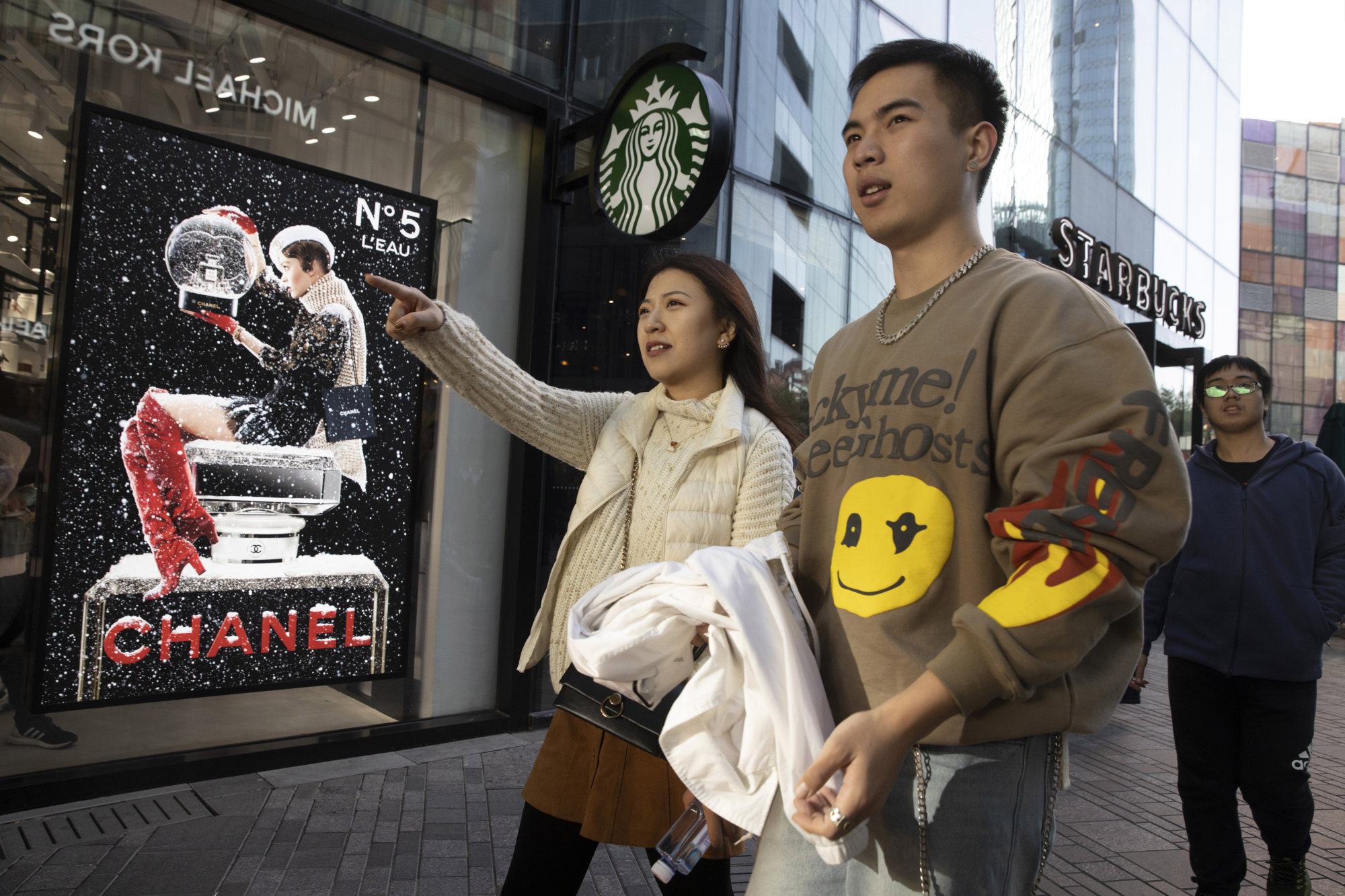 "Digitalisation was already in motion pre-Covid-19 but the pandemic absolutely accelerated this progress," said Zhou on the Fashion Friday podcast. "Proactive interaction and engagement with the younger generations continues to play a key role in regaining consumers' trust and loyalty as we move into a post-Covid-19 world."
Still, e-commerce accounts for only a small proportion of luxury goods sales, and physical retail will remain the primary channel for growth in the industry over the long term, Zhou said.
Overall, China's retail market recovered to reach year-over-year growth of 5 per cent by December 2020, and the luxury goods market is set to continue its upwards climb, said Bernstein.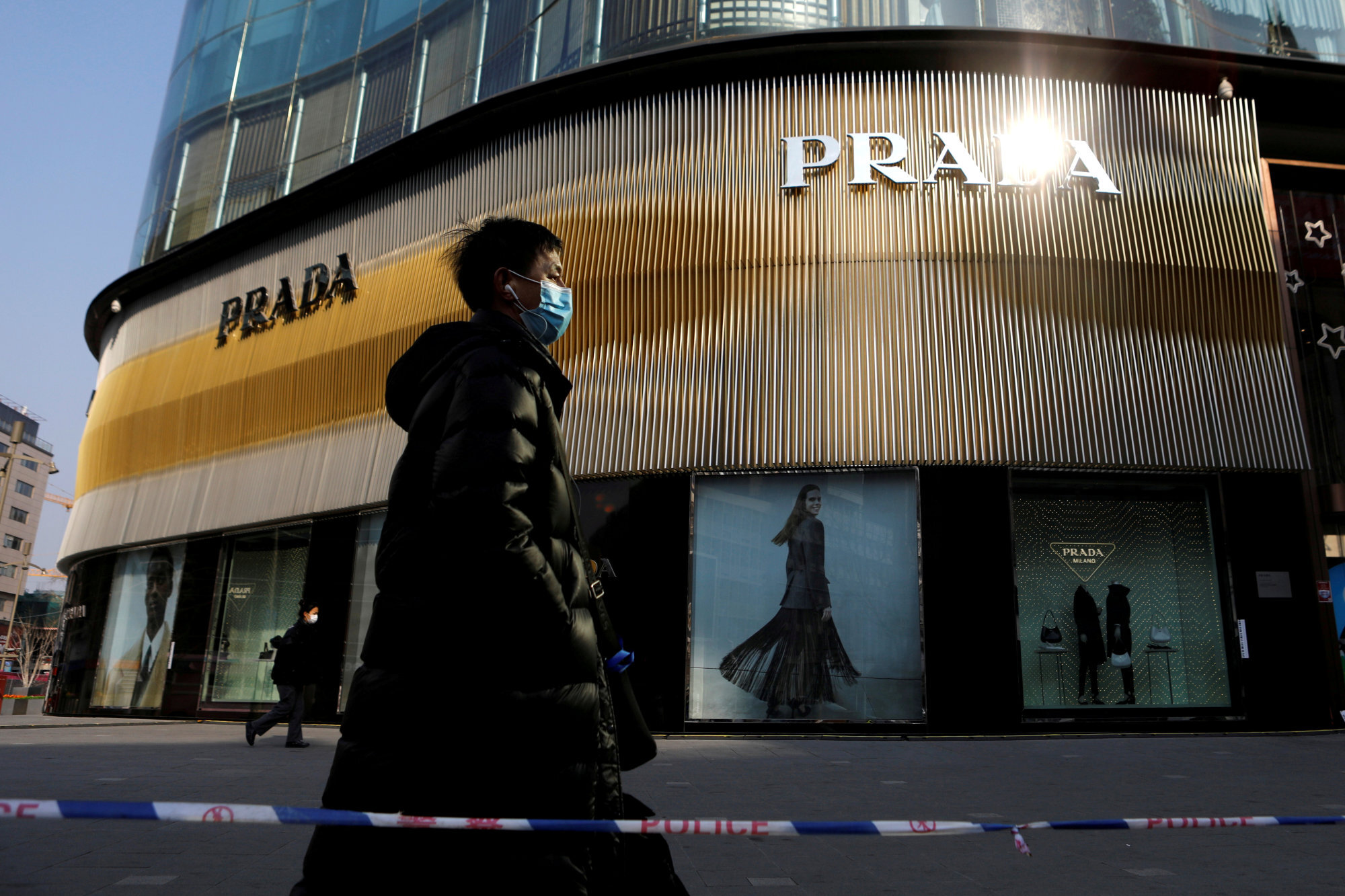 According to Bain's annual China luxury report, released in partnership with Tmall Luxury Division in December, the mainland Chinese luxury market in 2020 was expected to have grown by 48 per cent to nearly 346 billion yuan (around US$52 billion).
This stands in contrast to the struggling Hong Kong market, where department stores saw a 20 per cent drop in sales compared to a year earlier, despite the fact that the onset of street protests in summer 2019 had already driven sales that year to their lowest level in decades.
Figures for the trade in Swiss watches also highlight the gap between Hong Kong and mainland China. The latter accounted for 16 per cent of Swiss watch exports in January 2021, up from 9 per cent in the same month last year. Exports to Hong Kong, on the other hand, were down by well over 30 per cent.