Fashion
Get more with myNEWS
A personalised news feed of stories that matter to you
Learn more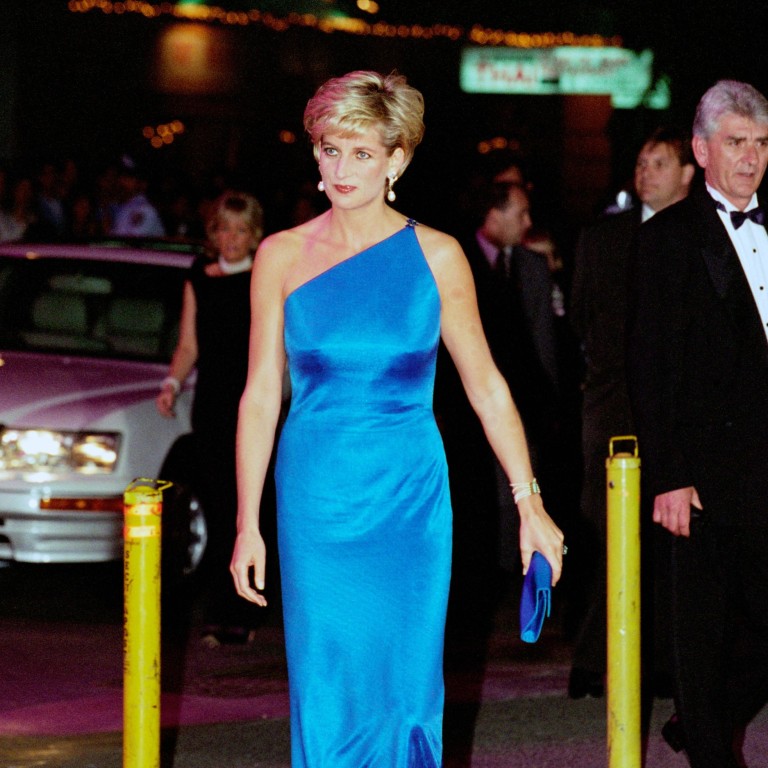 Princess Diana's most memorable looks in Dior, Versace, Tod's and more ahead of 60th birthday tribute
A red-carpet regular who loved to shine in the spotlight, Diana took a few years to develop her own fashion identity in her early days in the royal family
With the unveiling of the first official sculpture of the Princess of Wales on July 1, we celebrate her most famous looks that marked her out as a style icon
July 1 would have marked the 60th birthday of the late Princess Diana, who tragically died in a car accident in Paris on August 31, 1997.
Princes William and Harry, Diana's sons with Prince Charles, have commissioned a sculpture depicting their mother to be unveiled on that day. Located in the Sunken Garden at Kensington Palace, where Diana used to live, the statue is the first official sculpture of the Princess of Wales, as Diana was also known.
UK and US media have been speculating about who will attend the unveiling of the statue and whether William and Harry will mend ties, whose relationship remains strained following Harry and wife Meghan Markle's break with the royal family.
We'd like to leave all that aside for a moment and celebrate the late Princess Diana by looking back at some of her most memorable looks that defined her tenure as one of the world's most beloved royals.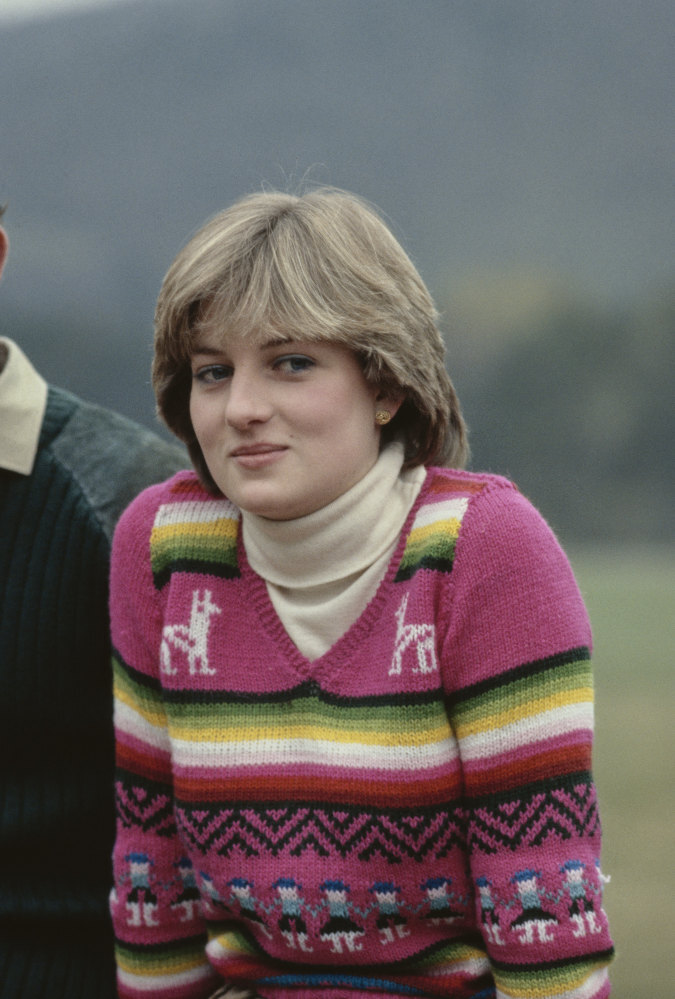 Ugly sweaters
It took Diana a few years to develop her own fashion identity but in her early days as a member of the royal family, she made her mark with her collection of
patterned sweaters
.
In the early 1980s, while attending a polo match with Prince Charles, she famously wore the much-talked-about black-sheep jumper, which is now part of the permanent collection at the Victoria & Albert Museum in London.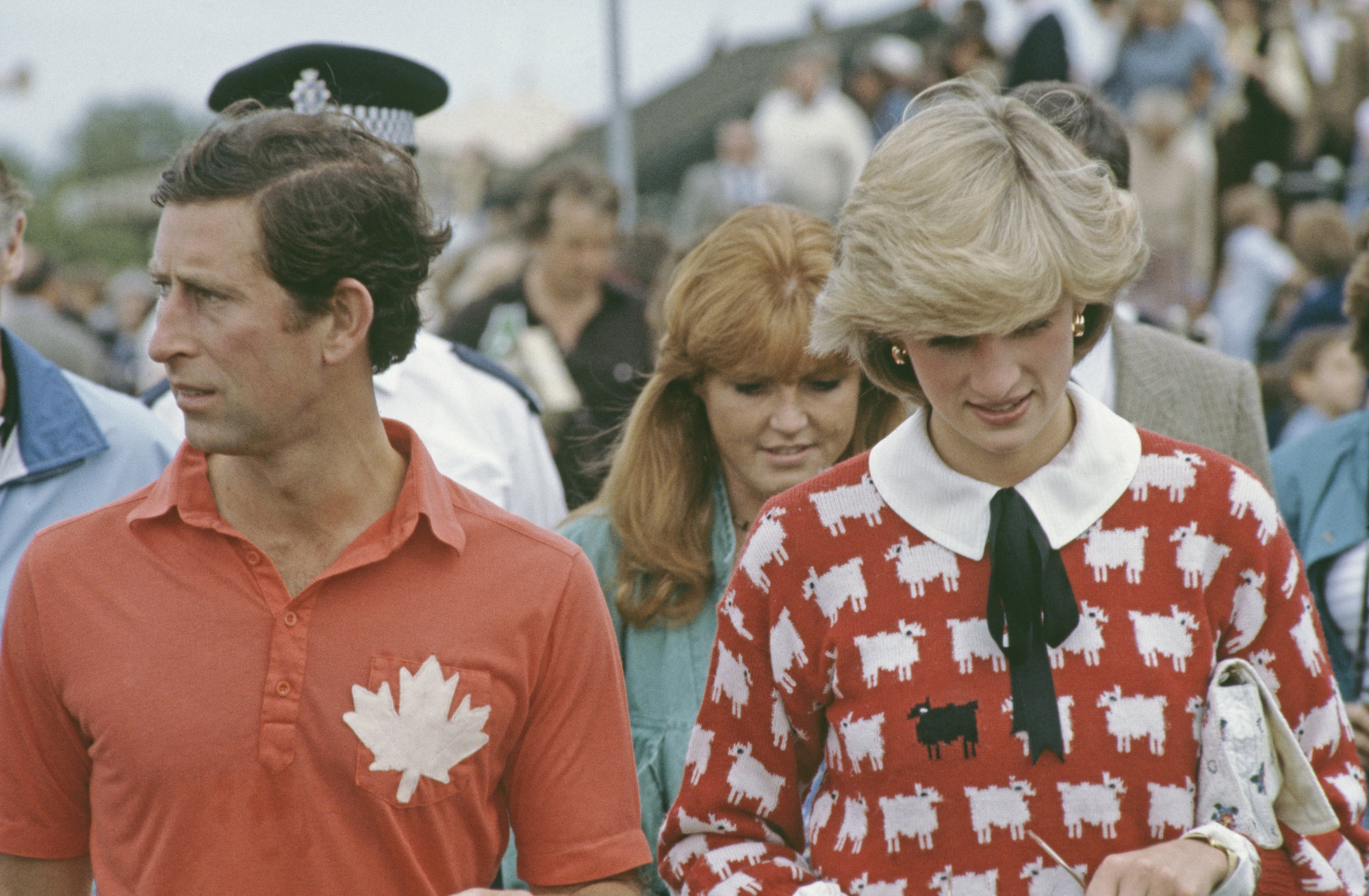 Royal watchers have interpreted Diana's penchant for that particular jumper (she wore it on several occasions) as a subtle statement about her role as the "black sheep" of the royal family.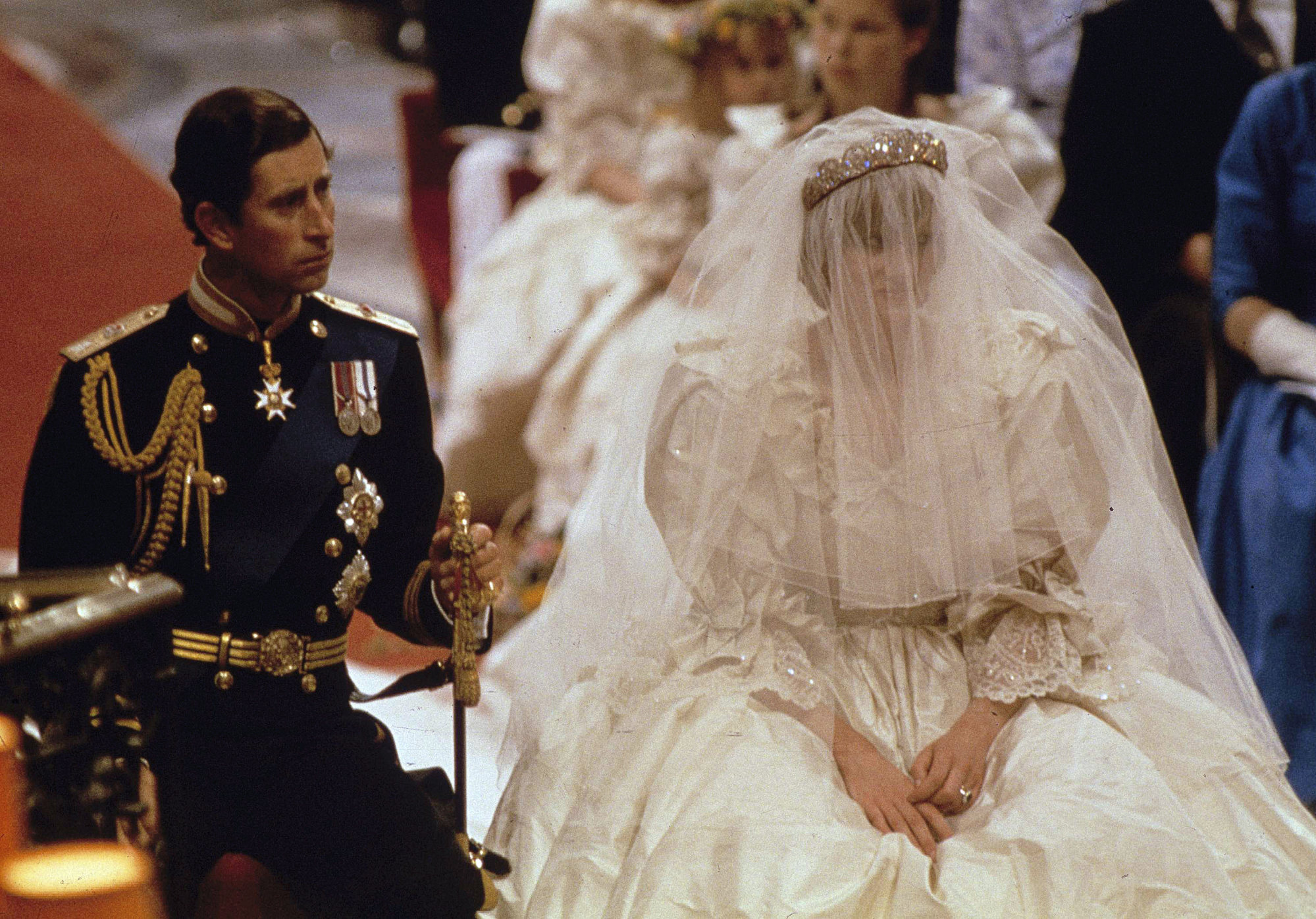 The wedding dress
For her wedding to Prince Charles in 1981, Diana wore a dress designed by David and Elizabeth Emanuel.
The famous bridal ensemble featured a fitted bodice decorated with antique lace that originally belonged to Queen Mary (the grandmother of Queen Elizabeth), complete with a scooped neckline, balloon sleeves and a full, ruffled skirt trimmed with bows and taffeta.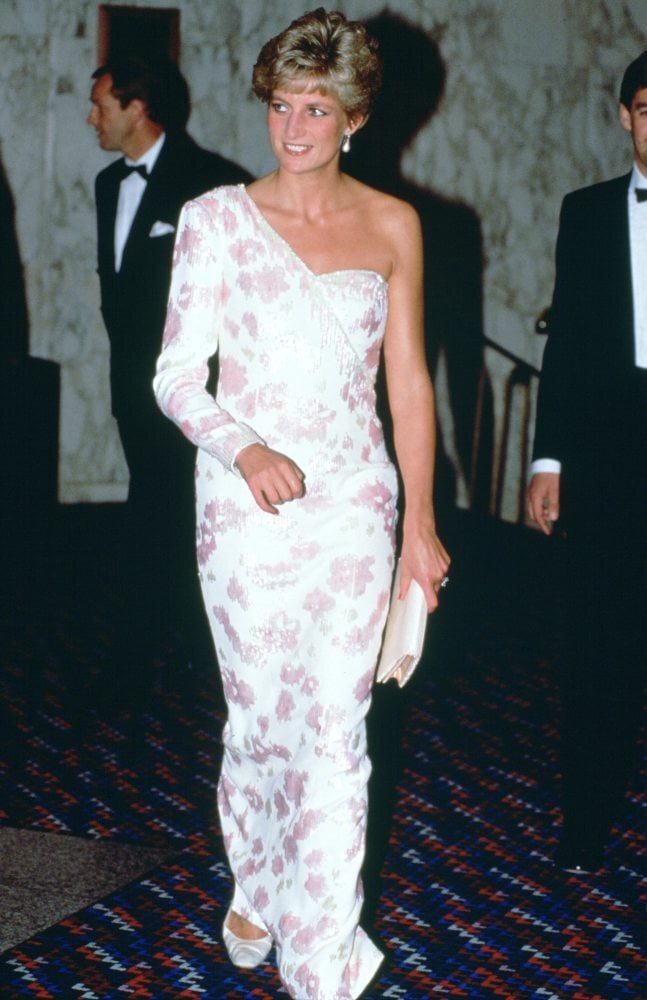 Glamorous gowns
Diana wore this floral-print, one-shoulder Catherine Walker evening dress for a soirée in London in 1991, the year before the announcement of her separation from Prince Charles. The look reflects her style evolution as she starts to become more independent from the trappings of the royal family.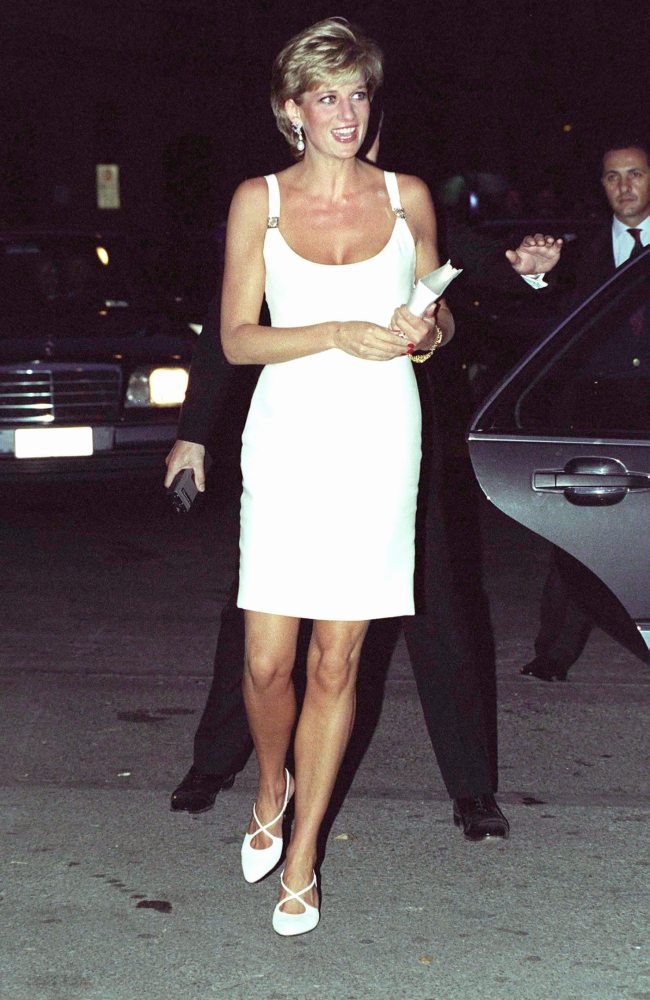 Va va voom in Versace
While Diana was a big supporter of British fashion, she was also a fan of the late Gianni Versace, the Italian designer who died only a few weeks before Diana. She famously attended his funeral in Milan with long-time friend Elton John.
For a 1995 charity concert in Modena, Italy, in aid of Bosnian children, Diana wore a body-con dress with gold hardware at the straps that was quintessential Versace.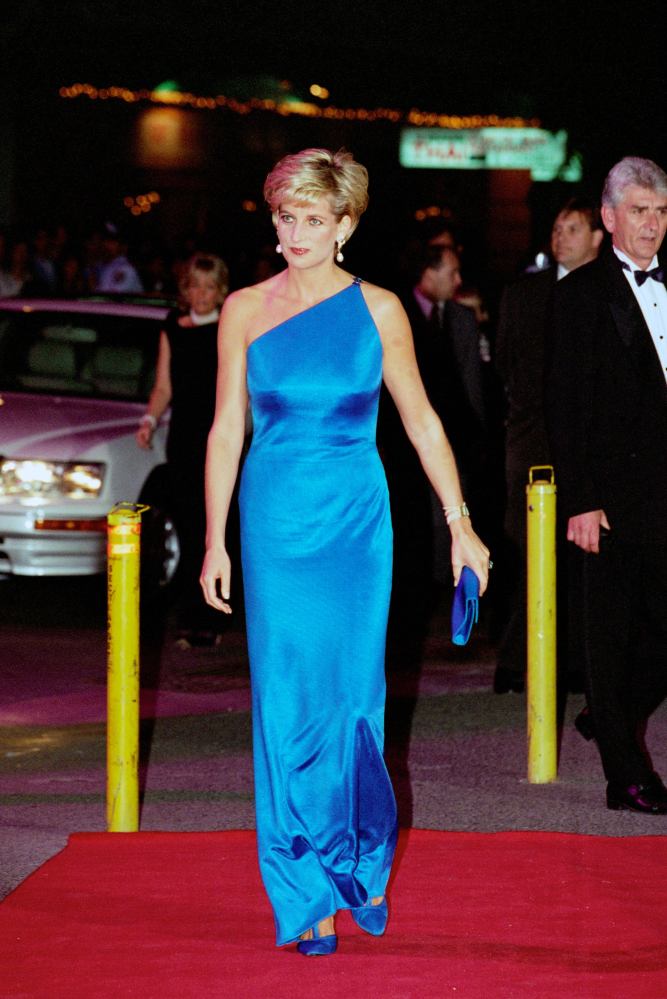 The following year, she stole the show in a one-shouldered satin blue gown from Versace at a dinner in Sydney.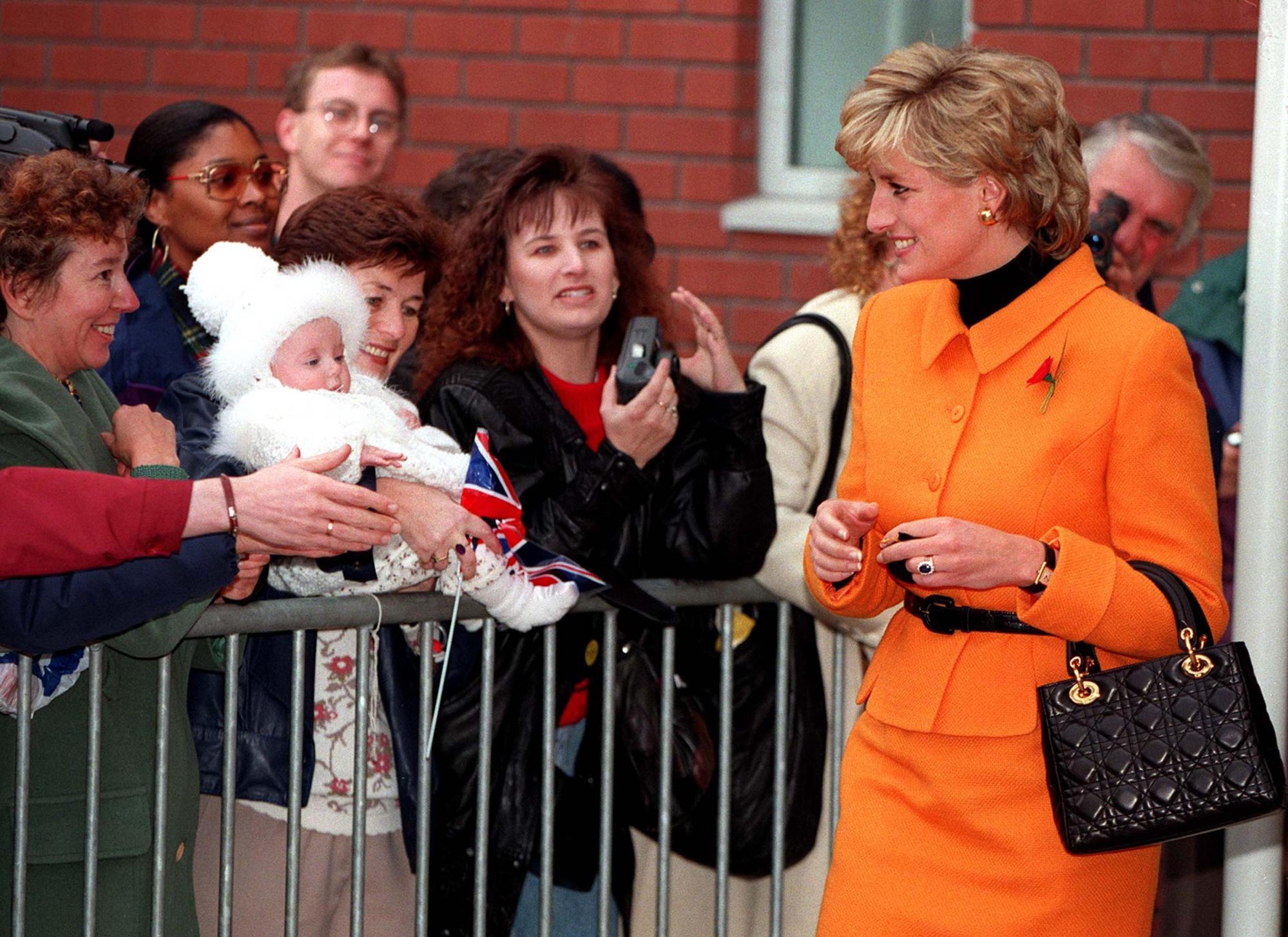 Bag Lady
Unbeknown to many, the Lady Dior bag, which was created by the Parisian brand in 1994, is named after Diana, who wore it on many occasions before her death in 1997. The bag was given to her by then French First Lady Bernadette Chirac as a token of appreciation, and has since become one of the world's most iconic bags.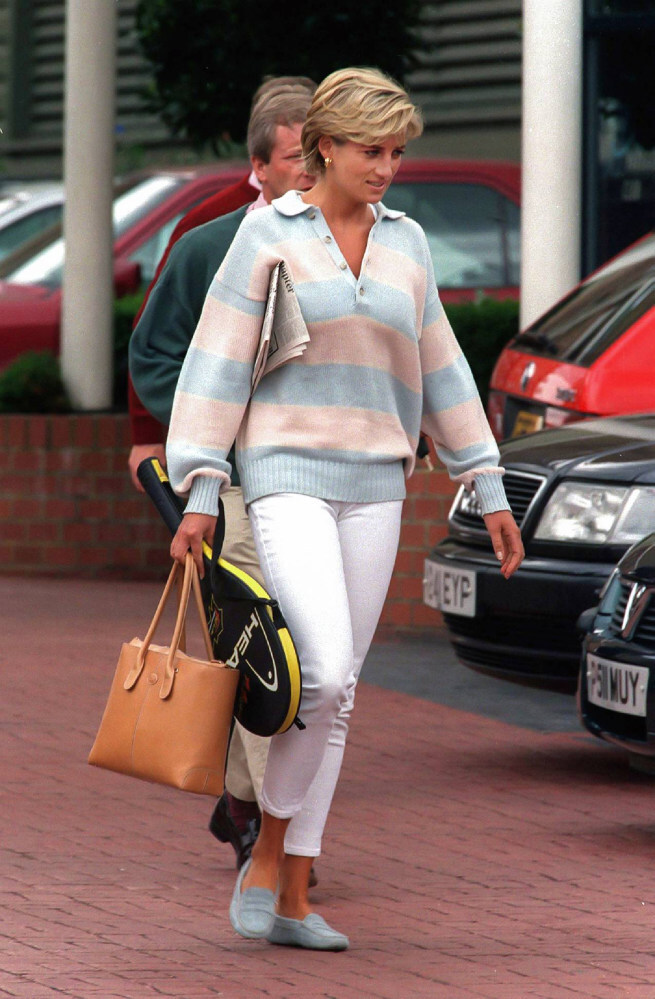 Comfort First
A red-carpet regular who loved to shine in the spotlight, Diana also knew how to marry comfort, elegance and practicality on an everyday basis.
For informal occasions and active engagements, she ditched heels for comfy loafers from Italian brand Tod's – the famous Gommino shoes that have become synonymous with the label. She often carried a tan tote from Tod's while running errands out and about or to go to the gym. Tod's eventually named the D-Bag tote in her honour.